Art Party
Past Event

August 29, 2015 / 7:00pm – 12:00am
ART PARTY 2015
Special Event
---

Thank you for supporting ART PARTY 2015!
Inspired by our urban location in the heart of Atlanta's historic Westside, we held an old-school outdoor block party where we took over Means Street and our entire campus!


The Night's Happenings
Art. Music. Food. Drinks.
Purchase a cocktail or beverage at one of our many on-site bars, enjoy tastes from local restaurants, and view the three fall solo exhibitions opening in our galleries with ART PARTY: John Riepenhoff, Marlon Mullen, and Aleksandra Domanović.
Artists. Community.
Head out to our backyard Studio Artist courtyard for Open Studios! Studio hop, mingle and meet the artists that work on site at Atlanta Contemporary! Music by Soul Spin and his youth DJs spin out back until 10pm.
Participating artists for open studios: Steven L. Anderson, Joe Camoosa, Stephanie Dowda, Sarah Emerson, Jane Garver, Kojo Griffin, Dana Haugaard, Beth Lilly, Jan Rattia, Nathan Sharratt, and Christina West.
Block Party.
Bring your friends to freestyle ROLLER SKATE on our pavilion all night! No socks, no worries – purchase neon socks (and neon necklaces) on site and glow beneath disco lights. Skate, shoe, and bag check available (free skate rental provided). The Atlanta Rollergirls will be here to skate and take those block-rocking pictures with you! Atlanta's own Ree De La Vega deejays the flyest summer hits!
ROCK THE BLOCK with a headline performance in our front plaza with Montreal-based NARCY at 10pm! This is NARCY's first performance in the Southeast. Yassin "NARCY" Alsalman, formerly known as the Narcicyst, is a musician, actor, professor and multi media artist. He has toured the world with his first solo LP, performing on stages at major film and music festivals from Dubai to Melbourne.
Immediately following, dance the night away on the main stage with 1,500 of your closest friends with a special music set by NARCY and DJ and producer Sandhill! Special and limited edition NARCY merch and albums will be available for sale the night of ART PARTY.
ART PARTY is Atlanta Contemporary's signature annual fundraising party. Your ticket supports our exhibitions, public programs, and Studio Artist Program all year. Pay to ART PARTY and celebrate free admission starting September 1.
---
Honorary Chair
Host Committee
Chris Appleton
Lynne Borsuk & Rob Smulian
Susan Bridges
Lucinda Bunnen
Stephanie Cash & Carl Rojas
Louis Corrigan
Von Du Bose
John Eckel
Cindi Fetch & Preston Snyder
Randy Gue
Nancy & Gene Hooff
Bill Kaelin
Ronnie & Peter Kessenich
Marianne Lambert
Missi McMorries
Maria & Mickey Mixson
Amy Parry Projects
Andrea Piana
Butler Raines
Sangeetha Ramkumar
Lauren & Tim Schrager
Spencer Sloan
Greg Smith
Drew & Mary Stanley
William Stephenson
Myleik Teele
Terri Theisen
Anne Lambert Tracht
Lee Walker
Jen Waters & Jesse Dunn
Jamie & David Wender
Jessica & Matthew White
Elizabeth & Chris Willett
---
Presenting sponsor
Diamond sponsor
Gold Sponsor
Silver Sponsors
Bronze Sponsors
Media Sponsors
Food Sponsors
For more information, please contact Veronica Kessenich, executive director, at [email protected] or 404-688-1970, ext. 211.
---
Upcoming Events
July 30 / 4:00pm
Contemporary Talks
ART PAPERS LIVE
Sophia Al Maria: Between Distant Bodies
Presented by ART PAPERS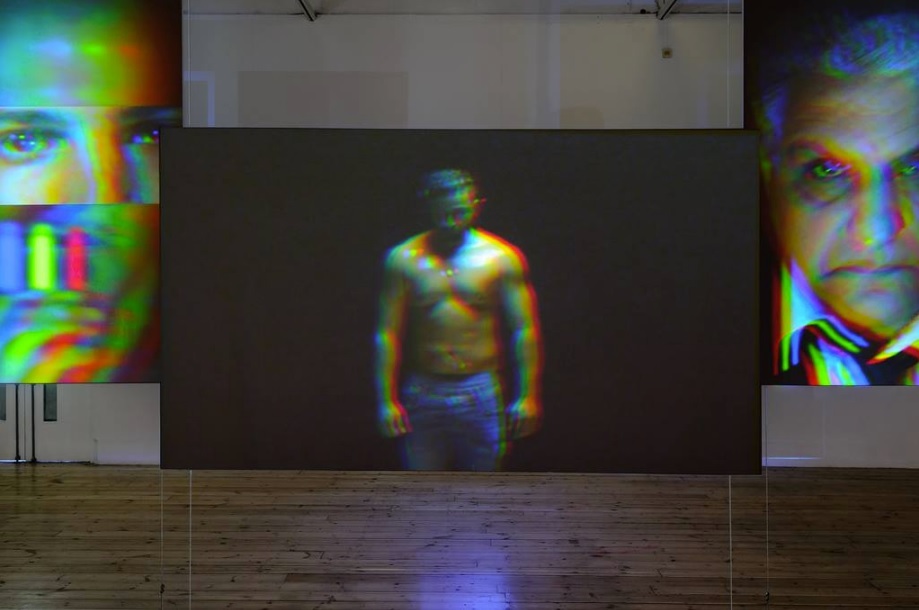 Following the opening of her solo exhibition at the Whitney Museum of American Art in New York, artist, author and filmmaker Sophia Al Maria joins ART PAPERS LIVE in Atlanta for a video presentation.
July 31 / 2:00pm
Special Event
Book Launch
Rainbows & Hot Air Balloons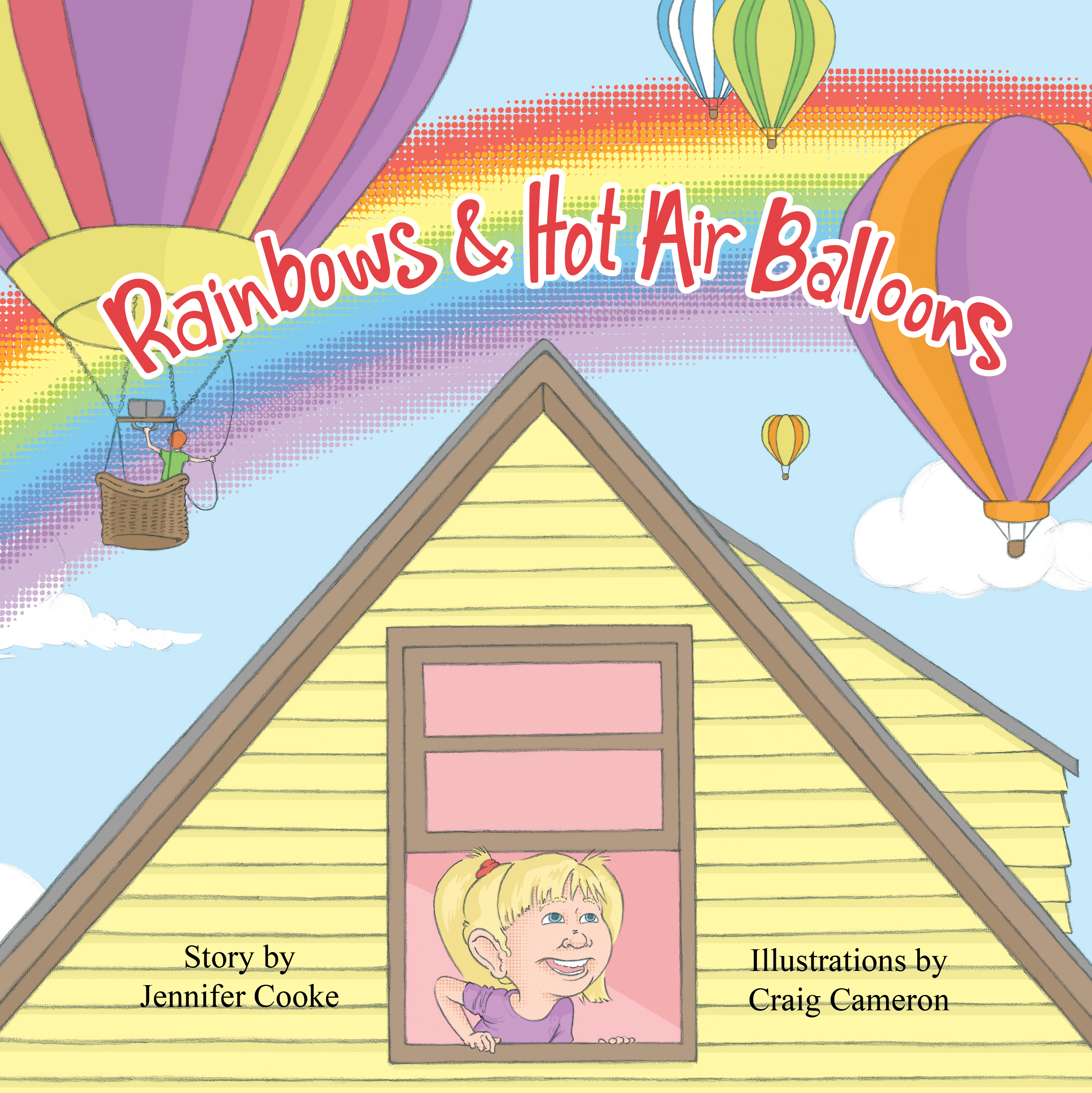 Rainbows and Hot Air Balloons is a story about the simple, everyday adventures of Jennifer Lynn and her Nanny and Pop-pop. This children's picture book celebrates the joy and uniqueness of being raised by grandparents, and teaches children important lessons about how family love comes in many forms.
August 4 / 6:30pm
Contemporary Cocktails
Curator Tour
led by Daniel Fuller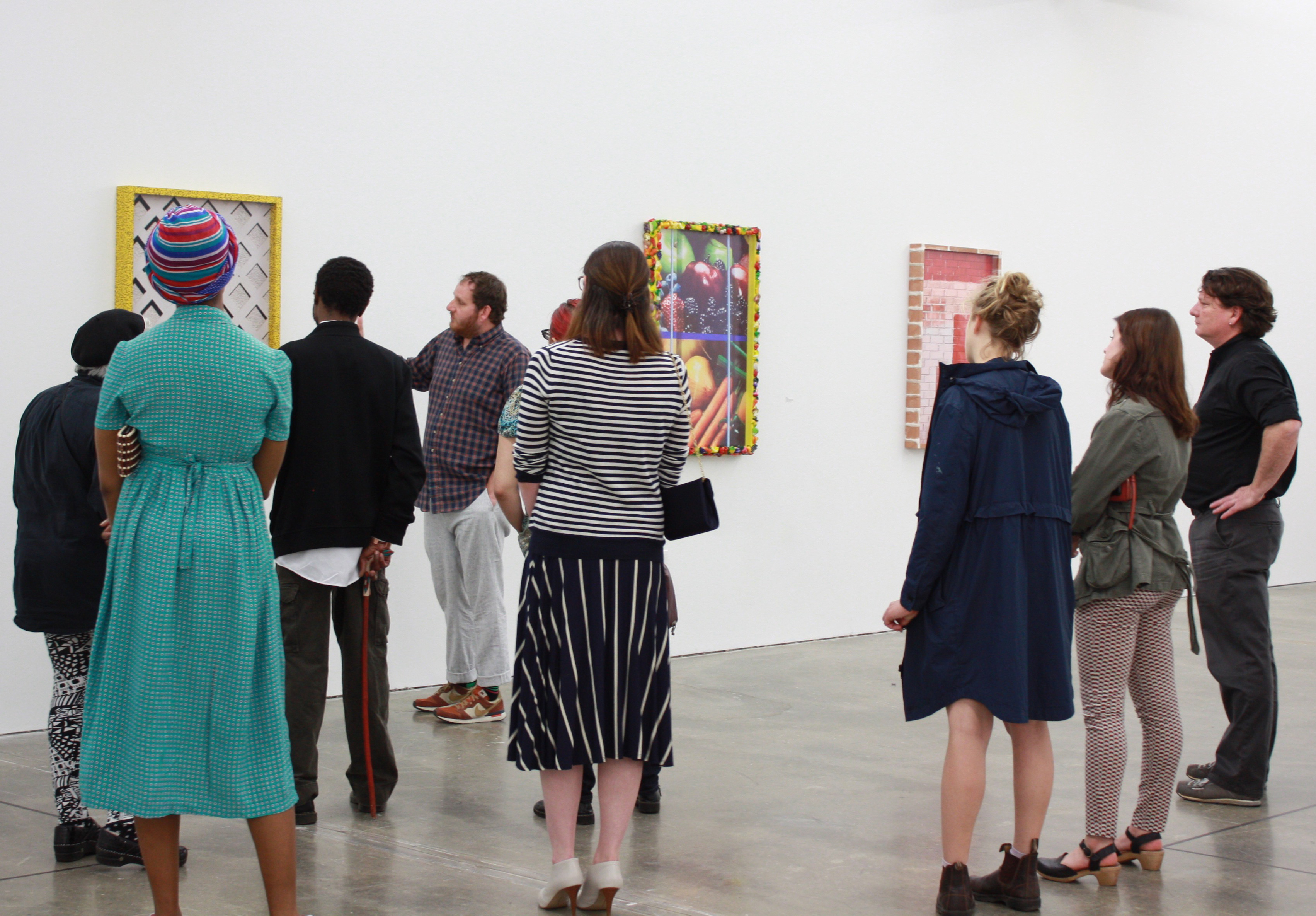 Curator Daniel Fuller leads a tour and discussion of the current exhibitions.