Past Event

April 9, 2015 / 7:00pm – 8:00pm
Artadia Art & Dialogue Series
Aram Moshayedi in conversation with Carter Mull
---
Artadia Art & Dialogue Series: Aram Moshayedi in conversation with Carter Mull
Thu, April 9
7-8pm
Presented by Artadia: The Fund for Art and Dialogue
Free and Open to the Public
More details forthcoming regarding Aram Moshayedi's program.
Artadia's Art & Dialogue Series:
In April 2015, Artadia launches Art & Dialogue, a national program designed to expand
support for Awardees. Art & Dialogue was developed through in-depth research of artists'
needs, and will bridge meaningful connections between the artists, curators, and audiences
in Atlanta, Boston, Chicago, Houston, Los Angeles and San Francisco. Each Art & Dialogue
program will provide increased visibility to participating Awardees, and the cultural landscape
of the cities where they live and work.
For the 2015 season of Art and Dialogue, Artadia will invite six curators from prominent
institutions across the country to visit each of its Award cities. Each Art & Dialogue program
will consist of three parts: curators will conduct studio visits with Awardees, present a public
program with a local cultural partner, and provide a summary of their experience upon returning
to their home institution. All Art & Dialogue programs will be documented, anthologized on
Artadia's website, and publicized internationally.
About Artadia:
Artadia: The Fund for Art and Dialogue encourages innovative artistic practice and dialogue
across the United States by providing visual artists with unrestricted financial awards, a
national network for professional opportunities, and a lifetime of support for continued artistic
and career development. Since our founding in 1997, Artadia's programs have cultivated local
and national exposure and critical validation for artists. Over 20,000 artists have applied for
the Artadia Awards program. To date, Artadia has awarded over $3 million to more than 300
artists living and working throughout our Award cities: Atlanta, Boston, Chicago, Houston, Los
Angeles and San Francisco and with a national award program with the New Art Dealer's
Alliance in New York and Miami. The Artadia/NADA award helps bring recognition to artists
who are shown at one of the most visited national art fairs in the world. Artadia is a non-profit
501©(3) organization guided by entrepreneurial principles, community engagement, and a
diverse board of industry leaders, arts patrons and philanthropists from across the country.
About Aram Moshayedi:
Aram Moshayedi is currently a curator at the Hammer Museum in Los Angeles and has organized recent projects with artists Maria Hassabi and Mario Garcia Torres. He was formerly associate curator at REDCAT, the Roy and Edna Disney/CalArts Theater (2010-13), where he organized exhibitions and oversaw the production of new works by such artists as The Otolith Group, Slavs and Tatars, Jordan Wolfson, Tony Cokes, Jay Chung & Q Takeki Maeda, Ming Wong, and Geoffrey Farmer. Moshayedi has also written extensively on art with contributions appearing in numerous exhibition catalogs, as well as Artforum, Art in America, Frieze, Metropolis M, X-TRA Contemporary Art Quarterly and Bidoun, for which he is a contributing editor.
About Carter Mull:
Mull was born in Atlanta in 1977. He received his BFA from the Rhode Island School of Design and his MFA from CalArts in 2006. His work is in numerous American museum collections including the Museum of Contemporary Art, LACMA, and Hammer Museums in Los Angeles and the Whitney and MoMA collections in New York. In 2014, Mull made solo exhibitions for the Kunst Halle Sankt Gallen in Switzerland and CAPC Bordeaux in France, his first in Europe. Mull spent key formative years in New York. Although he travels often, he has been based in Los Angeles since 2004.
Presented by
For information contact: Rachel Reese, [email protected] or 404.688.1970 × 216
Image: Aram Moshayedi, Copyright Rinzi Ruiz Photography
---
Upcoming Events
May 1 / 6:00pm
Off-site
Young Professionals Happy Hour
at Whitespace Gallery
Join other Young Professional members of Atlanta Contemporary for a special happy hour at Whitespace Gallery in Inman Park.
May 1 / 6:30pm
Special Event
Fashion in Bloom
Presented by Dream Warriors Foundation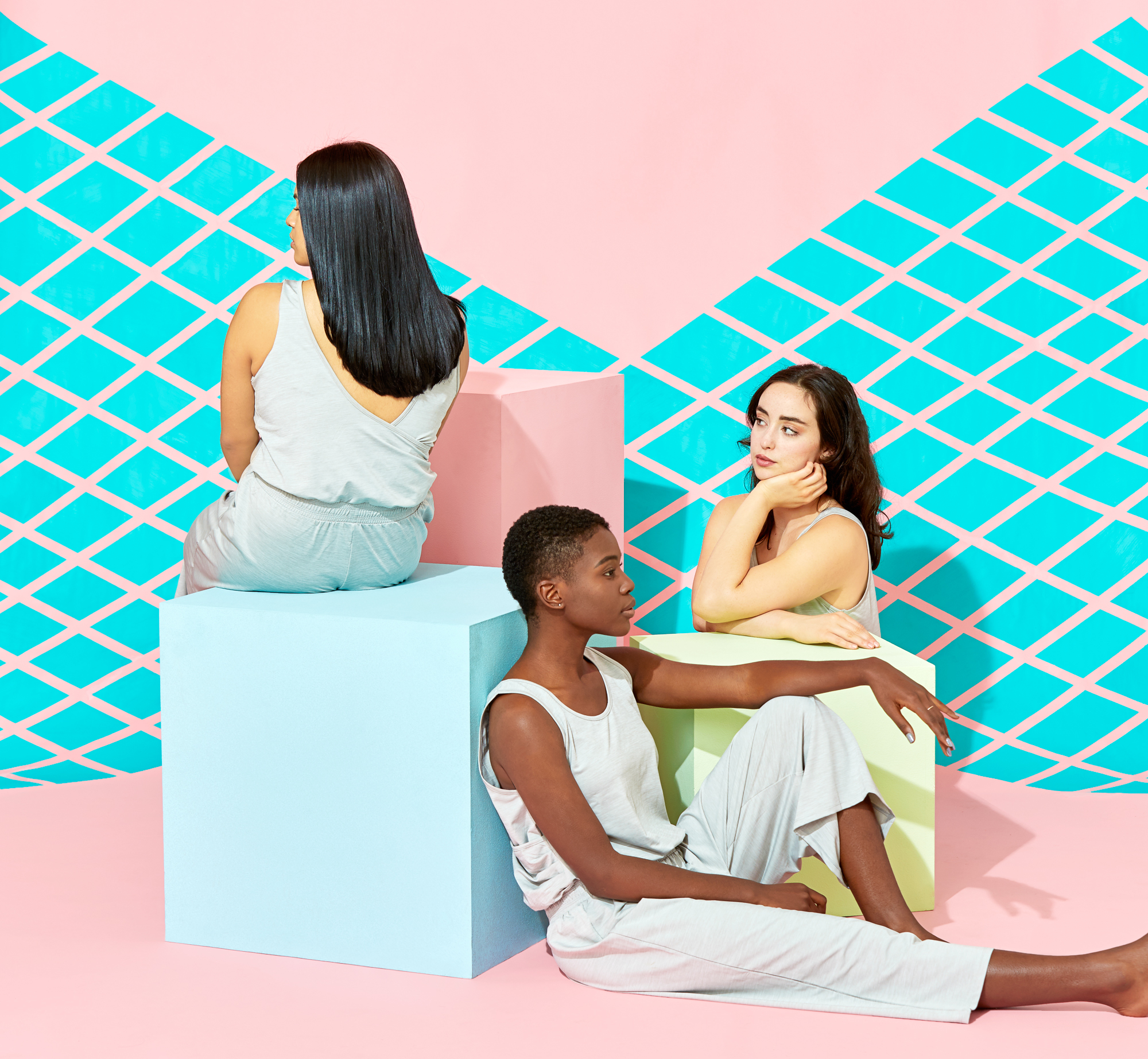 Dream Warriors Foundation presents Fashion In Bloom, a celebration of creative expression, bringing together local designers/makers who are moving the art of slow fashion forward with the local dance community in a unique fashion show experience.
May 9 / 7:00pm
Contemporary Cocktails
Exhibition Openings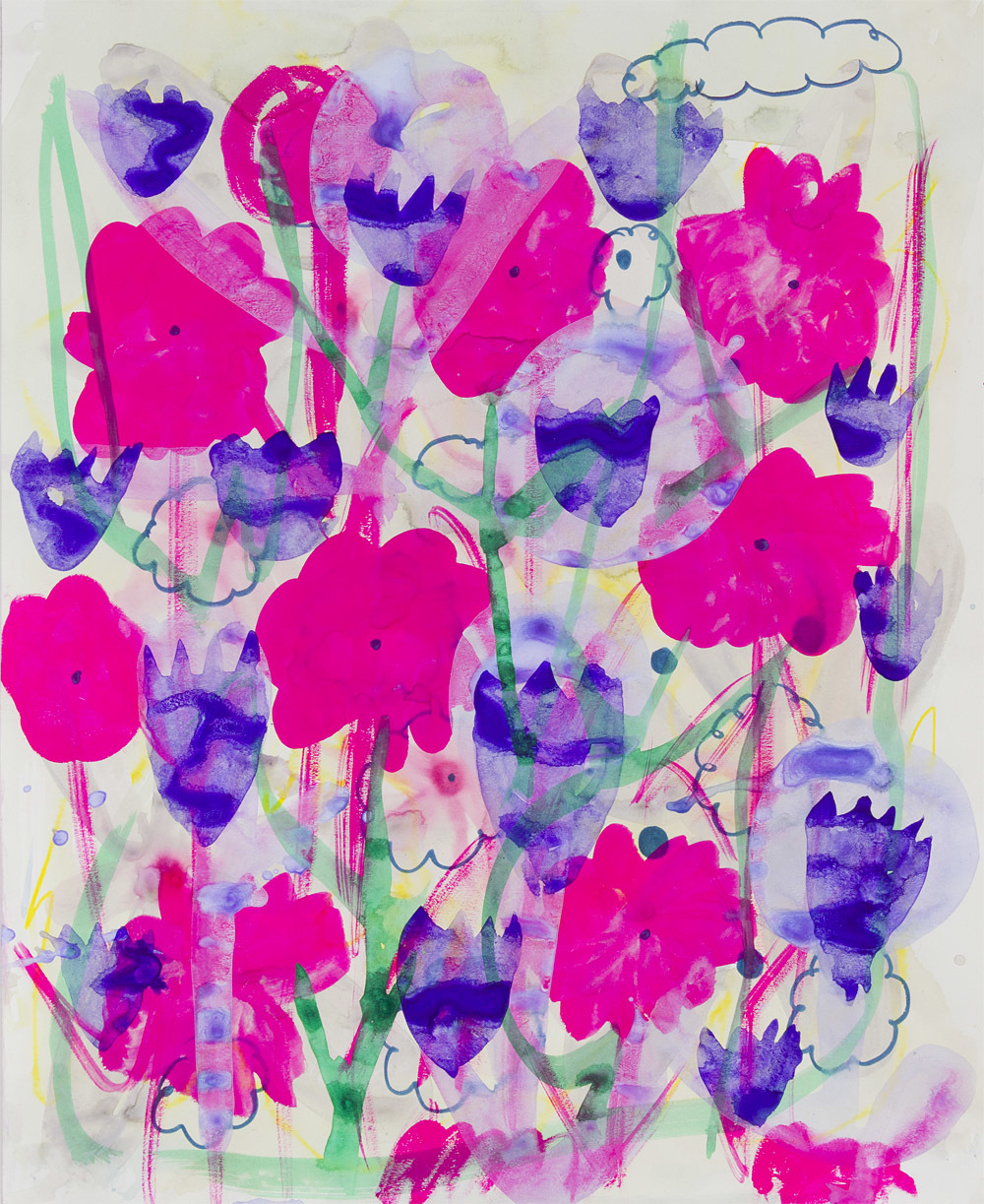 Join Us for our Spring Exhibition Openings with solo shows by William J. O'Brien and Erin Jane Nelson. New Project Space exhibitions will open concurrently. Check our website for details!