Contemporary Talks
Past Event

March 24, 2022 / 6:00pm – 8:00pm
Artist Talk with Craig Drennen
Talk
---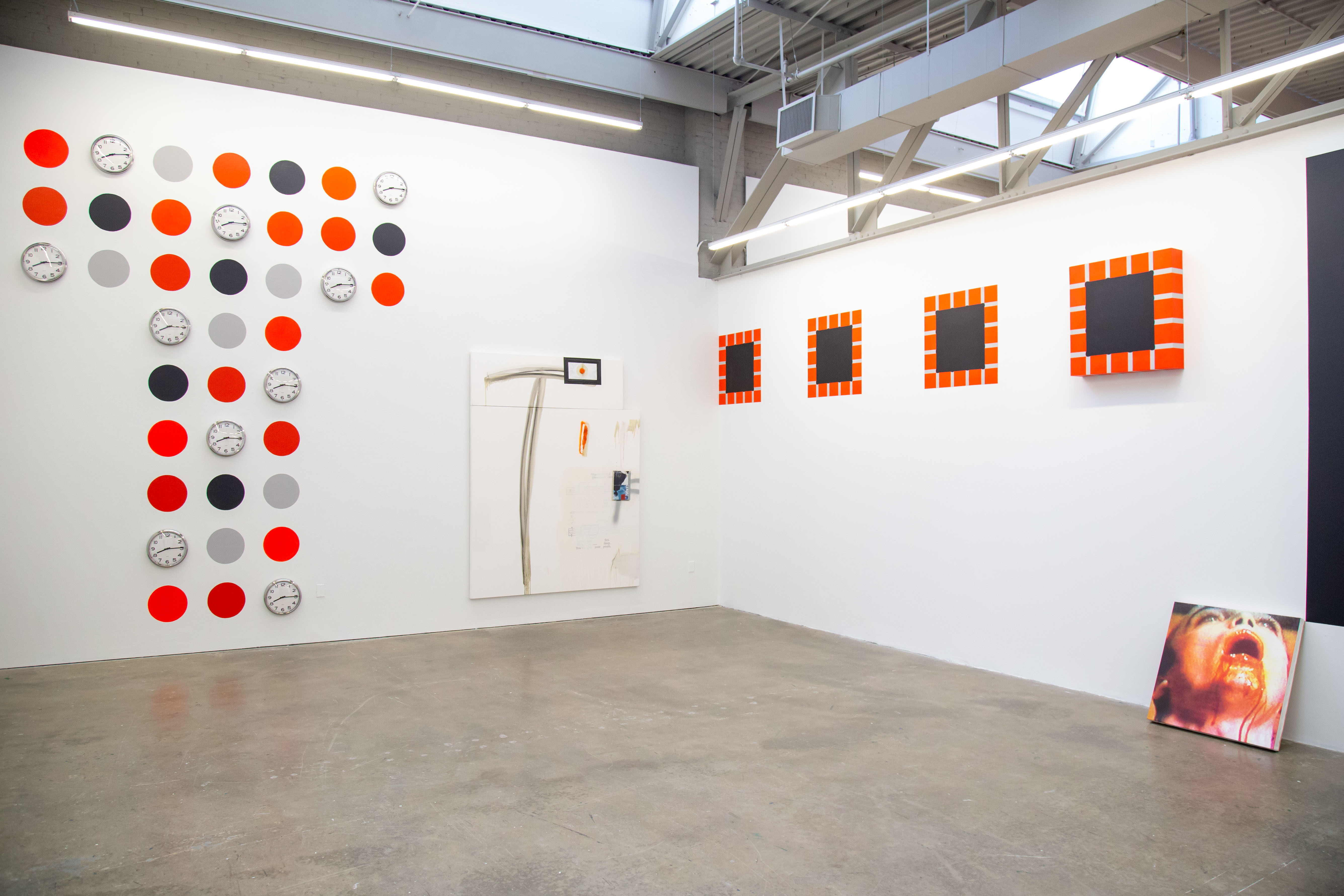 Craig Drennen will be discussing his work on view in our current exhibition First Acts. The exhibition features new combinations of characters exhibited together for the first time, demonstrating Drennen's simultaneously historic and yet utterly contemporary take on the act of art-making.
A card-only bar will be available to attendees 21+.
Parking is free in the lot at Bankhead & Means Street. You can access the lot via Bankhead Avenue and proceed past the parking attendant booth.
Atlanta Contemporary COVID-19 Procedures
Atlanta Contemporary is asking for your help maintaining the safety and health of our visitors, staff, and Studio Artists. Please follow the guidelines below while visiting our space.
- Any visitor who is sick or showing symptoms of COVID-19 or believes they have been exposed to the virus should self-isolate and stay home. Please wait to visit until you have been cleared by a doctor.
- Masks are required inside the galleries and optional outdoors.
- All visitors are invited wash their hands in the bathroom or use provided hand sanitizer upon entry.
- Refrain from touching artwork or walls.
Questions? Email us at [email protected]
Bio
Craig Drennen is a painter and a 2018 Guggenheim Fellow. He was a participant in Atlanta Contemporary's studio program from 2010 through 2013 and was included in Painters Panting at Atlanta Contemporary in 2012. His MOCA GA Working Artist Project exhibition took place in 2017. His recent solo exhibitions include Old Athenian & at Stove Works in Chattanooga, TN, and Merchants, Bandits, and Certain Senators at Laney Contemporary in Savannah, GA. He has been an artist-in-residence at Yaddo, MacDowell, the Triangle Arts Fountation, and Skowhegan. His work has been reviewed in Art in America, Artforum, the New York Times, and the Boston Globe. Drennen served as Dean at Skowhegan, teaches at Georgia State University, and manages THE END Project Space in Atlanta. Since 2008, he has organized his studio practice around Shakespeare's Timon of Athens.
Related Exhibitions
February 11, 2022 – May 15, 2022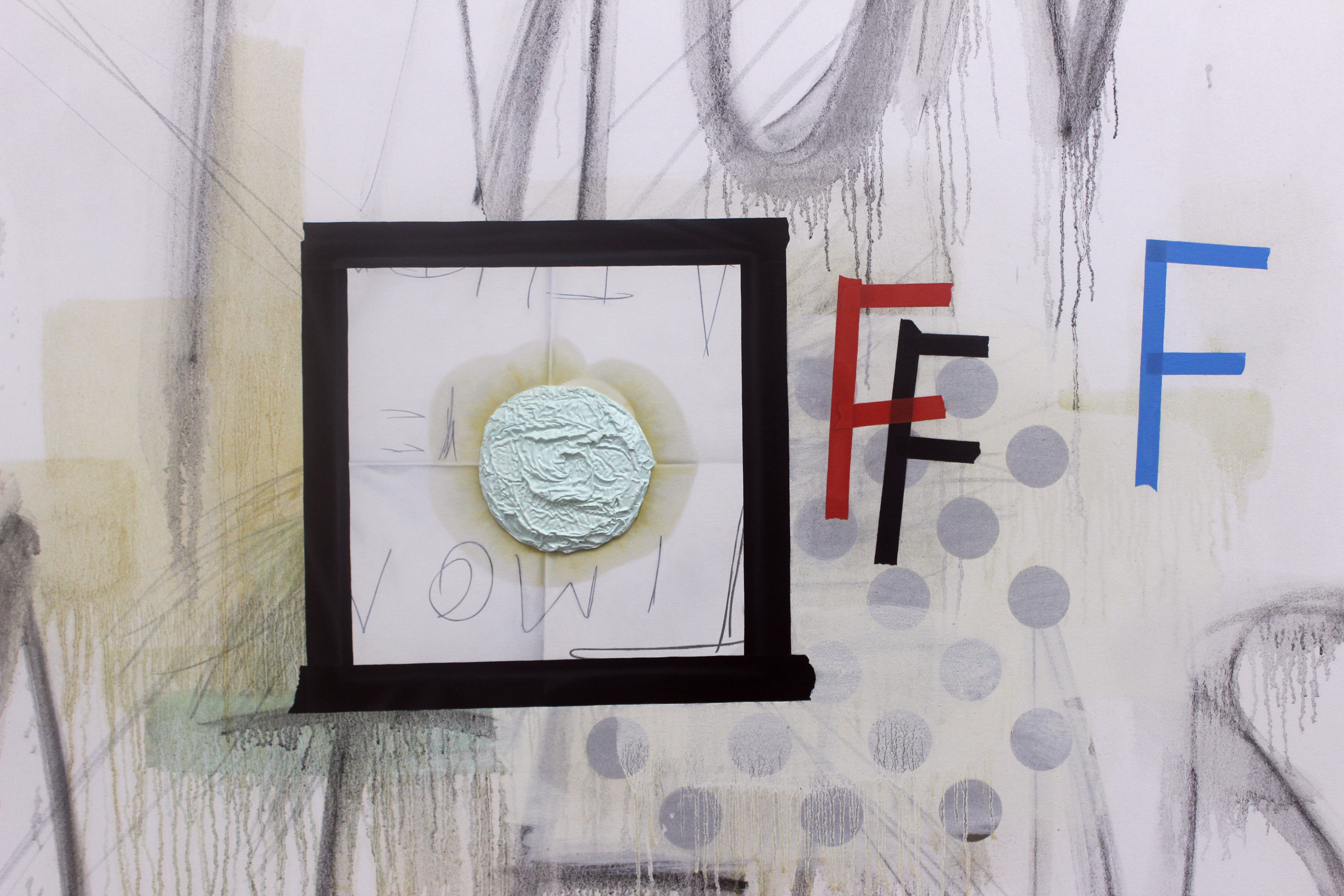 Craig Drennen
Craig Drennen
---
Upcoming Events
July 9 – September 10
Contemporary Dance
Dance Canvas Summer Artist Residency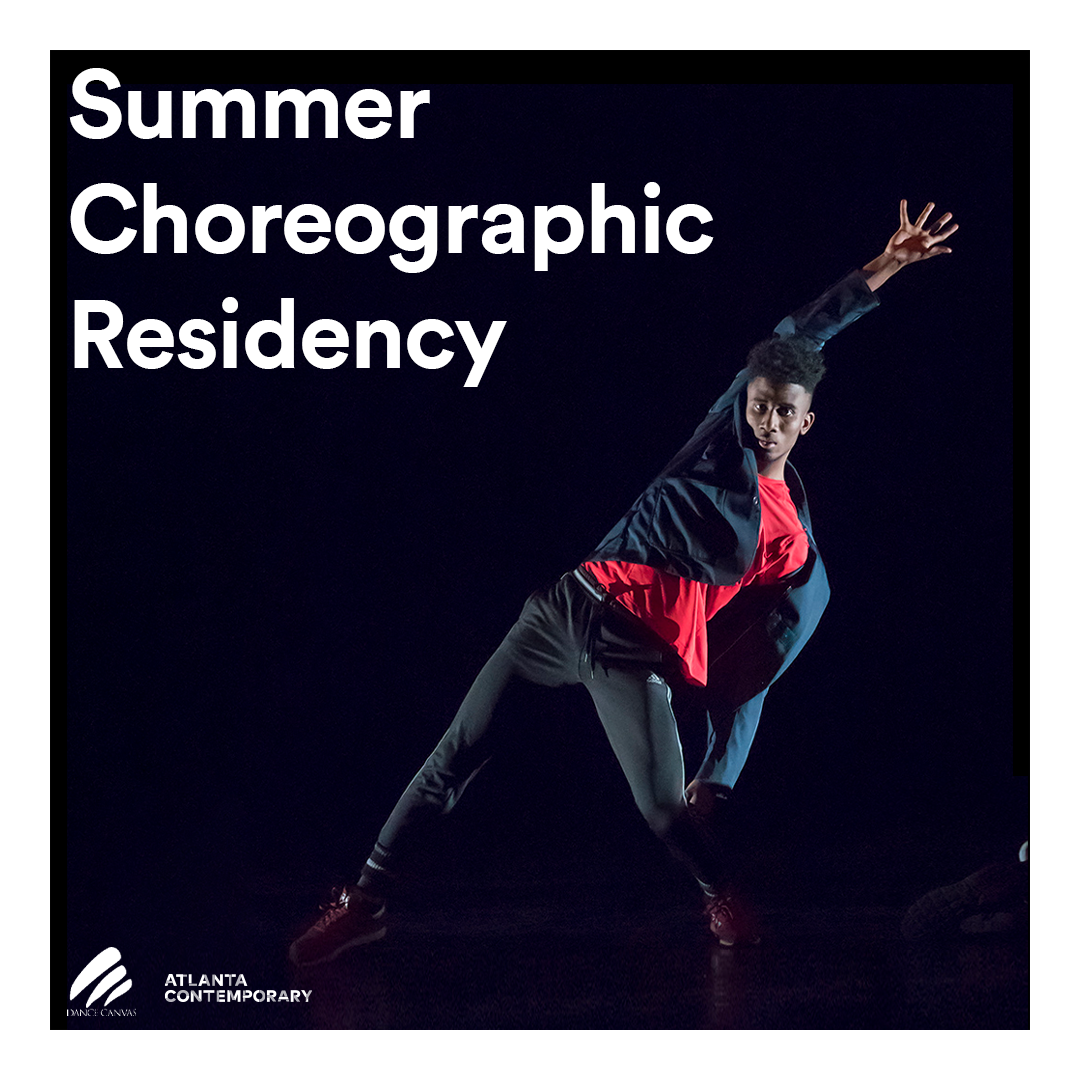 Atlanta Contemporary and Dance Canvas are partnering on a new initiative that provides time and space to dance artists in metro Atlanta.
July 21 / 6:00pm
Contemporary Talks
Eso Tilin
Curator Talk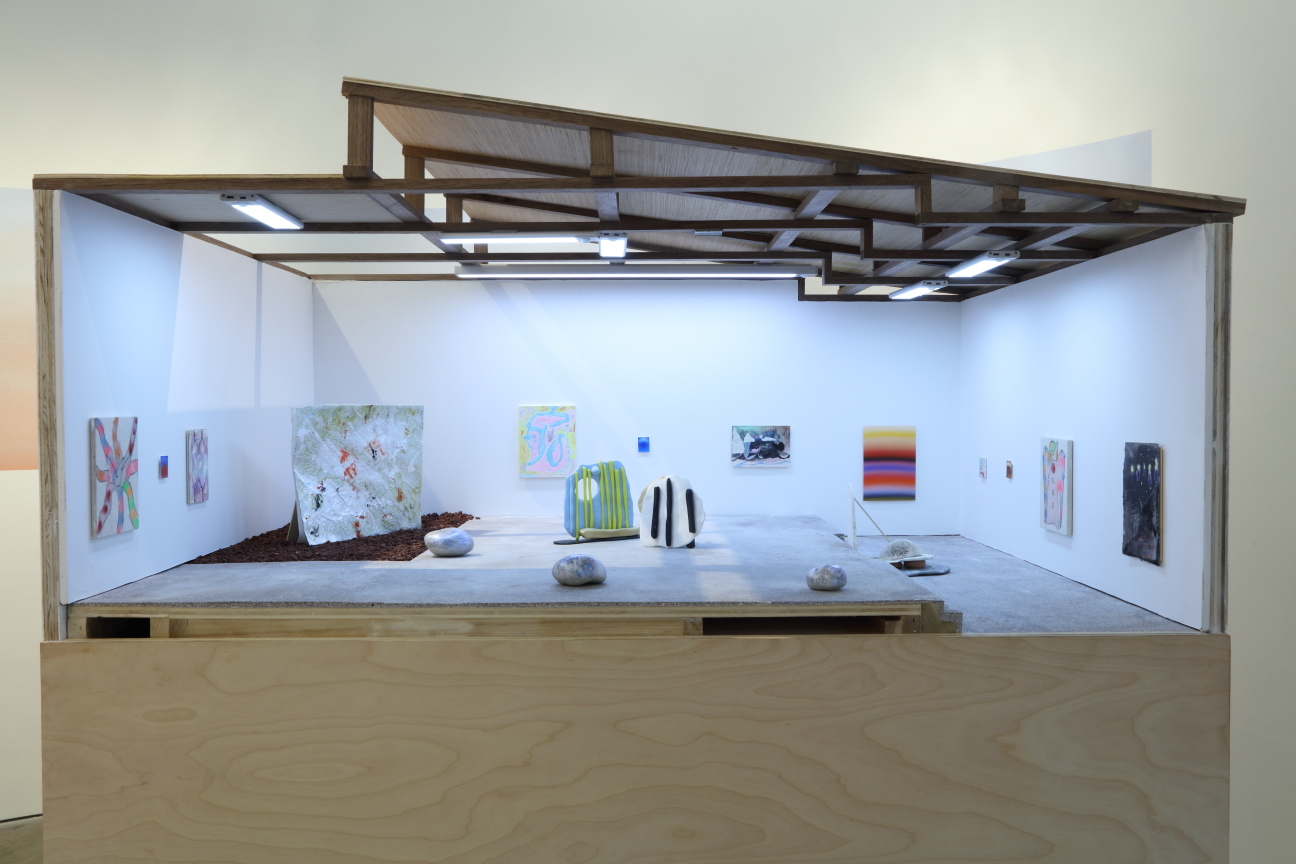 Join us for a conversation with Sergio Suarez and Noah Reyes, curators of EL FUA.

July 31 / 12:00pm
Contemporary Kids
Contemporary Kids
A free and interactive family-friendly program, Contemporary Kids introduces children to contemporary art and artists through approachable media and hands-on activities.