Contemporary Cocktails
Past Event

May 26, 2016 / 6:00pm – 8:00pm
ArtsGeorgia: Directory of the Arts in Georgia
Presented by
ArtsGeorgia
Workshop
---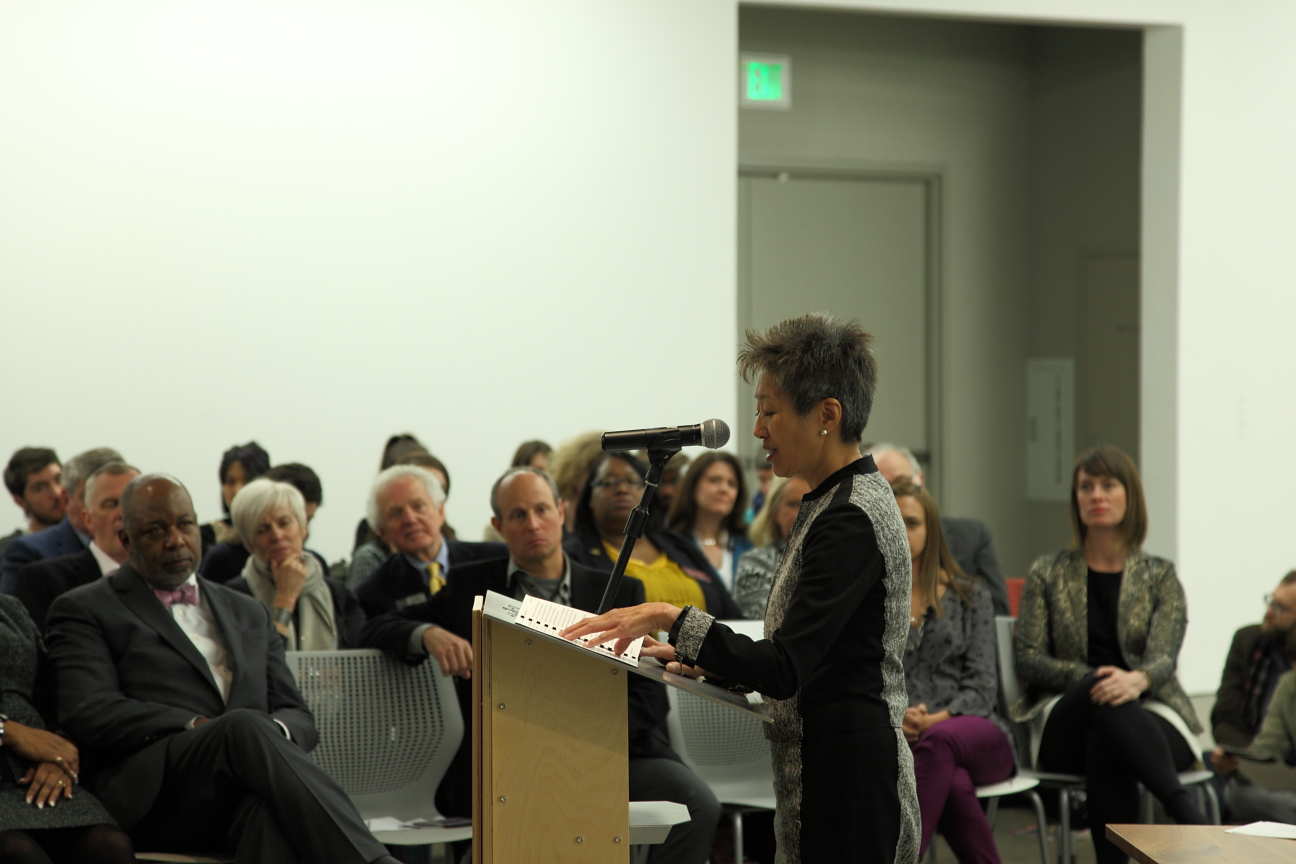 The Directory of the Arts in Georgia is an ideal complement to the recently launched SpaceFinder Georgia – another new online tool for searching hundreds of artistic venues by city, venue, size, available dates and cost.  The idea is to encourage creative and alternative uses of theaters, galleries and classrooms, especially when they are not being used by that arts group.
To browse the new Directory of the Arts in Georgia or to include your Georgia arts organization, visit artsga.org.  
---
Upcoming Events
October 8 / 12:30pm
Contemporary Talks
A Conversation Between Sister Cities
Les Abattoirs and Atlanta Contemporary
Presented by Cultural Services of the Embassy of France in the United States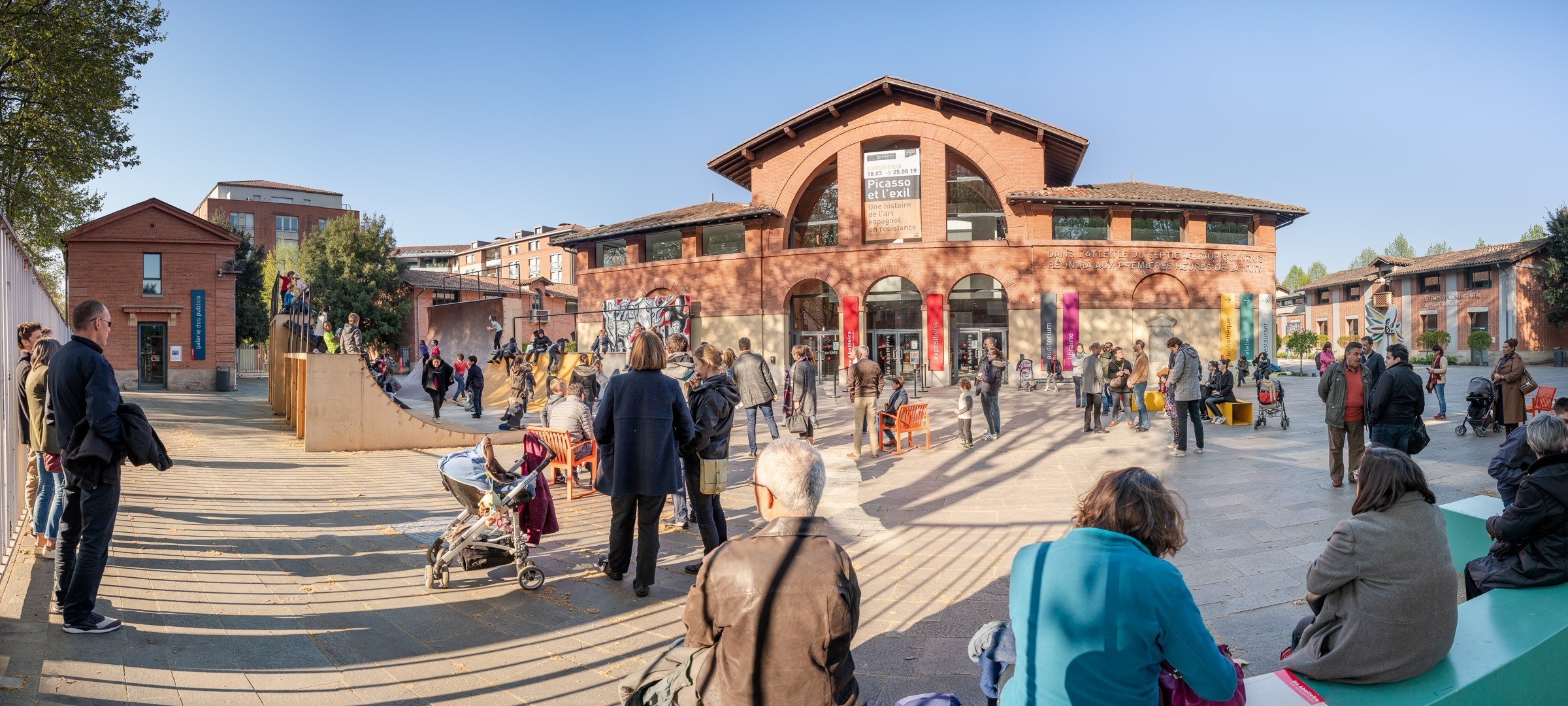 Atlanta Contemporary and Les Abattoirs partner together for a dynamic conversation between executive directors, Veronica Kessenich and Annabelle Ténèze, and how they steward their respective organizations through these unprecedented times.
October 17 / 12:00pm
Contemporary Talks
Discrit
Presented by Idea Capital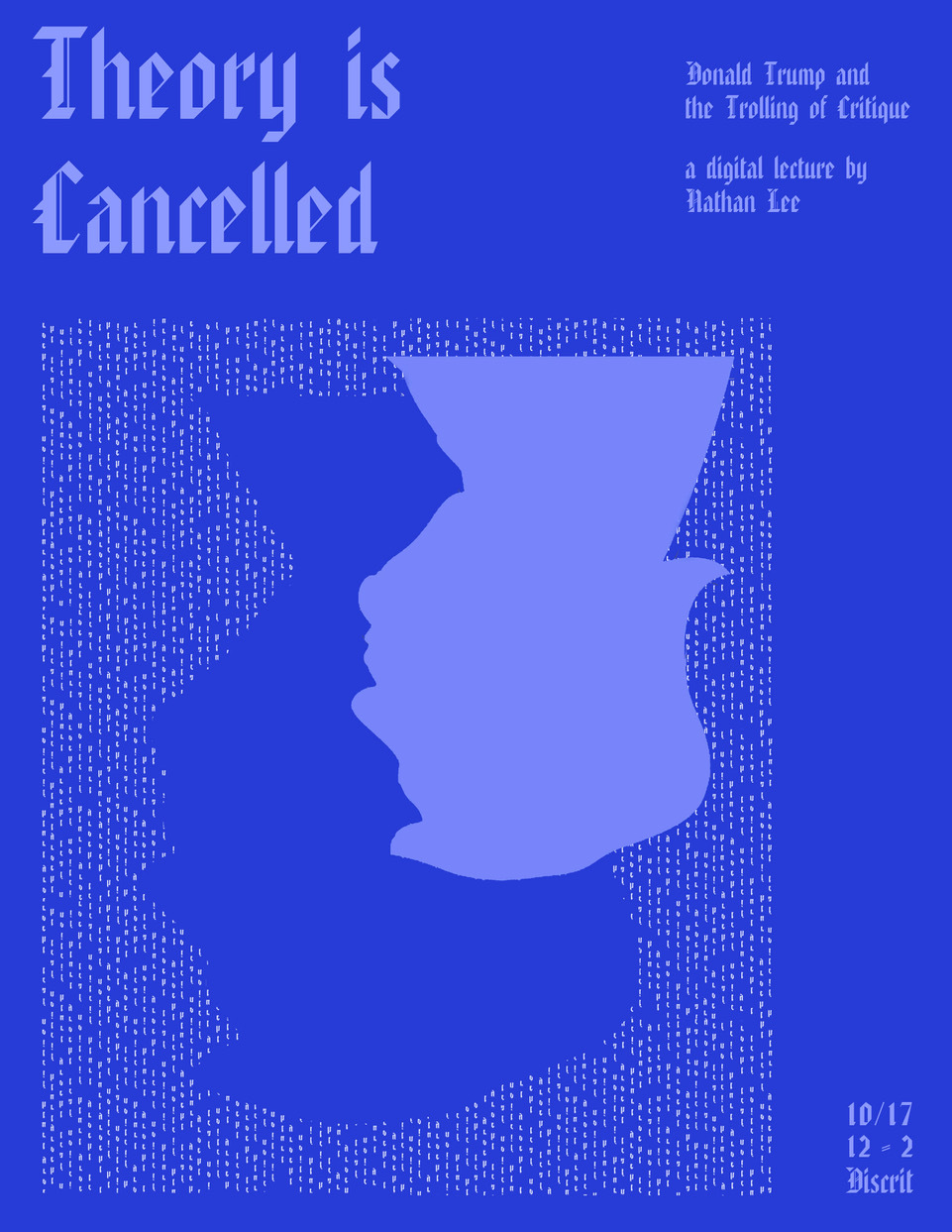 Join us for Discrit, a free art education initiative spanning lectures, screenings, workshops, and panels designed to foster lively conversation and speculation about contemporary art and culture.
October 22 / 6:00pm
Contemporary Talks
The Importance of Collecting
A conversation on collecting, exhibiting, and promoting contemporary art.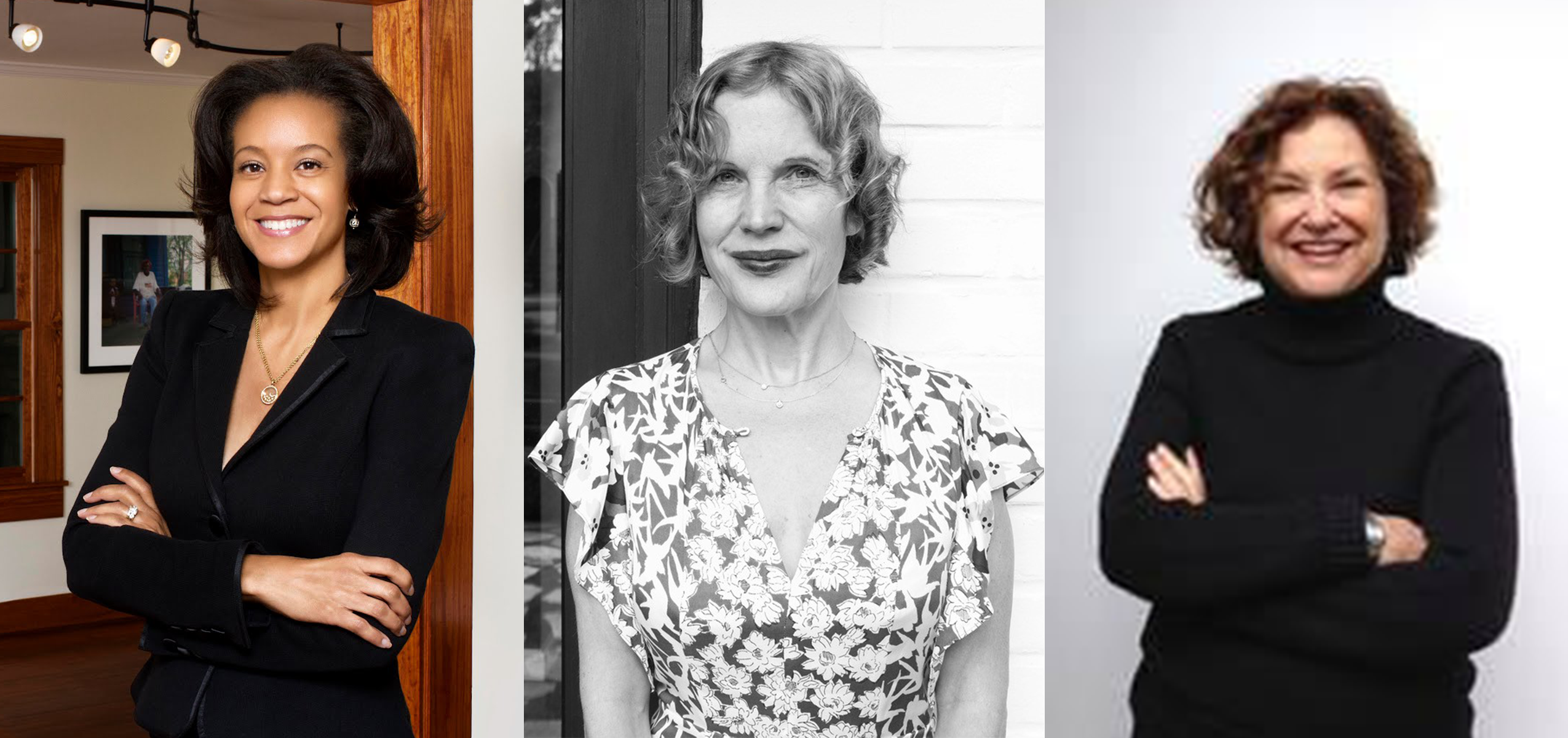 Join us for a conversation on The Importance of Collecting with prominent Atlanta-art dealers, Susan Bridges, Arnika Dawkins, and Anna Walker Skillman.