Past Event

January 16, 2016 / 7:00pm – 11:59pm
Search Engine Closing Performance
Performance
---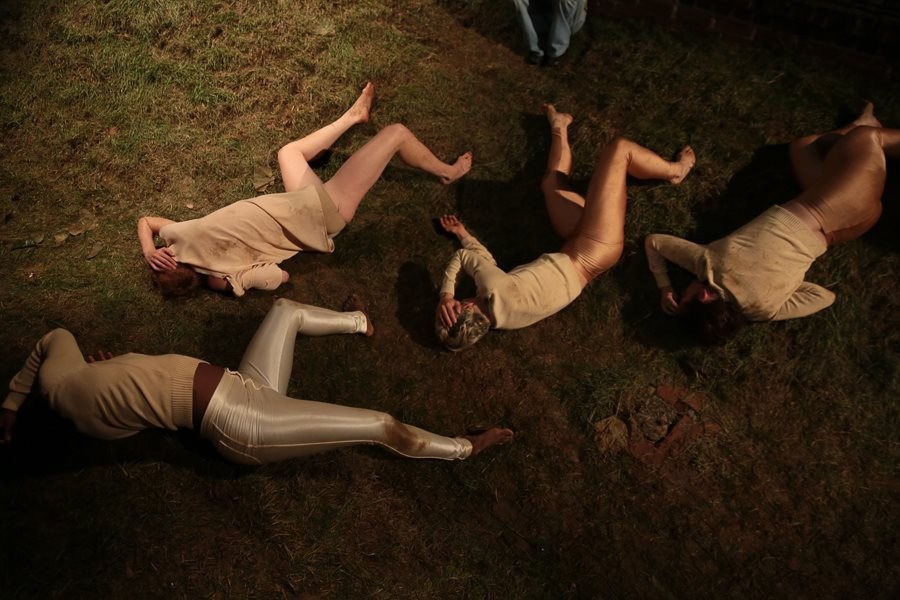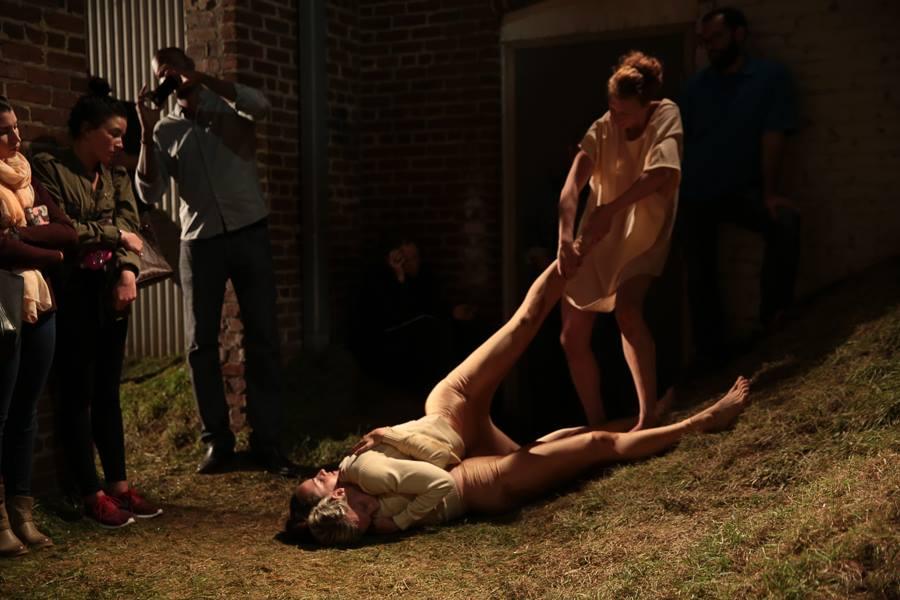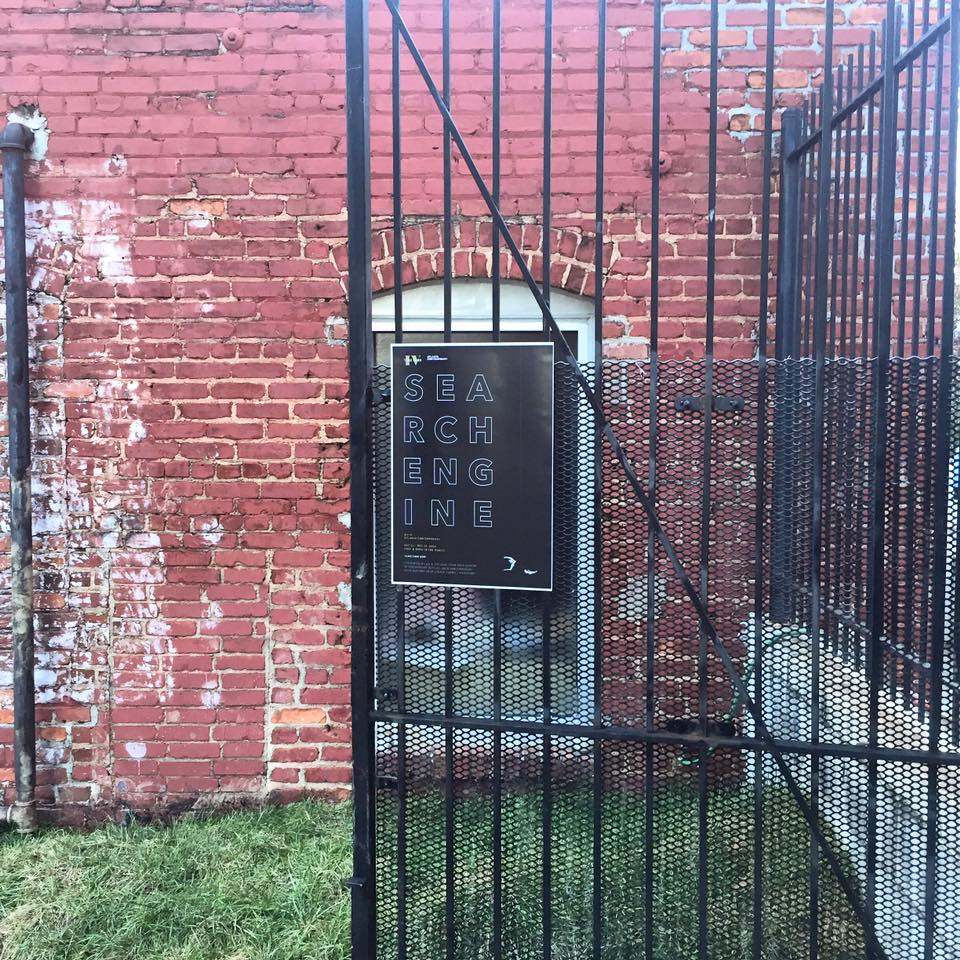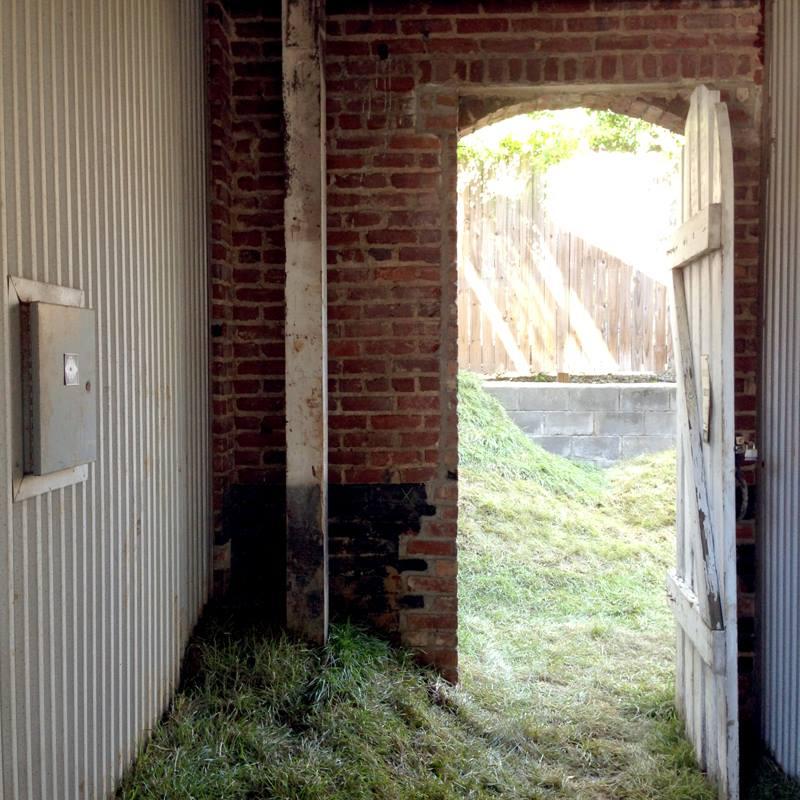 Experience the closing performance of Search Engine - the first iteration of Lauri Stallings' newest durational experiment.

Atlanta Contemporary has extended the social art project through January 17. Since its opening on October 11, a man-made grassy meadow has been growing in the Secret Garden, a space tucked away in the Studio Artist Courtyard on Atlanta Contemporary's campus. Continuous choreographic situations and social engagements have occupied the Secret Garden for massive lengths of time.
After the first iteration closes at Atlanta Contemporary on January 17, will migrate to a new public space in Atlanta in March 2015. For the projects second iteration, Stallings will expand upon existing materials to include a fully developed, large-scale grassy meadow, new social engagement and the world premiere of a full-length score by New York sound artist Daniel Wohl side by side new choreographic cycles and systems.
Exploring the imaginary dance: ArtsATL
---