Past Event

March 7, 2015 / 11:00am – 12:30pm
Comedy Camp
---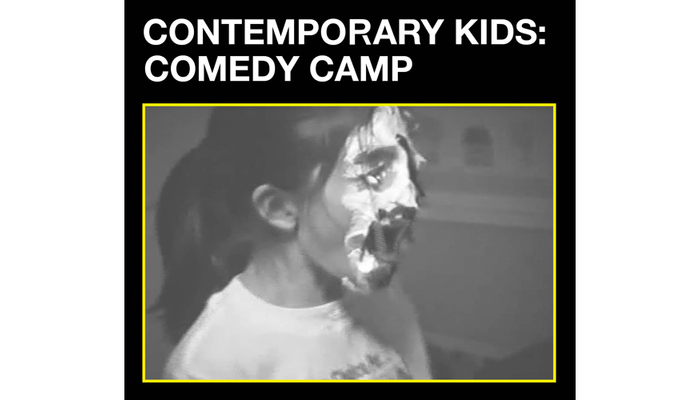 Contemporary Kids: Comedy Camp
Sat, March 7, 11am-12:30pm
Free and Open to the Public. Drop-In Program.
Some structured activities are limited to 24 children.
Please RSVP with child's name(s) and age(s) to [email protected]
Children of all ages welcome for a morning of comic activities at several stations around The Contemporary's indoor and outdoor spaces! A photobooth with comedy props in the style of Carol Burnett's "What I Want To Be When I Grow Up", open mic for joke-making, chairs with whoopee cushions, Gilda Radner paper doll making, throwing banana peels, and whipped cream pies abound!
11:30 am: Laughter Yoga!
Join Laughter Yoga Atlanta for a playful Laughter Yoga session where you will learn how to laugh abundantly without jokes. Laughter Yoga is a laughter and deep breathing practice whereby practically anyone can reliably achieve the benefits of abundant laughter without requiring any special exercise equipment, a sense of humor, or even needing to feel good in the first place. All that is needed is a willingness let go, have fun, and feel great!
Both children and their caregivers may participate. 15-25 minute session. Please arrive on time.
Location: Lecture Hall
Stationed Activities
Indoors, 11am-12:30pm:
Photobooth
Stage with mic for joke-making
Whoopee cushion station
Gilda Radner paper doll making in our Resource Room
Outdoors, 11am-12:30pm:
Refreshments, provided by H&F Bread Co.
Whipped cream pies – throw one in your face, or your friend's face!
Banana peel mound!
The Contemporary will provide materials.
Come with your favorite jokes and silly faces!
Join us and tell your friends.
This Contemporary Kids program connects to themes of mainstream comedy presented in Pratfall Tramps, on view February 6-April 11, 2015.
About Contemporary Kids:
Contemporary Kids is an interactive and family-friendly program to introduce young children to contemporary art and artists through approachable mediums and focused hands-on and adaptable activities. Atlanta Contemporary Art Center provides one Contemporary Kids program with every exhibition on view, informed by themes presented by artists or artworks on view. Contemporary Kids are held on Saturday mornings at 11am, are free and drop-in to children and their caregivers, and refreshments are always provided. Contemporary Kids is focused on children ranging from 3-10 years in age, though caregivers may discern the skill level of their child on a case-by-case basis regarding their anticipated involvement in any activity. The Contemporary provides supplemental material that children may take home to continue their on-site activity.
Refreshments sponsored and provided by H&F Bread Co.:
Generous material support for Contemporary Kids is provided by Binders Art Supplies & Frames at Ponce City Market:
Contact: Rachel Reese, [email protected] for more details.
Image: Exhibition curator, Rachel Reese, age 10.
---
Upcoming Events
May 1 / 6:00pm
Off-site
Young Professionals Happy Hour
at Whitespace Gallery
Join other Young Professional members of Atlanta Contemporary for a special happy hour at Whitespace Gallery in Inman Park.
May 1 / 6:30pm
Special Event
Fashion in Bloom
Presented by Dream Warriors Foundation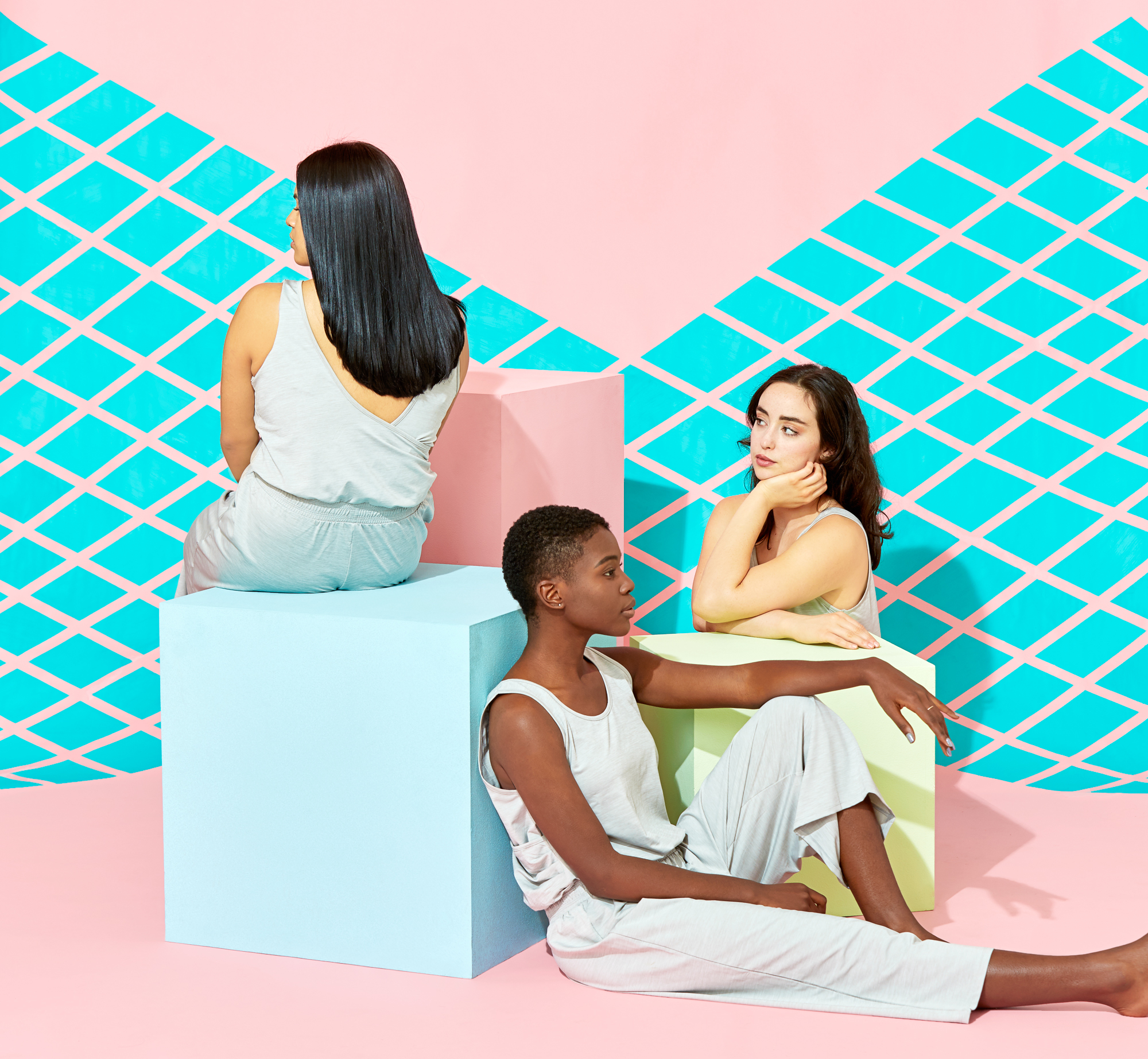 Dream Warriors Foundation presents Fashion In Bloom, a celebration of creative expression, bringing together local designers/makers who are moving the art of slow fashion forward with the local dance community in a unique fashion show experience.
May 9 / 7:00pm
Contemporary Cocktails
Exhibition Openings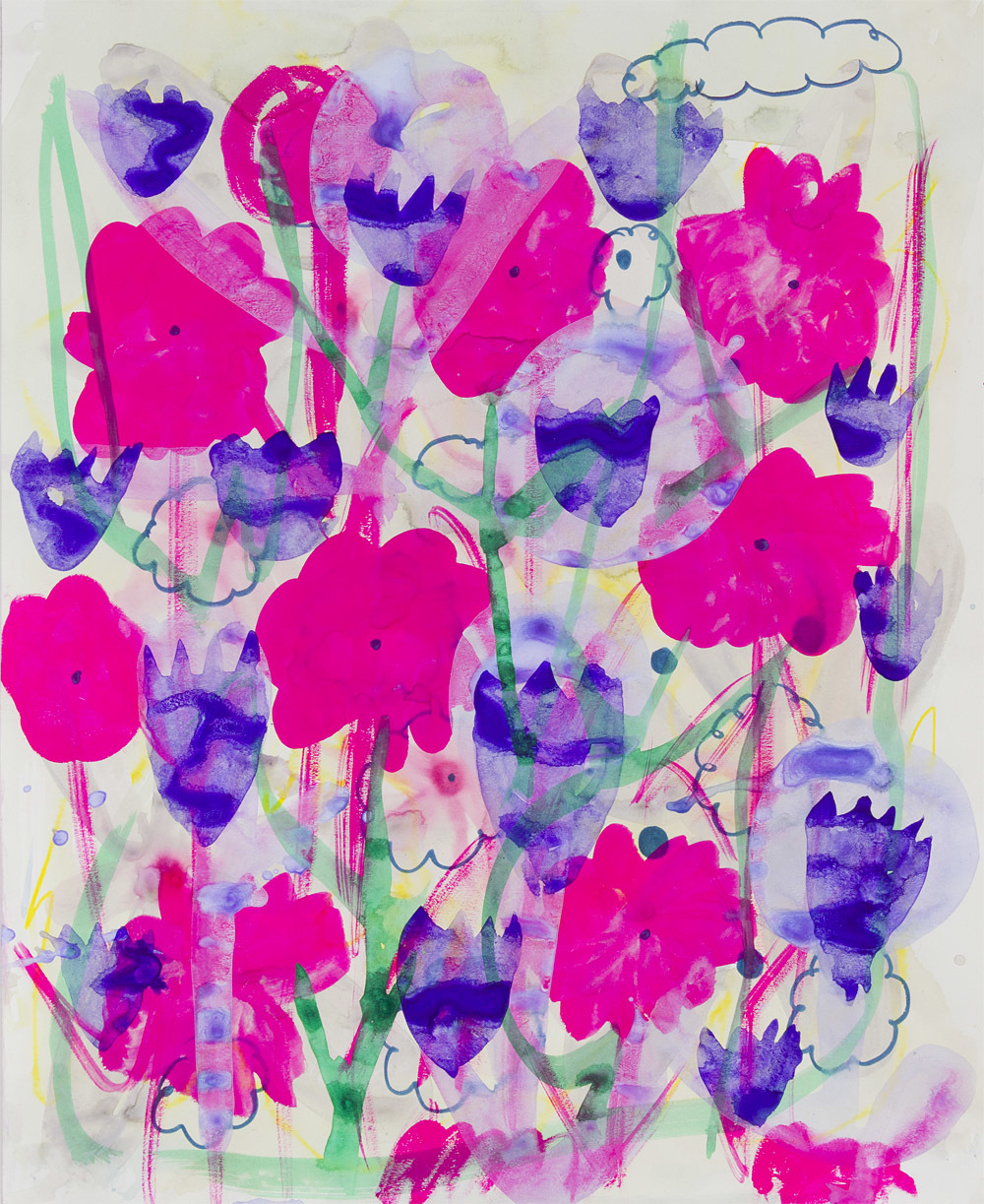 Join Us for our Spring Exhibition Openings with solo shows by William J. O'Brien and Erin Jane Nelson. New Project Space exhibitions will open concurrently. Check our website for details!