Contemporary Camp
June 21, 2021 – June 26, 2021
Contemporary Camp
Capture That!
Camp
---
Contemporary Camp is a jam-packed summer art experience for kids ages 7 to 10 years old.
Offered weekly, Contemporary Camp allows students to explore the many ways in which art is integrated into our daily lives. Camp sessions build upon existing academic standards. Through these standard-rich lessons campers revisit, relearn, and reassess what has been taught in the classroom through exciting hands-on art-making activities.
Contemporary Camp utilizes arts integration, an engaging approach to teaching and learning that relies on the arts to reinforce other subjects, to power our engaging lessons. Therefore, while the visual arts are the heart of this camp, lessons will also thoughtfully integrate literature, mathematics, science, and social studies to enhance understanding and explore new ideas.
Camp Schedule
Monday–Friday: 9am–4 pm
Morning drop-off: 8:30–9 am
Afternoon pickup: 3:30–4 pm
Extended Pick Up: 4pm – 6pm (no additional cost)
Extended Pick Up
Can't make 4 p.m. pickup? No worries. Extended Pick Up extends pick-up until 6 p.m. Monday through Friday of the camp week. During Extended Pick Up, campers will wrap up their day creating small art projects, playing games, and having free time. Campers are fully supervised while in extended pick up.

Members at the Supporter ($250) level and up: $400/week
Members can email [email protected] for the member discount code. Not yet a member? Sign up today.
Regular Price: $500/week

Check our FAQ for more camp details
June 21 - June 25 | Ages 7 - 10
Capture That! (Art & Science)
Fully immerse yourself in the art and science of still photography! Students will be introduced to different scientific techniques used in printmaking before learning how to develop their own film. This hands-on camp will be taught by working photographers and printmakers. Campers will spend one day accompanying a studio artist whose work utilizes film or digital imagery.
---
Upcoming Events
April 17 / 12:00pm
Talk
Deeply Rooted, Cultured, and Silenced
Jose Villalobos Performance and Talkback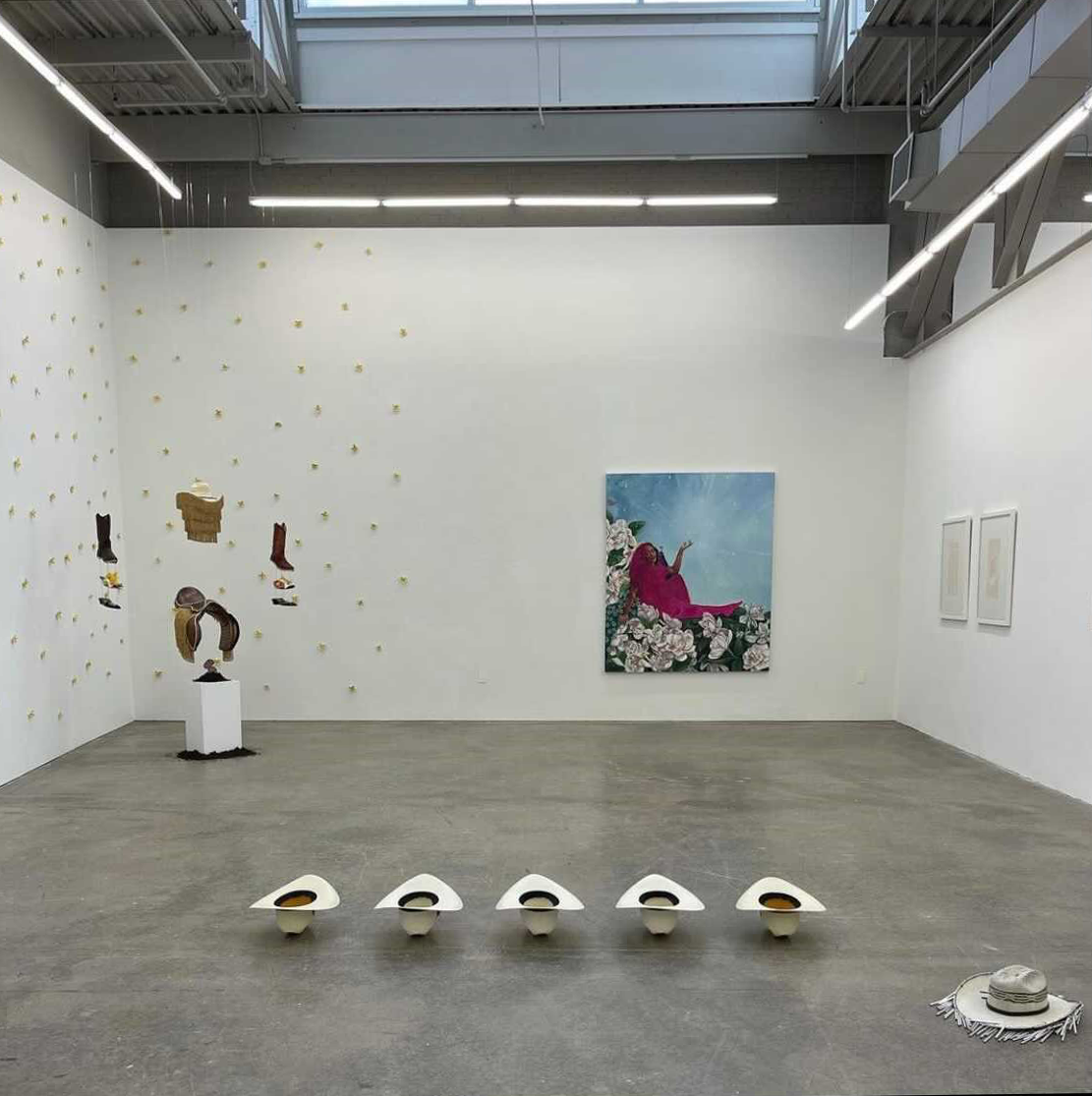 Jose Villalobos virtually screens their performance Deeply Rooted, Cultured, and Silenced (2021) followed by a talk back with curator Dr. Jordan Amirkhani.
April 24 / 7:00pm
Special Event
La Femme Noire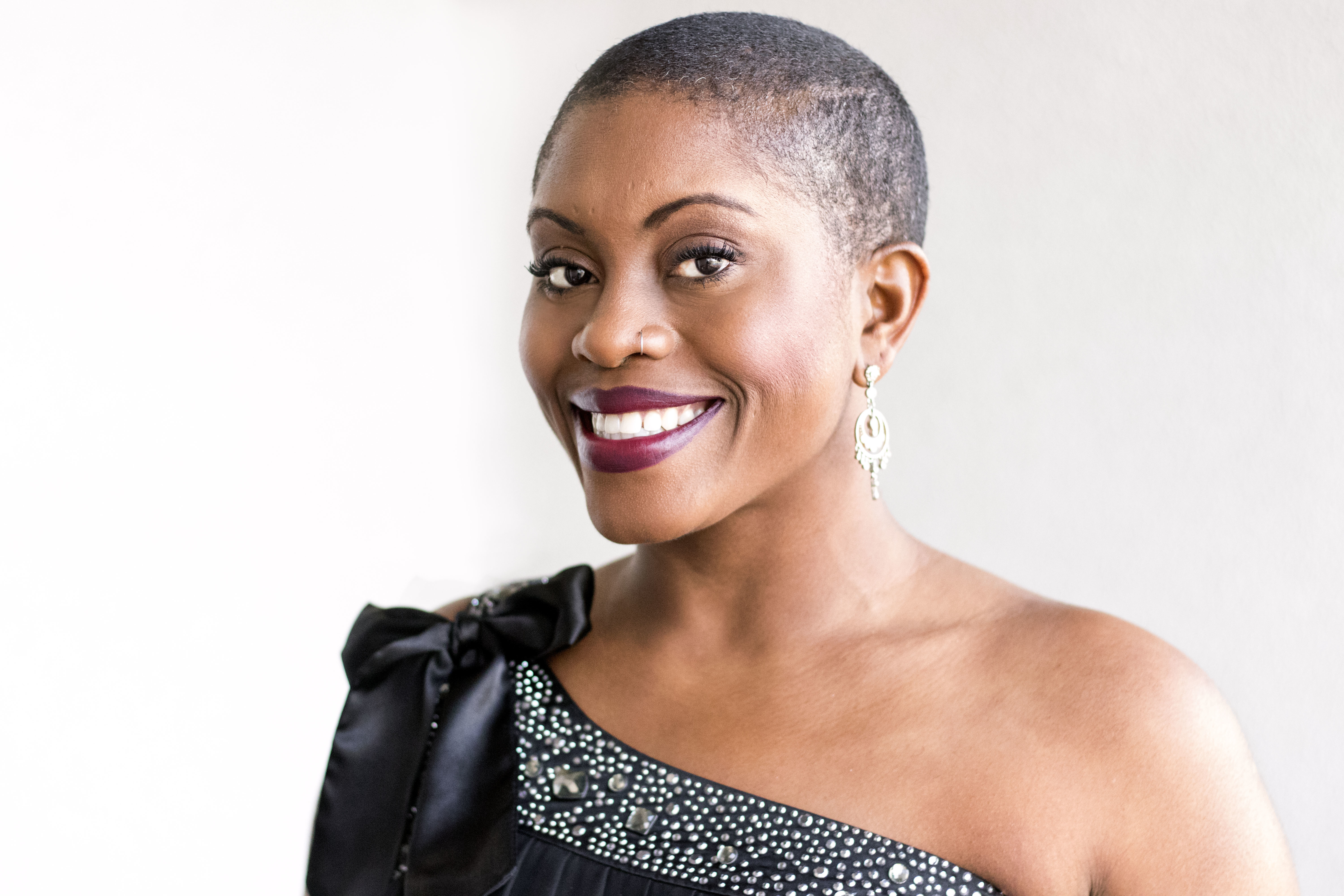 La Femme Noire: The Celebrated Womxn is an artistic celebration of African-American womxn and the contributions they have made to classical music as composers, poets, and performers.
April 25 / 12:00pm
Contemporary Kids
Contemporary Kids
A free and interactive family-friendly program, Contemporary Kids introduces children to contemporary art and artists through approachable media and hands-on activities.