Contemporary Cocktails
Past Event

June 1, 2017 – July 27, 2017
Ryan Treadwell
Mixologist-In-Residence
On-Site
---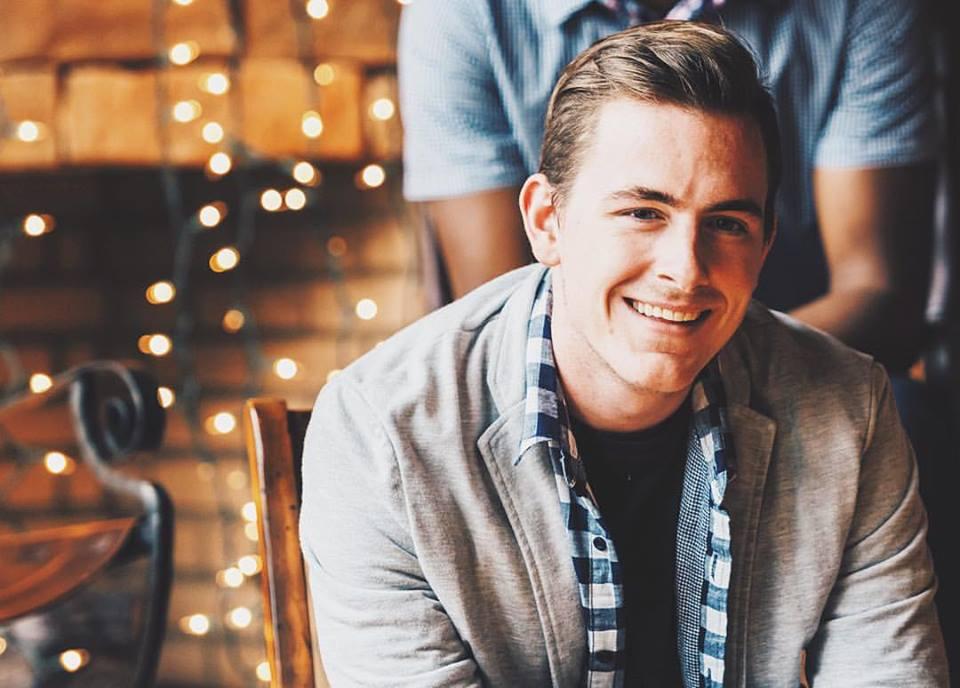 Atlanta Contemporary welcomes a local bartender to become the Mixologist-in-Residence – here we invite the purveyors of Atlanta's cocktail culture to share their story – over a finely crafted drink – with our audiences. 
Ryan started his bartending career in 2015 working at a high end country club, and it's there he learned his love for mixology. After graduating college in 2016, Ryan went to work for an Atlanta non-profit, The Real Movement, but also continues as an exclusive bartender for private events around the Atlanta area. From anything from private house parties to weddings, Ryan loves being able to connect with people, while potentially making them his personal favorite drink, the gin and Jam.
---
Upcoming Events
October 8 / 12:30pm
Contemporary Talks
A Conversation Between Sister Cities
Les Abattoirs and Atlanta Contemporary
Presented by Cultural Services of the Embassy of France in the United States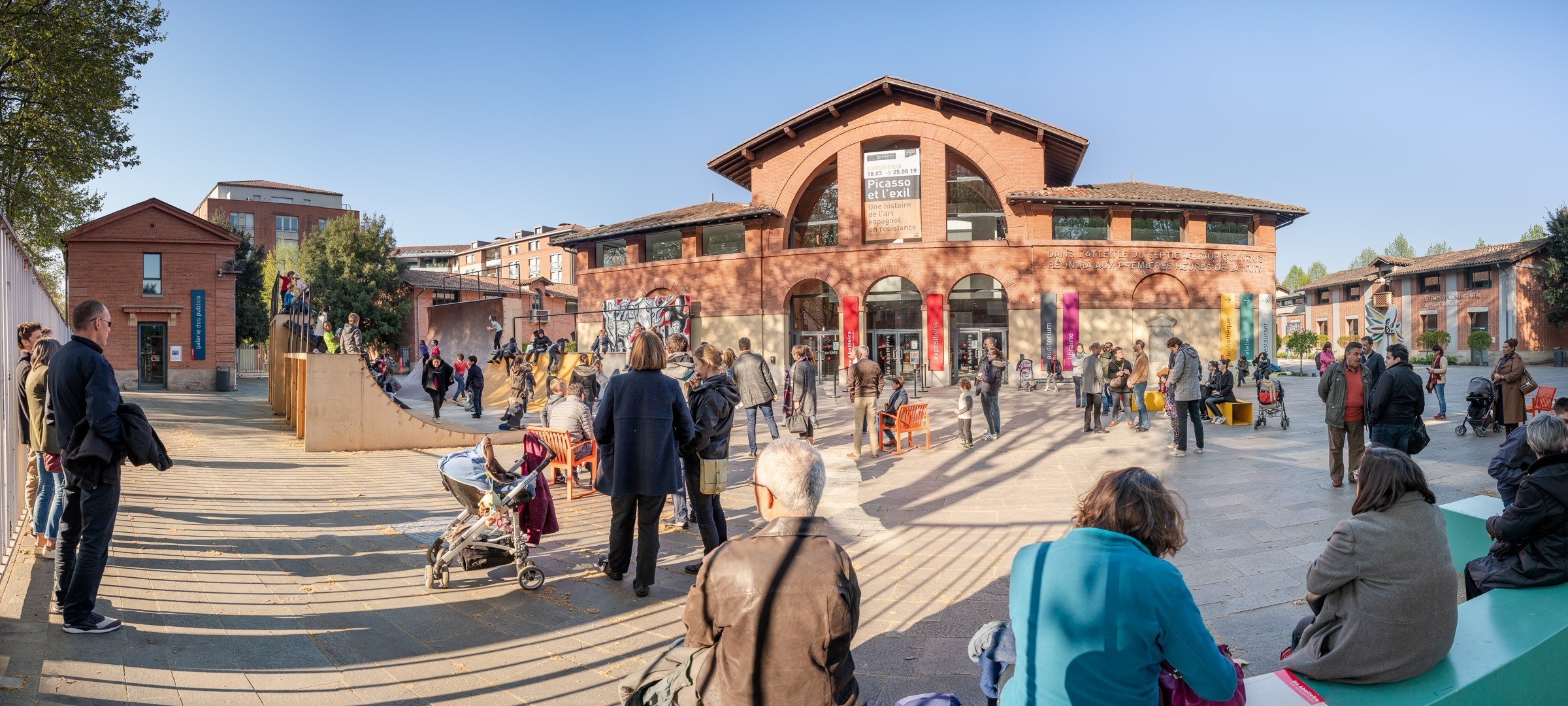 Atlanta Contemporary and Les Abattoirs partner together for a dynamic conversation between executive directors, Veronica Kessenich and Annabelle Ténèze, and how they steward their respective organizations through these unprecedented times.
October 17 / 12:00pm
Contemporary Talks
Discrit
Presented by Idea Capital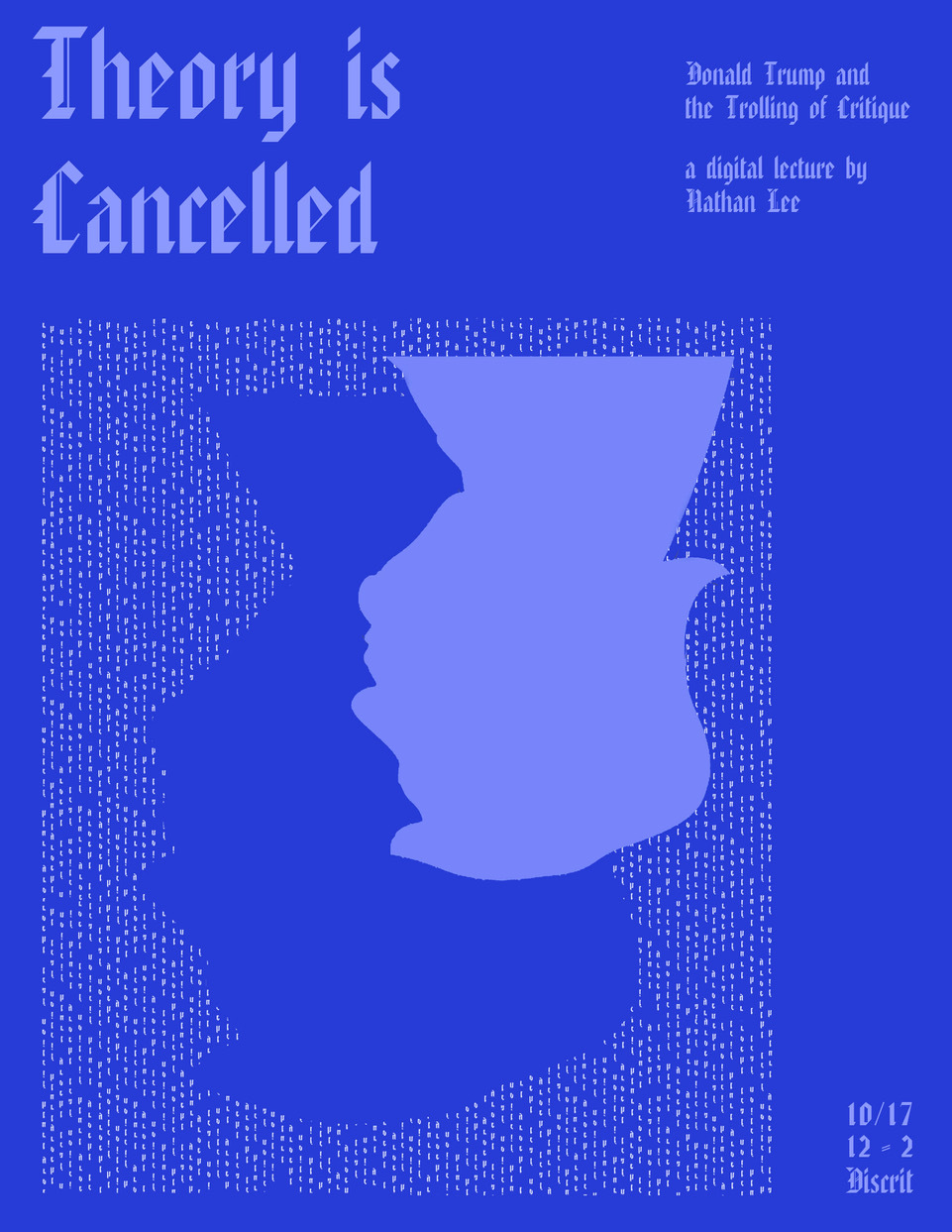 Join us for Discrit, a free art education initiative spanning lectures, screenings, workshops, and panels designed to foster lively conversation and speculation about contemporary art and culture.
October 22 / 6:00pm
Contemporary Talks
The Importance of Collecting
A conversation on collecting, exhibiting, and promoting contemporary art.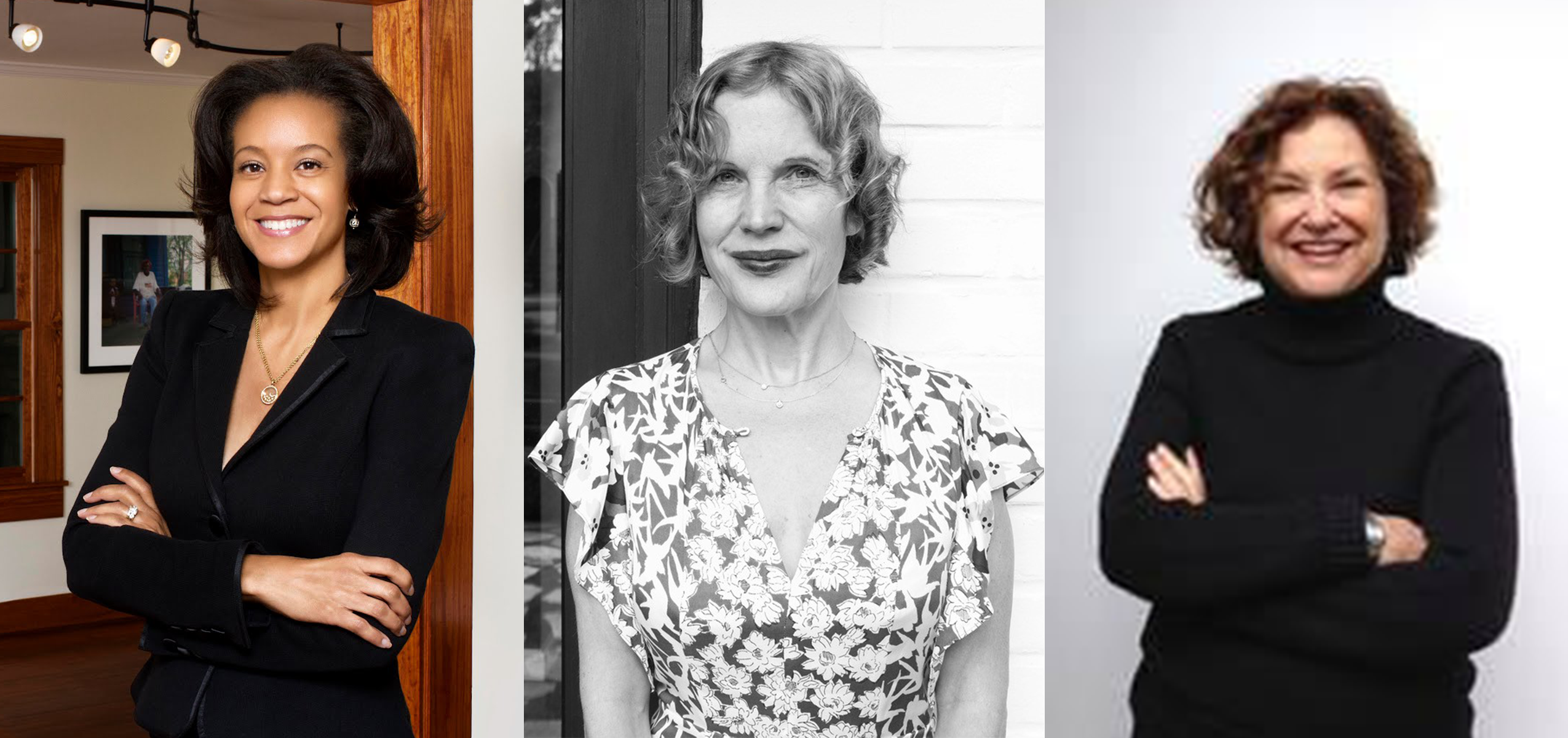 Join us for a conversation on The Importance of Collecting with prominent Atlanta-art dealers, Susan Bridges, Arnika Dawkins, and Anna Walker Skillman.