Past Event

February 8, 2014 / 11:00am – 12:00pm
Creative Lives and Careers
On Professionalism
---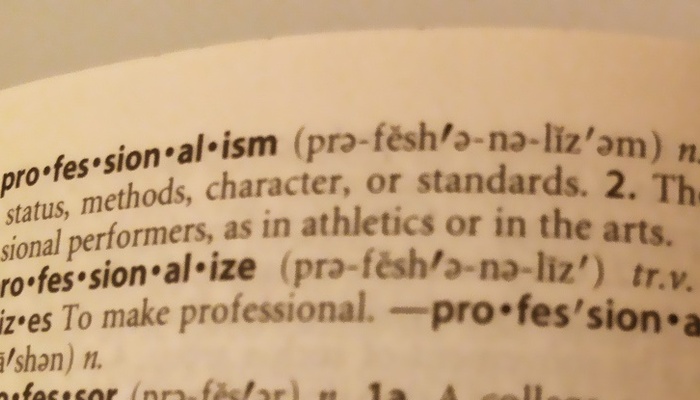 Creative Lives and Careers: On Professionalism
Sat, Feb 8, 11am-12pm
Artistic Director Stuart Horodner and Communications Manager Rachel Reese lead a conversation about professional issues facing Atlanta artists, including under- and over-exposure, gallery relationships, and social media practices.
"The rules of etiquette in the art world are unwritten and complex, and whatever rules there are are often broken—brazenly or discreetly, on purpose and by accident…"
-Wendy Olsoff
READING LIST:
From I like your work: art and etiquette, Paper Monument, 2009:
-Guidelines for Openings by Andrew Berardini
-Art and Netiquette by Paddy Johnson
-How Artists Must Dress by Roger White
The Artist's Guide: How to Make a Living Doing What You Love, by Jackie Battenfield
ART/WORK: Everything You Need to Know (and Do) As You Pursue Your Art Career, by Heather Darci Bhandari and Jonathan Melber
The Studio Reader: On the Space of Artists, by Mary Jane Jacob and Michelle Grabner
Admission to ACAC includes this program:
Members Free, General $8, Students $5, Seniors $5, Kids 5 & under Free
---
Upcoming Events
August 24 / 7:00pm
Art Party
ART PARTY 2019
Changing the Way We All See Art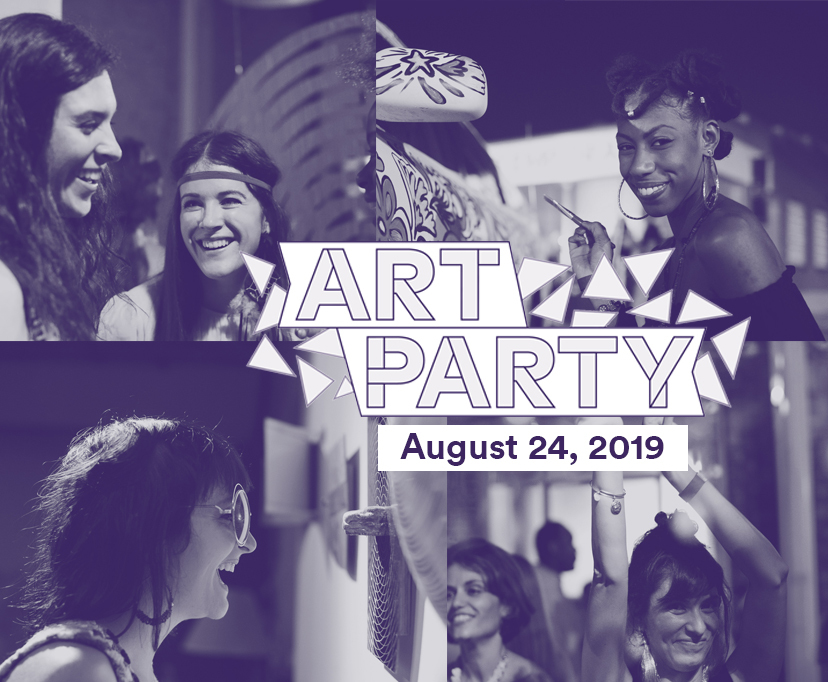 Join us for our annual fundraiser - a night in which our whole campus is transformed with programming on the pavilion, special presentations throughout the campus, and of course, Open Studios with our artists in the Studio Artist Program.
October 3 / 7:00pm
Nexus Award
Nexus Award 2019
Honoring Annette Cone-Skelton and Kevin Cole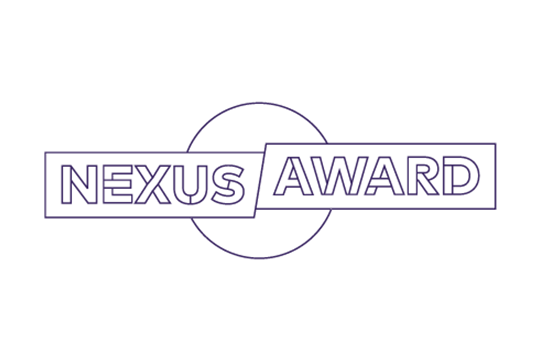 Atlanta Contemporary honors Annette Cone-Skelton and Kevin Cole with the 2019 Nexus Award at a reception on Wednesday, October 3.