Past Event

February 8, 2014 / 11:00am – 12:00pm
Creative Lives and Careers
On Professionalism
---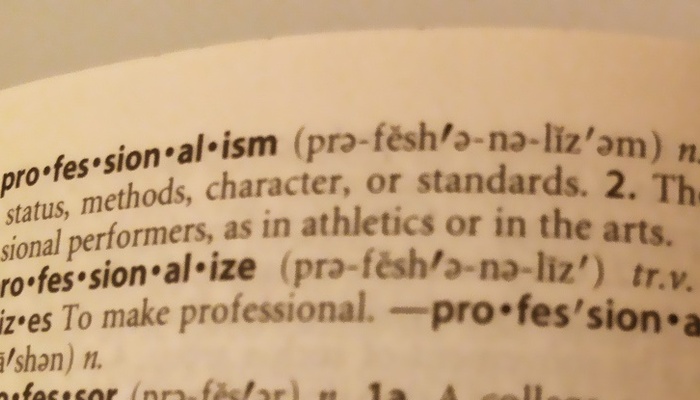 Creative Lives and Careers: On Professionalism
Sat, Feb 8, 11am-12pm
Artistic Director Stuart Horodner and Communications Manager Rachel Reese lead a conversation about professional issues facing Atlanta artists, including under- and over-exposure, gallery relationships, and social media practices.
"The rules of etiquette in the art world are unwritten and complex, and whatever rules there are are often broken—brazenly or discreetly, on purpose and by accident…"
-Wendy Olsoff
READING LIST:
From I like your work: art and etiquette, Paper Monument, 2009:
-Guidelines for Openings by Andrew Berardini
-Art and Netiquette by Paddy Johnson
-How Artists Must Dress by Roger White
The Artist's Guide: How to Make a Living Doing What You Love, by Jackie Battenfield
ART/WORK: Everything You Need to Know (and Do) As You Pursue Your Art Career, by Heather Darci Bhandari and Jonathan Melber
The Studio Reader: On the Space of Artists, by Mary Jane Jacob and Michelle Grabner
Admission to ACAC includes this program:
Members Free, General $8, Students $5, Seniors $5, Kids 5 & under Free
---
Upcoming Events
May 1 / 6:00pm
Off-site
Young Professionals Happy Hour
at Whitespace Gallery
Join other Young Professional members of Atlanta Contemporary for a special happy hour at Whitespace Gallery in Inman Park.
May 1 / 6:30pm
Special Event
Fashion in Bloom
Presented by Dream Warriors Foundation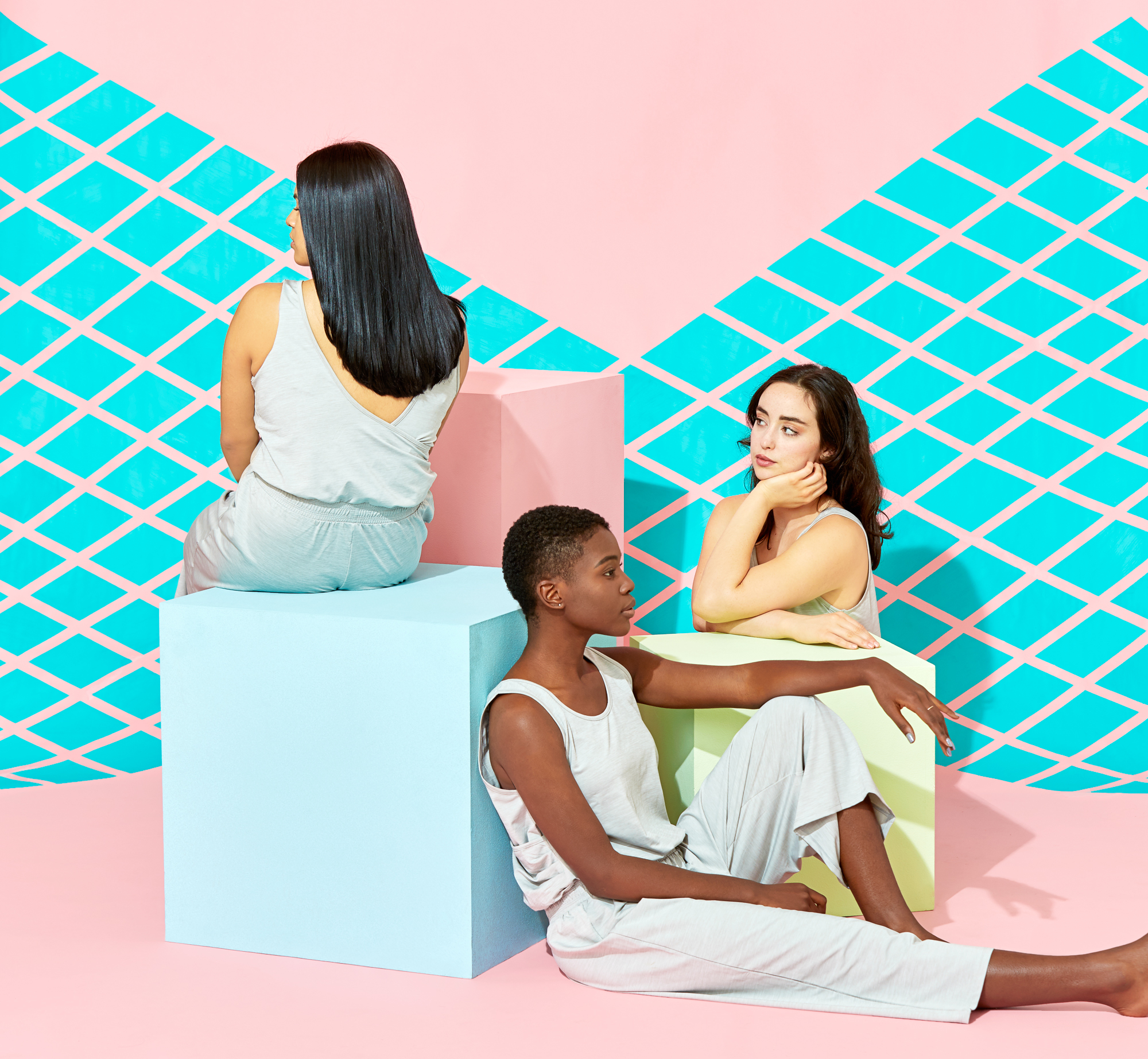 Dream Warriors Foundation presents Fashion In Bloom, a celebration of creative expression, bringing together local designers/makers who are moving the art of slow fashion forward with the local dance community in a unique fashion show experience.
May 9 / 7:00pm
Contemporary Cocktails
Exhibition Openings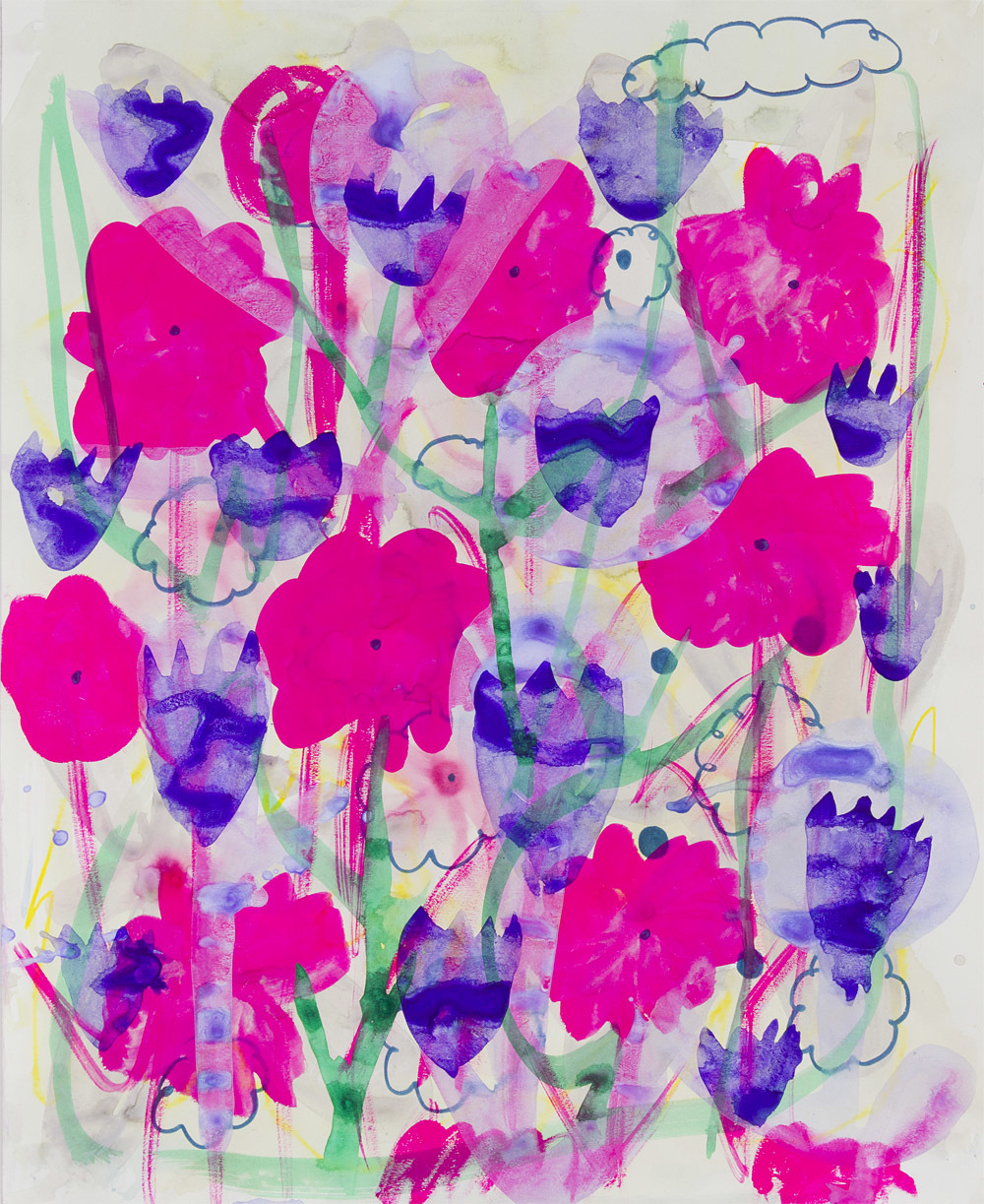 Join Us for our Spring Exhibition Openings with solo shows by William J. O'Brien and Erin Jane Nelson. New Project Space exhibitions will open concurrently. Check our website for details!