Past Event

February 8, 2014 / 11:00am – 12:00pm
Creative Lives and Careers
On Professionalism
---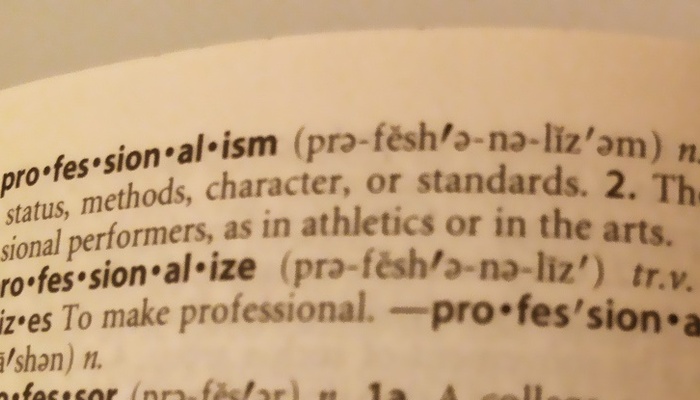 Creative Lives and Careers: On Professionalism
Sat, Feb 8, 11am-12pm
Artistic Director Stuart Horodner and Communications Manager Rachel Reese lead a conversation about professional issues facing Atlanta artists, including under- and over-exposure, gallery relationships, and social media practices.
"The rules of etiquette in the art world are unwritten and complex, and whatever rules there are are often broken—brazenly or discreetly, on purpose and by accident…"
-Wendy Olsoff
READING LIST:
From I like your work: art and etiquette, Paper Monument, 2009:
-Guidelines for Openings by Andrew Berardini
-Art and Netiquette by Paddy Johnson
-How Artists Must Dress by Roger White
The Artist's Guide: How to Make a Living Doing What You Love, by Jackie Battenfield
ART/WORK: Everything You Need to Know (and Do) As You Pursue Your Art Career, by Heather Darci Bhandari and Jonathan Melber
The Studio Reader: On the Space of Artists, by Mary Jane Jacob and Michelle Grabner
Admission to ACAC includes this program:
Members Free, General $8, Students $5, Seniors $5, Kids 5 & under Free
---
Upcoming Events
May 29 / 6:00pm
Supporter Event
Member Excursion to SCAD Atlanta
Coming Home: an MFA thesis exhibition by Catherine Wilmer
Presented by SCAD Exhibitions & Art Sales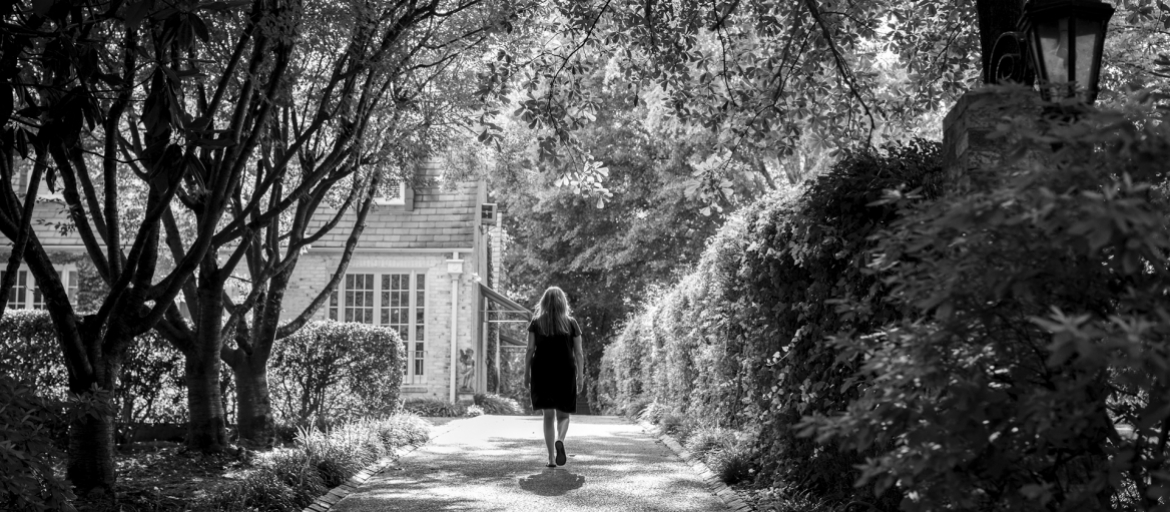 Join other members, collectors, and donors for a behind-the-scenes look of Catherine Wilmer's M.F.A. thesis exhibition Coming Home now on view in Trois Gallery at SCAD Atlanta as well as a private tour of SCAD Art Sales.

May 30 / 7:00pm
Contemporary Cocktails
TTTHURSDAY with Hands on Atlanta
Presented by Hands On Atlanta
Every Third Thursday enjoy people, drinks, art, and "MUSIC YOU NEED" provided by DJ Extremely Michael at Atlanta Contemporary.
June 6 / 6:00pm
Contemporary Cocktails
SAME | SAME with Extremely Michael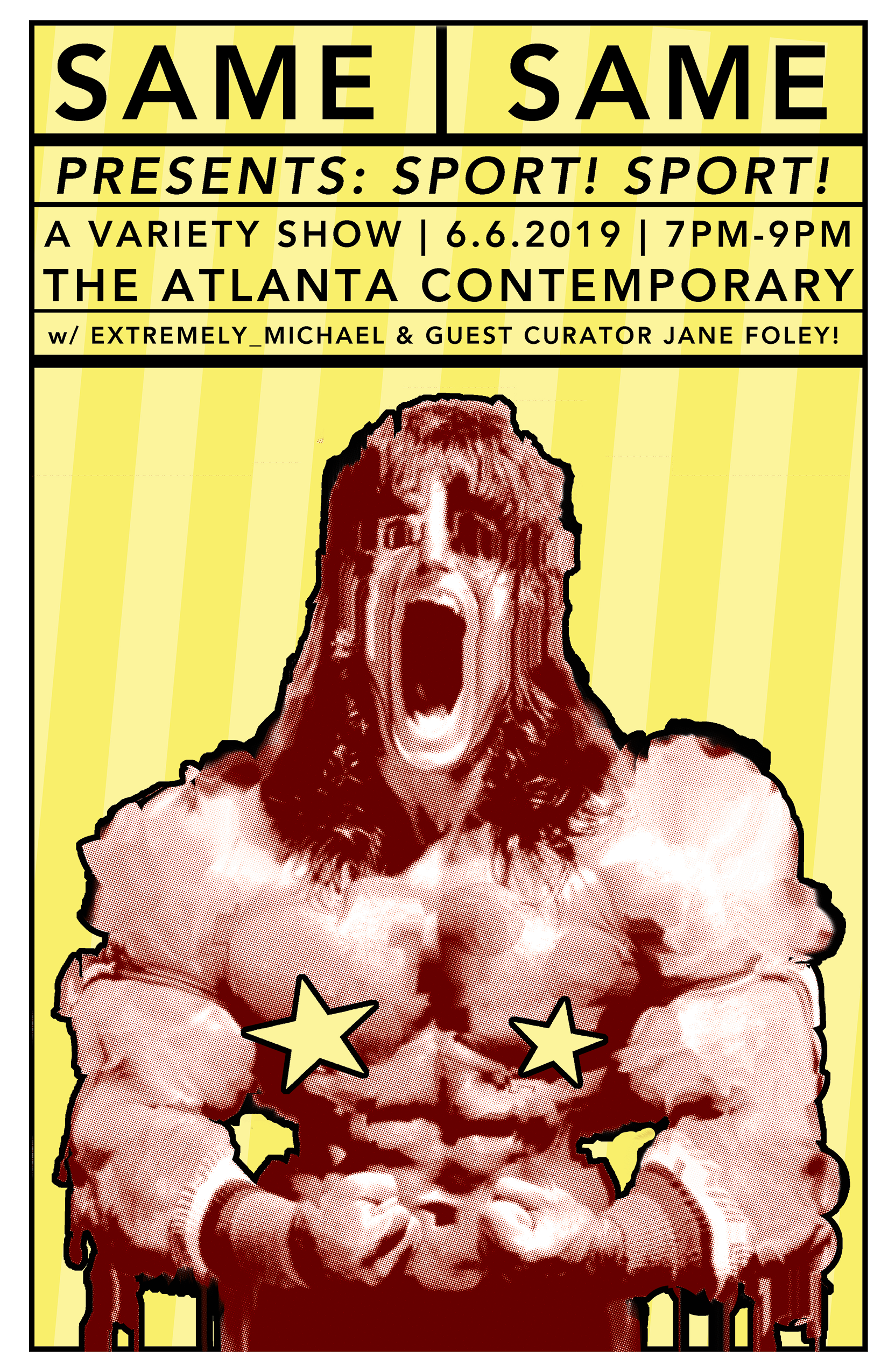 A semi-curated absurdist variety show intended for the "old timer" in you to let loose and have some fun before having to be in bed at a reasonable hour.