Contemporary Talks
Past Event

May 17, 2014 / 11:00am – 12:30pm
David Platzker
Talk
---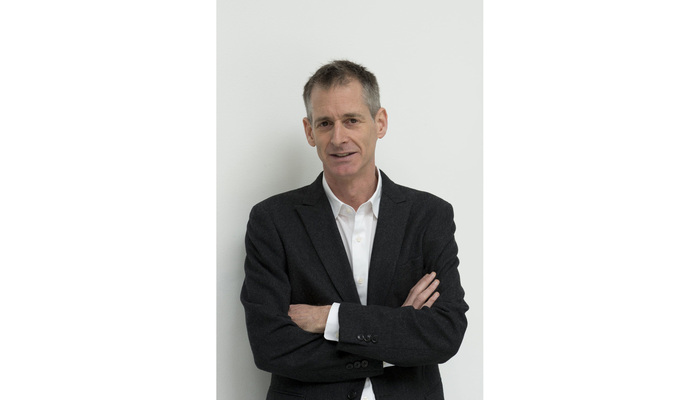 David Platzker is the Curator of Prints and Illustrated Books at the Museum of Modern Art in New York. His passion for and promotion of artist publications and ephemera was the focus of Specific Object, the Manhattan bookstore/gallery he founded in 2004, regularly exhibiting printed material by Pop, Minimal and Conceptual artists. Earlier in his career, Platzker worked for Claes Oldenburg and Coosje van Bruggen, and he served as the executive director of the nonprofit bookstore Printed Matter 1998–2004. Join us to hear him talk about his work.
Admission is free.
Contemporary Talks is sponsored by Possible Futures.
Image: David Platzker, Photo: Martin Seck
---
Upcoming Events
September 18 – September 19
Opening
Fall Exhibition Openings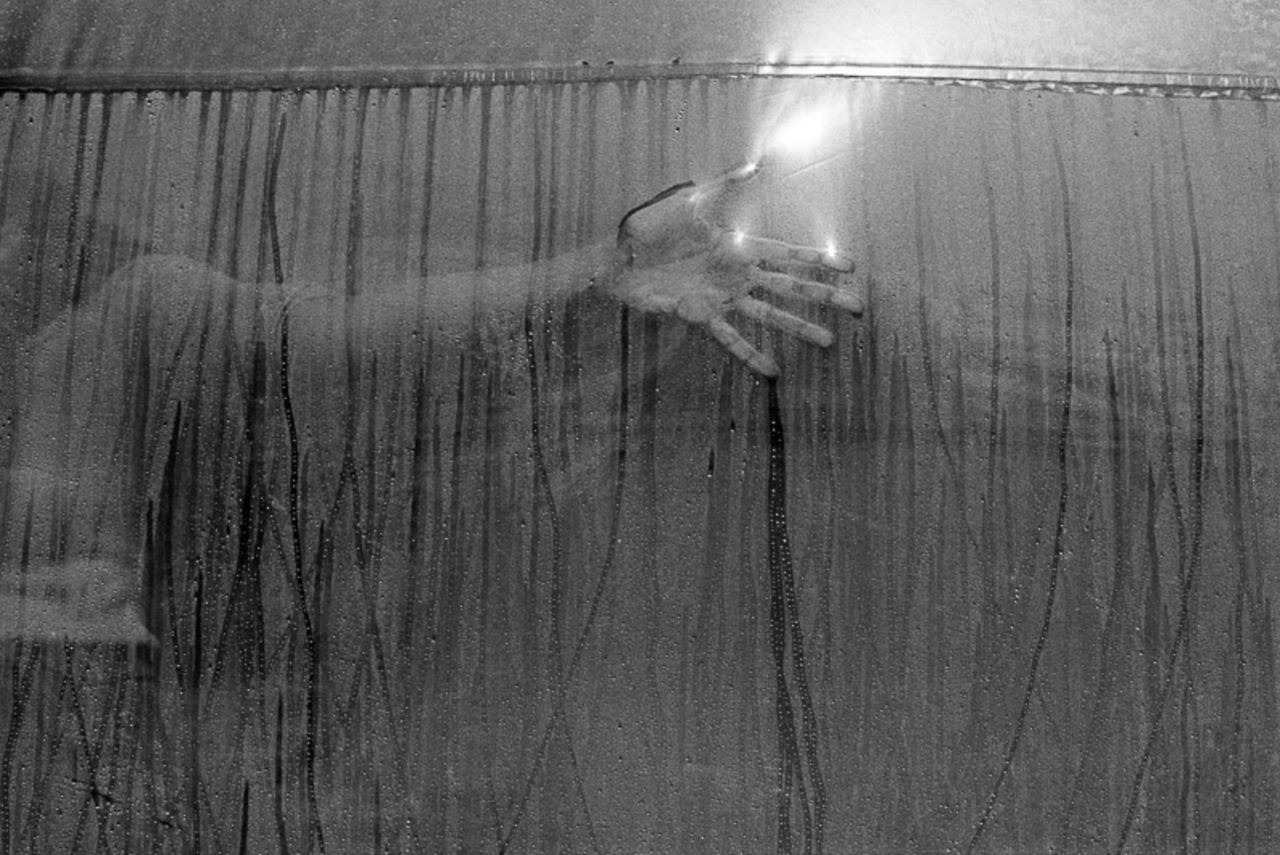 Celebrate the openings of the new exhibition.
September 23 / 6:00pm
Contemporary Talks
Discrit
Original Copy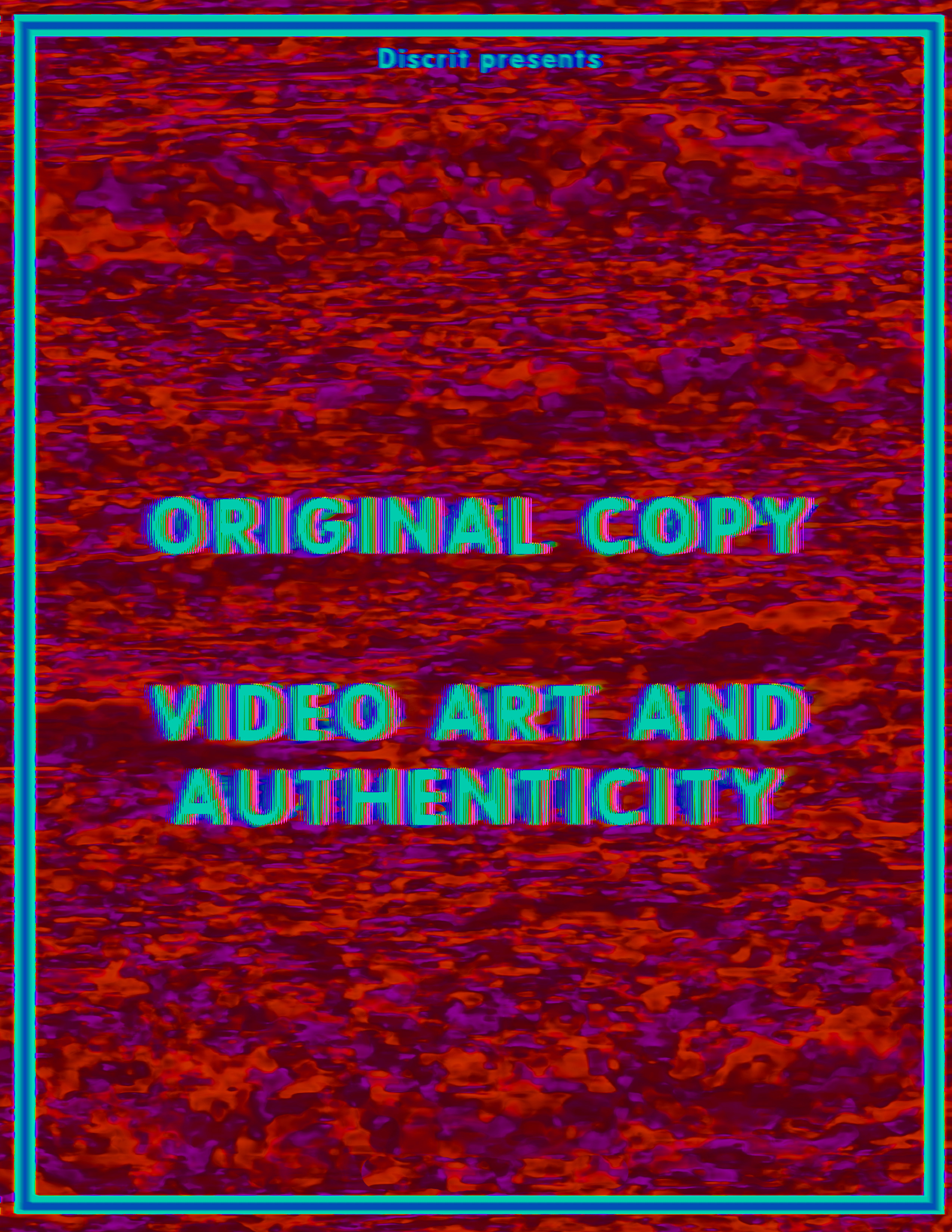 Join us for Discrit, a free art education initiative spanning lectures, screenings, workshops, and panels designed to foster lively conversation and speculation about contemporary art and culture.
September 26 / 12:00pm
Contemporary Kids
Contemporary Kids
A free and interactive family-friendly program, Contemporary Kids introduces children to contemporary art and artists through approachable media and hands-on activities.