Past Event

October 30, 2014 / 12:30pm – 7:30pm
Episode 1: Investigation
ART21, Season 7
---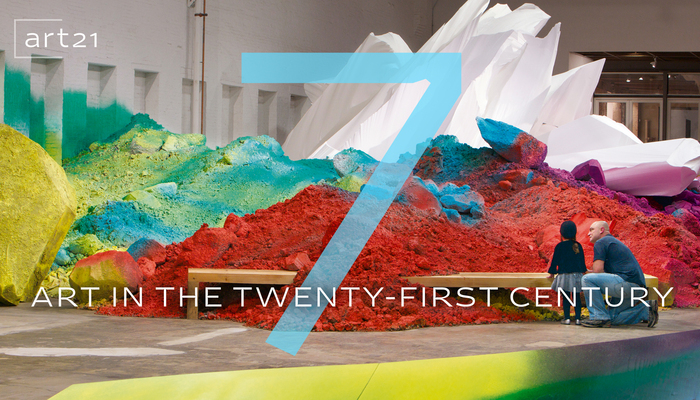 ART21, Season Seven
Episode 1: Investigation
Thu, Oct 30
Screening times:
12:30-1:30pm
6:30-7:30pm
FREE and OPEN to the Public
How do artists push beyond what they already know and readily see? Can acts of engagement and exploration be works of art in themselves? In this episode, artists use their practices as tools for personal and intellectual discovery, simultaneously documenting and producing new realities in the process.
While enlisting the participation of the residents of a Bronx public housing development to develop a sprawling installation out of everyday materials, Thomas Hirschhorn poses political and philosophical questions, and searches for alternative models of thinking and being. The process leads to the creation of a new kind of monument that, while physically ephemeral, lives on in collective memory. For Graciela Iturbide, the camera is a pretext for understanding the world. Her principal concern has been the photographic investigation of Mexico—her own cultural environment—through black-and-white images of landscapes and their inhabitants, abstract compositions, and self-portraits. Whether photographing indigenous communities in her native country, cholos in Los Angeles, Frida Kahlo's house, or the landscape of the American South, her interest, she says, lies in what her heart feels and what her eyes see. Leonardo Drew, whose art career began as a child in inner city Bridgeport, Connecticut, transforms new materials—through processes of decay, oxidization, and exposure to weather—in his sculptures. Never content with work that comes easily, Drew reaches daily beyond his comfort zone, charting a course of experimentation with his materials and processes and letting the work find its own way.
Image: ART21 Art in the Twenty-First Century, Season 7. ARTWORK: Katharina Grosse. One floor up highly, 2010. Soil, wood, acrylic, styrofoam, clothing, acrylic on glass fiber reinforced plastic; 780 × 1680 × 8260 cm. Installation view: MASS MocA, North Adams, MA. Photo: Art Evans. Courtesy the artist. © Katharina Grosse and VG Bild-Kunst Bonn.
This episode will premiere on PBS on Friday, October 24 at 10 p.m. ET
Free Thursdays proudly sponsored by IntownApartments.com by Perennial
---
Upcoming Events
May 1 / 6:00pm
Off-site
Young Professionals Happy Hour
at Whitespace Gallery
Join other Young Professional members of Atlanta Contemporary for a special happy hour at Whitespace Gallery in Inman Park.
May 1 / 6:30pm
Special Event
Fashion in Bloom
Presented by Dream Warriors Foundation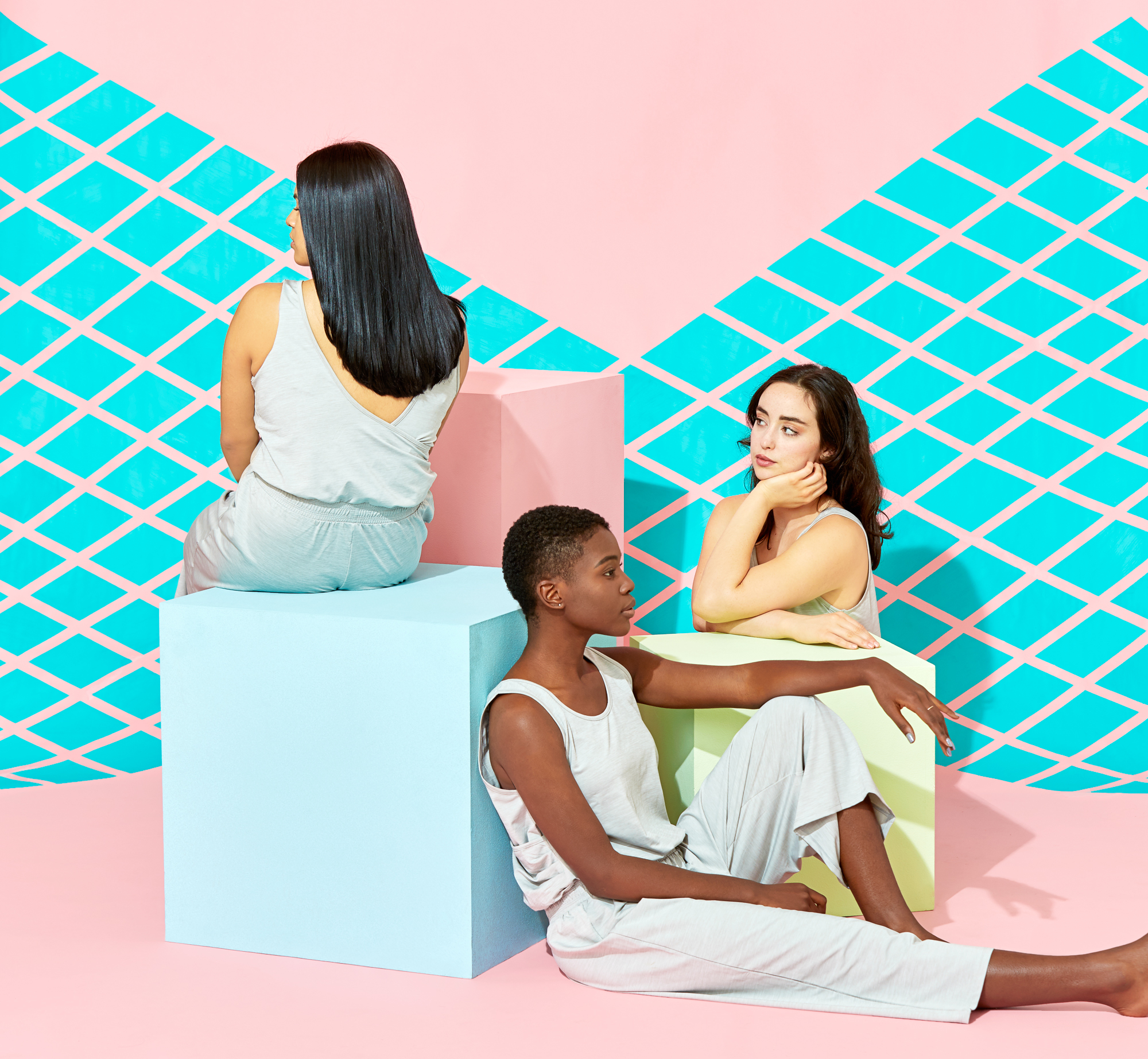 Dream Warriors Foundation presents Fashion In Bloom, a celebration of creative expression, bringing together local designers/makers who are moving the art of slow fashion forward with the local dance community in a unique fashion show experience.
May 9 / 7:00pm
Contemporary Cocktails
Exhibition Openings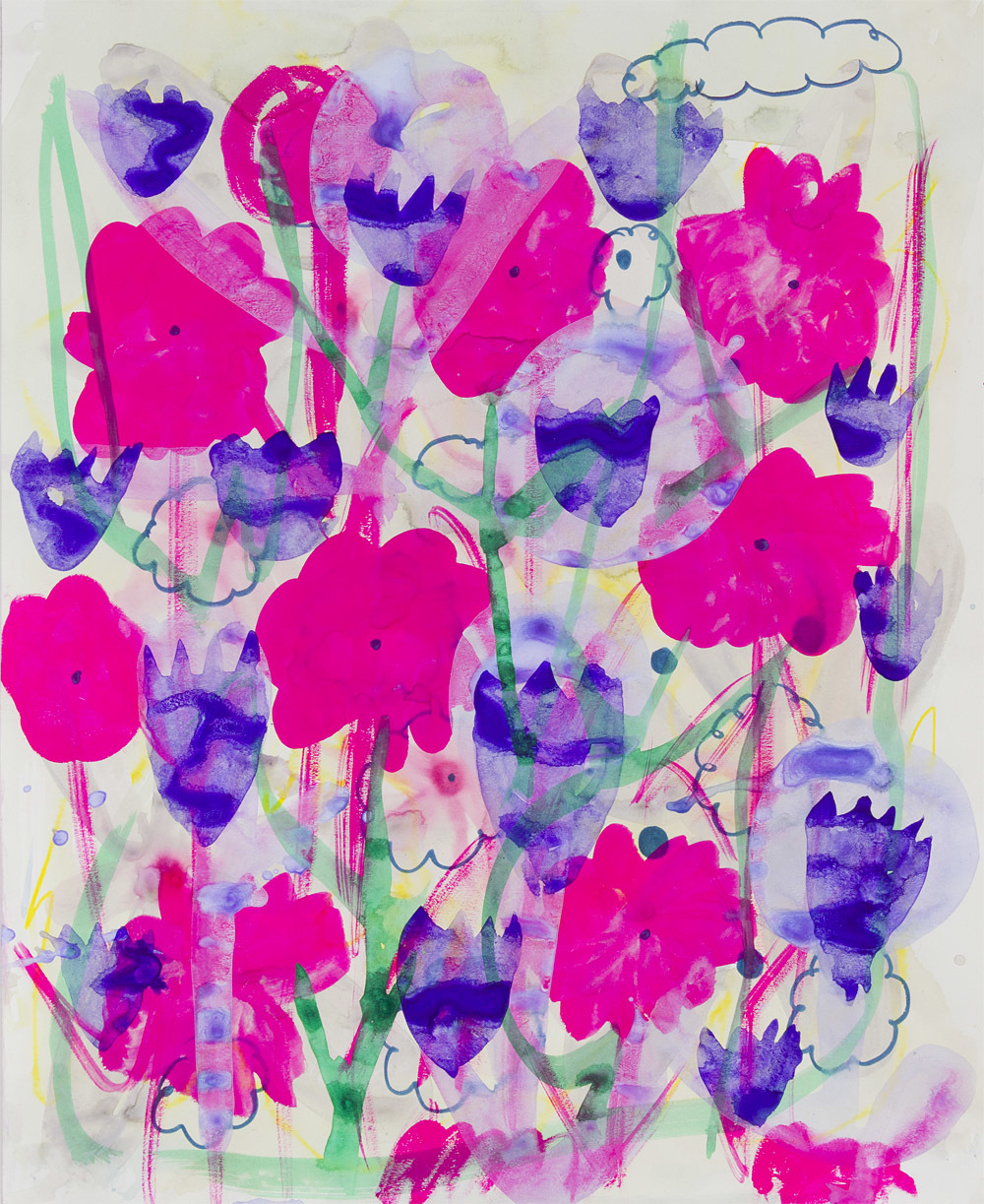 Join Us for our Spring Exhibition Openings with solo shows by William J. O'Brien and Erin Jane Nelson. New Project Space exhibitions will open concurrently. Check our website for details!