Past Event

September 27, 2014 / 11:00am – 12:30pm
Exquisite Corpse Mural
---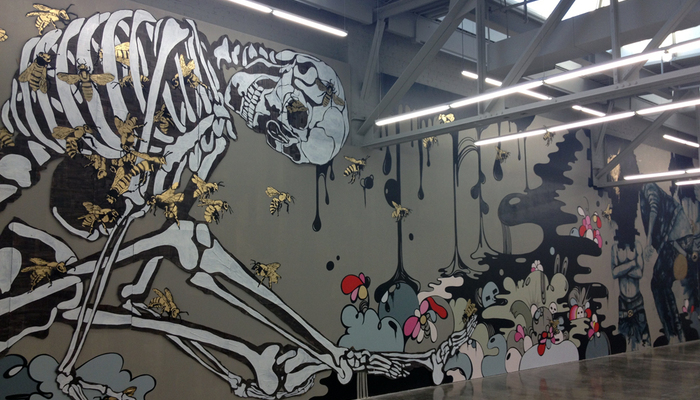 Contemporary Kids: Exquisite Corpse Mural
Sat, Sept 27
11am-12:30pm
Children of all ages welcome for a morning of drawing and collaging to create one large mural in conjunction with our Exquisite Exhibit exhibition!
The Contemporary will provide paper and drawing materials. Please bring any special drawing materials or collage items that you would like to add to the mural!
Ages 3 and older would benefit most from this program.
This is a drop in program, children must be attended by a caregiver.
Light refreshments provided.
FREE AND OPEN TO THE PUBLIC.
Contact Rachel Reese, [email protected] for more details.
---