Past Event

May 18, 2017 / 6:00pm – 8:00pm
Contemporary On-Site
The Fuel & Lumber Company
Opening
---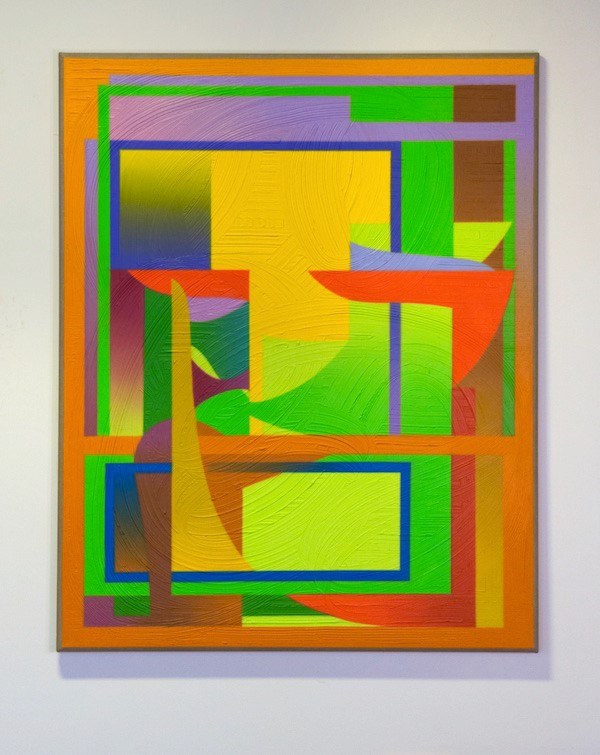 The Contemporary On-Site series welcomes The Fuel & Lumber Company from Birmingham, Alabama to Atlanta Contemporary. This installation features work by Douglas Degges, Mariah Dekkenga, Ann Pibal, Eleanor Ray and Nancy Shaver. 
Our resolve as an art institution in the South, is to shine a light on some of the current crop of exceptional artist-run spaces operating in our region. Located in our former SHOP (Gallery 6), we invite these spaces for a two month take over, to exhibit, play, and experiment. We anticipate these spaces to provoke reflection, expansion, and ultimately modify the ethos of our former days.

Since 1973, the Atlanta Contemporary has provided an alternative to the art and cultural hierarchy in the contemporary art scene. The establishment, founded by artists, was built upon the principles of engaging experimentation and risk-taking through exhibitions, programming, and support of working artists.
Bio
In their collective past, most American towns had a fuel and lumber company to provide basic goods and services. Believing art and culture to be among the needs vital to the health of any community, artists Amy Pleasant and Pete Schulte founded The Fuel and Lumber Company in 2013 in Birmingham, Alabama to facilitate exhibitions and related programming in the Southeast and beyond. The Fuel And Lumber Company is an idea, not a traditional brick and mortar space, dedicated to contemporary art and community engagement.

---
Upcoming Events
July 19 / 7:00pm
Contemporary Cocktails
Thirsty Thursday + TWINS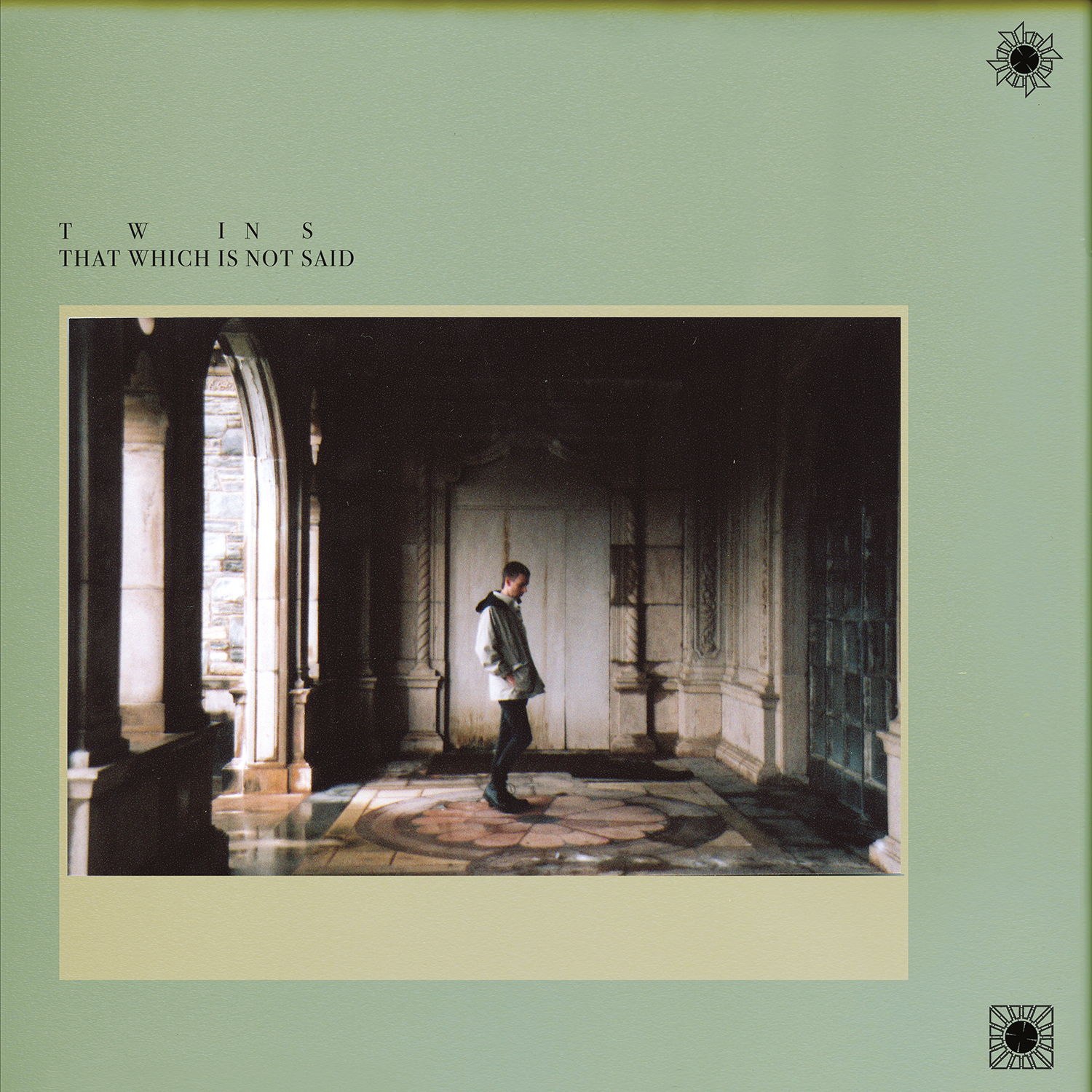 Join us as we welcome Matt Weiner of TWINS for a musical performance and enjoy cocktails by our Mixologist-in-Residence.

July 22 / 12:00pm
Contemporary Kids
Contemporary Kids
A free and interactive family-friendly program, Contemporary Kids introduces children to contemporary art and artists through approachable media and hands-on activities.

July 24 / 11:00am
Contemporary Off-Site
Home Is Where the Art Is
Atlanta History Center

You are invited to go behind-the-scenes and see some of Atlanta's best contemporary art collections.