Past Event

May 18, 2017 / 6:00pm – 8:00pm
Contemporary On-Site
The Fuel & Lumber Company
Opening
---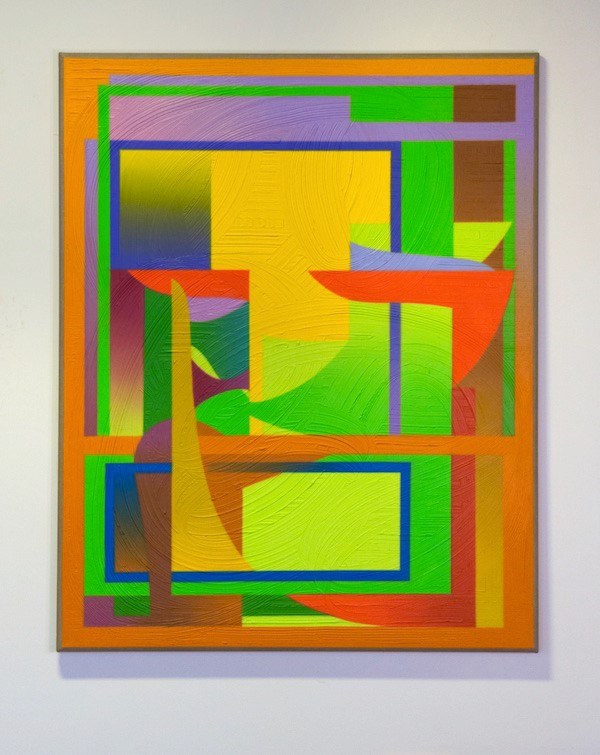 The Contemporary On-Site series welcomes The Fuel & Lumber Company from Birmingham, Alabama to Atlanta Contemporary. This installation features work by Douglas Degges, Mariah Dekkenga, Ann Pibal, Eleanor Ray and Nancy Shaver. 
Our resolve as an art institution in the South, is to shine a light on some of the current crop of exceptional artist-run spaces operating in our region. Located in our former SHOP (Gallery 6), we invite these spaces for a two month take over, to exhibit, play, and experiment. We anticipate these spaces to provoke reflection, expansion, and ultimately modify the ethos of our former days.

Since 1973, the Atlanta Contemporary has provided an alternative to the art and cultural hierarchy in the contemporary art scene. The establishment, founded by artists, was built upon the principles of engaging experimentation and risk-taking through exhibitions, programming, and support of working artists.
Bio
In their collective past, most American towns had a fuel and lumber company to provide basic goods and services. Believing art and culture to be among the needs vital to the health of any community, artists Amy Pleasant and Pete Schulte founded The Fuel and Lumber Company in 2013 in Birmingham, Alabama to facilitate exhibitions and related programming in the Southeast and beyond. The Fuel And Lumber Company is an idea, not a traditional brick and mortar space, dedicated to contemporary art and community engagement.

---
Upcoming Events
October 8 / 12:30pm
Contemporary Talks
A Conversation Between Sister Cities
Les Abattoirs and Atlanta Contemporary
Presented by Cultural Services of the Embassy of France in the United States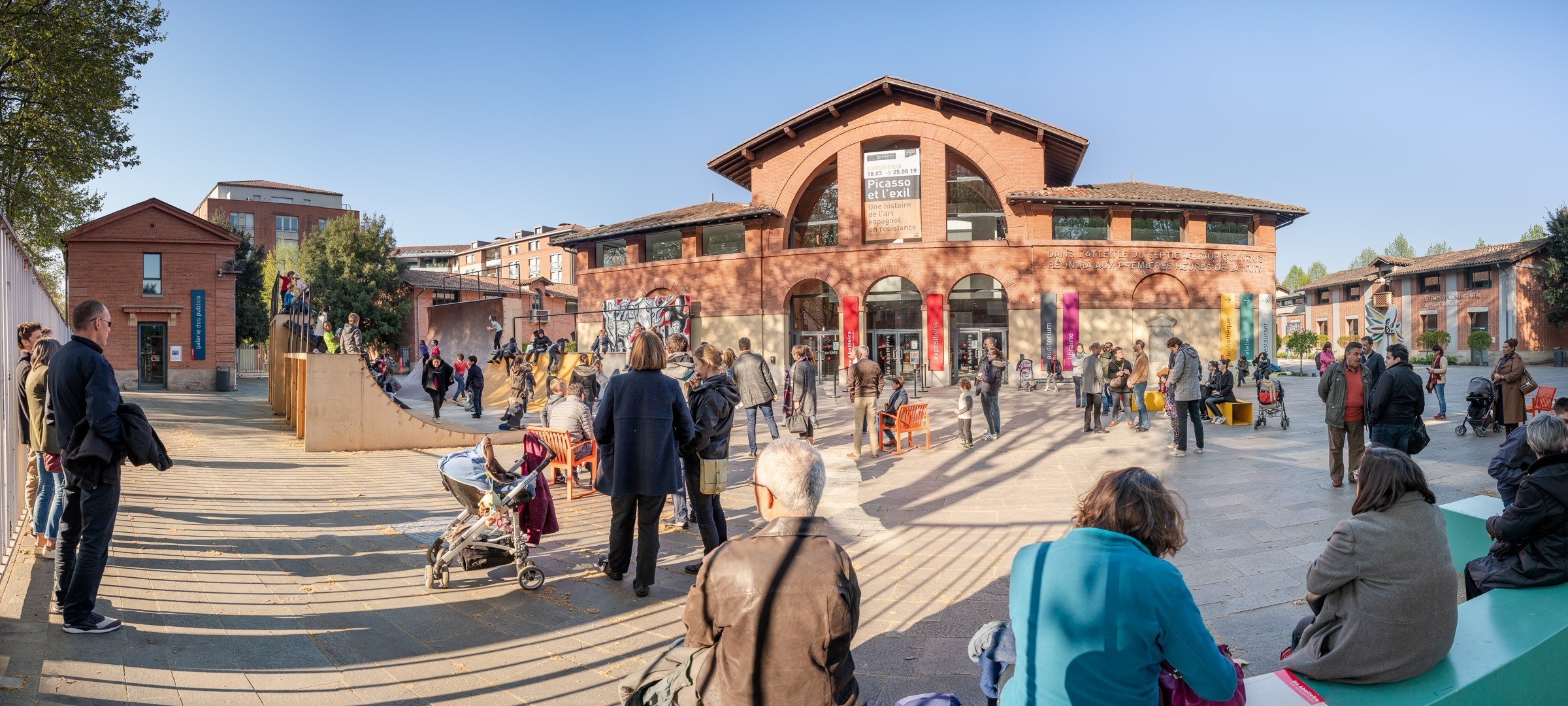 Atlanta Contemporary and Les Abattoirs partner together for a dynamic conversation between executive directors, Veronica Kessenich and Annabelle Ténèze, and how they steward their respective organizations through these unprecedented times.
October 17 / 12:00pm
Contemporary Talks
Discrit
Presented by Idea Capital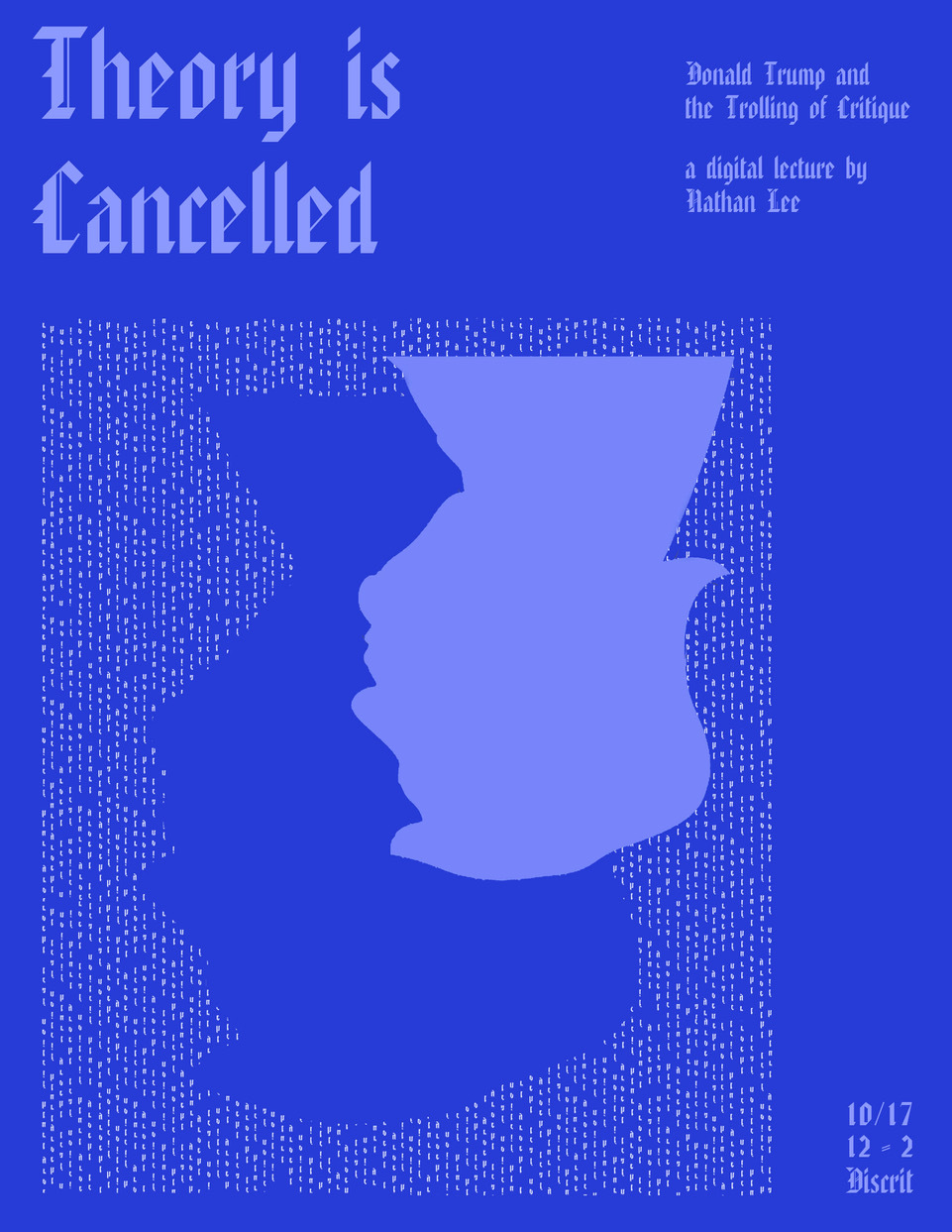 Join us for Discrit, a free art education initiative spanning lectures, screenings, workshops, and panels designed to foster lively conversation and speculation about contemporary art and culture.
October 22 / 6:00pm
Contemporary Talks
The Importance of Collecting
A conversation on collecting, exhibiting, and promoting contemporary art.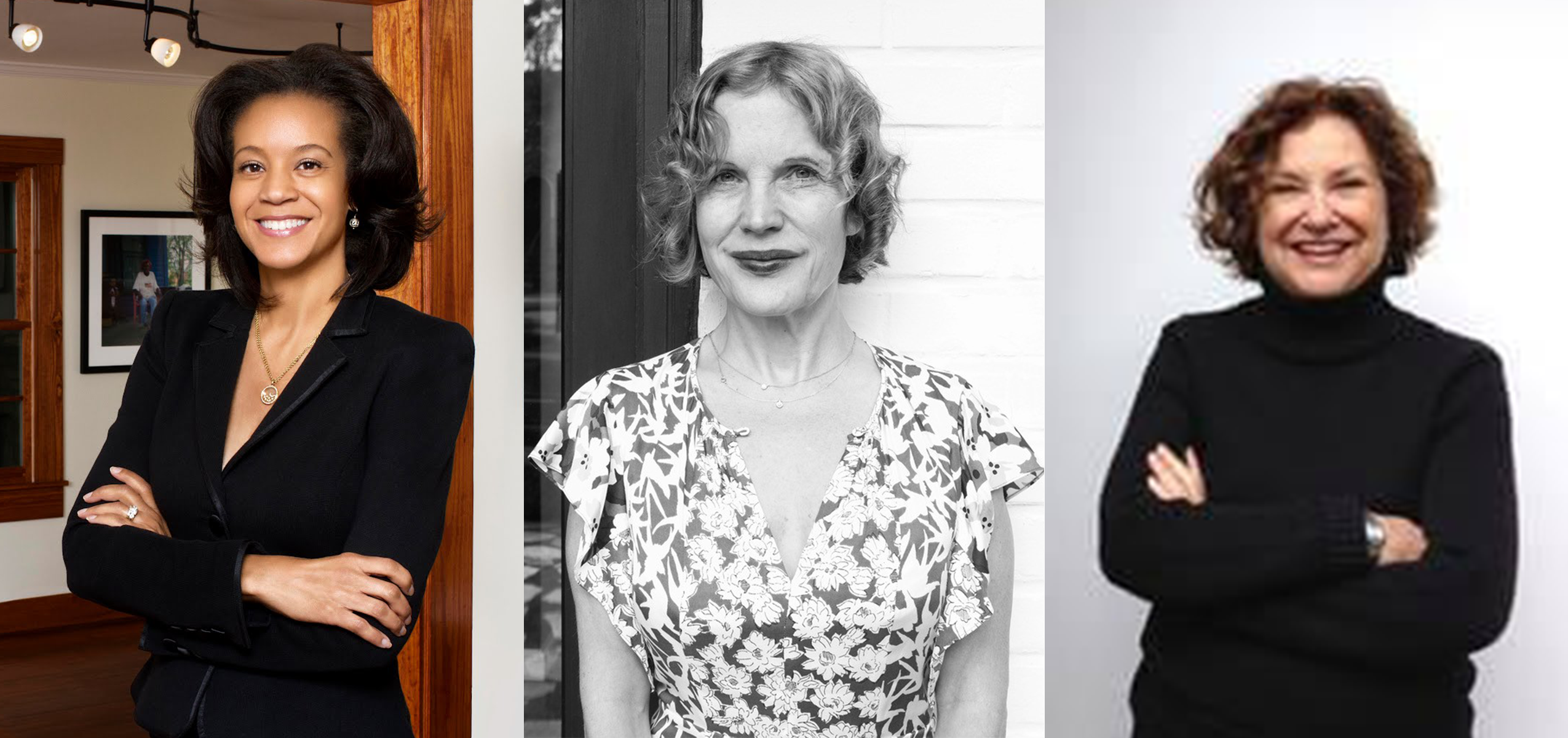 Join us for a conversation on The Importance of Collecting with prominent Atlanta-art dealers, Susan Bridges, Arnika Dawkins, and Anna Walker Skillman.