Contemporary Off-Site
Past Event

March 28, 2017 / 6:30pm – 8:30pm
Home Is Where the Art Is
Sue and John Wieland's the wareHOUSE
Off-site
---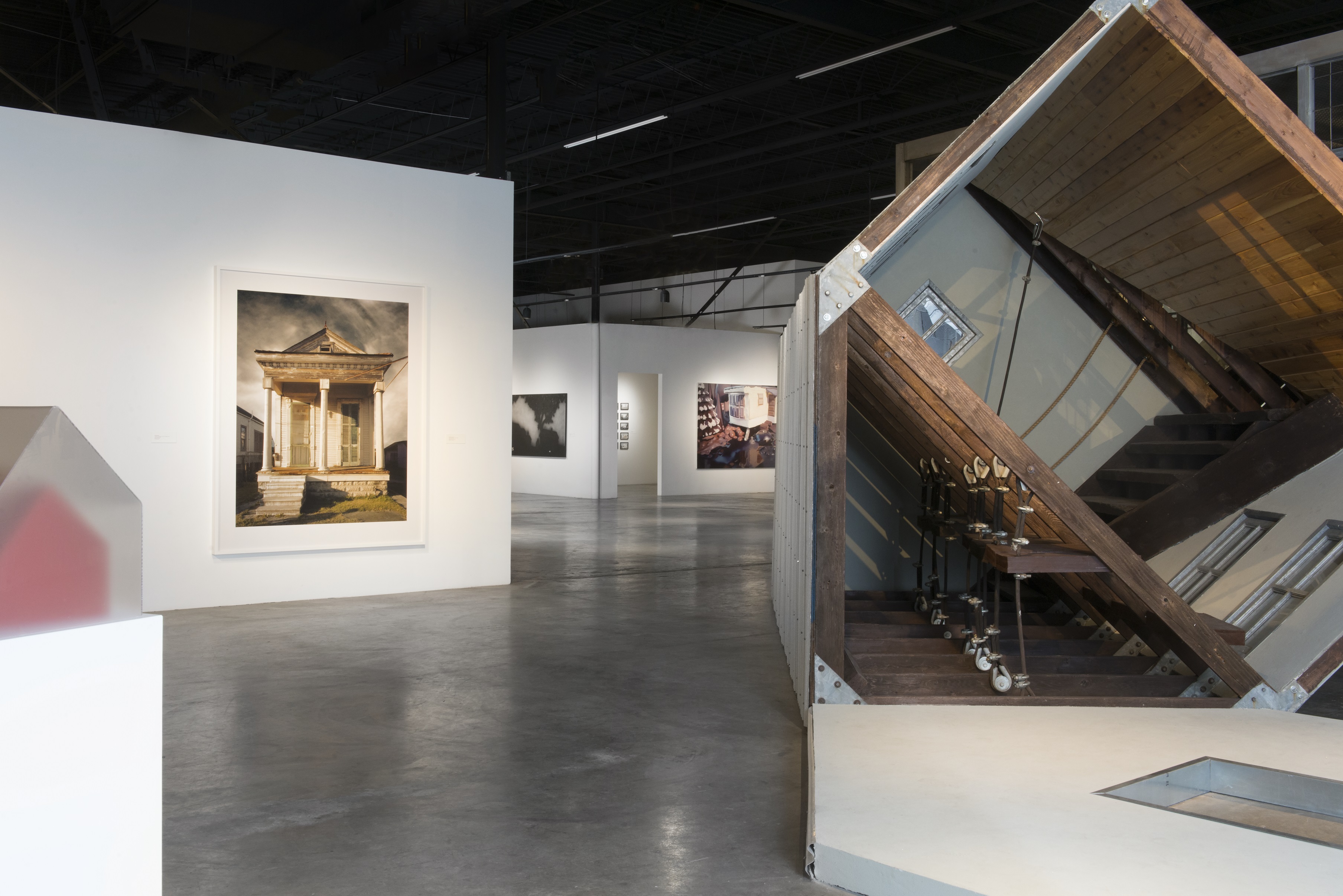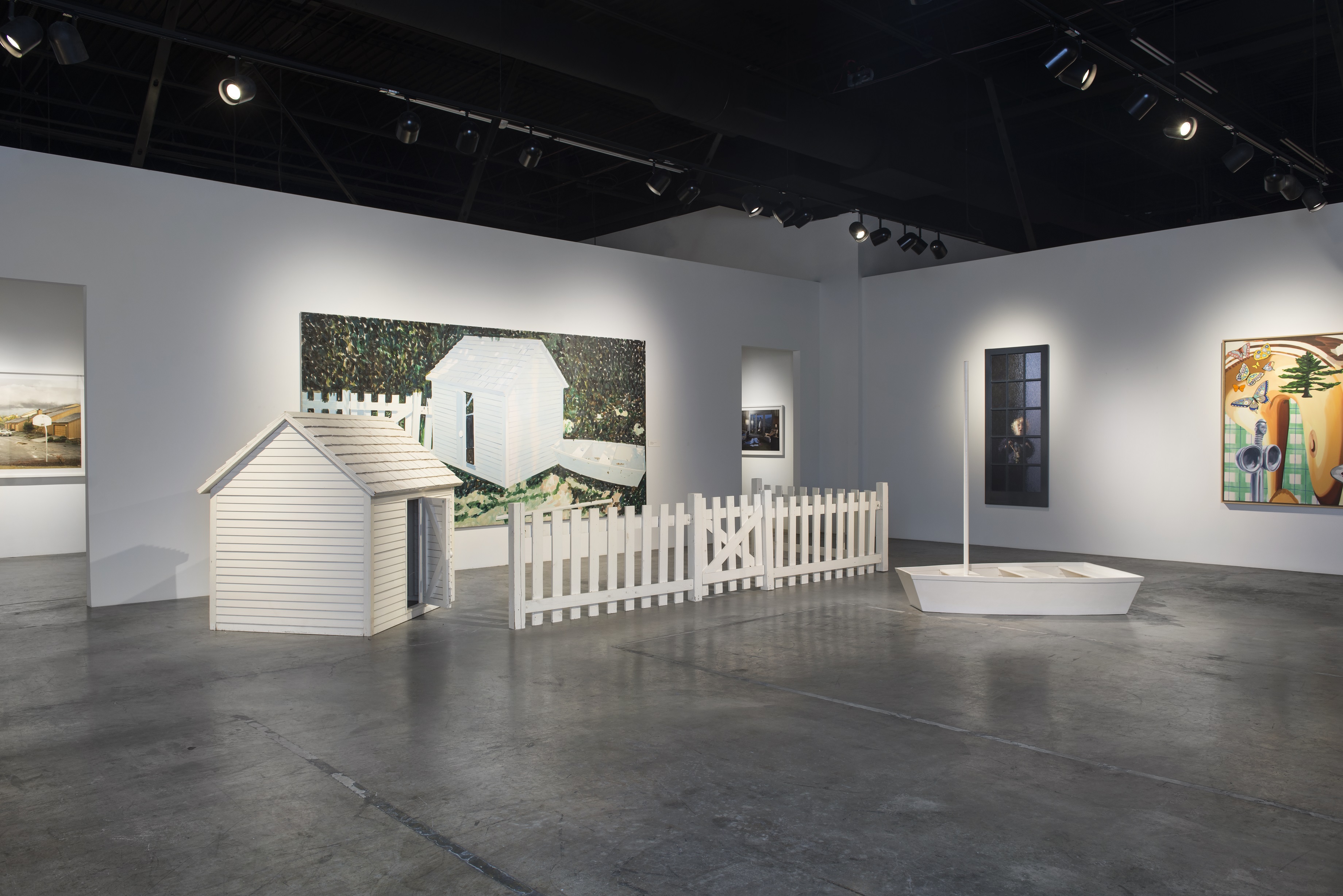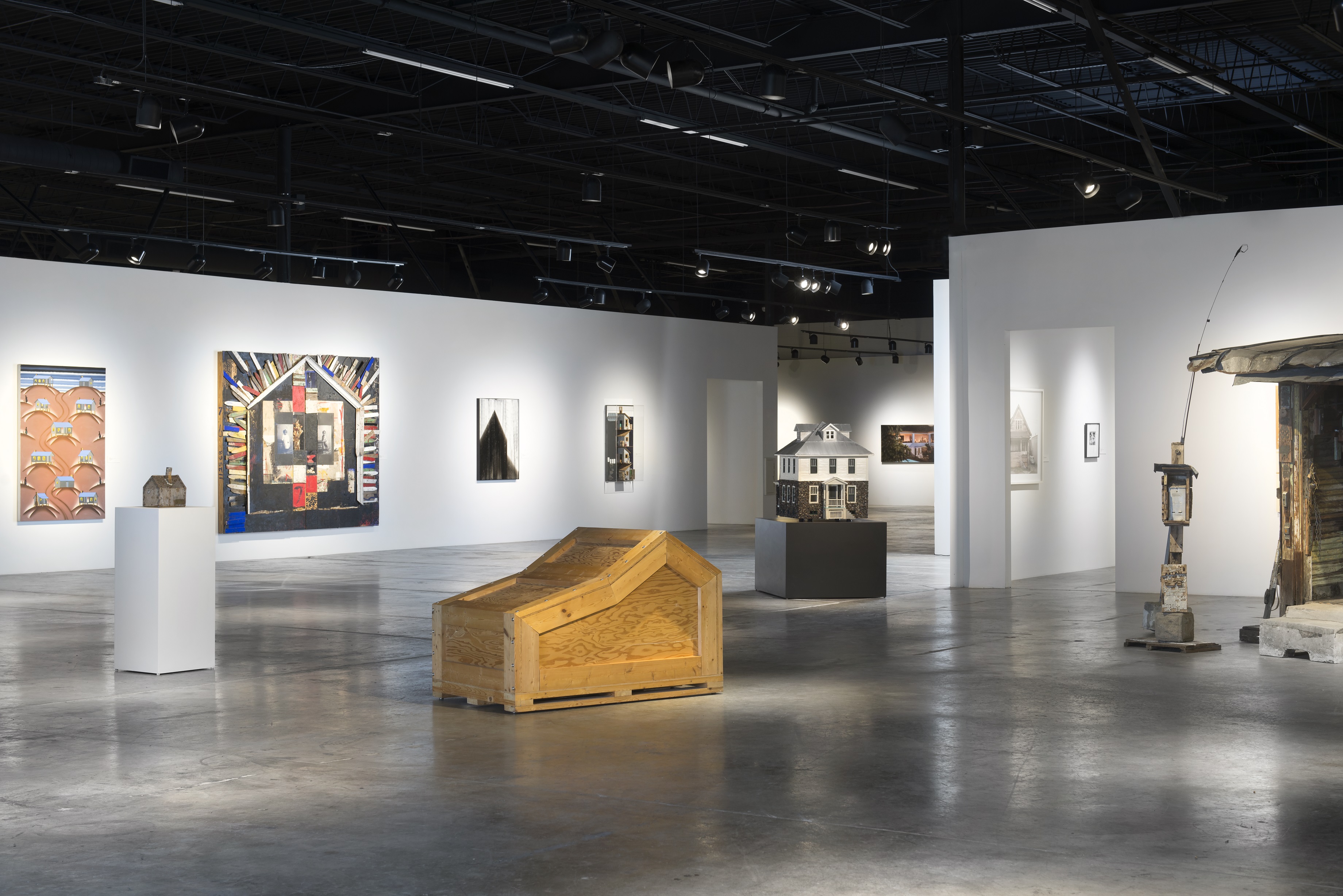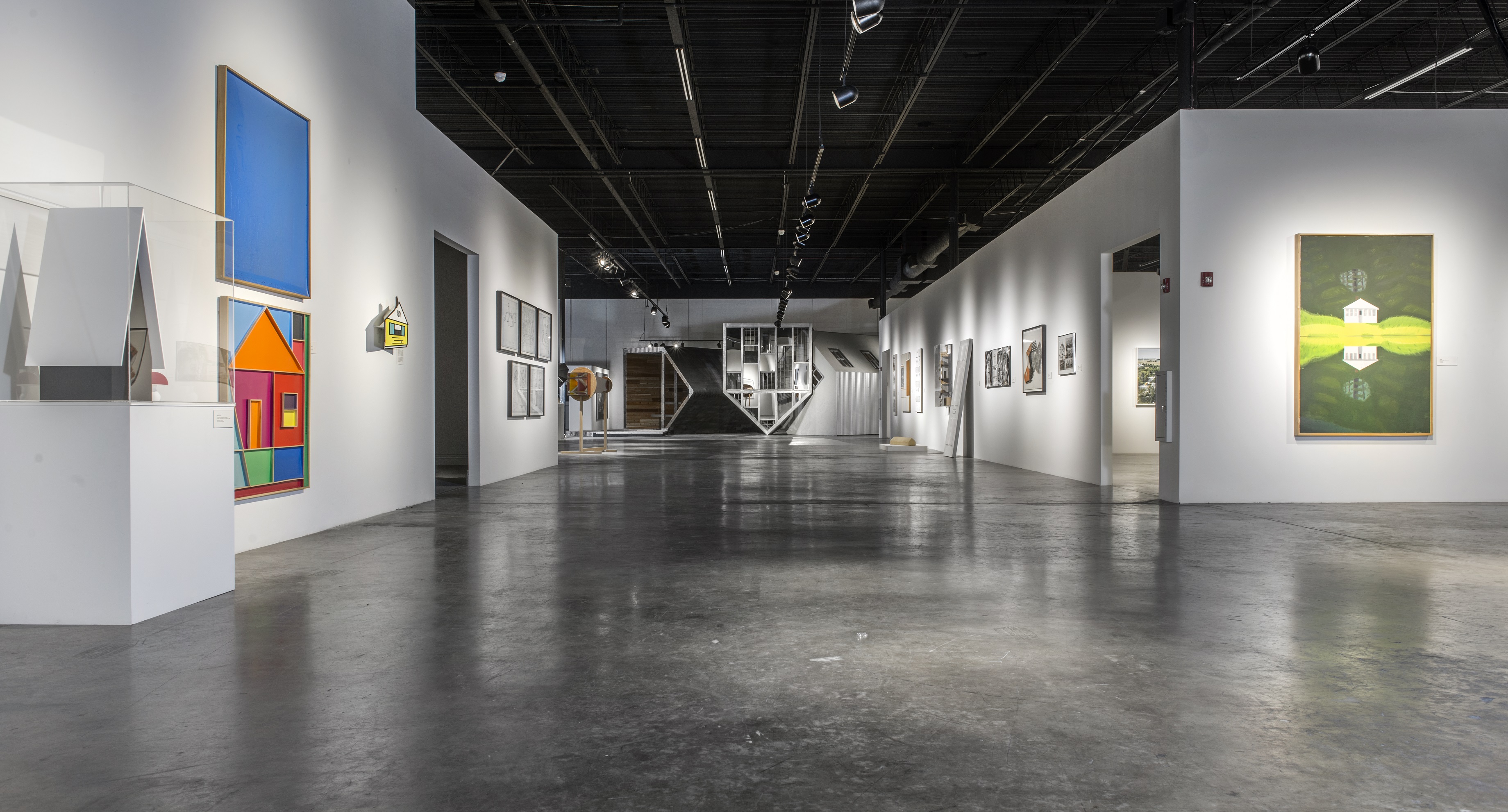 Admission to this event is free, however, you MUST have attended a Home Is Where the Art Is event prior to March 28, 2017. Please RSVP to our Executive Director, Veronica Kessenich.

The wareHOUSE is a 20,000 sq. ft space that houses the private collection of Sue and John Wieland.
The artwork is based on the theme of the house as a central image and includes contemporary artists from around the world who work in painting, photography, sculpture, installation and video.
Highlights include pieces by Vito Acconci, Doug Aitkin, John Baldessari, Jennifer Bartlett, Robert Bechtle, Hans op de Beeck, Louise Bourgeois, Gregory Crewdson, Olafur Eliasson, Mitch Epstein, Katharina Fritsch, Robert Gober, David Goldblatt, Felix Gonzalez-Torres, Alex Katz, Wolfgang Laib, Ed Ruscha, Joel Shapiro, Joel Sternfeld, Ai Weiwei, and Rachel Whiteread.
Located on the Westside neighborhood of Atlanta, the collection is only open to the public by appointment.
Bio
Sue and John Wieland began collecting art in the mid-1980s. A short while later, they decided to focus their purchases on art that features a house, a reflection of John's business as a homebuilder in the Southeast. Their earlier acquisitions concentrated on artists working in the United States. In 2005, when Rebecca Dimling Cochran joined them as curator, their collecting expanded to include both national and international artists. For many years, the art hung in the corporate offices of John Wieland Homes and Neighborhoods. In 2010, the Wielands created the wareHOUSE, where the majority of the artwork now resides.
---
Upcoming Events
October 8 / 12:30pm
Contemporary Talks
A Conversation Between Sister Cities
Les Abattoirs and Atlanta Contemporary
Presented by Cultural Services of the Embassy of France in the United States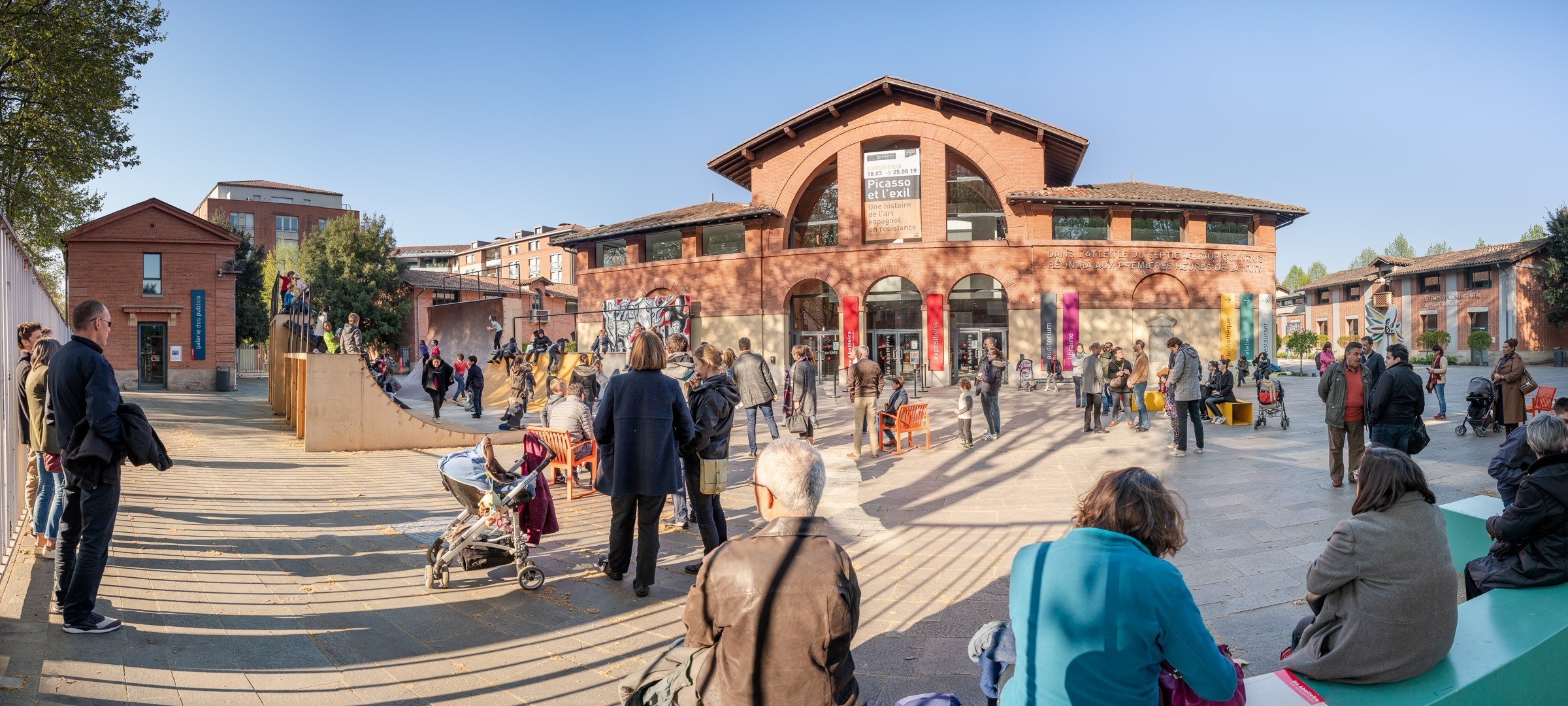 Atlanta Contemporary and Les Abattoirs partner together for a dynamic conversation between executive directors, Veronica Kessenich and Annabelle Ténèze, and how they steward their respective organizations through these unprecedented times.
October 17 / 12:00pm
Contemporary Talks
Discrit
Presented by Idea Capital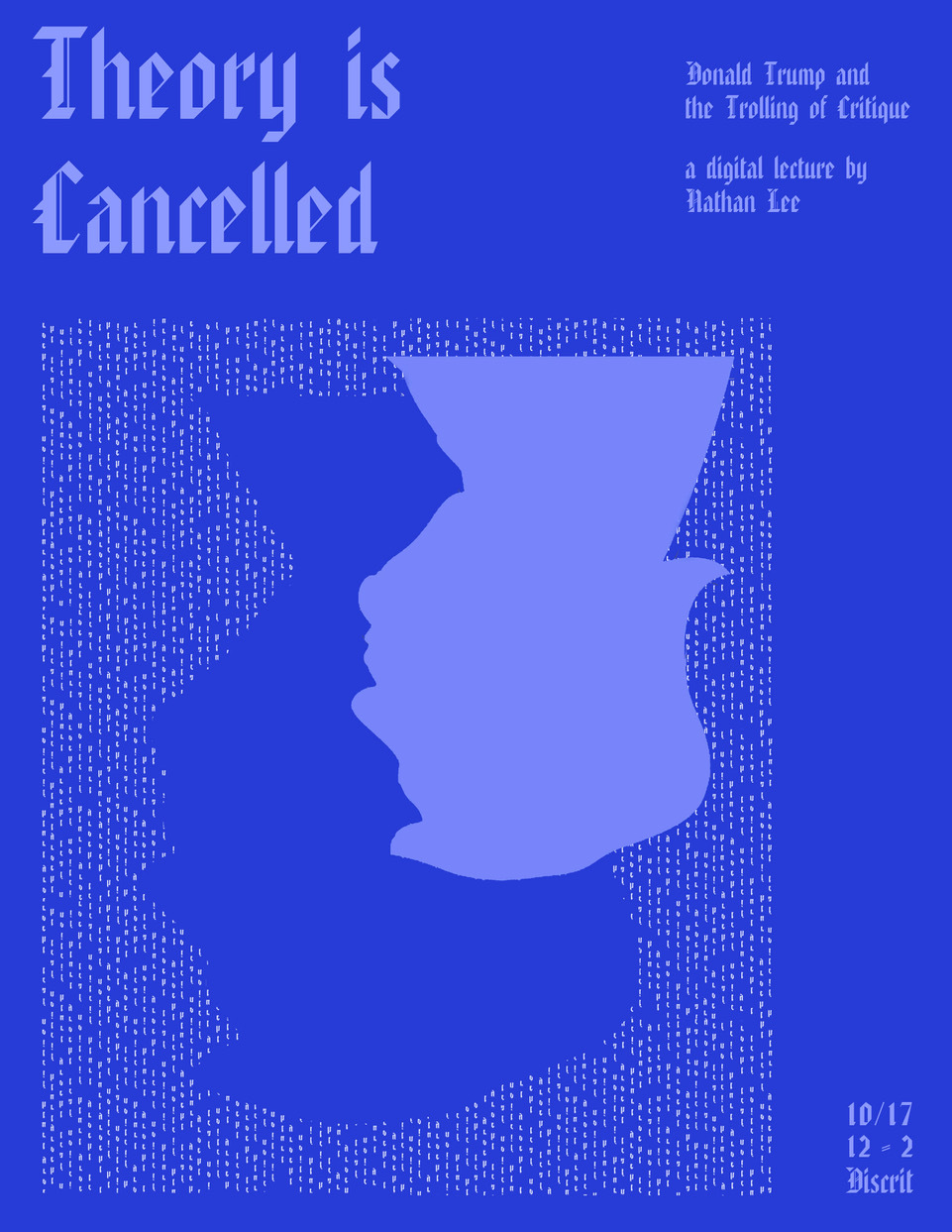 Join us for Discrit, a free art education initiative spanning lectures, screenings, workshops, and panels designed to foster lively conversation and speculation about contemporary art and culture.
October 25 / 12:00pm
Contemporary Kids
Contemporary Kids
Collage Postcards
A free and interactive family-friendly program, Contemporary Kids introduces children to contemporary art and artists through approachable media and hands-on activities.