Contemporary Off-Site
Past Event

April 26, 2017 / 6:30pm – 8:30pm
Home Is Where the Art Is
Presented by
Avery Kastin
Off-site
---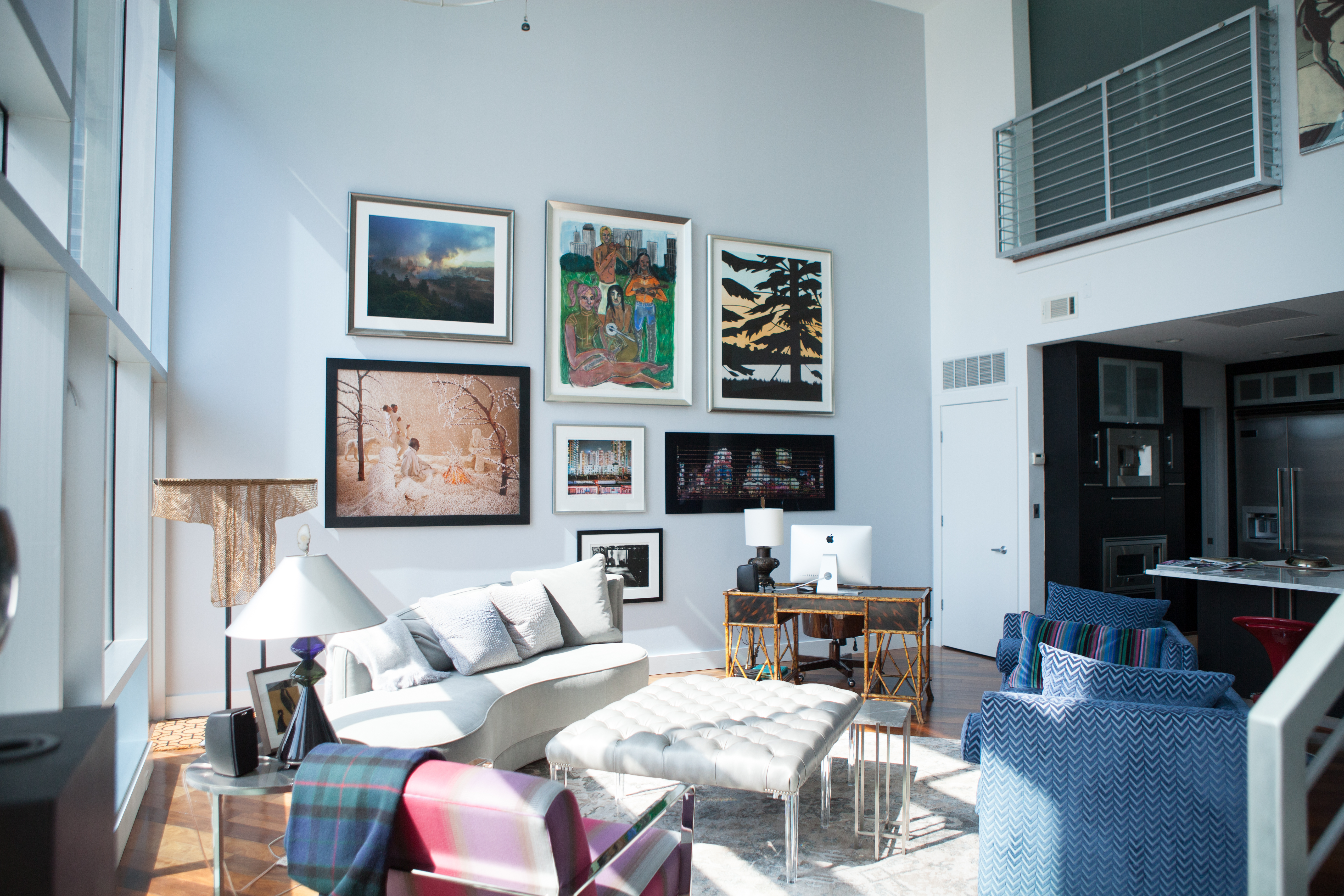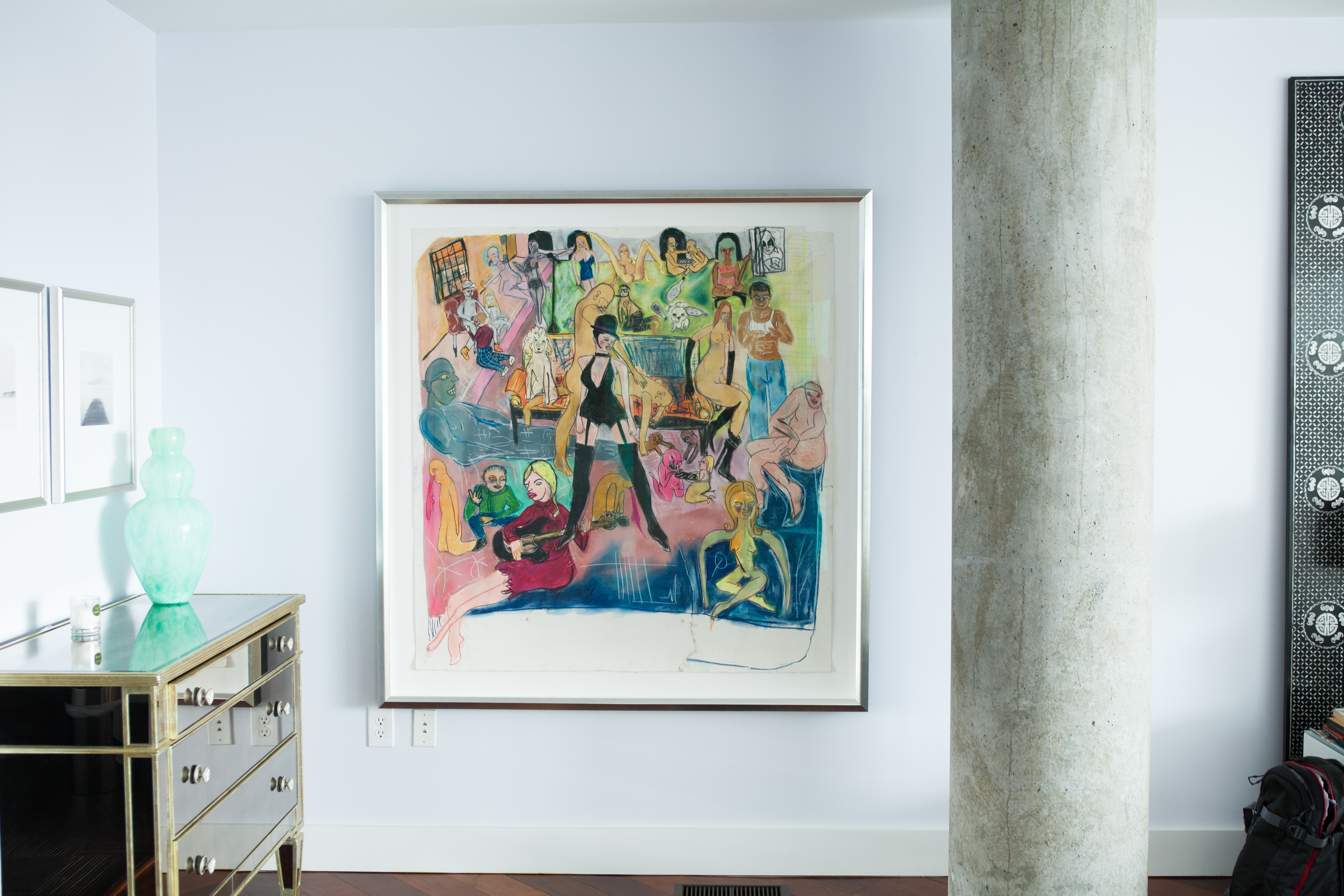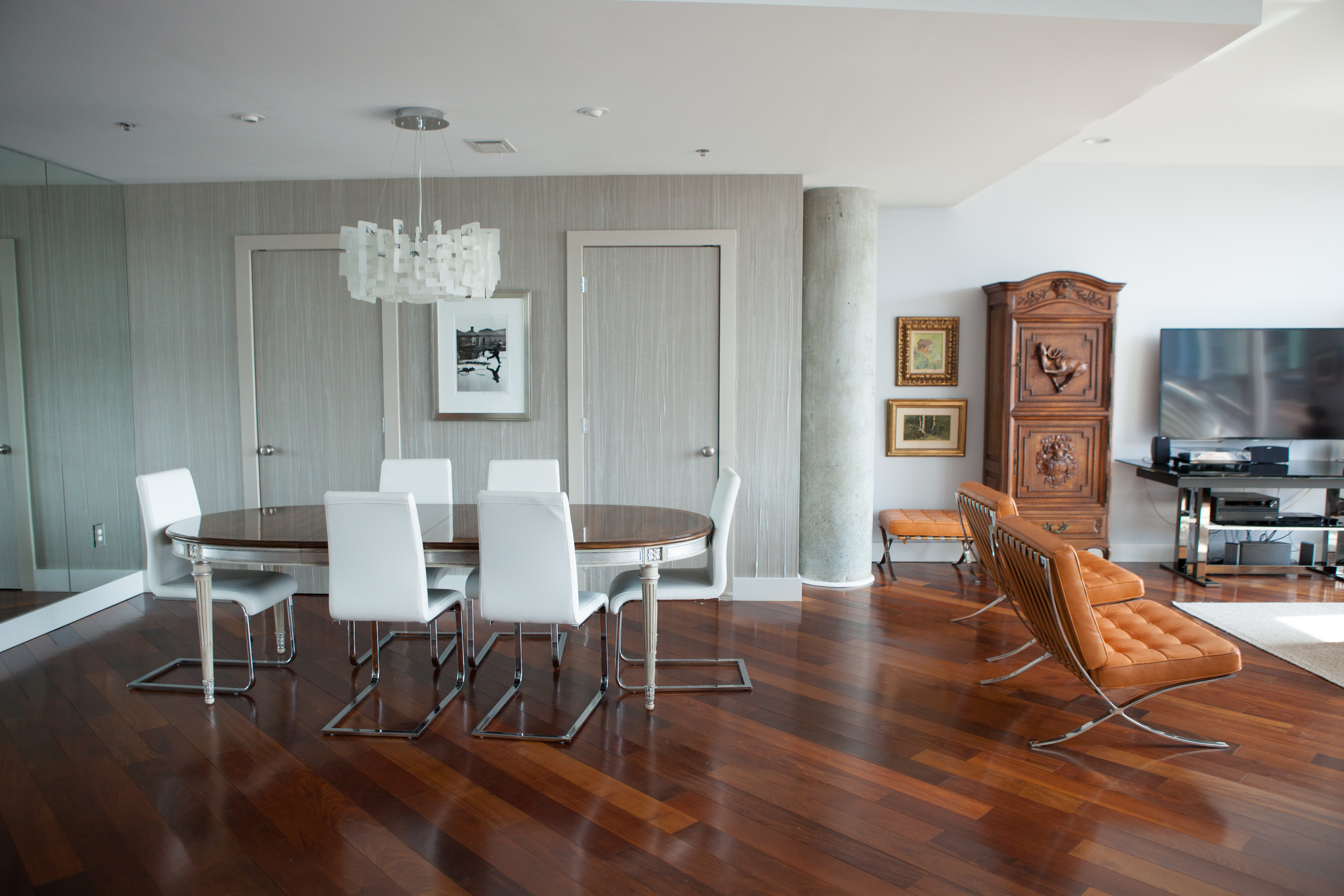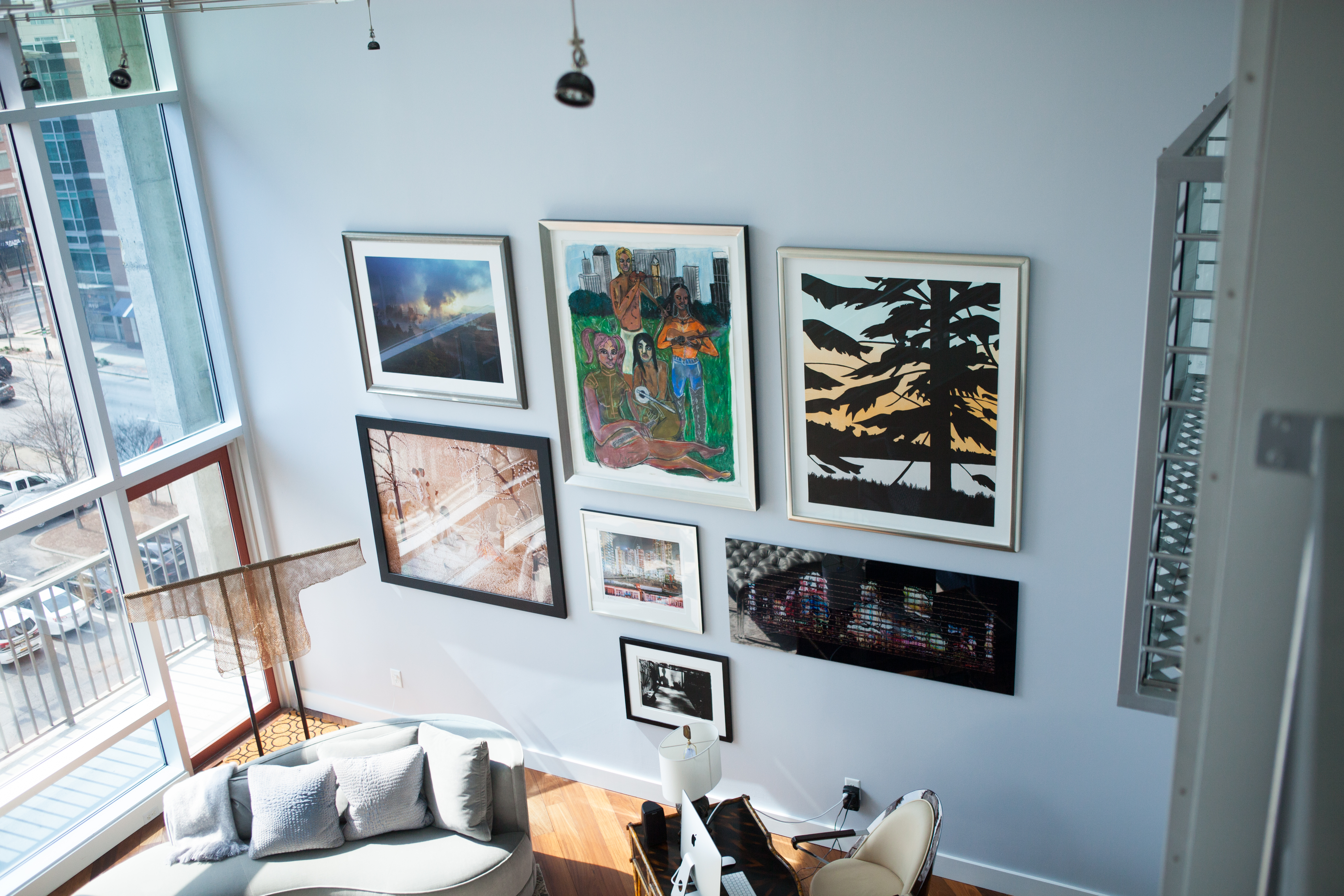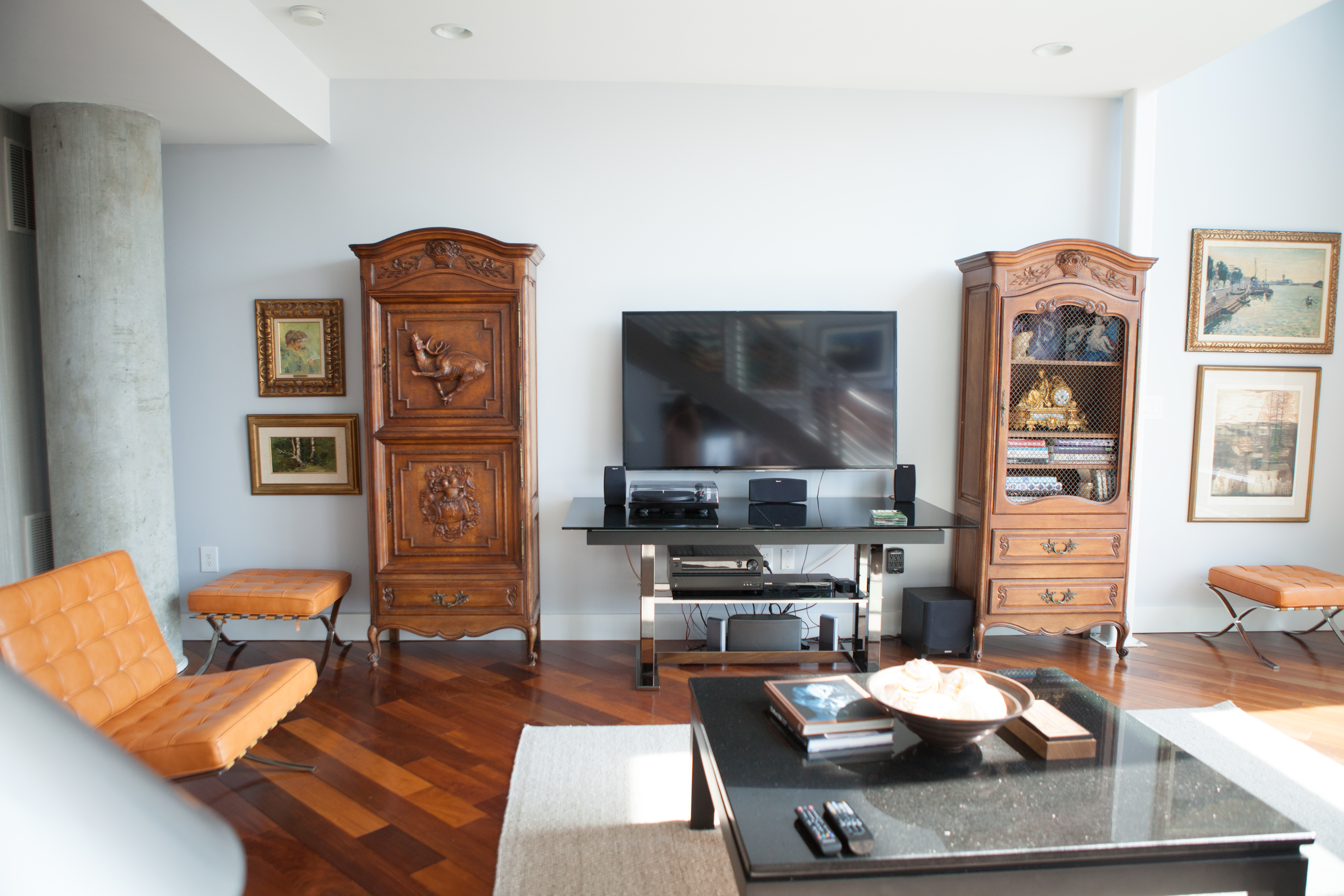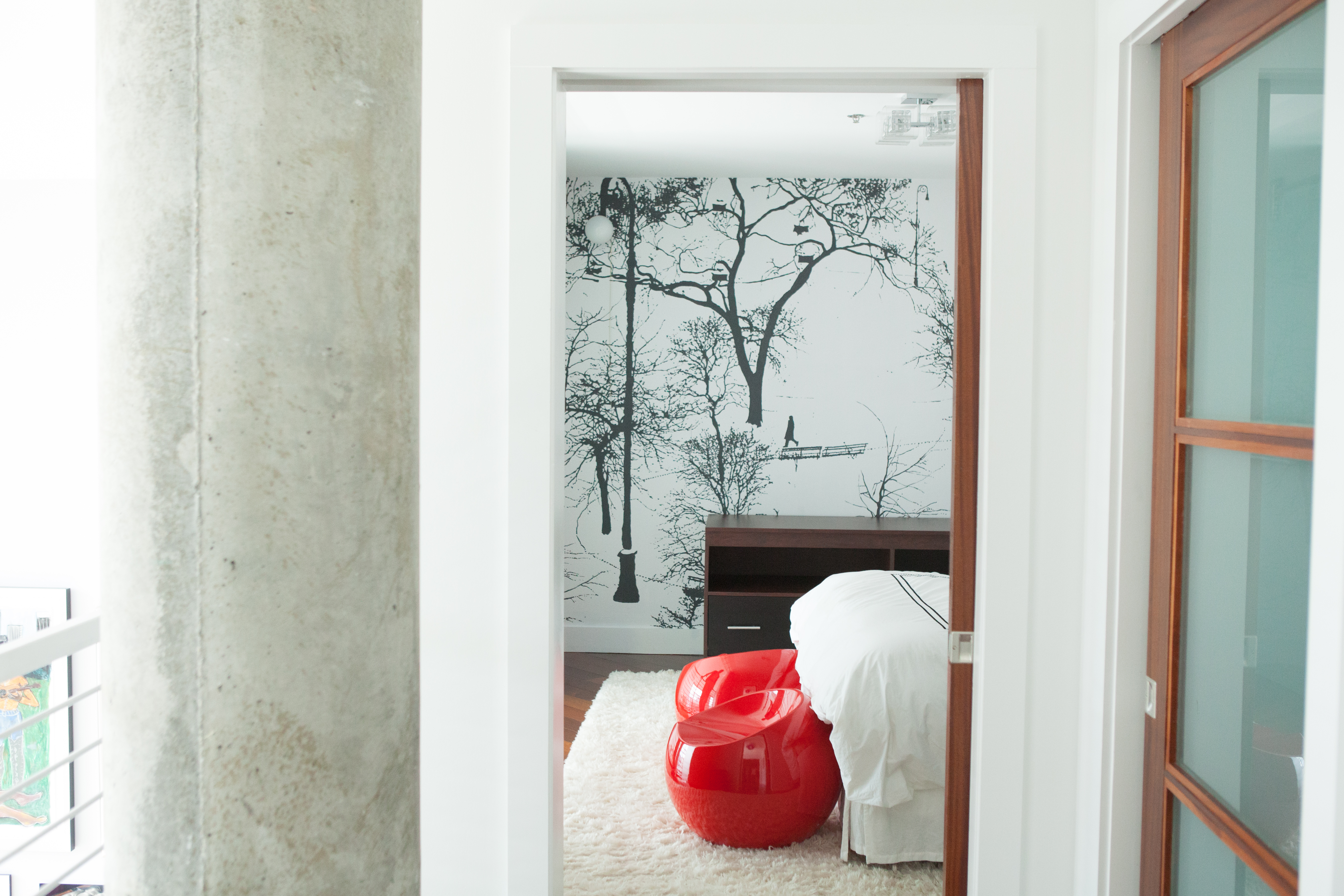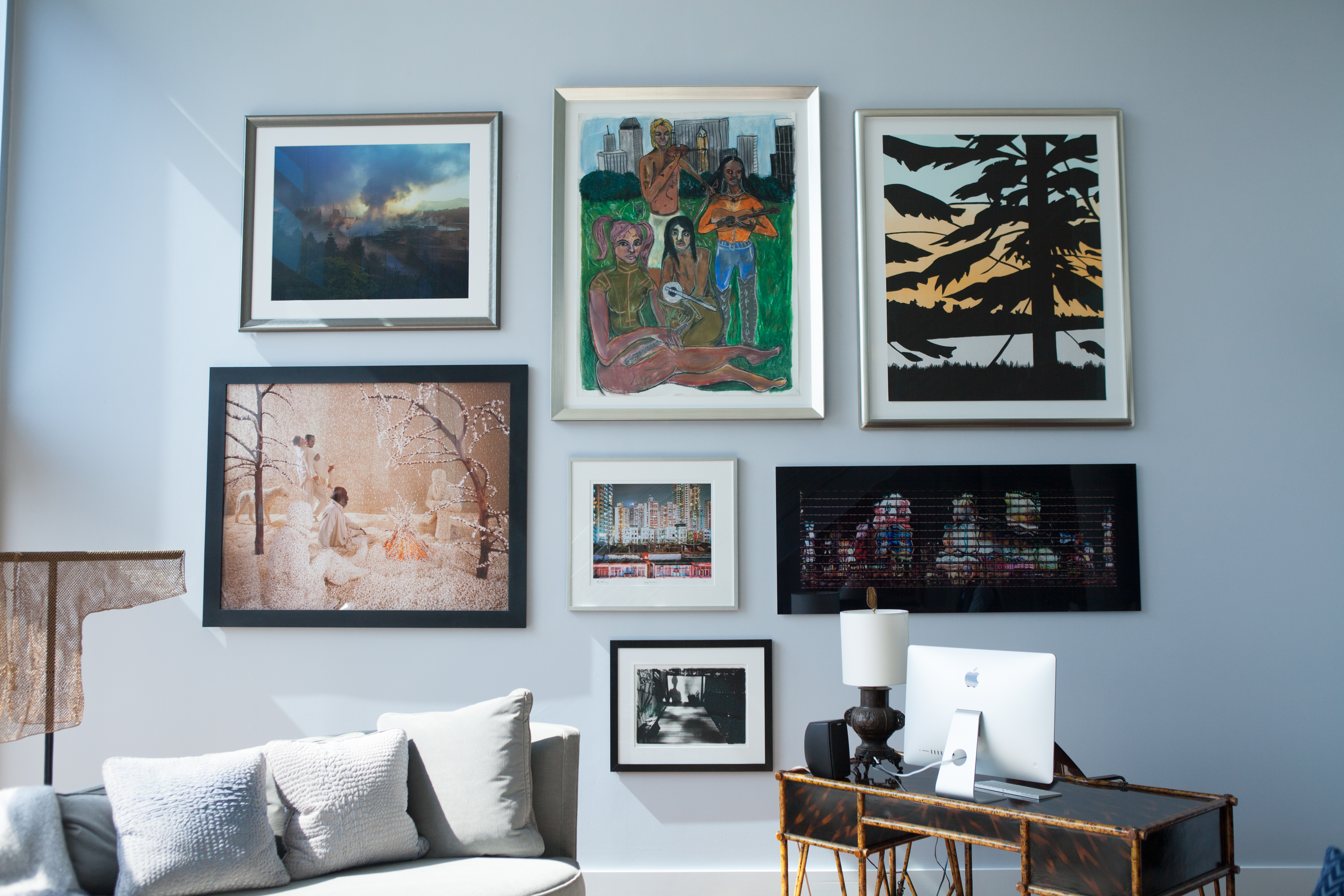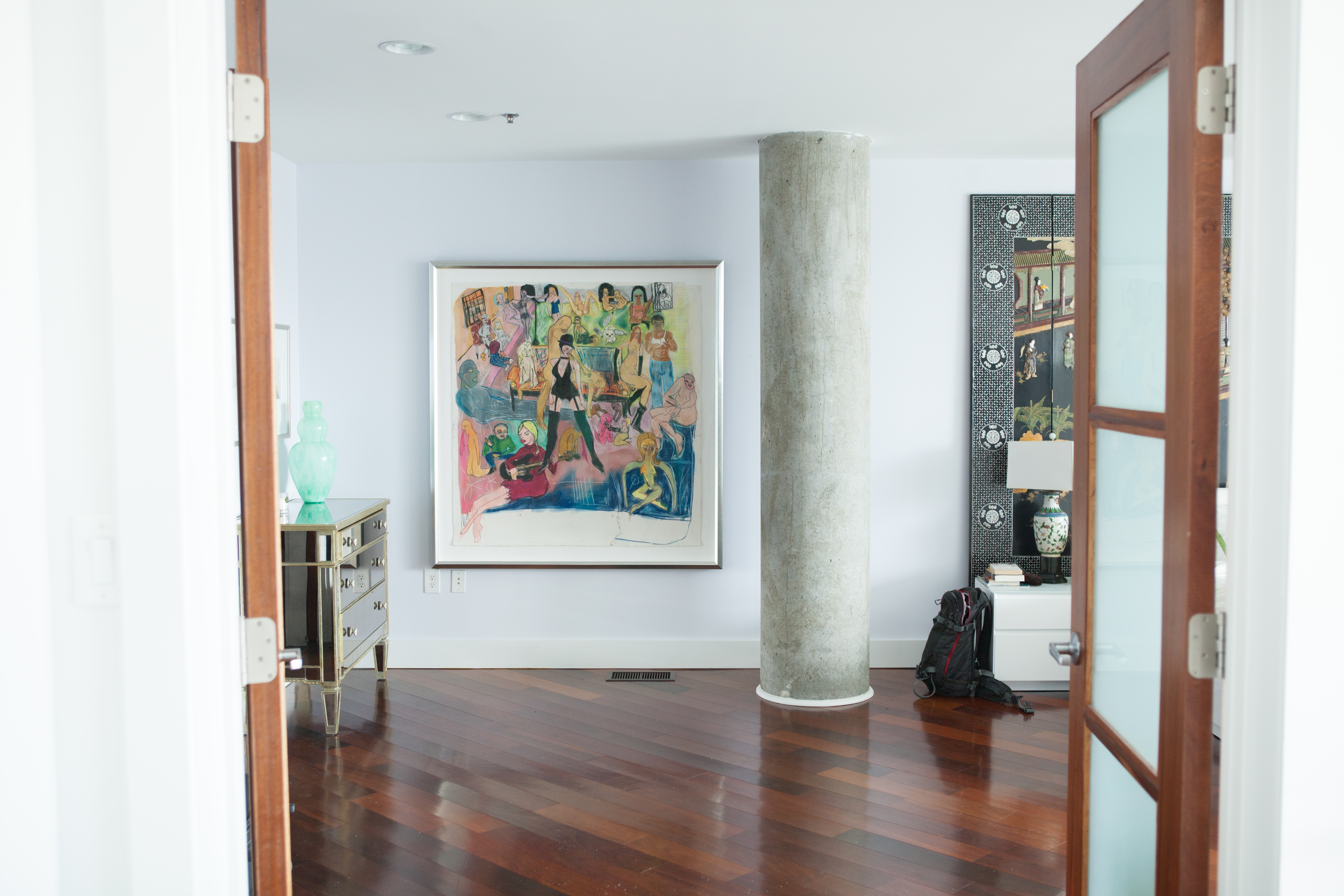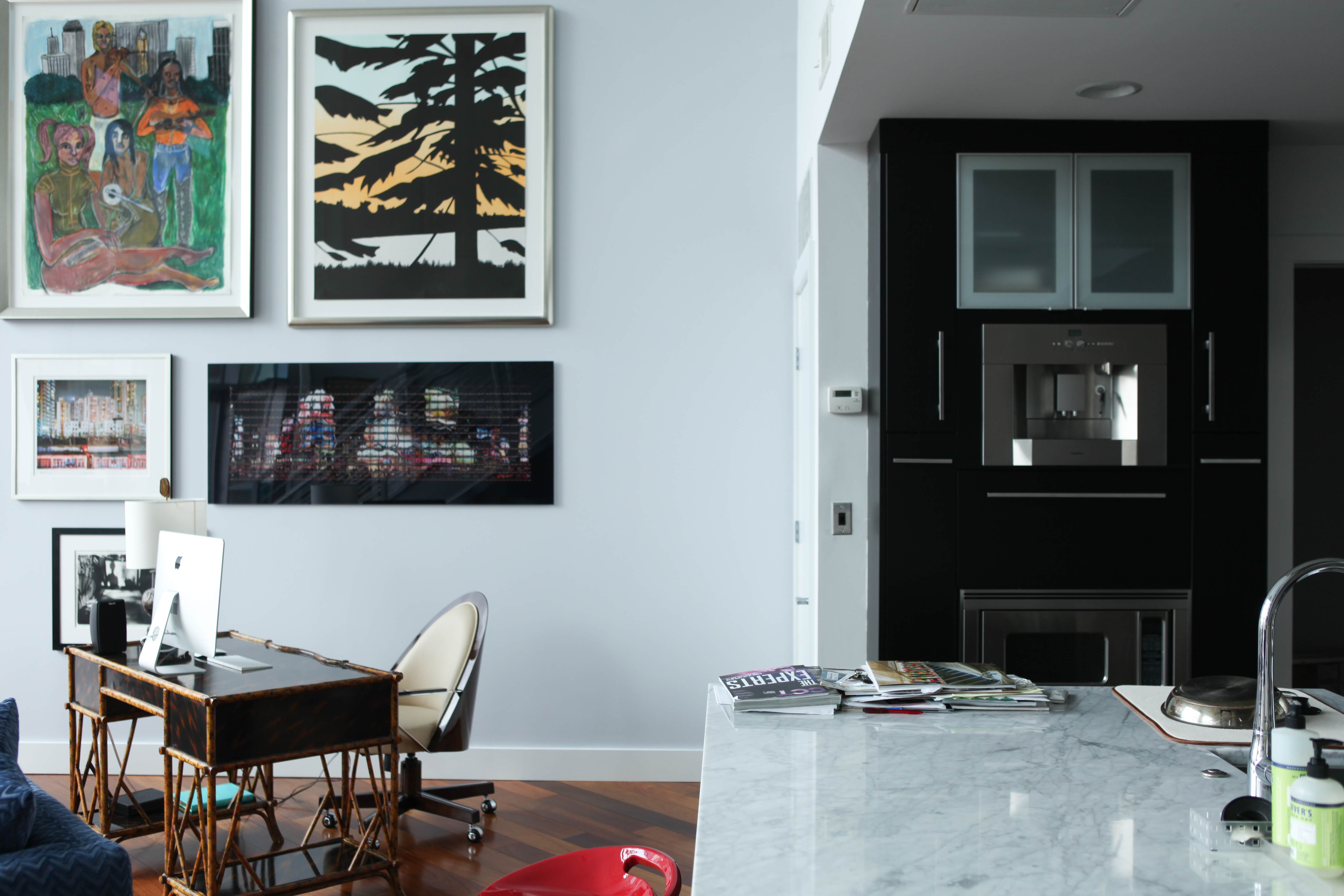 Atlanta native Avery Kastin resides in a stunning, art-filled midtown loft that looks upon the downtown skyline.  A graduate from Columbia University with a degree in Art History and Board Advisor to the Michael C. Carlos Museum, Avery has pursued his love of art by surrounding himself with both contemporary and classic works of art in a beautiful, modern setting. Photography is the central part of his collection, augmented by a wide range of prints, pastels, oils, sculpture and decorative works of art.
Highlights from the collection include:  Alex Katz, Henri-Cartier Bresson, Andres Kertesz, Sandy Skoglund, Michael Kenna, Ben Smith, Baldwin Lee, Masao Yamamoto to more up and coming artists including Tamas Dezso, Joseph Guay, Dorothy O'Connor, Joseph Geagan, Thomas Jackson, Drew Nikonowicz, Jeff Rich, Brandon Thibodeaux, and Paul Mpagi Sepuya.
Buy Tickets
Location
Guests will receive an email with address and parking details on the morning of the event.
---
Upcoming Events
January 21 / 12:00pm
Contemporary Kids
Contemporary Kids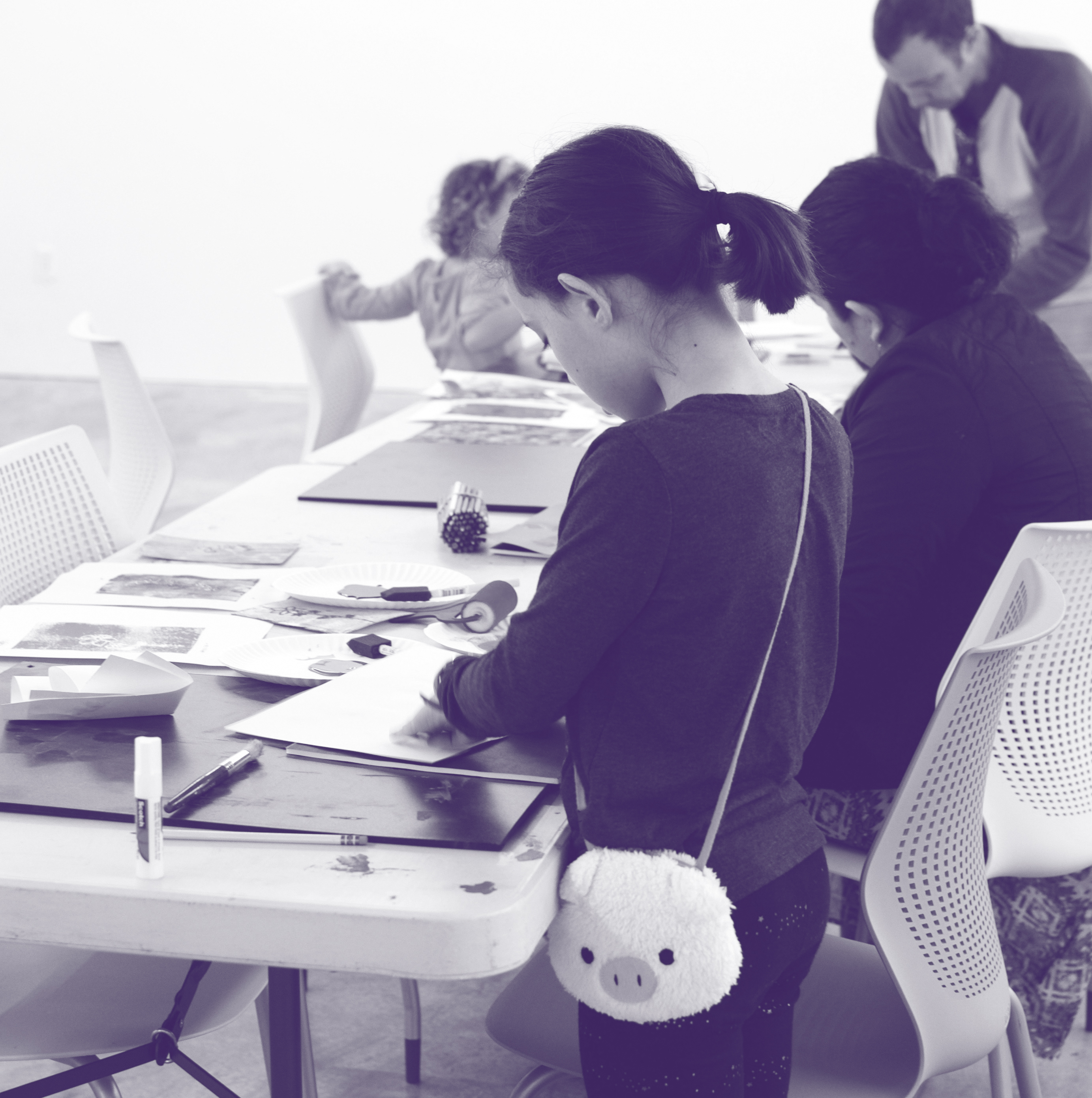 A free and interactive family-friendly program, Contemporary Kids introduces children to contemporary art and artists through approachable media and hands-on activities.


January 25 / 6:00pm
Contemporary Cocktails
The Queer Sex Issue
Southern Queer Representation in Arts & Media
Presented by WUSSY Mag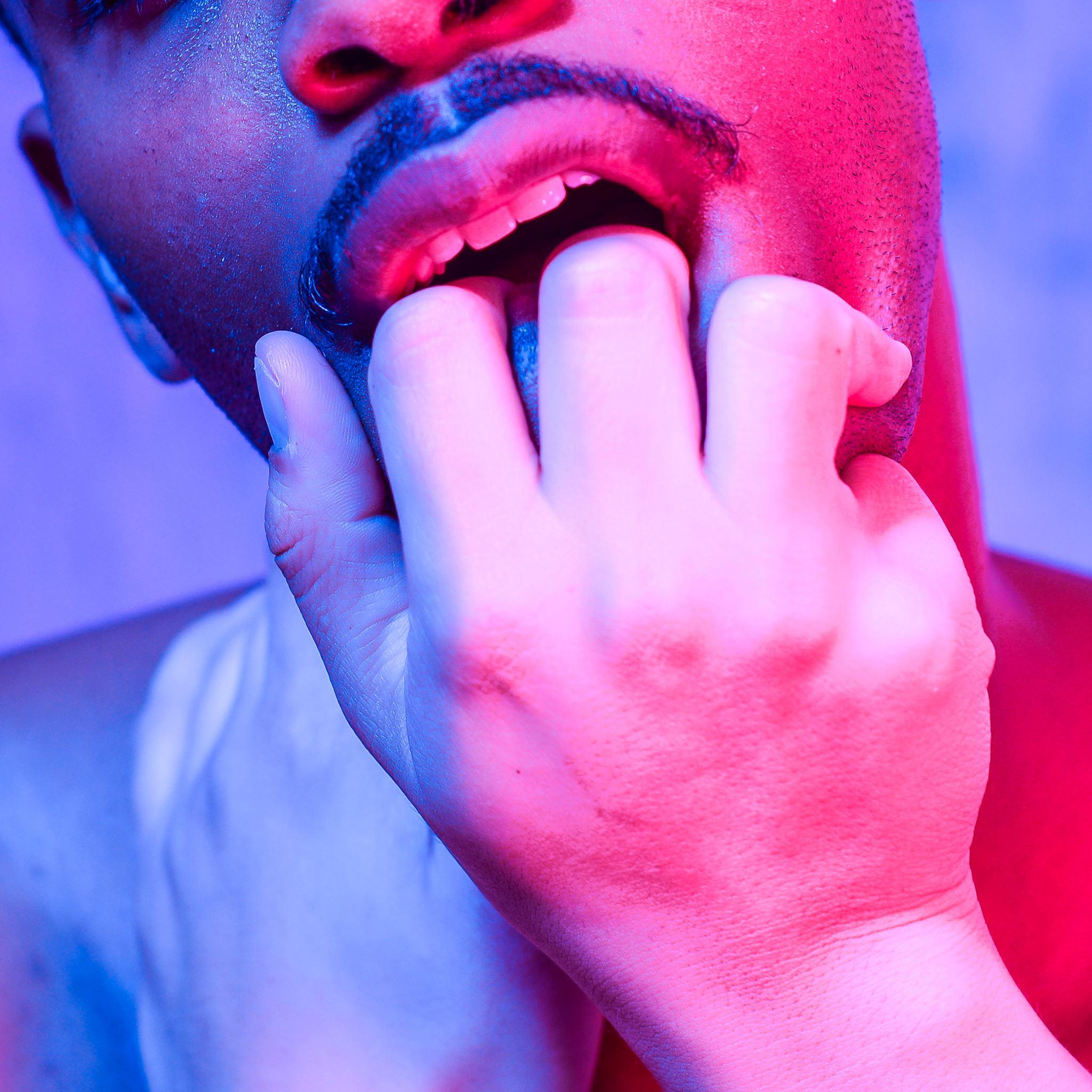 Join us in welcoming WUSSY Mag for an issue release party of "The Queer Sex Issue", a brand-new arts/literary zine featuring work from over 30 Queer artists.
February 1 / 7:00pm
Contemporary Talks
Max Teicher of Gagosian
On Collecting
Presented by Gagosian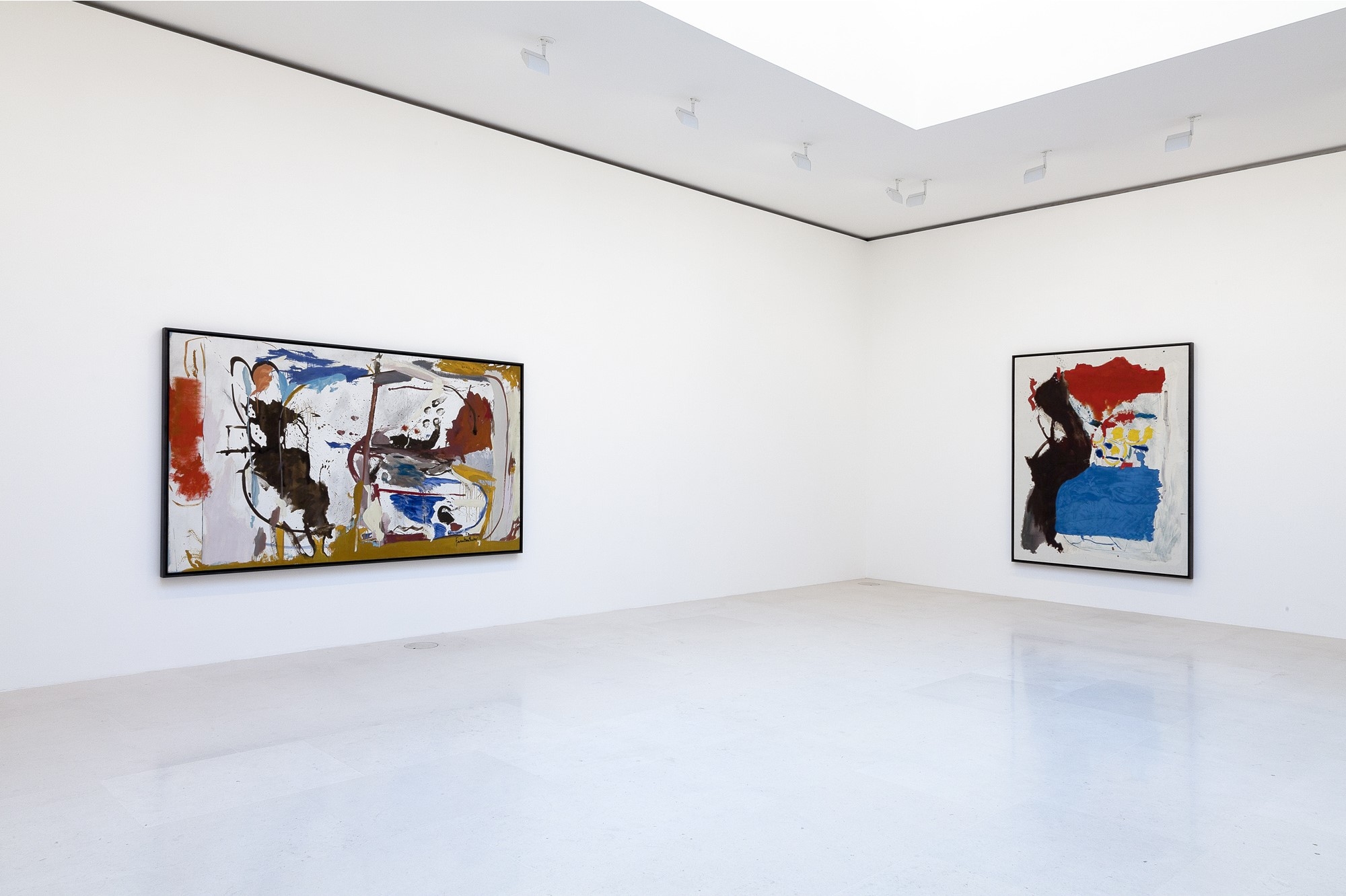 Contemporary Talks connects audiences with some of the most influential national thinkers and doers in art and culture working today. The series On Collecting will comprise of three lectures to be held over the course of the fiscal year.