Contemporary Off-Site
Past Event

May 17, 2017 / 6:30pm – 8:30pm
Home Is Where the Art Is
Presented by
Alex & Emily West
Off-site
---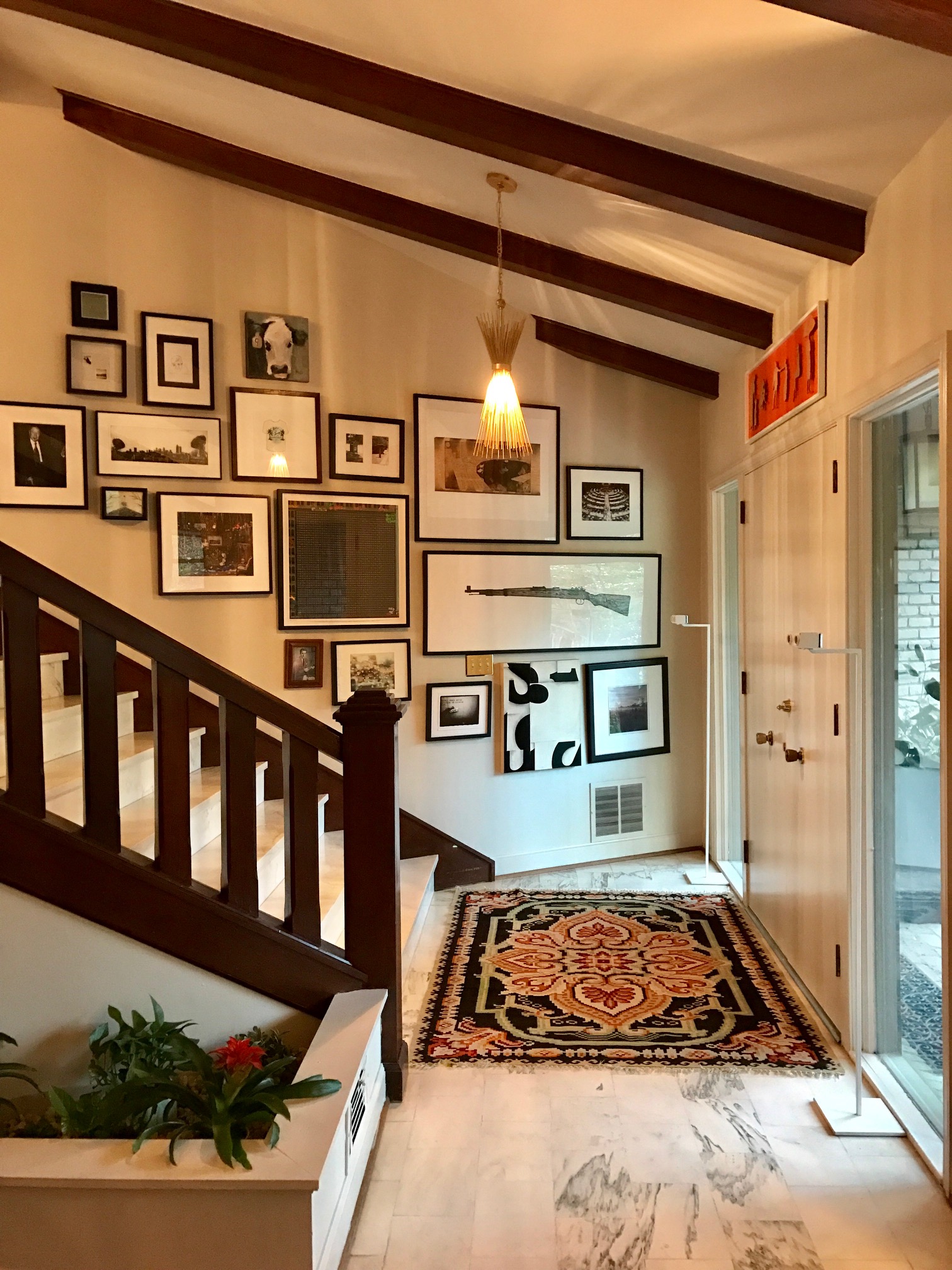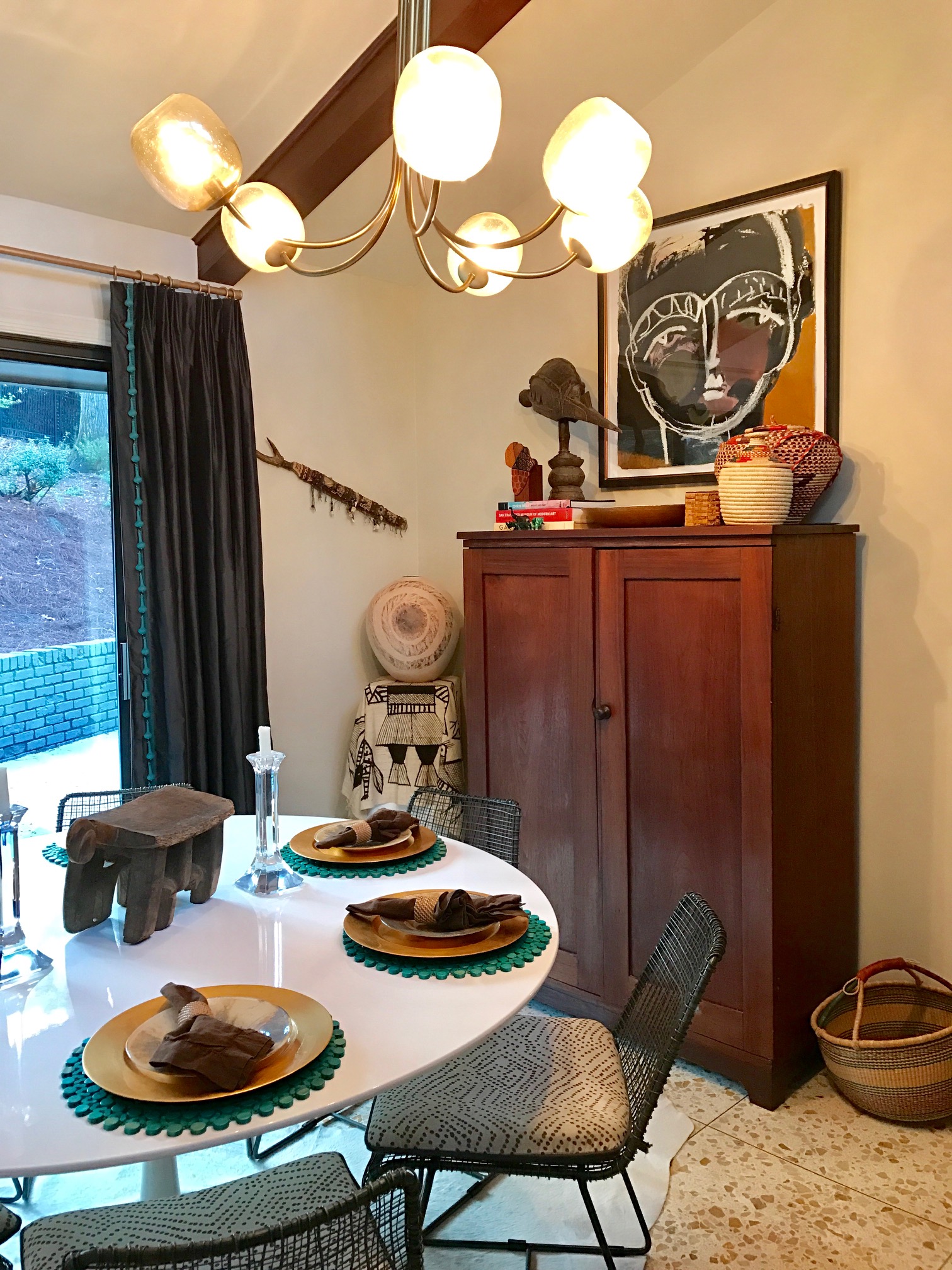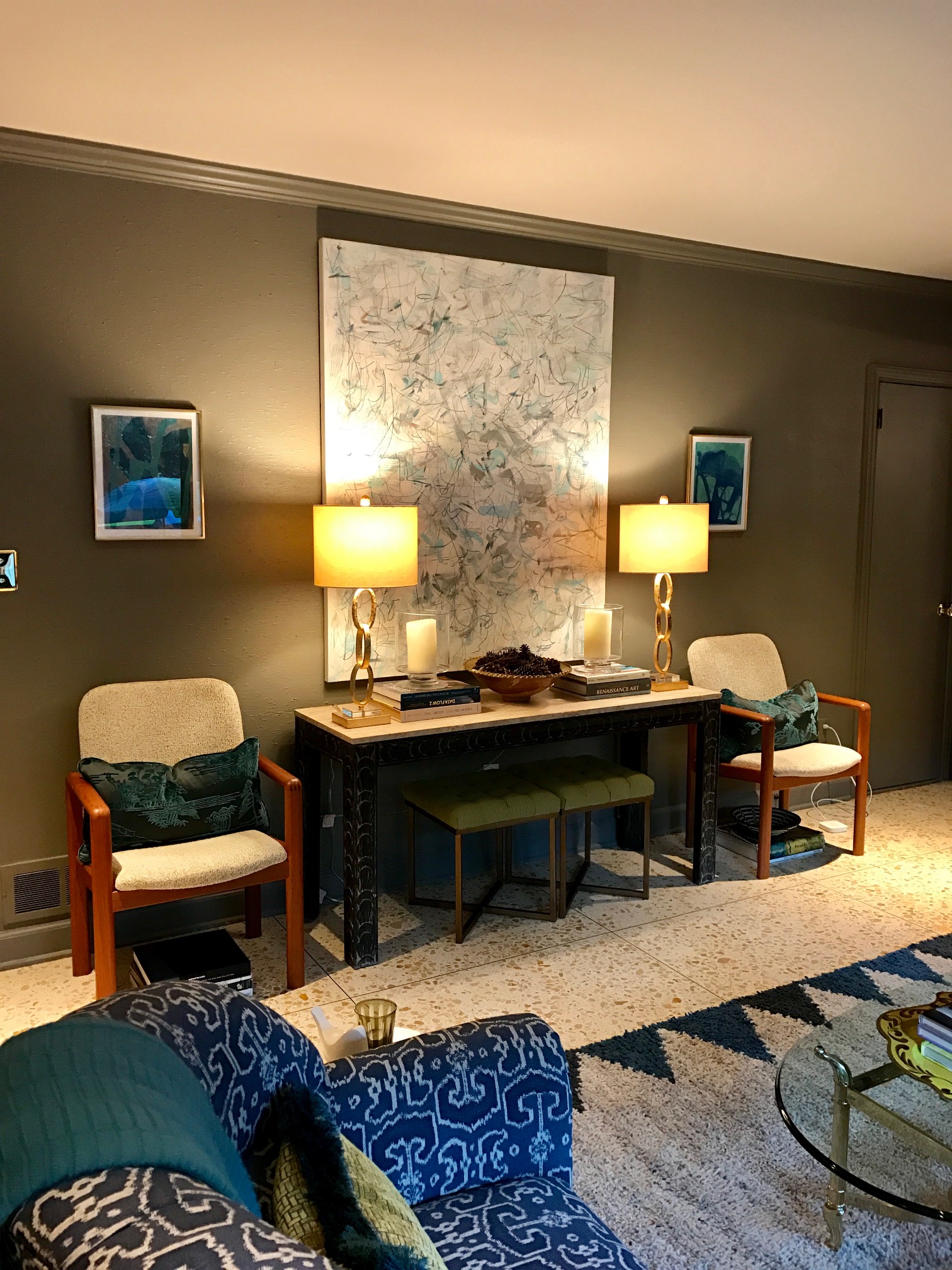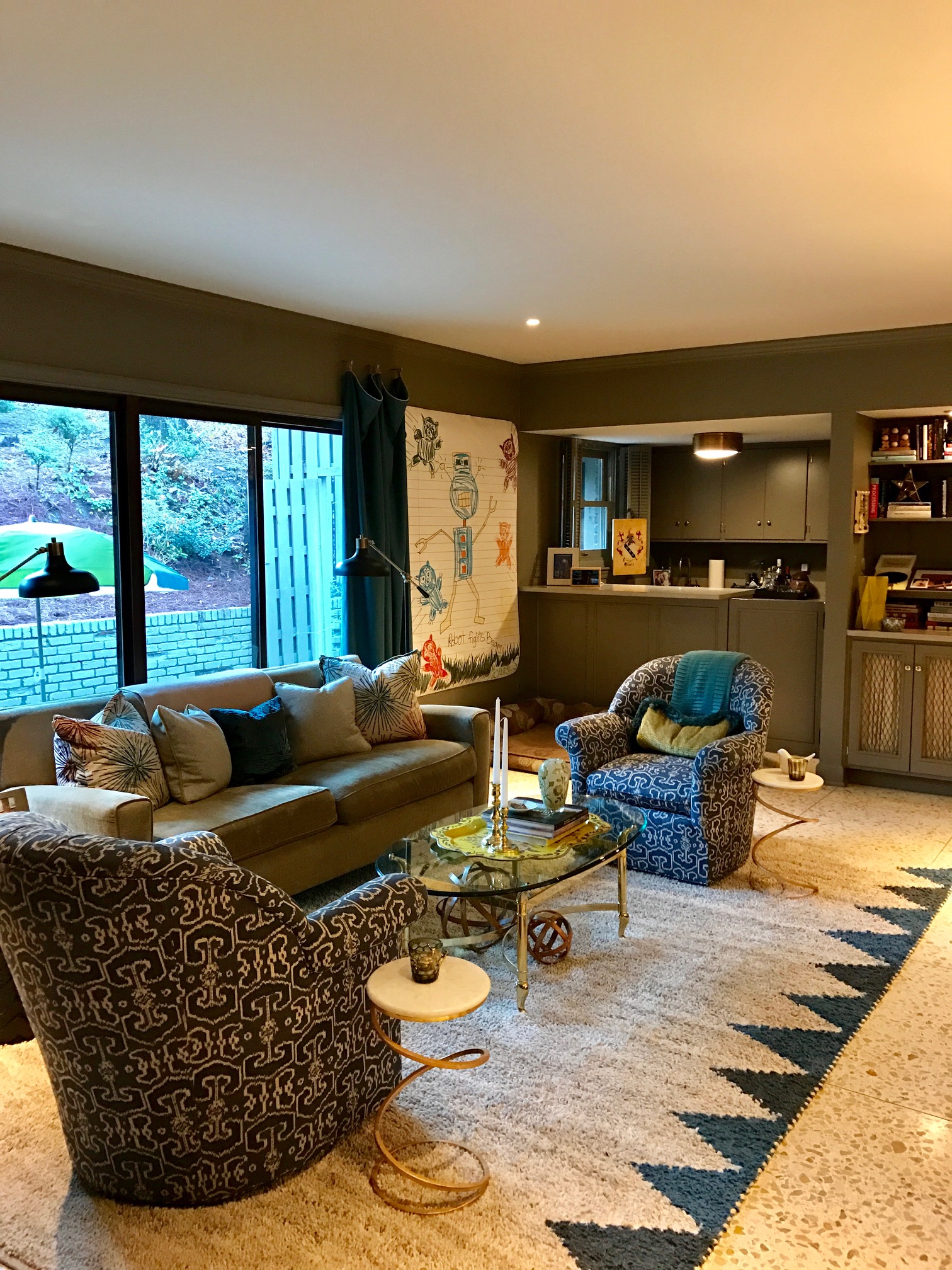 Emily is married to Alex West, one of the co-founder's and current Board Advisor of Wonderroot, a non-profit community arts center in East Atlanta, whose mission is to unite artists and community to inspire positive social change. Together, Emily and Alex are deeply involved in local arts organizations including but not limited to: the High Museum of Art, the Atlanta Contemporary Art Center, ArtsATL, and Wonderroot.
Artists included in their collection are Michael Scoggins, Brian Dettmer, Odilli Odita, Harry Callahan, Lucinda Bunnen, Chip Simone, Mona Kuhn, Dorothy O'Connor, Ashley Anderson, Scott Ingram, Jiha Moon, Nikita Gale, Ivan Navarro, Sally King Benedict, and Jennifer Cawley + many more!

A key player in the Atlanta arts scene, Emily took on the directorship of Anne Irwin Fine Art in January of 2013. Emily came to the AIFA from her own highly-respected business, Emily Amy Gallery, which operated on Atlanta's eclectic Westside from 2007-2012. Emily is well versed in both art history and the fine arts by means of her education in the United States and abroad at institutions including Vanderbilt, Harvard, and the University of Georgia. After completing her Master's degree in 20th century American Art at the UGA, Emily accepted a job at one of Atlanta's longest-standing galleries and quickly became one of the youngest gallery directors in Atlanta. Emily is passionate about the local arts scene as well as contemporary art on a national and international level.
Alex West is an entrepreneur with a focus on using technology as a tool to provide creative solutions. After graduation from Georgia Tech in 2006, Alex started a custom software company, Ontologic, that built healthcare education and legal automation platforms. In 2012, Alex founded artcloud an online art marketplace enabling galleries, artists, and collectors to connect in a way never before possible.
Buy Tickets
Location
Guests who have purchased tickets online or at the Front Desk will receive an email with address and parking details on the morning of the event. We recommend using a personal email address when purchasing your ticket and checking your spam folders. If you do not receive an email from us by 12:00pm on the day of the event, please reach out to us via email [email protected] or phone (404) 688-1970.
---
Upcoming Events
October 8 / 12:30pm
Contemporary Talks
A Conversation Between Sister Cities
Les Abattoirs and Atlanta Contemporary
Presented by Cultural Services of the Embassy of France in the United States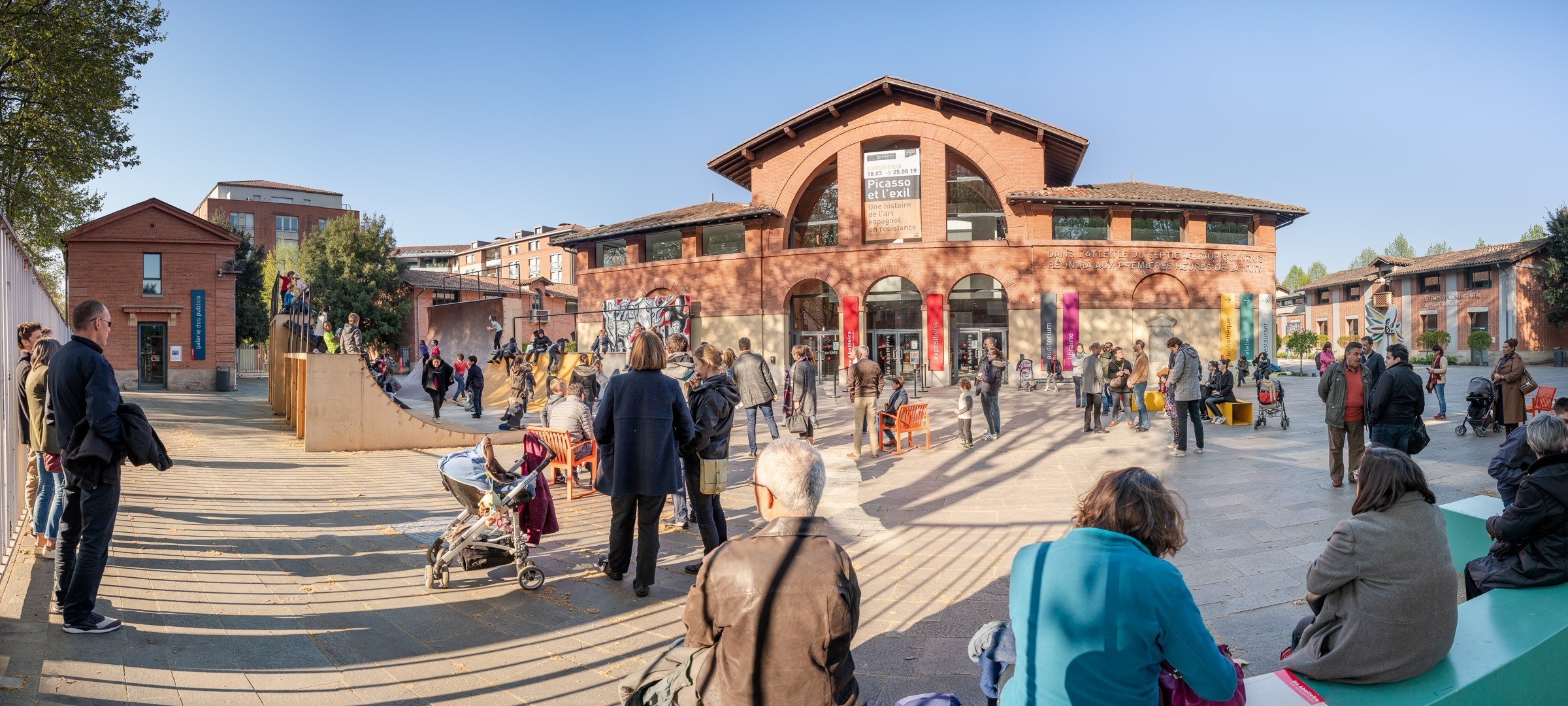 Atlanta Contemporary and Les Abattoirs partner together for a dynamic conversation between executive directors, Veronica Kessenich and Annabelle Ténèze, and how they steward their respective organizations through these unprecedented times.
October 17 / 12:00pm
Contemporary Talks
Discrit
Presented by Idea Capital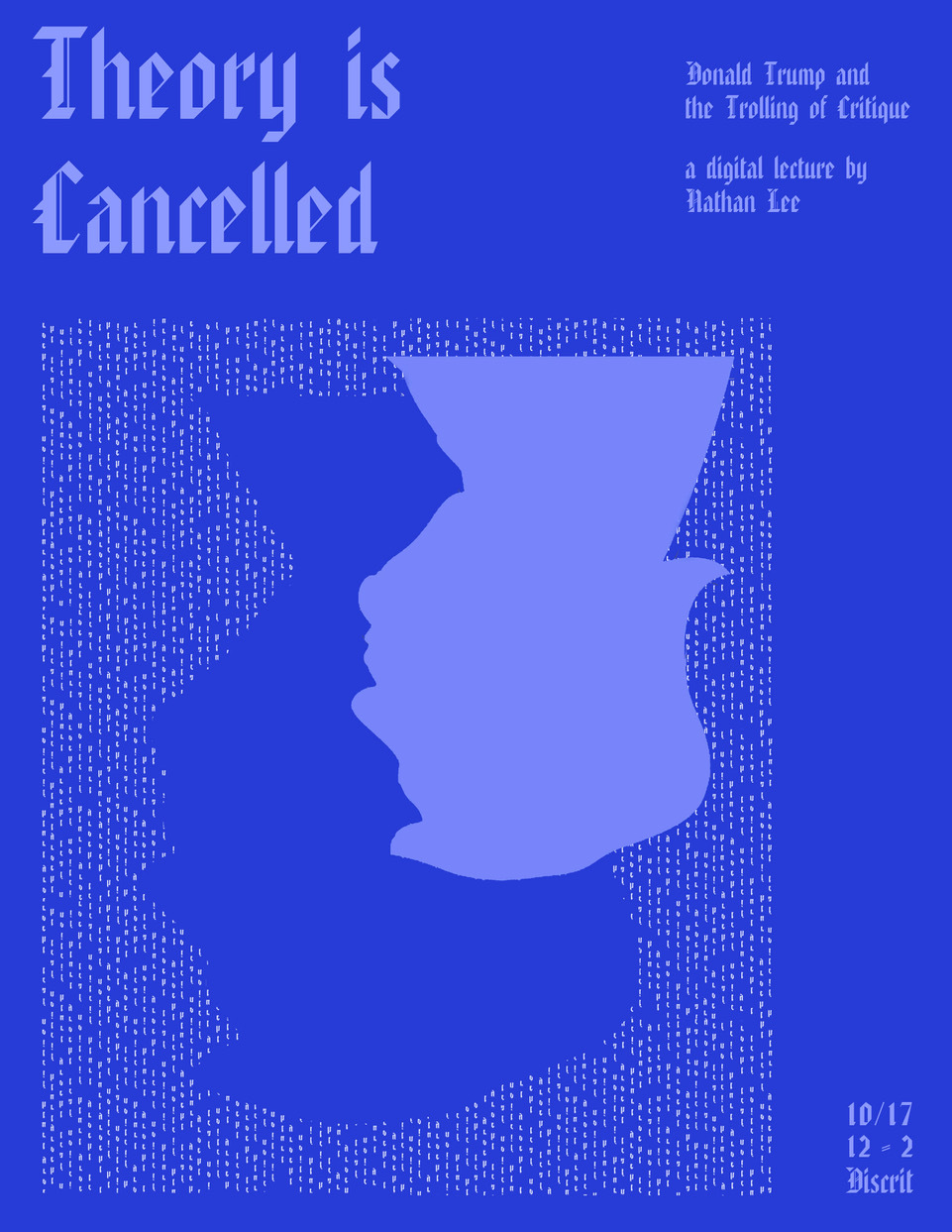 Join us for Discrit, a free art education initiative spanning lectures, screenings, workshops, and panels designed to foster lively conversation and speculation about contemporary art and culture.
October 25 / 12:00pm
Contemporary Kids
Contemporary Kids
Collage Postcards
A free and interactive family-friendly program, Contemporary Kids introduces children to contemporary art and artists through approachable media and hands-on activities.