Contemporary Cocktails
Past Event

September 27, 2016 / 6:30pm – 9:00pm
Home is Where the Art Is
Larry Jens Anderson
Off-site
---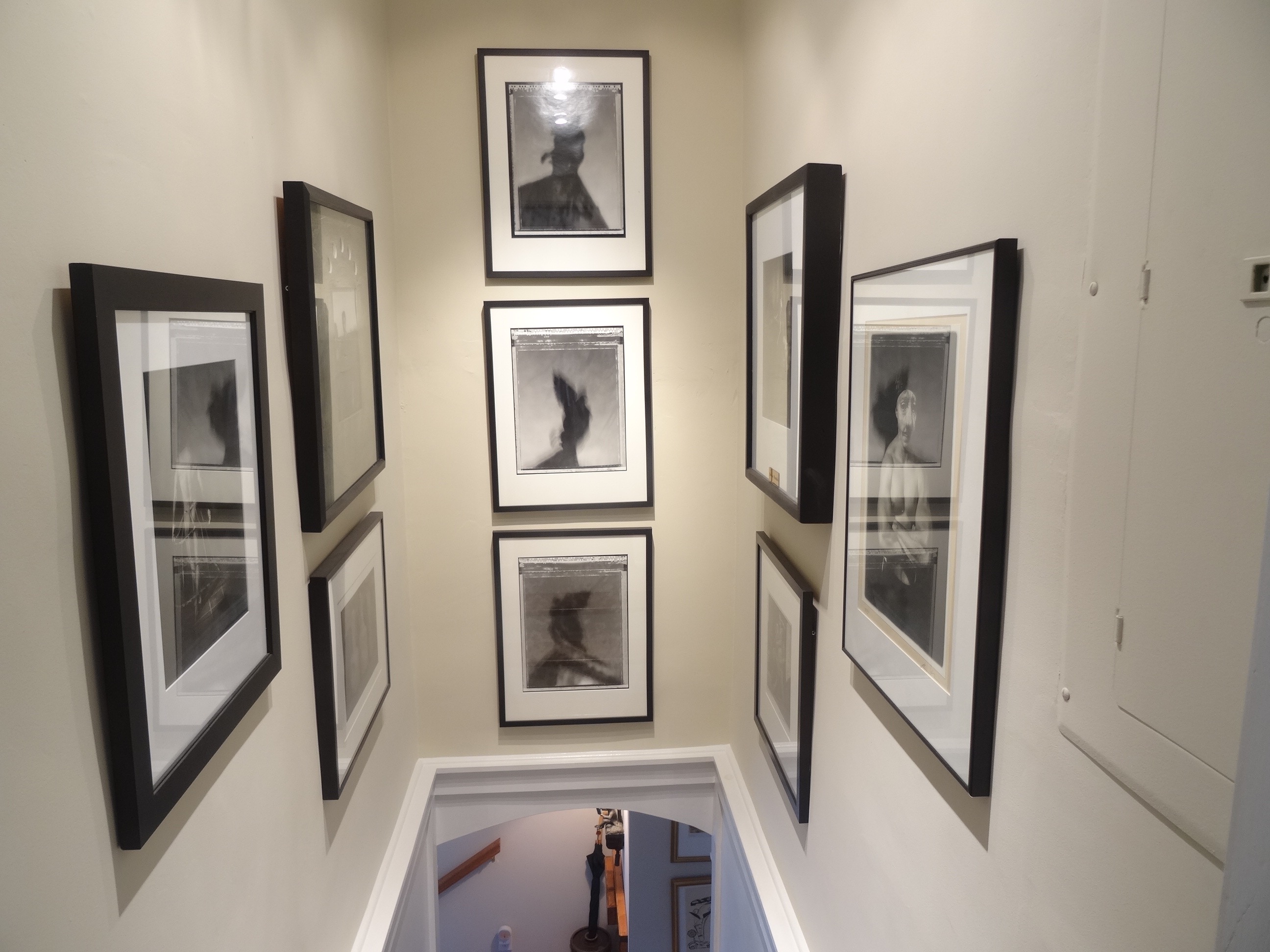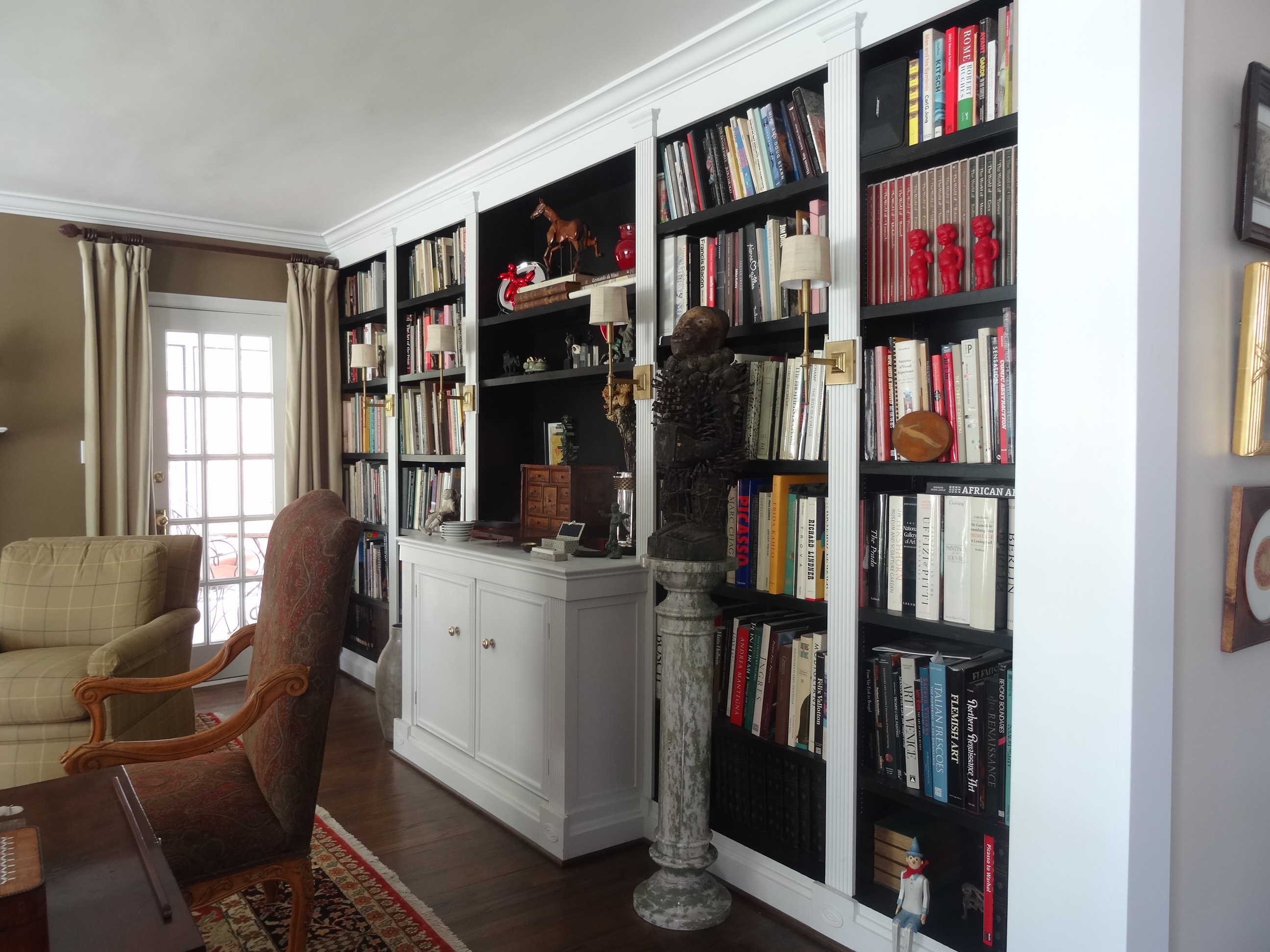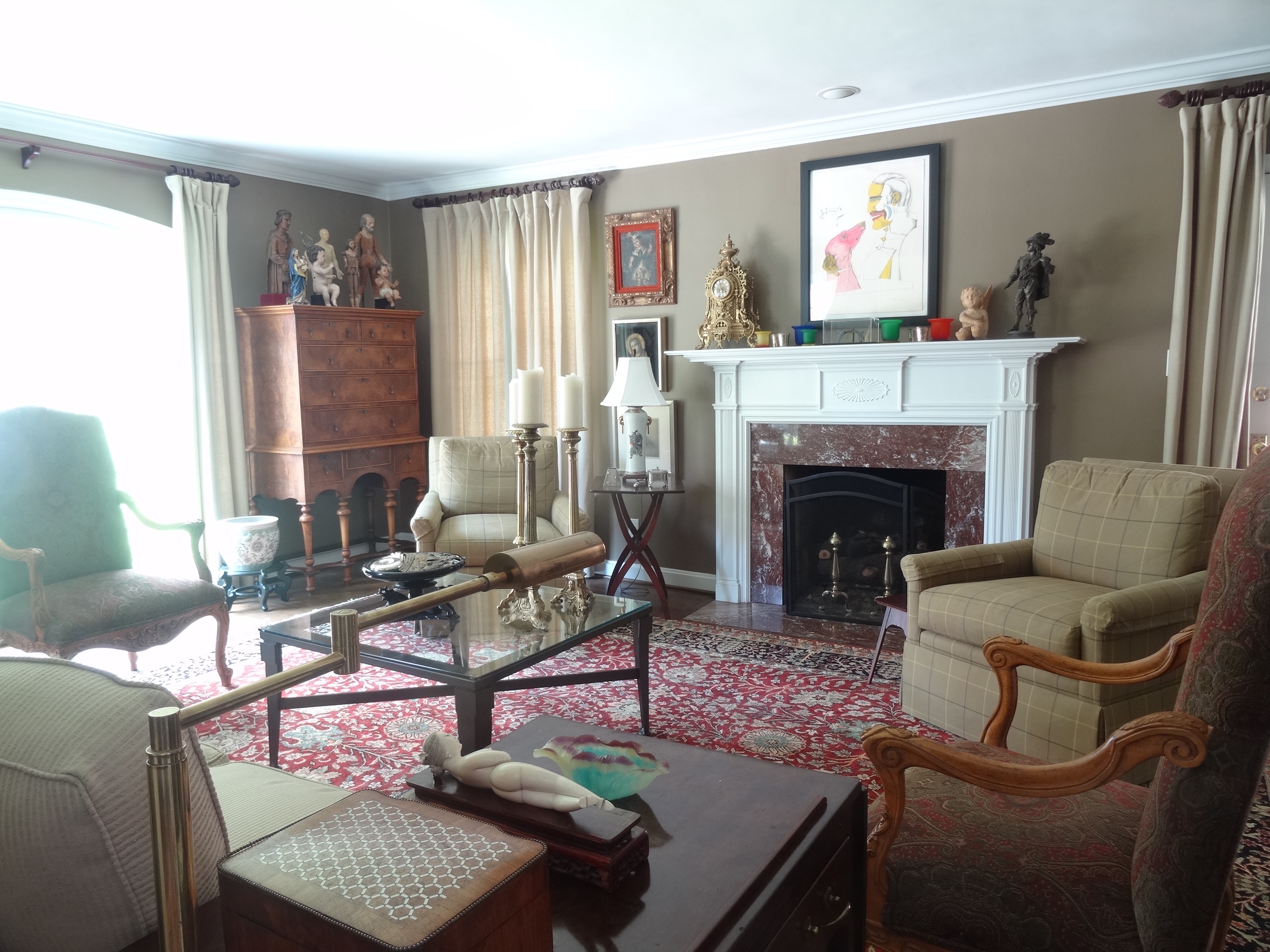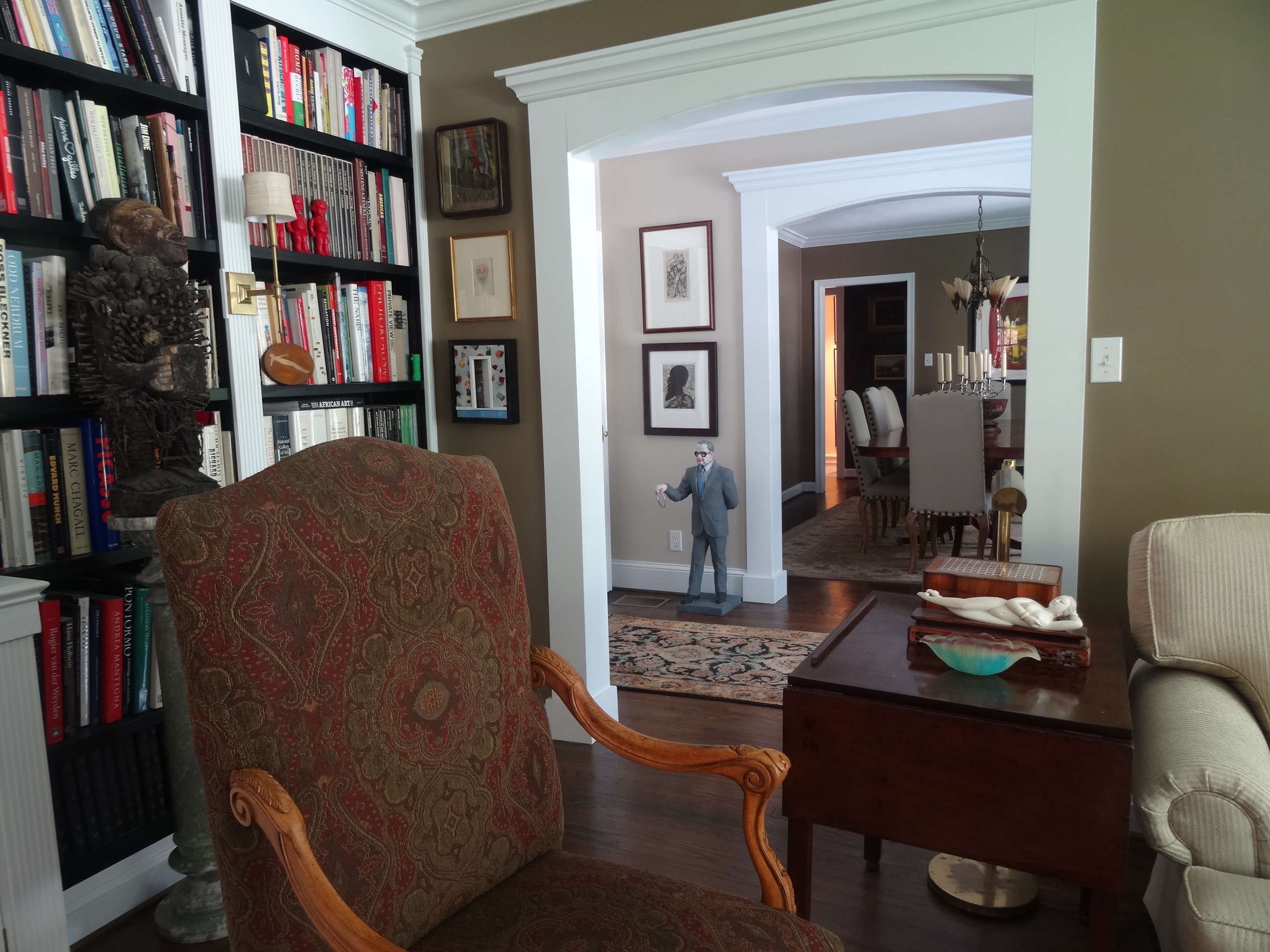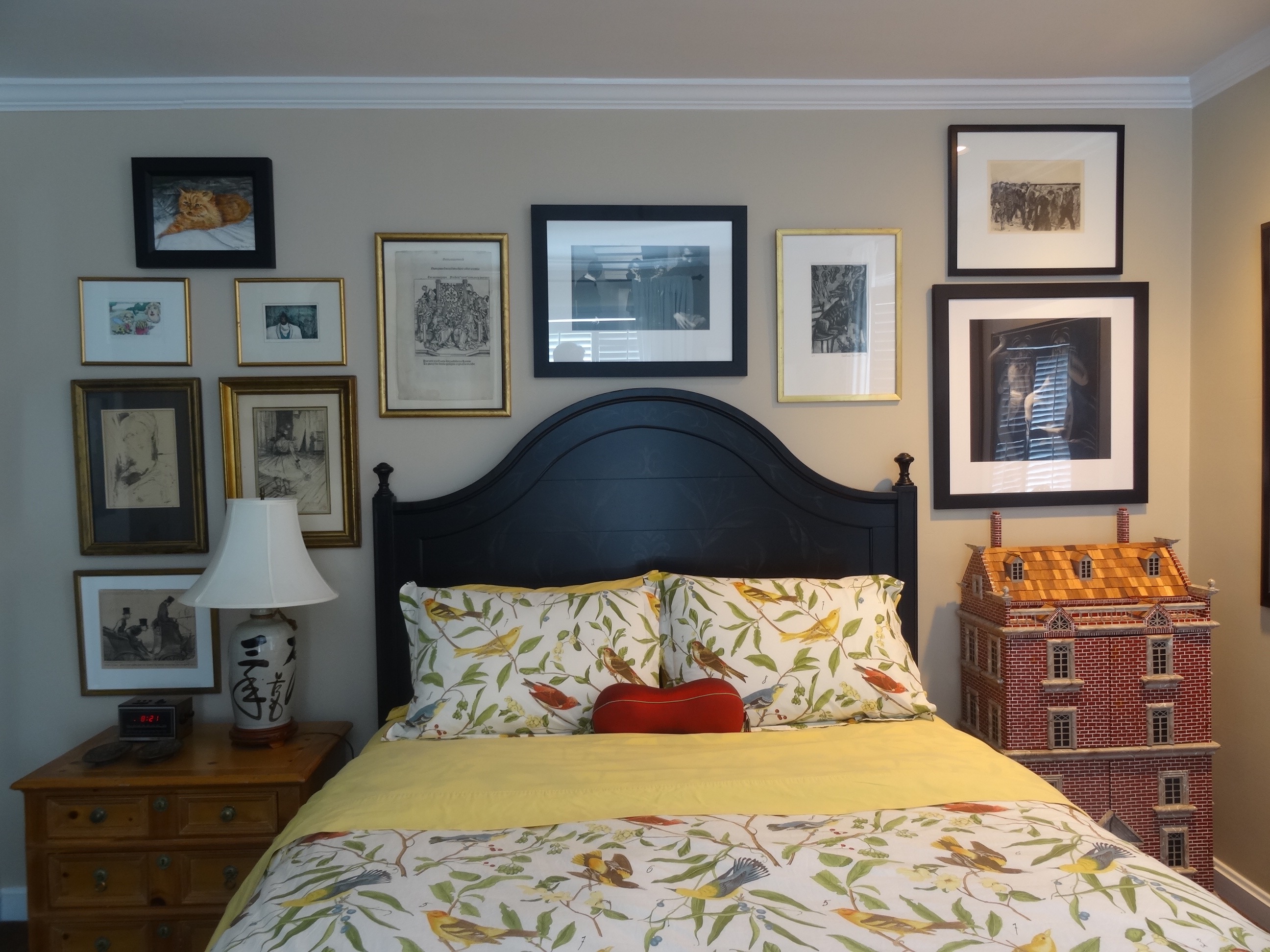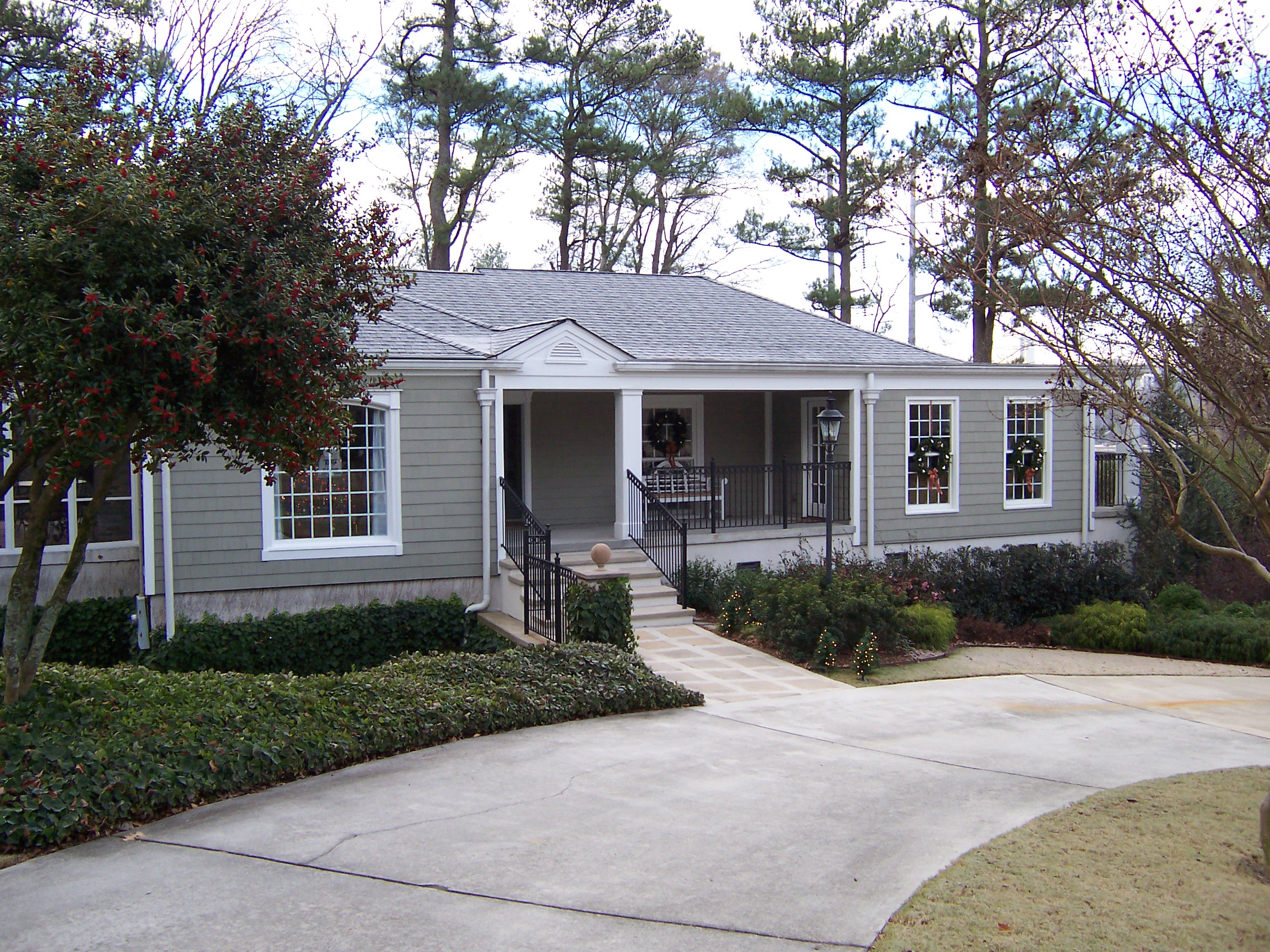 After 29 years, Larry Jens Anderson retired in 2014 from teaching art in Atlanta art college. His graduate degree from Georgia State University, in drawing and printmaking, firmly solidifies his interest in works on paper - the central part of his collection - which are then surrounded by antiques and sculptural/cultural depictions of the body. He is also an avid book and antique collection.
Included in the collection are prints by Jim Dine, Albrecht Durer, William Hogarth, Rembrandt, Jeff Koons, William Blake, Francisco Goya, Modigliani, Anselm Kiefer, Jake & Dinos Chapman, Ed Paschke, Charles Mellan, Kate Kollwitz, Paul Cadmus, Chris Ofili, and many others. Interspersed through the collection are local artists the likes of Robert Sherer, Brad Thomas, Clyde Broadway, Benjamin Jones as well as numerous student works.
Anderson's studio is in the house and will be included in the tour of the collection.
Bio
Larry Jens Anderson was born and lived his first eighteen years in the rural community of Randall, Kansas, population seventy-five. His work has been exhibited in Hong Kong, Germany, Belgium Japan, France, Italy, Australia, New York, Chicago, Los Angeles, through out the USA. He is included in many corporate collections as well as the High Museum of Art, the Museum of Contemporary Art of Atlanta, the Mint Museum in Charlotte, Wichita Art Museum, and the Museum of Modern Art artist book collection. His greatest passion is drawing. "Making an image appear out of nothingness is magic." The elegance in his compositions and line lends a beauty to the work even when the subject is intense. Much of his work has dealt with gender, sexual identity, human rights, politics, religion and mortality often referencing his family history. Media utilized includes installation, sculpture, painting, drawing, mixed media and video.
He graduated from Wichita State University (BAE, 1970) and Georgia State University (MFA, 1982). He has been teaching college for 30 years in the USA, Italy and France. In addition to his career as an artist/instructor he has curated twenty exhibitions and was a founding member of the Atlanta artist collective TABOO, an artist collective that existed for eleven years curating, producing events, and exhibiting.
Buy Tickets
Location
Guests will receive an email with address and parking details the morning of the event.
Related Products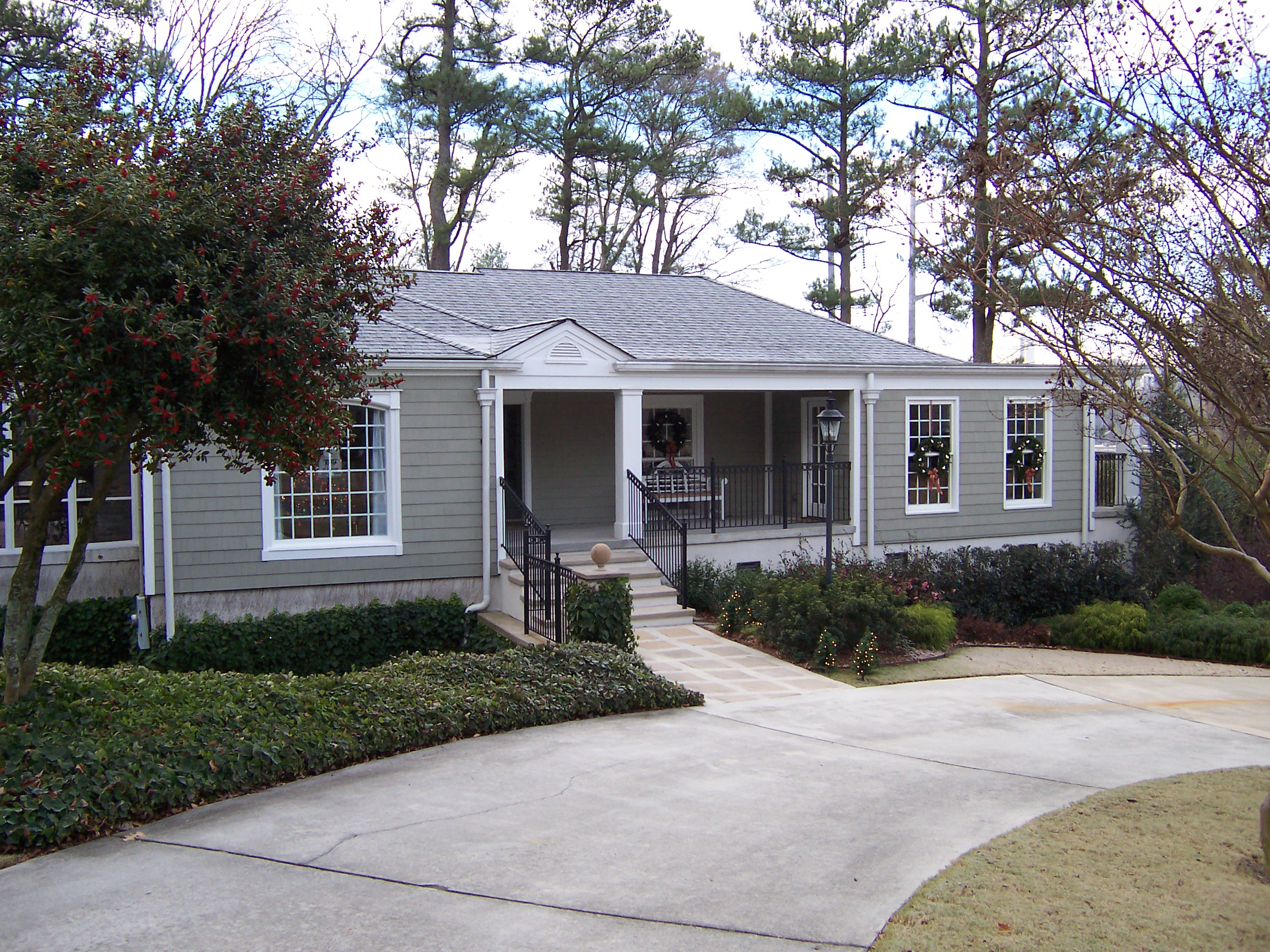 Home is Where the Art Is
Buy Now - $25
---