Contemporary Cocktails
Past Event

July 19, 2016 / 6:30pm – 9:00pm
Home is Where the Art Is
David Tufts
Off-site
---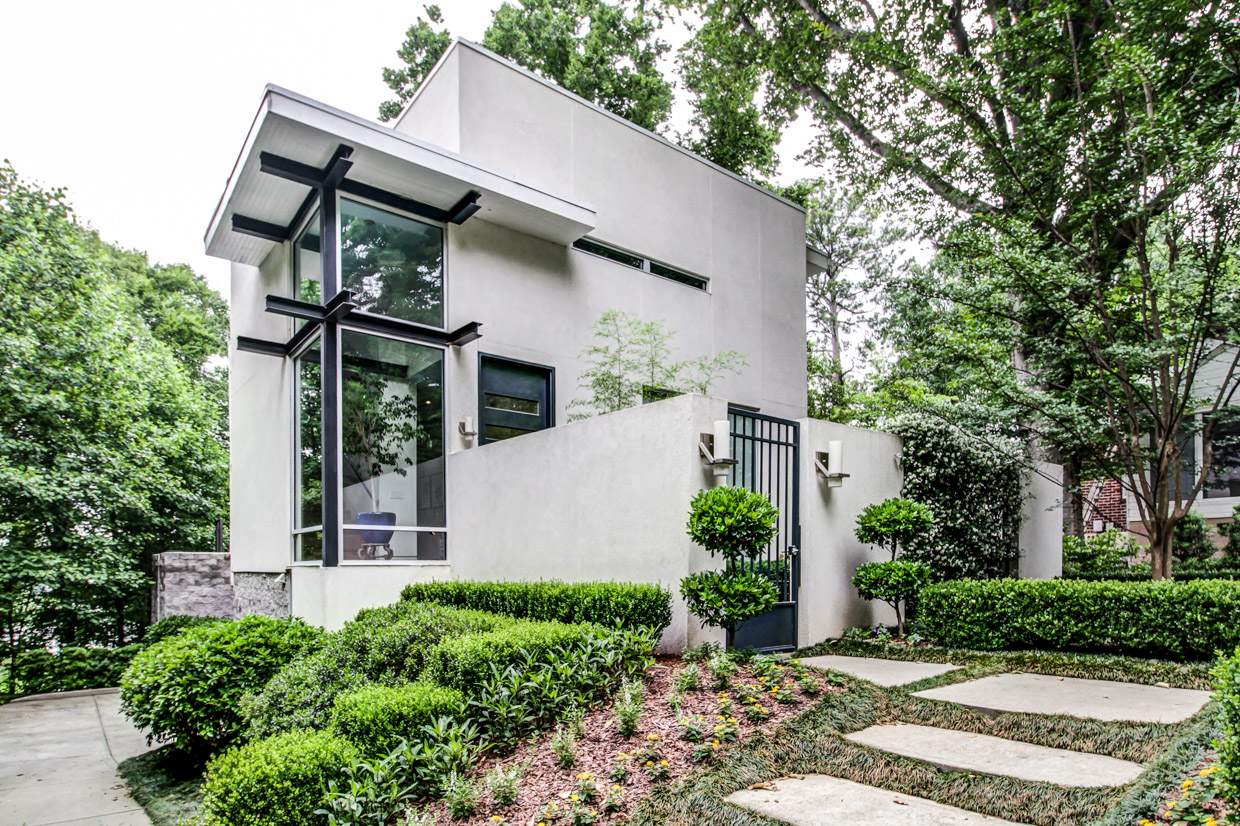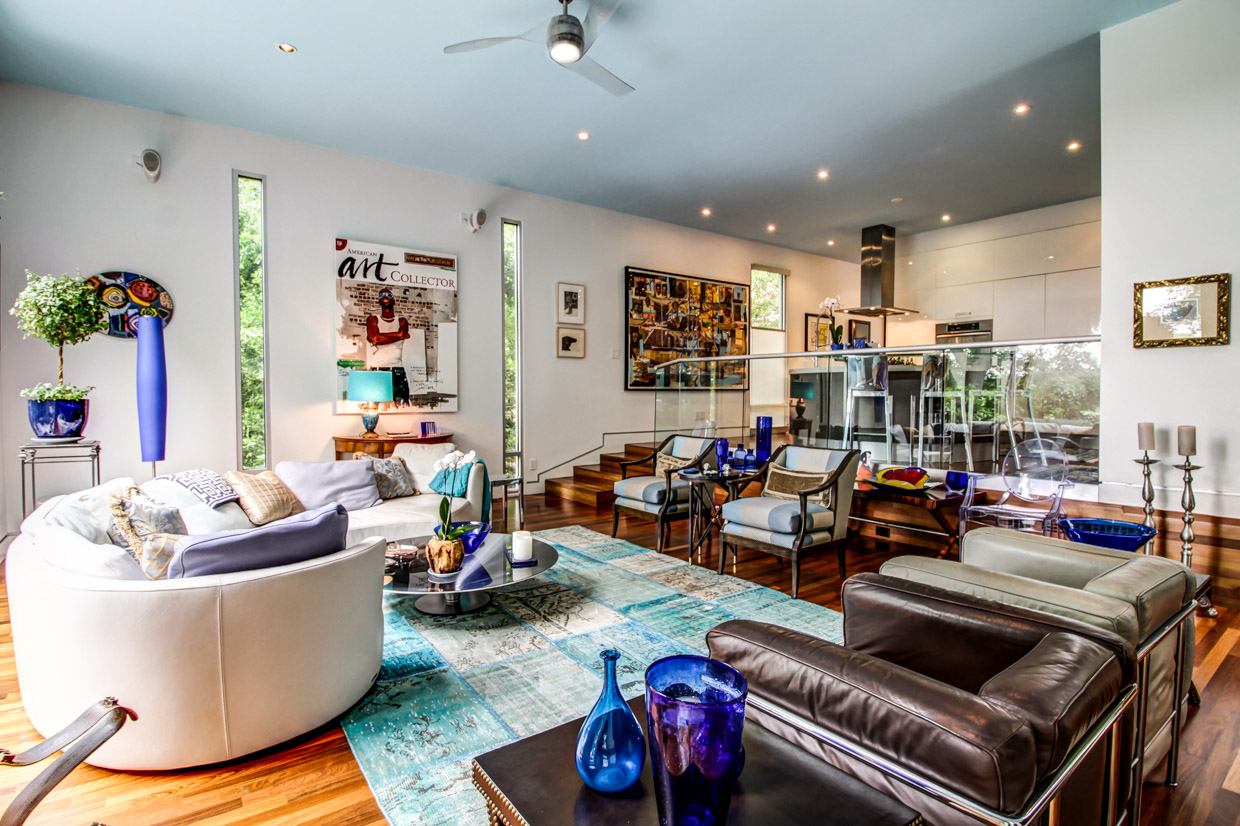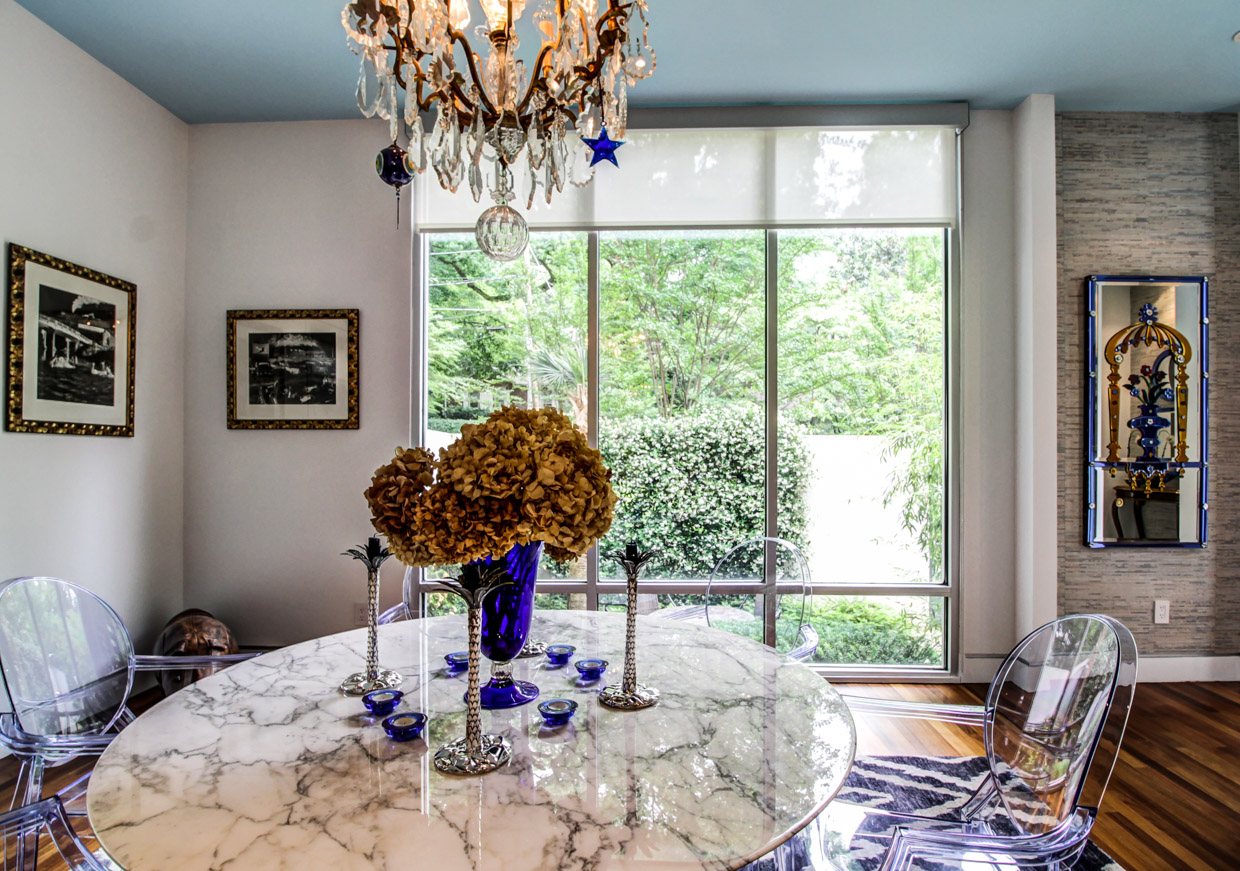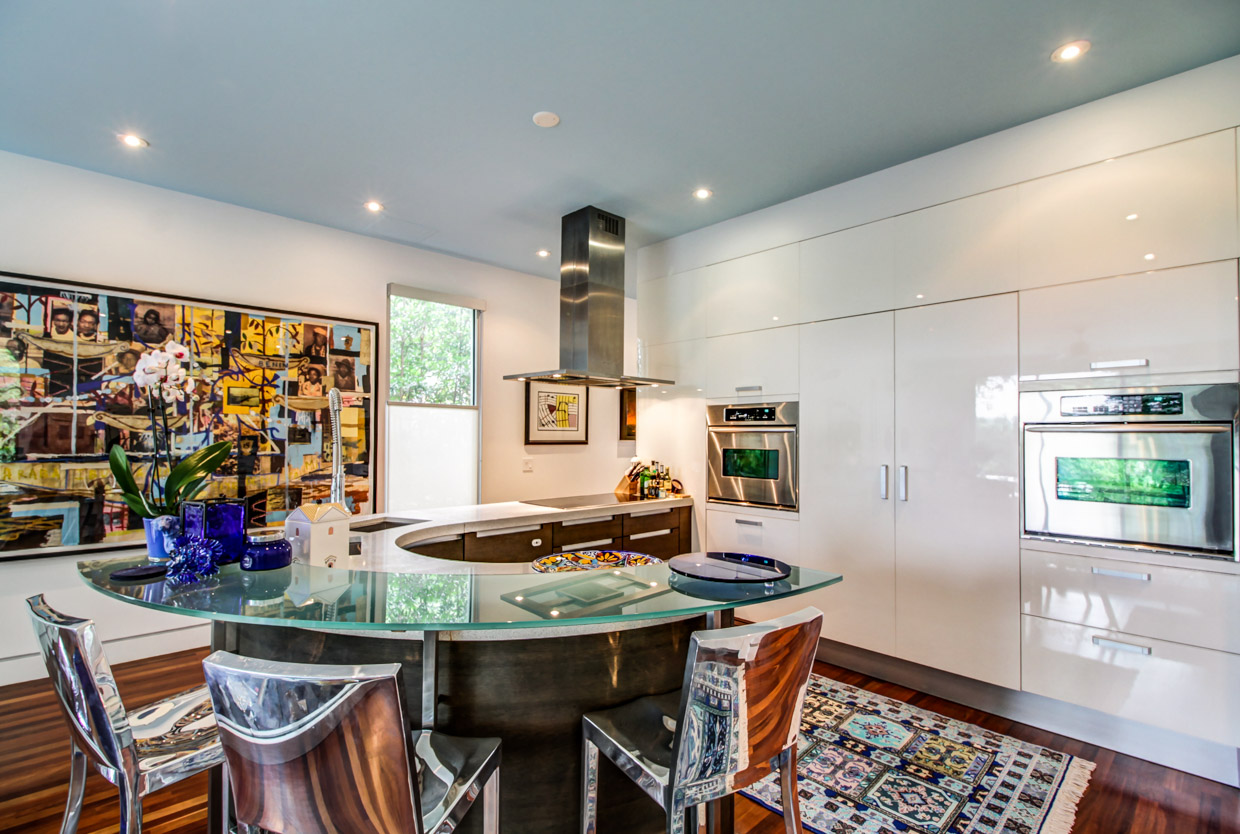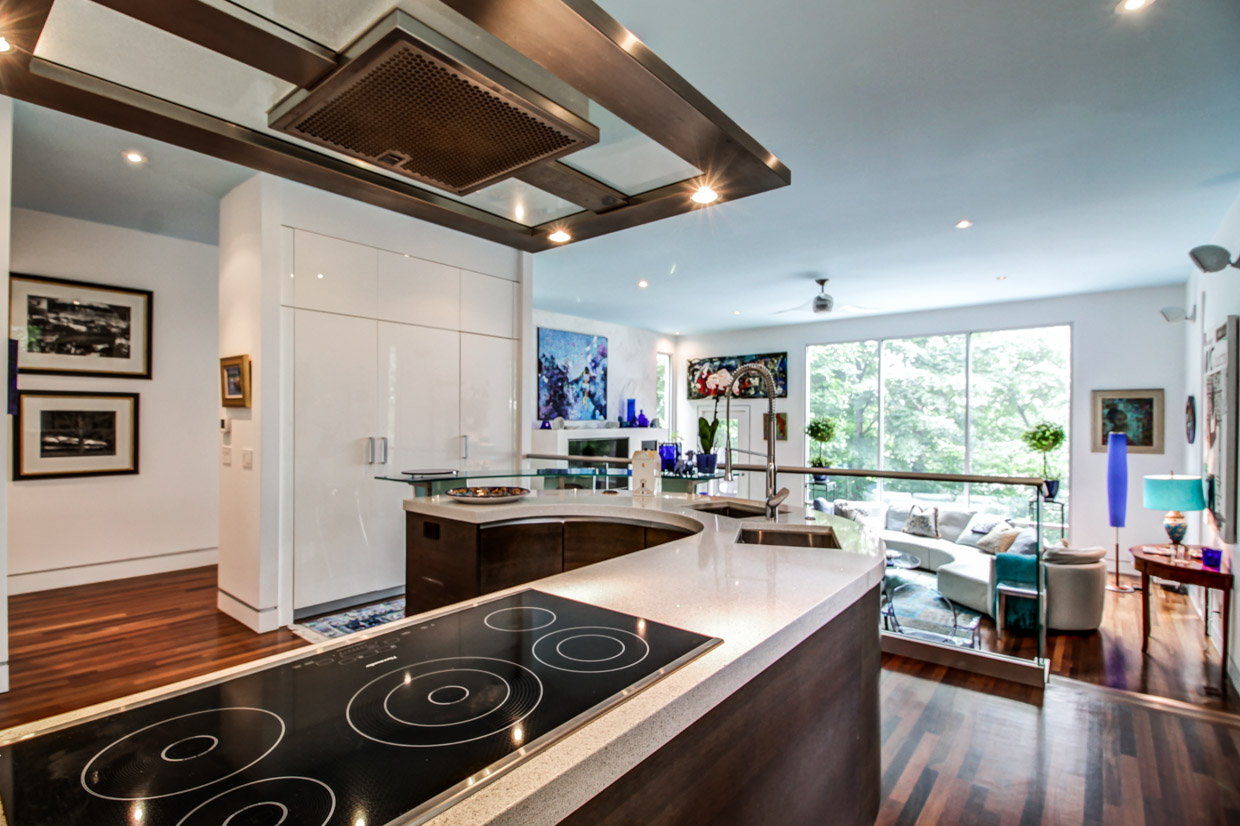 David Tufts has been collecting art since his time at Williams College. Tufts' exposure to art, collecting, and museums began at an early age due to his grandfather who maintained a vast collection in his Marlborough Street Townhouse in Boston's Back Bay.
Tufts' eclectic collection - made up of mainly contemporary works - ranges from art historical masters such as Jan Brueghel, Henri Matisse, and Corneille to a celebration of local Atlanta-based artists Radcliffe Bailey, Kojo Griffin, and Fahamu Pecou. Photography is also prominently featured including a full suite of works by famed railroad photographer, O. Winston Link, alongside Tina Barney, and Clark et Pougnaud. Works by other notable artists such as Canadian artists David Bierk and James Lahey along with Roy Lichtenstein and David Hockney emphasize the importance of curating a diversified contemporary art collection.
Bio
David Tufts founded The Condo Store in Atlanta in 1993 and presently is President of The Marketing Directors LLC - the premier new development marketing and sales company in the southeast as well as acting President and Managing Broker of Ansley Atlanta Real Estate, Atlanta's only high-end boutique agency.
Location
Guests will receive an email with address and parking details the morning of the event.
Related Products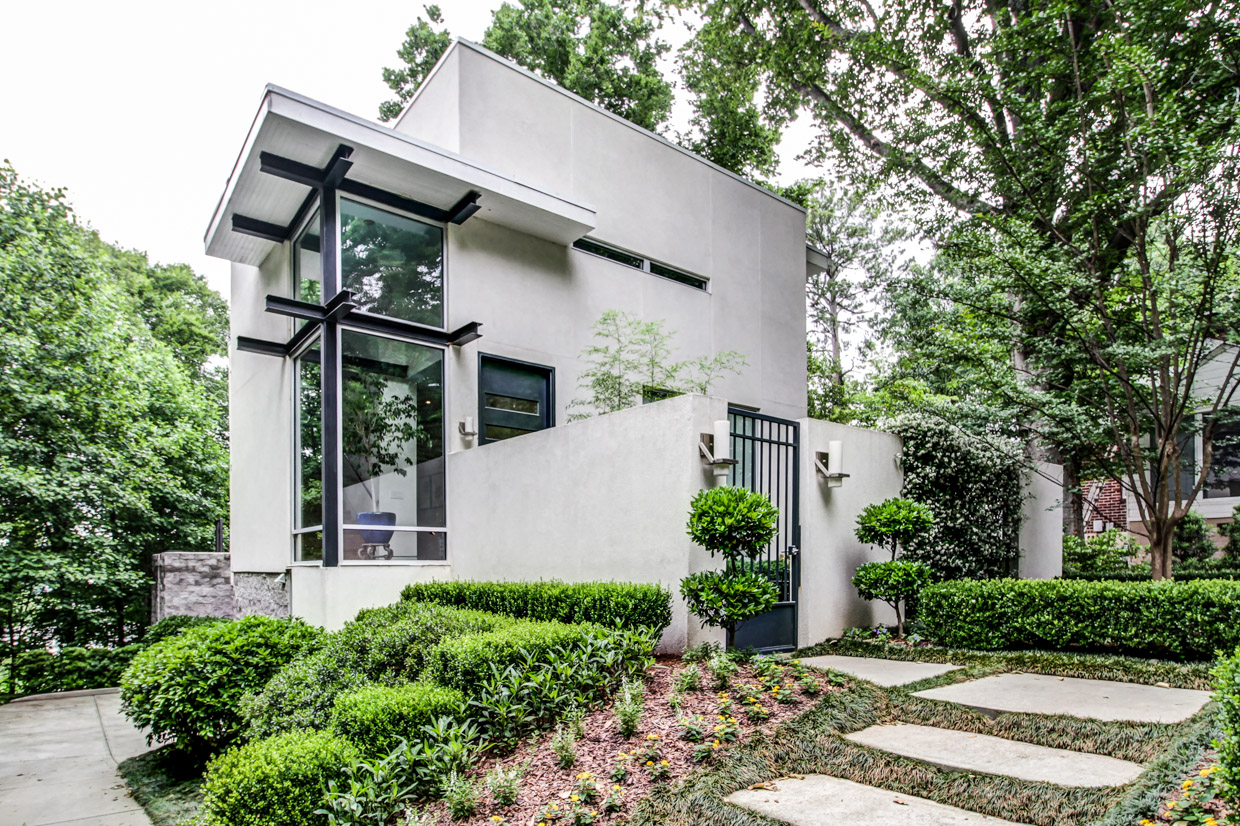 Home is Where the Art Is
Buy Now - $25
---