Contemporary Talks
Past Event

November 13, 2014 / 7:00pm – 8:00pm
Madison Cario
Talk
---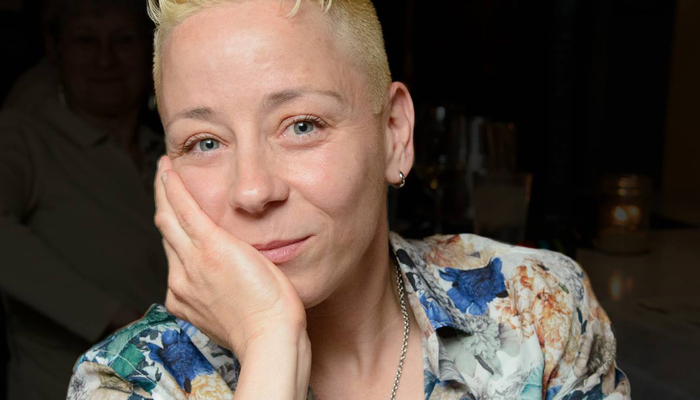 Contemporary Talks: Madison Cario
Thu, November 13
7pm
Free and Open to the Public.
Contemporary Talks is a series that connects Atlanta audiences with some of the most consequential thinkers and doers in the world of art and culture. The speakers share thoughts about their past and present projects—what informs and motivates them, what challenges they face, and why it matters.
The Georgia Institute of Technology welcomed Madison Cario in her position as Director of the Office of the Arts in August 2014. The primary charge of the Office of the Arts is to enhance the creativity of Georgia Tech students and faculty through engagement and participation in performing and visual arts experiences. Cario is responsible for the operation, financial performance and programming of [email protected] initiatives, including the operations and programming of the Ferst Center for the Arts.
Cario comes to Georgia Tech from The Annenberg Center for the Performing Arts at the University of Pennsylvania, where she was named director of Student Engagement last year. She served as the director of Special Artistic Initiatives for the past four years, as well as the director of Operations and Facilities for the past seven years. In her roles with The Annenberg Center, Cario created strong connections with student performing arts groups through several initiatives to increase student participation and sense of belonging at the Center. She altered By Local programming – a performance series designed to bring local artists to campus – to favor more innovative, process-oriented work. She also supported experimental cross-genre work with artists interested in collaborating with students, and utilized non-traditional spaces for performance resulting in higher student attendance.
Cario holds a Master of Science in Environmental Studies from the University of Pennsylvania and a Bachelor of Arts in Rhetoric and Communication, Summa Cum Laude, from Temple University.
Free and Open to the Public. Contemporary Talks is sponsored by Possible Futures.
Image: Madison Cario
---
Upcoming Events
May 1 / 6:00pm
Off-site
Young Professionals Happy Hour
at Whitespace Gallery
Join other Young Professional members of Atlanta Contemporary for a special happy hour at Whitespace Gallery in Inman Park.
May 1 / 6:30pm
Special Event
Fashion in Bloom
Presented by Dream Warriors Foundation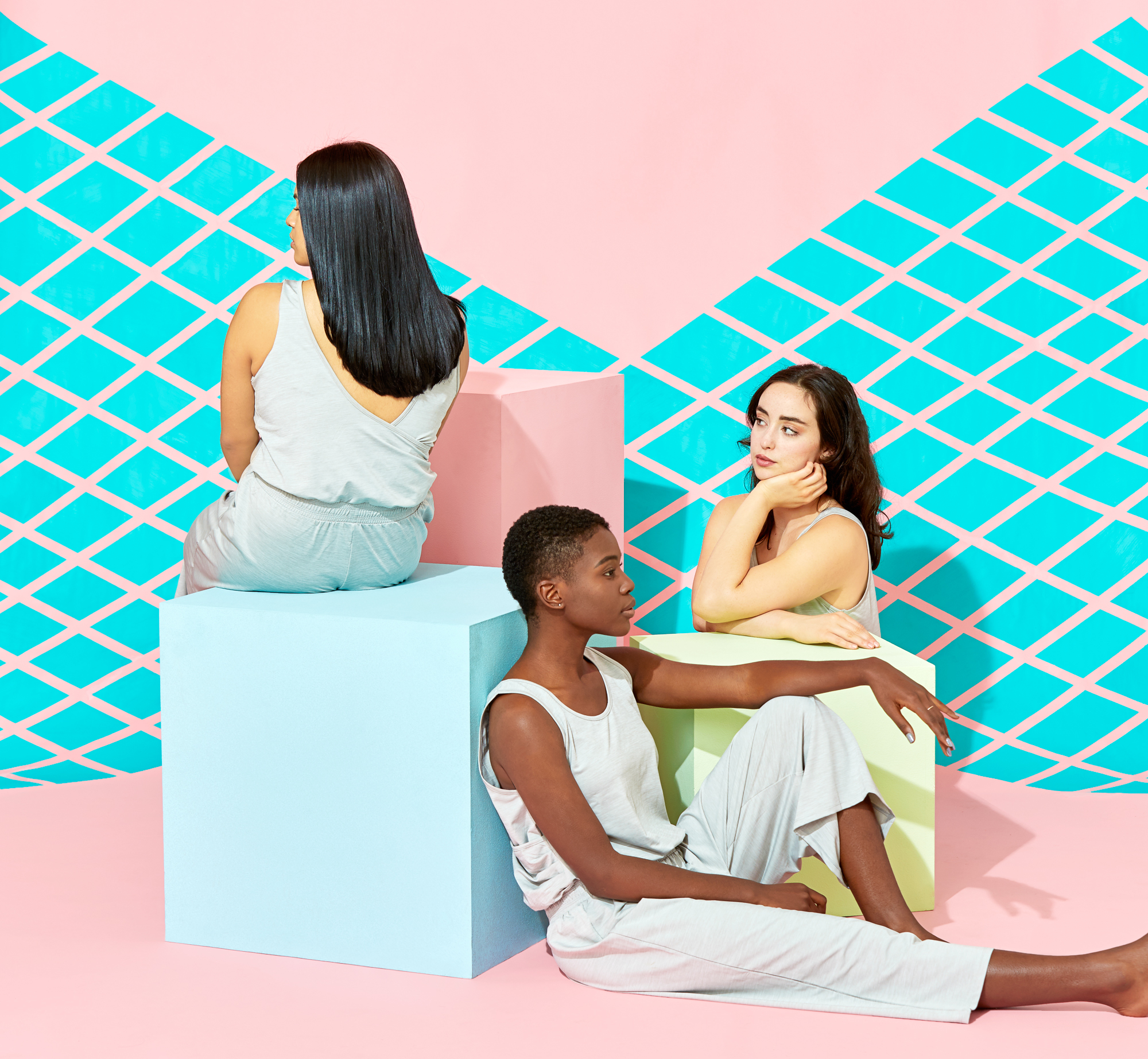 Dream Warriors Foundation presents Fashion In Bloom, a celebration of creative expression, bringing together local designers/makers who are moving the art of slow fashion forward with the local dance community in a unique fashion show experience.
May 9 / 7:00pm
Contemporary Cocktails
Exhibition Openings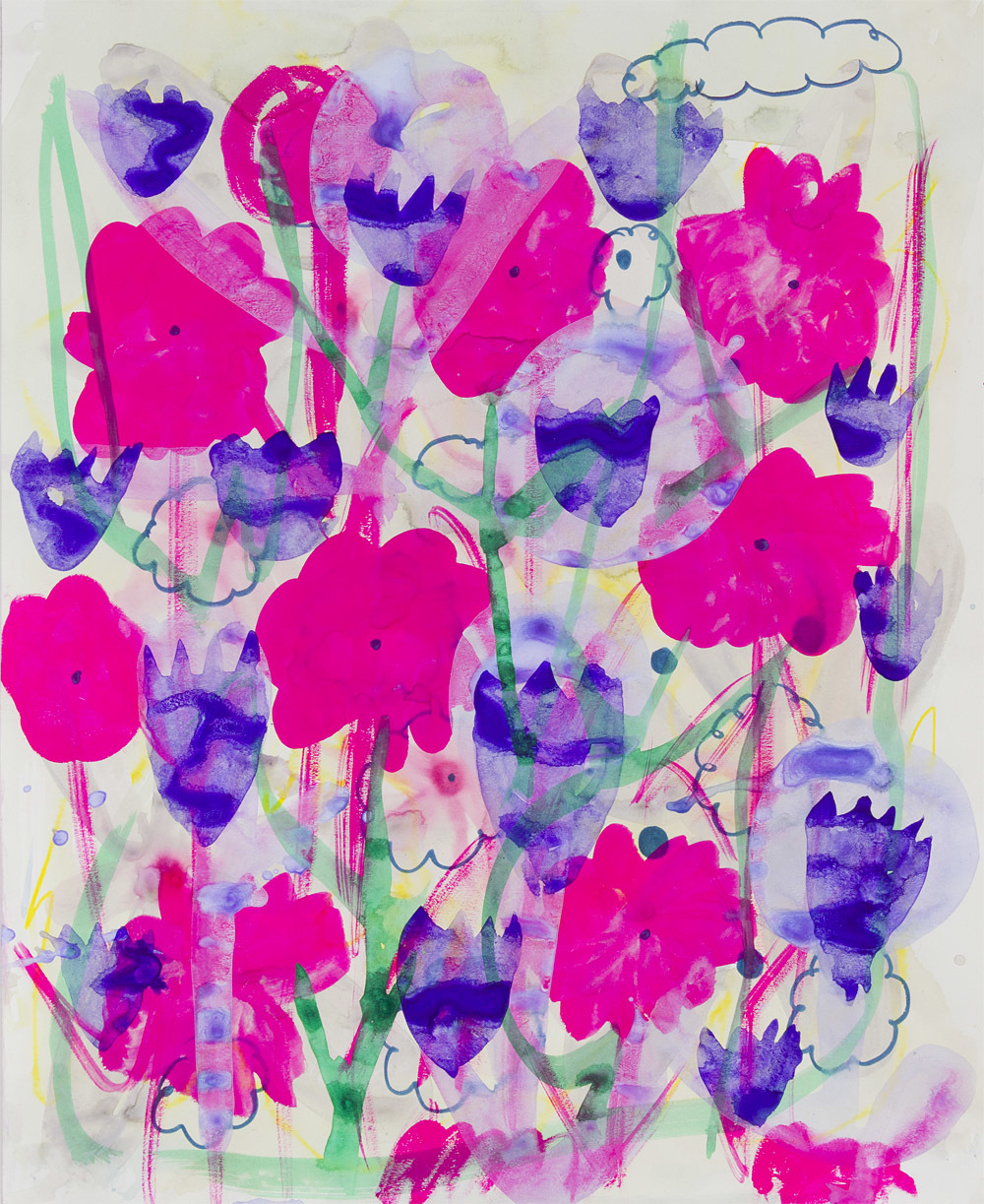 Join Us for our Spring Exhibition Openings with solo shows by William J. O'Brien and Erin Jane Nelson. New Project Space exhibitions will open concurrently. Check our website for details!