Past Event

November 17, 2015 – April 24, 2019
Opening for Joel Holmberg
Opening
---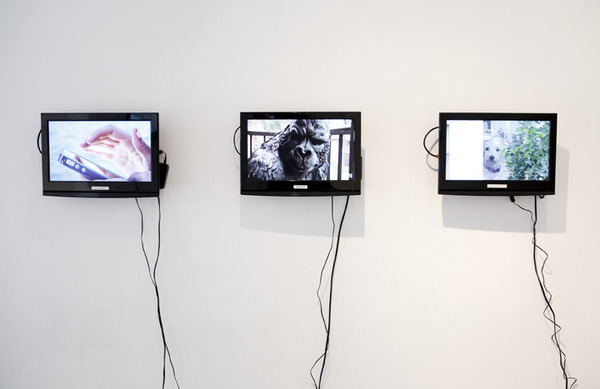 Join us for a "soft" opening to celebrate Joel Holmberg's exhibition, New Videos and CNN Footage, on view through December 31.
New Videos and CNN Footage includes six single-channel videos by Joel Holmberg. Each video contains either tactfully culled CNN Footage or "observational films" made by the artist. Both modes of video similarly adapt an immediacy with filming techniques. The camera is primarily concerned with documenting information than with creating an aesthetic object. In both instances, formal decisions are made on the fly with no time to second guess themselves.
In these "observational films," Holmberg focuses the camera long enough to reach a level of satisfaction or for the camera to gather enough information for the viewer to bear witness. While some documentary-style filmmakers can be labeled "film-essayists," Holmberg's brief quips are more aligned with the storytelling of local news.
---
Honorary Chair
Host Committee
Related Exhibitions
November 17, 2015 – February 7, 2016
Joel Holmberg
Joel Holmberg
---
Upcoming Events
May 1 / 6:00pm
Off-site
Young Professionals Happy Hour
at Whitespace Gallery
Join other Young Professional members of Atlanta Contemporary for a special happy hour at Whitespace Gallery in Inman Park.
May 1 / 6:30pm
Special Event
Fashion in Bloom
Presented by Dream Warriors Foundation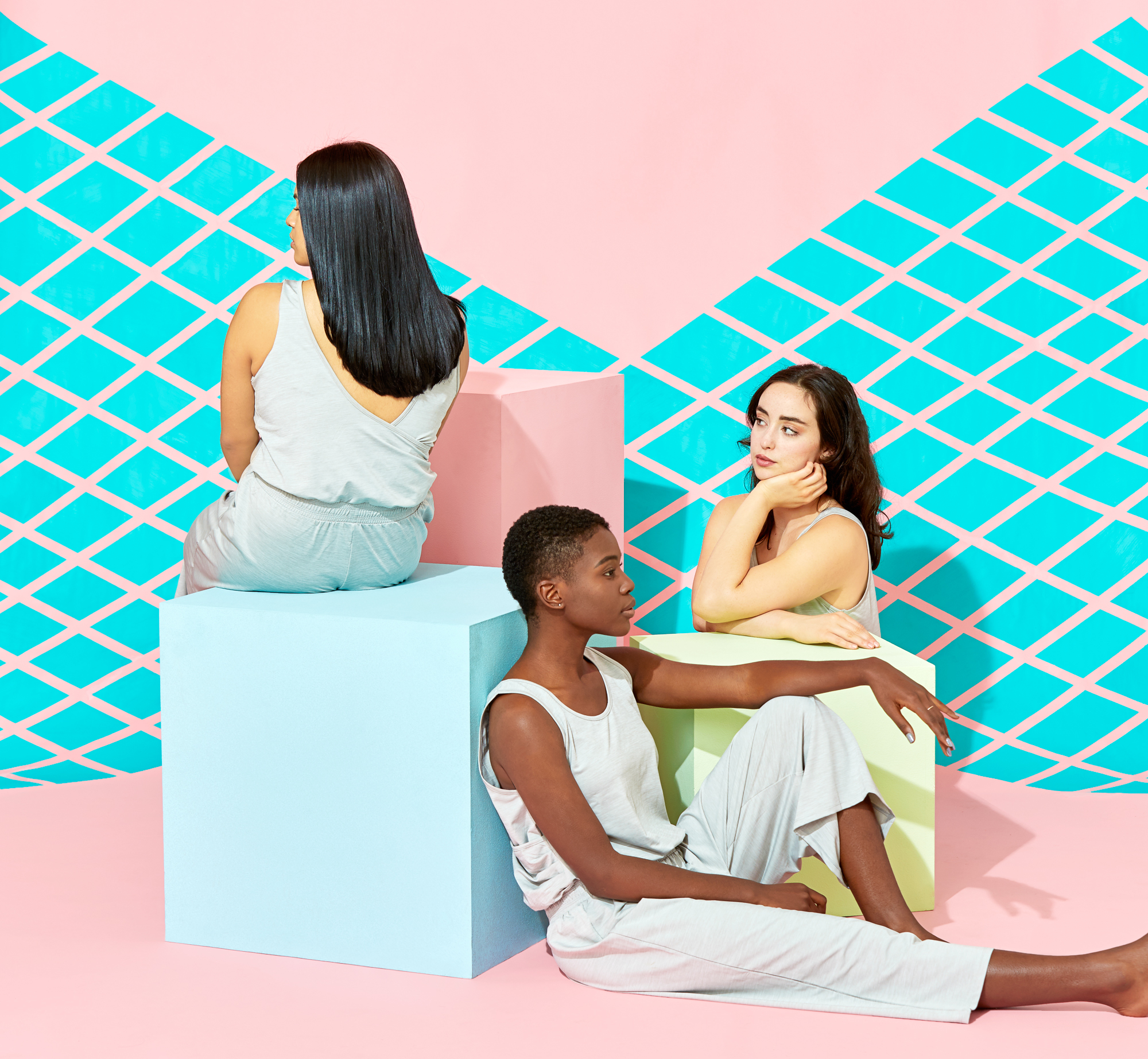 Dream Warriors Foundation presents Fashion In Bloom, a celebration of creative expression, bringing together local designers/makers who are moving the art of slow fashion forward with the local dance community in a unique fashion show experience.
May 9 / 7:00pm
Contemporary Cocktails
Exhibition Openings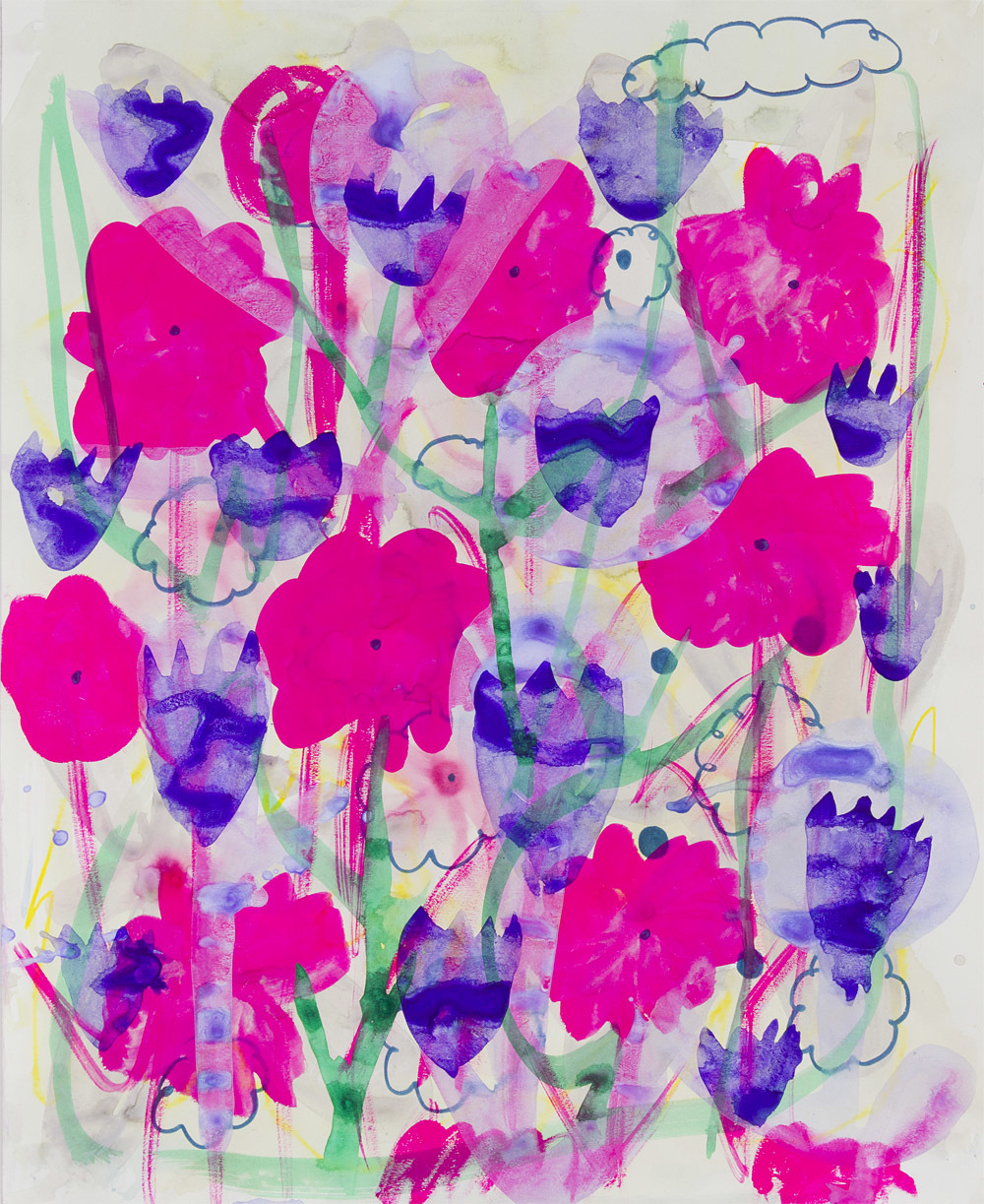 Join Us for our Spring Exhibition Openings with solo shows by William J. O'Brien and Erin Jane Nelson. New Project Space exhibitions will open concurrently. Check our website for details!