Past Event

November 17, 2015 – October 7, 2022
Opening for Joel Holmberg
Opening
---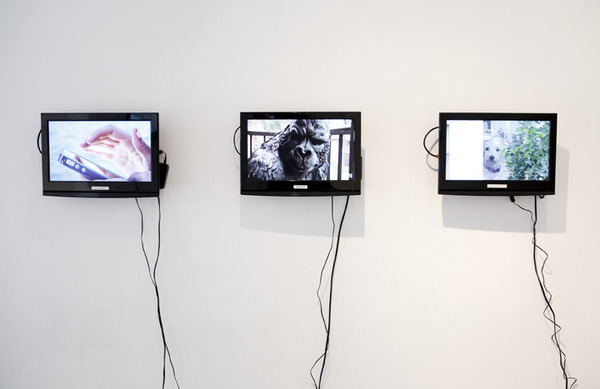 Join us for a "soft" opening to celebrate Joel Holmberg's exhibition, New Videos and CNN Footage, on view through December 31.
New Videos and CNN Footage includes six single-channel videos by Joel Holmberg. Each video contains either tactfully culled CNN Footage or "observational films" made by the artist. Both modes of video similarly adapt an immediacy with filming techniques. The camera is primarily concerned with documenting information than with creating an aesthetic object. In both instances, formal decisions are made on the fly with no time to second guess themselves.
In these "observational films," Holmberg focuses the camera long enough to reach a level of satisfaction or for the camera to gather enough information for the viewer to bear witness. While some documentary-style filmmakers can be labeled "film-essayists," Holmberg's brief quips are more aligned with the storytelling of local news.
---
Honorary Chair
Host Committee
Related Exhibitions
November 17, 2015 – February 7, 2016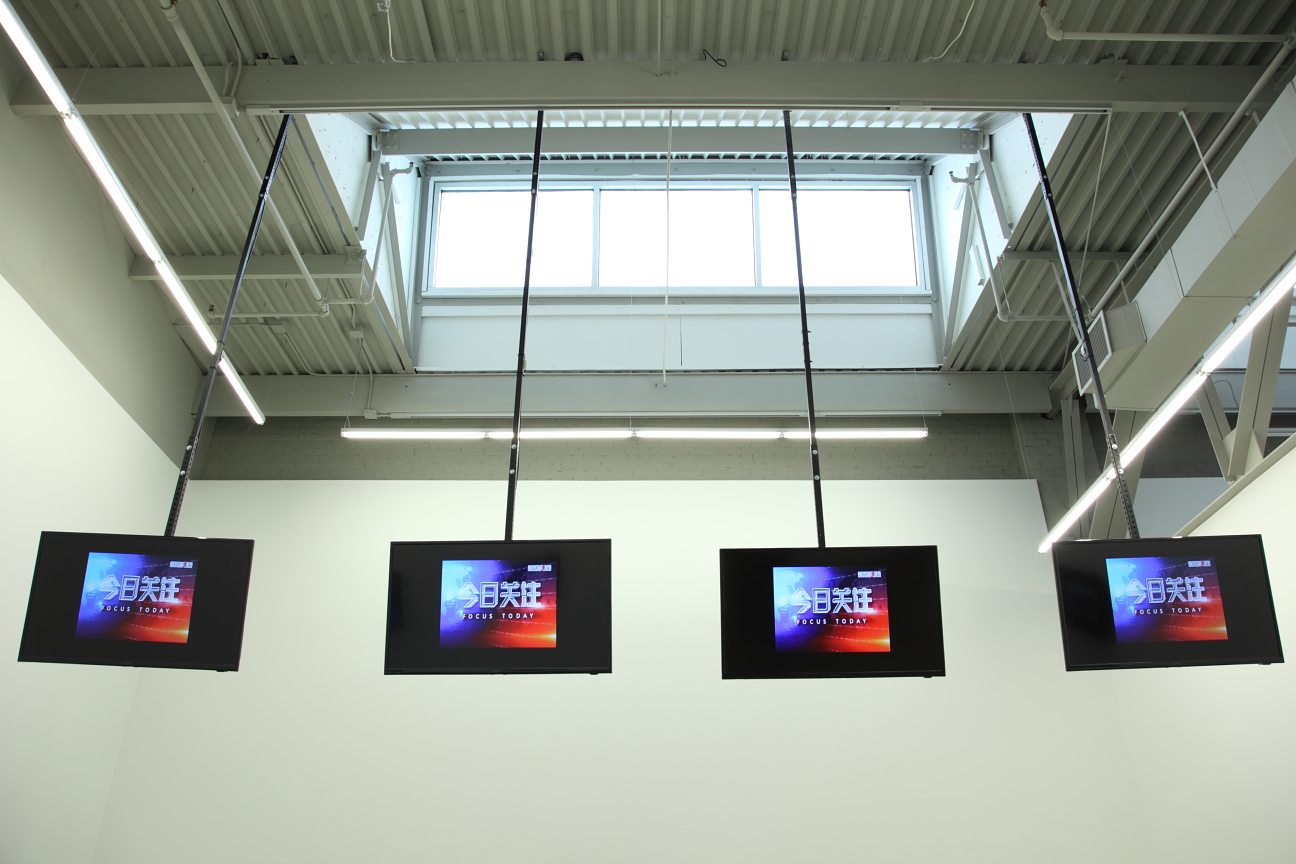 Joel Holmberg
Joel Holmberg
---
Upcoming Events
October 8 / 12:00pm
Contemporary Talks
BLDGS Talk + Tour
Presented by Atlanta Design Festival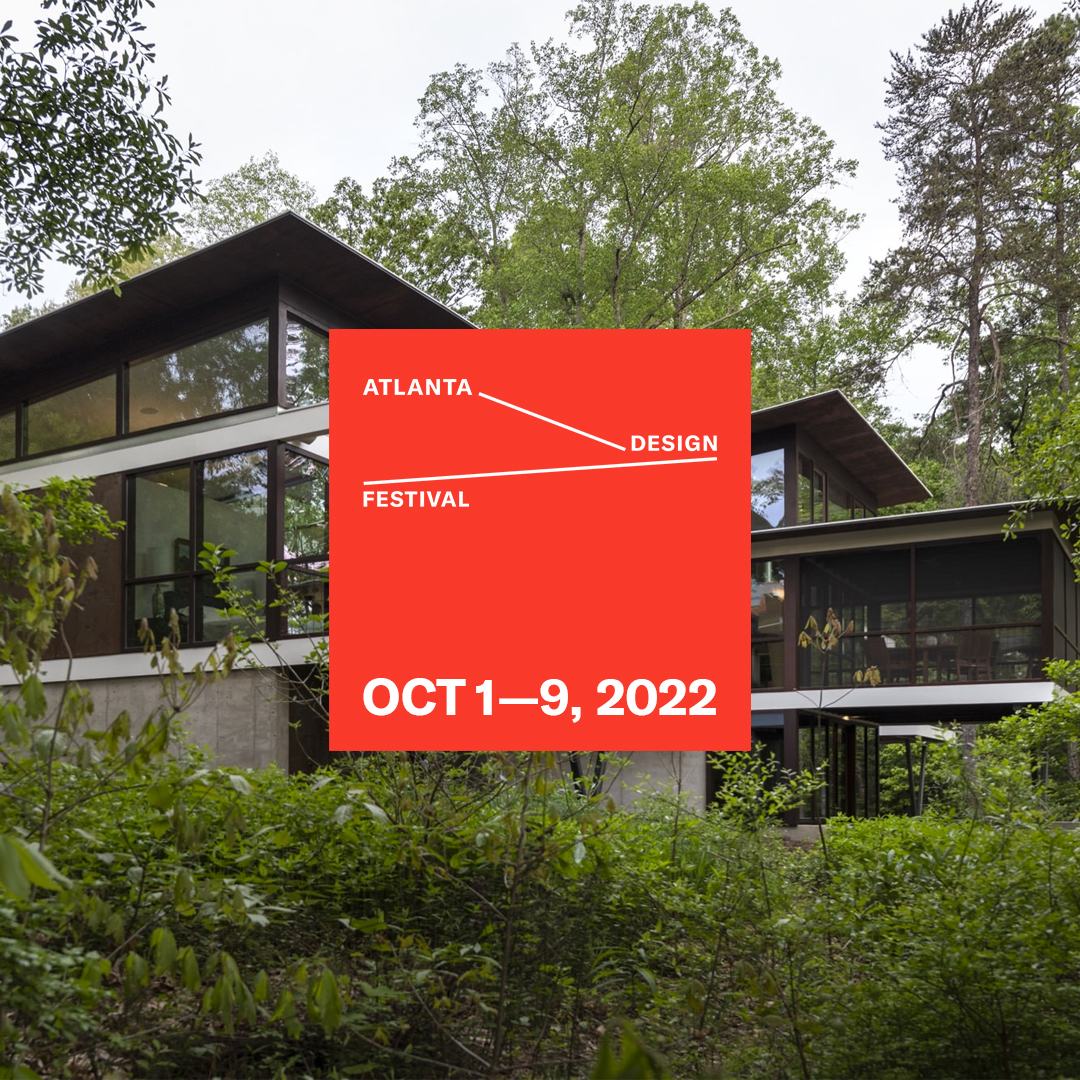 Grab a coffee and explore the historical Atlanta Contemporary building with the BLDGS, the architecture group behind the 2013 renovation of the galleries. This tour is part of the Atlanta Design Festival tour series with MA! Architecture Tours.
October 13 / 6:00pm
Contemporary Talks
Andres Serrano's Insurrection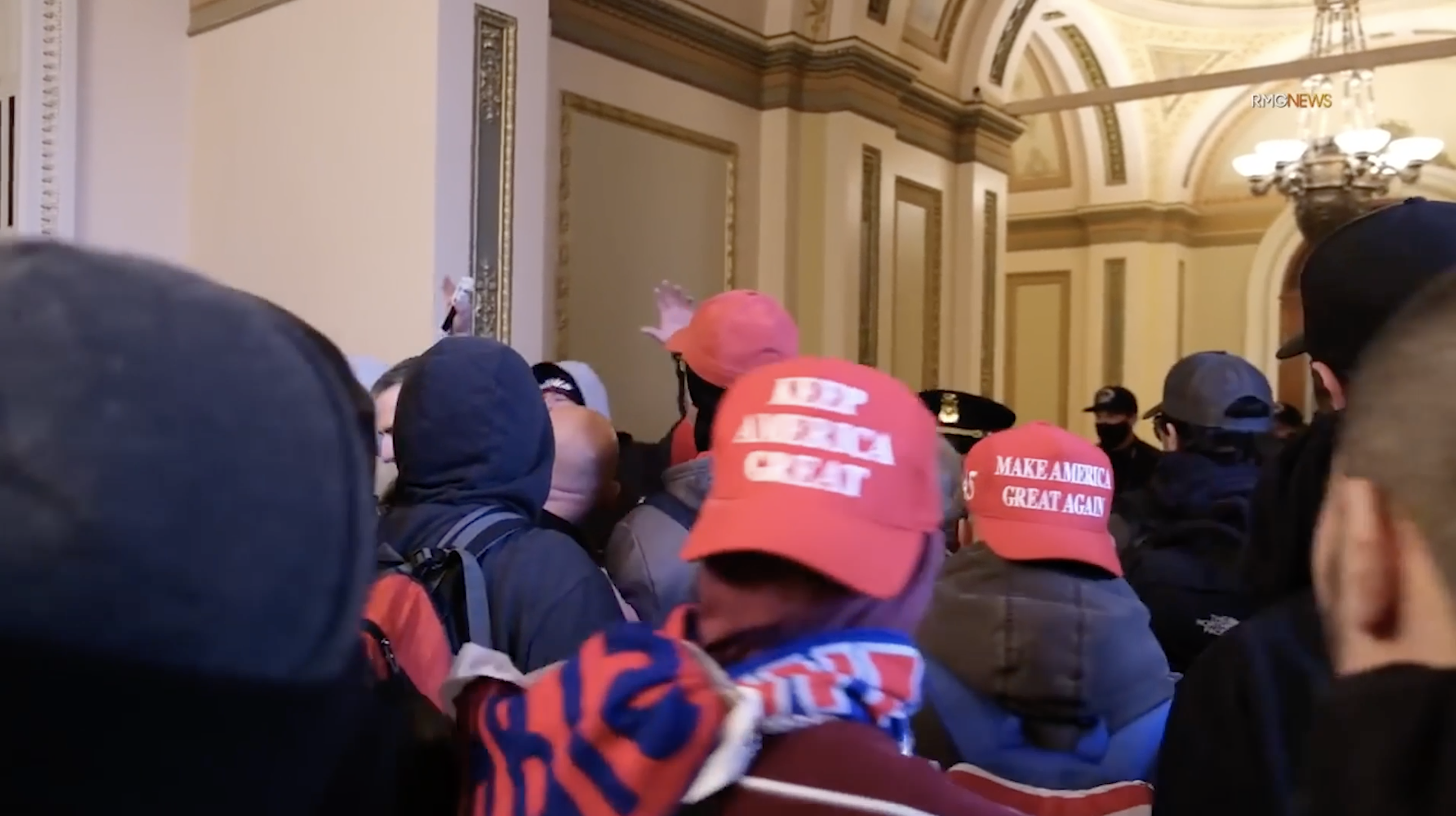 Atlanta Contemporary hosts a screening of Insurrection, followed by a Q+A with the filmmaker, Andres Serrano moderated by Gregory Zinman, Associate Chair of and Associate Professor in the School of Literature, Media, and Communication at the Georgia Institute of Technology.
October 19 / 6:00pm
Contemporary Off-Site
Callanwolde Gallery Tour
Members Only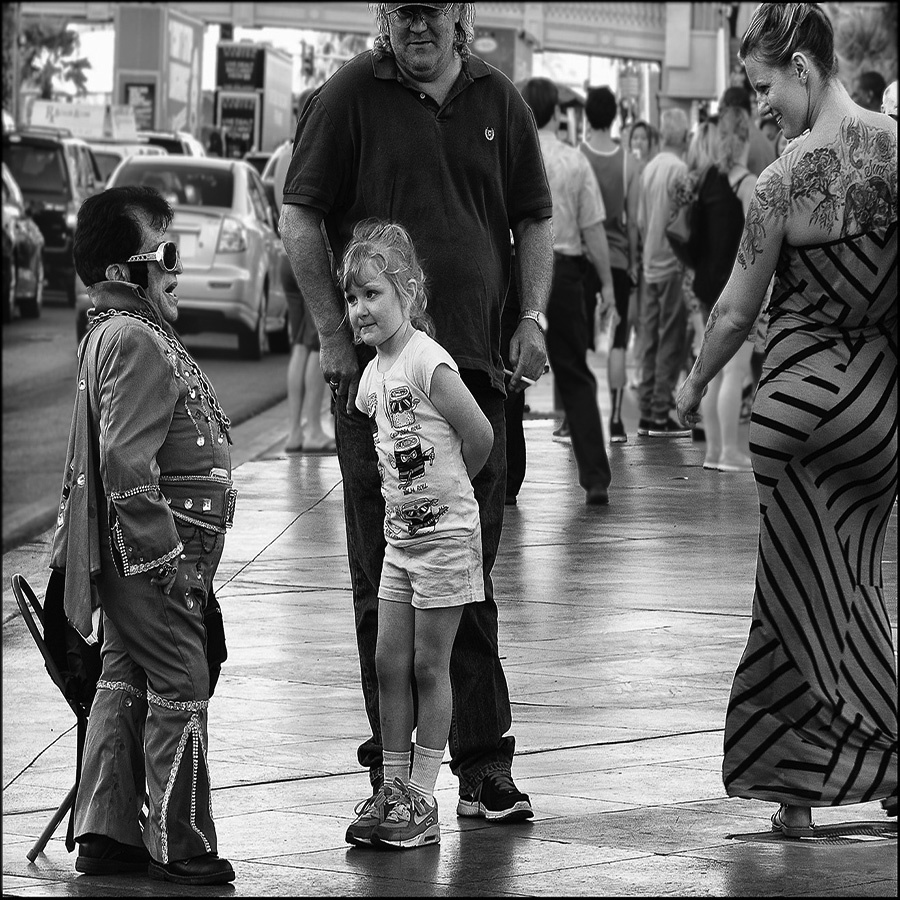 Members will tour the fine art gallery located at Callanwolde Fine Arts Center.