March 14, 2020 / 3:00pm – 5:00pm
Petri Dish Picassos + Atlanta Science Festival
Presented by
Georgia Tech BBUGS
Workshop
---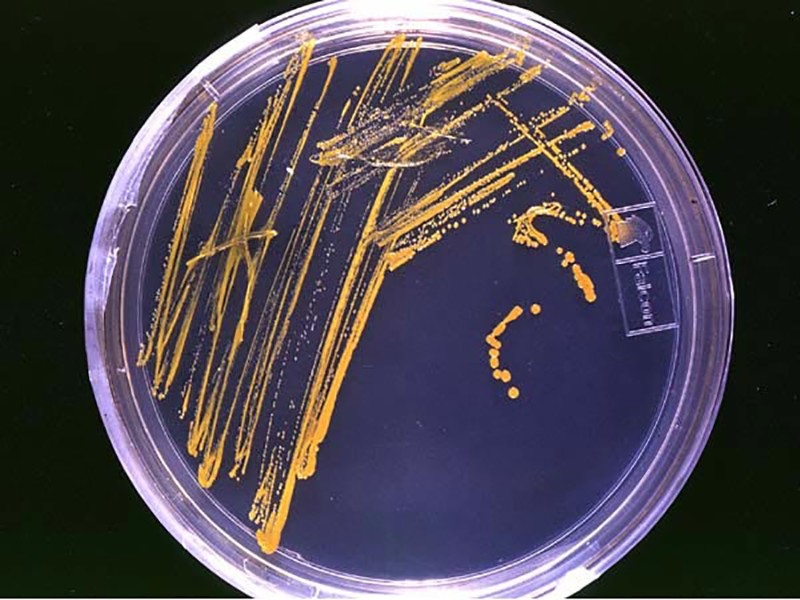 THIS EVENT IS AT CAPACITY.
Bacteria art - is it crazy, awesome, or both? Come learn about professional artists that use bacteria to make living artwork and learn how to become a petri dish Picasso yourself! Participants will be provided with agar plates, paints, and tools commonly used to "paint" with bacteria. You will get to take home your own petri dish masterpiece!

This workshop is in partnership with the Atlanta Science Festival and the Georgia Tech BBUGS! The ASF is an annual science festival celebrates local science and technology every March, featuring more than 100 events throughout metro Atlanta and reaching 50,000 children and adults annually.

Bios
Atlanta Science Festival is engineered by Science ATL, a 501(c)(3) nonprofit organization dedicated to bringing people together through the wonder of science. Founded in 2014 by Emory University, Georgia Tech, and Metro Atlanta Chamber, the organization produces the Atlanta Science Festival, The Science Scene public events calendar, the Chief Science Officers leadership program for middle and high school students, a science communication fellowship, and additional public science events and learning opportunities throughout the year, such as the 5K Race Through Space. Learn more about us at ScienceATL.org

The Bioengineering and Bioscience Unified Graduate Students (BBUGS) is the largest, most diverse, graduate student group on the Georgia Tech campus. The BBUGS group serves as the core student group for the bioengineering and bioscience community. As an interdisciplinary graduate student group, comprised of 8 different departments, the group's home is the Petit Institute.
---