---
Atlanta Contemporary shines a light on exceptional artist-run spaces operating in the South. Located in Gallery 6, we invite these spaces for a two month take over. 
Since 1973, Atlanta Contemporary has provided an alternative to the art and cultural hierarchy in the contemporary art scene. Our organization, founded by artists, was built upon the principles of engaging experimentation and risk-taking through exhibitions, programming, and support of working artists. We look forward to seeing how Contemporary On-Site spaces reflect, expand, and update the ethos of our own early days.
Upcoming
October 24 / 12:00pm
Contemporary On-Site
Contemporary On-Site | Tif Sigfrids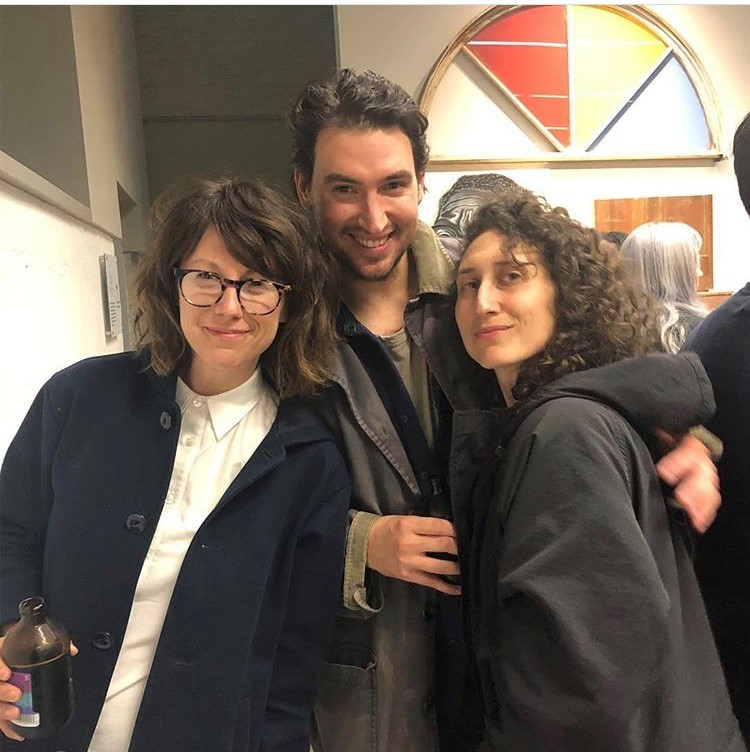 Join us for a conversation with curator Tif Sigfrids and artists Gracie DeVito and Andy Giannakakis.