Past Event

April 8, 2015 / 6:30pm – 7:30pm
Studio Artist Talk: Stewart Ziff
---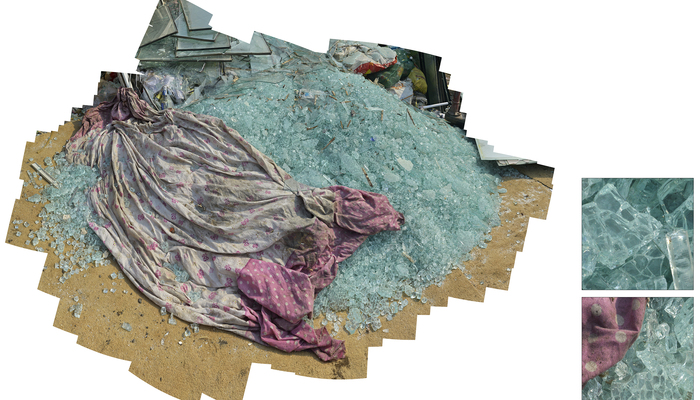 Studio Artist Talk: Stewart Ziff
Wednesday, April 8, 2015
6:30-7:30PM
Free and Open to the public.
Location: Lecture Hall
Studio Artist Stewart Ziff discusses his practice and recent work, in our lecture hall.
Ziff has a varied background as an exhibiting artist, as a systems professional engaged with the tools of new media in mostly research oriented situations, and as a teacher of art and design with a classroom focus that intersects studio aesthetics and critique, with theory and the technology of production.
Through his work he explores the ways in which we see through an interest in the relationship between what we see and how we see. His ideas reflect on the phenomenology of sight, the space we occupy and with notions about perception, knowledge, history, memory and vision. Most recently Ziff has been travelling to Beijing and within China where the evolving landscape of social topography, industrial growth and the macrocosm of a globalized economy manifest in the microcosm of the local environment, has the attention of his lens and interest.
For more information, contact Rachel Reese: [email protected] or 404.688.1970 × 216
Image: Stewart Ziff, shard, 2014, (Low resolution copy of giga pixel image, two square inset details)
Archival Inkjet print on paper mounted to an Aluminum/Epoxy laminate (Dibond).
Cut to the outline contour of the image, 94 × 69 inches, courtesy the artist.
---