Contemporary Kids
Past Event

December 18, 2016 / 12:00pm – 2:00pm
Contemporary Kids
Workshop with artist, T.A. Riney
Family Event
---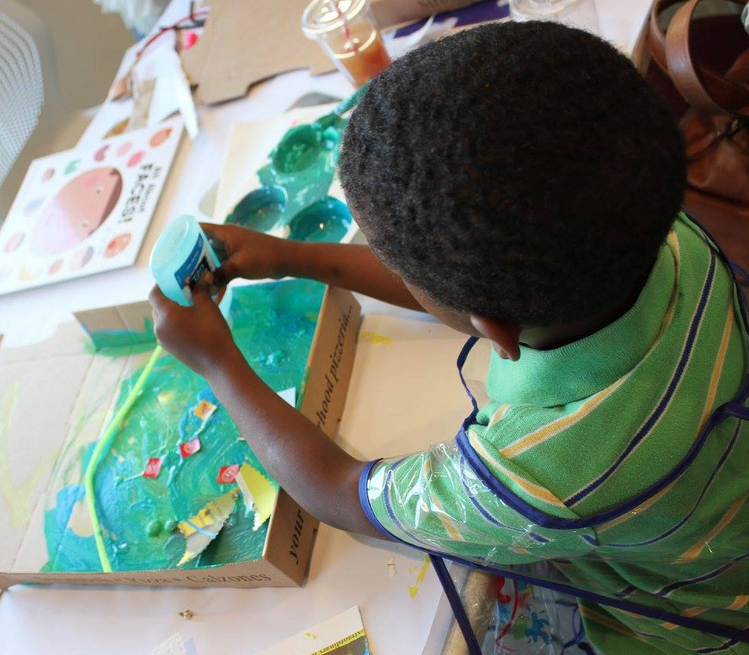 The Contemporary Kids program presents artist, T.A. Riney, who will showcase how kids can make any material their canvas. He will have recycled wood and wooden drawers for participants to choose from, and will exhibit how materials we throw away after use can be reborn into a work of art. After they choose their wood objects they will create something new with their own inner voices. Please make sure parents bring their children an extra pair of clothes to paint in.
Please RSVP to [email protected]

Bio
Riney is an abstract expressionist artist originally from Little Rock, AR. He is also the owner and creator of art brand 50VL. Riney began his career as a graffiti artist in Little Rock, until he learned that he could create work on any platform using materials such as wood and plastic. After developing his own unique style and technique as an artist, he decided to relocate to Atlanta, GA. Riney currently lives and works in Atlanta, GA.
---
---