Past Event

November 22, 2014 / 11:00am – 12:30pm
Teen Paranormal Romance
---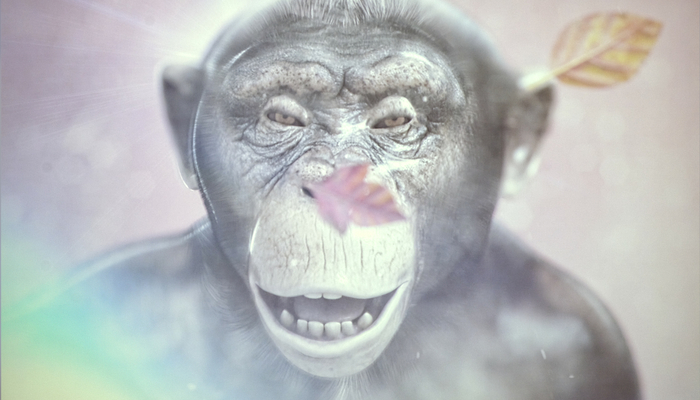 contemporary kids: Finding & Painting Faces!
Sat, November 22
11am-12:30pm
Free and Open to the Public. Drop-In Program.
There are faces galore in our current exhibition, Teen Paranormal Romance! Come learn about the many ways artists create, use, and hide faces in their artworks.
We will paint and collage faces on pizza boxes similar to the style of exhibiting artist Chris Bradley, and read a few stories about finding and identifying faces. Join us and tell your friends! The Contemporary will provide materials.
About Contemporary Kids:
Contemporary Kids is an interactive and family-friendly program to introduce young children to contemporary art and artists through approachable mediums and focused hands-on and adaptable activities. Atlanta Contemporary Art Center provides one Contemporary Kids program with every exhibition on view, informed by themes presented by artists or artworks on view. Contemporary Kids are held on Saturday mornings at 11am, are free and drop-in to children and their caregivers, and refreshments are always provided. Contemporary Kids is focused on children ranging from 3-10 years in age, though caregivers may discern the skill level of their child on a case-by-case basis regarding their anticipated involvement in any activity. The Contemporary provides supplemental material that children may take home to continue their on-site activity.
Refreshments sponsored and provided by:
Contact: Rachel Reese, [email protected] for more details.
---