Past Event

October 25, 2014 / 6:00pm – 9:00pm
Teen Paranormal Romance
---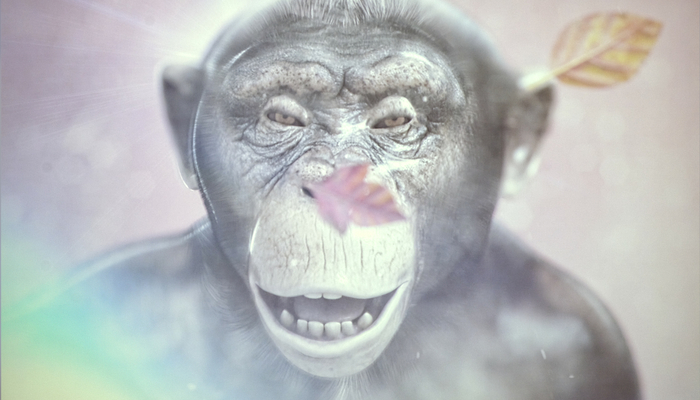 Exhibition Opening: Teen Paranormal Romance
Saturday, October 25
Member preview: 6-7pm
Public reception: 7-9pm with cash bar
Join us for the opening of Teen Paranormal Romance, an exhibition organized by the Renaissance Society at the University of Chicago.
Teen Paranormal Romance is on view October 25, 2014-January 17, 2015. This exhibition is organized by The Renaissance Society at the University of Chicago, featuring sculpture, photography, and video by Kathryn Andrews, Ed Atkins, Chris Bradley, Roe Ethridge, Guyton\Walker, Anna Gray & Ryan Wilson Paulsen, Anna K.E., and Jack Lavender. Teen Paranormal Romance is curated by Hamza Walker, associate curator at The Renaissance Society.
Teen Paranormal Romance was first presented at The Renaissance Society from March 9-April 13, 2014. The Renaissance Society is an independent, non-collecting museum of contemporary art located on the campus of the University of Chicago. Founded in 1915 to encourage a greater understanding of culture—in the broad sense of the term "renaissance"—they present exhibitions, public programs, and publications that advance the ideas and expressions of our time. Teen Paranormal Romance travels to the MCA Santa Barbara in Spring 2015.
Within popular culture, expression given to adolescent drives has only intensified as the genre of Teen Romance has been distilled and repackaged as Teen Paranormal Romance. This exhibition samples artistic production in the wake of a zeitgeist that has rendered the unconscious a derelict playground home to weeds of surrealism.
"The Hunger Games' central protagonist, along with the likes of Harry Potter, Sookie Stackhouse, and Isabella Swan, have heated a market demographic to the degree that young-adult-fiction (YA) is a force driving the publishing industry. Based on their bottom line figures, it is hard to believe teens were once an underserved audience. Furthermore, in going from page to screen, YA has transcended the word to become image, exponentially increasing its market share within popular culture… No less pluralist than literature in general, YA encompasses a variety of genres that in addition to romance includes horror, fantasy and science fiction. With an expanding readership, publishers more than welcomed various permutations of its genres. Under these circumstances, the hybrid Teen Paranormal Romance practically served itself up."
-Hamza Walker
Admission: $8 general | $5 students and seniors | FREE for members and children 5&under
---
Upcoming Events
May 1 / 6:00pm
Off-site
Young Professionals Happy Hour
at Whitespace Gallery
Join other Young Professional members of Atlanta Contemporary for a special happy hour at Whitespace Gallery in Inman Park.
May 1 / 6:30pm
Special Event
Fashion in Bloom
Presented by Dream Warriors Foundation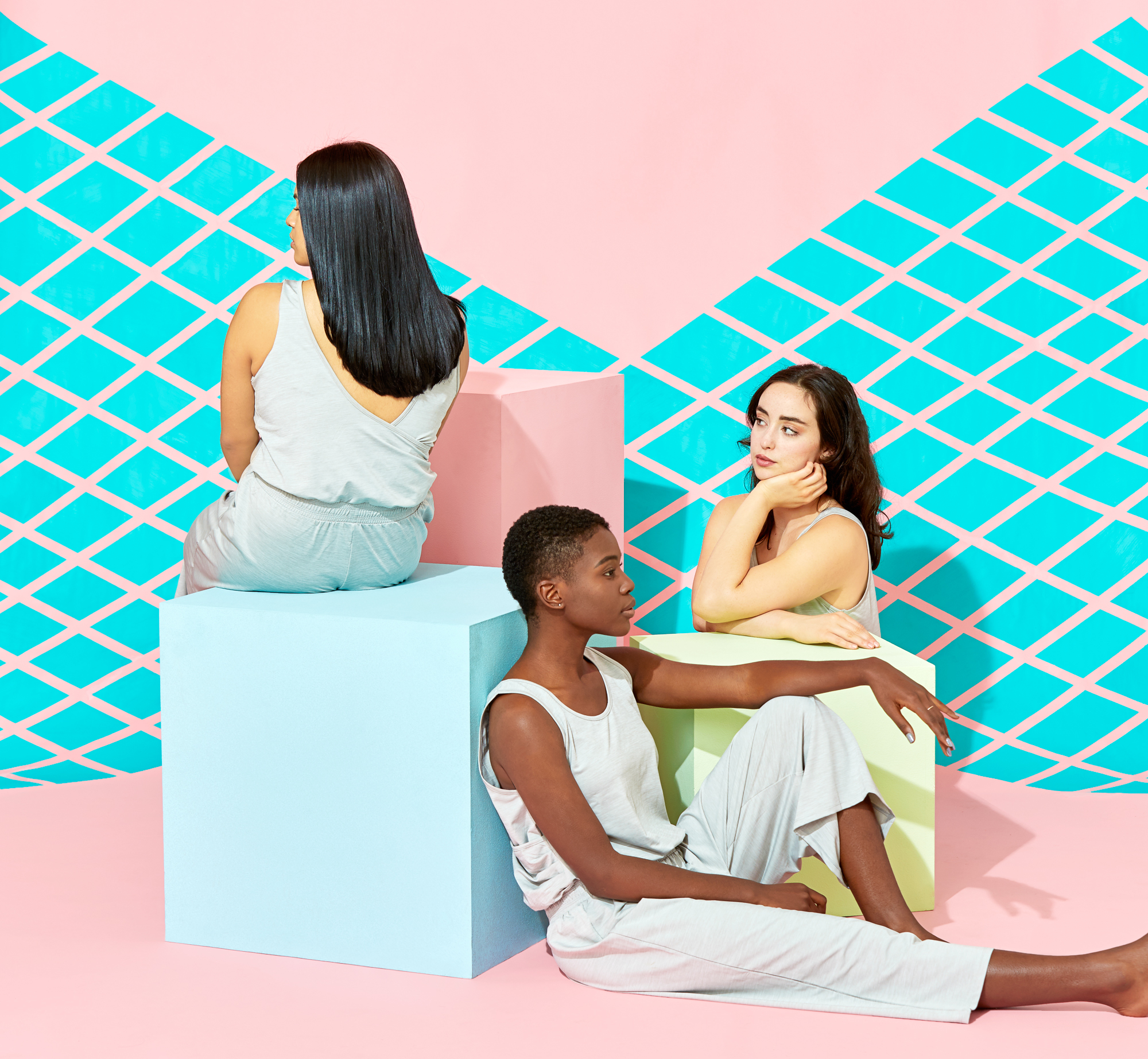 Dream Warriors Foundation presents Fashion In Bloom, a celebration of creative expression, bringing together local designers/makers who are moving the art of slow fashion forward with the local dance community in a unique fashion show experience.
May 9 / 7:00pm
Contemporary Cocktails
Exhibition Openings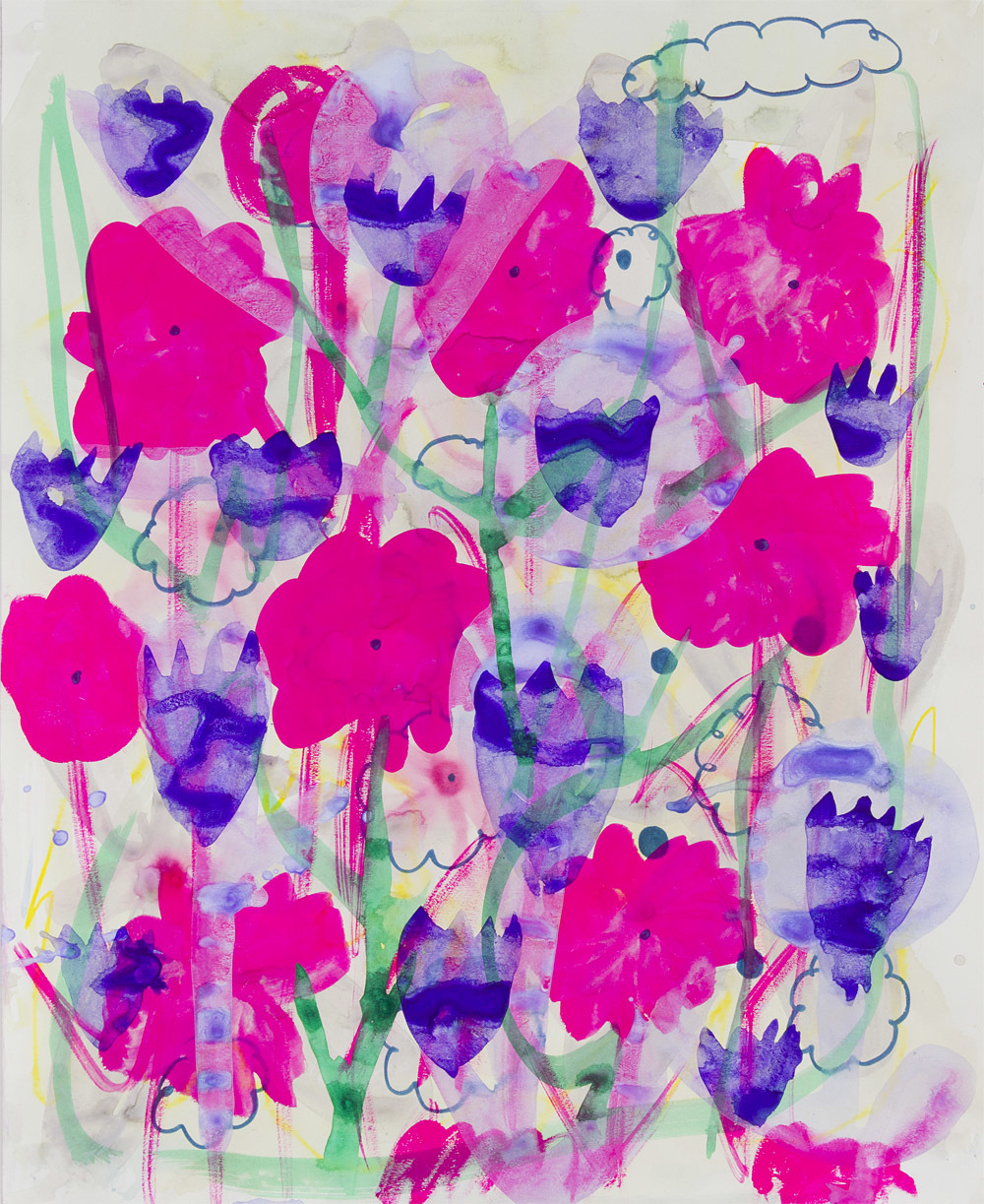 Join Us for our Spring Exhibition Openings with solo shows by William J. O'Brien and Erin Jane Nelson. New Project Space exhibitions will open concurrently. Check our website for details!