Past Event

December 6, 2014 / 9:30am – 1:30pm
Under/Over/On
with Teen Paranormal Romance
Presented by
Storybuilding
---

Storybuilding presents Under/Over/On with Teen Paranormal Romance
Sat, Dec 6
9:30am
Storybuilding presents Under/Over/On in partnership with Atlanta Contemporary Art Center. Under/Over/On is a free Saturday morning writing series for creatives & creators in Atlanta. The free event series brings a 60-minute guided writing session under or over or on a thought-provoking architectural space, sculpture, or art object. And coffee. There will always be coffee.
This session will be guided by Under/Over/On's founder, Suzanne Mozes, on Saturday, December 6th at 9:30am, before The Contemporary opens to the public at 11am. Using The Contemporary's current exhibition, Teen Paranormal Romance, the group will explore the theme of Heartbreak through a series of writing prompts and discussions.
About Storybuilding and Under/Over/On:
The concept for Under/Over/On is pretty straightforward: a quiet Saturday morning, a cup of joe, a pencil, and a work of art. In combination, these small things can radically shake up perspective, ideas, and ultimately inspiration. The location will change with each session, and anyone may attend. Storybuilding hopes to curate a space where the written word helps creatives from any discipline find coherence in their individual goals.
It is Storybuilding's hope that a Saturday morning's scribbling can spark fresh ideas that launch you into a weekend filled with creativity and inspiration.
Anyone may attend, and all Under/Over/On events are free. The discussion and free-writing prompts reach out to all disciplines, and no one will be expected to share work.
Just register beforehand to reserve your spot.
Storybuildingseries.com
Register HERE
---
Upcoming Events
May 1 / 6:00pm
Off-site
Young Professionals Happy Hour
at Whitespace Gallery
Join other Young Professional members of Atlanta Contemporary for a special happy hour at Whitespace Gallery in Inman Park.
May 1 / 6:30pm
Special Event
Fashion in Bloom
Presented by Dream Warriors Foundation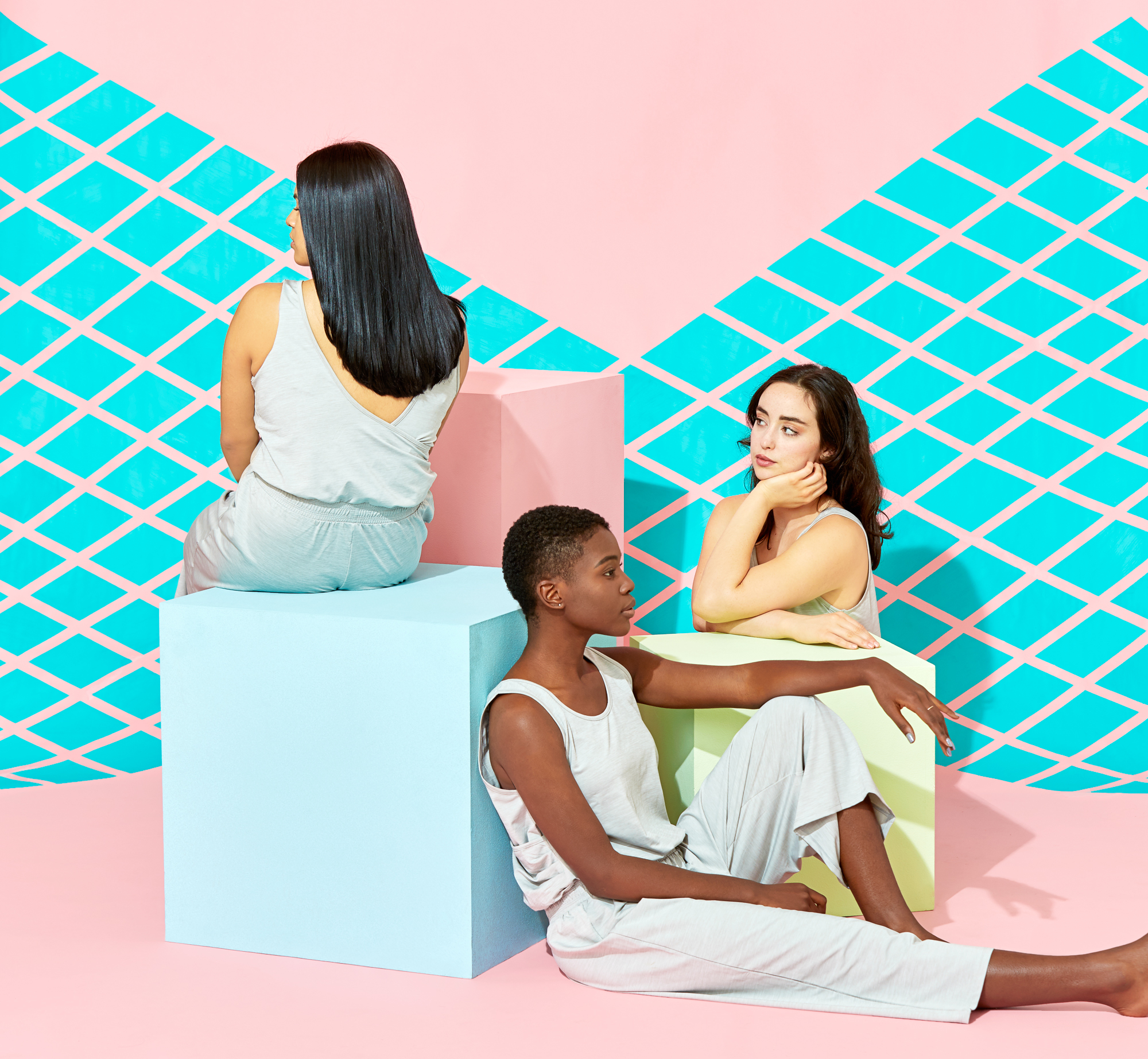 Dream Warriors Foundation presents Fashion In Bloom, a celebration of creative expression, bringing together local designers/makers who are moving the art of slow fashion forward with the local dance community in a unique fashion show experience.
May 9 / 7:00pm
Contemporary Cocktails
Exhibition Openings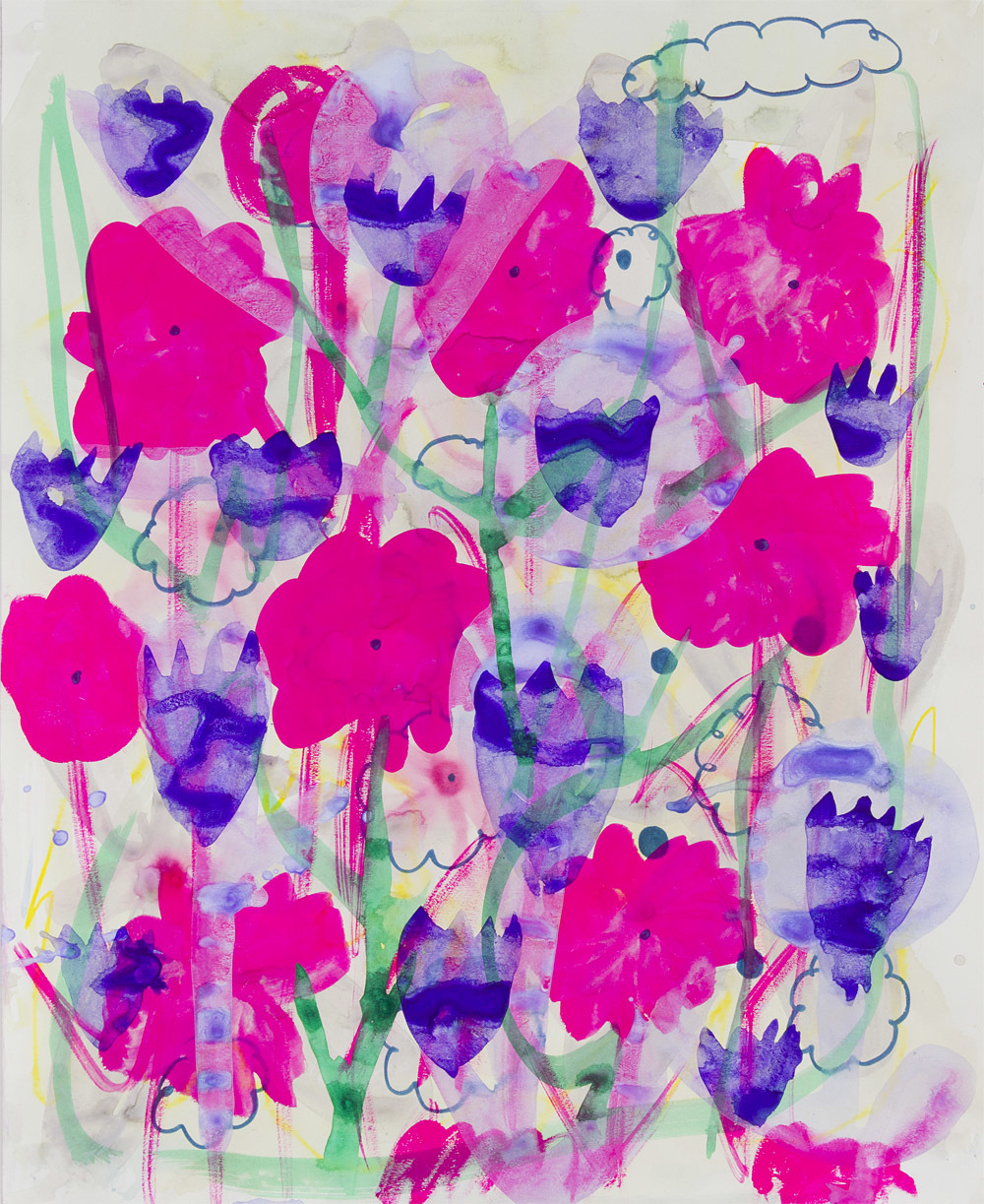 Join Us for our Spring Exhibition Openings with solo shows by William J. O'Brien and Erin Jane Nelson. New Project Space exhibitions will open concurrently. Check our website for details!