Past Event

June 20, 2015 / 11:00am – 2:00pm
Zine-making Workshop
hosted by Murmur
---
Contemporary Kids: Zine-making Workshop with Murmur!
Sat, June 20, 11am-2pm
Limited to 15 children
*Free Program.
Limited to 15 children.
Recommended ages for this program: 8+ over
Children aged 8 and up are invited to learn about the exciting subcultural world of zines and artist books. Zines are independently produced magazines or booklets. The content covered in zines is limitless, including personal narrative, drawings and doodles, or fun facts about cats (for example). In this Contemporary Kids workshop, we will cover what a zine is, why making zines is important, and—best of all—how to make a one-page and a digest-sized zine. All supplies provided, including copies of your zine to give to your friends and family!
About Murmur:
Murmur is a community resource for DIY and ephemeral media. Murmur's programming offers invaluable and unique insight into DIY culture. Murmur is a unique resource. They are an organization that provides spaces, tools, and educational resources with the specific intention of facilitating each individual's involvement in DIY.
SCHEDULE
11am-1pm: Zine workshop (drop-ins welcome)
1pm-1:30pm: Pizza lunch/break
1:30pm-2pm: Zine copy-making, available for take-home
The Contemporary will provide materials.
Join us and tell your friends!
About Contemporary Kids:
Contemporary Kids is an interactive and family-friendly program to introduce young children to contemporary art and artists through approachable mediums and focused hands-on and adaptable activities. Atlanta Contemporary Art Center provides one Contemporary Kids program with every exhibition on view, informed by themes presented by artists or artworks on view. Contemporary Kids are held on Saturday mornings at 11am, are free and drop-in to children and their caregivers, and refreshments are always provided. Contemporary Kids is focused on children ranging from 3-10 years in age, though caregivers may discern the skill level of their child on a case-by-case basis regarding their anticipated involvement in any activity. The Contemporary provides supplemental material that children may take home to continue their on-site activity.
Refreshments sponsored and provided by H&F Bread Co.:
Generous material support for Contemporary Kids is provided by Binders Art Supplies & Frames at Ponce City Market:
Contact: Rachel Reese, [email protected] for more details.
---
Upcoming Events
May 1 / 6:00pm
Off-site
Young Professionals Happy Hour
at Whitespace Gallery
Join other Young Professional members of Atlanta Contemporary for a special happy hour at Whitespace Gallery in Inman Park.
May 1 / 6:30pm
Special Event
Fashion in Bloom
Presented by Dream Warriors Foundation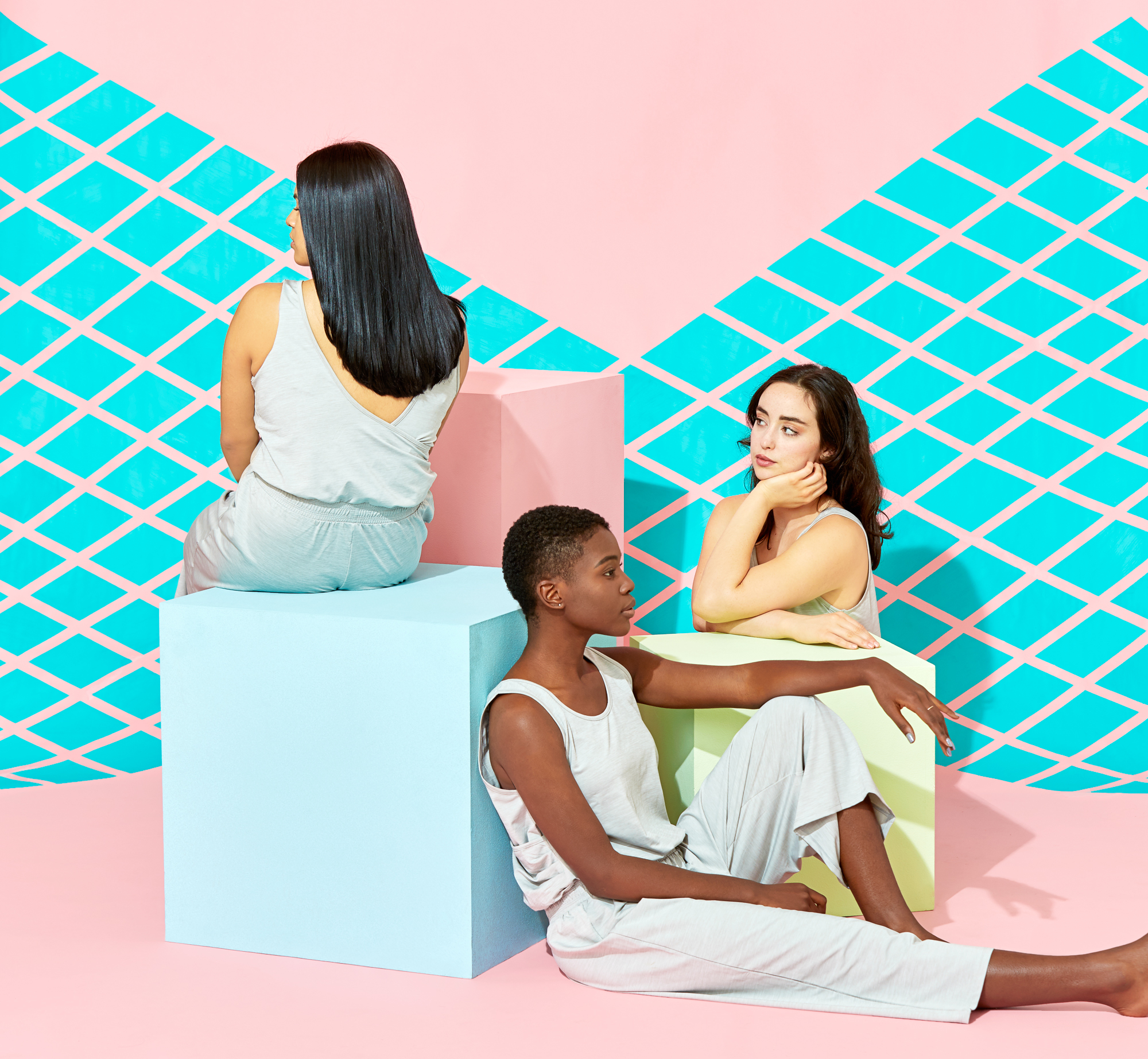 Dream Warriors Foundation presents Fashion In Bloom, a celebration of creative expression, bringing together local designers/makers who are moving the art of slow fashion forward with the local dance community in a unique fashion show experience.
May 9 / 7:00pm
Contemporary Cocktails
Exhibition Openings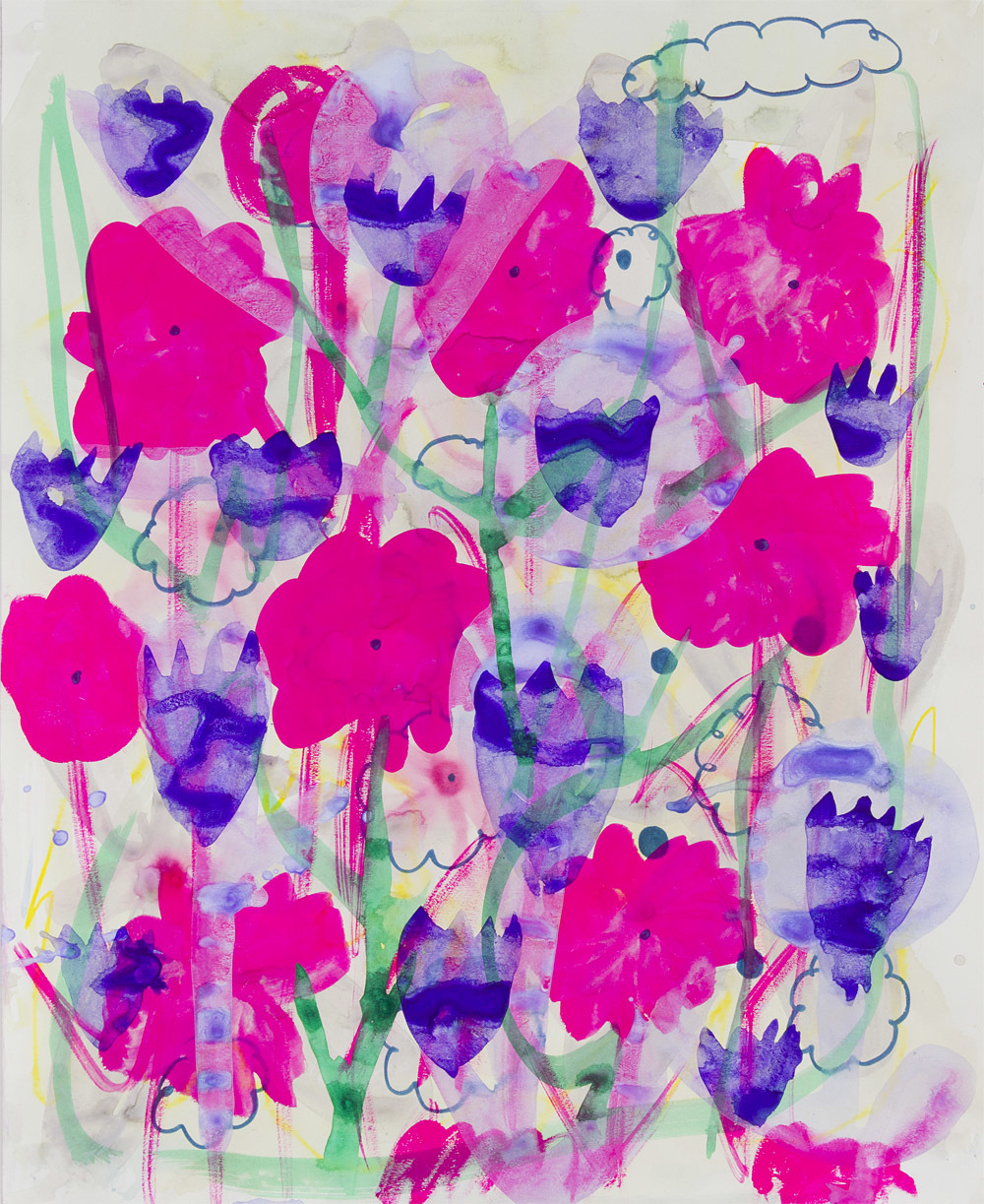 Join Us for our Spring Exhibition Openings with solo shows by William J. O'Brien and Erin Jane Nelson. New Project Space exhibitions will open concurrently. Check our website for details!