About
Atlanta Contemporary engages the public through the creation, presentation and advancement of contemporary art.

---
A community that offers ever-expanding support for the creation and appreciation of contemporary art.
Founded in 1973 as Nexus, a grassroots artists' cooperative, Atlanta Contemporary has since become one of the southeast's leading contemporary art centers. We play a vital role in Atlanta's cultural landscape by presenting over 100 consequential artists from the local, national, and international art scenes through our various exhibition and project spaces each year. We are one of the few local art organizations that commission new works, paying particular attention to artists of note who have not had a significant exhibition in the Southeast. We organize over 100 diverse educational programs annually including Contemporary Kids, Contemporary Cocktails, Contemporary Talks, Movement Love and more! Atlanta Contemporary provides on-site subsidized studio space to working artists through the Studio Artist Program, removing cost as a barrier to the creative process.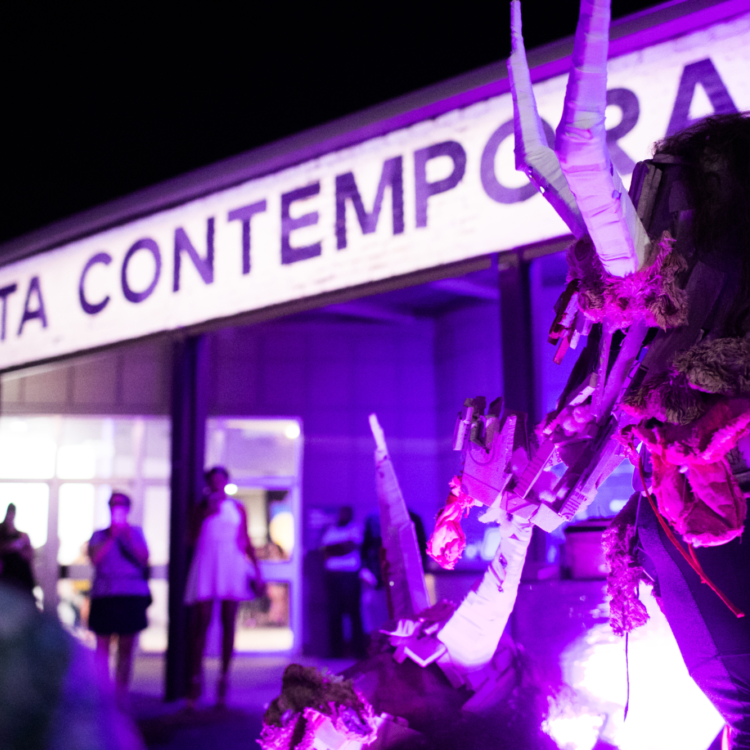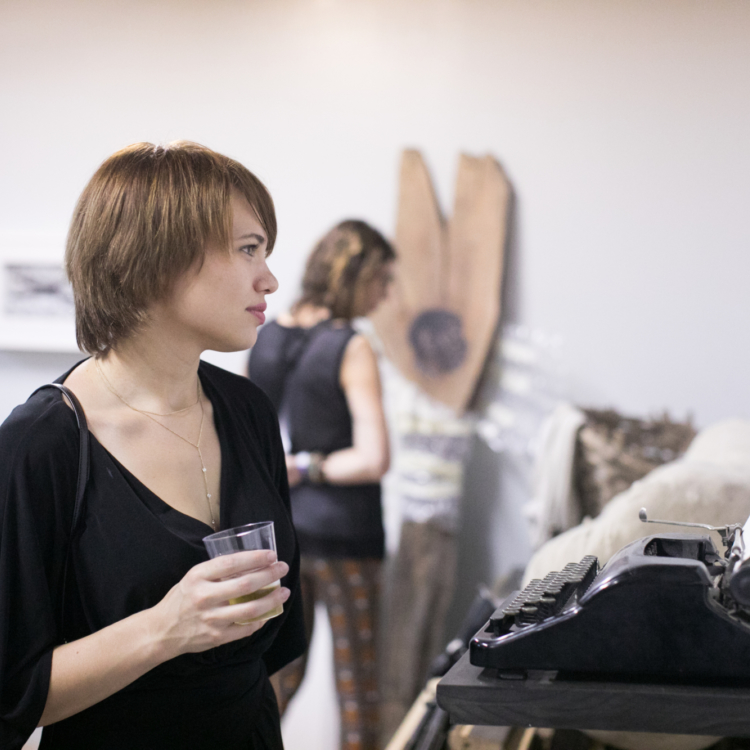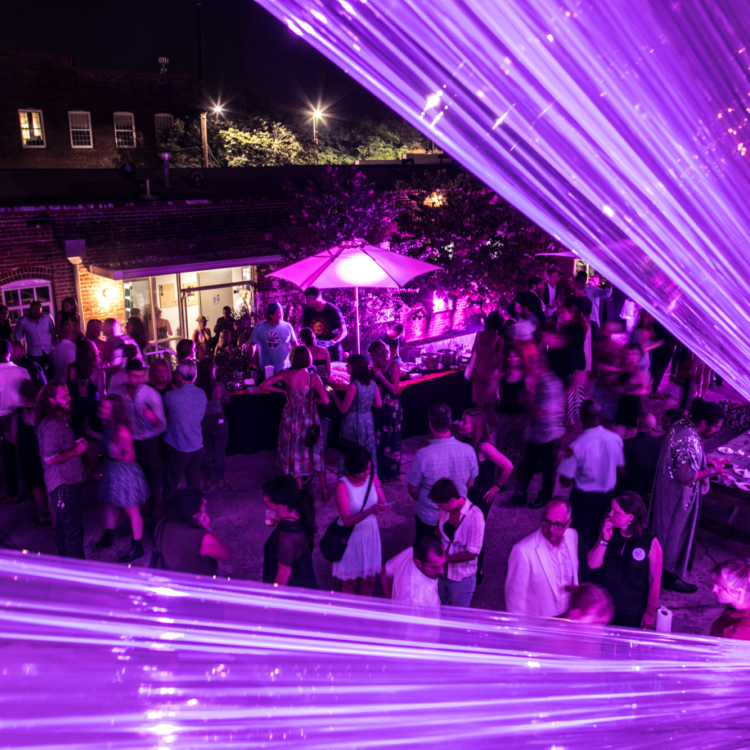 ---
Letter from the director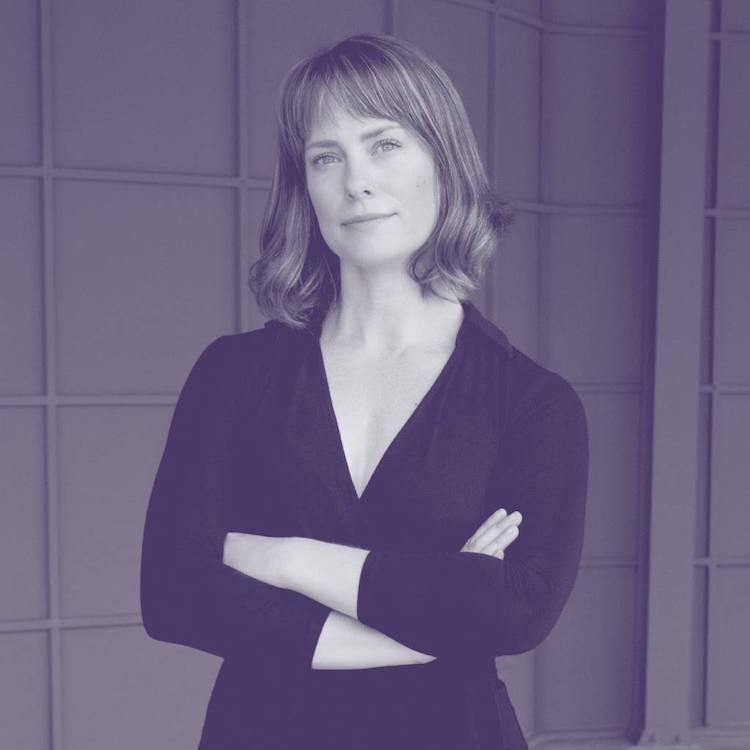 New curators, dynamic exhibitions, diverse voices – join us in Changing the Way We All See Art!
As I write this letter, Atlanta Contemporary is being freshly primed and painted for new exhibitions set to open in a few weeks. And while this may sound unusual, I love this period of transition when the galleries have no art in them. Reminiscent of Yves Klein's 1958 exhibition, Le Vide, at the Iris Clert Gallery (Paris) – the expanse of white walls and unoccupied floors do not appear empty but rather brimming with possibility. The blank canvas. The blinking cursor in Word. And then, in a matter of days, hours, and moments the imagined becomes reality. And you – our audience – get to experience an artist's and curator's world and be forever changed by it.
Therefore, I am excited to share that January 2020 launches a bold new vision. Over the course of the next 24 months, Atlanta Contemporary has invited a range of diverse, established, and emerging curators to mount high-profile exhibits in the main galleries, project spaces, and newly identified settings. The range in experience as well as their progressive exhibitions reflects the mosaic of attendees, members, and patrons of Atlanta Contemporary.
2020 Curatorial Goals
1. Emphasize the relevance of contemporary art
2. Highlight artists and works that relate to our communities
3. Uphold the highest standards of artistic excellence
4. Enhance audience engagement through accessibility and education
5. Provide opportunities for new and emerging voices – as artists, curators, partners, and patrons
Our curatorial vision echoes the staff and board values of: Innovation, Access, Quality, Influence, and Collaboration. Join us on Saturday, February 15 at 11am for our 2020-2021 season launch champagne toast – it's going to be a great year.
Sincerely,Veronica Kessenich
Executive Director
---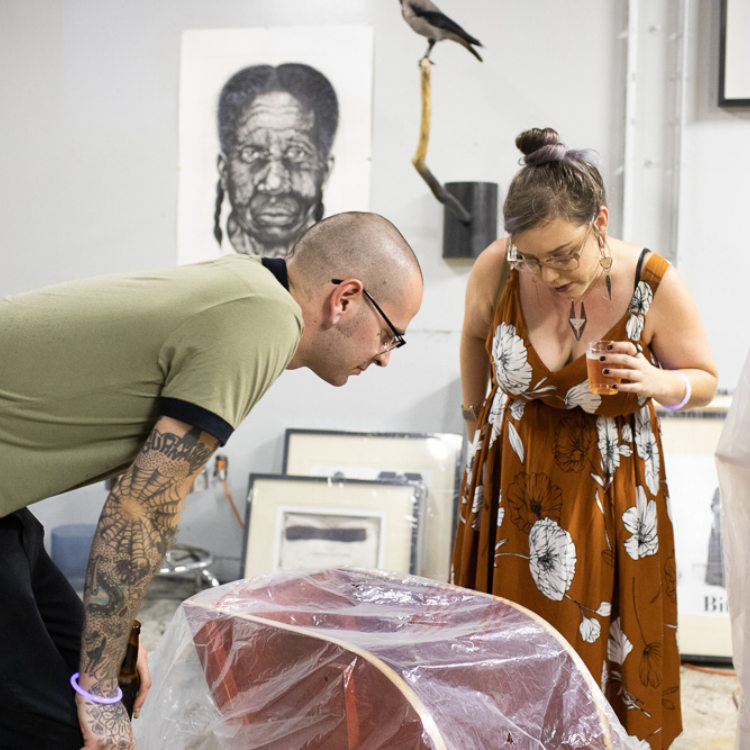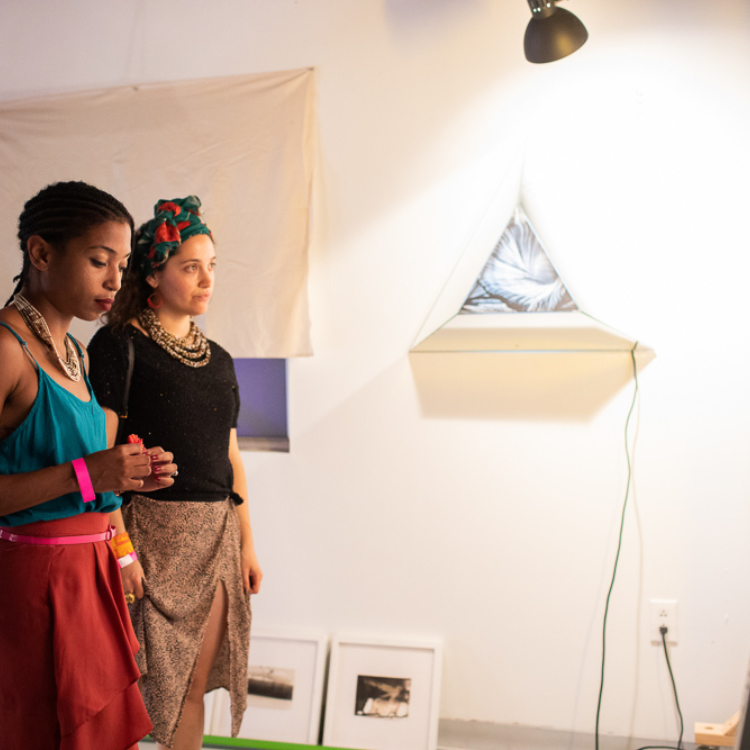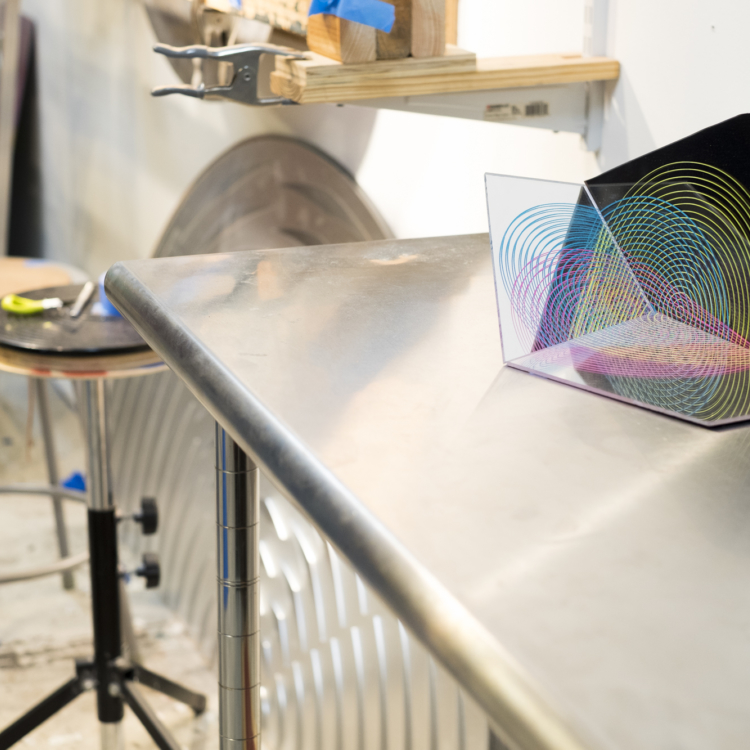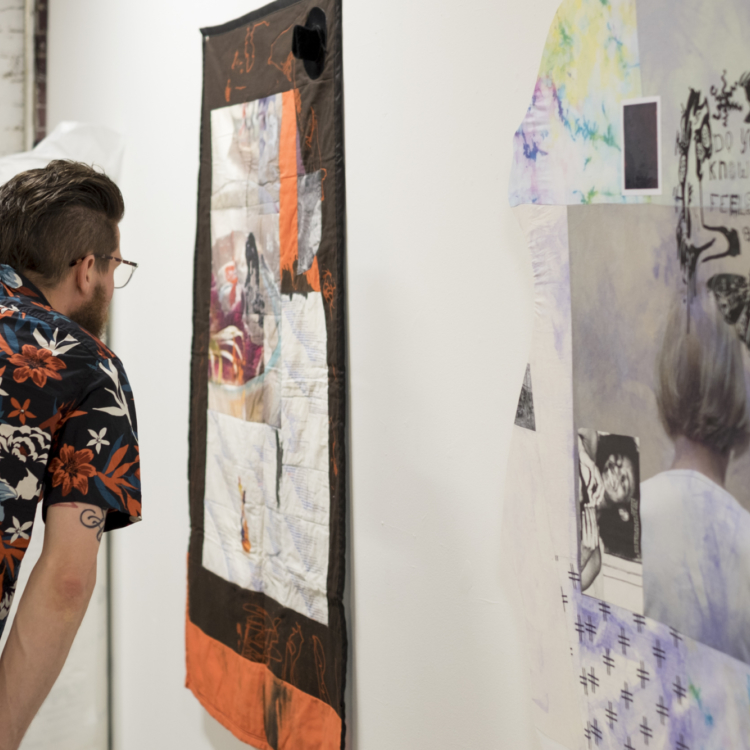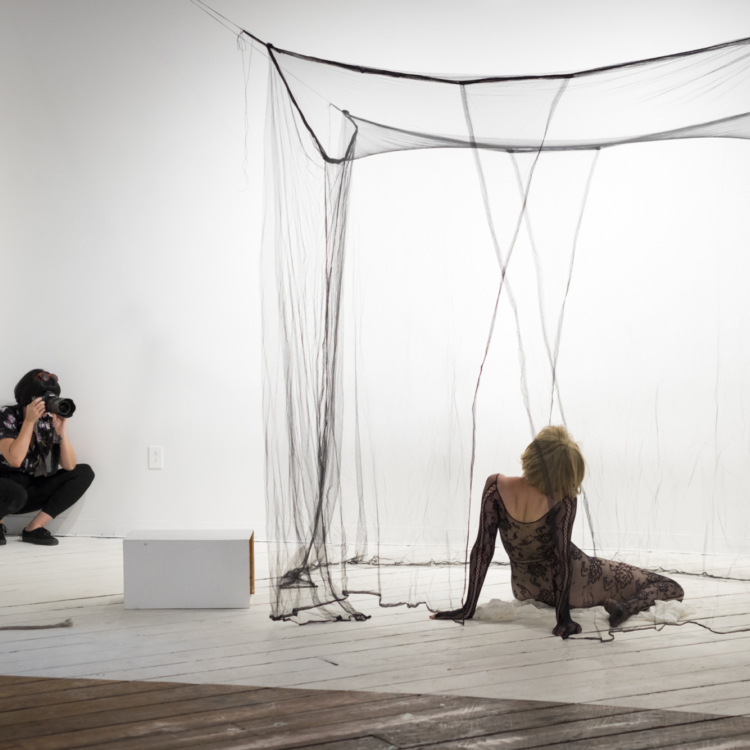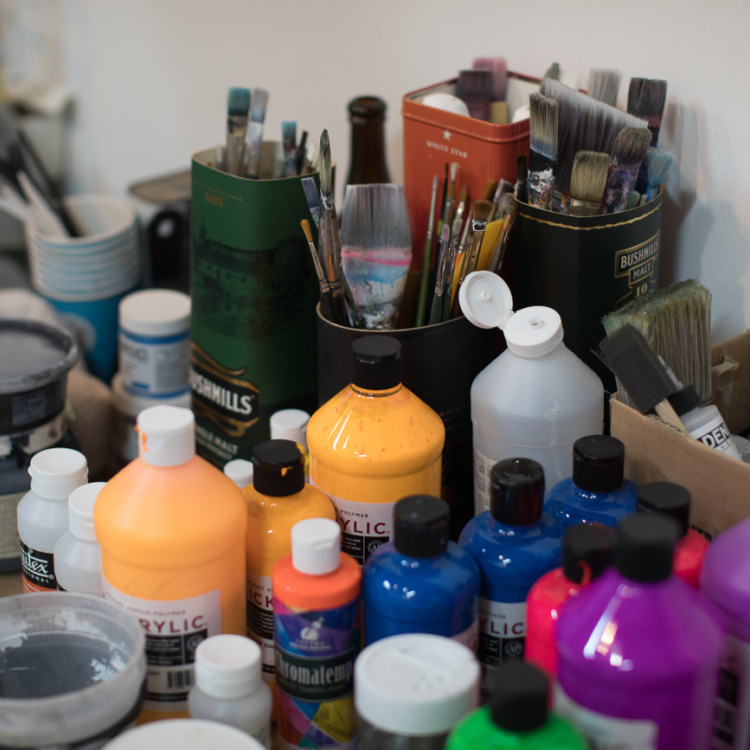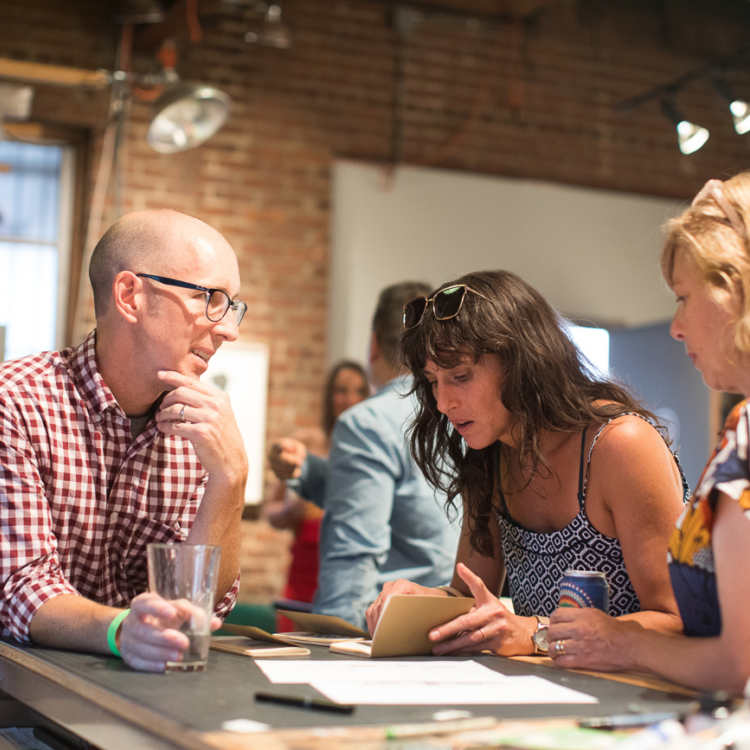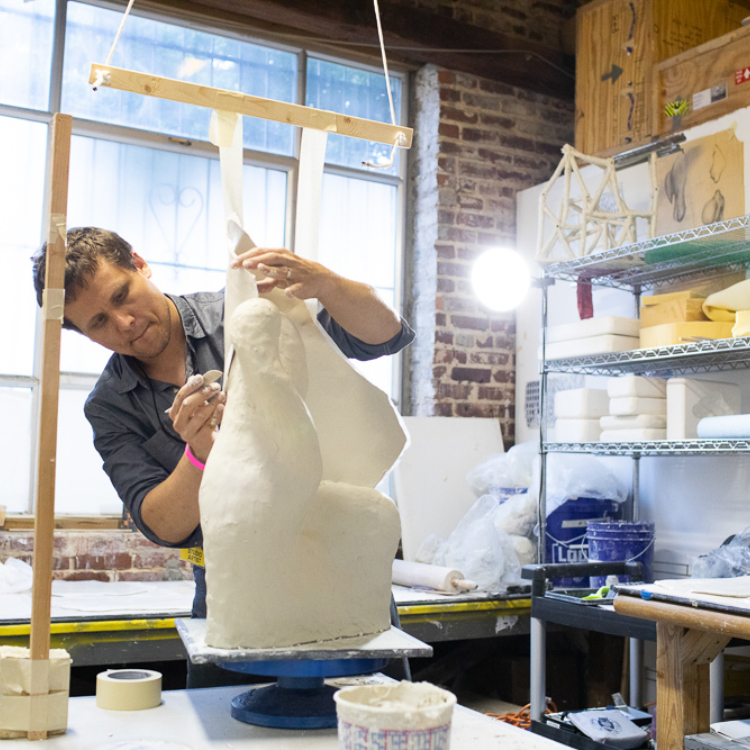 Our Studio Artist Program supports local working artists by providing subsidized studio space and by fostering a collaborative environment supportive of the creative process.
---
Staff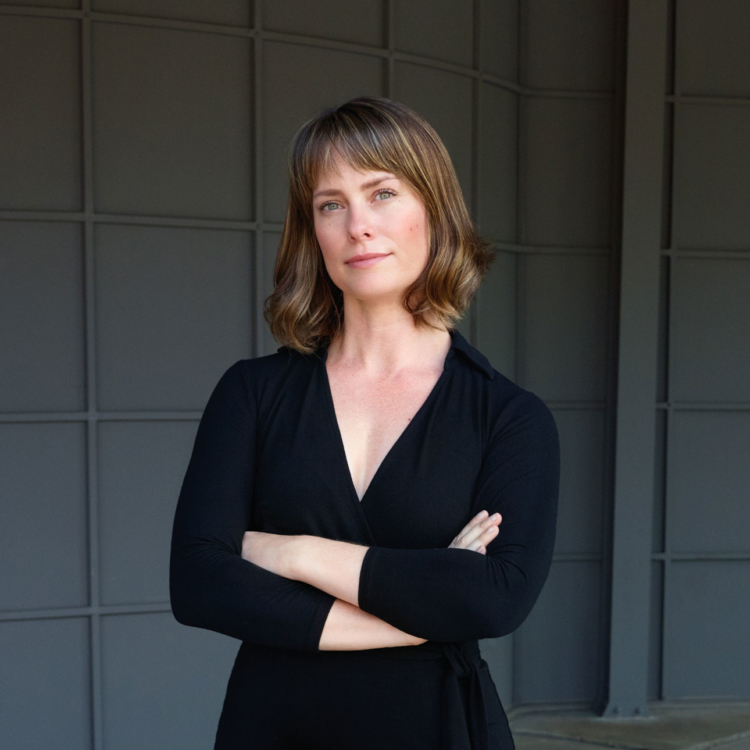 Veronica Kessenich
Executive Director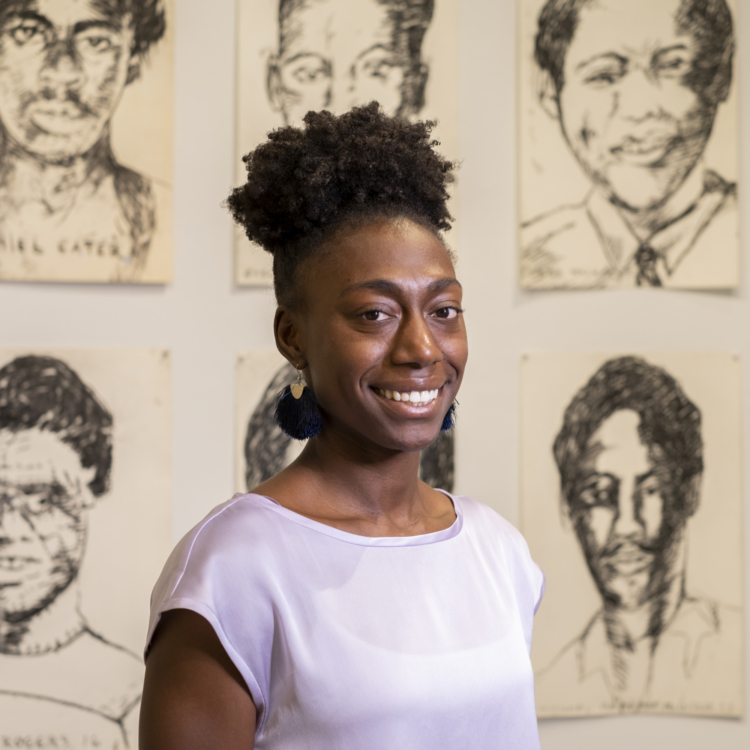 Nisa Floyd
Program Coordinator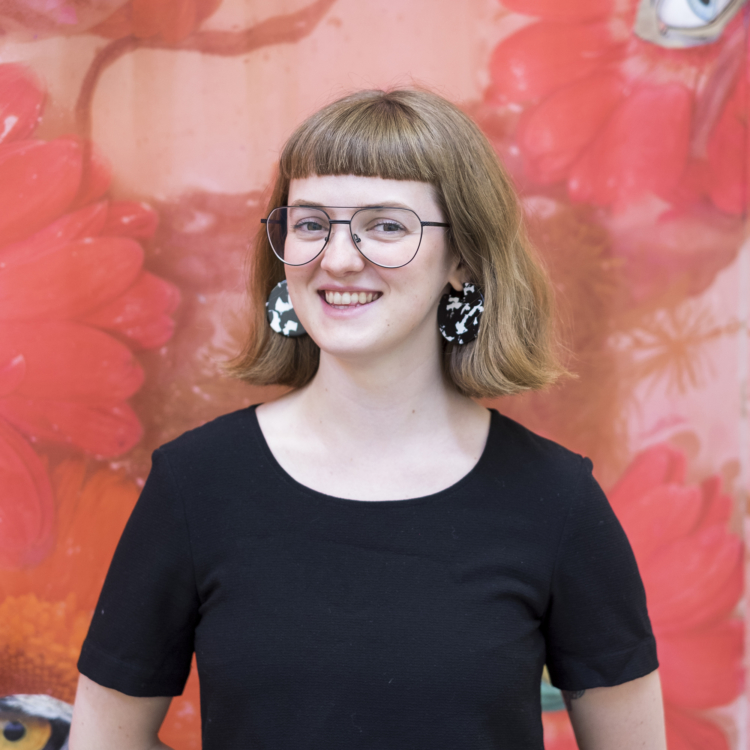 Abby Bullard
Development Manager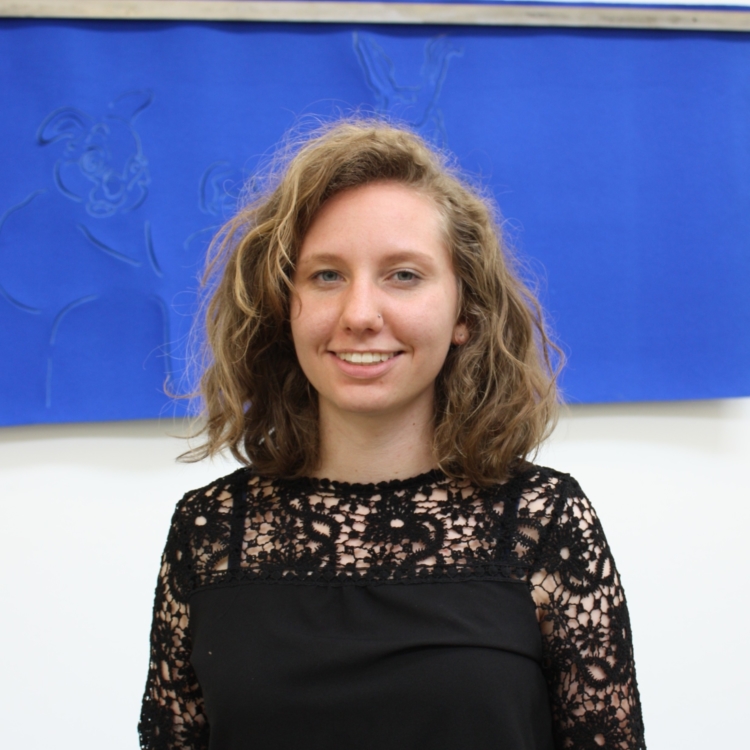 Emma Blessing
Visitor Services Coordinator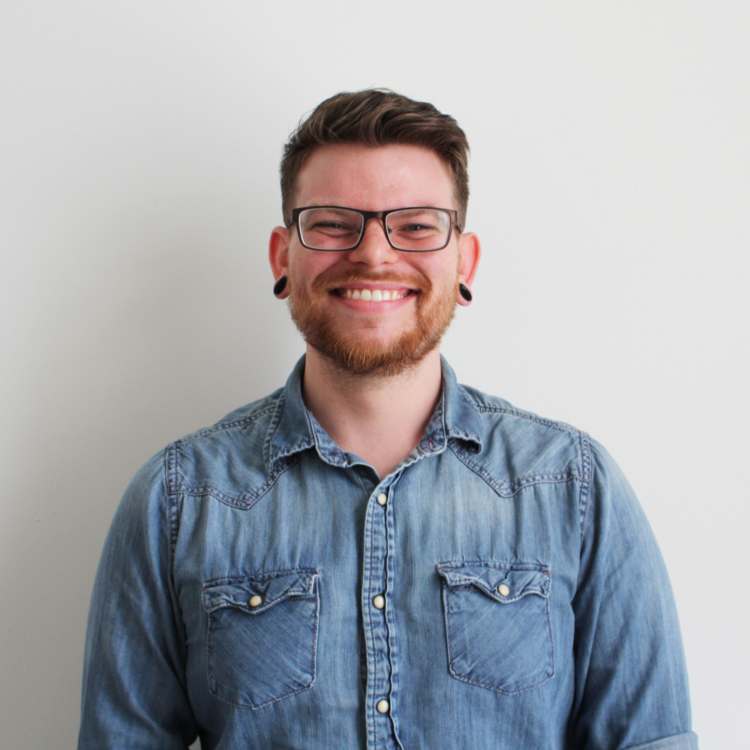 Ethan Cantrell
Events Manager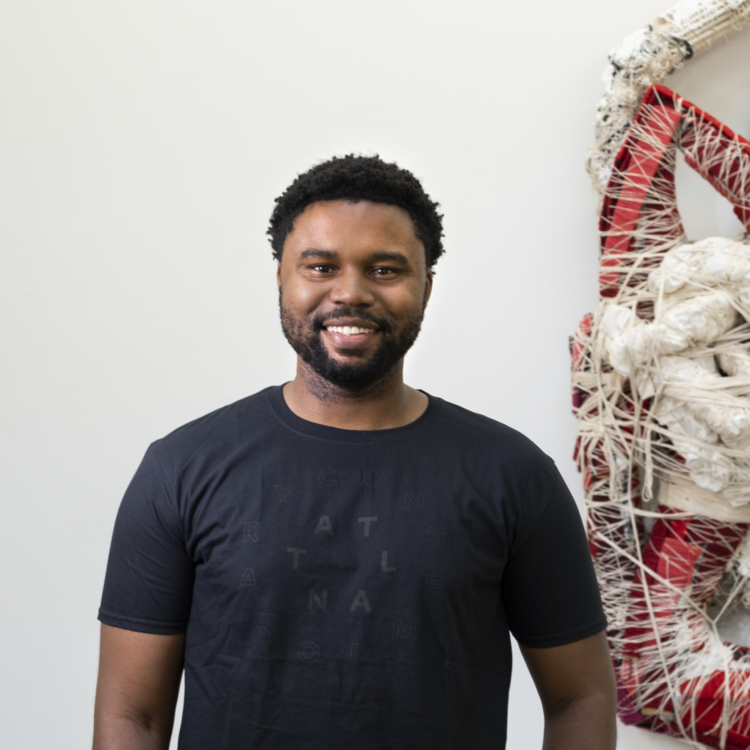 Jordan Taylor
Graphic Designer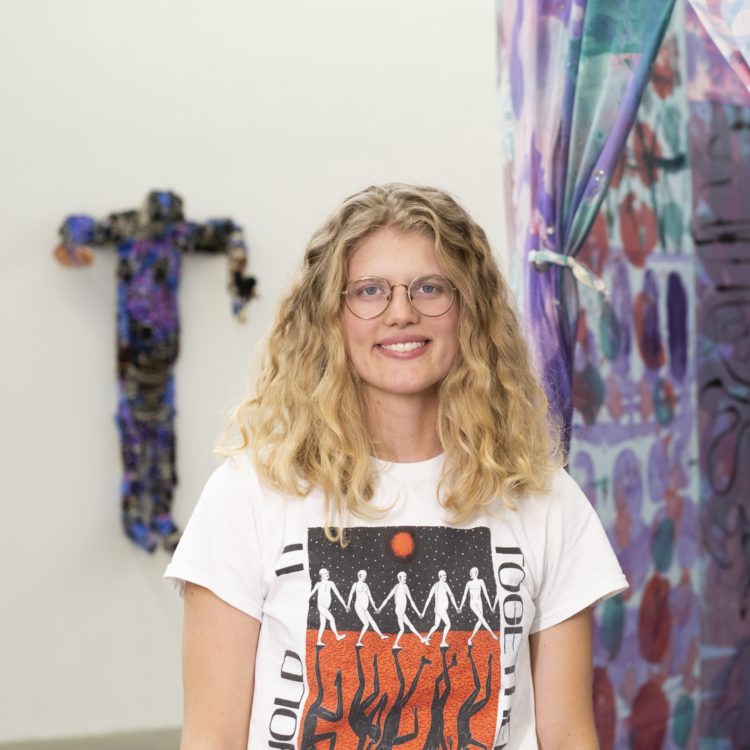 Kasey Medlin
Photographer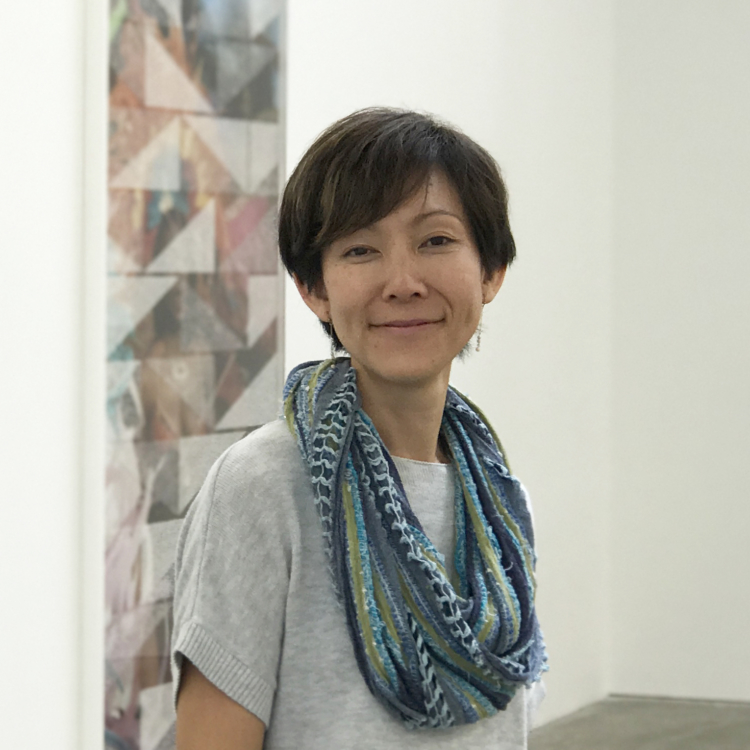 Makiko Maekawa
Contemporary Kids Instructor
---
Board
Randy Gue
Board Chair
Stuart A. Rose Manuscript, Archives, and Rare Book Library, Emory University
David Wender
Secretary
Alston & Bird LLP
Katina Asbell
Associate Broker, Real Living Capital City
Emily de Golian, MD
Board Certified Dermatologist and Fellowship Trained Mohs Surgeon at Dermatology Consultants, P.C.
Von Du Bose
Dubose Miller, LLC
Barbara Richardson
Senior Director, Institutional Giving at Boys & Girls Clubs of Metro Atlanta
Stephen Boyd
Managing Director, Accenture Interactive
Mace Aluia
Vice President, Corporate Partnership Sales at AMB Sports & Entertainment, Atlanta Falcons / Atlanta United
---
Our Values
Our Core Values guide us in our work. Along with our Strategic Plan, our staff and board are committed to using our Core Values in the creation, presentation, and advancement of contemporary art.
Innovation
We present experiences that are relevant to contemporary culture. We do this by inviting artists to create, introduce, and present artistic ideas.
Access
We provide a community-focused environment that fosters inclusivity and respect.
Quality
We uphold the highest standards of artistic, programmatic, and organizational excellence in every interaction that we have.
Influence
We lead our field and receive peer recognition through flawless program execution and effective implementation of our plans. We are responsive to our audience and those who aspire to work in the field of contemporary art.
Collaboration
We embrace and work with a wide variety of organizations, neighbors, partners, and communities to reach common goals and provide access to contemporary art in a variety of forms.