About
Atlanta Contemporary engages the public through the creation, presentation and advancement of contemporary art.

---
A community that offers ever-expanding support for the creation and appreciation of contemporary art.
Founded in 1973 as Nexus, a grassroots artists' cooperative, Atlanta Contemporary has since become one of the southeast's leading contemporary art centers. We play a vital role in Atlanta's cultural landscape by presenting over 100 consequential artists from the local, national, and international art scenes through our various exhibition and project spaces each year. We are one of the few local art organizations that commission new works, paying particular attention to artists of note who have not had a significant exhibition in the Southeast. We organize over 100 diverse educational programs annually including Contemporary Kids, Contemporary Cocktails, Contemporary Talks, Movement Love and more! Atlanta Contemporary provides on-site subsidized studio space to working artists through the Studio Artist Program, removing cost as a barrier to the creative process.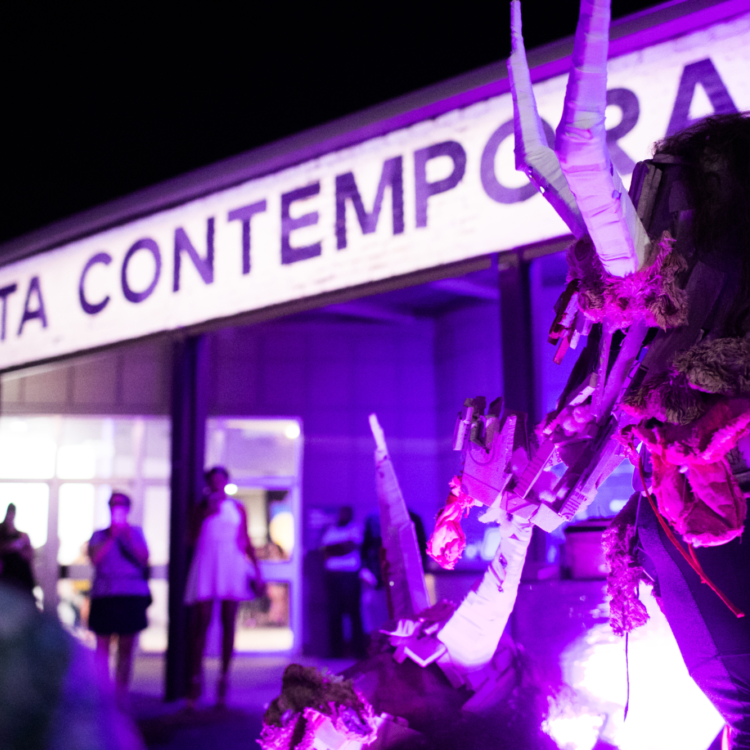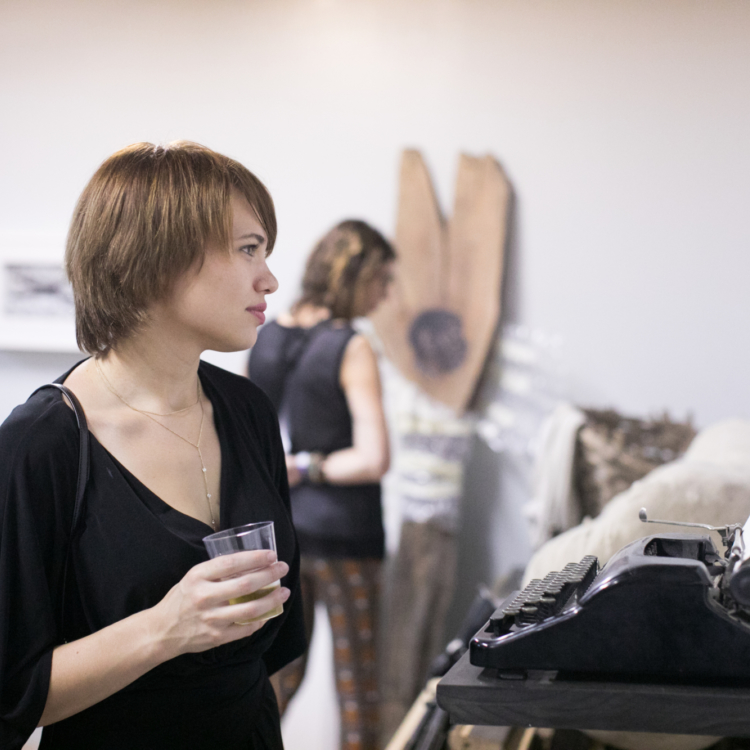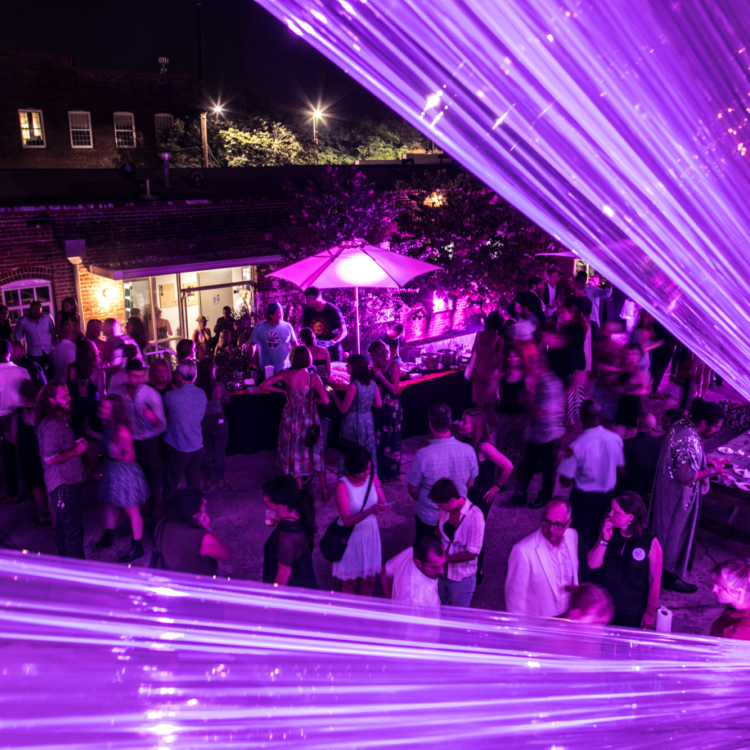 ---
Letter from the director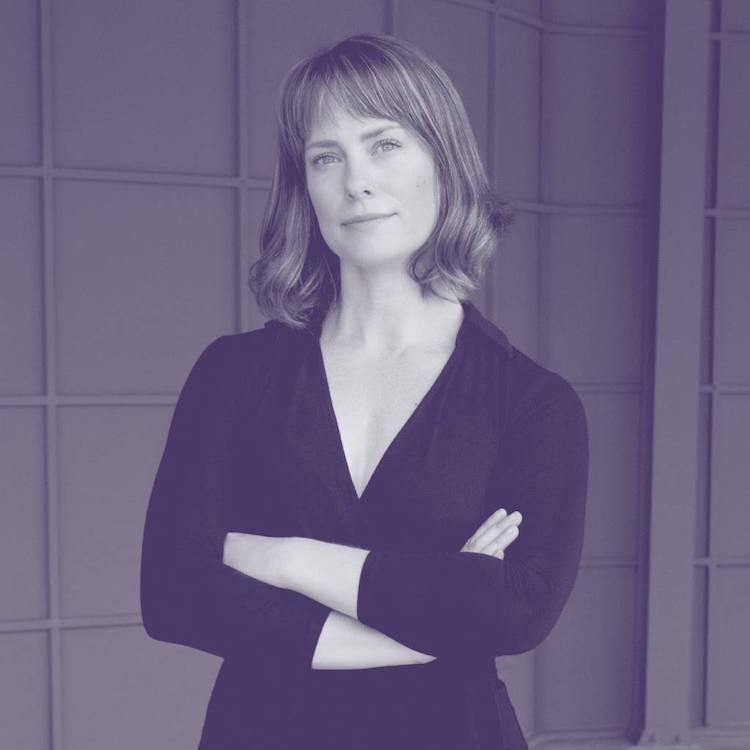 A lot of you may not know this about me: outside of my role as Executive Director, I am privileged to work as a Part-Time Instructor in the Art and Art History Department at Agnes Scott College.
In fact, I have taught at a college or university for 13 years now and as I round out my sixth year here at Atlanta Contemporary, I can attest to the fact that art – in all forms – changes the way we see the world in which we live. Art allows us to comprehend our place in society, understand differences with respect to language, gender, or ethnicity, and equips us with the language necessary to design our own uniquely creative voice.
It is with the above in mind that I am pleased to share with you our conclusion – as a board and a staff – that we must make a bold commitment to diversity, equity, and inclusion as a fundamental step in making this vision a reality.
As a 45-year old organization, we acknowledge the economic, racial, and social choices that have historically encouraged inequality both on our own walls as well as within the neighborhoods we serve.
To that end, 2019 marks the beginning of an ongoing process to embody values that promote diversity, equity, and inclusion in our events, exhibitions, partnerships, and programs. As Congressman John Lewis stated not so many years ago: "We may not have chosen the time, but the time has chosen us."
Now's the time. Come to Atlanta Contemporary where we have free parking, free coffee, and free admission – every day. Join us in changing the way we ALL see art.
Sincerely,Veronica Kessenich
Executive Director
---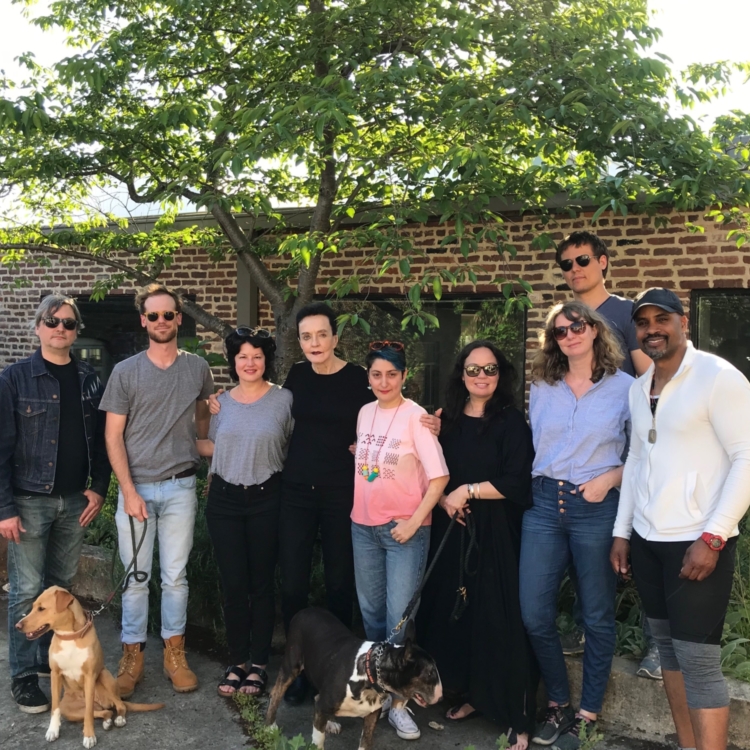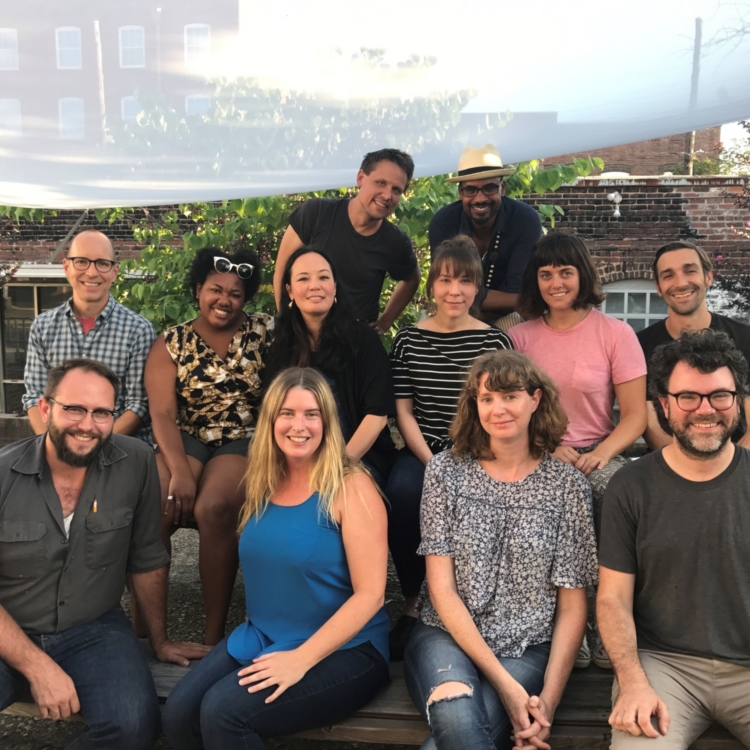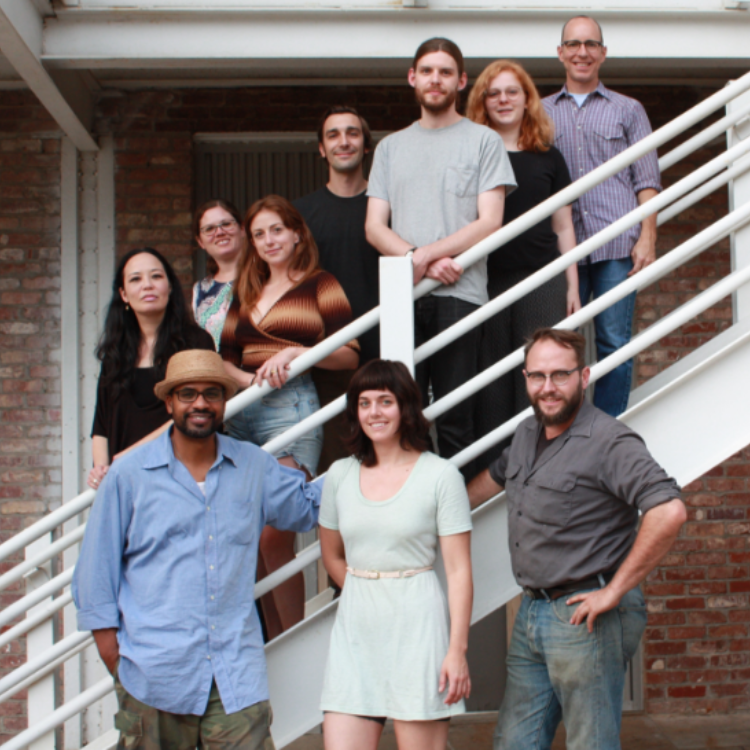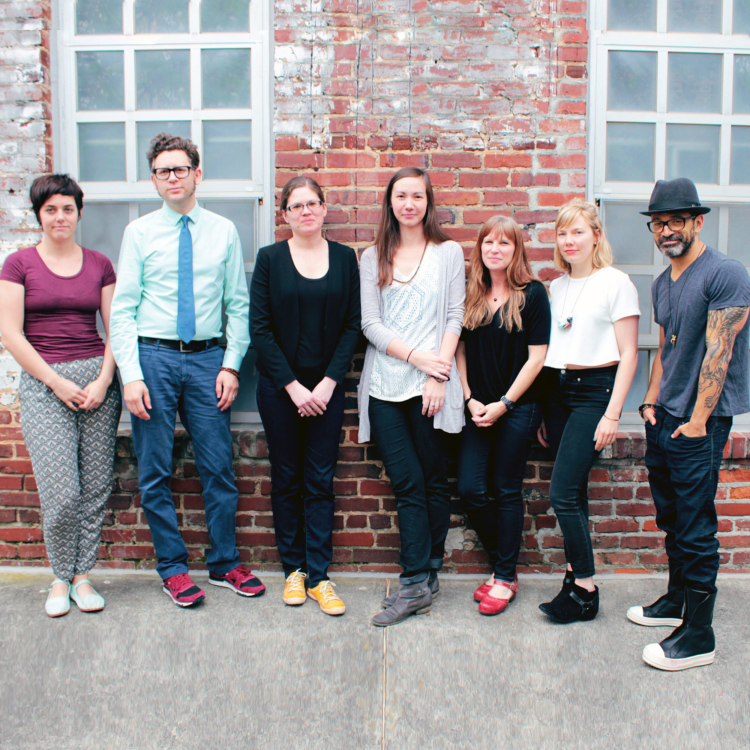 Our Studio Artist Program supports local working artists by providing subsidized studio space and by fostering a collaborative environment supportive of the creative process.
---
Get Involved
The Intern and Volunteer Program nurtures your professional career through hands-on experiences in nonprofit management and providing opportunities to broaden your network. A unique experience to learn, create, and innovate in a fast-paced work environment. Join our growing team of passionate, creative, and innovative change-makers today!
Learn More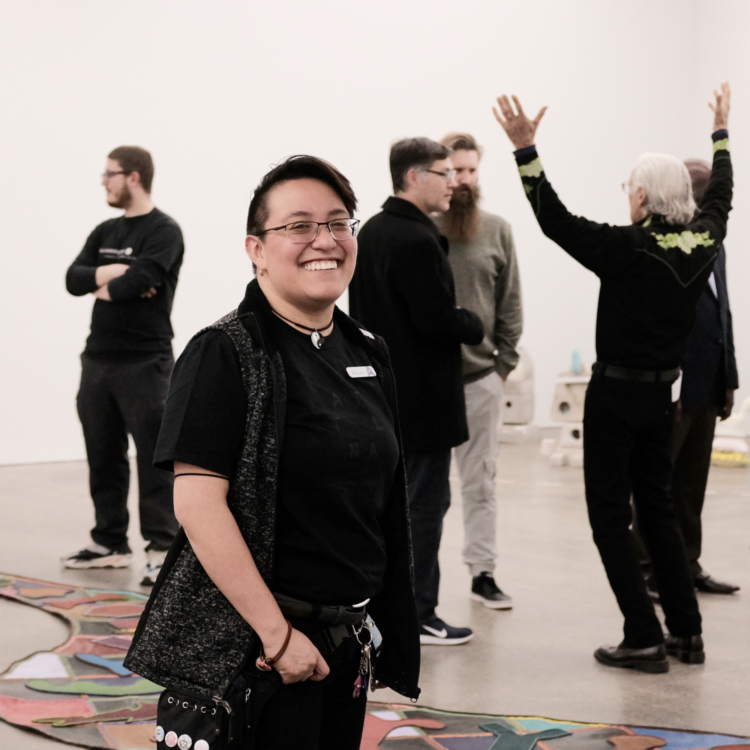 ---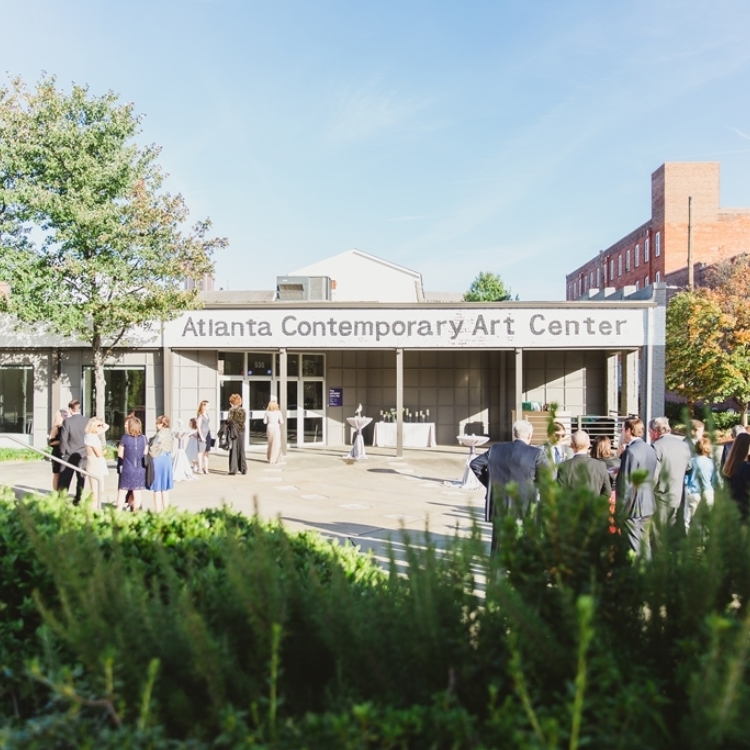 Book Venue
Atlanta Contemporary is a mission-driven contemporary art center well-suited to host a wide range of events including: wedding ceremonies and receptions, private parties, corporate meetings, and film shoots.
Learn More
---
Staff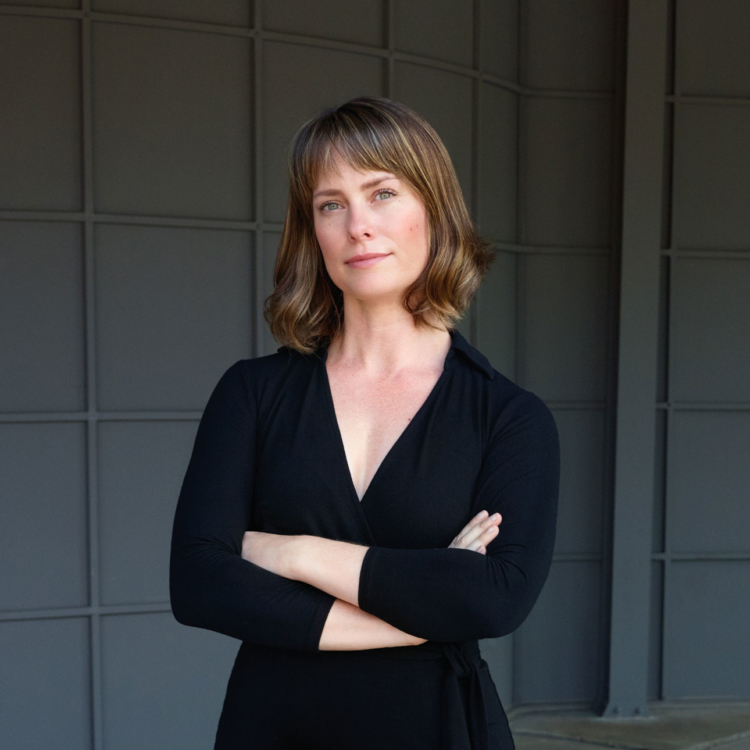 Veronica Kessenich
Executive Director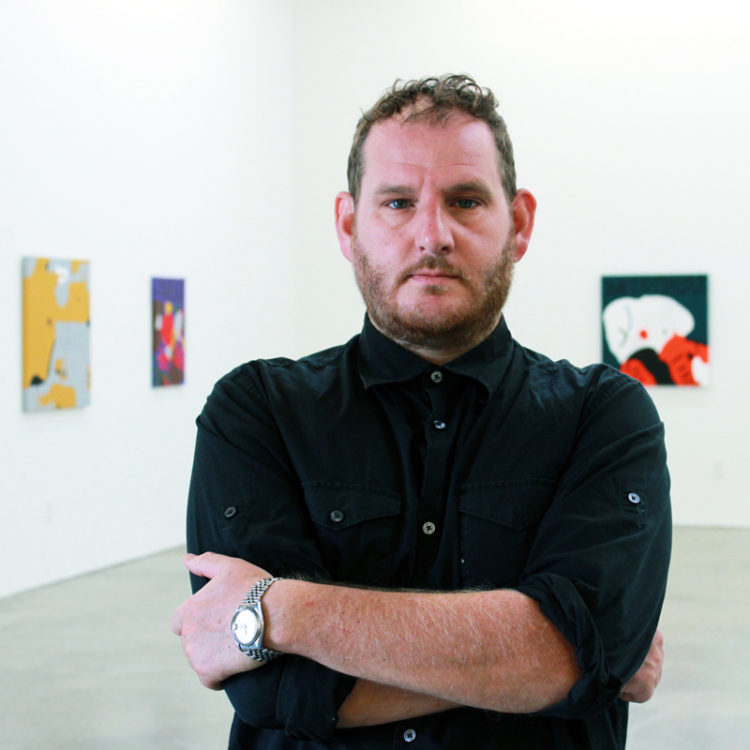 Daniel Fuller
Curator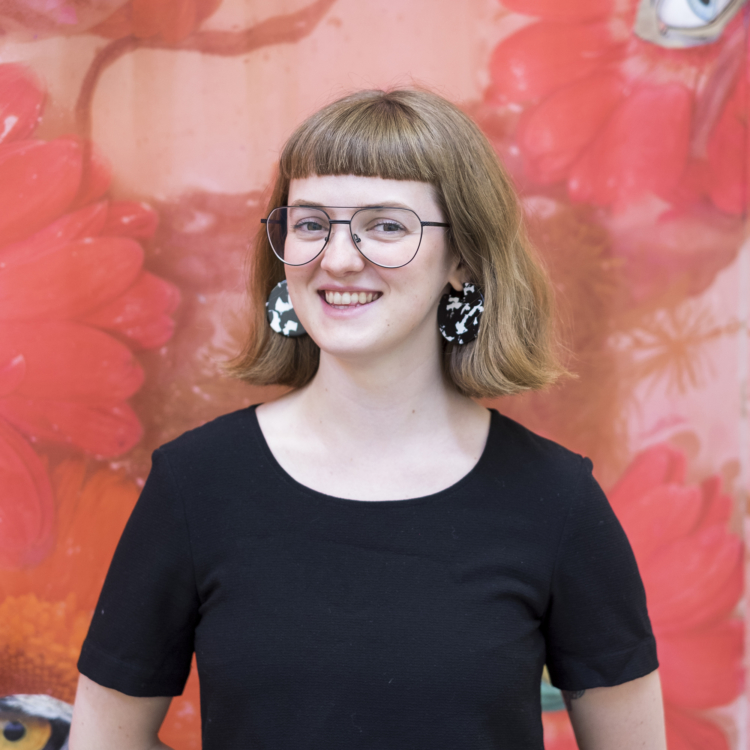 Abby Bullard
Development Manager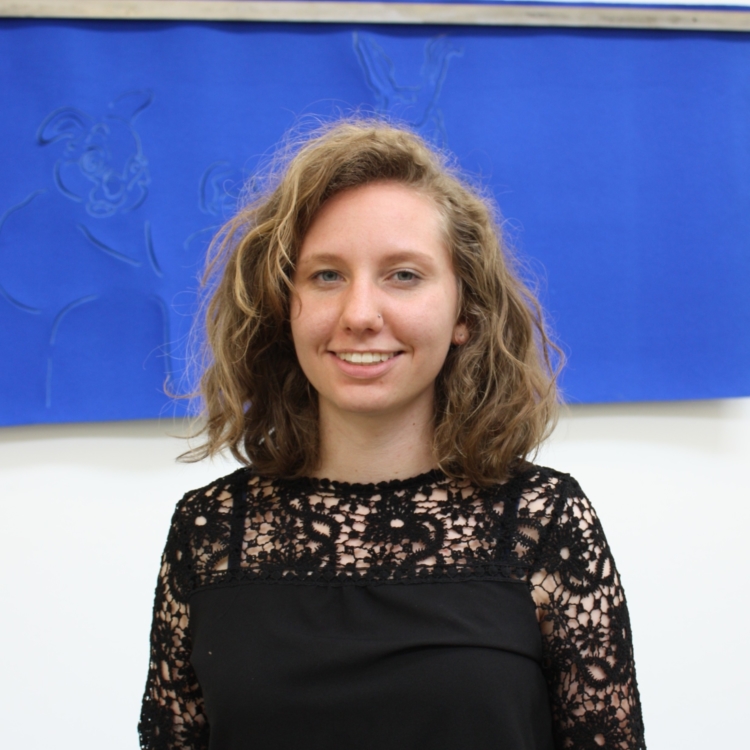 Emma Blessing
Visitor Services Associate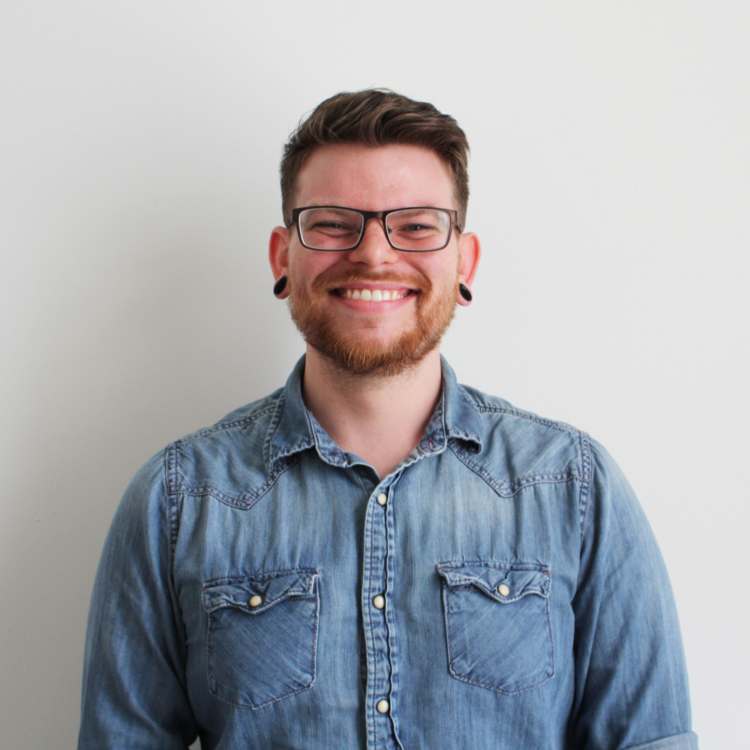 Ethan Cantrell
Events Coordinator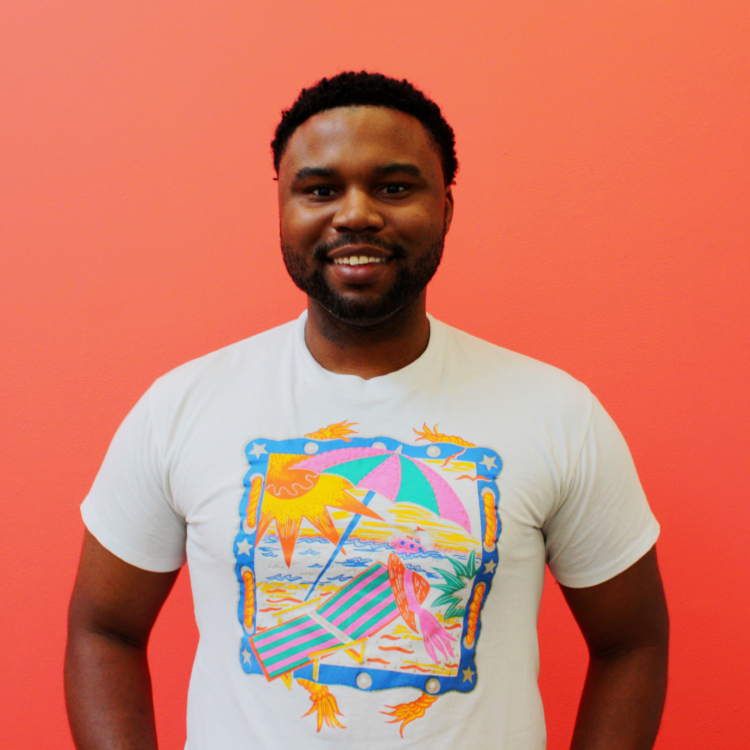 Jordan Taylor
Graphic Designer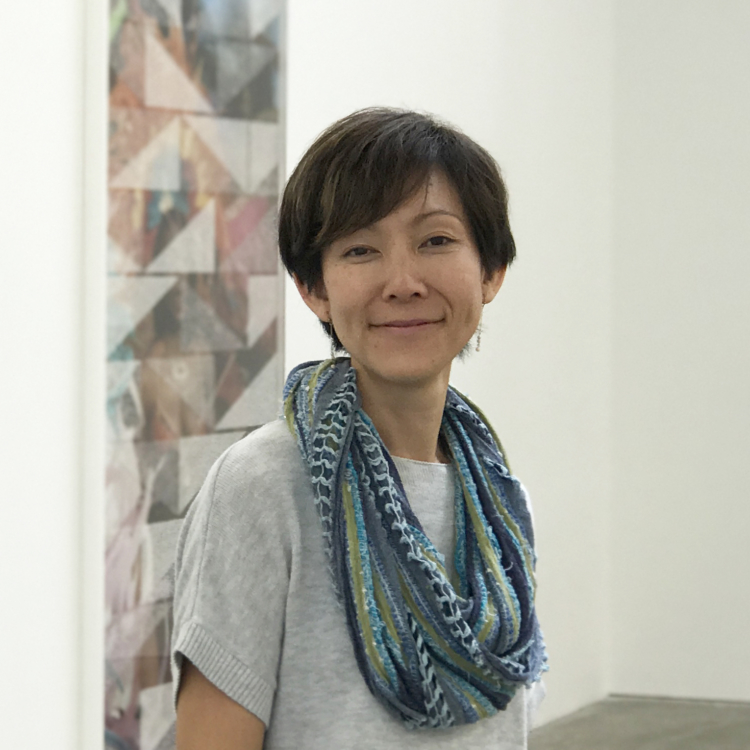 Makiko Maekawa
Contemporary Kids Instructor
---
Board
Randy Gue
Board Chair
Stuart A. Rose Manuscript, Archives, and Rare Book Library, Emory University
Cheng Lee
Treasurer
VP, SunTrust
David Wender
Secretary
Alston & Bird LLP
Katina Asbell
Associate Broker, Real Living Capital City
Jason "J" Carter
One Music Fest
Emily de Golian, MD
Board Certified Dermatologist and Fellowship Trained Mohs Surgeon at Dermatology Consultants, P.C.
Von Du Bose
Dubose Miller, LLC
Martha Eskew
Head Coach, Leadership & Coaching
Meena Krenek
Design Director, Gensler
Barbara Richardson
Senior Director, Institutional Giving at Boys & Girls Clubs of Metro Atlanta