Atlanta Contemporary is temporarily closed for exhibition installation. Stay tuned to register for August dates, including the opening of She Is Here on August 22 and 23, 2020.

Upcoming Events
March 18 – August 31
Virtual
THE GREAT BIG LIST OF EXTREMELY_ MICHAEL'S QUARANTINE PLAYLISTS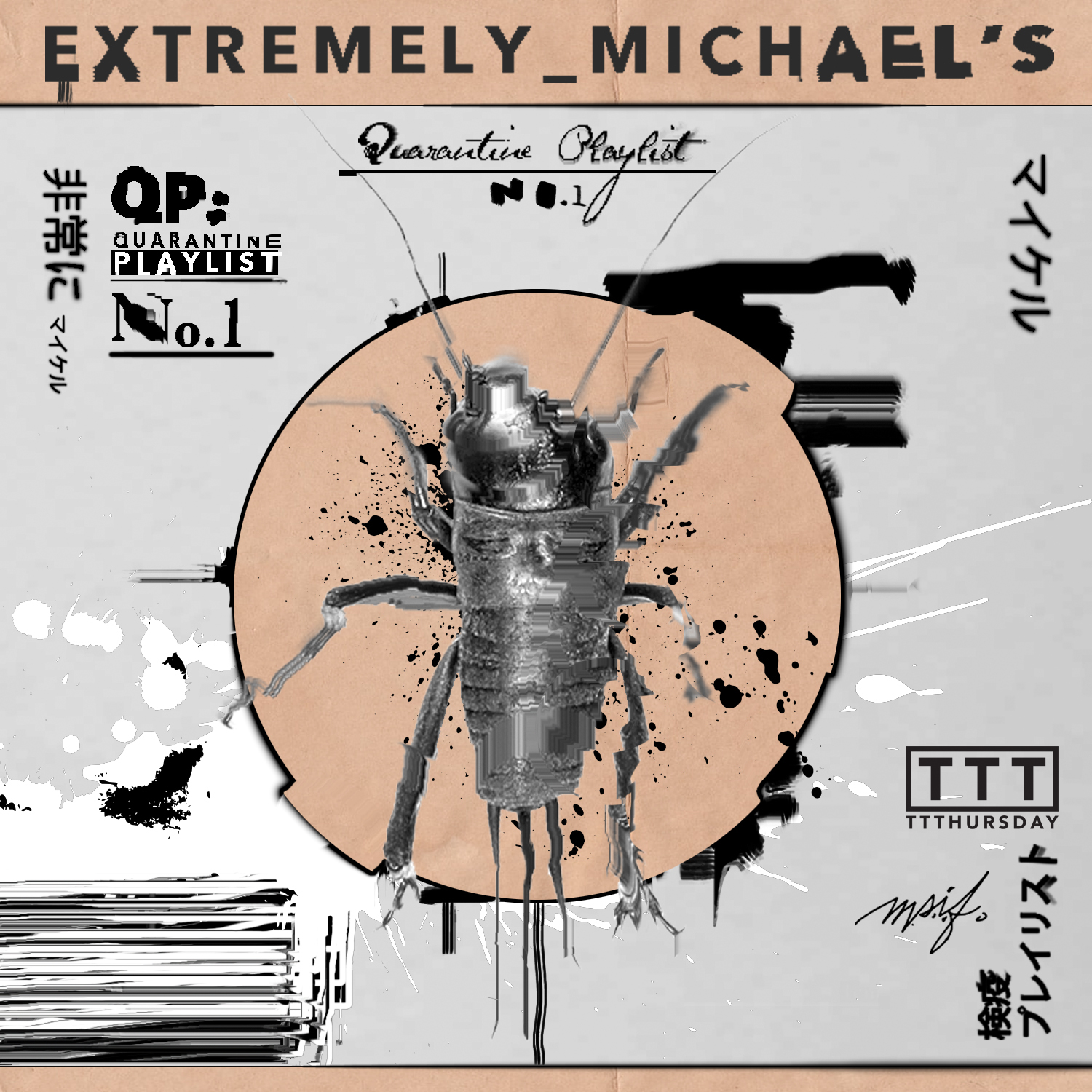 EXTREMELY_MICHAEL is releasing a series of "QUARANTINE PLAYLISTS" to aid in social gatherings of 10 or less while everyone washes their hands

March 19 – August 31
Contemporary Cocktails
Mixologist-in-Residence
Erika Moore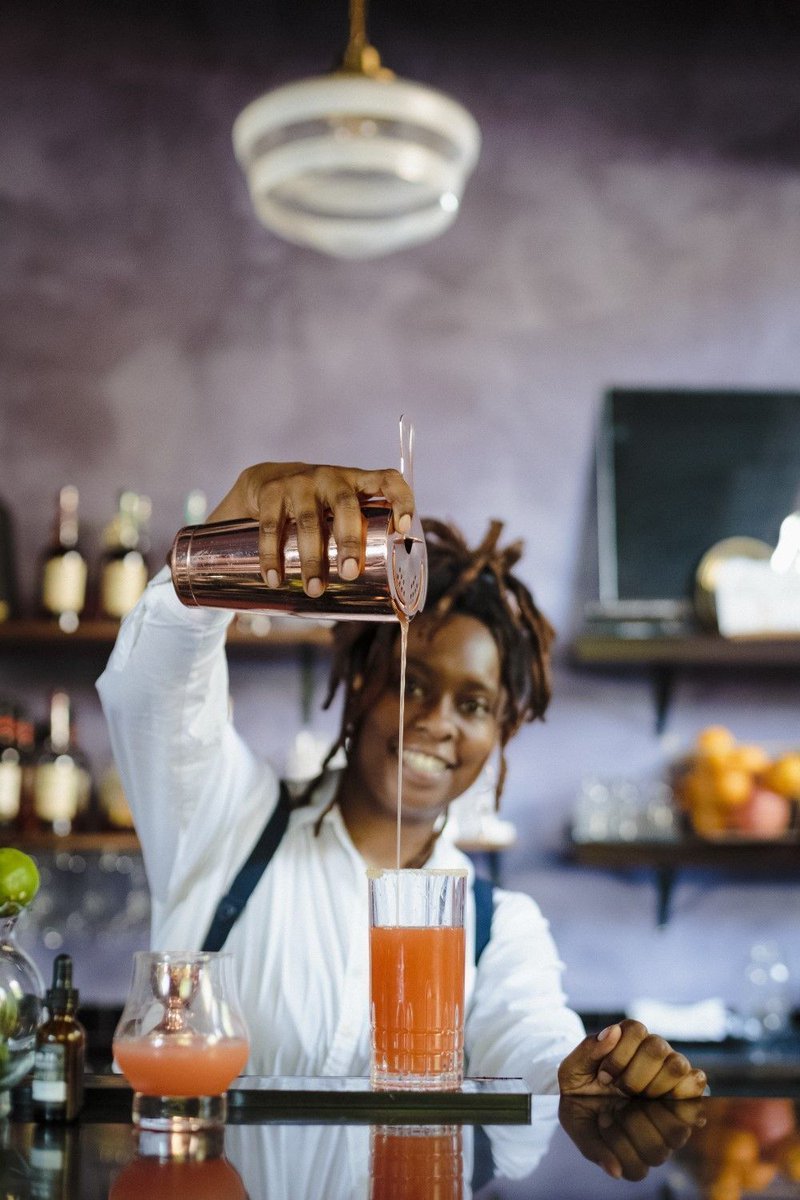 March 20 – August 31
Workshop
Virtual Friday Pop-Up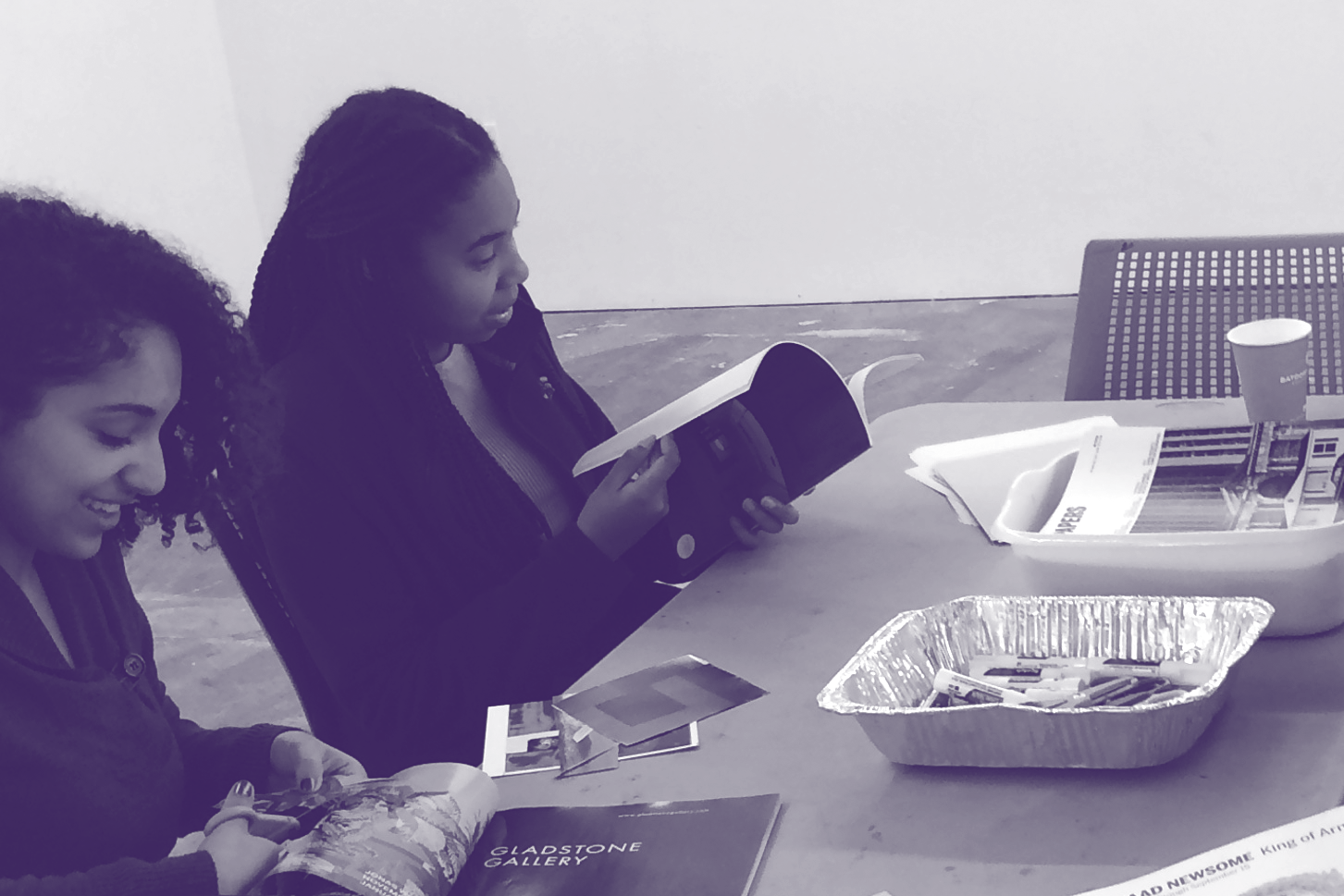 Join our virtual community for a pop-up art making workshop each Friday.
---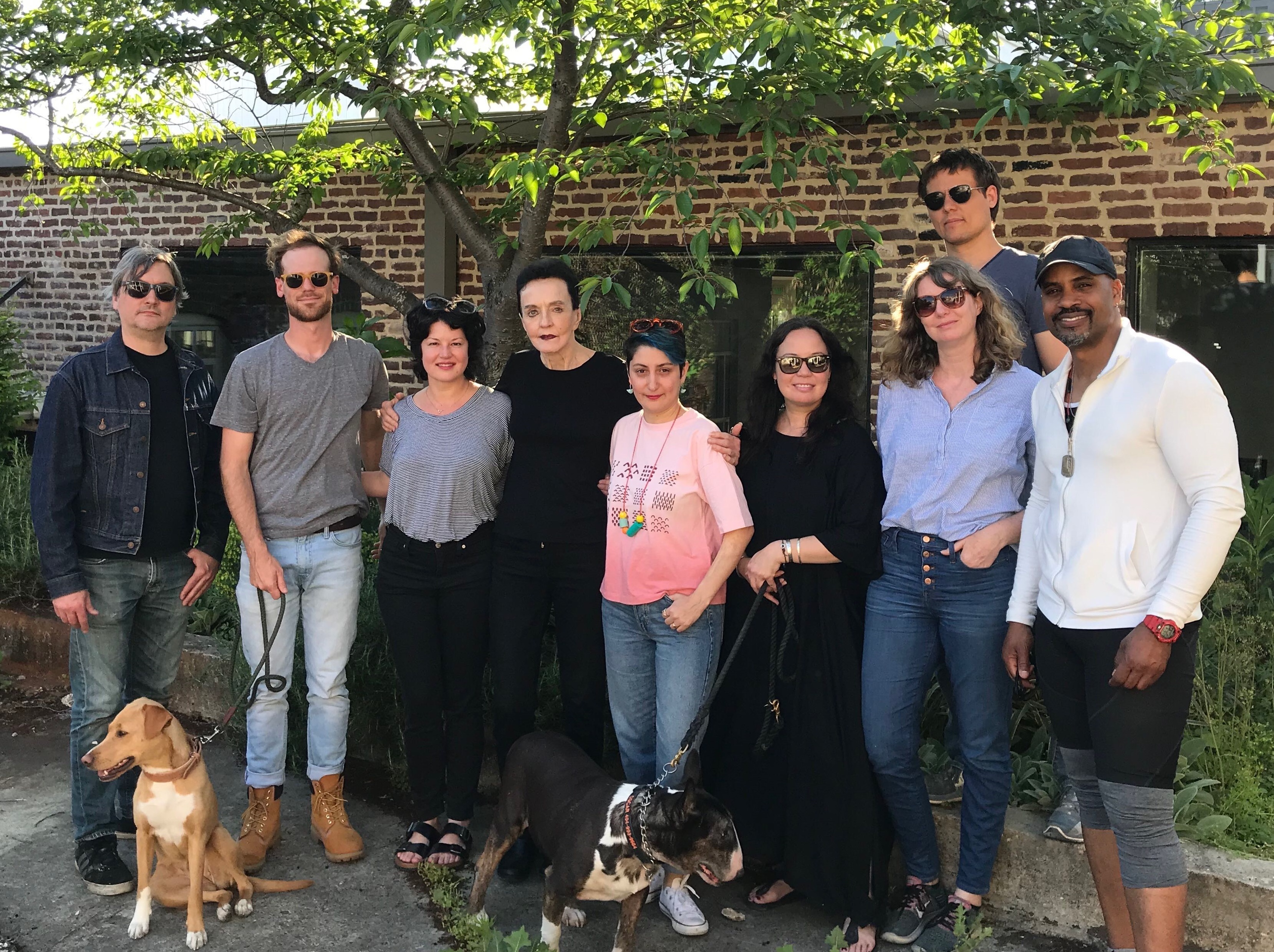 Atlanta Contemporary's Studio Artist Program supports 13 local working artists by providing subsidized studio space and fostering a collaborative environment supportive of the creative process.