Upcoming Events
August 27 / 7:00pm
Art Party
ART PARTY 2016
Our annual fundraiser to support Free Admission, Every Day!
ART PARTY supports free admission, every day and underwrites our mission to engage the public through the creation, presentation and advancement of contemporary art.

August 27 / 7:00pm
Nexus Award
Nexus Award 2016
Honoring Larry Walker
Atlanta Contemporary honors Larry Walker with the 2016 Nexus Award publicly the night of ART PARTY as well as at a private reception on Friday, September 23.

September 8 – September 11
Contemporary Cocktails
ART
by Yasmina Reza
Presented by Serenbe Playhouse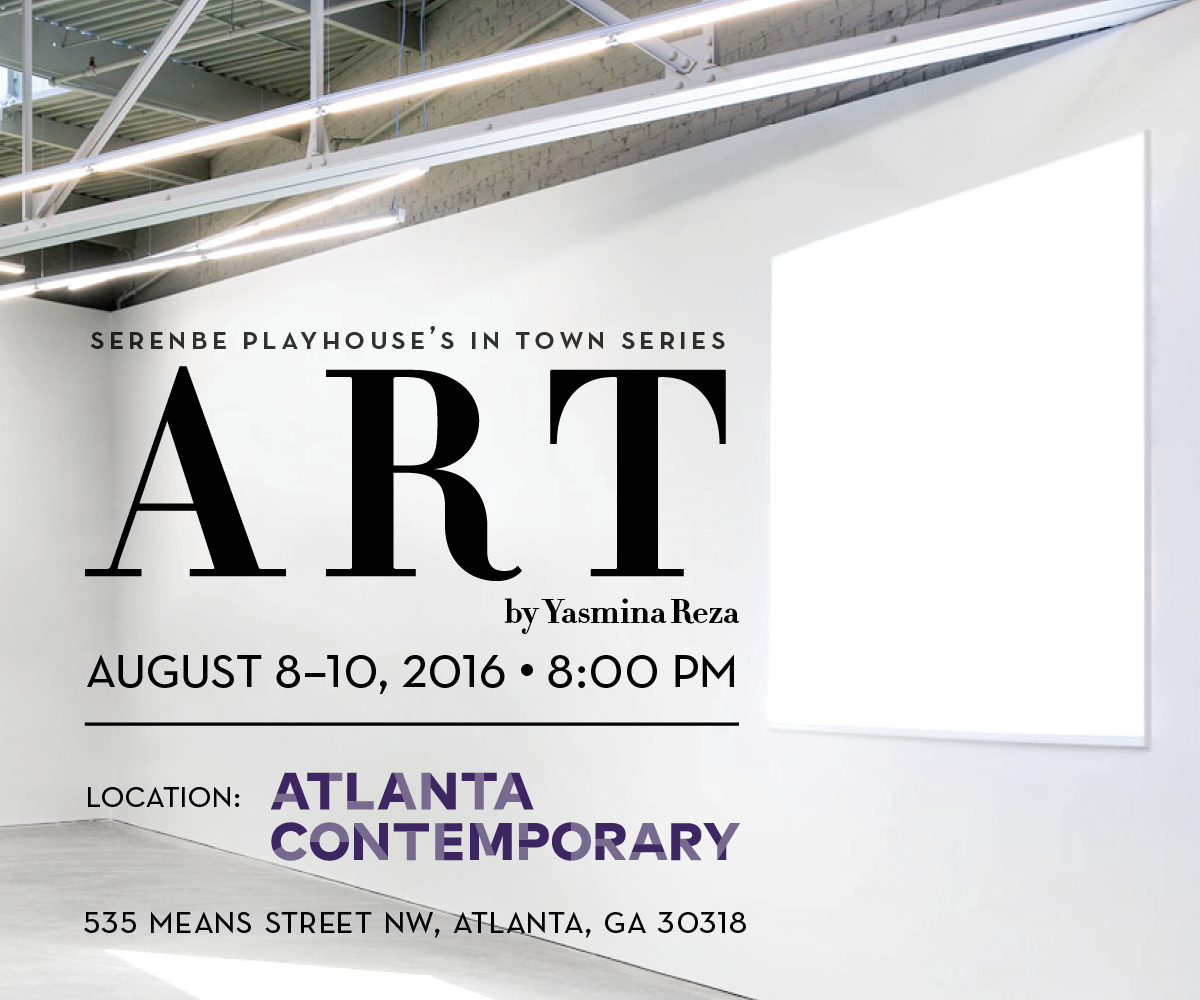 Serenbe Playhouse launches INTIMATE INDOORS, a site specific indoor Atlanta series. ART is a Tony Award winning play by Yasmina Reza that looks at the worlds of art and friendship and how they collide when an unthinkably all white painted canvas is purchased.
---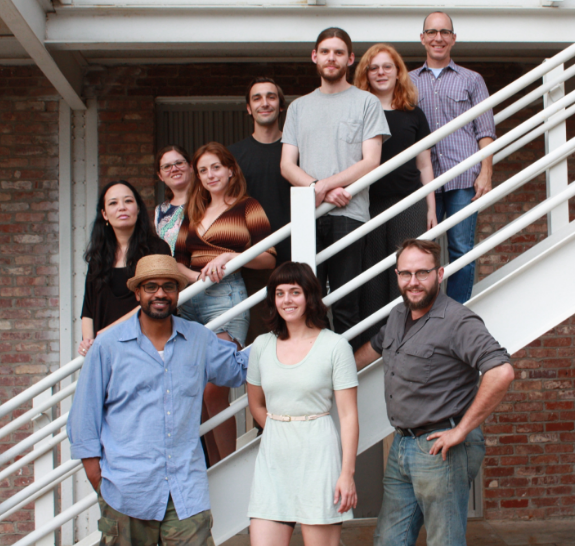 Atlanta Contemporary's Studio Artist Program supports 14 local working artists by providing subsidized studio space and fostering a collaborative environment supportive of the creative process.