Admission to Atlanta Contemporary is always free.

We are OPEN today from 12:00pm – 4:00 pm.

Upcoming Events
March 28 / 6:30pm
Contemporary Off-Site
Home Is Where the Art Is
Sue and John Wieland's the wareHOUSE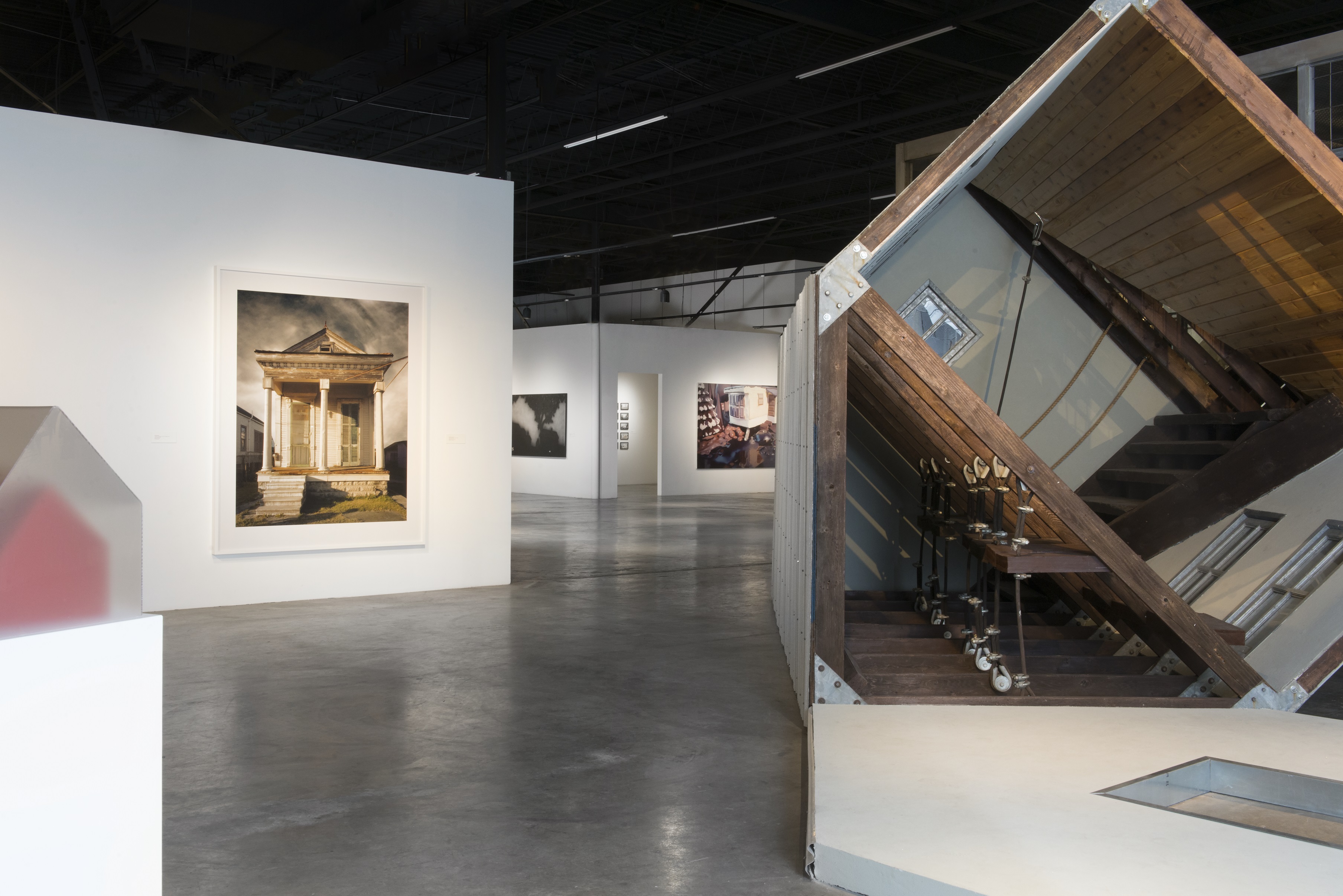 You are invited to go behind-the-scenes and see some of Atlanta's best contemporary art collections.
March 9 – March 30
Contemporary Cocktails
Brahms & Liszt
Mixologist-In-Residence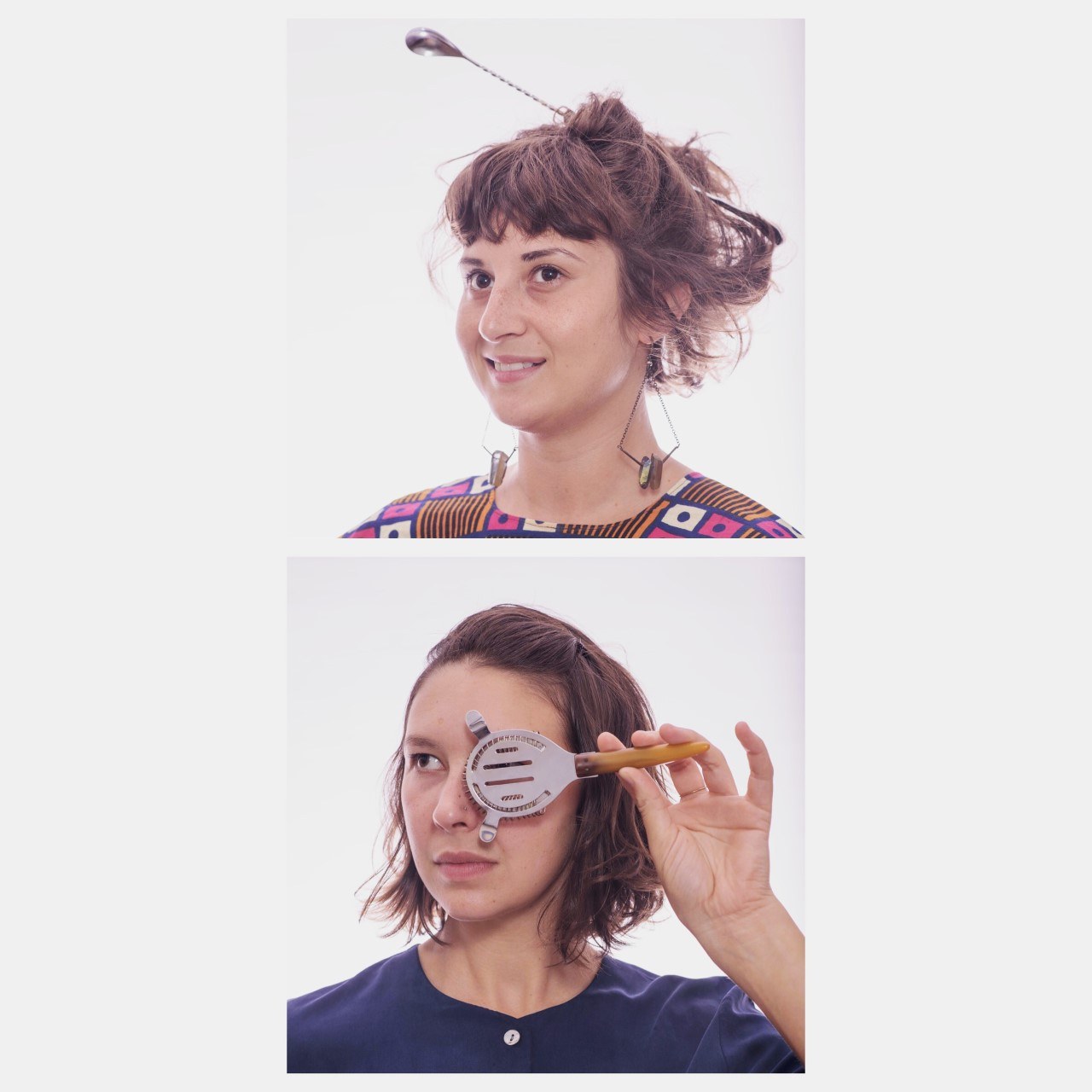 Atlanta Contemporary welcomes a local bartender to become the Mixologist-in-Residence – here we invite the purveyors of Atlanta's cocktail culture to share their story – over a finely crafted drink – with our audiences.
March 30 / 6:00pm
Contemporary Talks
Artadia: Art & Dialogue
featuring Meg Onli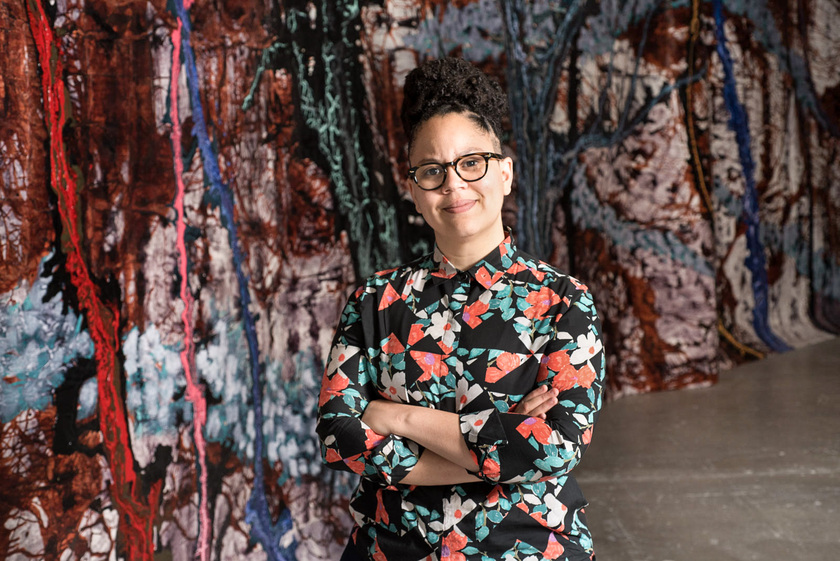 A talk with Meg Onli, curator of the ICA Philadelphia presented by Artadia.
---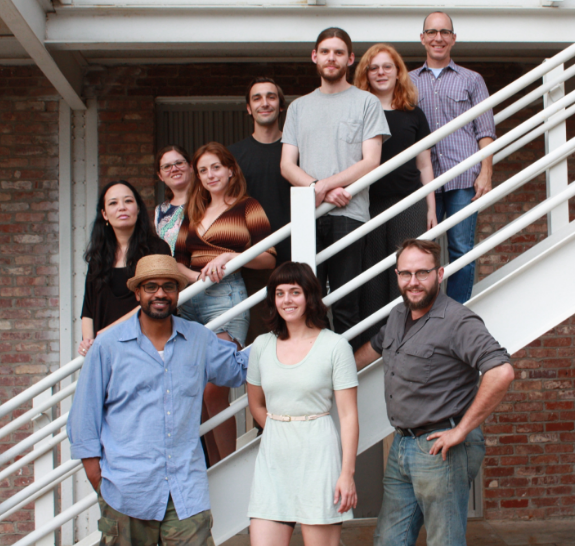 Atlanta Contemporary's Studio Artist Program supports 14 local working artists by providing subsidized studio space and fostering a collaborative environment supportive of the creative process.