Upcoming Events
February 27 – December 31
Special Event
Community Mural Project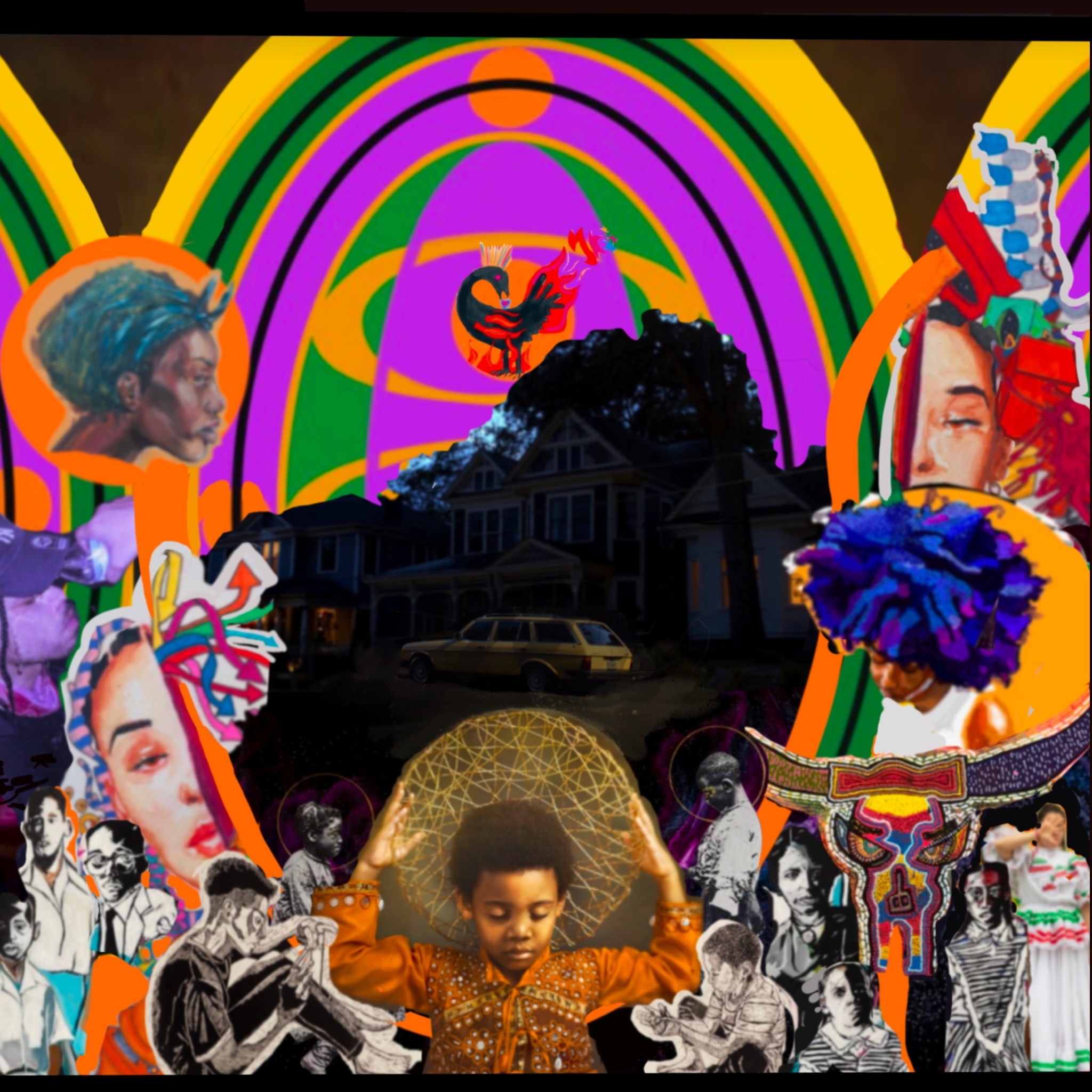 The Community Mural Project aims to create a platform for the community that centralizes their narratives; holds institutions accountable for intentionally using the space they occupy; and unapologetically celebrates everyday resistance.
May 10 / 6:00pm
Virtual
Meditate + Create
Hannah Joy
Atlanta Contemporary hosts a session of mindfulness-based activities to inspire awareness, creativity, and healing for everyone.
May 13 – May 16
Performance
A Midsummer Night's Dream
Atlanta Shakespeare Co.
Presented by Atlanta Shakespeare Company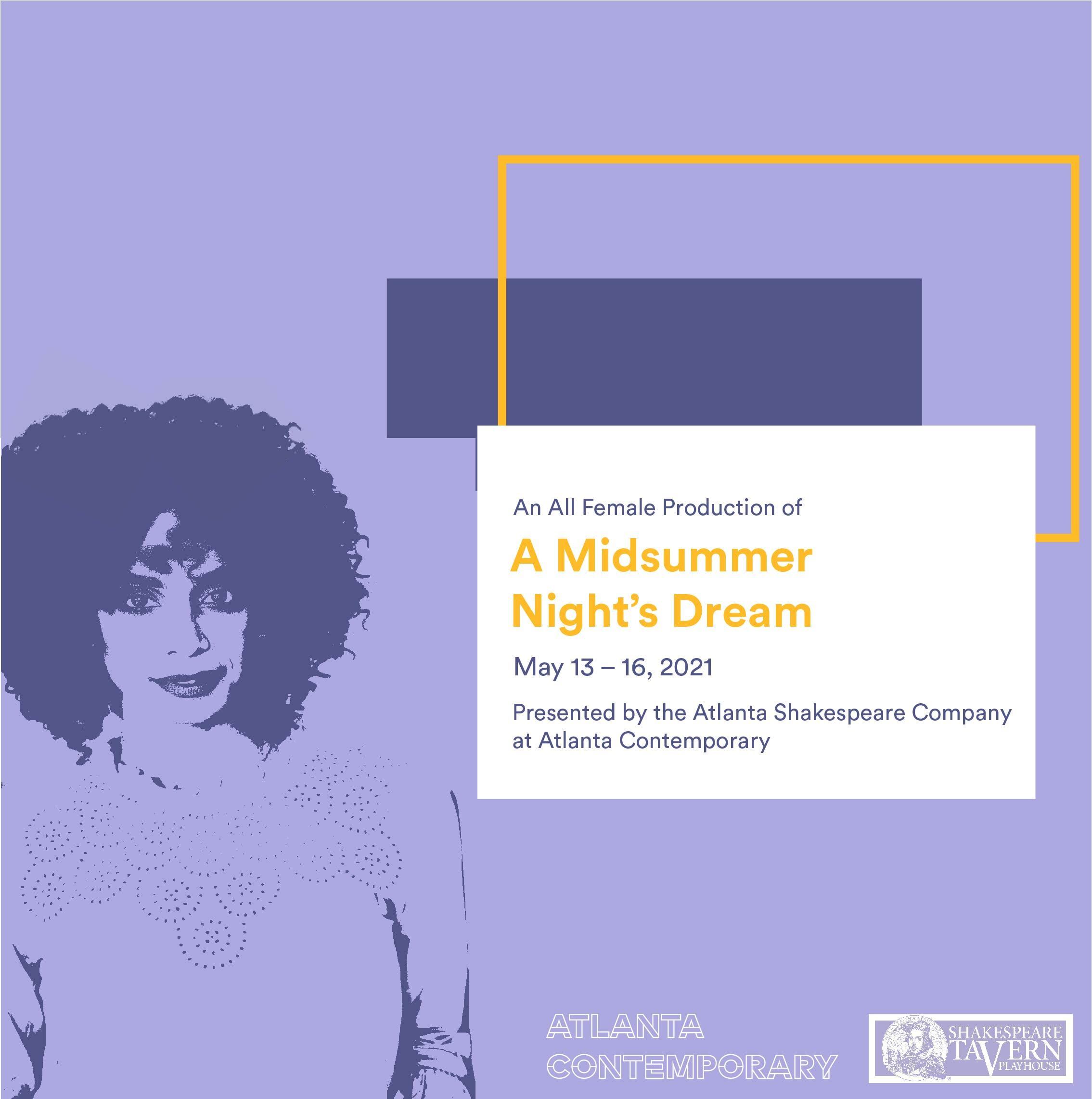 The Atlanta Shakespeare Company presents an all female production of William Shakespeare's A Midsummer Night's Dream.
---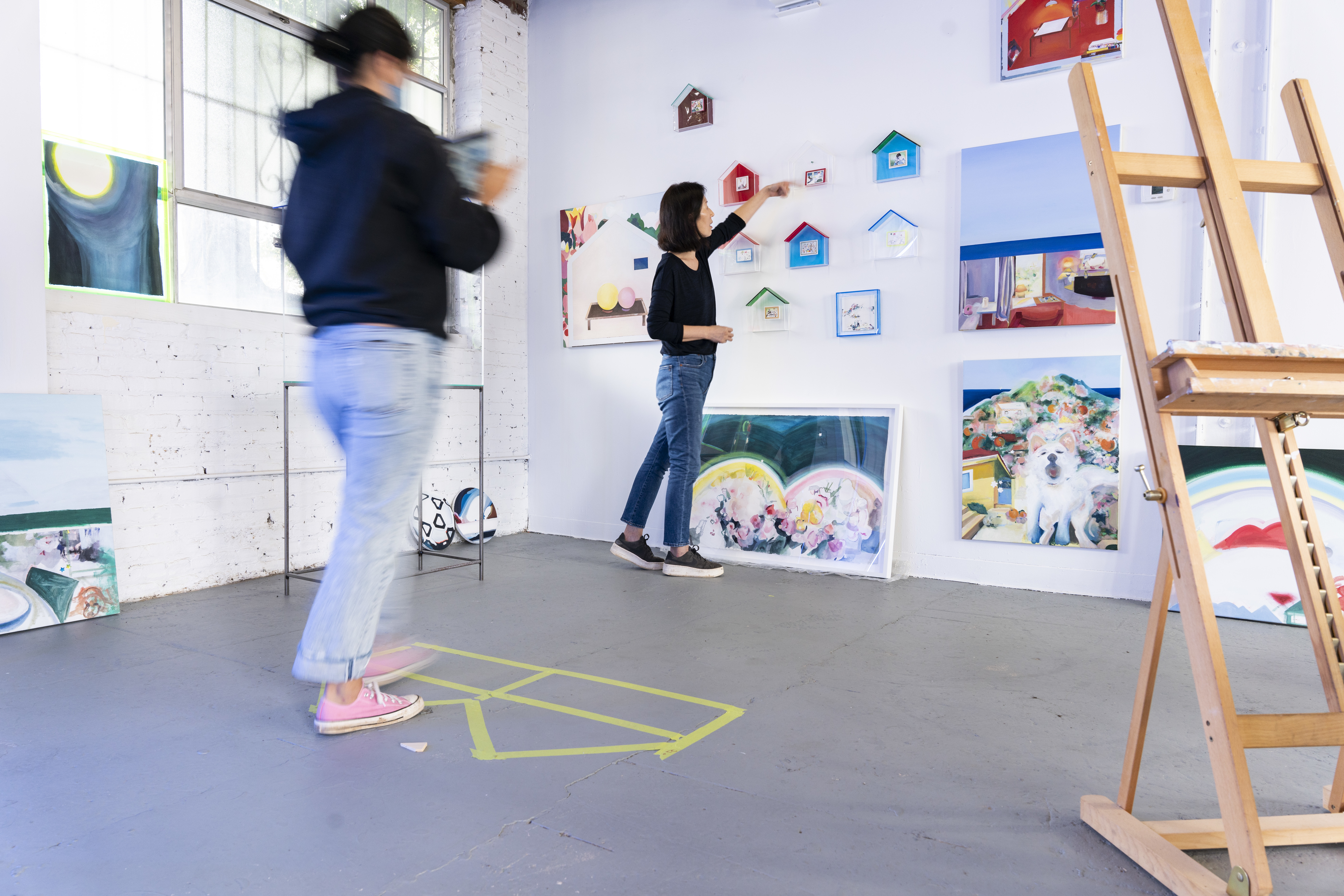 Atlanta Contemporary's Studio Artist Program supports 13 local working artists by providing subsidized studio space and fostering a collaborative environment supportive of the creative process.