Atlanta Contemporary is closed for installation. Join us Thursday, May 19 for the opening receptions of our upcoming exhibitions.
Upcoming Events
May 12 / 6:00pm
Contemporary Cocktails
Ask a Curator
Daniel Fuller + Sarah Higgins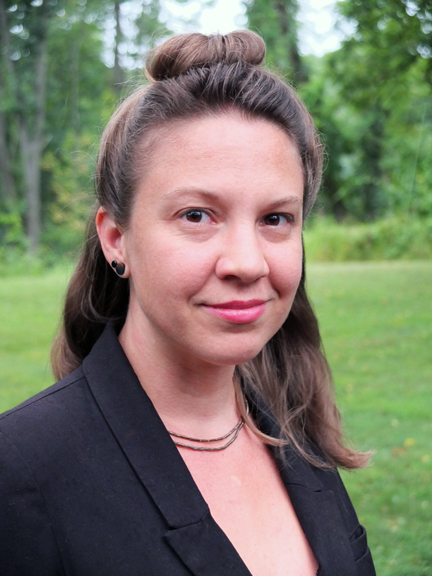 Join Sarah Higgins, curator at the Zuckerman Museum of Art, and Daniel Fuller, curator at Atlanta Contemporary, as they drink a couple glasses of bourbon and answer your questions about professional practices.
May 17 / 6:30pm
Contemporary Off-Site
Home is Where the Art Is
Susan Bridges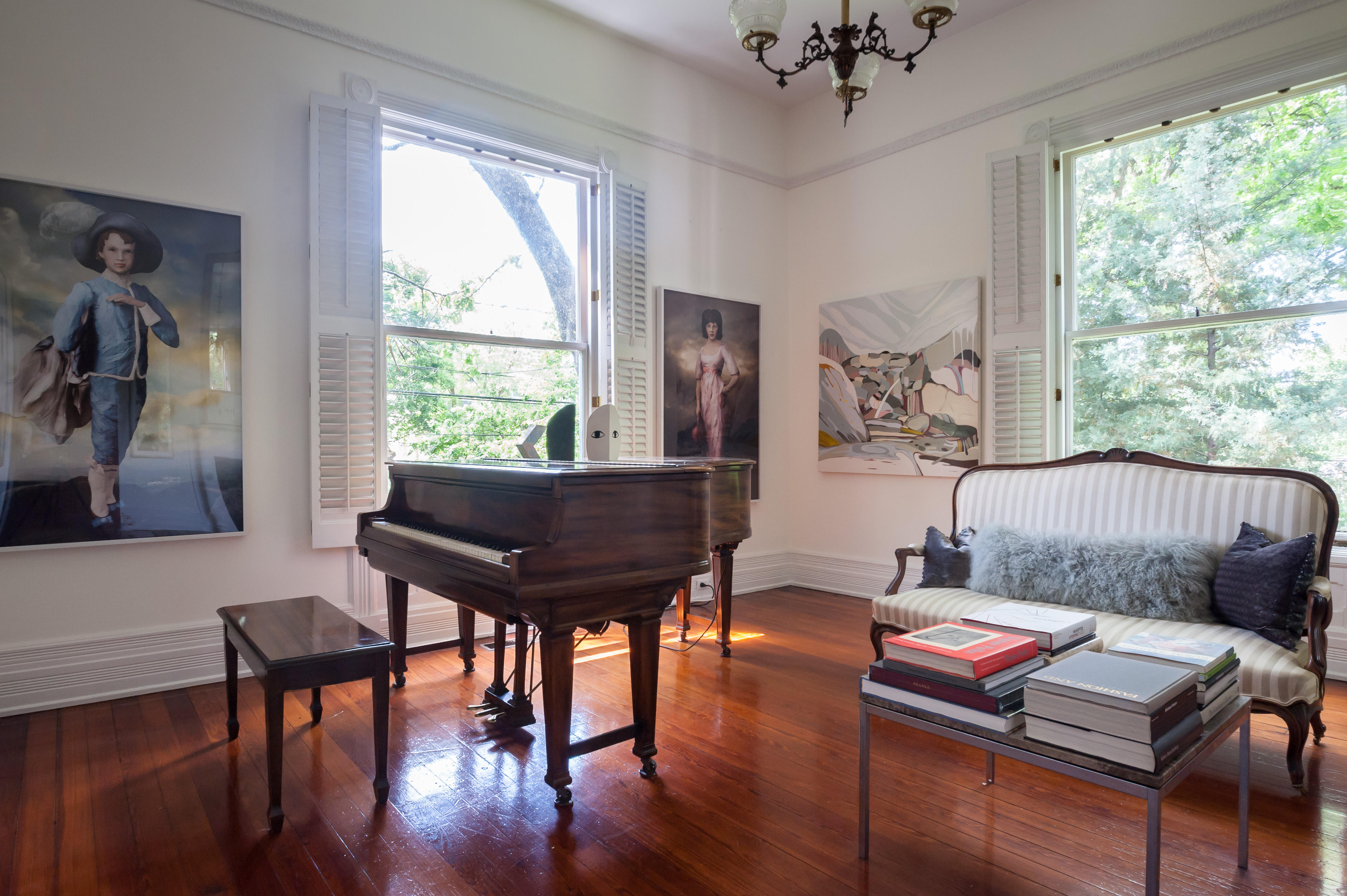 Atlanta Contemporary announces Contemporary Cocktails Off-Site: Home is Where the Art Is. Not all art is only exhibited in museums - some belongs to private art collectors. Once a month, you are invited to go behind-the-scenes and see some of Atlanta's best contemporary art collections.
May 19 / 7:00pm
Contemporary Cocktails
Opening Reception
It Can Howl / The Dapper Comes to the Walkers / Before We Blast Off: The Journey of Divine Forces
Join Atlanta Contemporary on Thursday, May 19 from 7 to 9pm for the opening receptions of two major exhibitions as well as the reveal of the site-specific installation on the Lobby Wall by Michi Meko.
---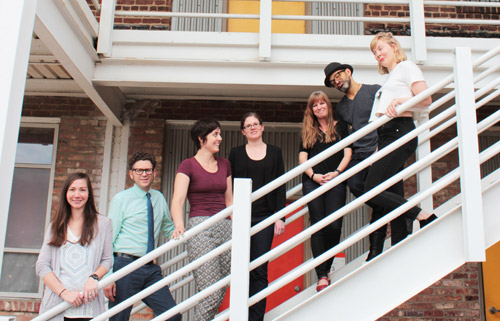 Atlanta Contemporary's Studio Artist Program supports 14 local working artists by providing subsidized studio space and fostering a collaborative environment supportive of the creative process.