Admission to Atlanta Contemporary is always free.

We are OPEN today from 12:00pm – 5:00 pm.

Upcoming Events
February 27 – December 31
Special Event
Community Mural Project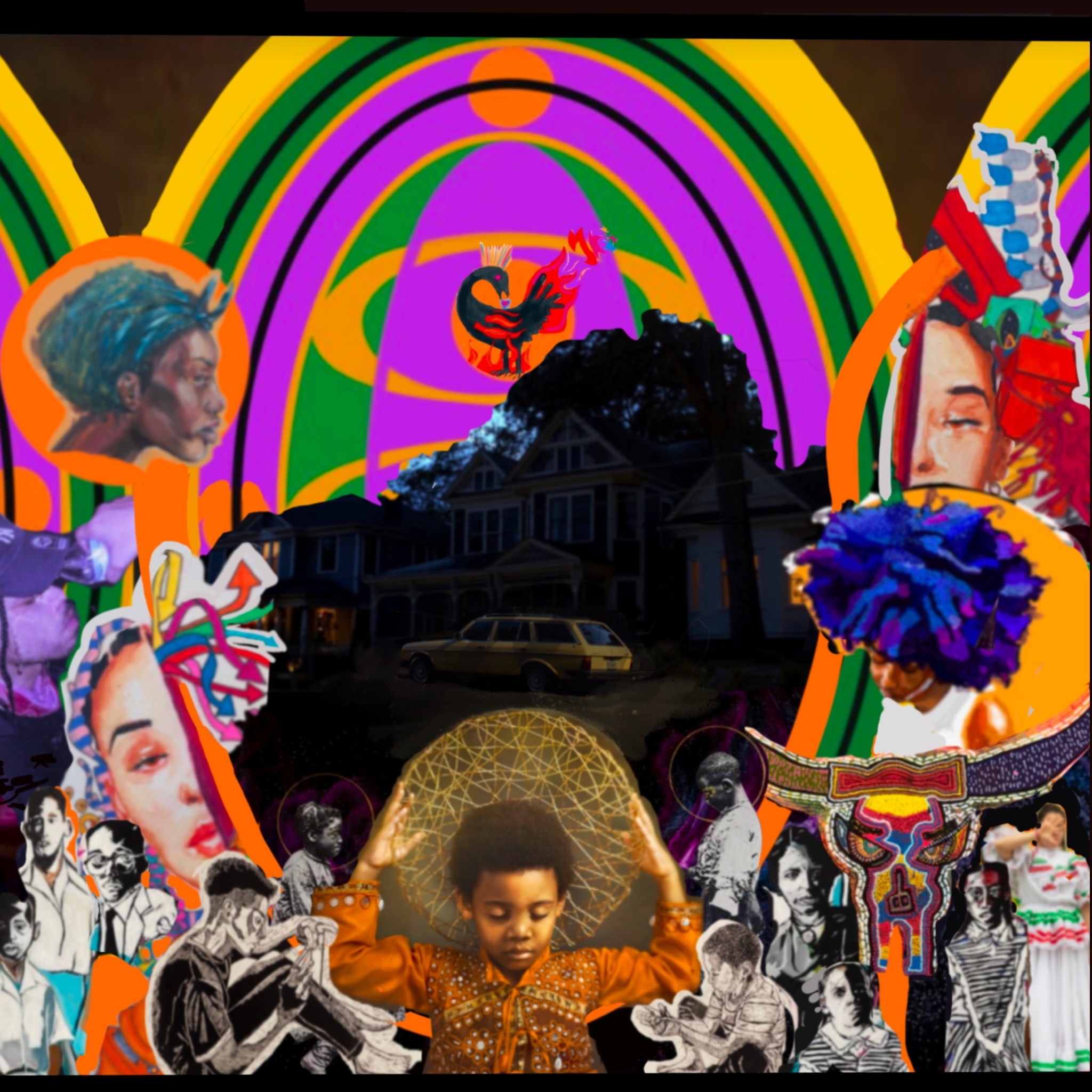 The Community Mural Project aims to create a platform for the community that centralizes their narratives; holds institutions accountable for intentionally using the space they occupy; and unapologetically celebrates everyday resistance.
April 17 / 12:00pm
Talk
Deeply Rooted, Cultured, and Silenced
Jose Villalobos Performance and Talkback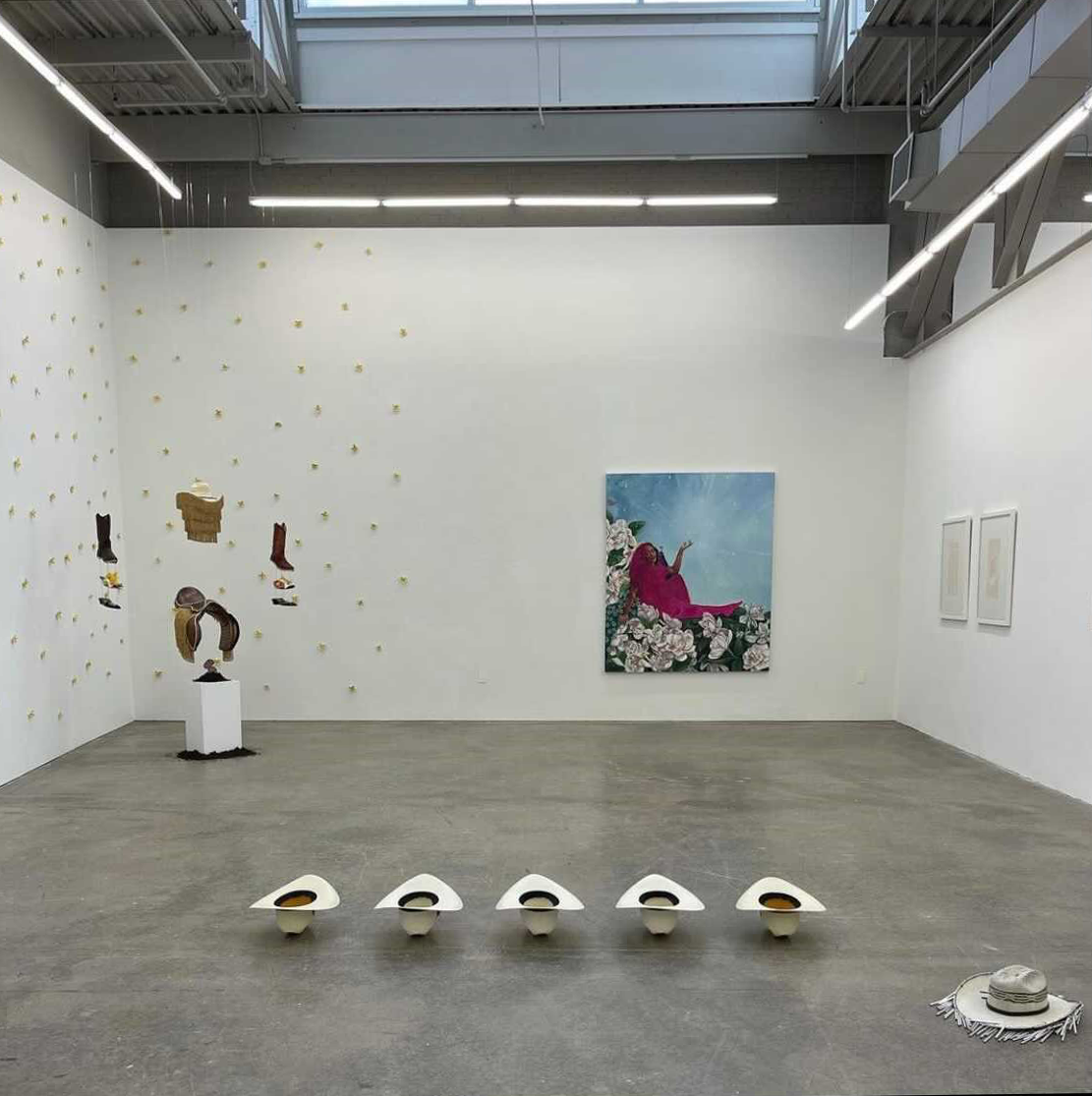 Jose Villalobos virtually screens their performance Deeply Rooted, Cultured, and Silenced (2021) followed by a talk back with curator Dr. Jordan Amirkhani.
April 24 / 7:00pm
Special Event
La Femme Noire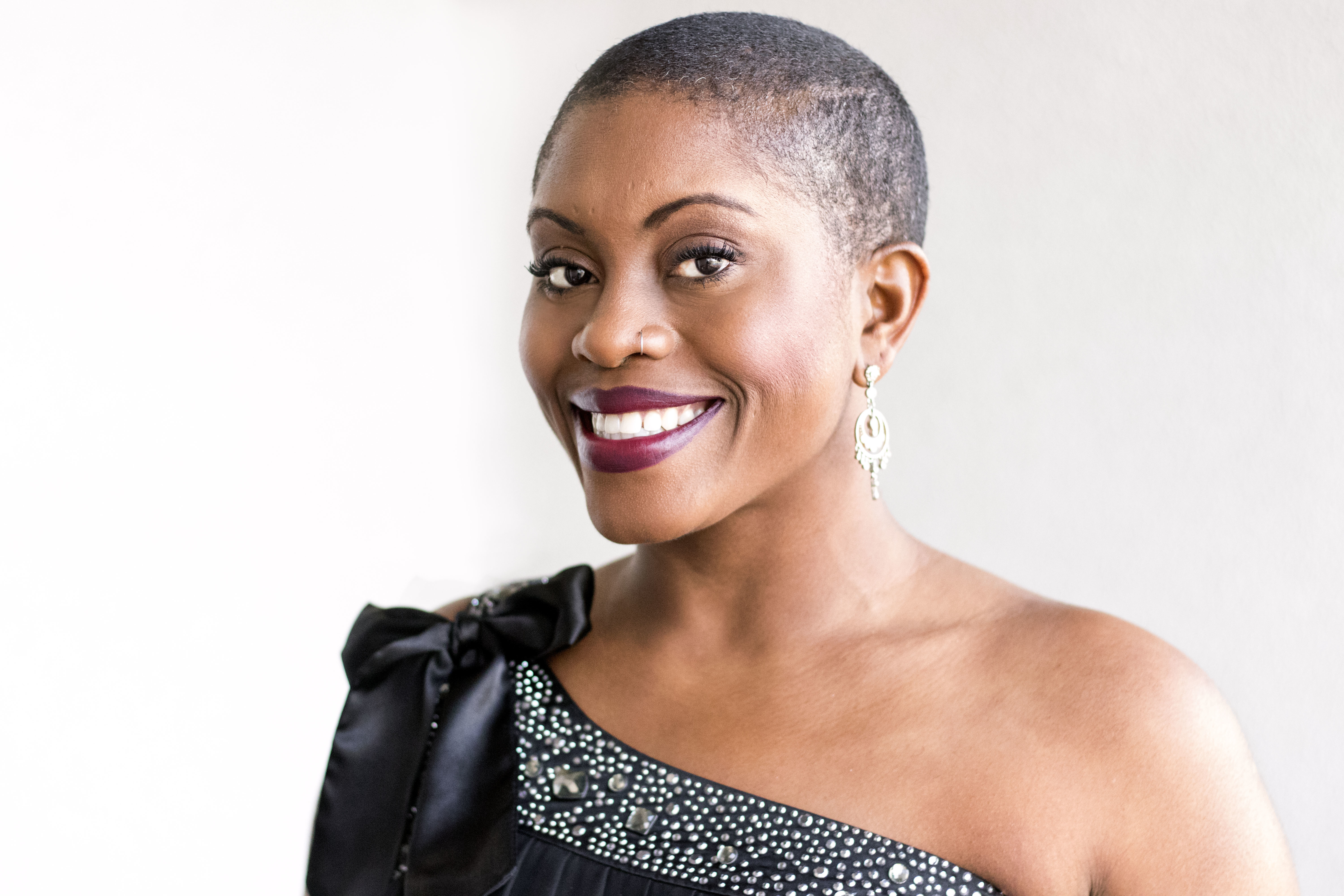 La Femme Noire: The Celebrated Womxn is an artistic celebration of African-American womxn and the contributions they have made to classical music as composers, poets, and performers.
---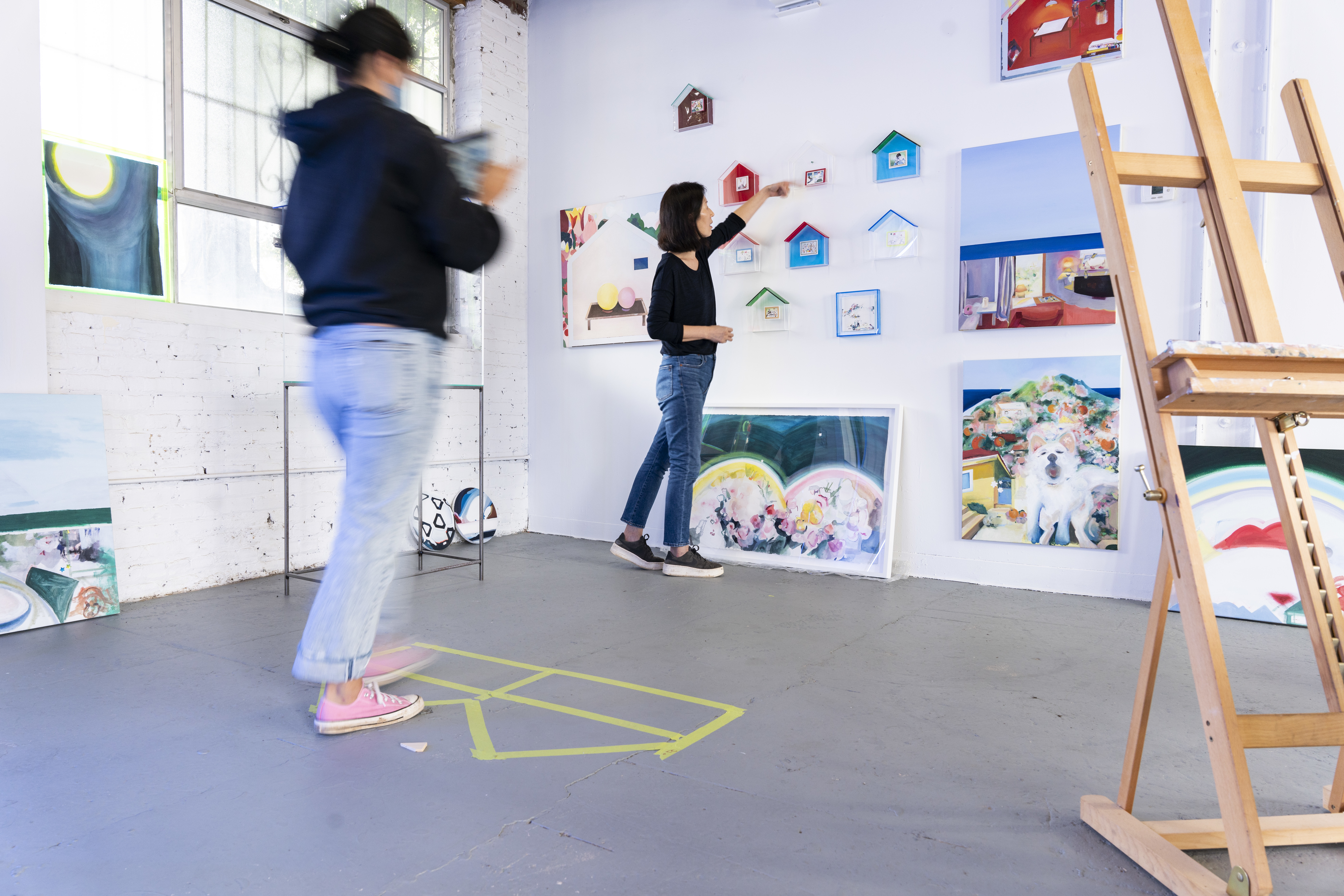 Atlanta Contemporary's Studio Artist Program supports 13 local working artists by providing subsidized studio space and fostering a collaborative environment supportive of the creative process.