Admission to Atlanta Contemporary is always free.

We are OPEN today from 11:00am – 5:00 pm.

Upcoming Events
June 29 / 6:30pm
Contemporary Cocktails
Contemporary Kids (At Heart)
Presented by ColorATL
A free and interactive adult coloring workshop that encourages adults to get back to the basics. A contemporary look at coloring inside and outside of the lines.
June 1 – July 27
Contemporary Cocktails
Ryan Treadwell
Mixologist-In-Residence
Atlanta Contemporary welcomes a local bartender to become the Mixologist-in-Residence – here we invite the purveyors of Atlanta's cocktail culture to share their story – over a finely crafted drink – with our audiences.
June 27 / 6:30pm
Contemporary Off-Site
Home Is Where the Art Is
Presented by Marianne Lambert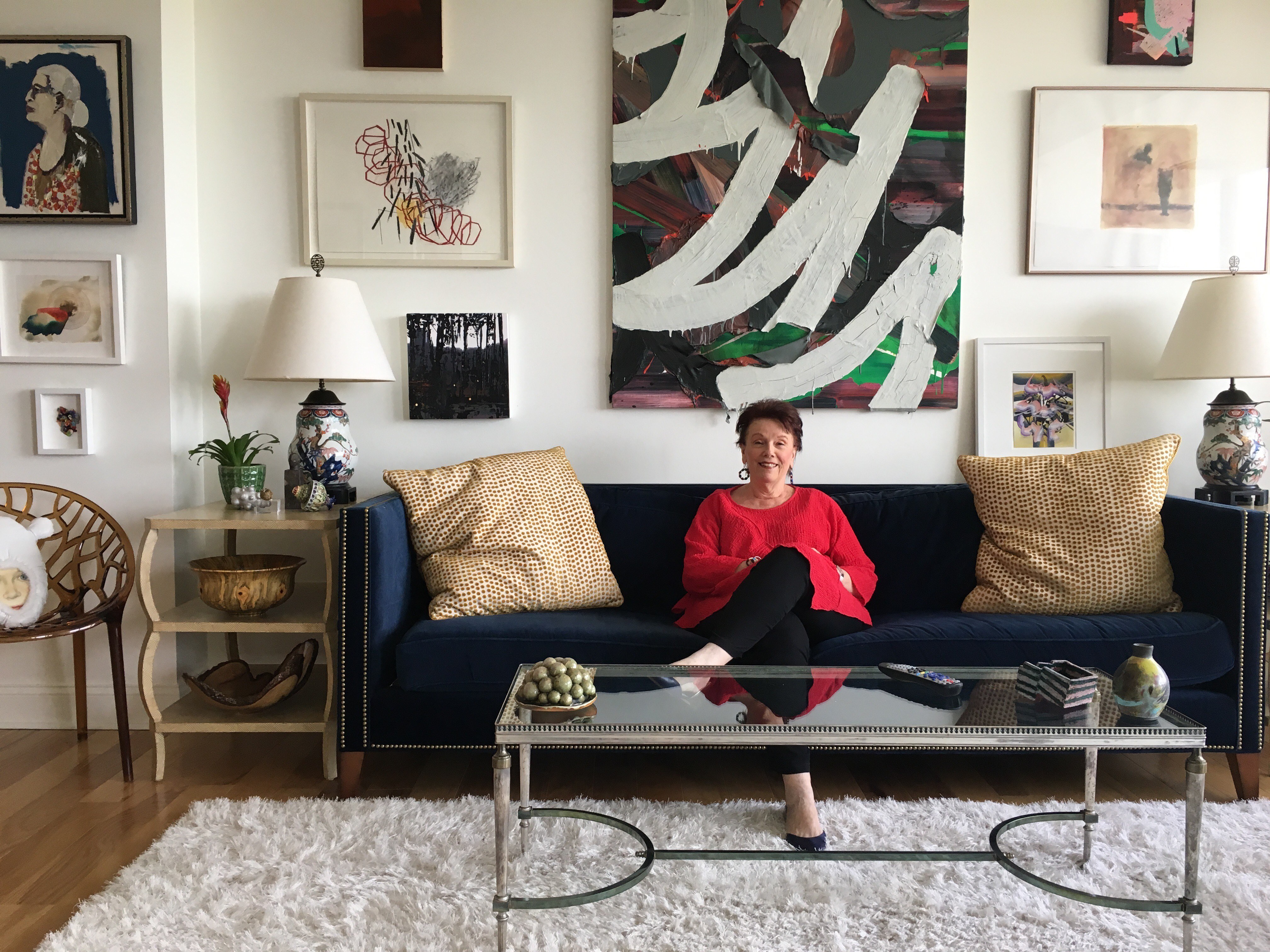 You are invited to go behind-the-scenes and see some of Atlanta's best contemporary art collections.
---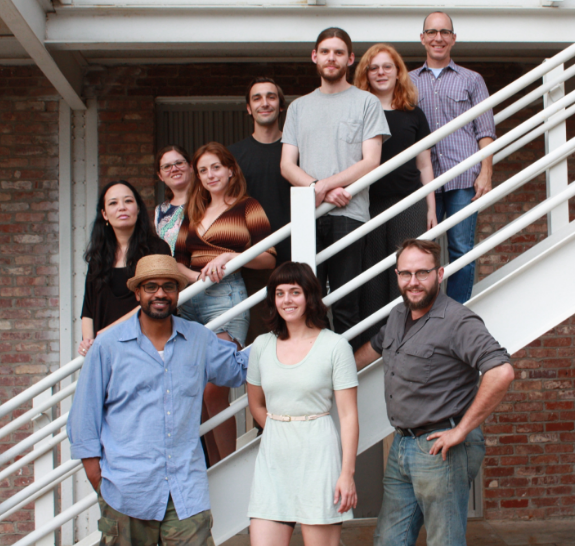 Atlanta Contemporary's Studio Artist Program supports 14 local working artists by providing subsidized studio space and fostering a collaborative environment supportive of the creative process.