Admission to Atlanta Contemporary is always free.

We are OPEN today from 11:00am – 8:00 pm.

Upcoming Events
July 7 – August 4
Contemporary Cocktails
Contemporary Cocktails presents Mixologist-in-Residence
Joshua Fryer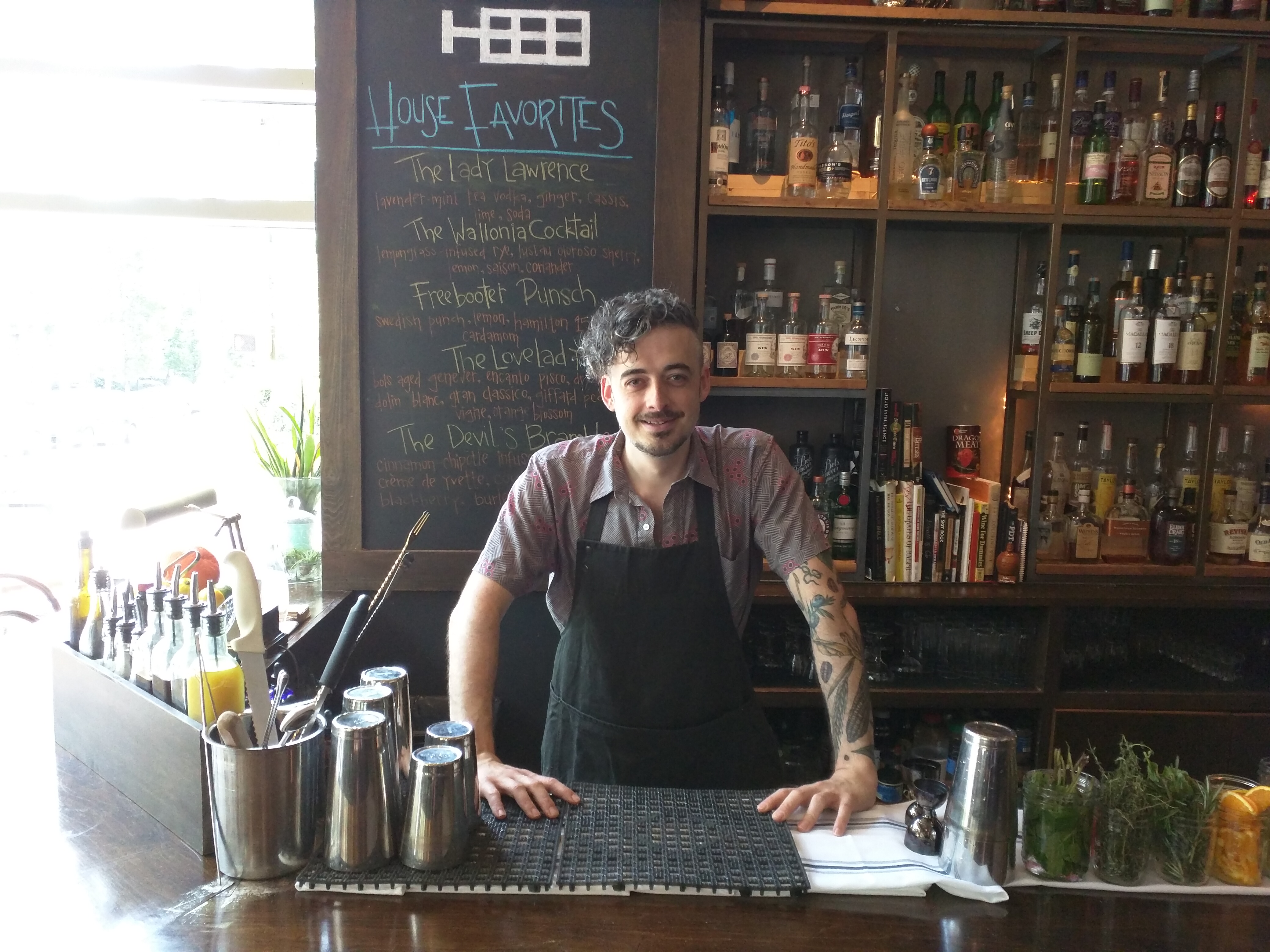 Atlanta Contemporary welcomes a local bartender to become the Mixologist-in-Residence – here we invite the purveyors of Atlanta's cocktail culture to share their story – over a finely crafted drink – with our audiences.
July 28 / 6:30pm
Contemporary Cocktails
Community Slide Show
Vesna Pavlović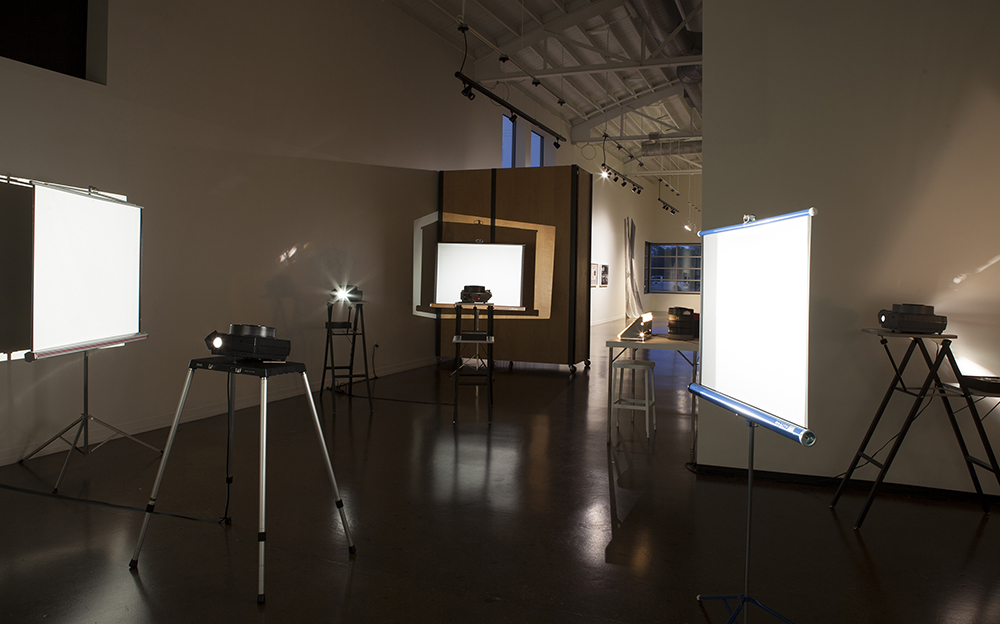 Community Slide Show is a one-night performance featuring an open call to members of the community to bring, project, and share their personal collections of photographic slides in a gallery setting.
July 30 / 4:00pm
Contemporary Talks
ART PAPERS LIVE
Sophia Al Maria: Between Distant Bodies
Presented by ART PAPERS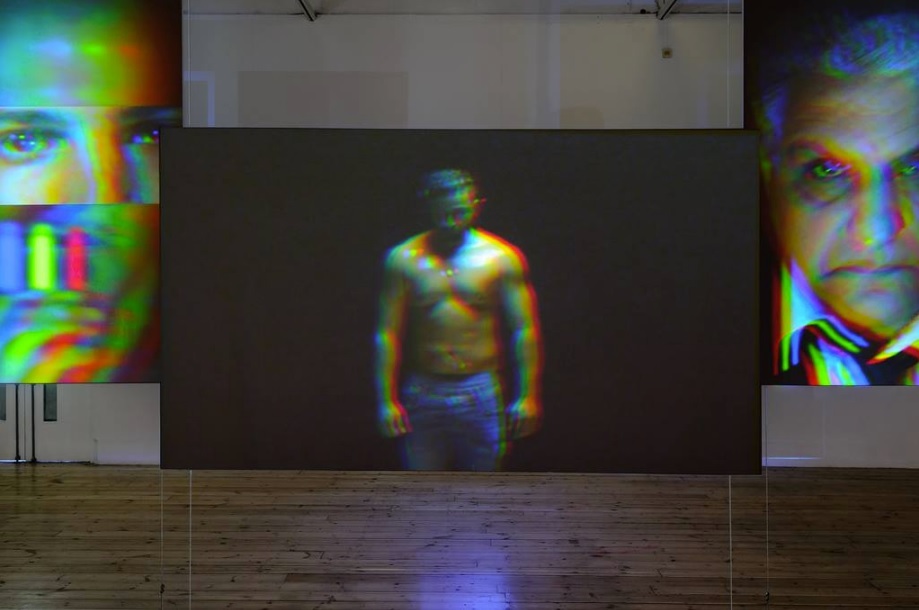 Following the opening of her solo exhibition at the Whitney Museum of American Art in New York, artist, author and filmmaker Sophia Al Maria joins ART PAPERS LIVE in Atlanta for a video presentation.
---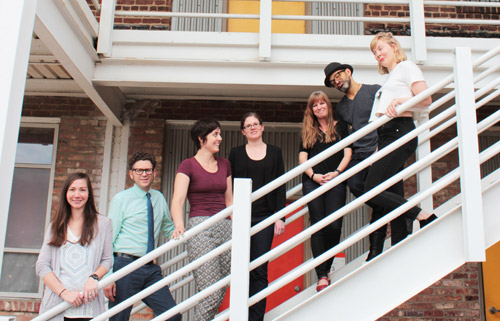 Atlanta Contemporary's Studio Artist Program supports 14 local working artists by providing subsidized studio space and fostering a collaborative environment supportive of the creative process.