Admission to Atlanta Contemporary is always free.

We are OPEN today from 12:00pm – 5:00 pm.

For your safety and ours, all guests and Members must have a timed ticket or reservation. Go HERE to register for your FREE, timed ticket.

Upcoming Events
October 3 – November 4
Activity
Postcard Program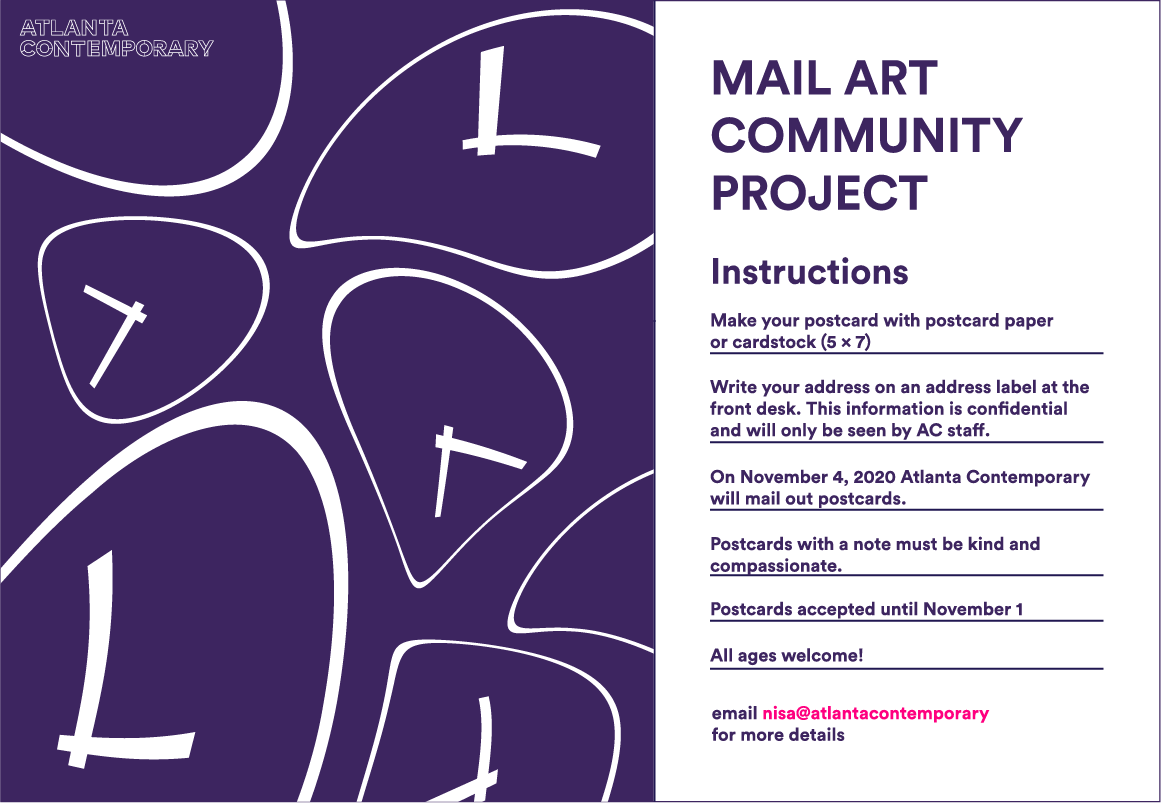 October 29 / 5:00pm
On-Site
After Hours
Explore the galleries after 5pm and see the exhibitions in a new light.
November 6 / 7:30pm
Special Event
La Femme Noire
La Femme Noire: The Celebrated Womxn is an artistic celebration of African-American womxn and the contributions they have made to classical music as composers, poets, and performers.
---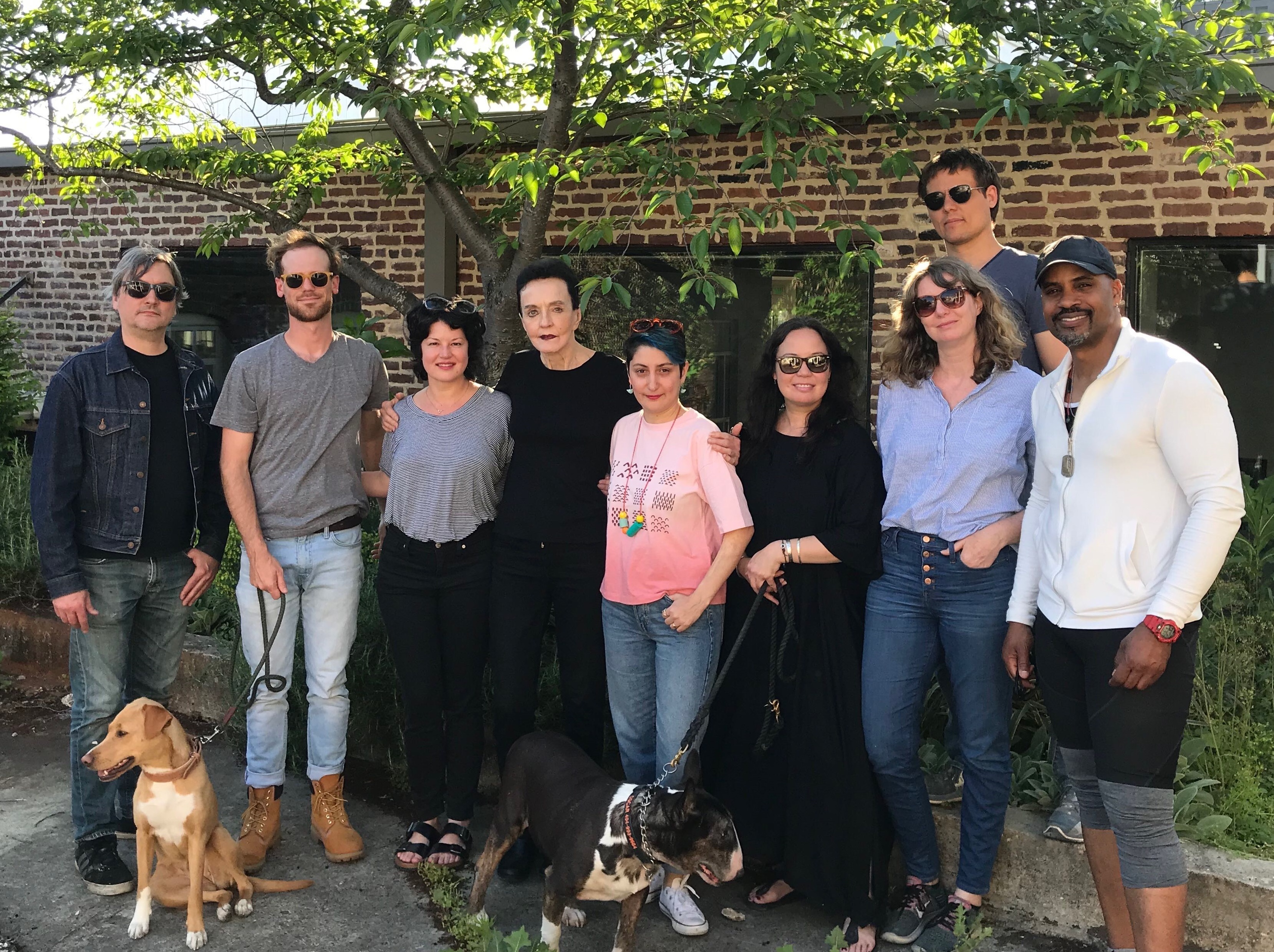 Atlanta Contemporary's Studio Artist Program supports 13 local working artists by providing subsidized studio space and fostering a collaborative environment supportive of the creative process.