Admission to Atlanta Contemporary is always free.

We are OPEN today from 12:00pm – 5:00 pm.

For your safety and ours, all guests and Members must have a timed ticket or reservation. Go HERE to register for your FREE, timed ticket.

Upcoming Events
October 8 / 12:30pm
Contemporary Talks
A Conversation Between Sister Cities
Les Abattoirs and Atlanta Contemporary
Presented by Cultural Services of the Embassy of France in the United States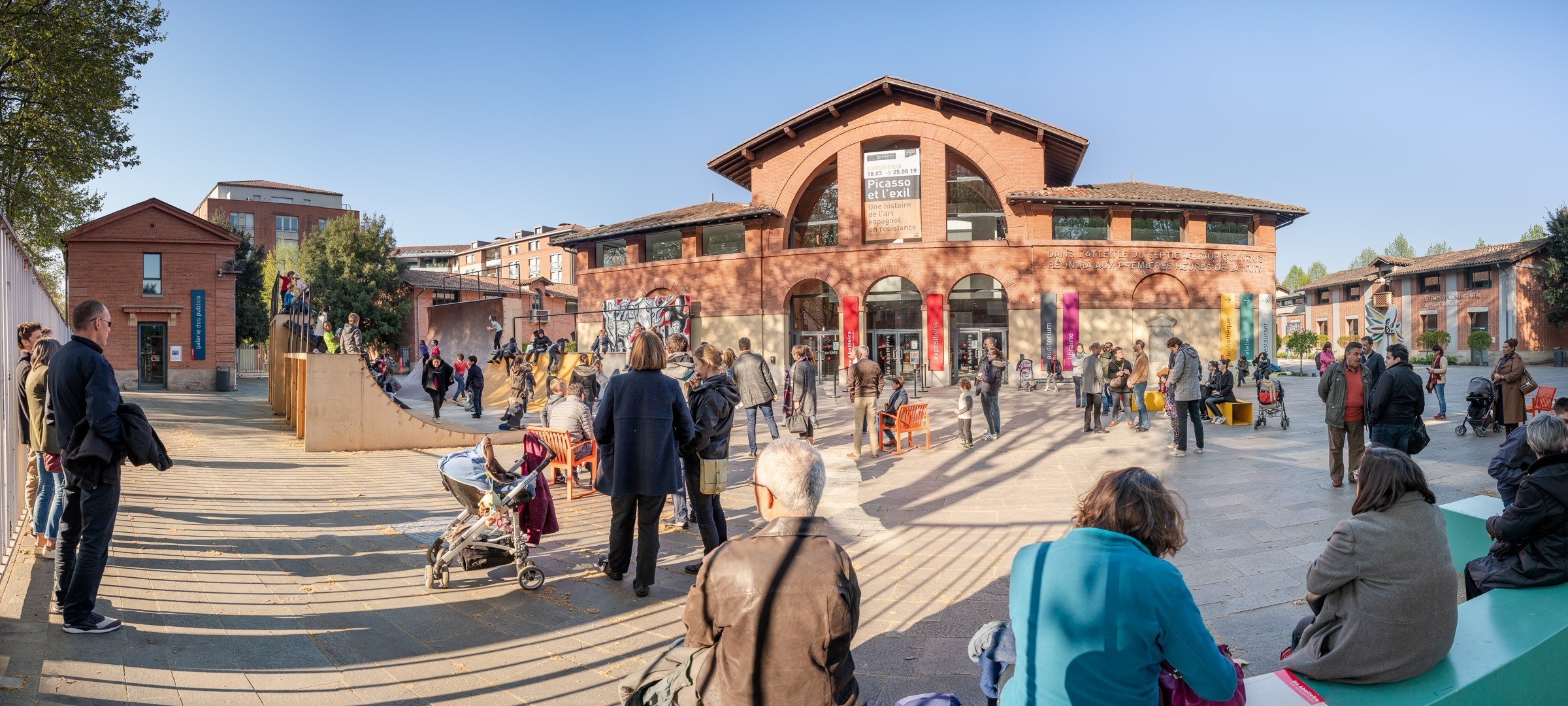 Atlanta Contemporary and Les Abattoirs partner together for a dynamic conversation between executive directors, Veronica Kessenich and Annabelle Ténèze, and how they steward their respective organizations through these unprecedented times.
October 17 / 12:00pm
Contemporary Talks
Discrit
Presented by Idea Capital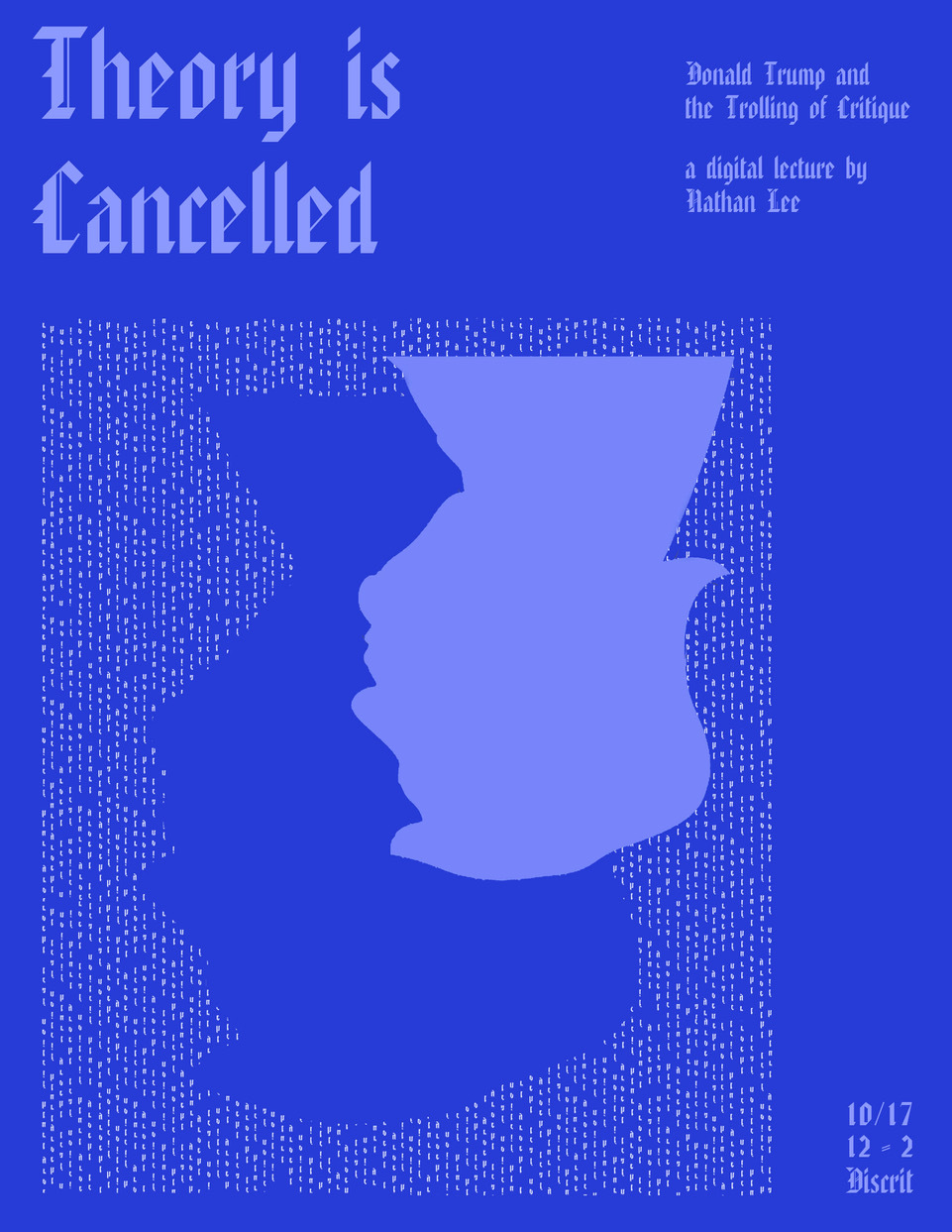 Join us for Discrit, a free art education initiative spanning lectures, screenings, workshops, and panels designed to foster lively conversation and speculation about contemporary art and culture.
October 19 / 6:00pm
Virtual
Meditation Monday
Taylor Terry
Atlanta Contemporary hosts a session of mindfulness-based activities to inspire awareness, creativity, and healing for everyone.
---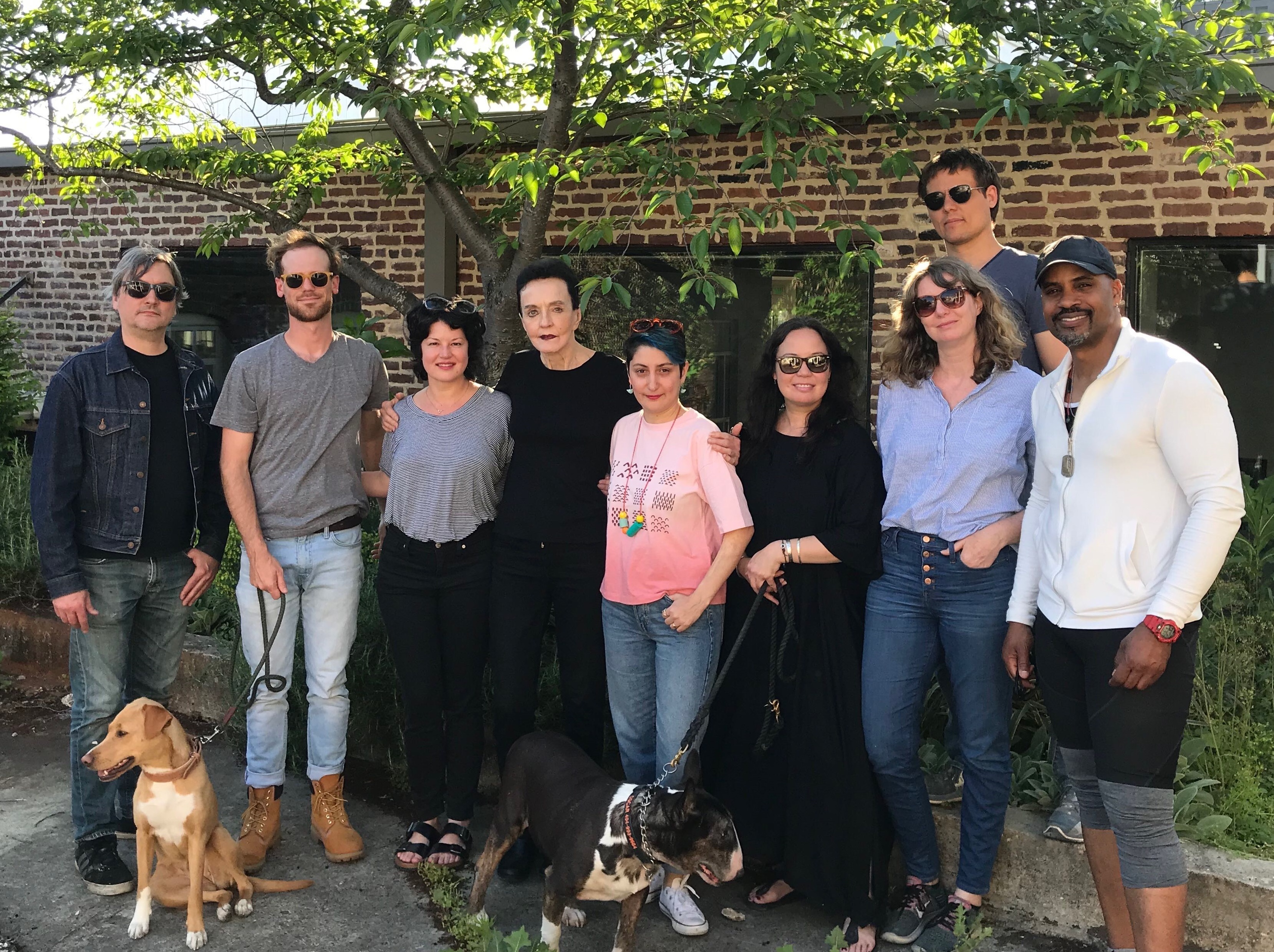 Atlanta Contemporary's Studio Artist Program supports 13 local working artists by providing subsidized studio space and fostering a collaborative environment supportive of the creative process.