Admission to Atlanta Contemporary is always free.

We are CLOSED today.

Upcoming Events
January 11 – January 25
Contemporary Cocktails
Mixologist-in-Residence
Amanda Sutton
Atlanta Contemporary welcomes a local bartender to become the Mixologist-in-Residence – here we invite the purveyors of Atlanta's cocktail culture to share their story – over a finely crafted drink – with our audiences.
January 25 / 6:00pm
Contemporary Cocktails
The Queer Sex Issue
Southern Queer Representation in Arts & Media
Presented by WUSSY Mag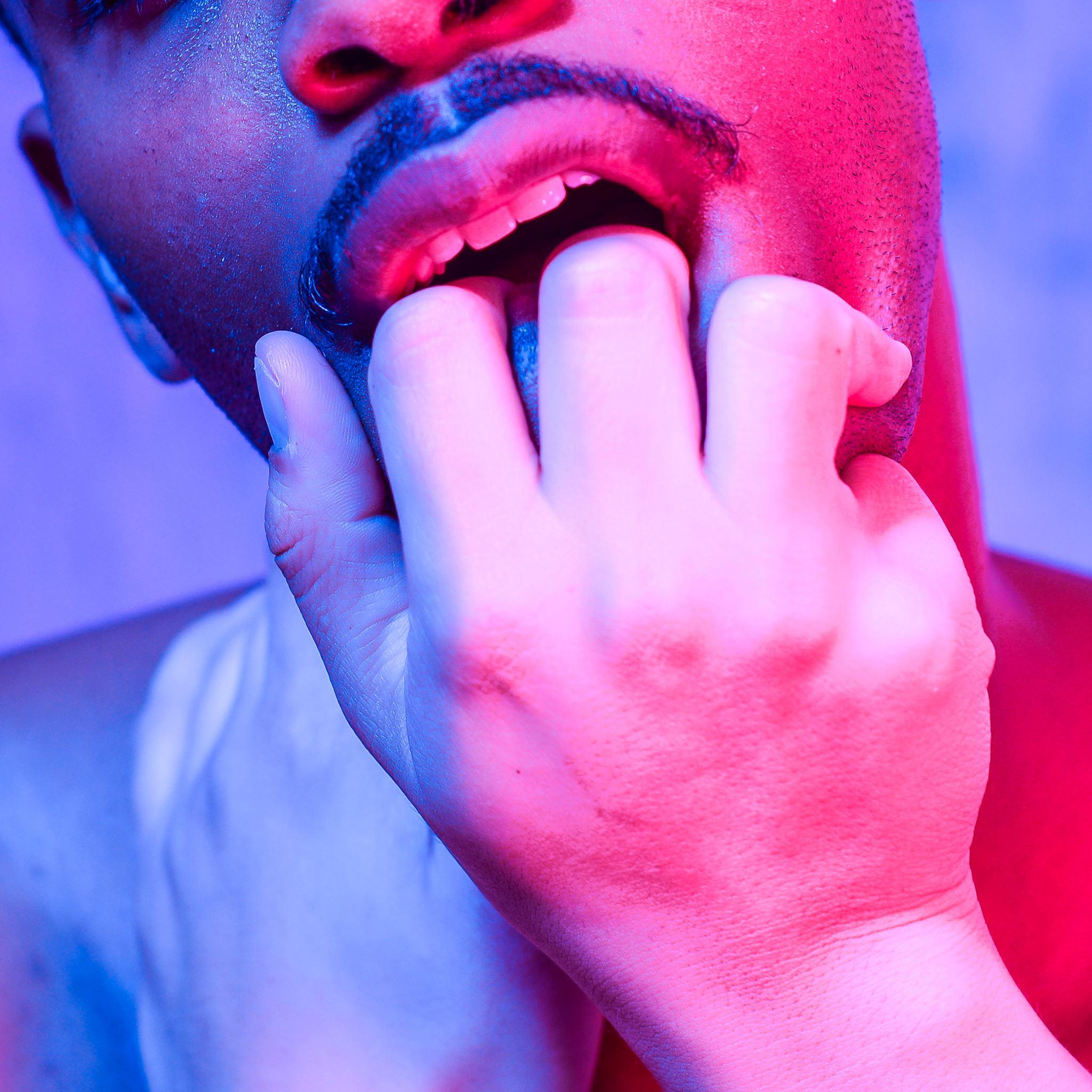 Join us in welcoming WUSSY Mag for an issue release party of "The Queer Sex Issue", a brand-new arts/literary zine featuring work from over 30 Queer artists.
February 1 / 7:00pm
Contemporary Talks
Max Teicher of Gagosian
On Collecting
Presented by Gagosian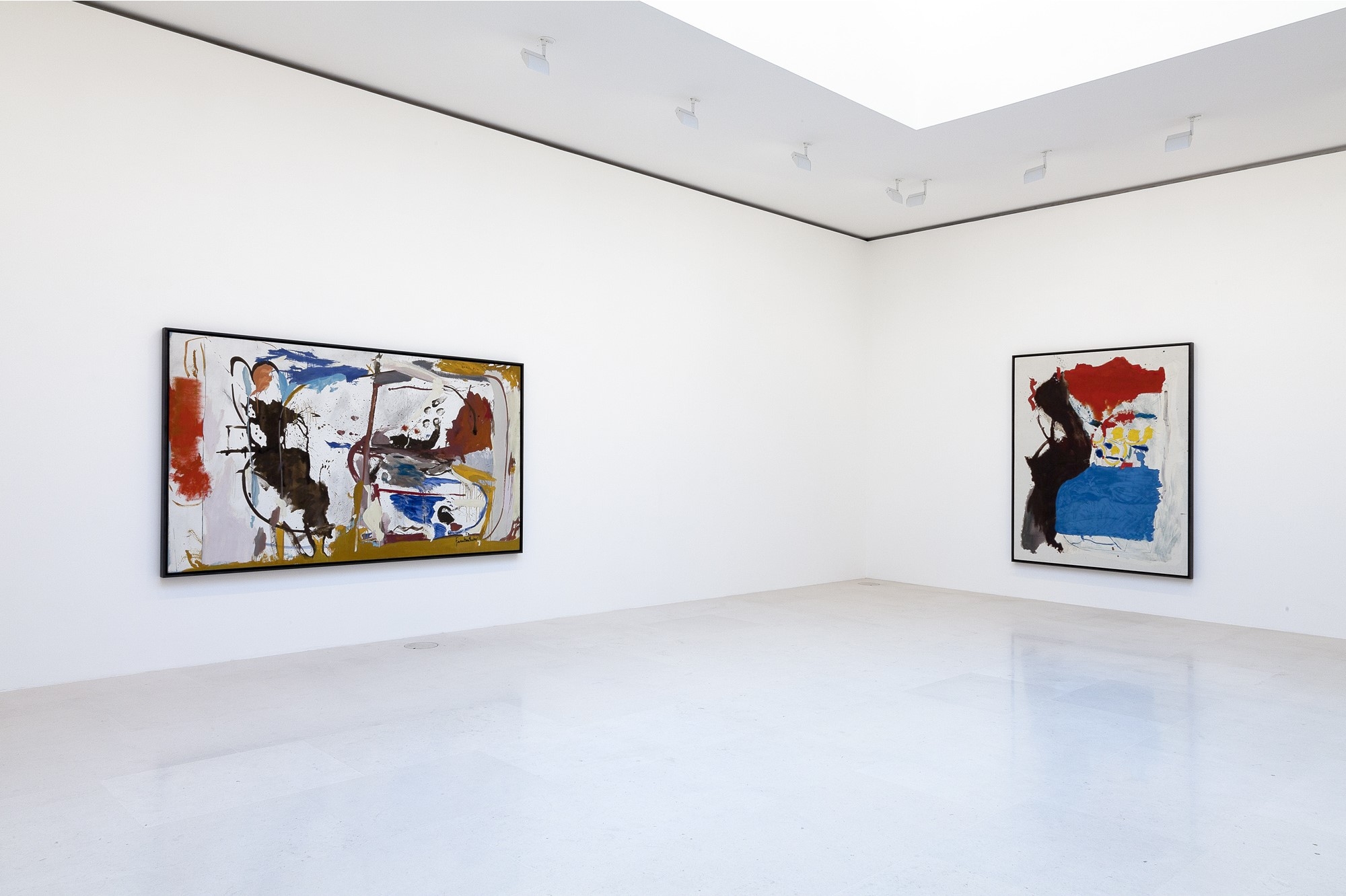 Contemporary Talks connects audiences with some of the most influential national thinkers and doers in art and culture working today. The series On Collecting will comprise of three lectures to be held over the course of the fiscal year.
---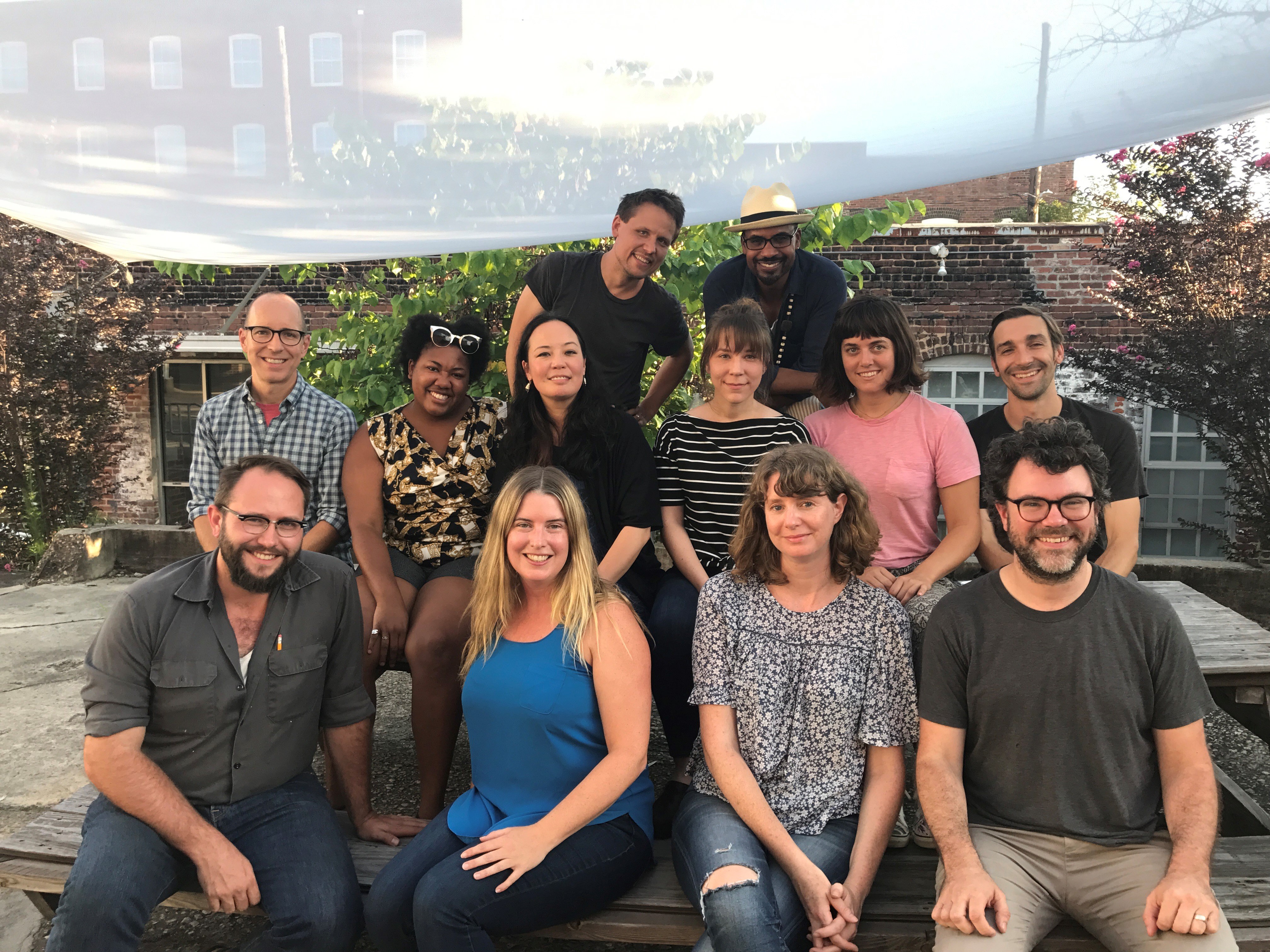 Atlanta Contemporary's Studio Artist Program supports 14 local working artists by providing subsidized studio space and fostering a collaborative environment supportive of the creative process.