Admission to Atlanta Contemporary is always free.

We are OPEN today from 11:00am – 8:00 pm.

Upcoming Events
September 1 / 6:00pm
Contemporary Cocktails
Contemporary Cocktails presents Mixologist-in-Residence
Keyatta Mincey
Atlanta Contemporary welcomes a local bartender to become the Mixologist-in-Residence – here we invite the purveyors of Atlanta's cocktail culture to share their story – over a finely crafted drink – with our audiences.
September 1 / 7:00pm
Contemporary Cocktails
Black Power Party
Peaceful Parties for People of All Colors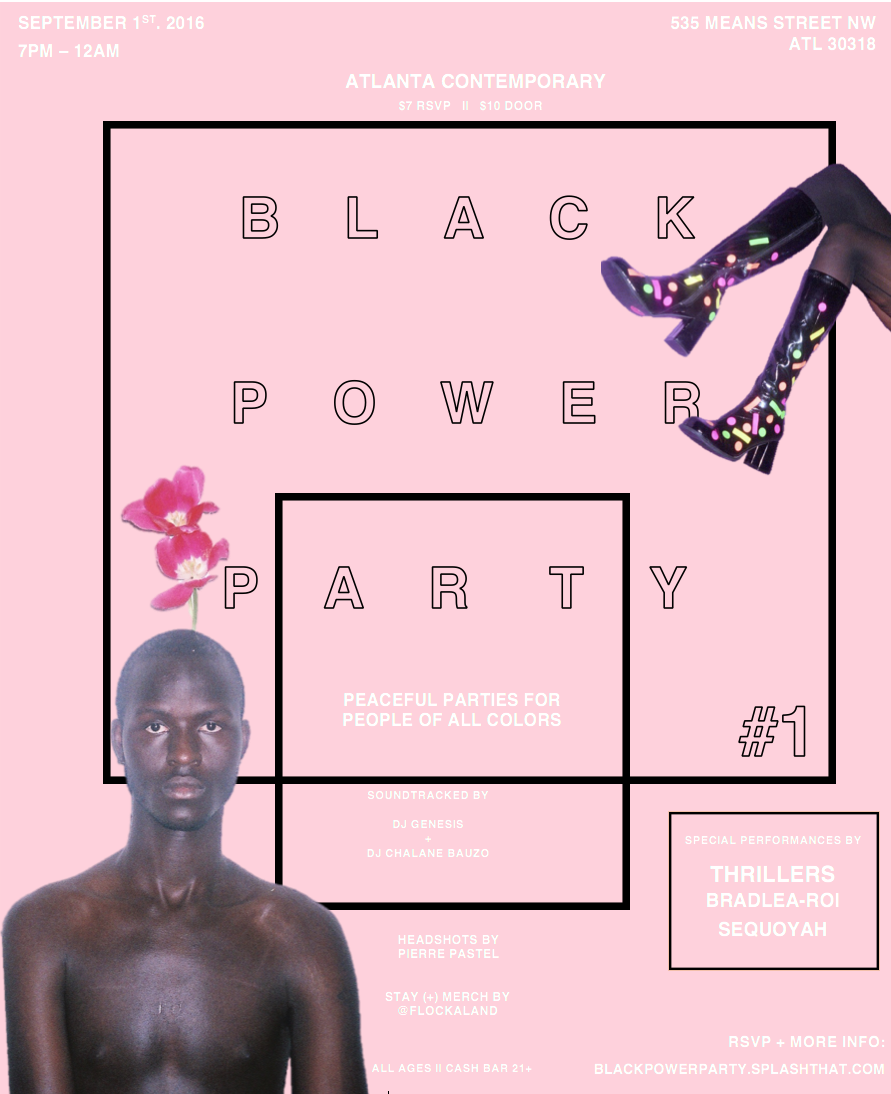 September 8 – September 11
Contemporary Cocktails
ART
by Yasmina Reza
Presented by Serenbe Playhouse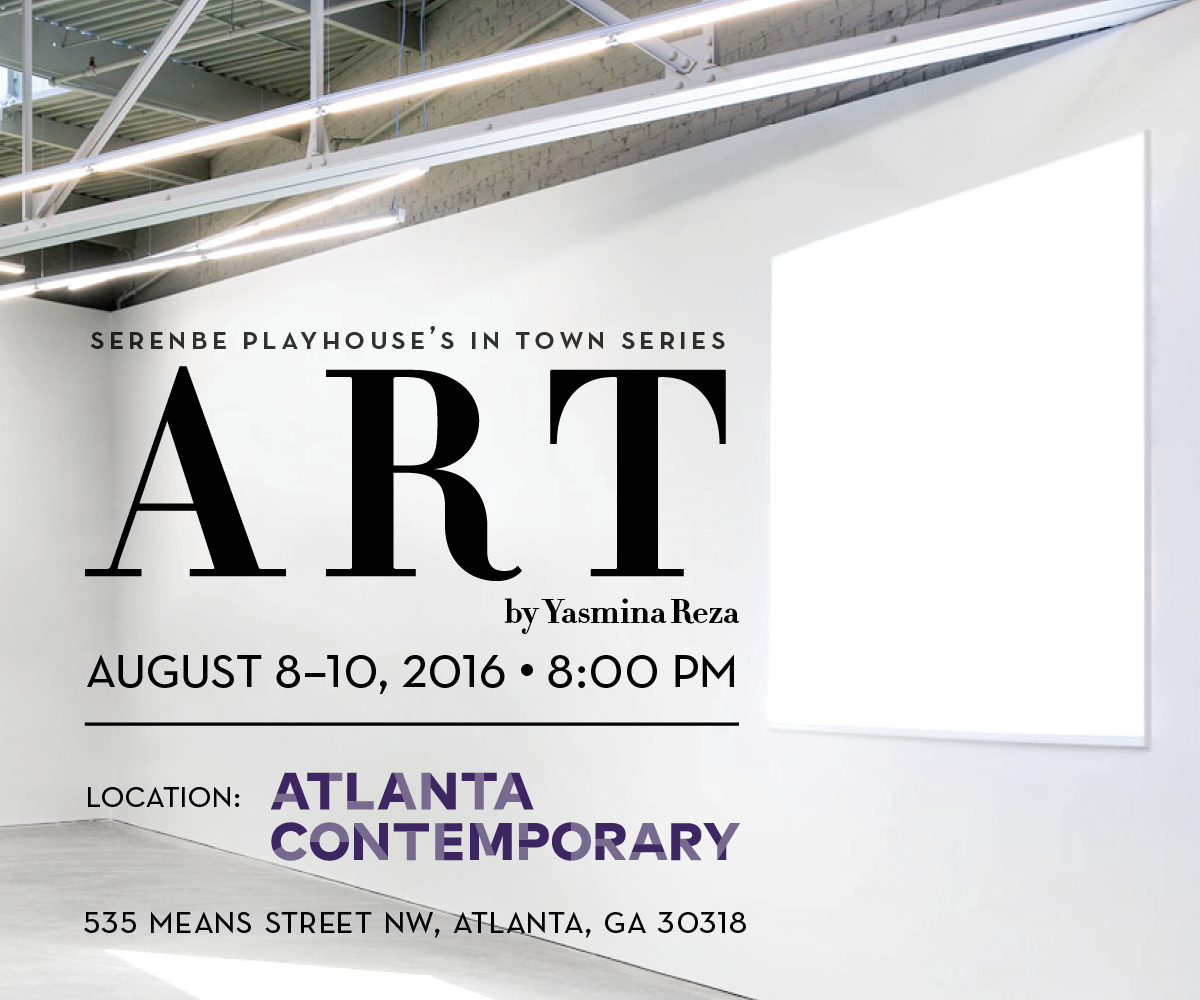 Serenbe Playhouse launches INTIMATE INDOORS, a site specific indoor Atlanta series. ART is a Tony Award winning play by Yasmina Reza that looks at the worlds of art and friendship and how they collide when an unthinkably all white painted canvas is purchased.
---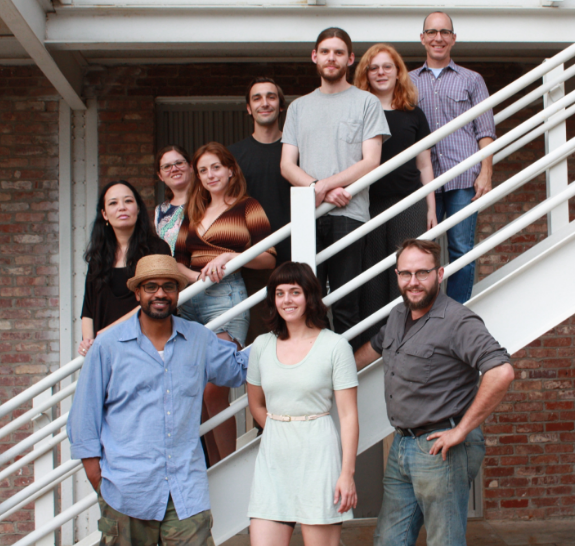 Atlanta Contemporary's Studio Artist Program supports 14 local working artists by providing subsidized studio space and fostering a collaborative environment supportive of the creative process.