Admission to Atlanta Contemporary is always free.

We are OPEN today from 11:00am – 5:00 pm.

Upcoming Events
December 14 / 7:00pm
Contemporary Cocktails
Carols & Cocktails
Presented by Atlanta Contemporary + The Atlanta Opera + Grocery on Home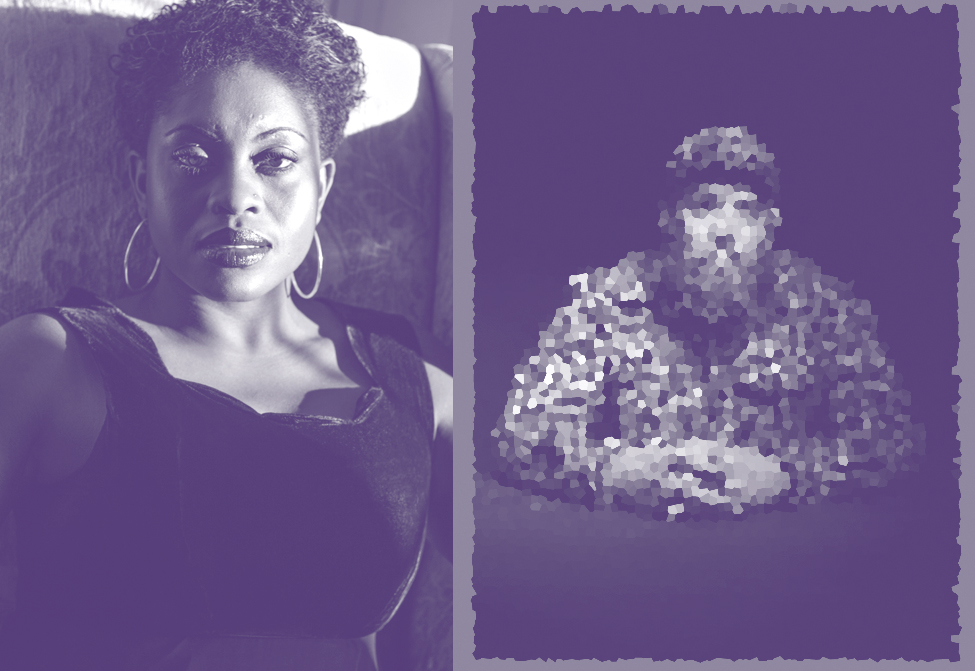 Atlanta Contemporary presents a unique musical performance in partnership with The Atlanta Opera and Grocery on Home.
December 17 / 12:00pm
Contemporary Kids
Contemporary Kids
Makiko Maekawa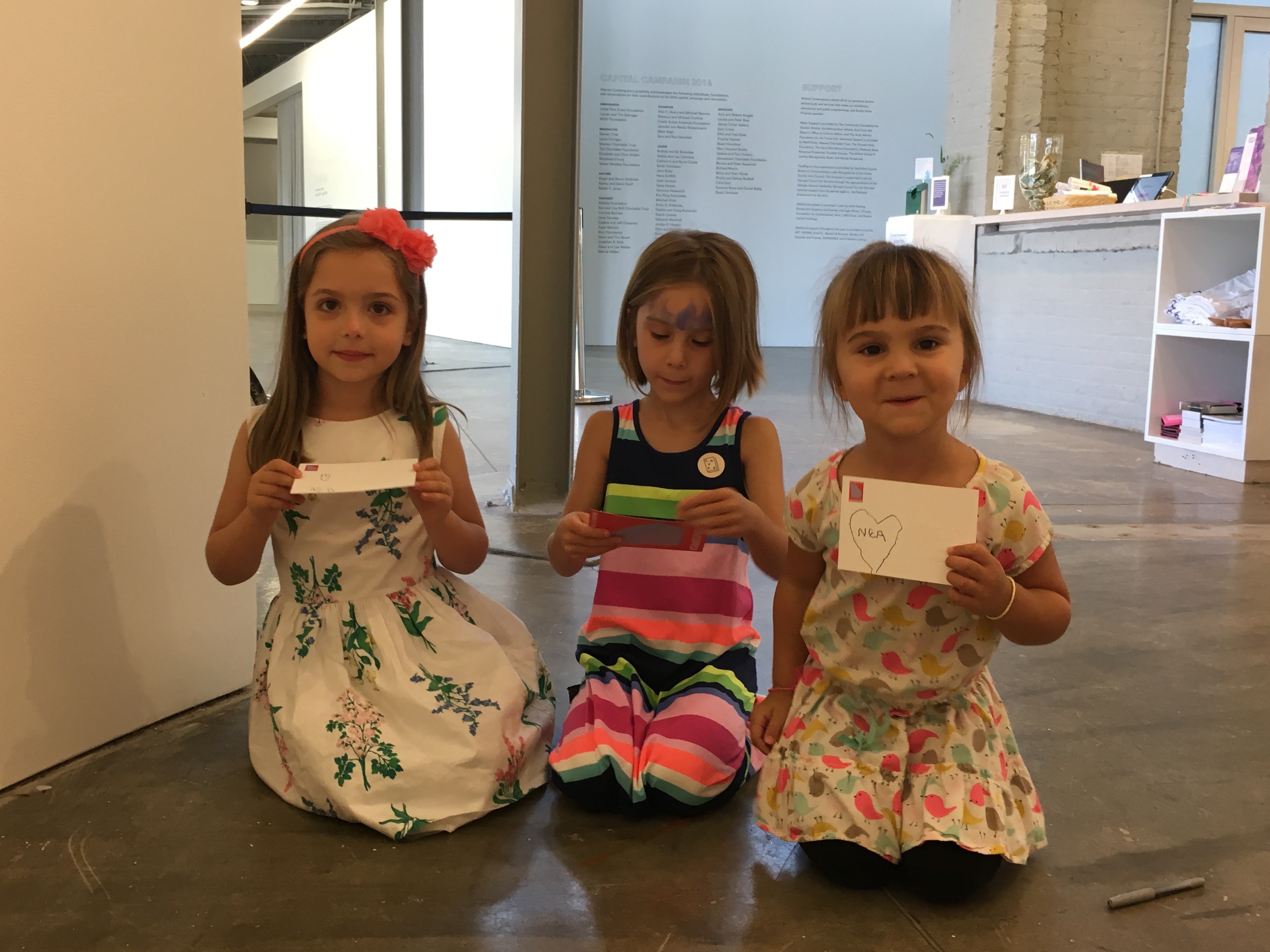 A free and interactive family-friendly program, Contemporary Kids introduces children to contemporary art and artists through approachable media and hands-on activities.
December 21 / 6:00pm
Contemporary Cocktails
Got It For Cheap
Holiday Shopping for the Art Lover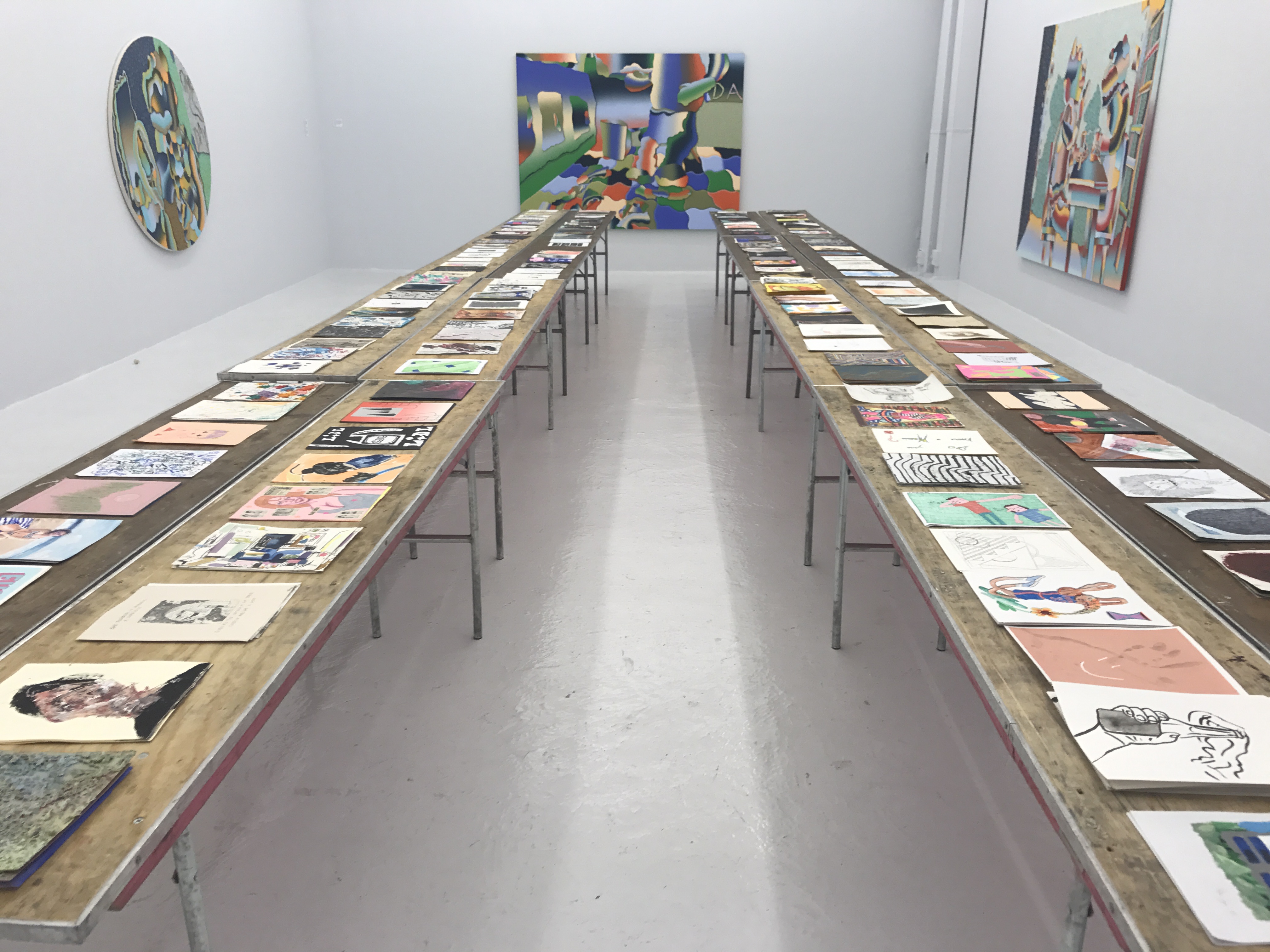 Contemporary Cocktails with Got It For Cheap and Cover Books. Join us for a unique holiday shopping experience and a cocktail throw-down with our Mixologists-in-Residence Jeff Banks. Enjoy music by DJ Mike Stasny.
---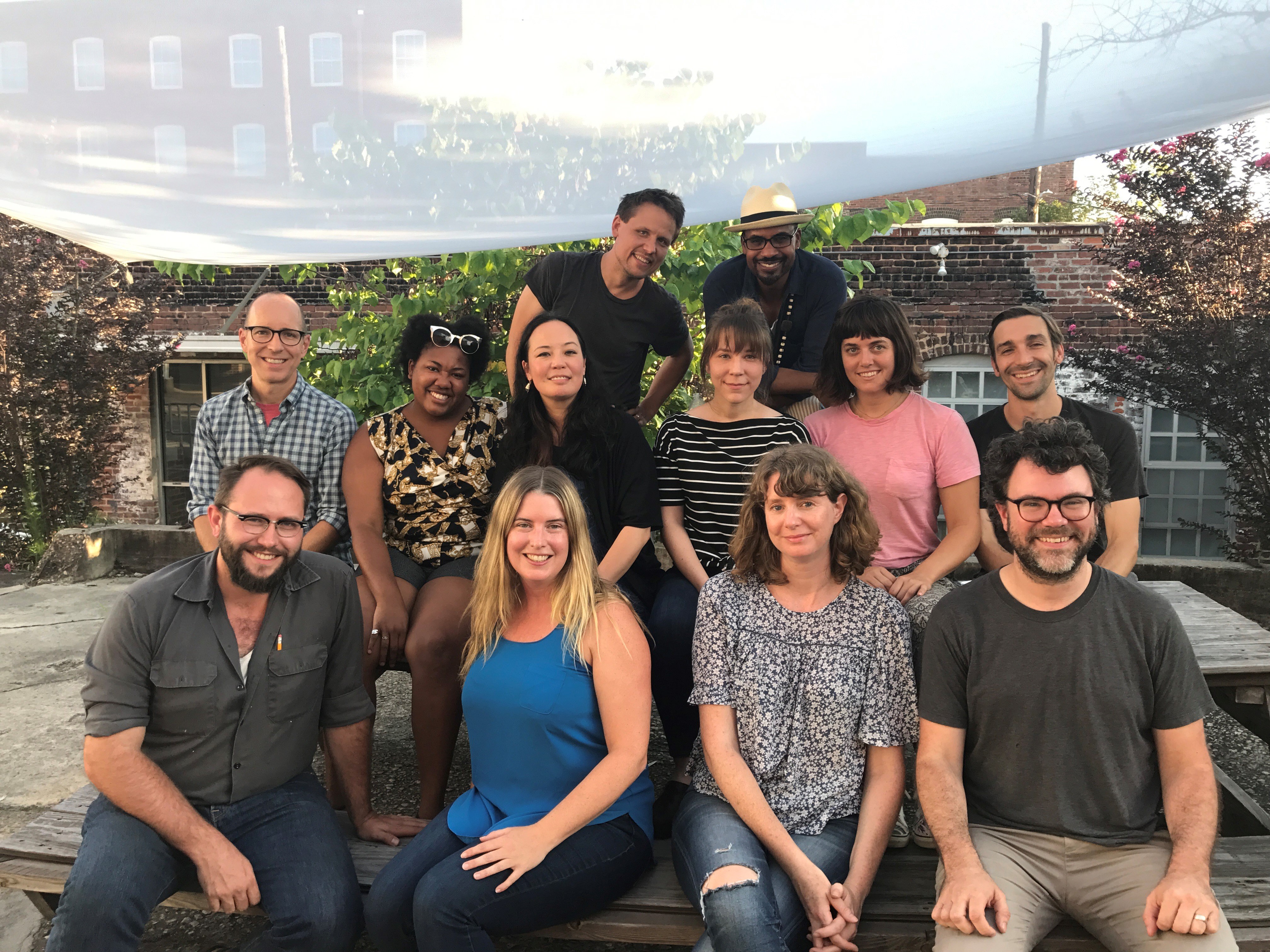 Atlanta Contemporary's Studio Artist Program supports 14 local working artists by providing subsidized studio space and fostering a collaborative environment supportive of the creative process.