Admission to Atlanta Contemporary is always free.

We are OPEN today from 11:00am – 5:00 pm.

Upcoming Events
June 1 – June 30
Special Event
Join in June
Upgrade, Renew, or #JoinInJune in support of free admission, every day.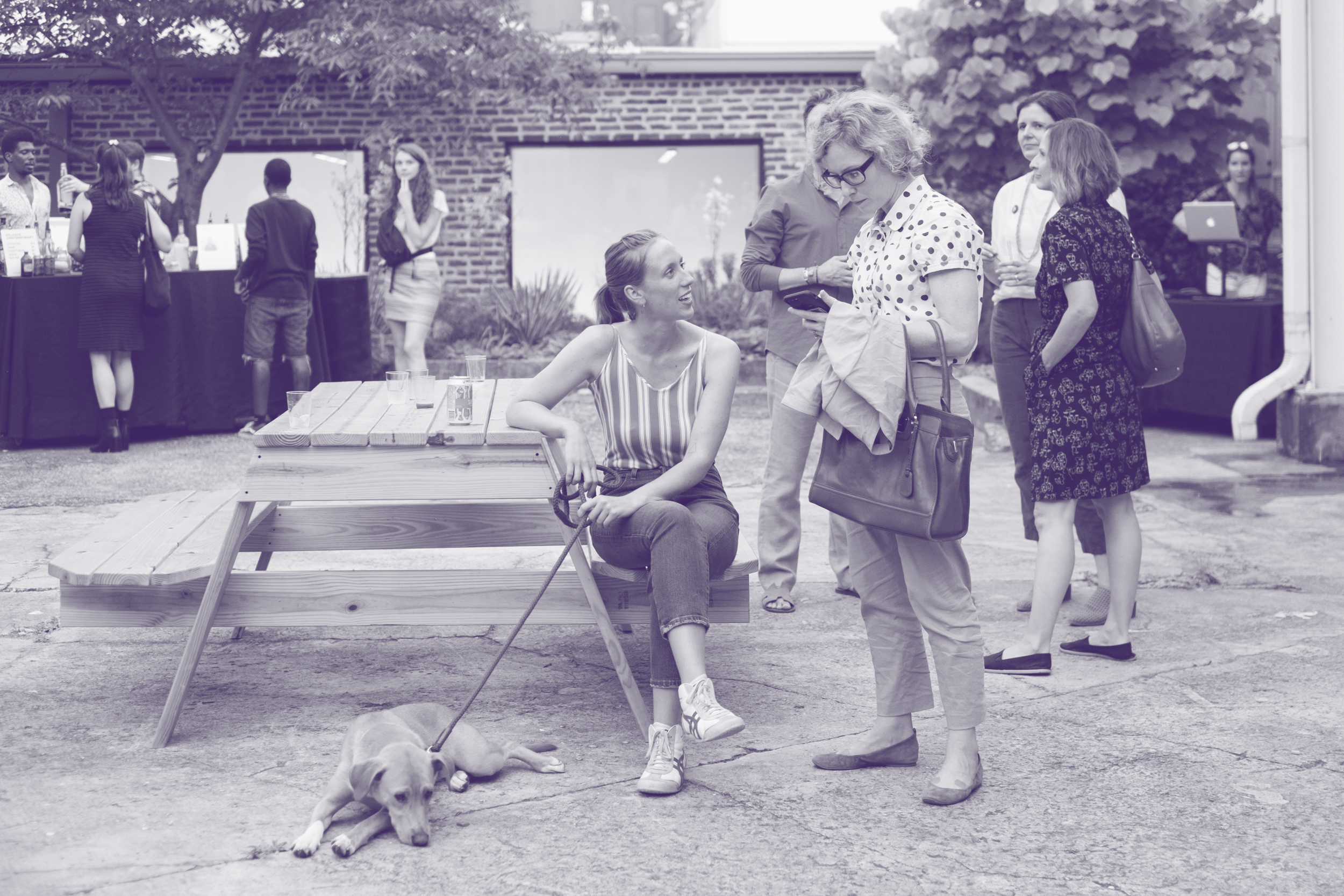 June 6 – June 27
Contemporary Cocktails
Mixologist-in-Residence
Jessica Smith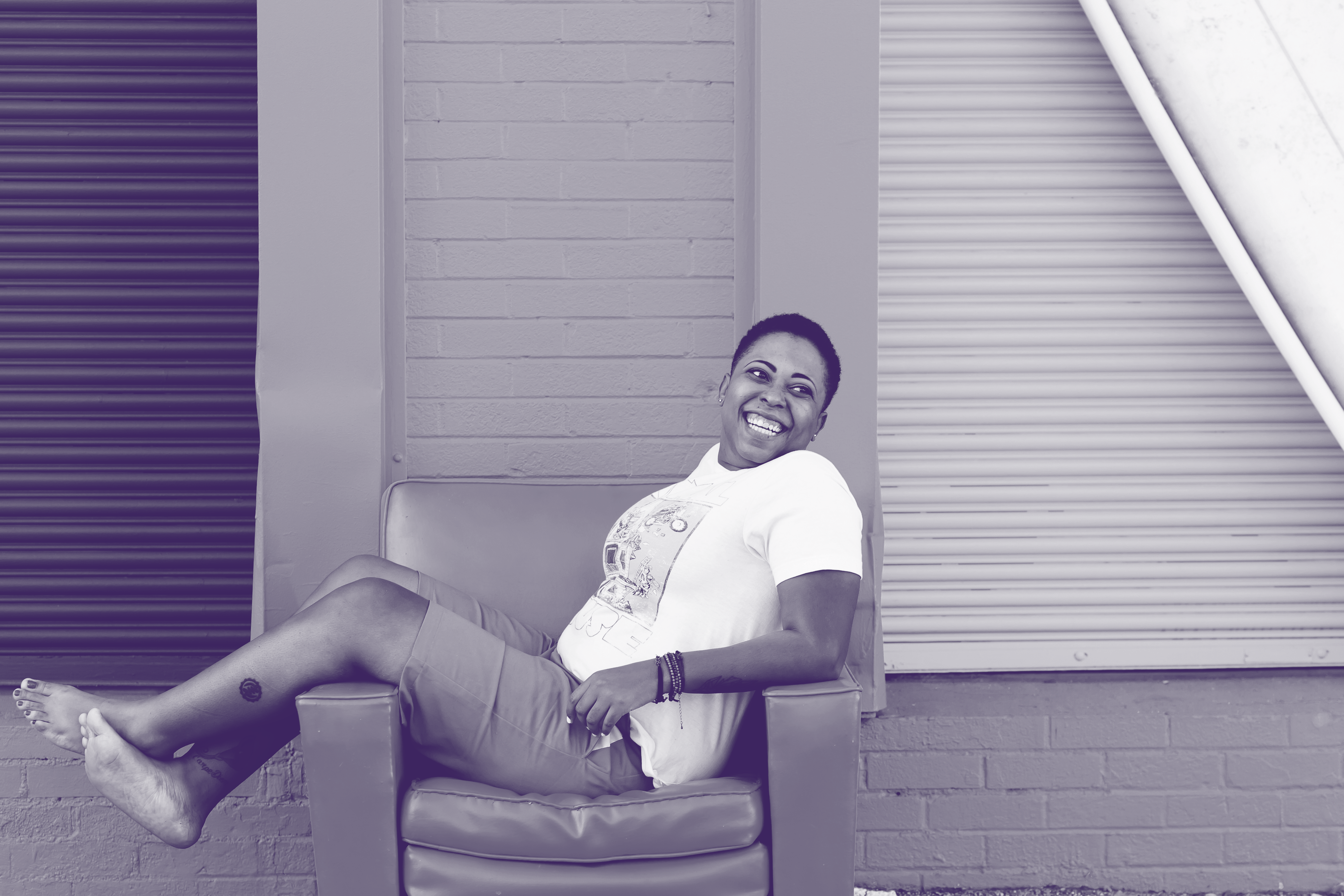 June 27 / 6:00pm
Contemporary Cocktails
ColorATL + Creature Comforts
An Adult Coloring and Brewery Night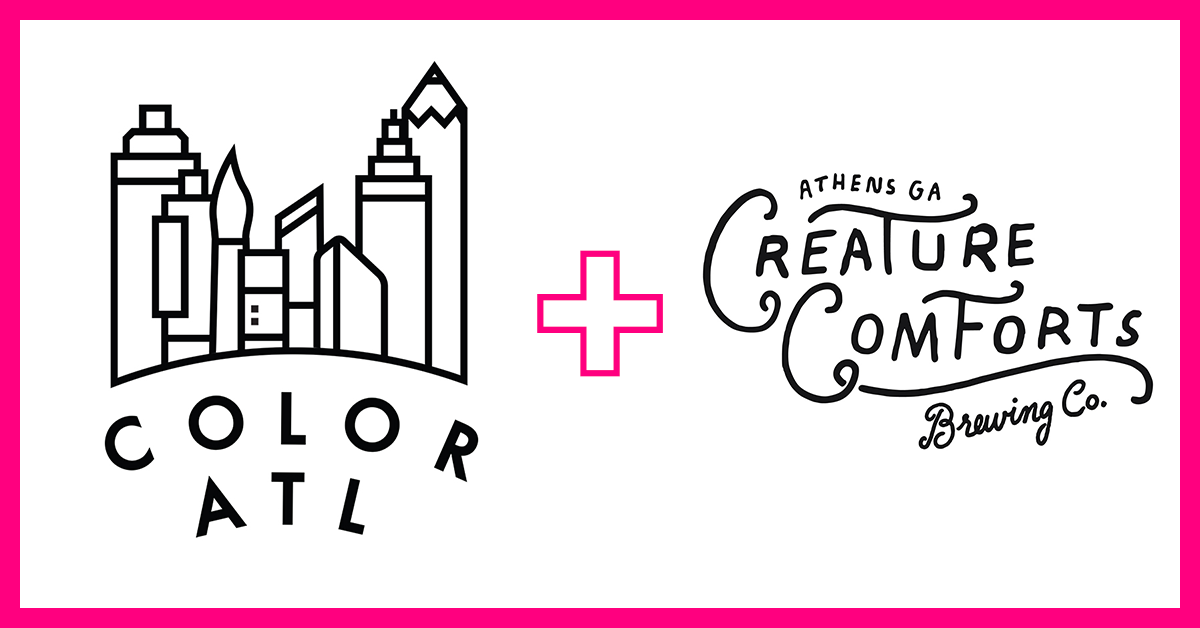 ColorATL and Creature Comforts are joining together to bring Atlanta Contemporary an evening of brews and creativity.

---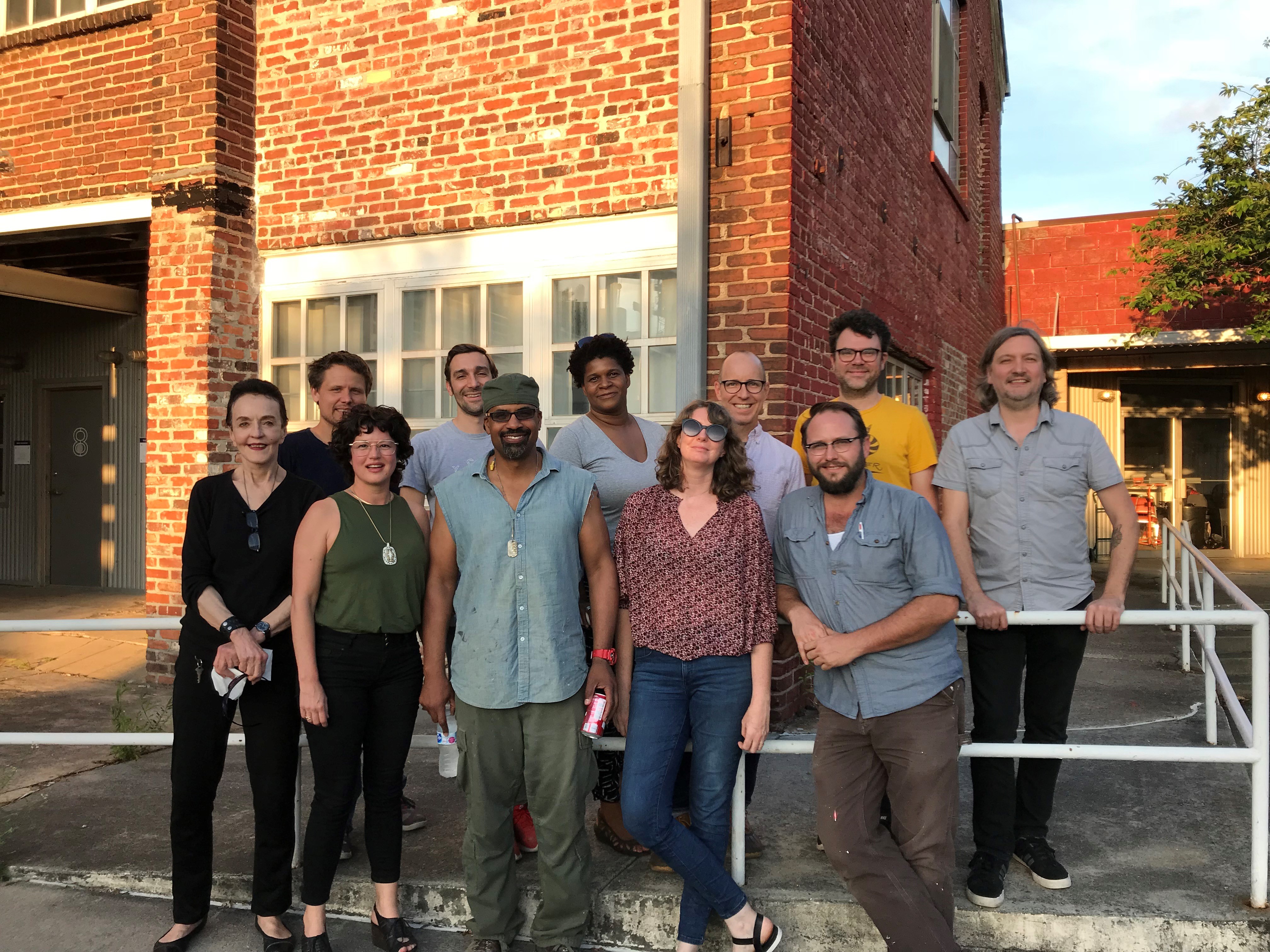 Atlanta Contemporary's Studio Artist Program supports 14 local working artists by providing subsidized studio space and fostering a collaborative environment supportive of the creative process.