Atlanta Contemporary is closed between December 23, 2019 to January 22, 2019 for the holidays and to install new exhibitions. Join us for exhibition openings on January 23, 2019 from 7-9pm.
Upcoming Events
January 23 / 7:00pm
Contemporary Cocktails
Exhibition Openings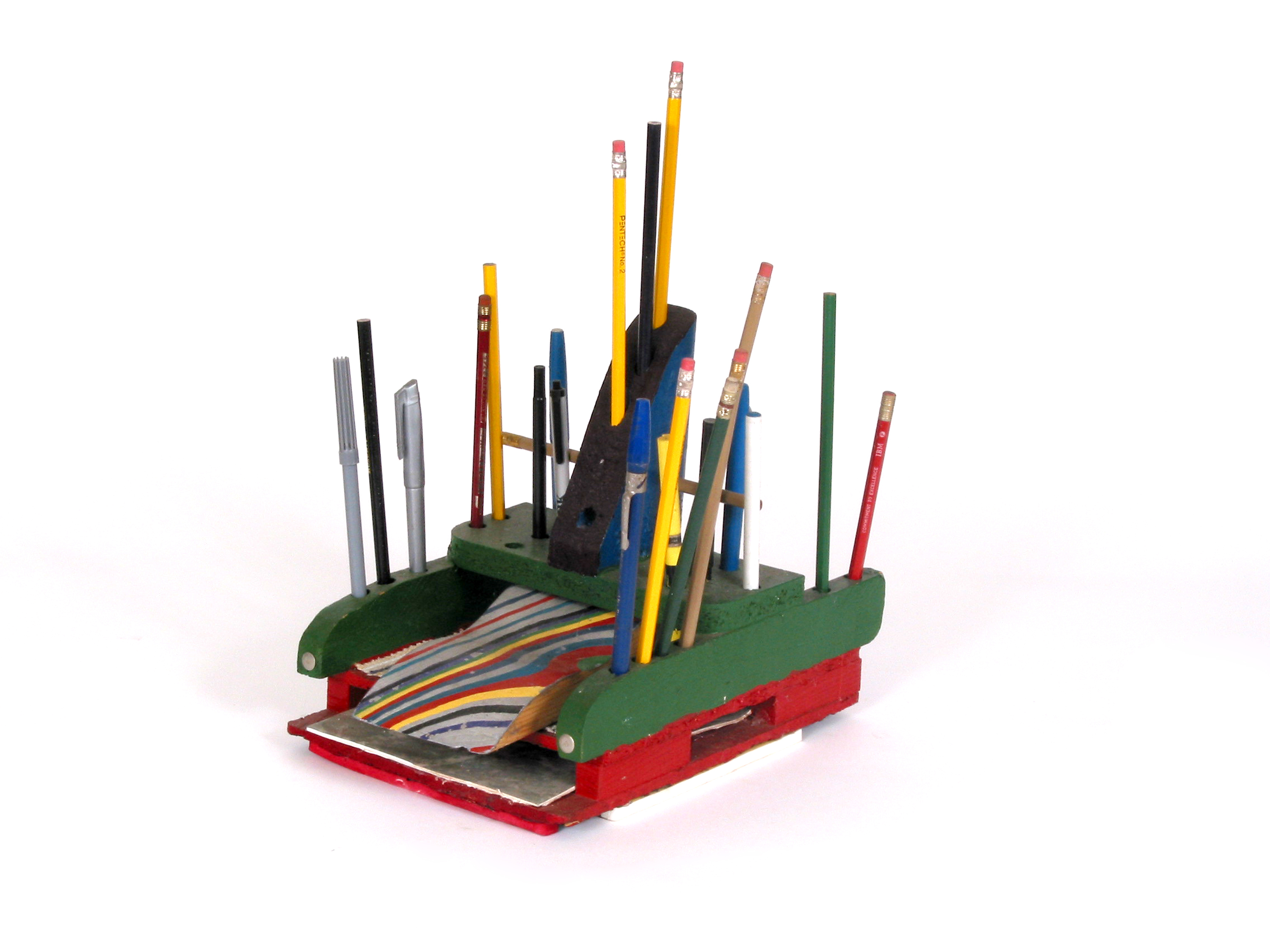 Join us for our Winter Exhibition Openings with a solo show by Kentucky artist Charles Williams. New Project Space exhibitions will open concurrently.
January 25 / 12:00pm
Contemporary Talks
Curator Tour
Join us for a tour of our new exhibitions with featured curators and artists.

January 27 / 12:00pm
Contemporary Kids
Contemporary Kids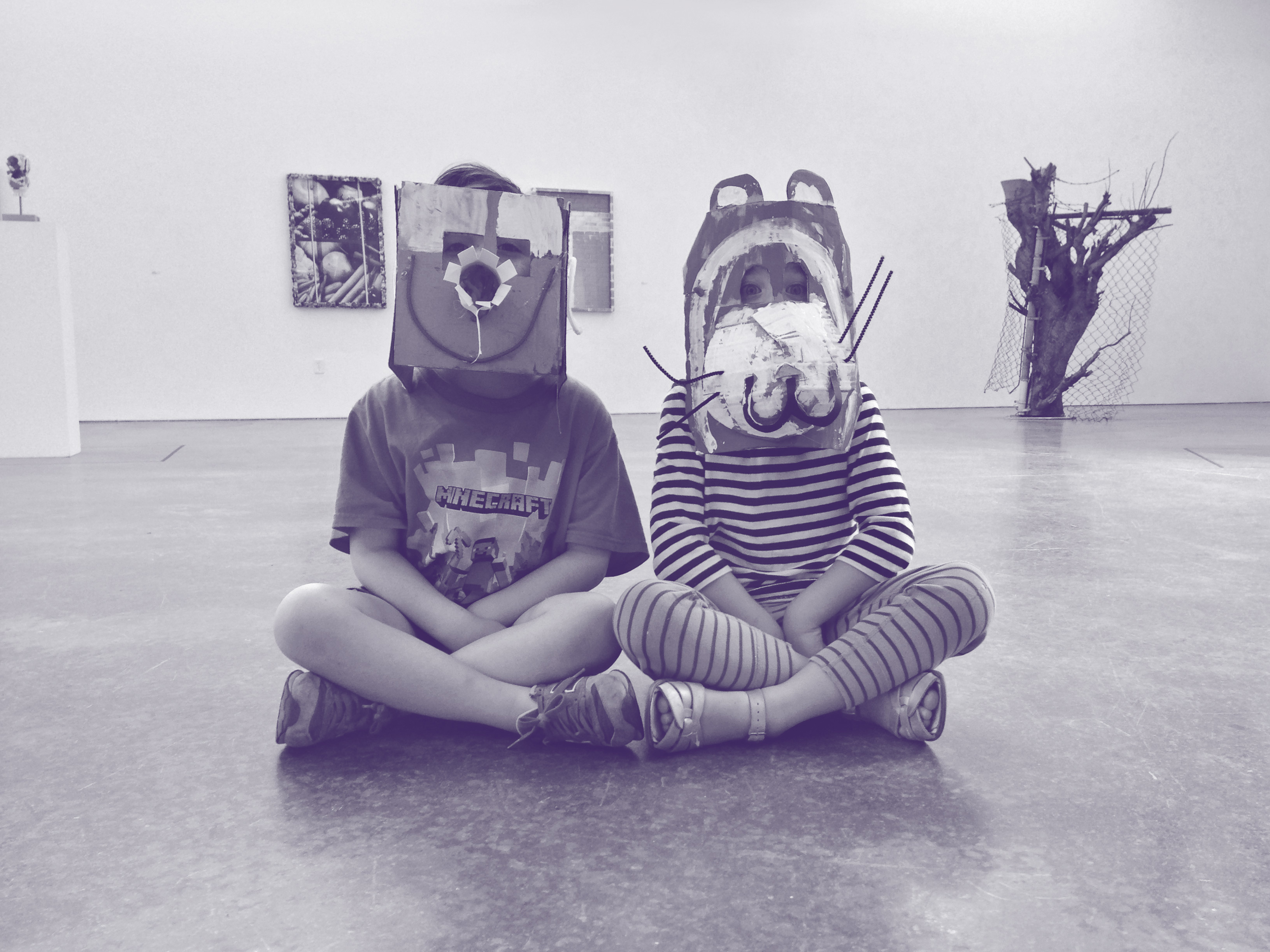 A free and interactive family-friendly program, Contemporary Kids introduces children to contemporary art and artists through approachable media and hands-on activities.

---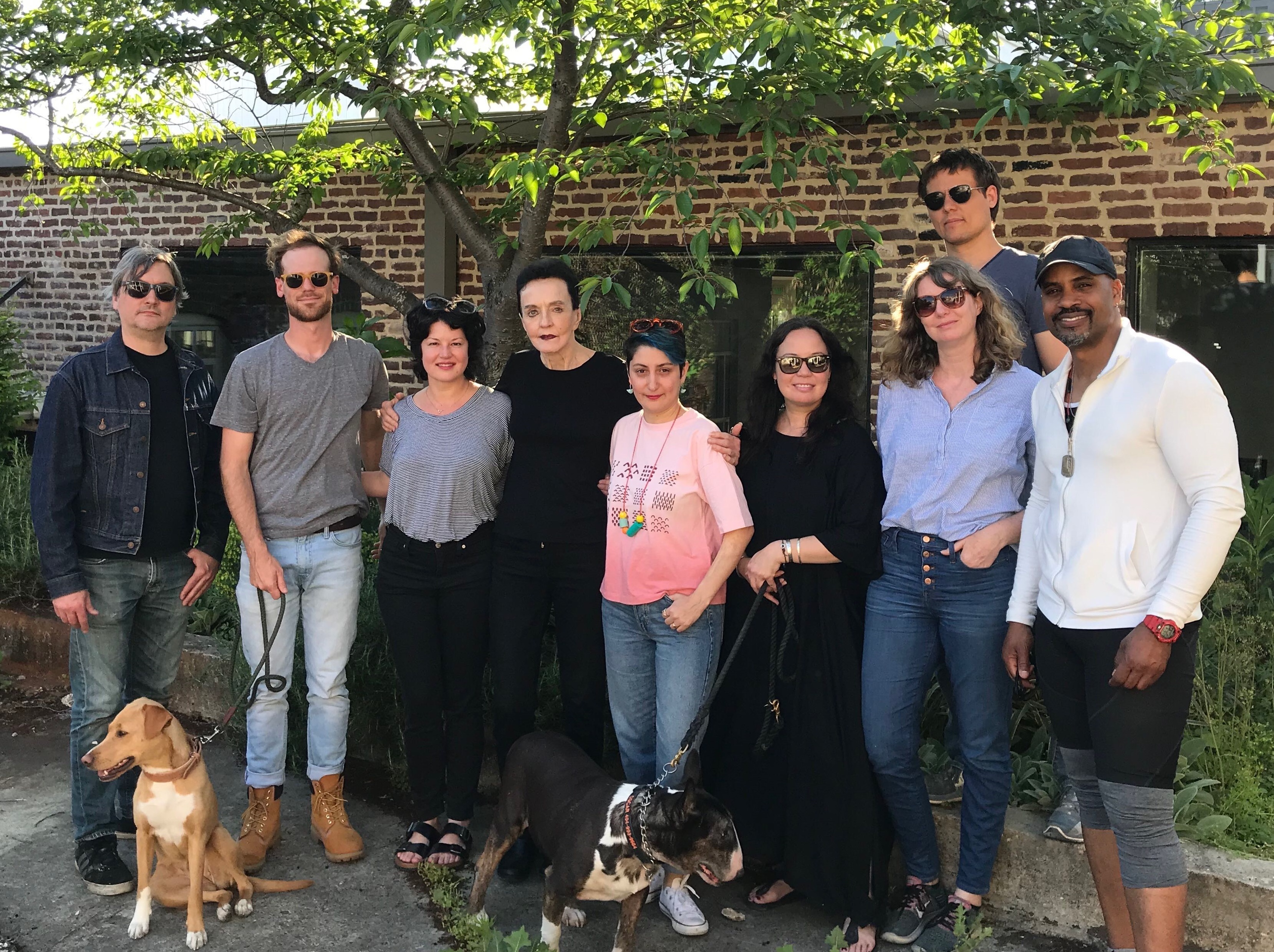 Atlanta Contemporary's Studio Artist Program supports 14 local working artists by providing subsidized studio space and fostering a collaborative environment supportive of the creative process.