Atlanta Contemporary will be closed to the public starting June 5, 2023 to prepare for ART PARTY and upcoming exhibitions.
Upcoming Events
May 2 – June 16
Special Event
Mirror for Membership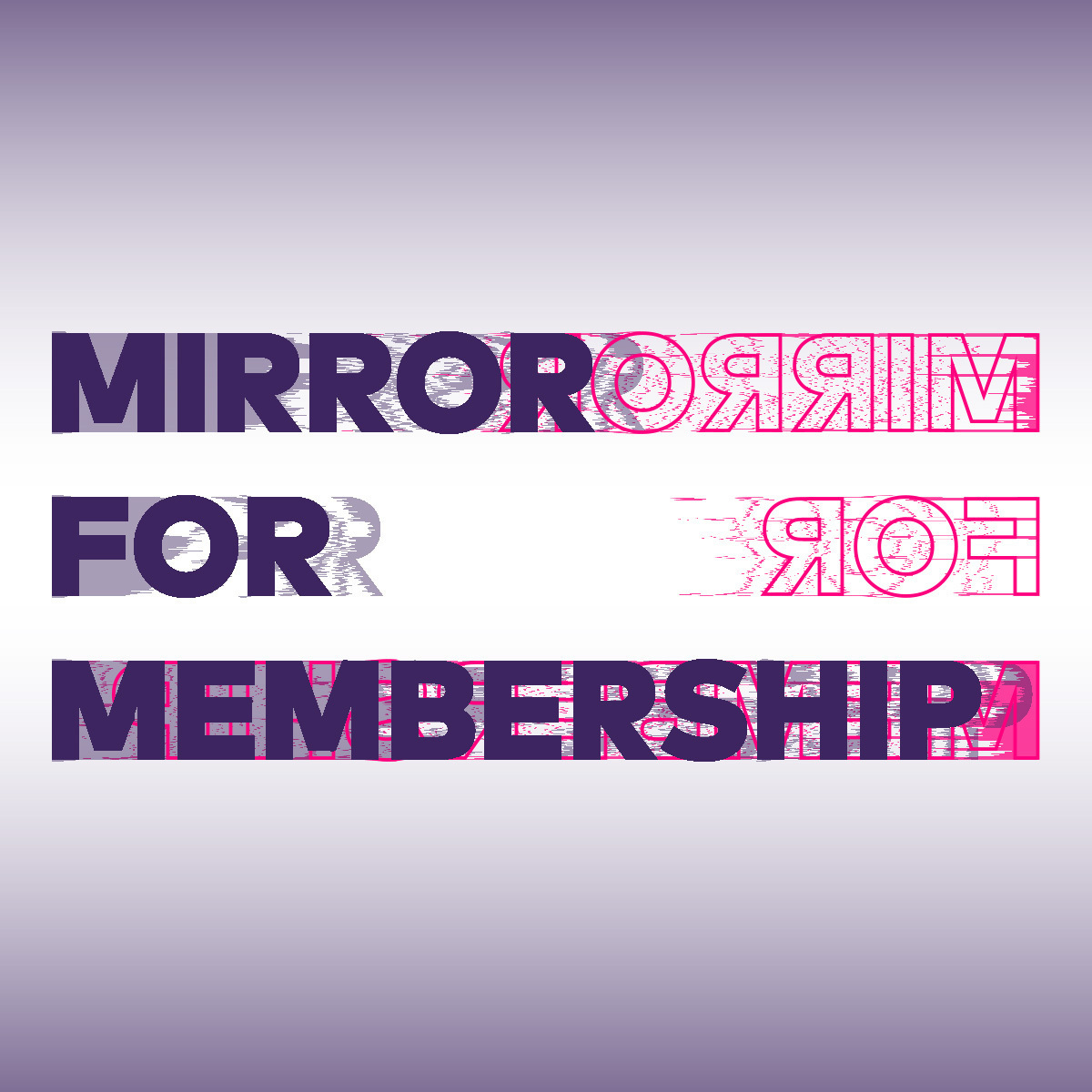 Always wanted to join as a Member? Now you can in a new way!
June 24 / 7:30pm
ART PARTY
ART PARTY 2023
Alchemy
It's that time of year again — only 2023 marks our 50th Anniversary! Join us for our annual fundraiser — the night will transform the campus with programming, present you with special performances, and of course, Open Studios with our artists in the Studio Artist Program.
---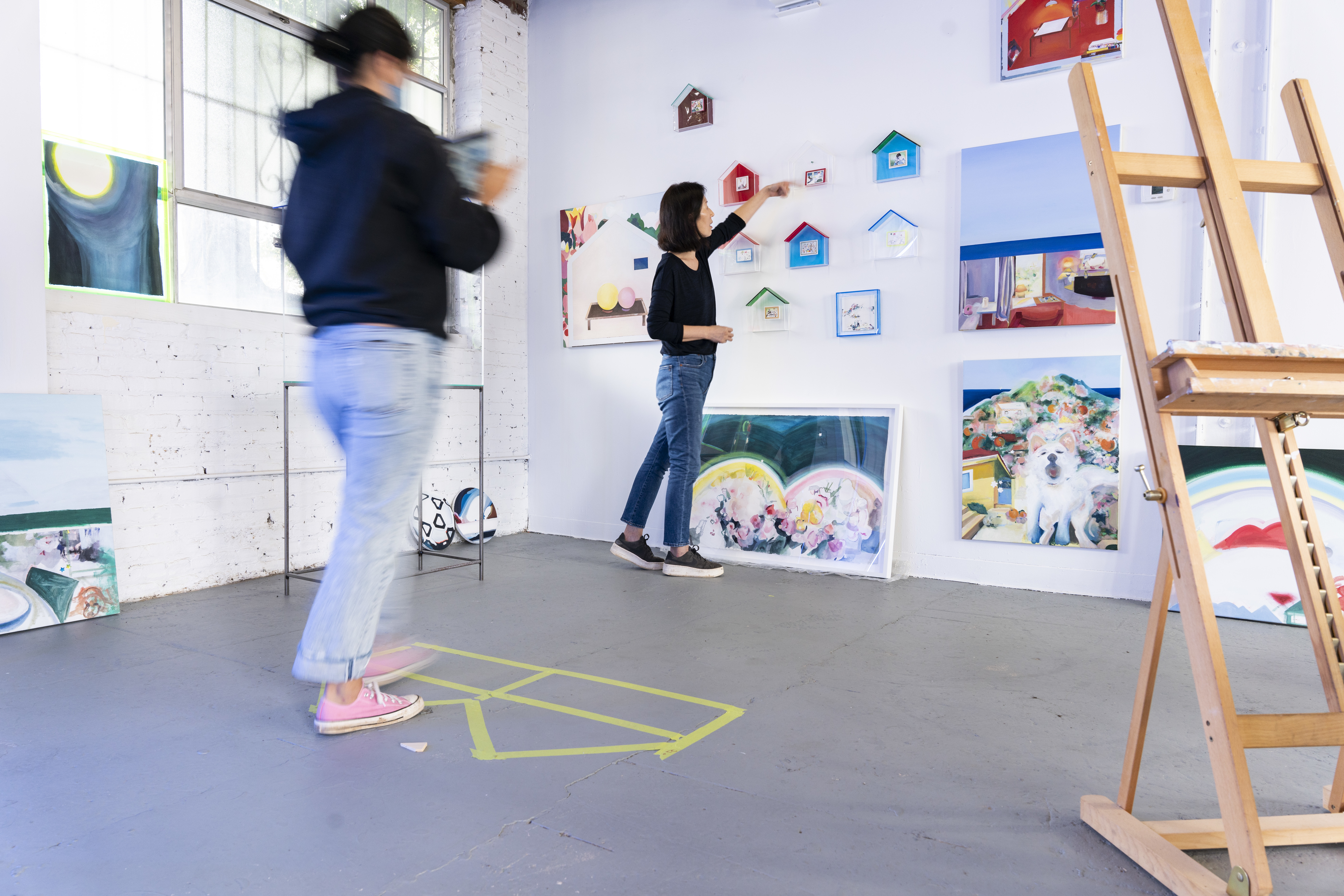 Atlanta Contemporary's Studio Artist Program supports 13 local working artists by providing subsidized studio space and fostering a collaborative environment supportive of the creative process.