Admission to Atlanta Contemporary is always free.

We are OPEN today from 11:00am – 5:00 pm.

Upcoming Events
March 9 – March 30
Contemporary Cocktails
Brahms & Liszt
Mixologist-In-Residence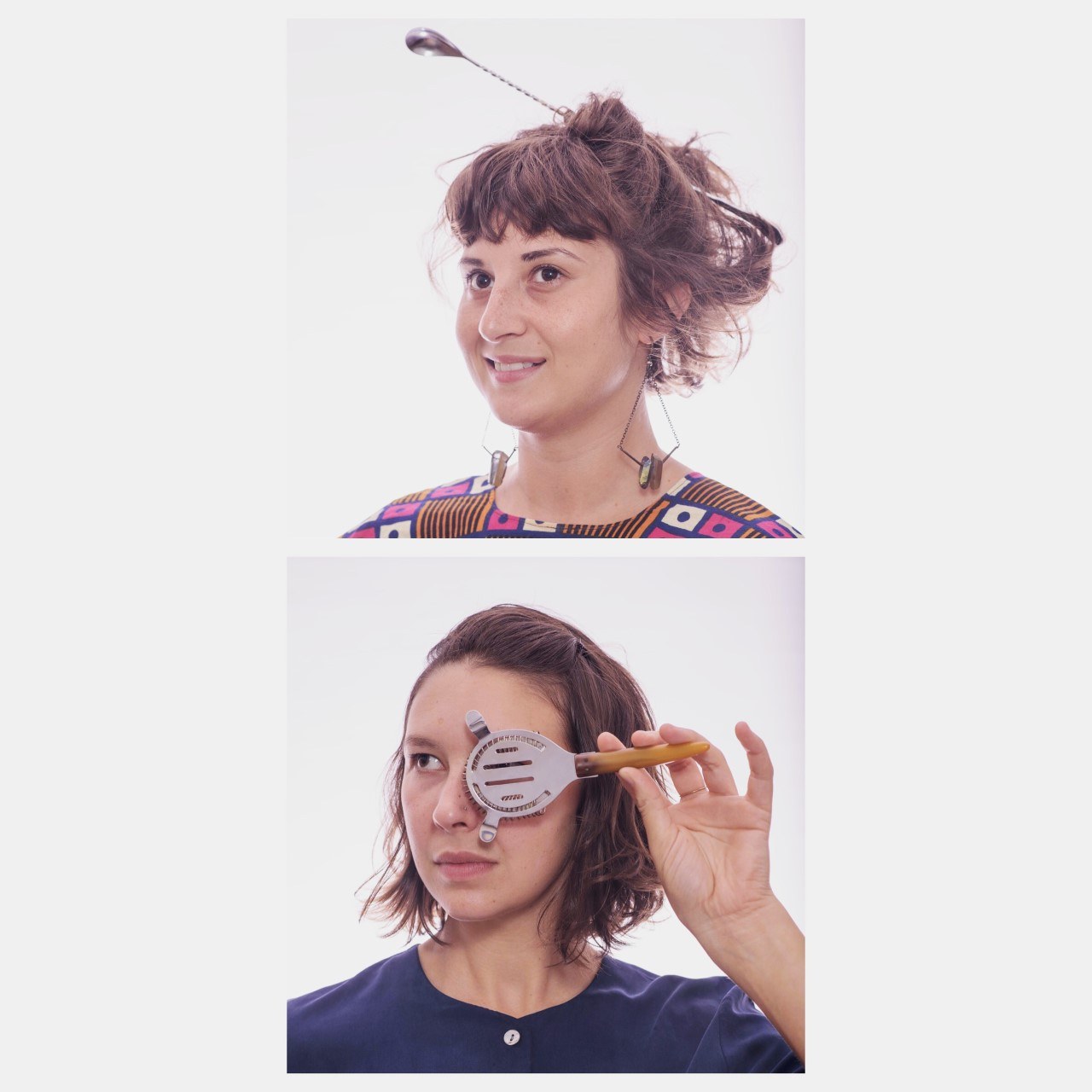 Atlanta Contemporary welcomes a local bartender to become the Mixologist-in-Residence – here we invite the purveyors of Atlanta's cocktail culture to share their story – over a finely crafted drink – with our audiences.
March 30 / 6:00pm
Contemporary Talks
Artadia: Art & Dialogue
featuring Meg Onli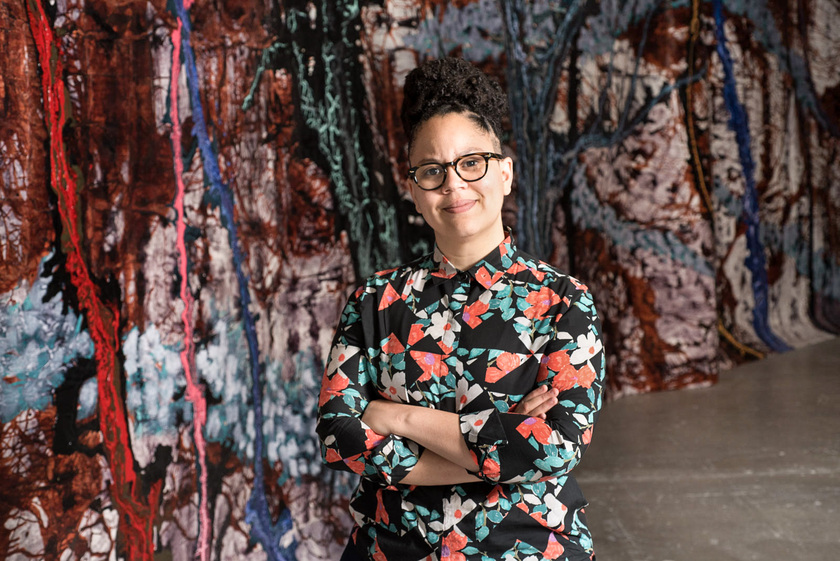 A talk with Meg Onli, curator of the ICA Philadelphia presented by Artadia.
March 31 / 7:00pm
Screening
The Most Human Desire
Films by Chick Strand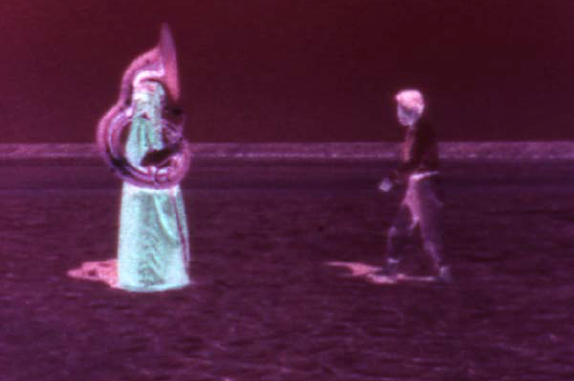 The Film Love series provides access to great but rarely seen films, especially important works unavailable on consumer video.
---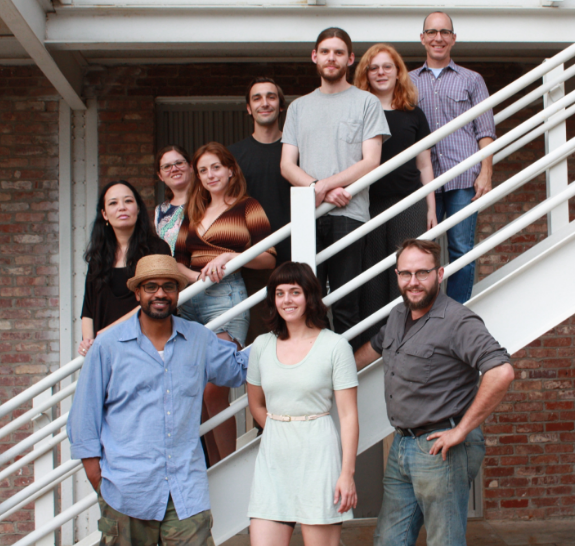 Atlanta Contemporary's Studio Artist Program supports 14 local working artists by providing subsidized studio space and fostering a collaborative environment supportive of the creative process.