Admission to Atlanta Contemporary is always free.

We are OPEN today from 12:00pm – 4:00 pm.

Upcoming Events
December 9 / 7:00pm
Performance
Xavier Lewis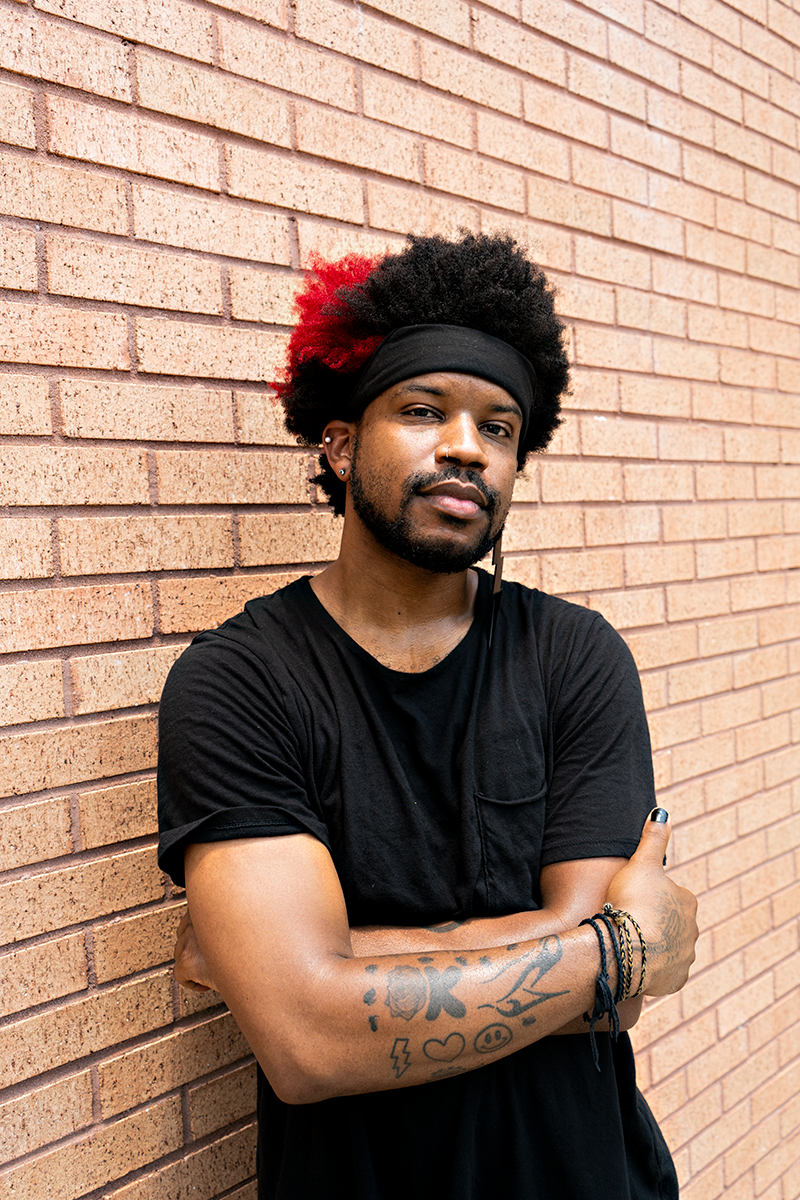 Join us for live performances by Xavier Lewis in support of his show The Angst of the Proletariat.
December 16 / 6:00pm
Workshop
Pop Up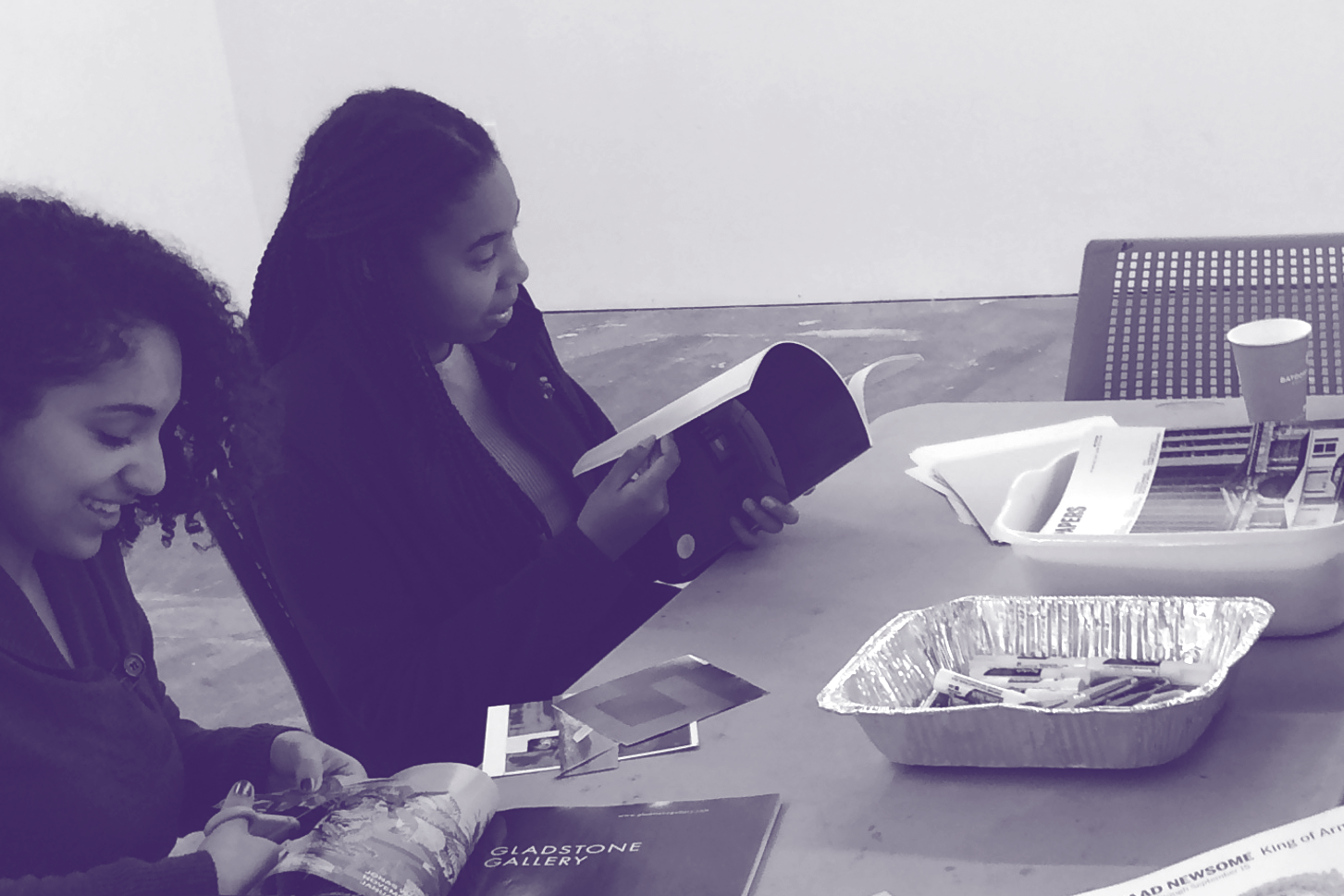 On-site art making for all ages and ability levels to explore contemporary art through a variety of techniques and experiences.

December 18 / 12:00pm
Special Event
Holiday Market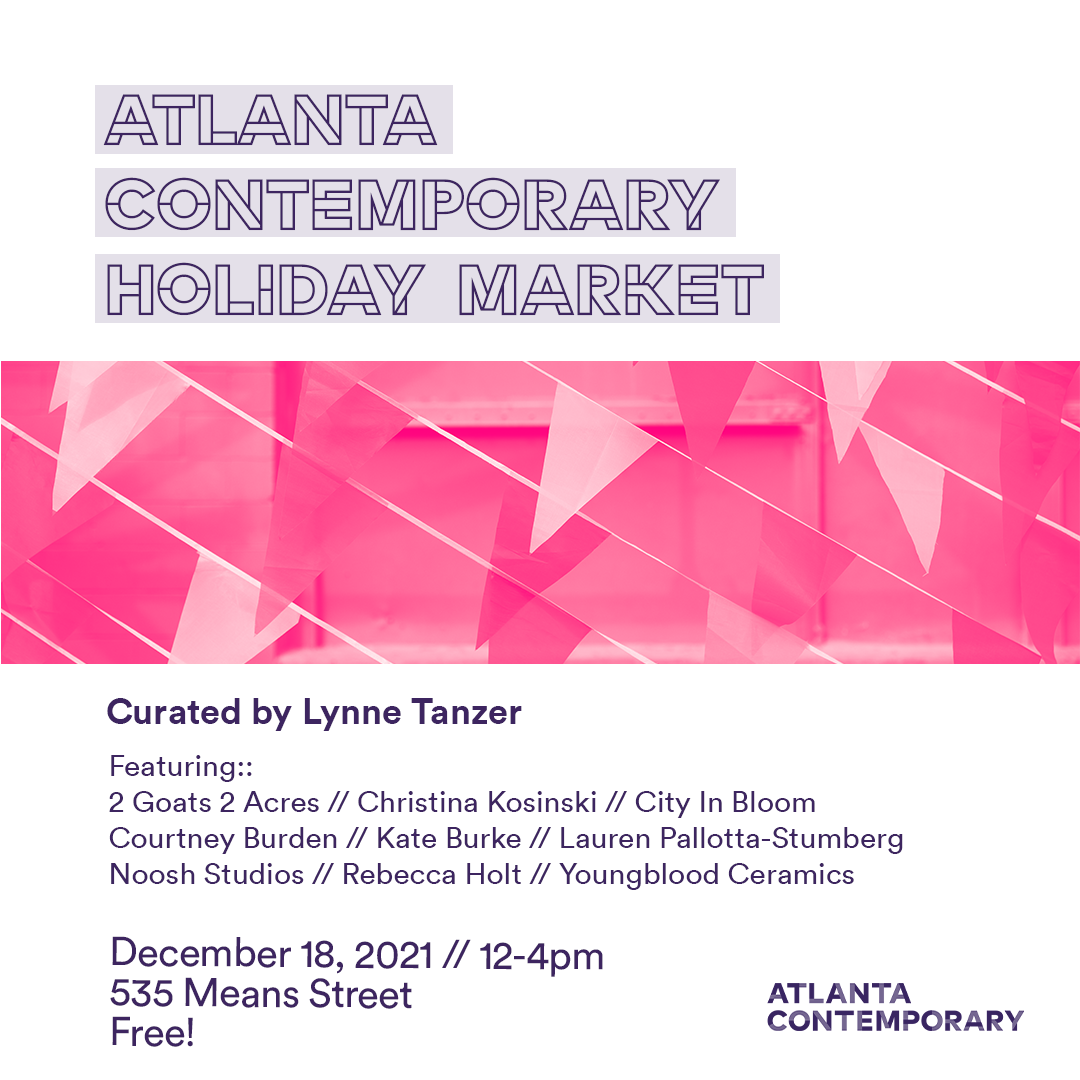 Shop local artists and sip on a cocktail at Atlanta Contemporary's first Holiday Market.
---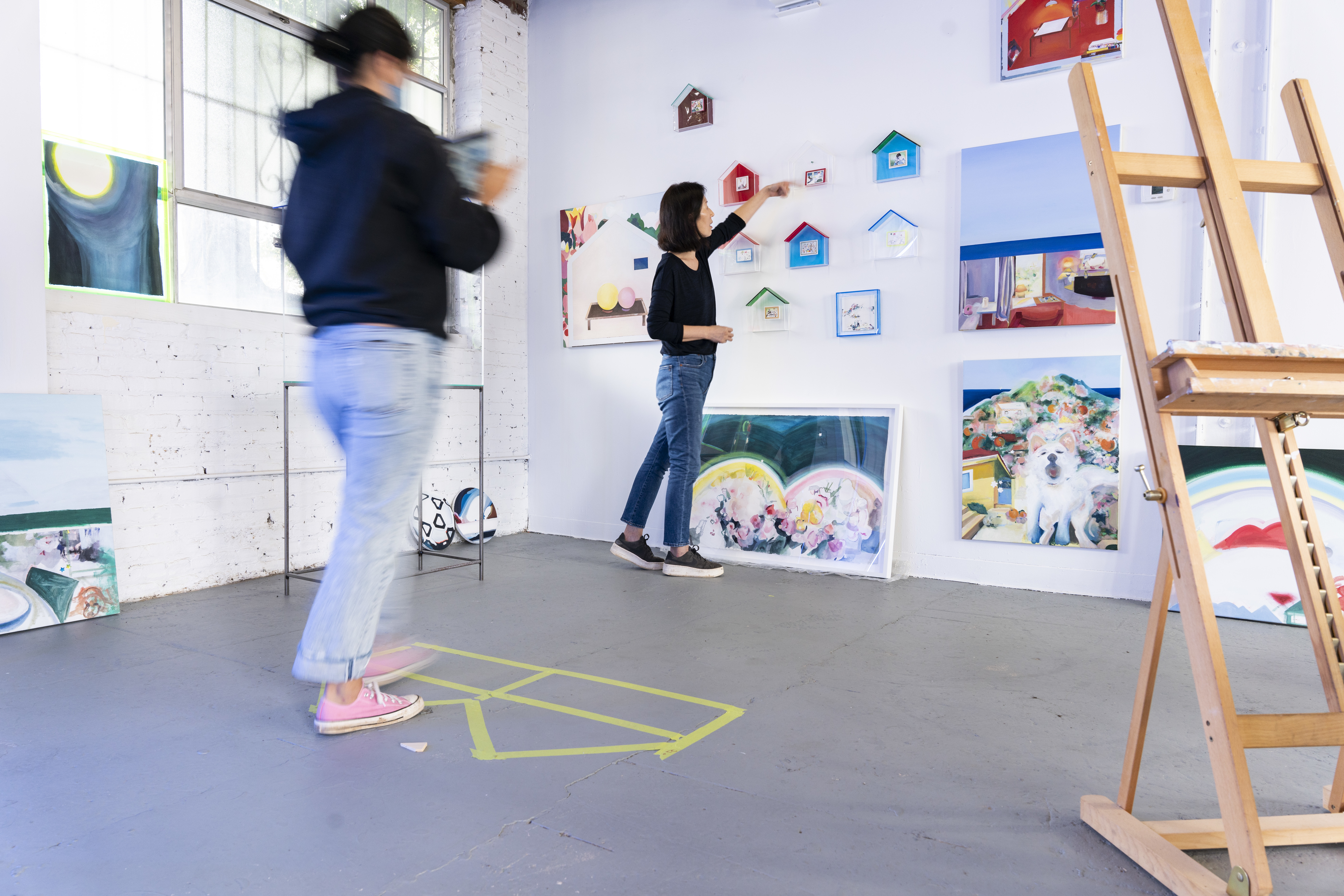 Atlanta Contemporary's Studio Artist Program supports 13 local working artists by providing subsidized studio space and fostering a collaborative environment supportive of the creative process.