Admission to Atlanta Contemporary is always free.

We are OPEN today from 12:00pm – 4:00 pm.

Upcoming Events
March 11 – March 13
Contemporary Off-Site
Black Mountain College
Donor Excursion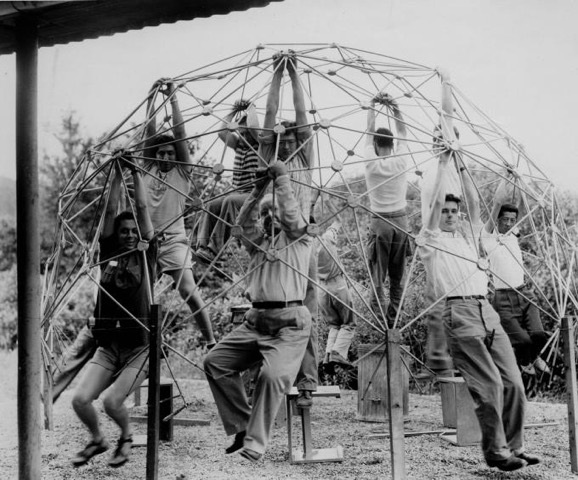 Our first Donor Trip of 2016 is heading north to Black Mountain College outside of Asheville, NC. We will arrive Friday, March 11 at the luxurious Grove Park Inn Resort and Spa. Saturday morning we will venture to the Black Mountain College Museum for a private tour then caravan to the campus where Joseph Albers encouraged some of today's most revered artists to experiment and challenge the way we see art.
February 18 / 6:00pm
Special Event
Dushko Petrovich
Publishing in the Expended Field
Presented by BurnAway
BurnAway proudly presents a conversation and talk with Brooklyn-based artist, writer, editor, and teacher Dushko Petrovich.

February 19 / 7:00pm
Screening
Jaguar, by Jean Rouch
Presented by Film Love
For 2015-2016, Film Love curator Andy Ditzler presents three programs of films and videos that subvert forms of cinematic storytelling and the political realities that underpin them.
---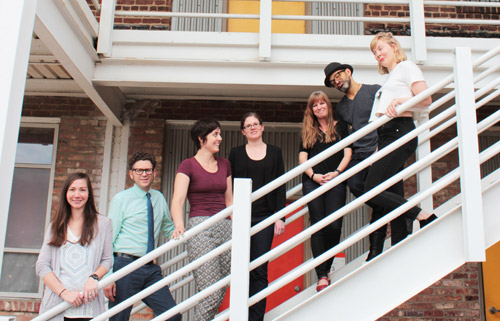 Atlanta Contemporary's Studio Artist Program supports 14 local working artists by providing subsidized studio space and fostering a collaborative environment supportive of the creative process.