Admission to Atlanta Contemporary is always free.

We are OPEN today from 12:00pm – 5:00 pm.

Upcoming Events
September 1 – September 30
Supporter Event
Swaptember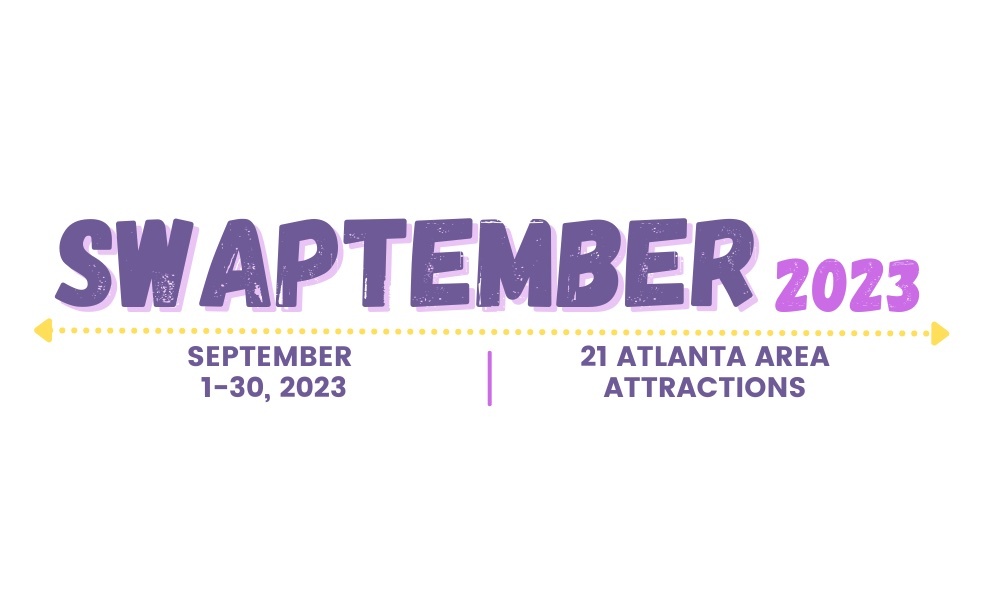 Members receive $10 off memberships and/or admission discounts at 21 Atlanta attractions for the entire month of September.
September 22 / 3:30pm
Special Event
Music Video as Black Art
Presented by liquid blackness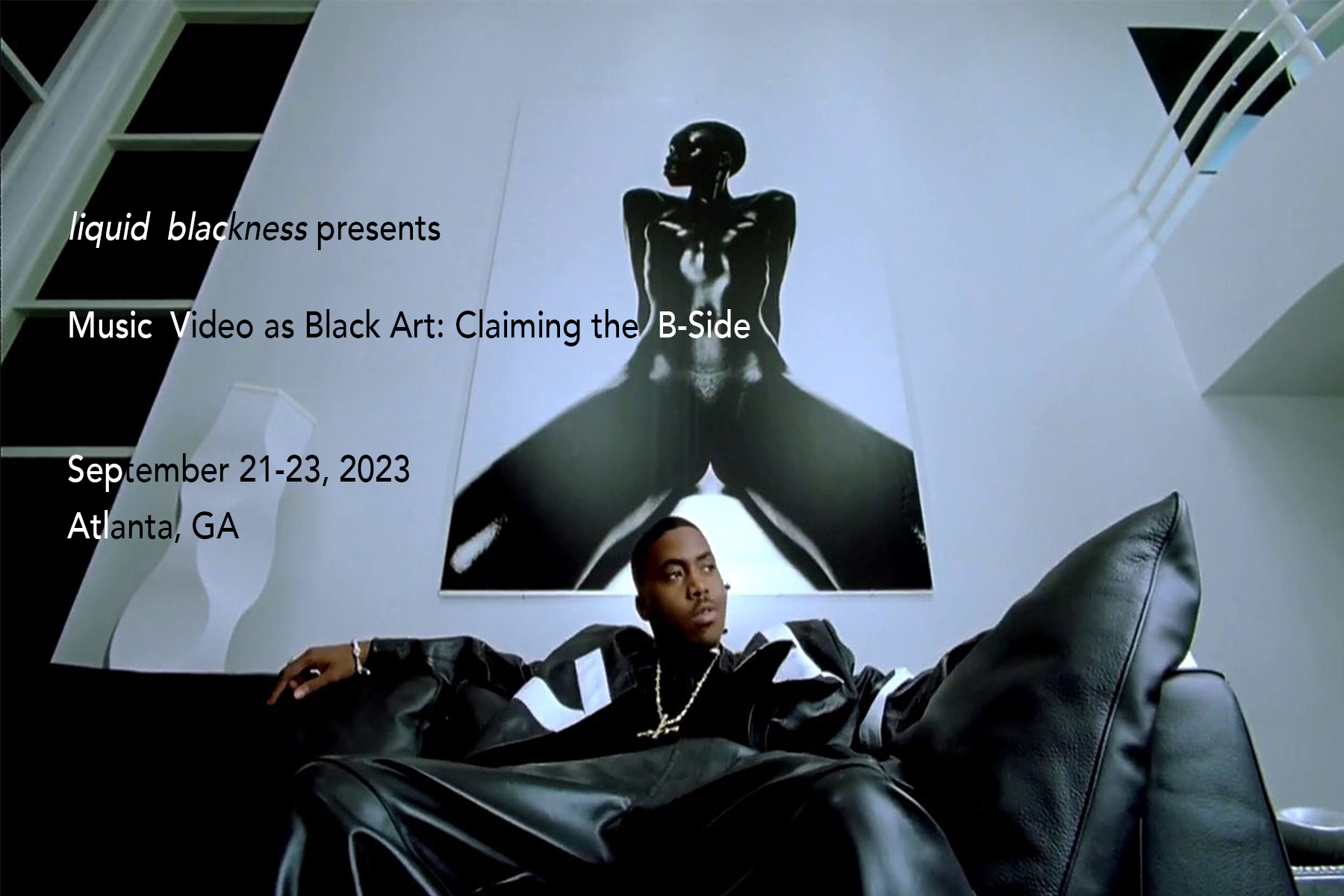 liquid blackness presents Music Video as Black Art: Claiming the B-Side. A Symposium that celebrates the 10-year anniversary of the founding of liquid blackness as a study group.
September 24 / 12:00pm
Contemporary Kids
Contemporary Kids
A free and interactive family-friendly program, Contemporary Kids introduces children to contemporary art and artists through approachable media and hands-on activities.

---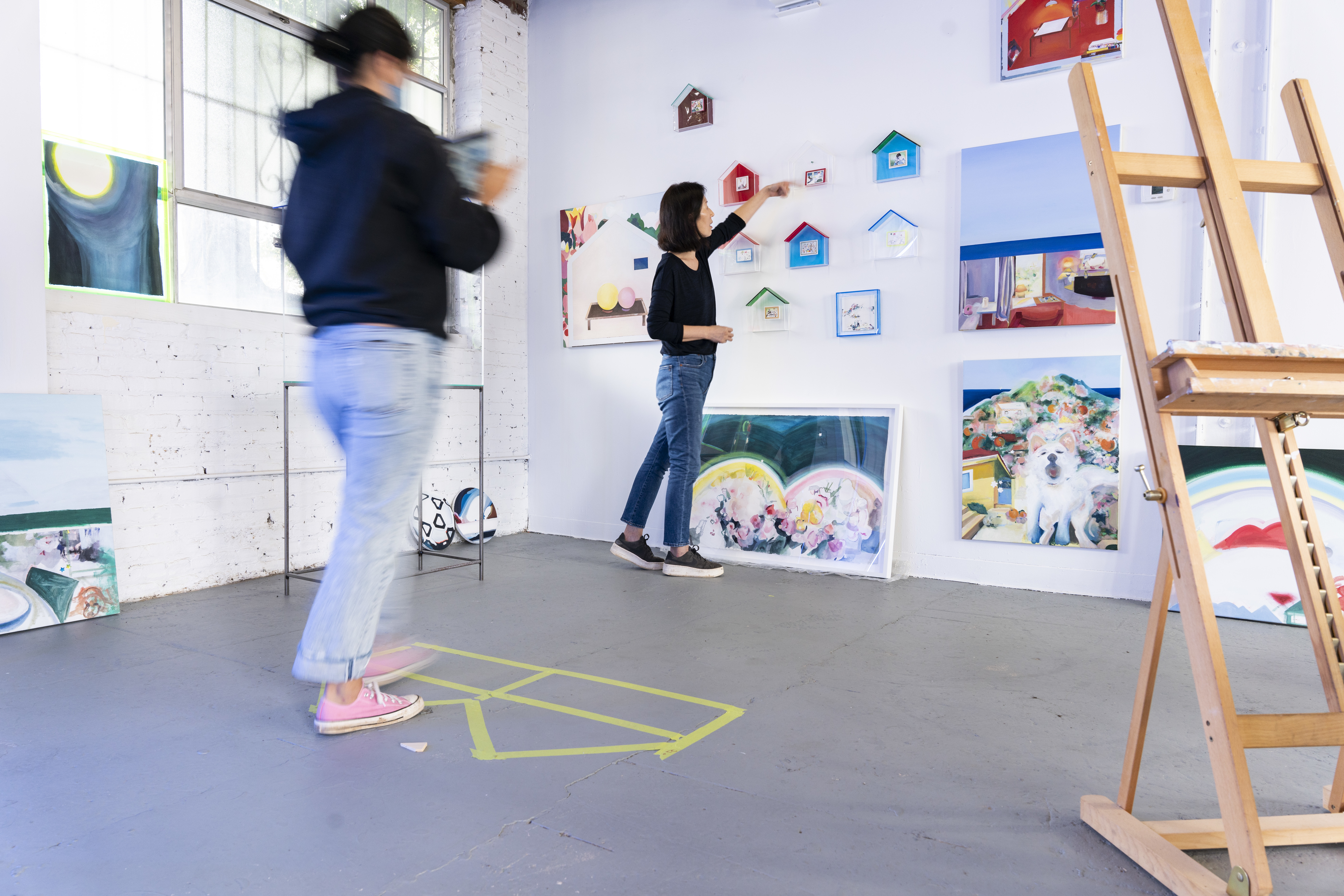 Atlanta Contemporary's Studio Artist Program supports 13 local working artists by providing subsidized studio space and fostering a collaborative environment supportive of the creative process.