Thank you to ALL of you who came out last night!
Atlanta Contemporary is closed until Tuesday, August 30th at 11am.
Upcoming Events
September 8 – September 11
Contemporary Cocktails
ART
by Yasmina Reza
Presented by Serenbe Playhouse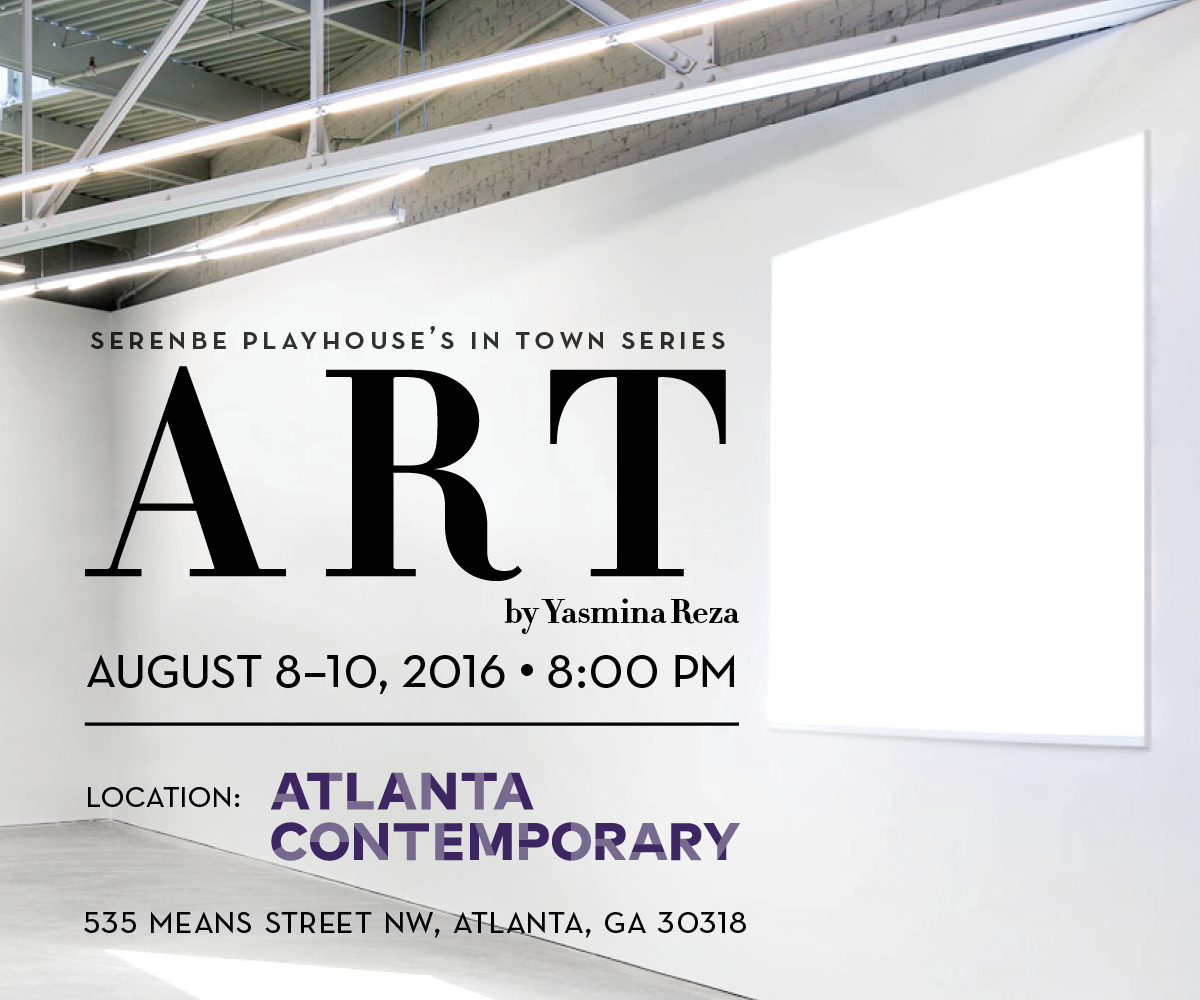 Serenbe Playhouse launches INTIMATE INDOORS, a site specific indoor Atlanta series. ART is a Tony Award winning play by Yasmina Reza that looks at the worlds of art and friendship and how they collide when an unthinkably all white painted canvas is purchased.
September 23 / 7:00pm
Nexus Award
Nexus Award 2016
Honoring Larry Walker
Atlanta Contemporary honors Larry Walker with the 2016 Nexus Award at a private reception on Friday, September 23.

September 30 – October 2
Special Event
Third Annual Designed + Crafted
Ceramics Pop-Up Sale
Presented by Signature Shop
Twenty of the nations top ceramic artists will be in Atlanta for the Third Annual Designed + Crafted bringing with them over 1500 pieces of their latest pottery and sculpture. The Signature Shop and Atlanta Contemporary invite you to view, touch and purchase a wide variety of ceramic work as well as talk with the artists about their materials, methods and thought processes.
---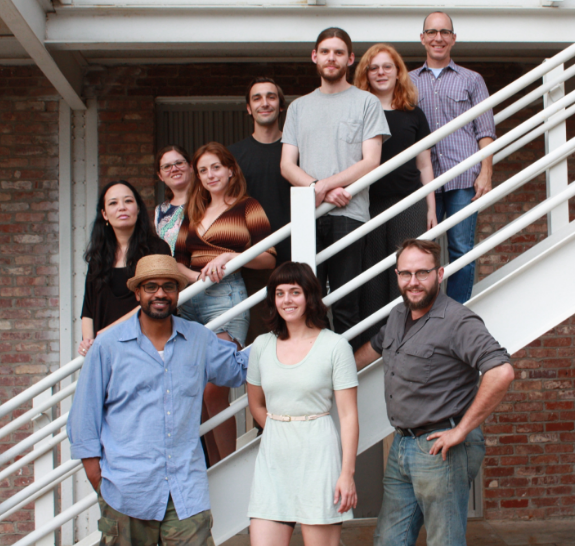 Atlanta Contemporary's Studio Artist Program supports 14 local working artists by providing subsidized studio space and fostering a collaborative environment supportive of the creative process.