Upcoming Events
February 27 – August 1
Special Event
Community Mural Project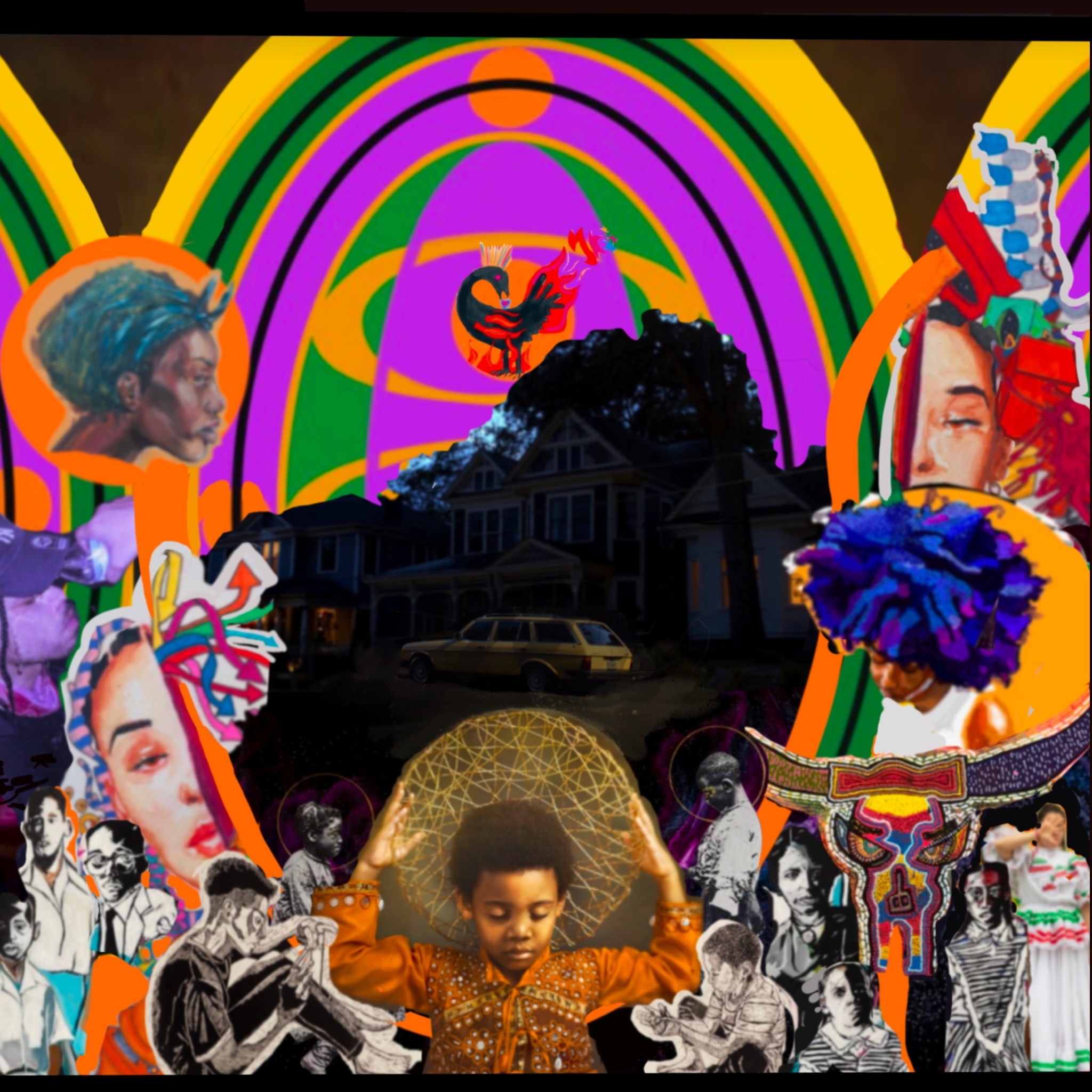 The Community Mural Project aims to create a platform for the community that centralizes their narratives; holds institutions accountable for intentionally using the space they occupy; and unapologetically celebrates everyday resistance.
June 24 / 7:00pm
Performance
Pagan Five
Redaction of Archival Materials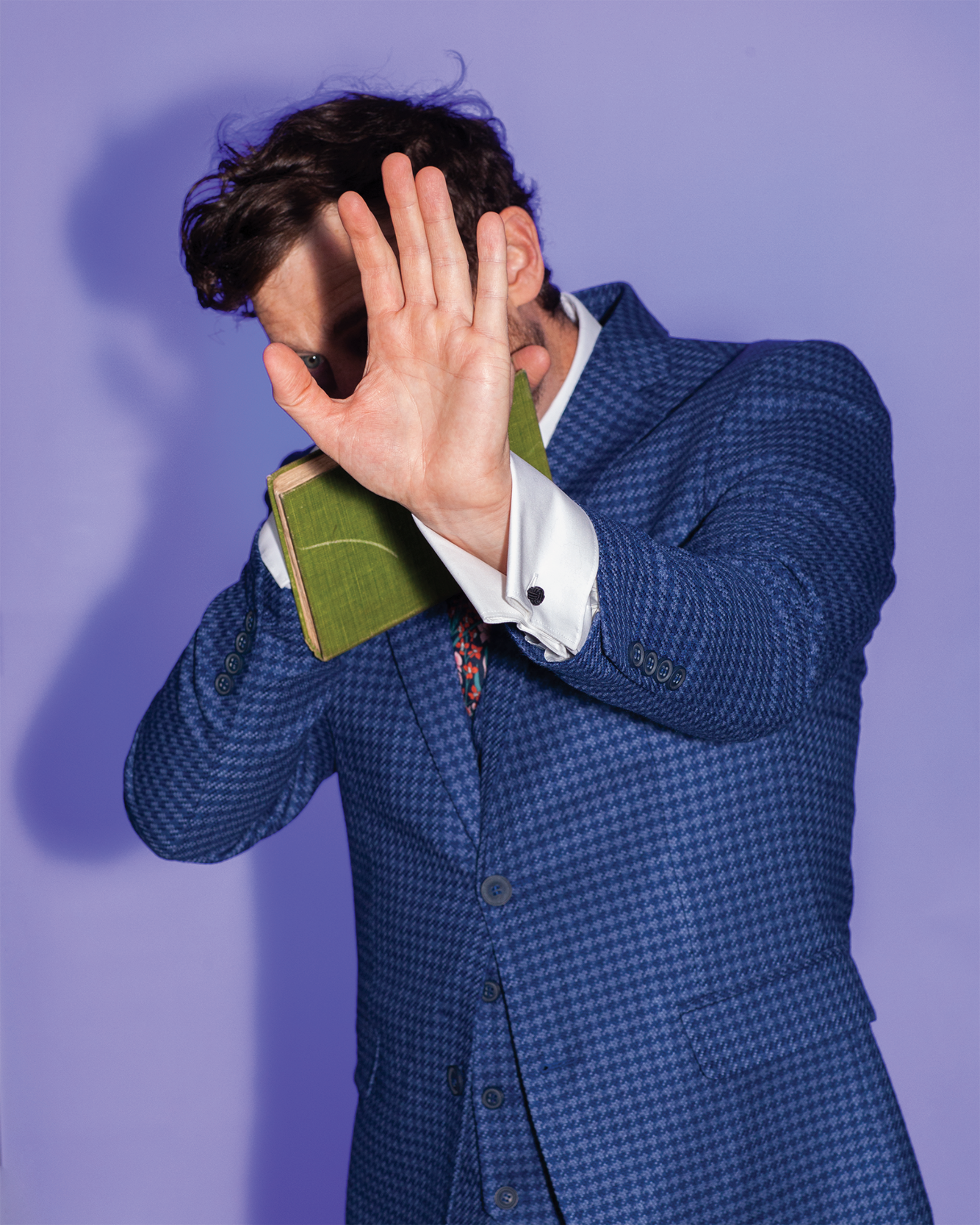 Adam Forrester manifests a physical representation of the notion of selective memory by interacting with formally confidential archival materials reflecting the hidden history of his hometown.
June 27 / 12:00pm
Contemporary Kids
Contemporary Kids
A free and interactive family-friendly program, Contemporary Kids introduces children to contemporary art and artists through approachable media and hands-on activities.

---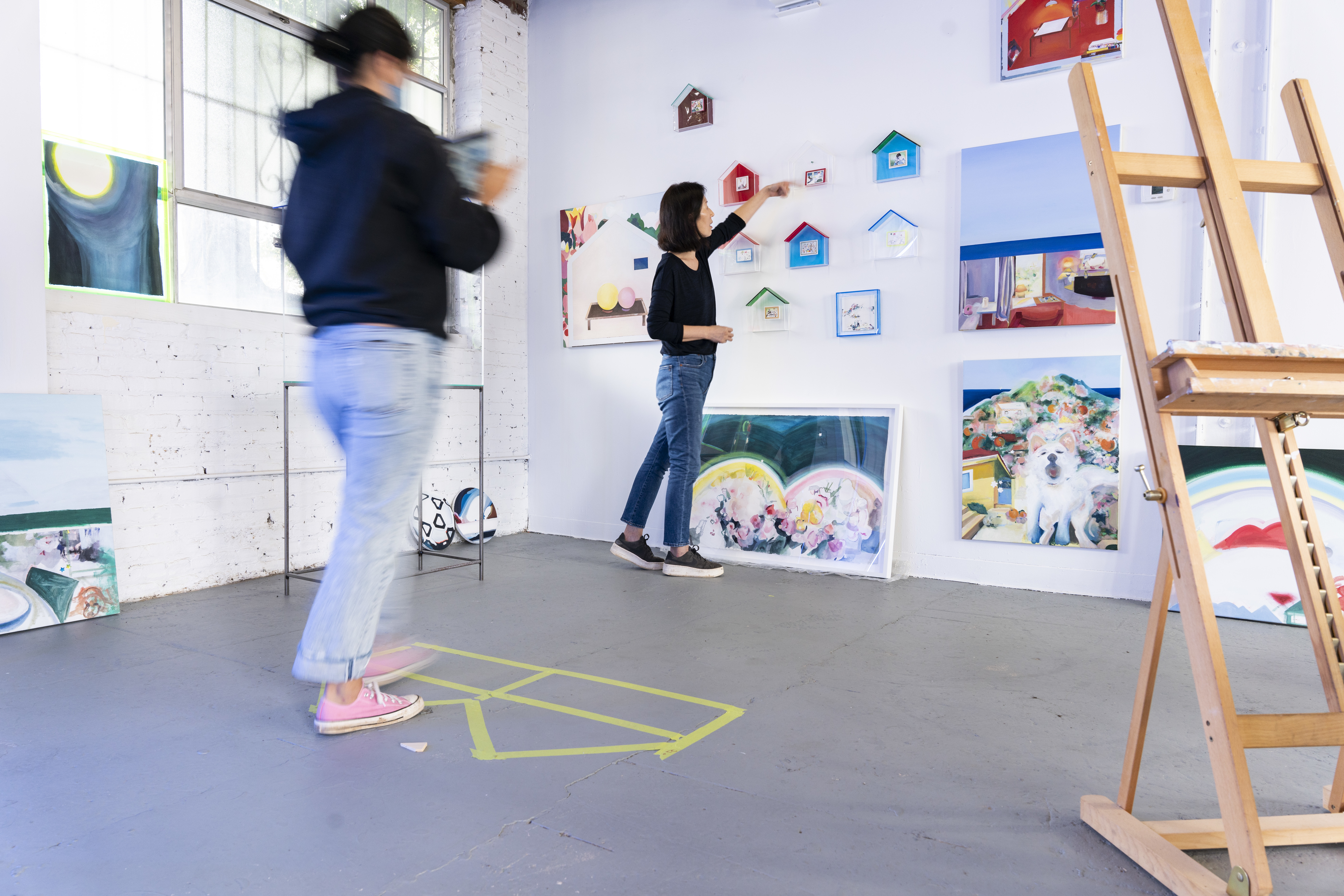 Atlanta Contemporary's Studio Artist Program supports 13 local working artists by providing subsidized studio space and fostering a collaborative environment supportive of the creative process.