Admission to Atlanta Contemporary is always free.

We are OPEN today from 11:00am – 5:00 pm.

Upcoming Events
December 5 – December 19
Contemporary Cocktails
Mixologist-in-Residence
Zee Zammit
December 12 / 7:00pm
Performance
SAME | SAME with Extremely Michael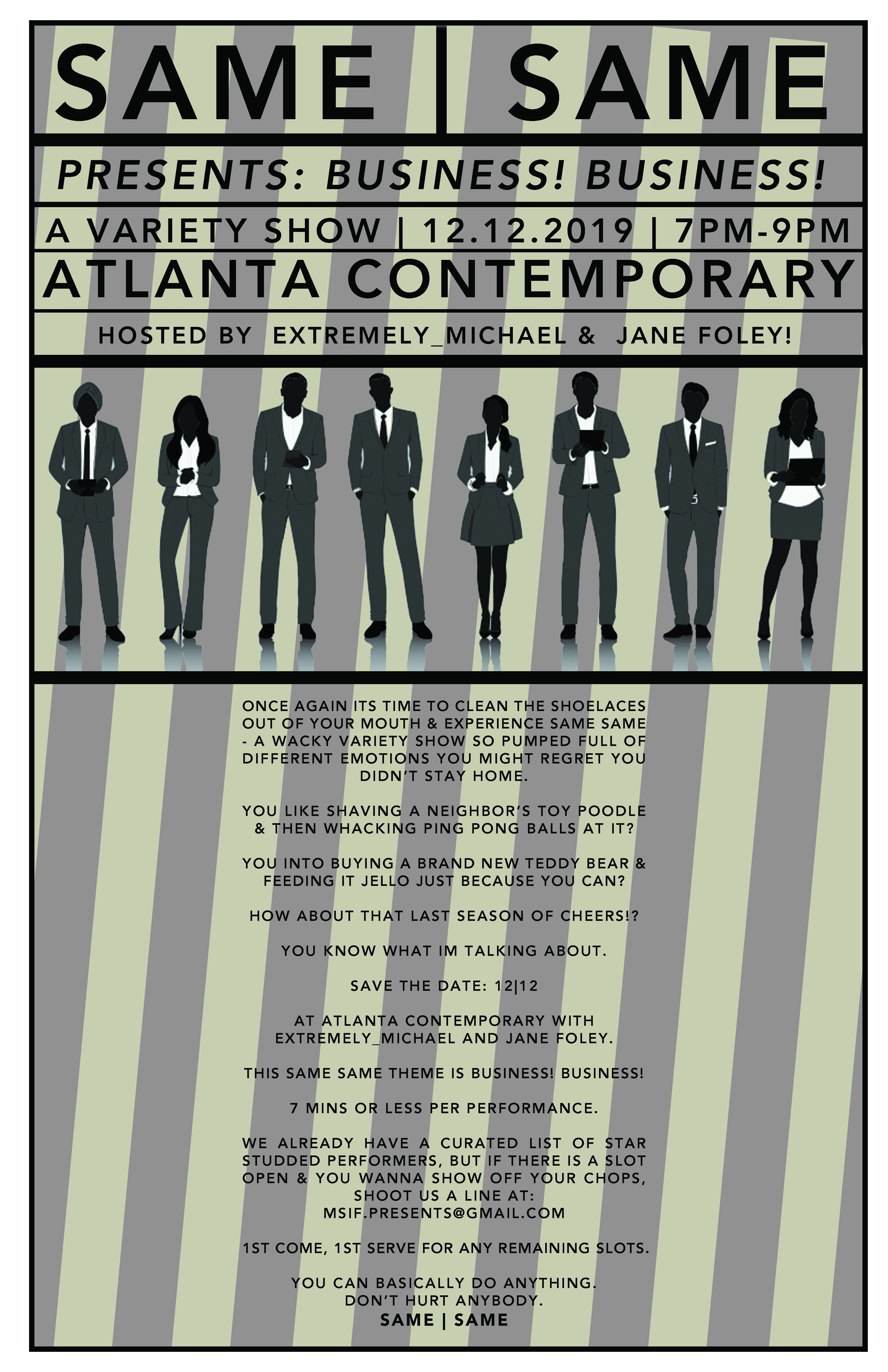 A semi-curated absurdist variety show intended for the "old timer" in you to let loose and have some fun before having to be in bed at a reasonable hour.
December 14 / 12:00pm
Contemporary Talks
Curator Tour: Coco Hunday
with Jason Lazarus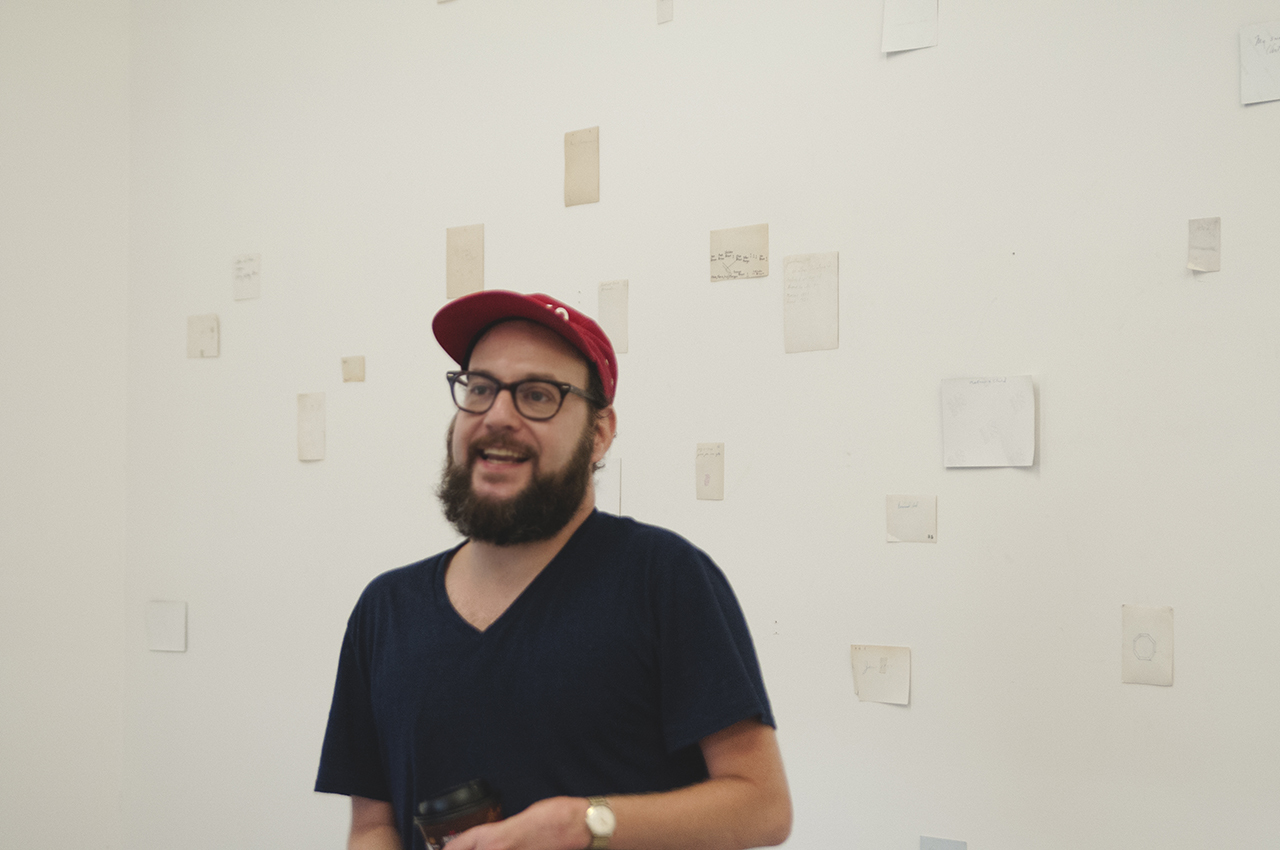 Tour the Contemporary On-Site exhibition with Coco Hunday director Jason Lazarus

---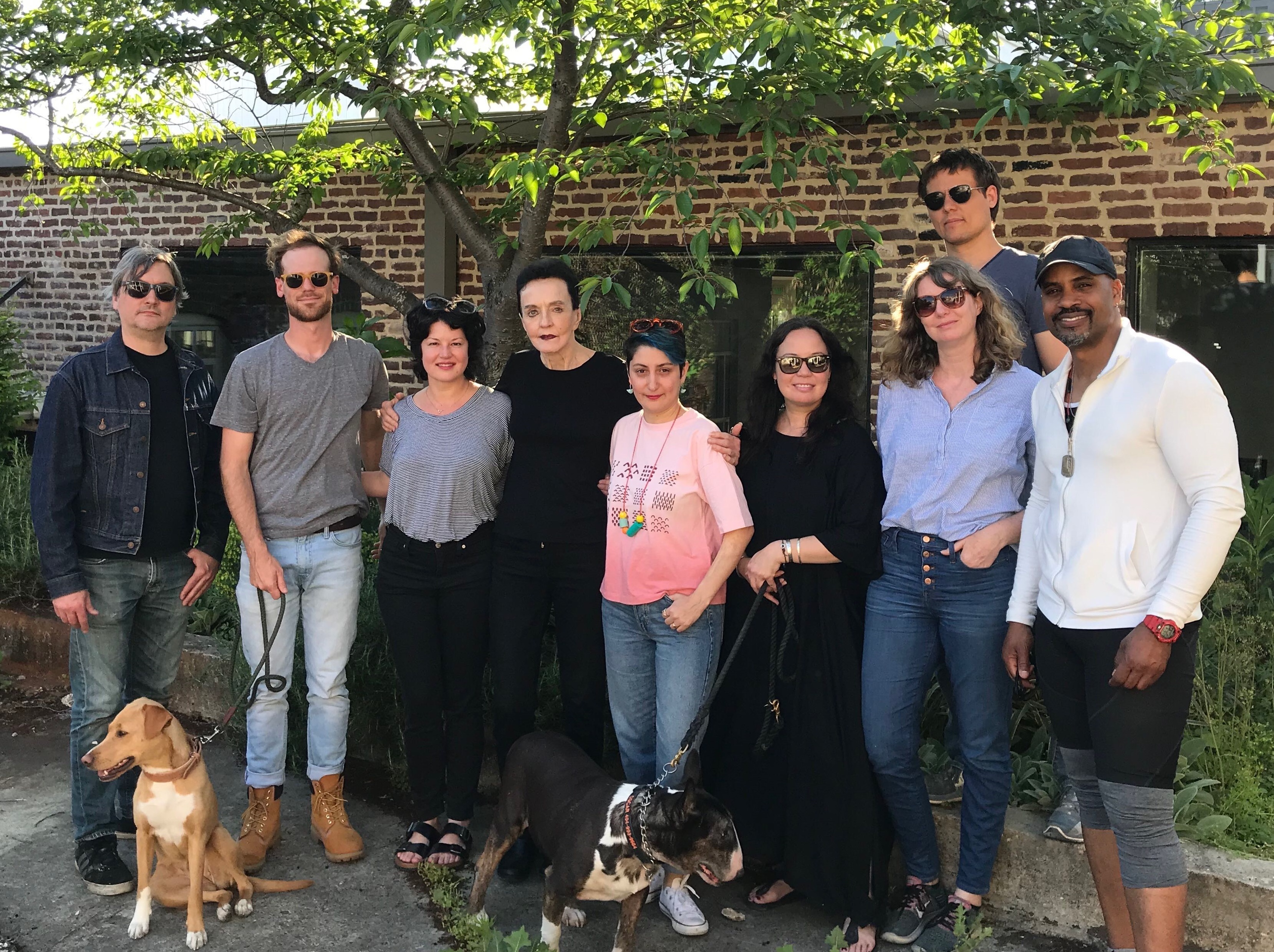 Atlanta Contemporary's Studio Artist Program supports 14 local working artists by providing subsidized studio space and fostering a collaborative environment supportive of the creative process.