Admission to Atlanta Contemporary is always free.

We are OPEN today from 12:00pm – 4:00 pm.

Upcoming Events
February 14 – February 28
Contemporary Cocktails
Mixologist-in-Residence
Mitchell Oliver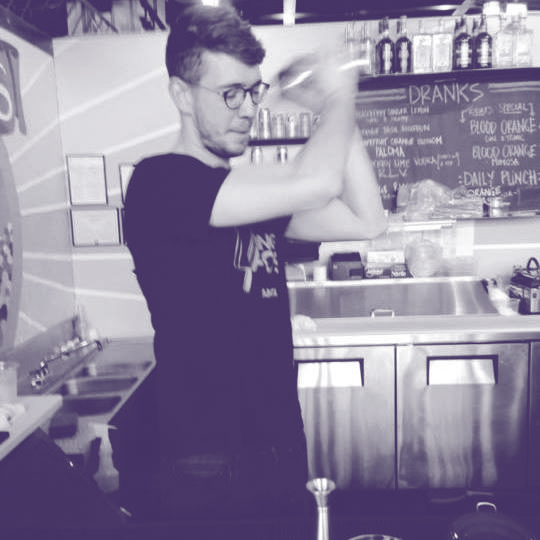 Atlanta Contemporary welcomes a local bartender to become the Mixologist-in-Residence – here we invite the purveyors of Atlanta's cocktail culture to share their story – over a finely crafted drink – with our audiences.
February 21 / 7:00pm
Contemporary Cocktails
TTTHURSDAY
Every Third Thursday enjoy people, drinks, art, and "MUSIC YOU NEED" provided by DJ Extremely Michael at Atlanta Contemporary.
February 24 / 12:00pm
Contemporary Kids
Contemporary Kids
A free and interactive family-friendly program, Contemporary Kids introduces children to contemporary art and artists through approachable media and hands-on activities.

---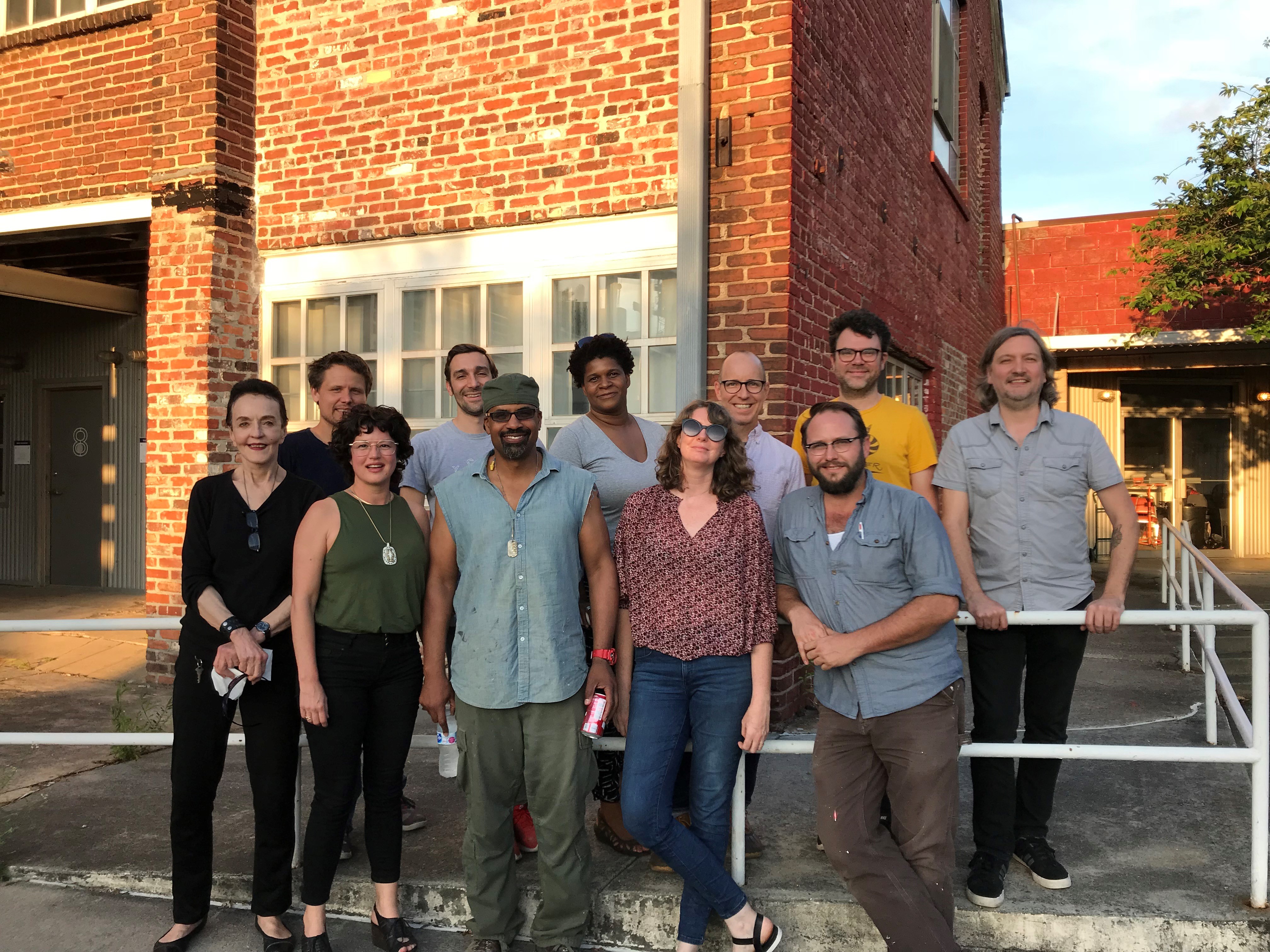 Atlanta Contemporary's Studio Artist Program supports 14 local working artists by providing subsidized studio space and fostering a collaborative environment supportive of the creative process.