Thank You ALL for an amazing ART PARTY! We will be closed today, Sunday, August 25th.
Regular hours resume Tuesday, August 27.

Upcoming Events
August 24 / 7:00pm
Art Party
ART PARTY 2019
Changing the Way We All See Art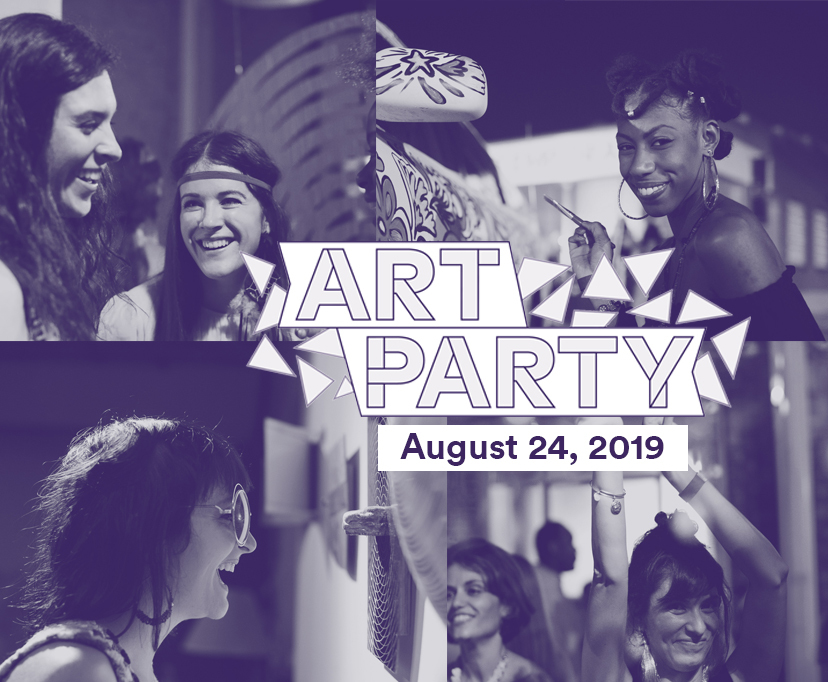 Join us for our annual fundraiser - a night in which our whole campus is transformed with programming on the pavilion, special presentations throughout the campus, and of course, Open Studios with our artists in the Studio Artist Program.
October 3 / 7:00pm
Nexus Award
Nexus Award 2019
Honoring Annette Cone-Skelton and Kevin Cole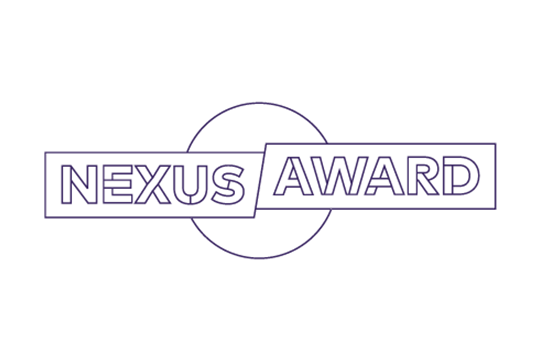 Atlanta Contemporary honors Annette Cone-Skelton and Kevin Cole with the 2019 Nexus Award at a reception on Wednesday, October 3.

---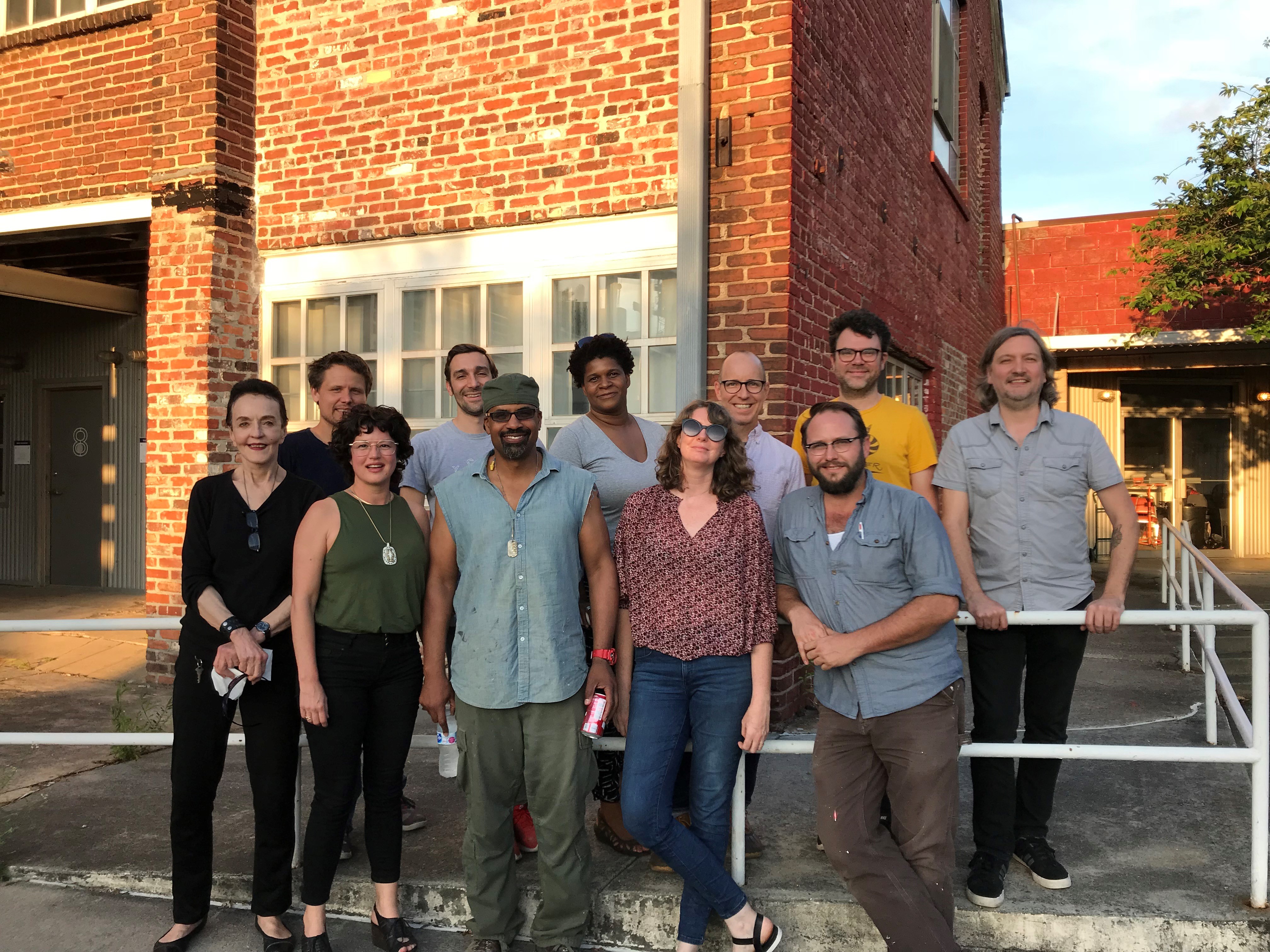 Atlanta Contemporary's Studio Artist Program supports 14 local working artists by providing subsidized studio space and fostering a collaborative environment supportive of the creative process.