Admission to Atlanta Contemporary is always free.

We are OPEN today from 11:00am – 5:00 pm.

Upcoming Events
September 30 – October 2
Special Event
Third Annual Designed + Crafted
Ceramics Pop-Up Sale
Presented by Signature Shop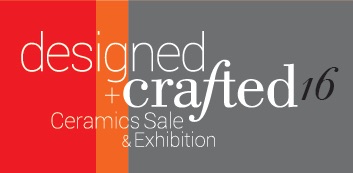 Twenty of the nations top ceramic artists will be in Atlanta for the Third Annual Designed + Crafted bringing with them over 1500 pieces of their latest pottery and sculpture. The Signature Shop and Atlanta Contemporary invite you to view, touch and purchase a wide variety of ceramic work as well as talk with the artists about their materials, methods and thought processes.
October 1 – October 31
Contemporary Cocktails
Contemporary Cocktails presents Mixologist-in-Residence
Nikki Searcy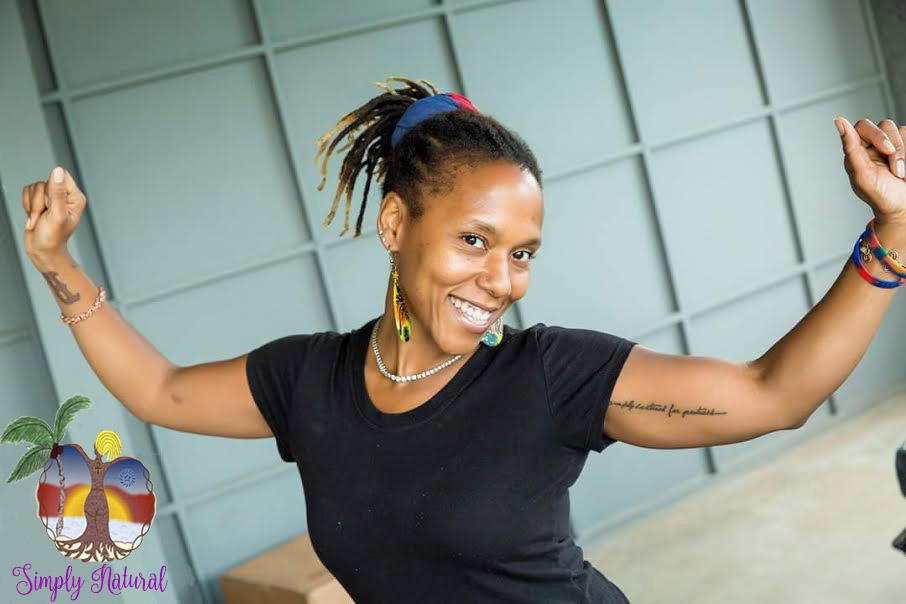 Atlanta Contemporary welcomes a local bartender to become the Mixologist-in-Residence – here we invite the purveyors of Atlanta's cocktail culture to share their story – over a finely crafted drink – with our audiences.
---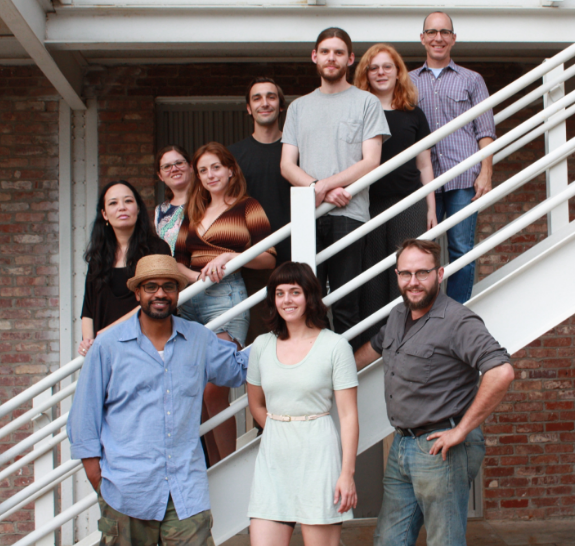 Atlanta Contemporary's Studio Artist Program supports 14 local working artists by providing subsidized studio space and fostering a collaborative environment supportive of the creative process.