Admission to Atlanta Contemporary is always free.

We are OPEN today from 11:00am – 8:00 pm.

Upcoming Events
June 7 – June 28
Contemporary Cocktails
Mixologist-in-Residence
Cole Just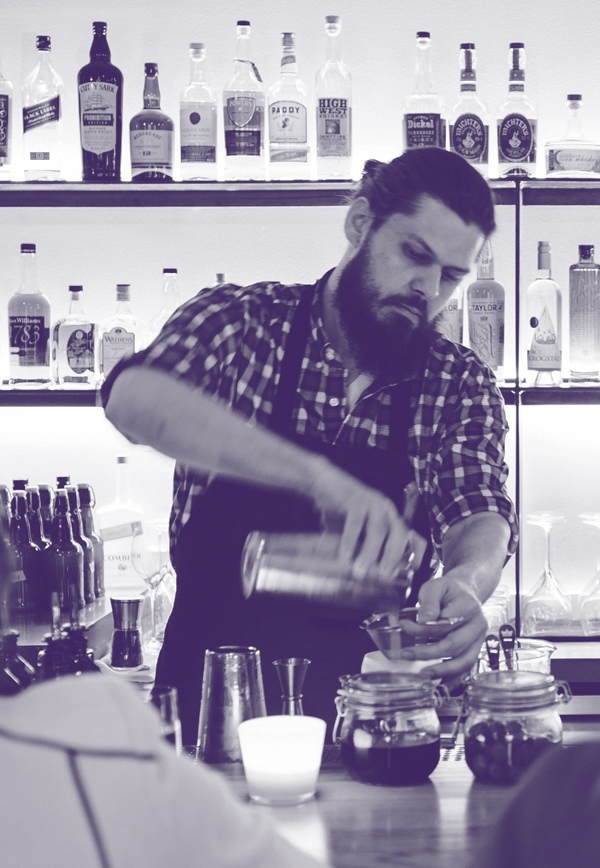 Atlanta Contemporary welcomes a local bartender to become the Mixologist-in-Residence –here we invite the purveyors of Atlanta's cocktail culture to share their story – over a finely crafted drink – with our audiences.
June 21 / 7:00pm
Contemporary Cocktails
Thirsty Thursday + Young Professionals Happy Hour
Presented by Association of Fundraising Professionals
Join us as we welcome the AFP's Young Professionals for Thirsty Thursday. Enjoy music by DJ Mike Stasny and cocktails by our Mixologist-in-Residence.
June 23 / 7:00pm
Special Event
Cinebash
Step into Saul Bass
Presented by Atlanta Jewish Film Festival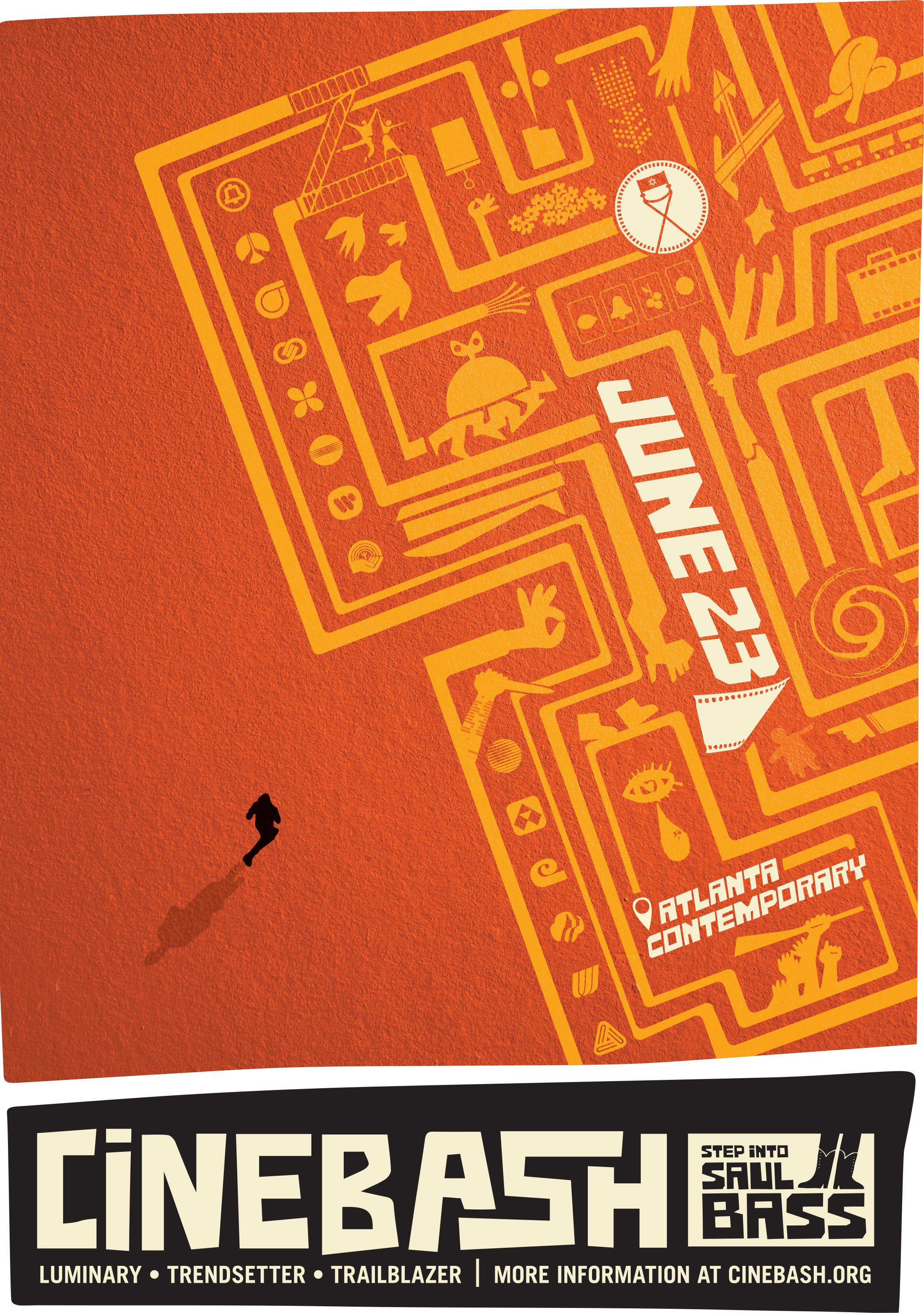 Step into the world of film with Cinebash, a first-ever film party that celebrates cinema through multimedia art forms.

---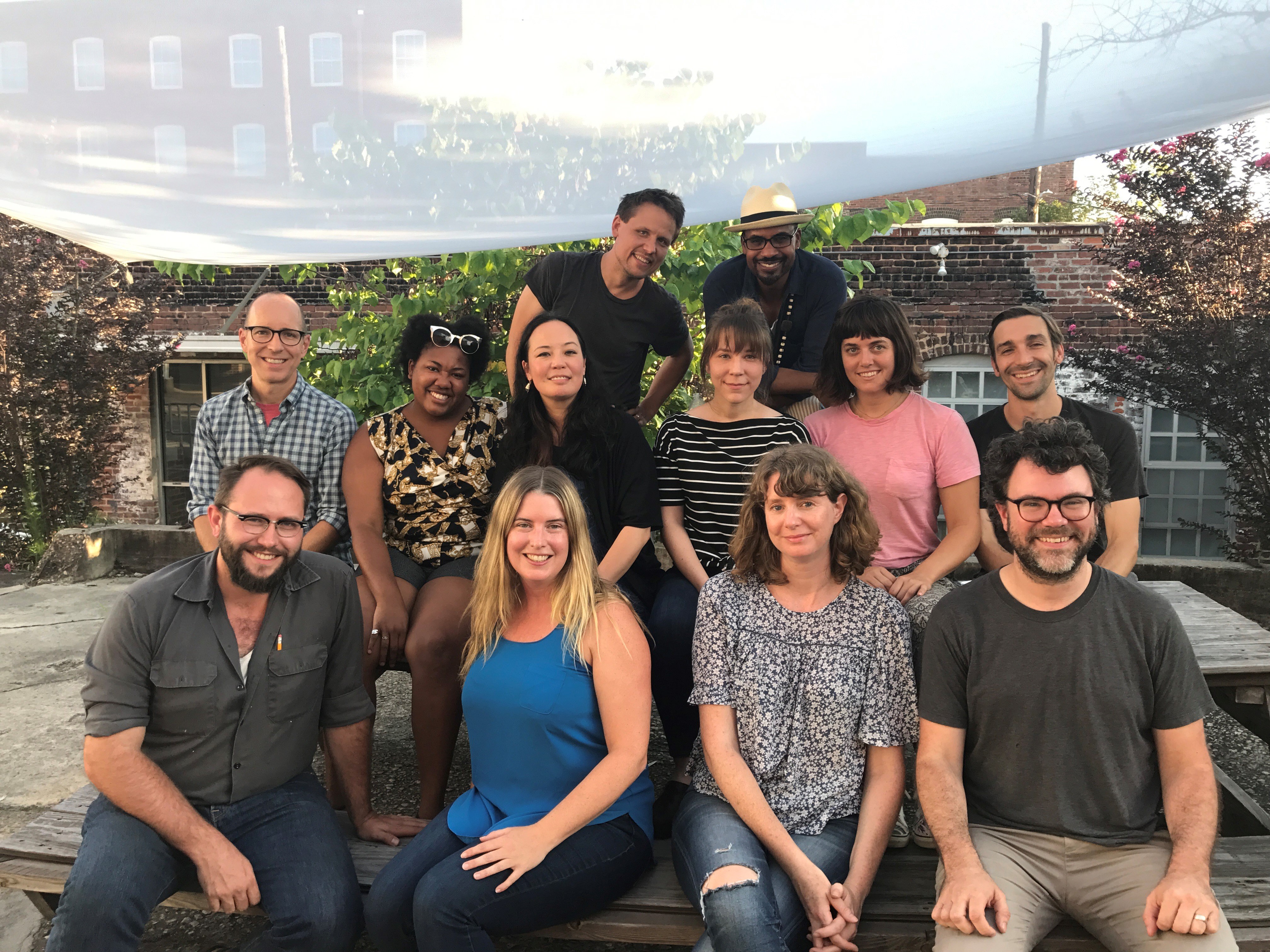 Atlanta Contemporary's Studio Artist Program supports 14 local working artists by providing subsidized studio space and fostering a collaborative environment supportive of the creative process.