Visit Us
A visit to Atlanta Contemporary offers the opportunity to change the way we all see art. Walk through our intimate gallery spaces to explore what's on view. 

---
Visitor Guidelines
Admission to Atlanta Contemporary is always free! All visitors are asked to register either before visiting or at the door. Click here to register for a ticket. Registrations help us keep track of how many people visit and who our audience is.

Please consider donating. Atlanta Contemporary is a nonprofit, 501(c)3; donations help us stay free admission, every day.
The wearing of masks indoors is optional. If you have been recently exposed to someone with COVID-19 or believe you may be symptomatic, please stay home.

In July 2020, we made significant upgrades to our HVAC system using bi-polar ionization technology, a type of air purification that uses voltage to generate electrically charged particles with extra electrons. These particles fall to the ground and become inert, eliminating their ability to cause harm. This technology works on viruses and bacteria in the air stream.

COVID-19 Warning | Under Georgia law, there is no liability for an injury or death of an individual entering these premises if such injury or death results from the inherent risks of contracting COVID-19. You are assuming this risk by entering Atlanta Contemporary.

We reserve the right to reject any person whose conduct, in the opinion of Atlanta Contemporary, might cause harm to guests or staff. It is prohibited to touch any of the artwork in the galleries or project spaces, unless otherwise noted.
Atlanta Contemporary is a safe space for all. We promote inclusivity across all of our exhibitions, programs, and events.
Atlanta Contemporary is a smoke and nicotine-free environment. This includes the use of e-cigarettes and vapes.
For the safety of guests and staff, possession of weapons of any kind that may cause harm are prohibited.
Atlanta Contemporary does not have a private coat check. Please leave all bags and bulky items at home or in the trunk of your car.
Non-flash, personal-use photography is welcome except where noted. Visitors may not sell or publish images, or use their images to promote any outside product or service. Share your images with the hashtag #atlantacontemporary on Twitter @atlcontemporary and Instagram @atlantacontemporary.
Atlanta Contemporary may photograph or videotape its events and public programs for educational, archival, and publicity purposes. Unless you notify us otherwise, your attendance at an event or program grants us the permission to display and publish any photographs in which you appear. These photographs may be used in any and all of our publications and other media without limitation or reservation. These materials become the property of Atlanta Contemporary and are not subject to compensation.
---
Land Acknowledgement
Atlanta Contemporary occupies the land of the Mvskoke (Muscogee/Creek) Nation. These individuals were forcibly removed against their will and we reap the benefits of their turmoil. Our occupation of this land is an act of privilege. We acknowledge this land and their legacy.
---
Our Campus
Welcome to our campus! The outdoor Pavilion may be rented for photography, weddings, and events. Visit our rental page to learn more. No photography is allowed in the Pavilion without a contract.

---
Atrium Wall
The Atrium Wall—measuring 20 feet long and 14 feet high—pushes an artists practice through the creation of a site-specific installation. Each mural project remains on view for one year. These installations act as temporal solo exhibitions.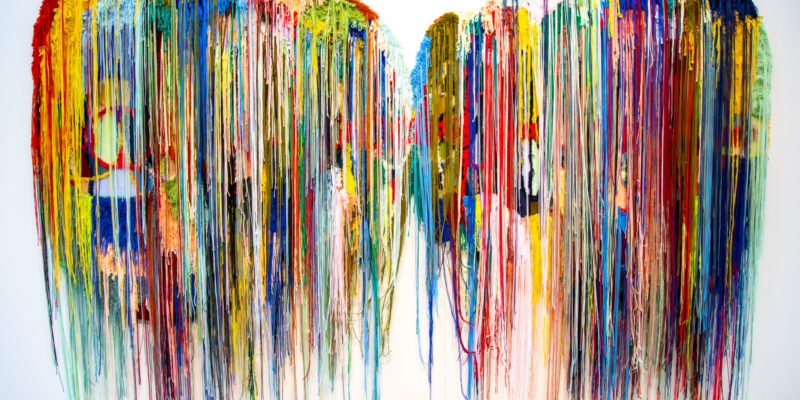 Sliver Space
Sliver Space—a literal sliver of a gallery—is where regionally based artists create in-site installations utilizing the narrow confines of the walls.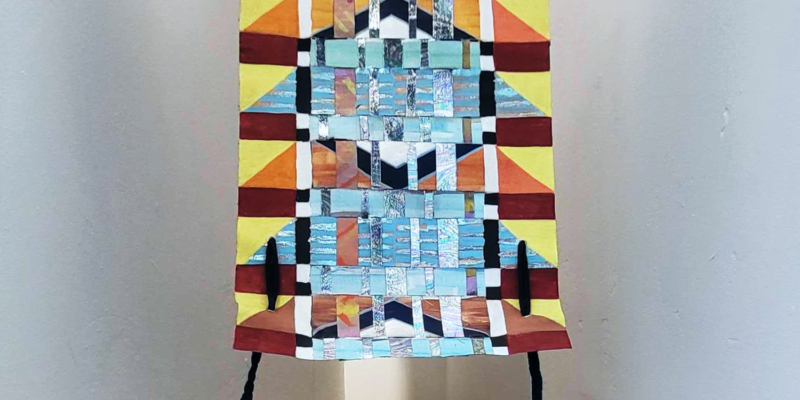 Chute Space
Chute Space—located in the former coal chute—affords artists the opportunity to create and present site-specific immersive installations. Chute Space's unique environment contributes to the all-encompassing sensory experience.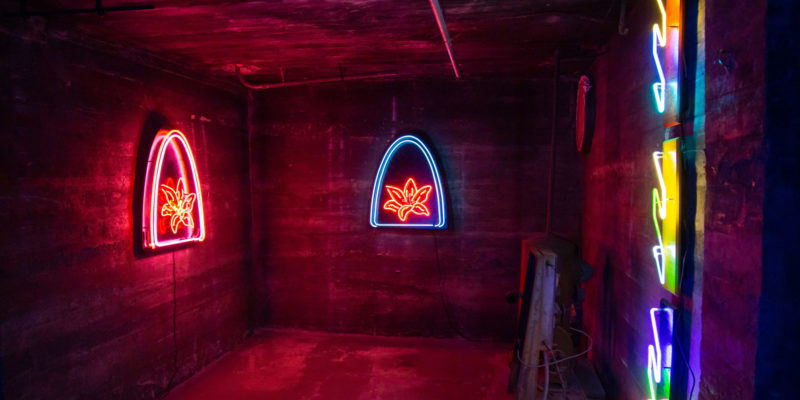 SHOP
Welcome to the SHOP, a curated selection of artist and photo books, zines, catalogues, apparel, locally made artisan goods, as well as greeting cards. Click here to browse our online store.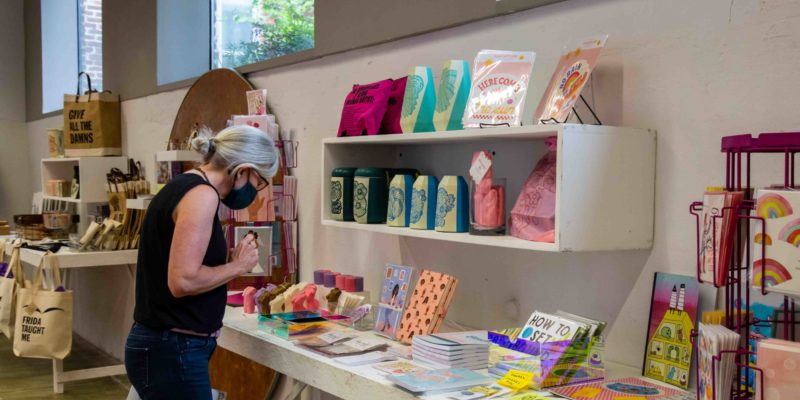 ---
Planning your visit
Located in Atlanta's historic Westside corridor, Atlanta Contemporary sits adjacent to the Georgia Tech campus and just minutes from the Georgia Aquarium, World of Coca-Cola, Centennial Olympic Park, and midtown and downtown hotels and restaurants.
Atlanta Contemporary
535 Means Street NW
Atlanta, GA 30318
---
Most people spend 30-45 minutes exploring the galleries. Plan for extra time to visit the SHOP.
Public Transit
You can reach us via MARTA. Visit MARTAGuide.com for help in planning your trip. You can also visit us via the free shuttle service provided by Georgia Tech. Find out more at pts.gatech.edu or click here for a map.
Parking
Parking is free in the Carriage Works parking lot at Bankhead & Means streets. You can access the lot via Bankhead Avenue and proceed past the parking attendant booth.
Bicycle Tour
Find out how you can reach us by bike, using Atlanta's own, My City Bikes self-guide tour.
Accessibility
Most entrances, galleries, restrooms, and outdoor areas are accessible via wheelchair, except for the Chute Space gallery and the second-floor studios affiliated with our Studio Artist Program, which can only be reached via stairs.
SHOP
Find the perfect gift in our SHOP--a uniquely curated selection of books, artisan goods, and more. SHOP virtually in our online store. Even more items are available in our onsite SHOP.

---
Our Hours
Sunday

12pm—4pm

Monday

Closed

Tuesday & Wednesday

12pm—5pm

Thursday

12pm—8pm

Friday & Saturday

12pm—5pm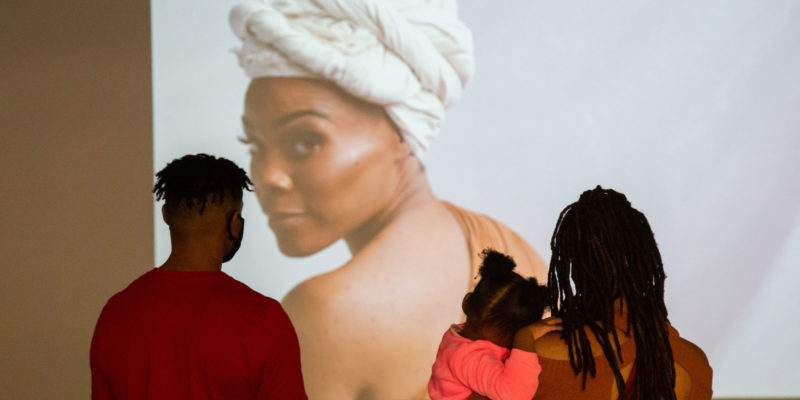 ---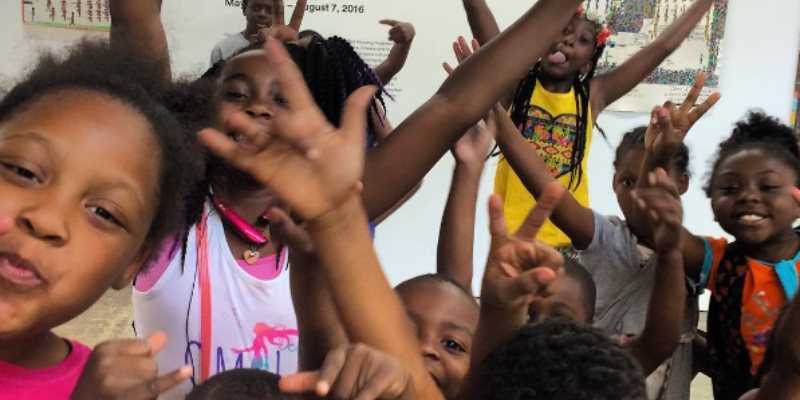 Group Visits
Book an in-person or virtual tour of Atlanta Contemporary. A 30 to 45 minute guided tour of our current exhibitions allows you to ask questions, look closely, and talk about what's on view with a trained member of the Atlanta Contemporary team.