About
Atlanta Contemporary engages the public through the creation, presentation and advancement of contemporary art.

---
A community that offers ever-expanding support for the creation and appreciation of contemporary art.
Founded in 1973 as Nexus, a grassroots artists' cooperative, Atlanta Contemporary has since become one of the southeast's leading contemporary art centers. We play a vital role in Atlanta's cultural landscape by presenting over 80 exhibitions within four seasonal cycles each year, featuring over 100 consequential artists from the local, national, and international art scenes. We are one of the few local institutions that commissions new works by artists, paying particular attention to artists of note who have not had a significant exhibition in the Southeast. We organize 50+ diverse educational offerings annually, unrivaled by other local organizations of our size. We are the only local organization to provide on-site subsidized studio space to working artists through our Studio Artist Program, removing cost as a barrier to the creative process.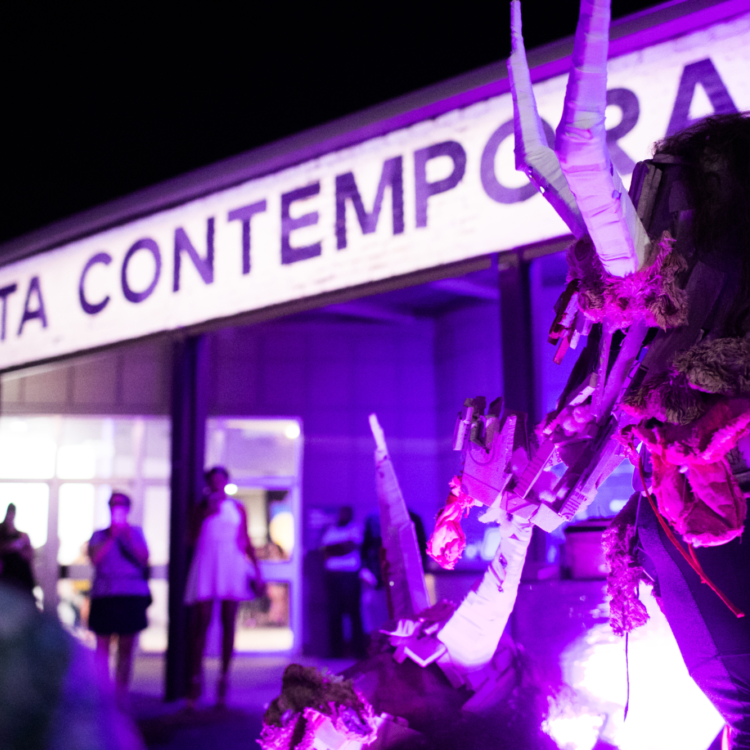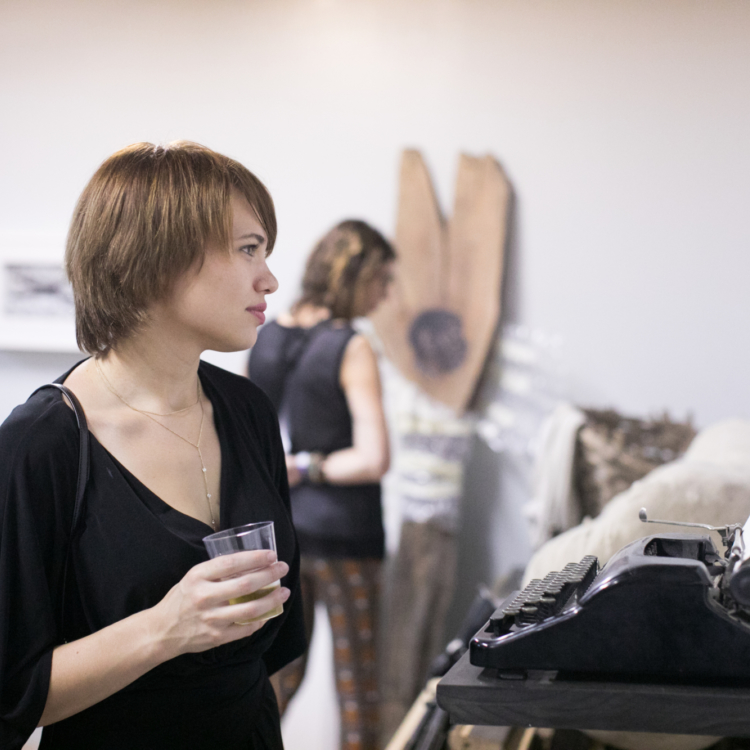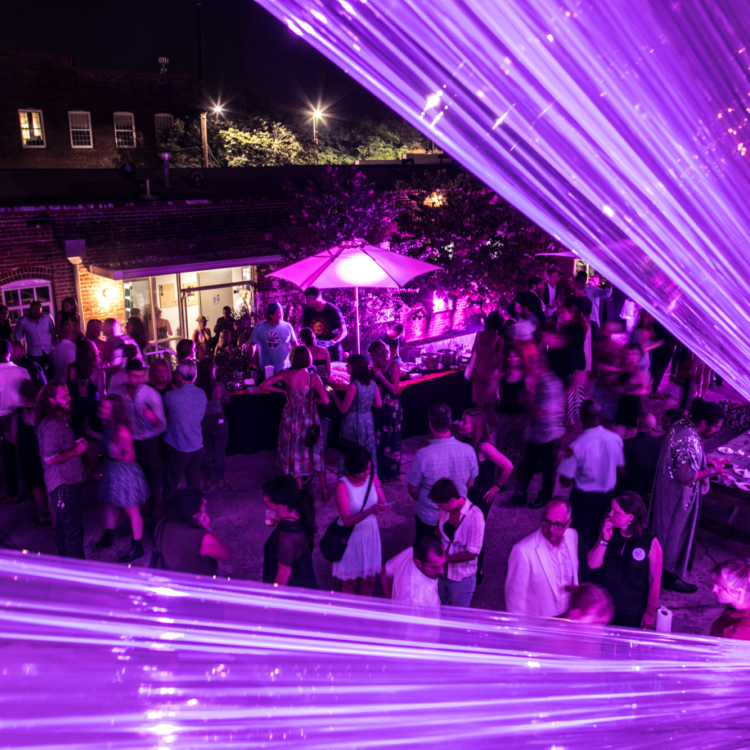 ---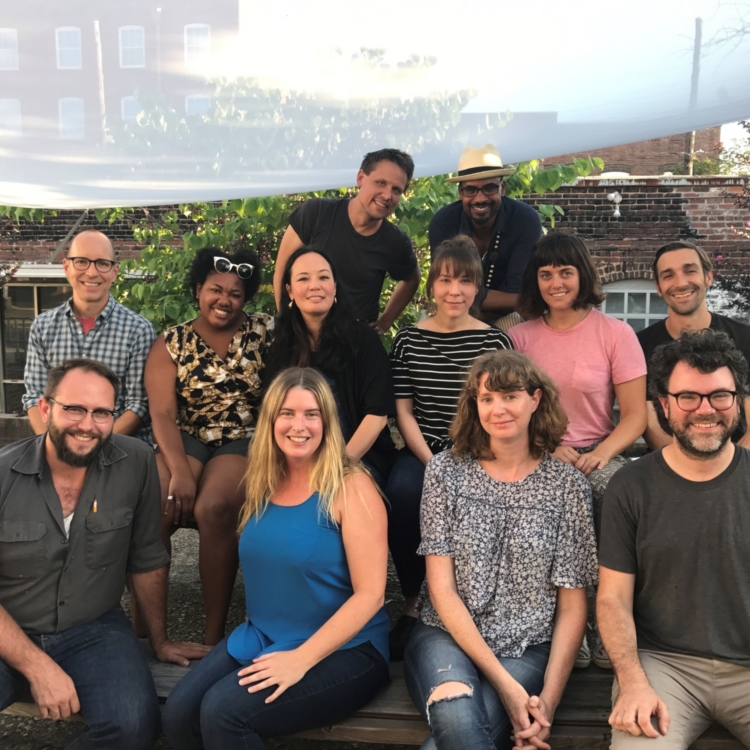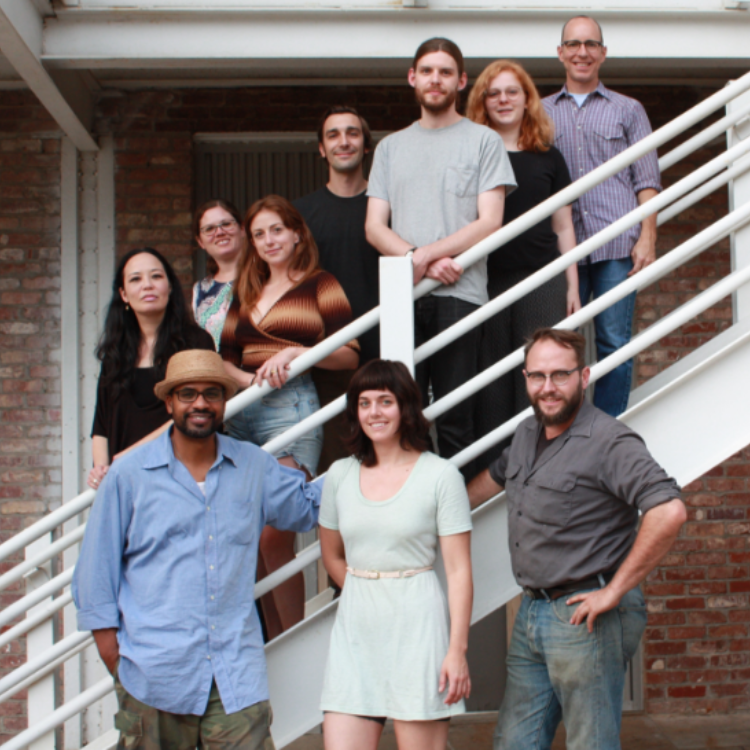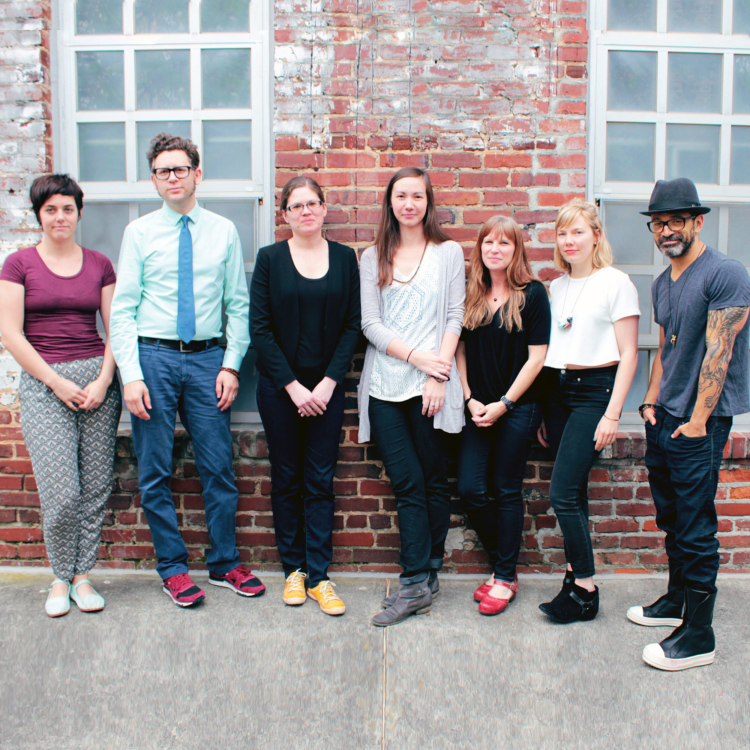 Our Studio Artist Program supports local working artists by providing subsidized studio space and by fostering a collaborative environment supportive of the creative process.
---
Staff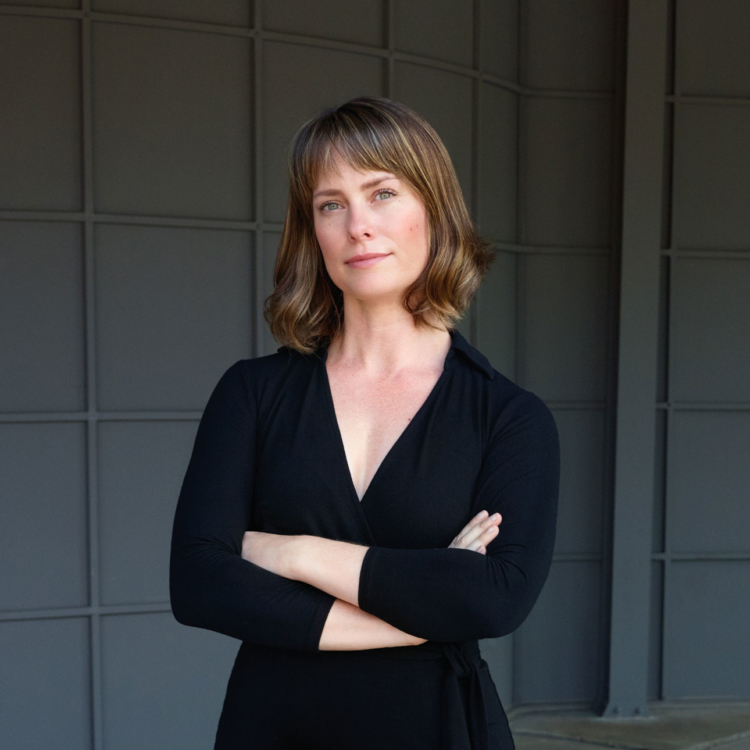 Veronica Kessenich
Executive Director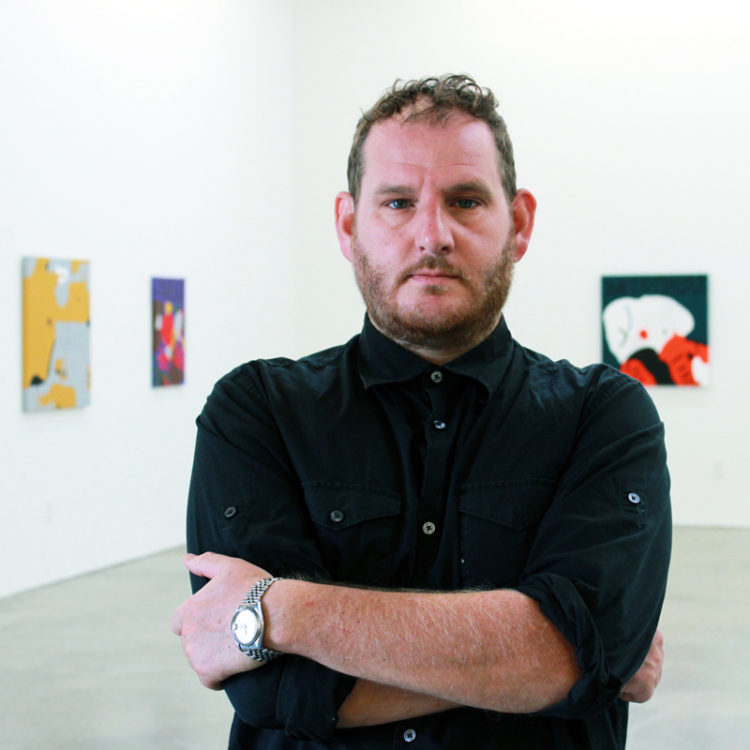 Daniel Fuller
Curator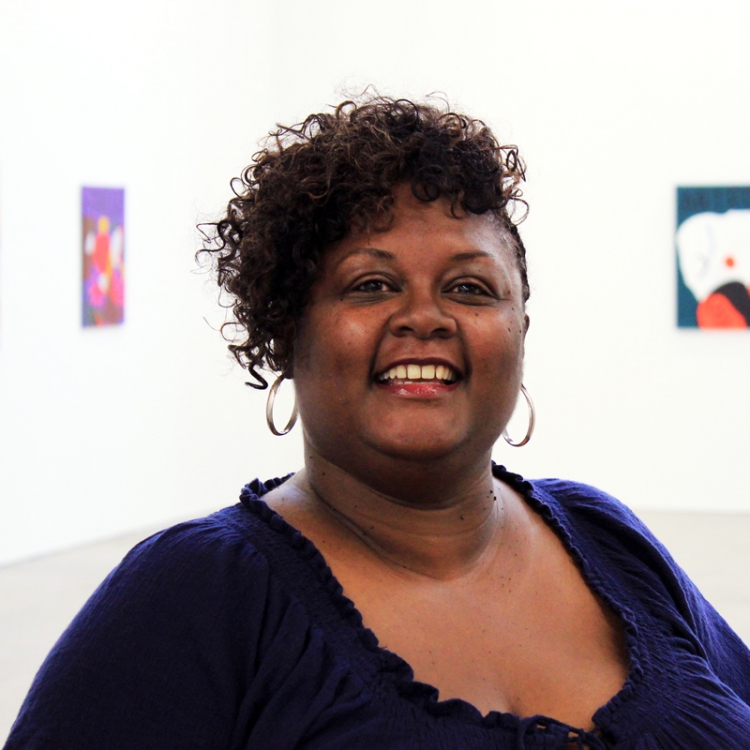 Tiffany Dover
Bookkeeper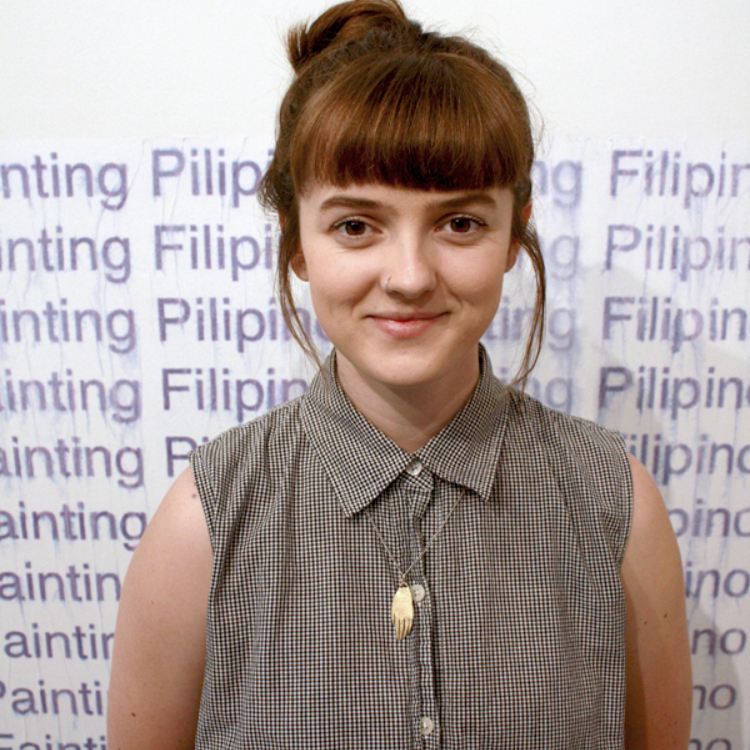 Abby Bullard
Development & Grants Coordinator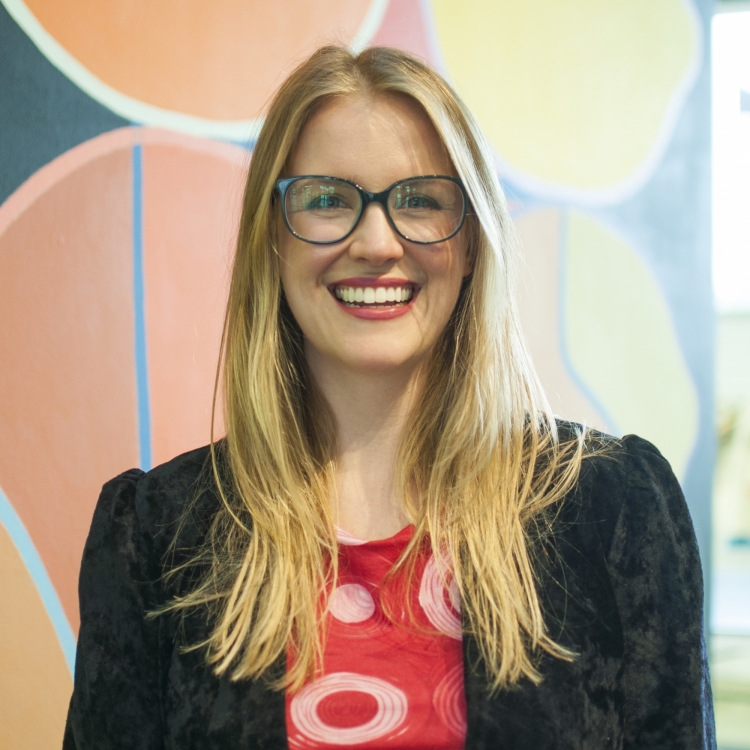 Maggie Benoit
Event Manager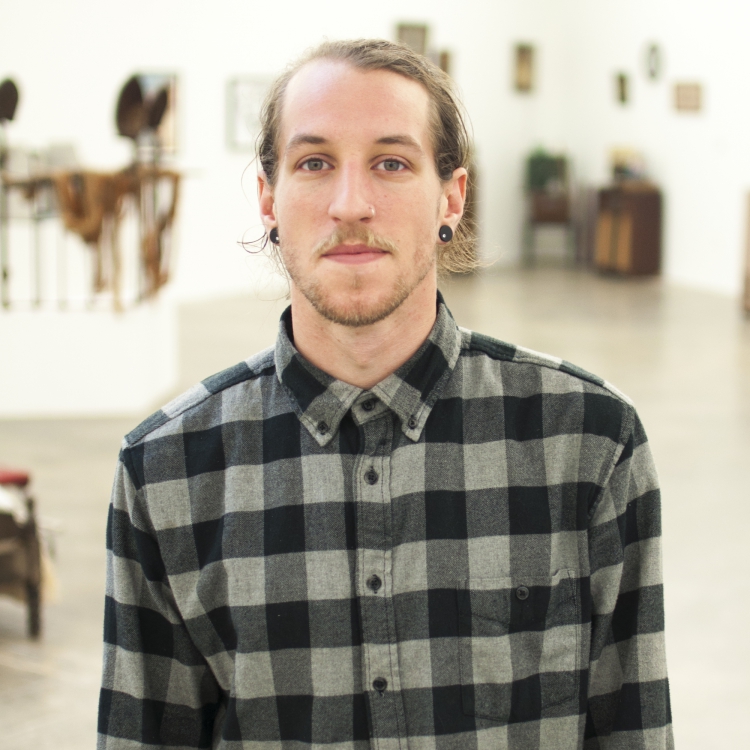 Alex Christopher Williams
Preparator & Facility Controller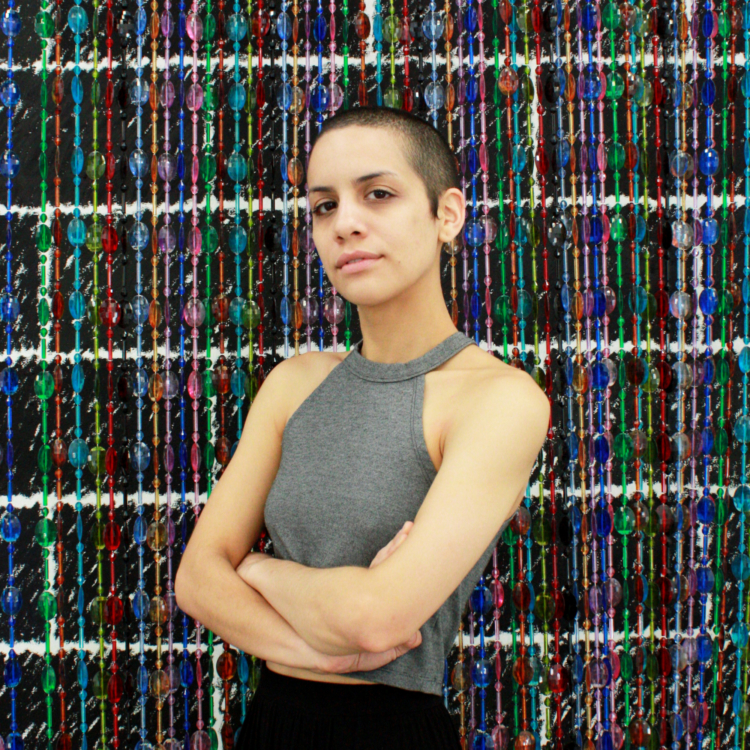 Natalie Escobar
Graphic Designer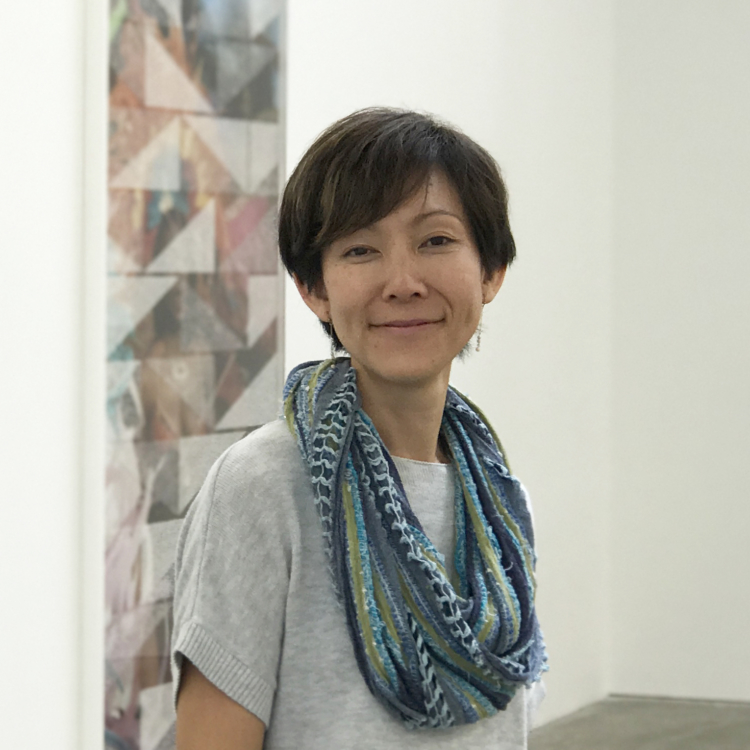 Makiko Maekawa
Contemporary Kids Instructor
---
Board
Randy Gue
Board Chair
Stuart A. Rose Manuscript, Archives, and Rare Book Library, Emory University
Cheng Lee
Treasurer
VP, SunTrust
David Wender
Secretary
Alston & Bird LLP
Tim Schrager
Chairman Emeritus
Perennial Properties
Von Du Bose
Dubose Miller, LLC
Jason "J" Carter
One Music Fest
Sangeetha Ramkumar
Intercontinental Hotels Group
Barbara Richardson
Interim Chief Development Officer, Families First