Are you a contemporary arts enthusiast and eager to get involved in the local art community? Show your love by helping Atlanta Contemporary deliver exceptional arts and cultural exhibitions and programs year-round!
Our volunteers play an important role in ensuring contemporary art is accessible to all audiences. Volunteers receive hands-on experience in setting up for events, photographing exhibitions and public programs, as well as maintaining campus facilities and engaging with our patrons at the Welcome Desk.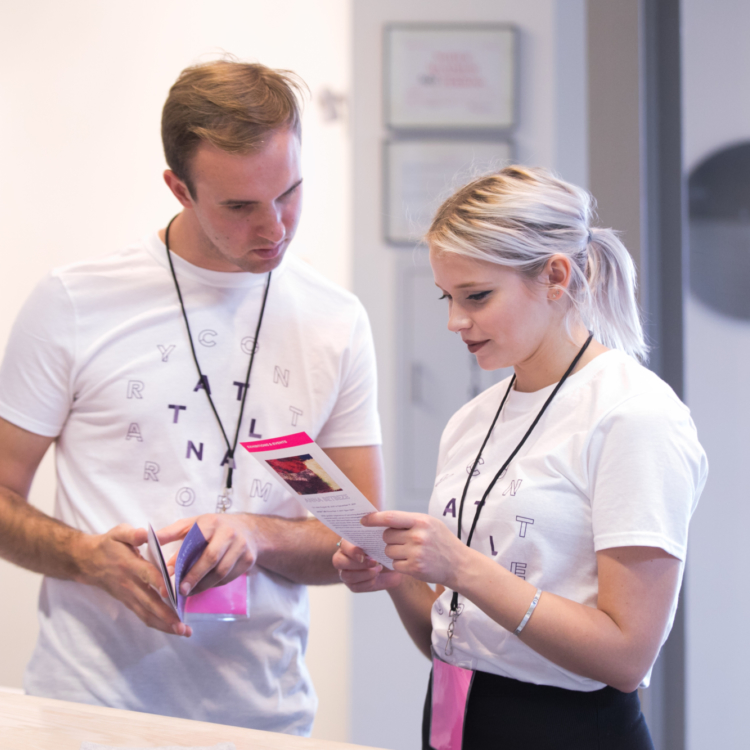 ---
COVID-19 Volunteer Notice
Due to COVID-19, we are limited in the number of volunteer opportunities available to the public. At this time, we are relying primarily on support from our past and present Interns to support day-to-day operations. If you are eager to get more involved, we recommend applying for the Internship program.