Admission to Atlanta Contemporary is always free.

We are OPEN today from 12:00pm – 5:00 pm.

Upcoming Events
October 5 / 6:00pm
Open Studios
Open Studios
Studio Artist Program
Join us as we spotlight our studio artists, see their work firsthand, and share a cocktail in support of local working artists in Atlanta.
October 7 / 2:00pm
Contemporary Talks
Drawn Together | Artist Talk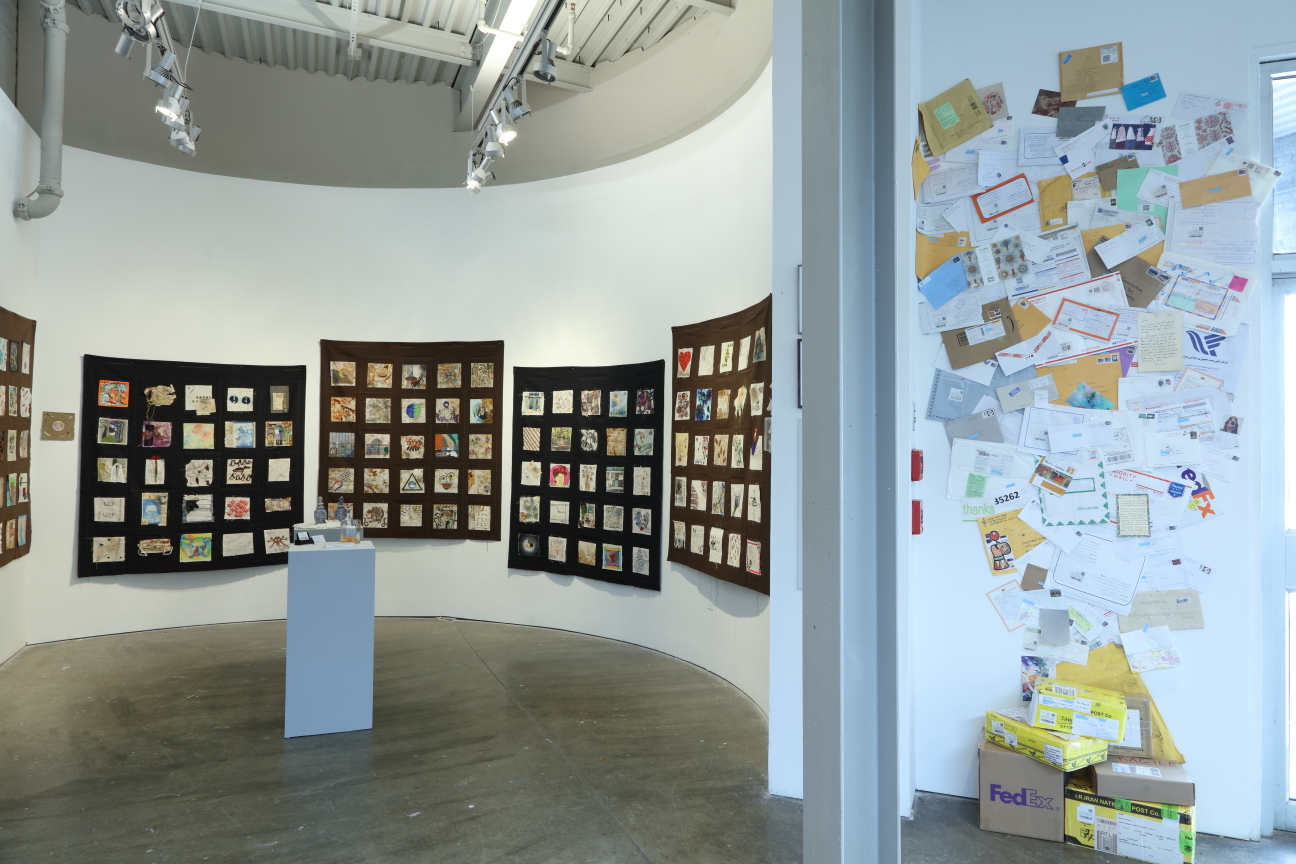 Join Soude Dadras (curator) and Jessica Caldas (artist) for a discussion about the exhibition Drawn Together currently on view in Contemporary On-Site.
October 26 / 6:00pm
Opening
Project Space Exhibitions Opening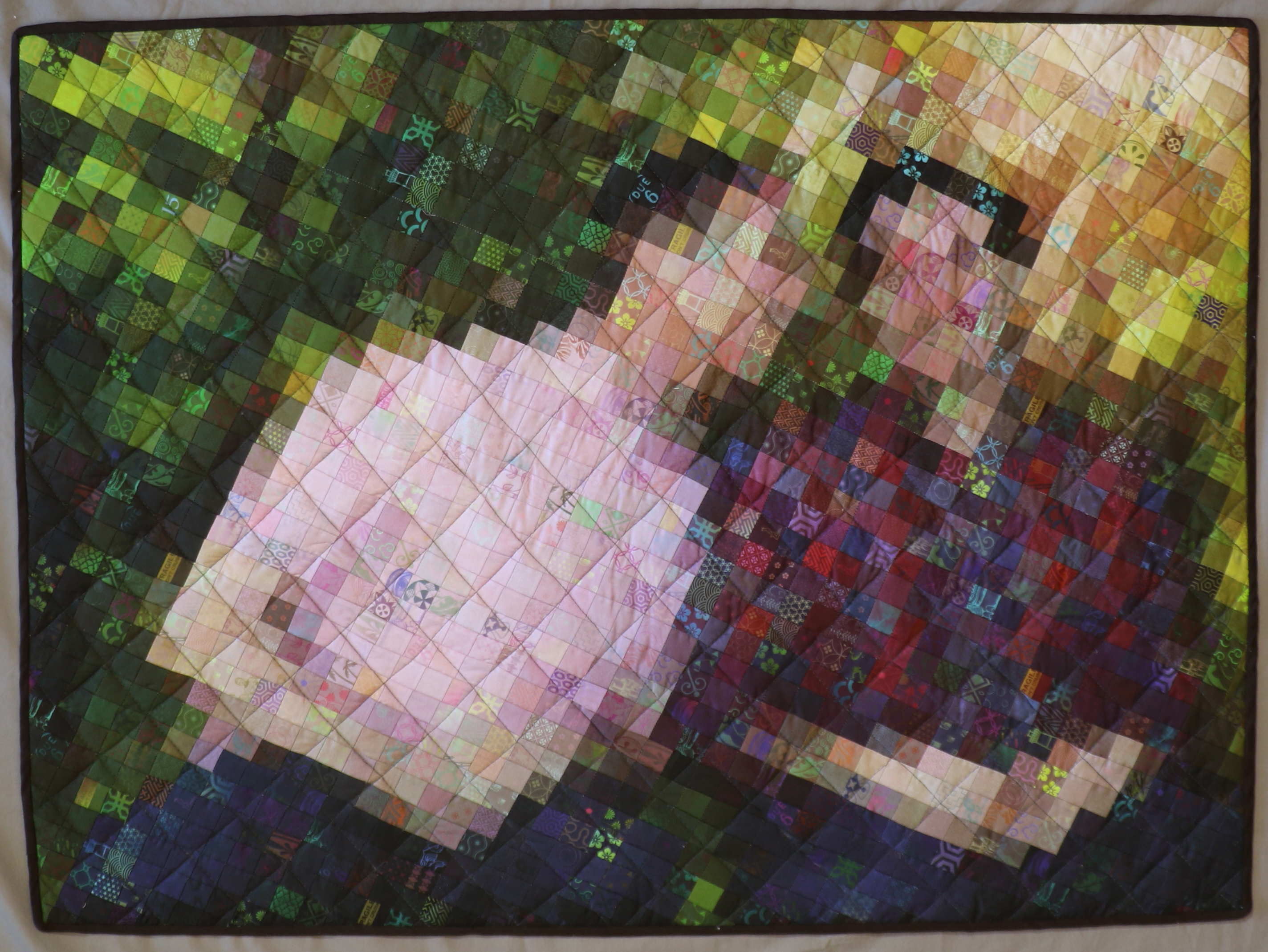 Join us for the opening of 4 new exhibitions in our Project Space galleries.
---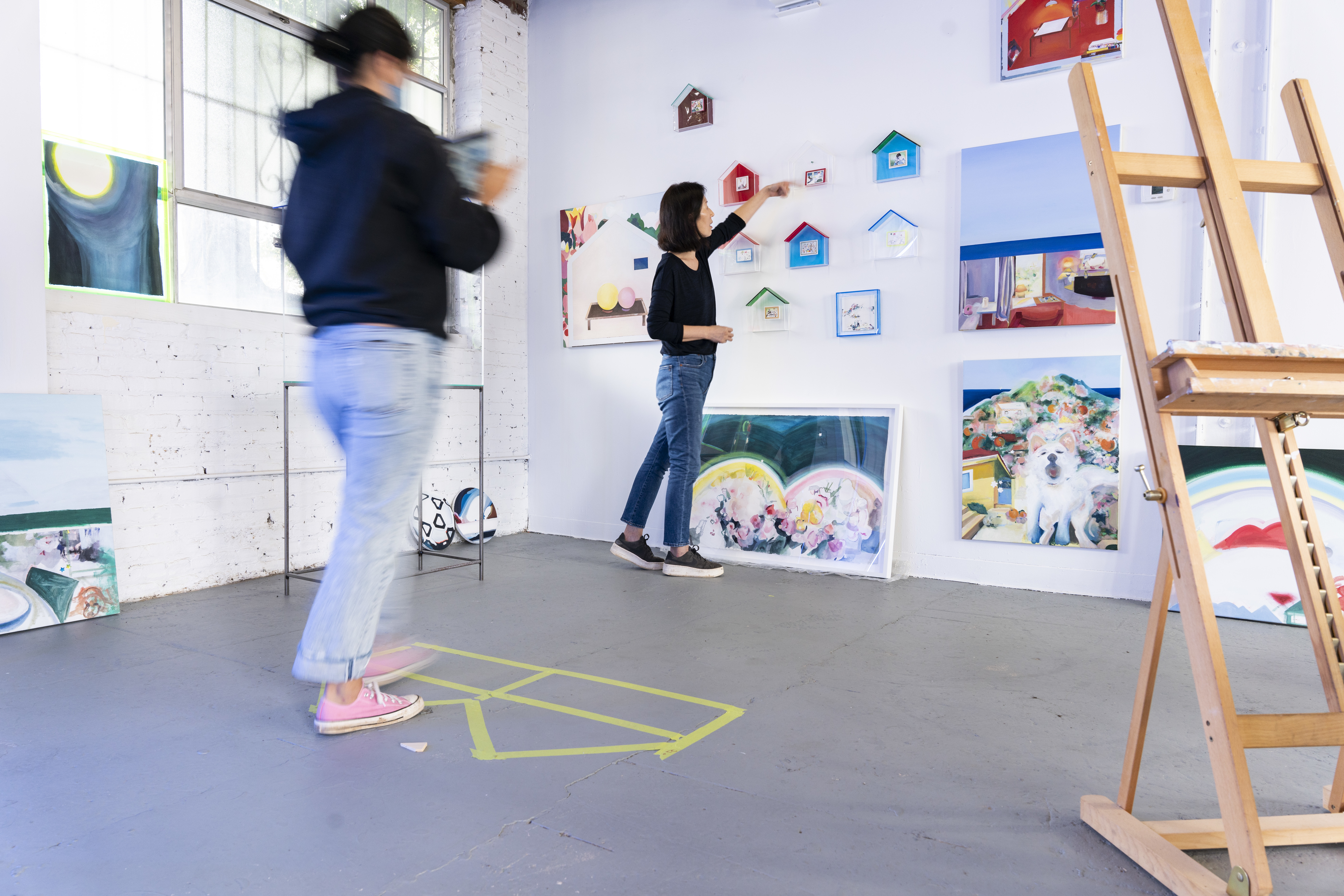 Atlanta Contemporary's Studio Artist Program supports 13 local working artists by providing subsidized studio space and fostering a collaborative environment supportive of the creative process.