Nexus Award
Past Event

May 6, 2014 / 6:00pm – 8:00pm
Nexus Award 2014
Susan Bridges
Special Event
---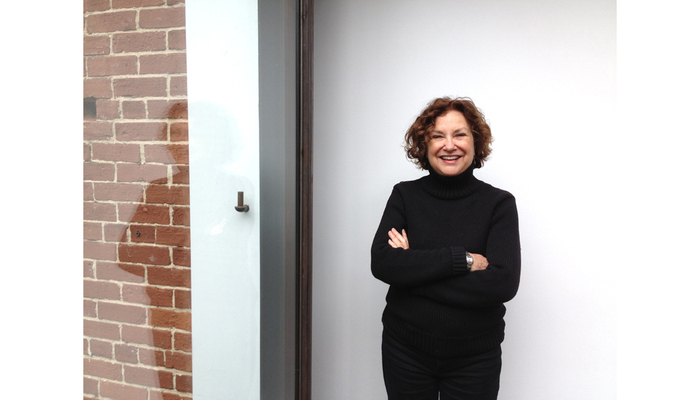 2014 Nexus Award: Susan Bridges
Tue, May 6, 7-9pm
7pm Reception, 8pm Ceremony
Remarks by Alan Avery, Owner, Alan Avery Art Company
Join us for the 5th annual Nexus Award event, where we'll celebrate Atlanta art dealer Susan Bridges.
For info and tickets click HERE
This award is given in recognition of demonstrated excellence and achievement by individuals who have made a profound contribution to contemporary visual art in Atlanta and beyond. Owner and Director, Susan Bridges, opened Whitespace in 2006 with the mission to encourage open artistic expression and to promote original, unconventional projects. Bridges is Atlanta-bred and a tireless city booster, art collector, activist, volunteer, supporter of public art, and, importantly, a mentor and advocate to artists. When she is not working, she is thinking about art––primarily about how to engage and educate the greater community and how to support the tremendous number of talented artists living and working in Atlanta.
---
Upcoming Events
September 23 / 12:00pm
Contemporary Talks
Curator Tour
Daniel Fuller
Join us for an exclusive look into our fall exhibitions with Curator, Daniel Fuller.
September 26 / 7:00pm
Nexus Award
Nexus Award 2017
Honoring Mailchimp
Atlanta Contemporary honors Mailchimp with the 2017 Nexus Award at a private reception on Tuesday, September 26.

September 28 / 6:00pm
Contemporary Talks
Sustainability: Inside and Outside the Kitchen
Julia Bainbridge, Jennifer Hill Booker, and Steven Satterfield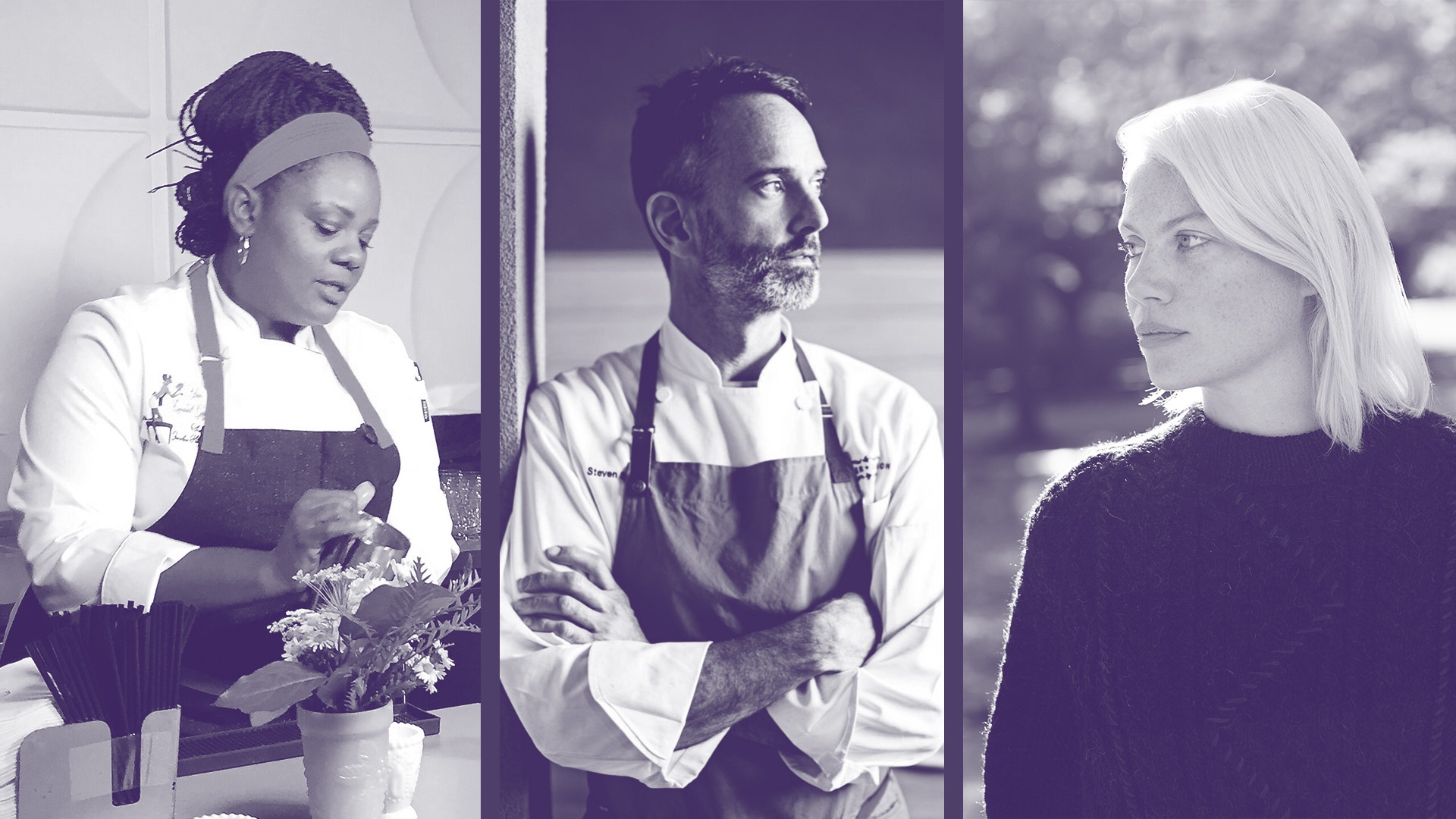 Join us for a conversation with Steven Satterfield of Miller Union, Julia Bainbridge of Atlanta Magazine, and Jennifer Hill Booker of GA Department of Agriculture.