Our interns and volunteers provide tremendous support to the daily workings of Atlanta Contemporary.
Through their assistance, we present contemporary arts programming (often free of charge) throughout the year. Learn how you can help ensure contemporary art remains open to all!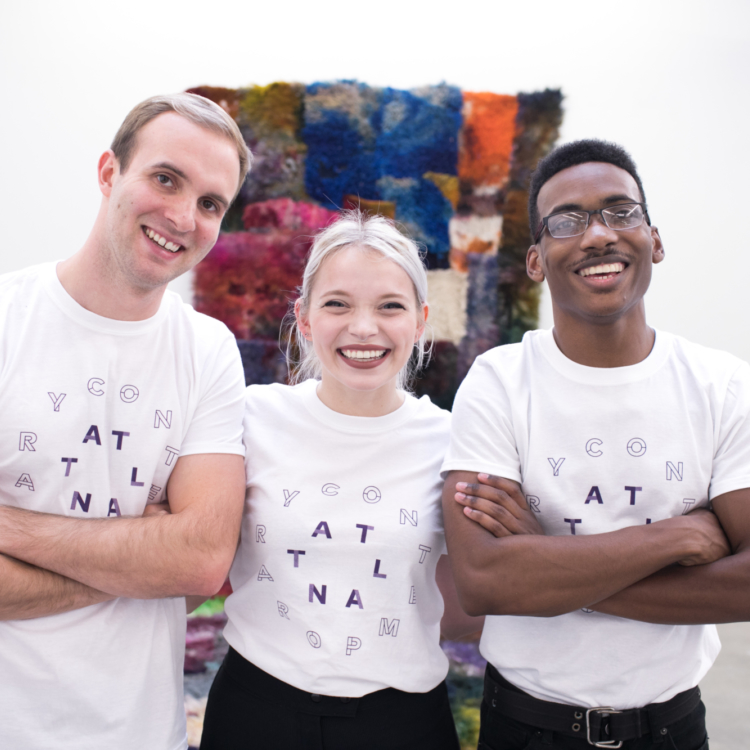 ---
Intern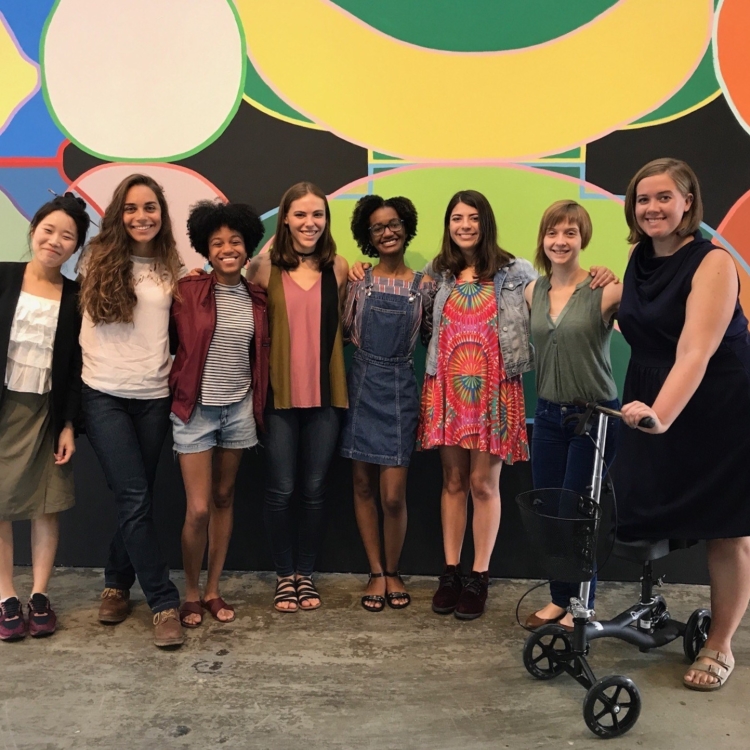 Gain meaningful experience in the fields of arts and nonprofit management through an internship at Atlanta Contemporary. You'll work closely with curators and administrators, as well as meet working artists and professionals in the field, all while learning the ins and outs of what it takes to present contemporary arts programming in a major metropolitan city.
Besides learning important career skills, our interns gain access to members-only events and play a significant role in bringing contemporary art to a wider public.
Learn More
---
Volunteer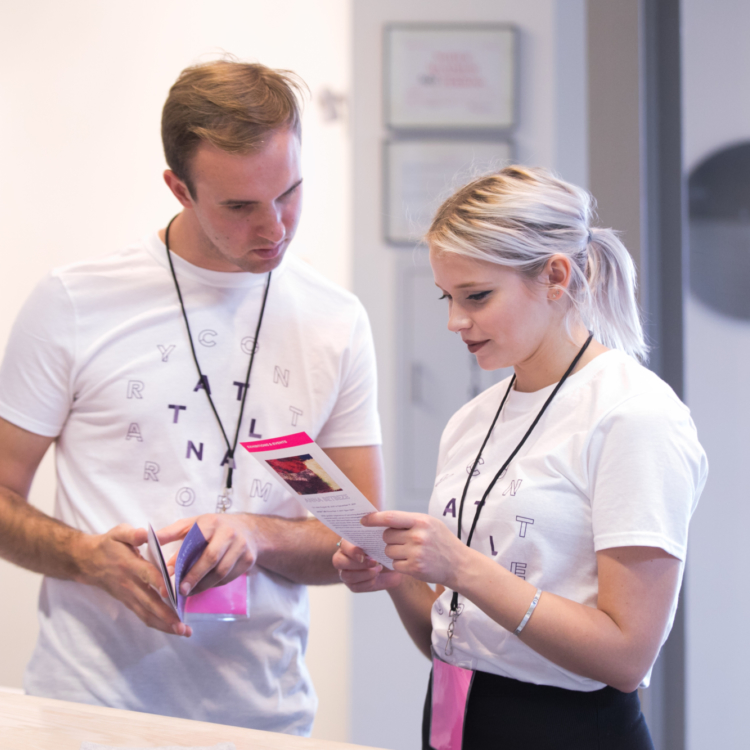 A fan of contemporary art? Show your love by helping Atlanta Contemporary deliver contemporary arts programming year-round!
Our volunteers play an important part in making sure contemporary art reaches a broad audience. From installing art to greeting guests and photographing special performances, volunteers ensure operations at Atlanta Contemporary run smoothly, facilitating visitors' continued engagement.
To learn more about how you can get involved, send an email to [email protected].
Learn More