December 16, 2023 / 12:00pm – 5:00pm
3rd Annual Holiday Market
Special Event
---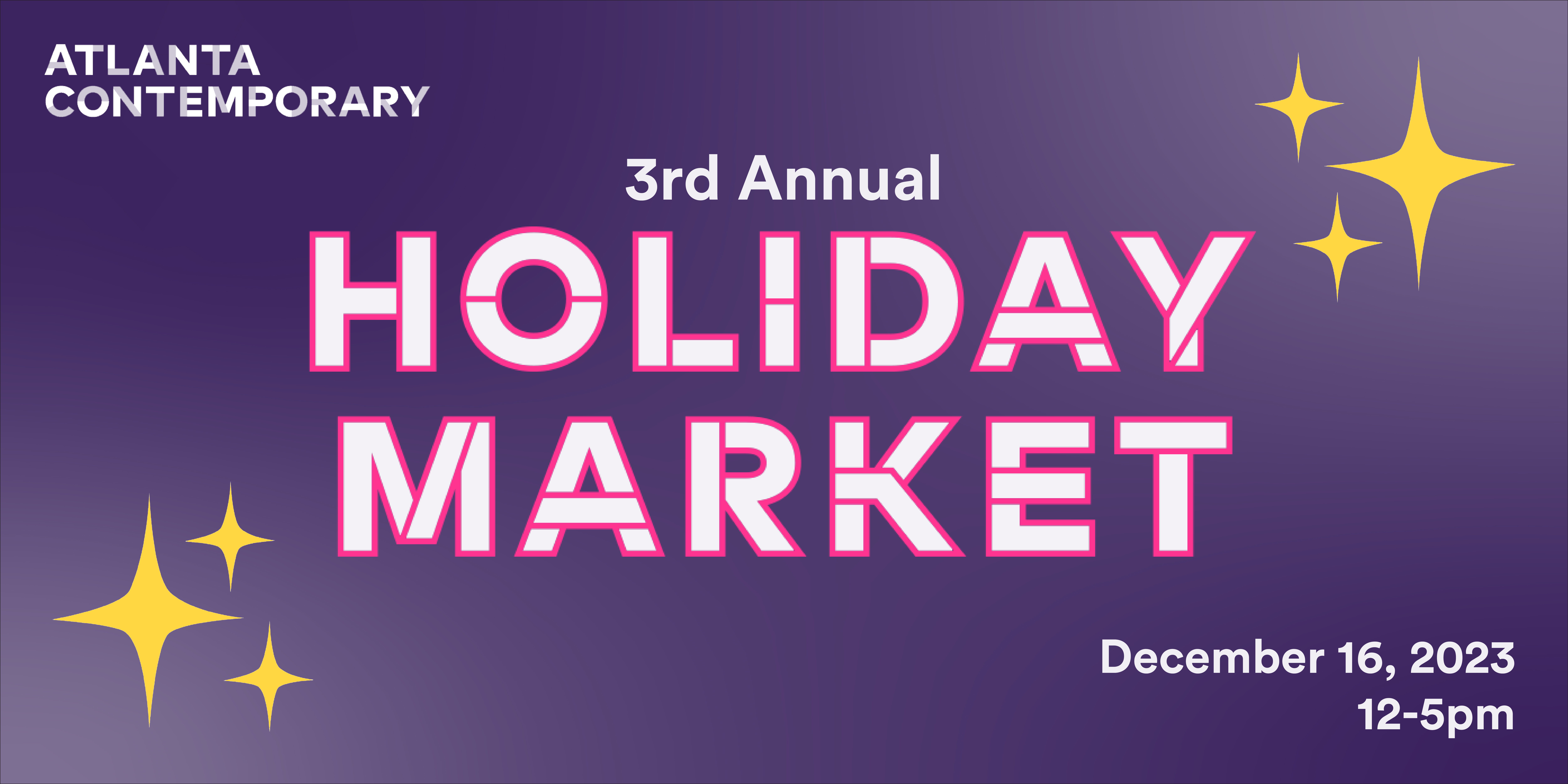 The Holiday Market is one of our favorite annual events showcasing the work of local artists and craftspeople. Held within the Atlanta Contemporary galleries, the vendors are given space to set up a temporary storefront to engage with our audience. This market presents over a dozen artists working across a diverse set of mediums. So, let's deck the halls, have extra marshmallows in our hot chocolate, and allow Atlanta to shop small this holiday season!

The Holiday Market event will be held on December 16, 2023 with public hours from 12-5pm.
Tickets are sliding scale from $1-$50. Ticket sales will be contributed toward our ongoing Studio Artist Program HVAC fundraising campaign. Members of Atlanta Contemporary will enjoy free entry!

Program Components

Polaroid Ornaments
Pose for a polaroid photo in front of our Atrium Wall installation Spectrum Gradation by Megan Mosholder. Pose for just the polaroid or opt to decorate the polaroid with framing, tinsel, pompoms, and glitter to make it an ornament to hang for the holidays!

Light Bites
Hot chocolate, coffee, hot cider, and a self-serve food table will fill your stomachs while the vendors fill your hearts and your gift bags.
Food and beverage are complimentary.

Featured Vendors
Kacie Makes
Megan Williamson
Meg Longo
Metals by Larissa
Belle Beaute
Betsy Khuri
Sandies Label
Rachel Burns
Pastry Plug Gift Shop
MuseFire Art
Oxide Studio
Prettiest Lobster
Dorothy O'Connor
Brandy Schuman
Juleah Edwards
Aileen Hoy
Hannah Helton
Monica Campana
Kristen Consuegra
Leah Kellaway
Mislene Cherisca
Thomas Day
Carlee Ingersoll
Daisy Mijangos
Nakita Duncan
Shelby Ciraulo
Margaret McKelvey
Kate Airey
Britni Treadway
Katie Troisi
Buy Tickets
Location
Gallery 1, Gallery 3, Gallery 4, Atrium, Lobby
---
Upcoming Events
December 14 / 6:30pm
Contemporary Talks
Sam Gilliam Collector Panel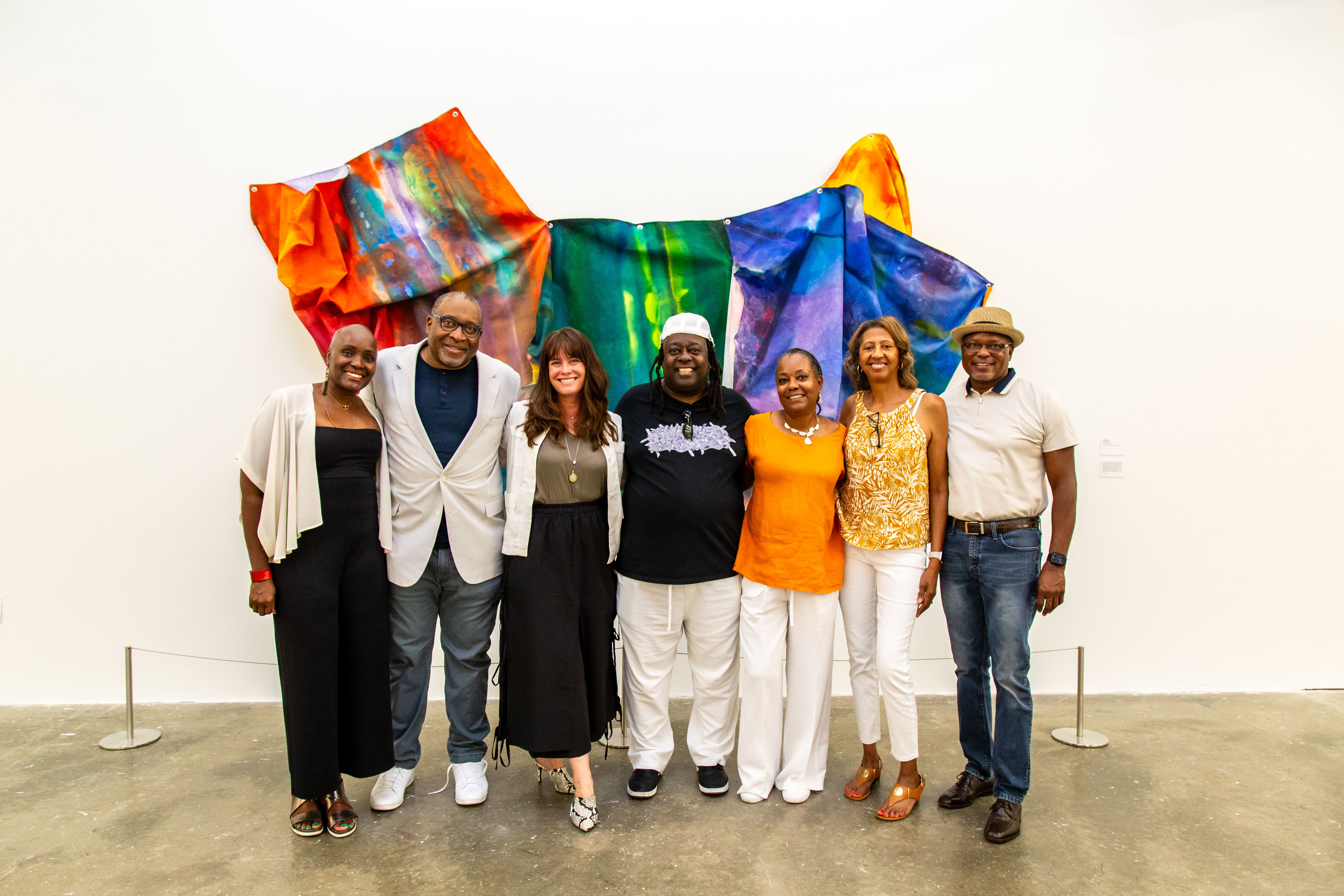 Join us for a conversation on Sam Gilliam and collecting with the collectors featured in the Sam Gilliam exhibition.
December 17 / 12:00pm
Contemporary Kids
Contemporary Kids
A free and interactive family-friendly program, Contemporary Kids introduces children to contemporary art and artists through approachable media and hands-on activities.