Contemporary Cocktails
Past Event

November 10, 2022 / 6:30pm – 8:00pm
ART PAPERS LIVE
in the Afield
Presented by
Art Papers
Talk
---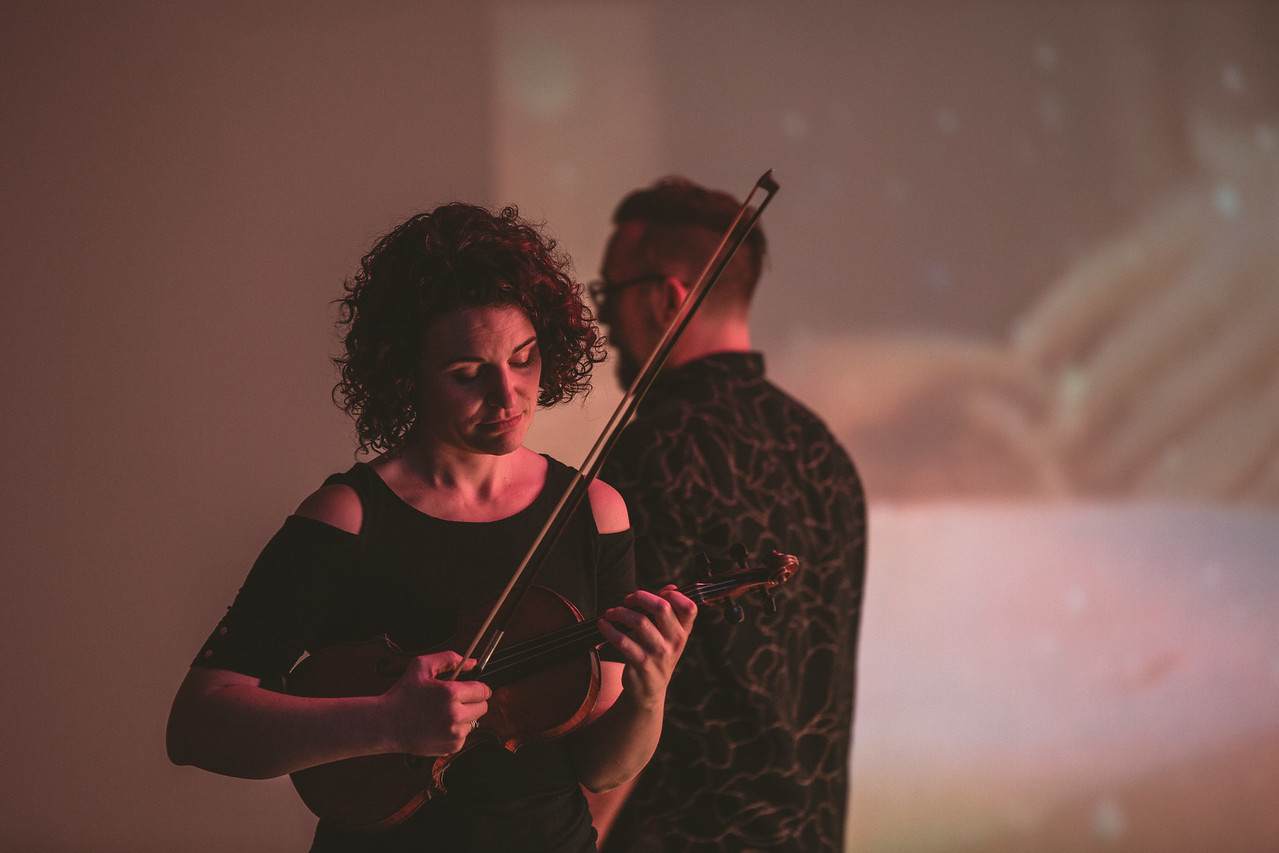 Art Papers is delighted to present an ART PAPERS LIVE that expands upon The Afield's artist project, Geograpologies, in ART PAPERS Summer 2022, "New Commons." The Afield will present a performance of the same title, followed by a conversation about the work and its relation to the broader theme of enacting a new commons.
Geograpologies is a 45-60 min durational performance work presented by The Afield. Originally conceived of as a set of graphic scores to be freely interpreted by a set of core performers and any number of public participants, Geograpologies exists in four distinct sections/actions that flow into each other to create a shared public space with sound. Sculptural elements—including 3-D printed geological hunks from the scores and fluorescent laser-etched versions of the scores themselves—will be situated throughout the performance environment. Movement in and around the environment will mark the passage from one section of the performance to the next.
See more information on the Art Papers website.
This event will be held on the outdoor Pavilion. In the case of inclement weather, it will be moved inside. 
***
The Afield is a New York City–based multidisciplinary collaboration between visual artist/writer Anthony Hawley and violinist Rebecca Fischer. Combining new and original compositions for violin, voice, and electronics with video and other media, the Afield has premiered projects at National Sawdust, Carnegie Hall, Harare International Festival of the Arts in Zimbabwe, KANEKO, the North Dakota Museum of Art, and elsewhere. In October 2020, Residency Unlimited in Brooklyn presented X-Agent Destroy Monster Regimes, an immersive installation and performance work produced with text and redactions from The Mueller Report.
***
The Afield photo credit: Ben Semisch
---
Upcoming Events
September 24 / 12:00pm
Contemporary Kids
Contemporary Kids
A free and interactive family-friendly program, Contemporary Kids introduces children to contemporary art and artists through approachable media and hands-on activities.

October 5 / 6:00pm
Open Studios
Open Studios
Studio Artist Program
Join us as we spotlight our studio artists, see their work firsthand, and share a cocktail in support of local working artists in Atlanta.
October 7 / 2:00pm
Contemporary Talks
Drawn Together | Artist Talk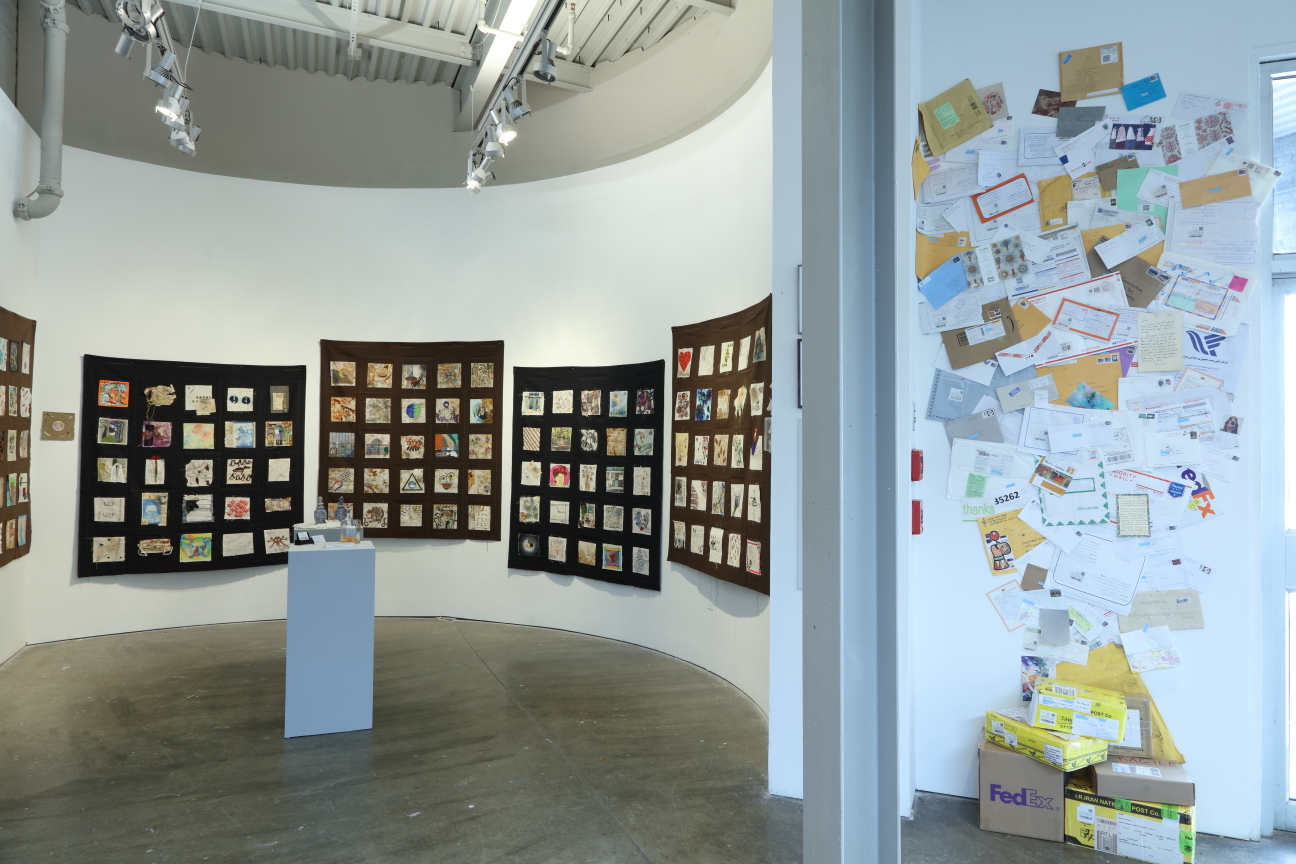 Join Soude Dadras (curator) and Jessica Caldas (artist) for a discussion about the exhibition Drawn Together currently on view in Contemporary On-Site.