Art Party
Past Event

September 13, 2014 / 7:00pm – 12:00am
ART PARTY 2014
Special Event
---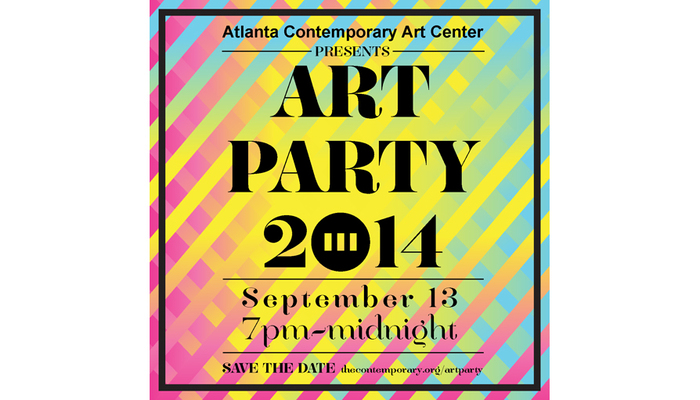 Atlanta Contemporary held the second annual ART PARTY with a site-specific installation curated by Joey Orr entitled Exquisite Exhibit: Parlour Games from the Studio Artist Program, which sought to engage new and established audiences with twenty-one artists from the last decade of the Studio Artist Program. Directly installed on seven gallery walls, Exquisite Exhibit allowed patrons to encounter one another, the walls of the galleries, and the participating artists through the dynamism of a Surrealistic parlour game. Along with the innovative exhibition, 1,000 of the most fashionable art patrons were in attendance, local restaurants provided specialty food and drinks, and the 14 artists participating in the Studio Artist Program opened their doors for exclusive access into their professional practices.
Host Committee
Aaron & Angel Goldman
Lucinda Bunnen
Nancy & Gene Hooff
Bill Lowe Gallery
Lauren & Tim Schrager
Maria & Mickey Mixson
Elizabeth & Chris Willett
Alan Avery & Michael Newton
Julie Jones Boulée & Jean-Paul Boulée
Susan Bridges
Robert Brawner
Jane Romberg Chance & Benjamin Chance
Annette Cone-Skelton & Robert Hipps
Jennifer Cooper
Louis Corrigan
John Eckel
Hagedorn Foundation Gallery
Baxter & Jiong Jones
Carter & Forde Kay
Ronnie & Peter Kessenich
Veronica Kessenich
Jenny King
Mitchell Klink
Emily Kolbinsky
Abe Kruger
Marianne Lambert
David Marvin
Missi McMorries
Hormuz Minina
Karen & Andy Much
Amy Nelson
Amy Parry
Andrea Piana
Sangeetha Ramkumar
Michael Rooks
Suzanne Shaw & Daniel Biddy
Amna Shirazi
Spencer Sloan
Greg Smith
Cindi Fetch & Preston Snyder
Debra & Robert Stone
Anne Lambert Tracht
Lee Walker
Jennifer Waters & Jesse Dunn
Jessica & Matthew White
---
Location
Gallery 1, Gallery 2, Gallery 3, Gallery 4, Gallery 5, Gallery 6, Atrium, Lobby, Pavilion, Plaza, Courtyard, Artist Studios
Related Exhibitions
September 13, 2014 – October 11, 2014
Exquisite Exhibit
Exquisite Exhibit
---
Upcoming Events
May 1 / 6:00pm
Off-site
Young Professionals Happy Hour
at Whitespace Gallery
Join other Young Professional members of Atlanta Contemporary for a special happy hour at Whitespace Gallery in Inman Park.
May 1 / 6:30pm
Special Event
Fashion in Bloom
Presented by Dream Warriors Foundation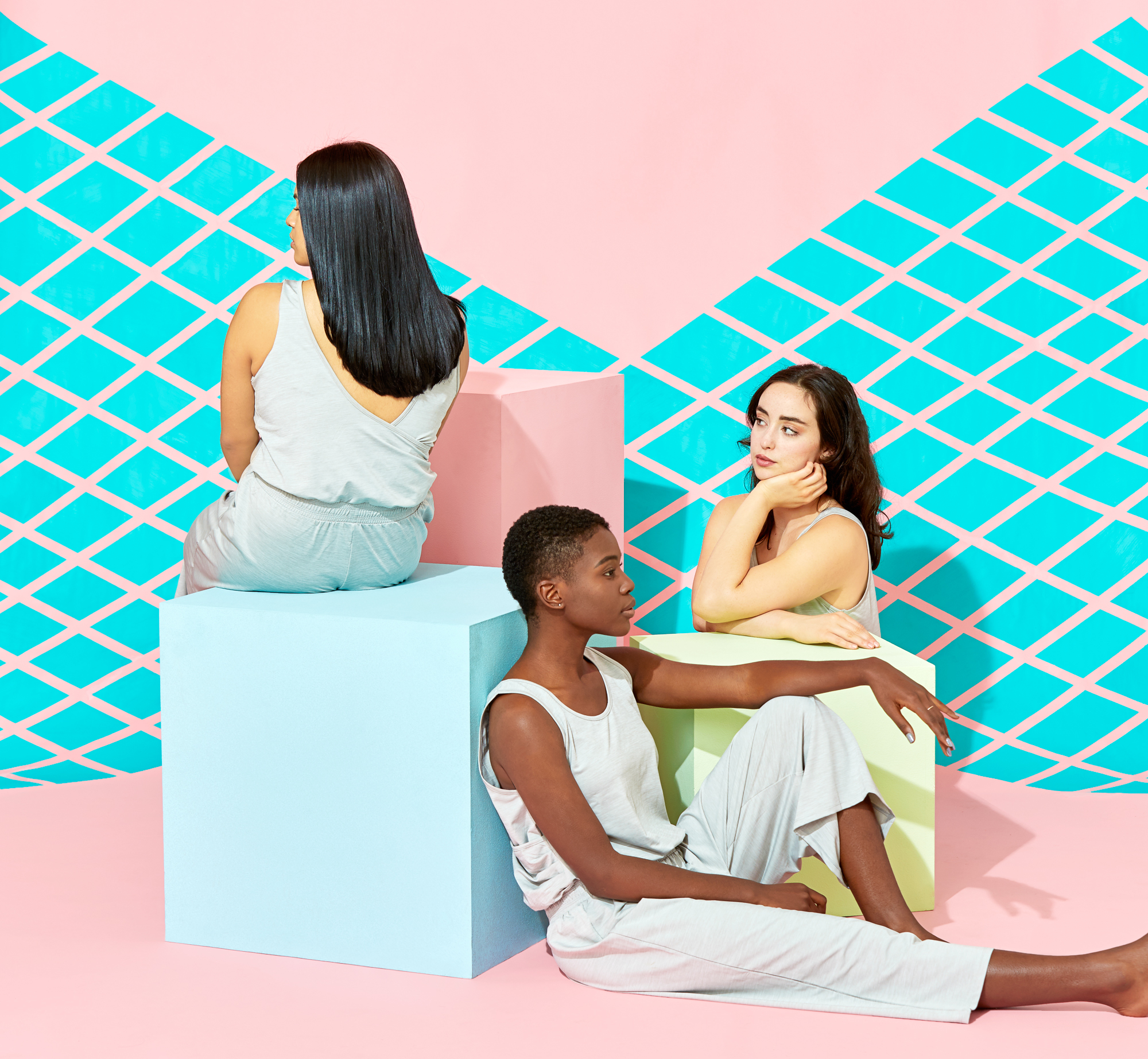 Dream Warriors Foundation presents Fashion In Bloom, a celebration of creative expression, bringing together local designers/makers who are moving the art of slow fashion forward with the local dance community in a unique fashion show experience.
May 9 / 7:00pm
Contemporary Cocktails
Exhibition Openings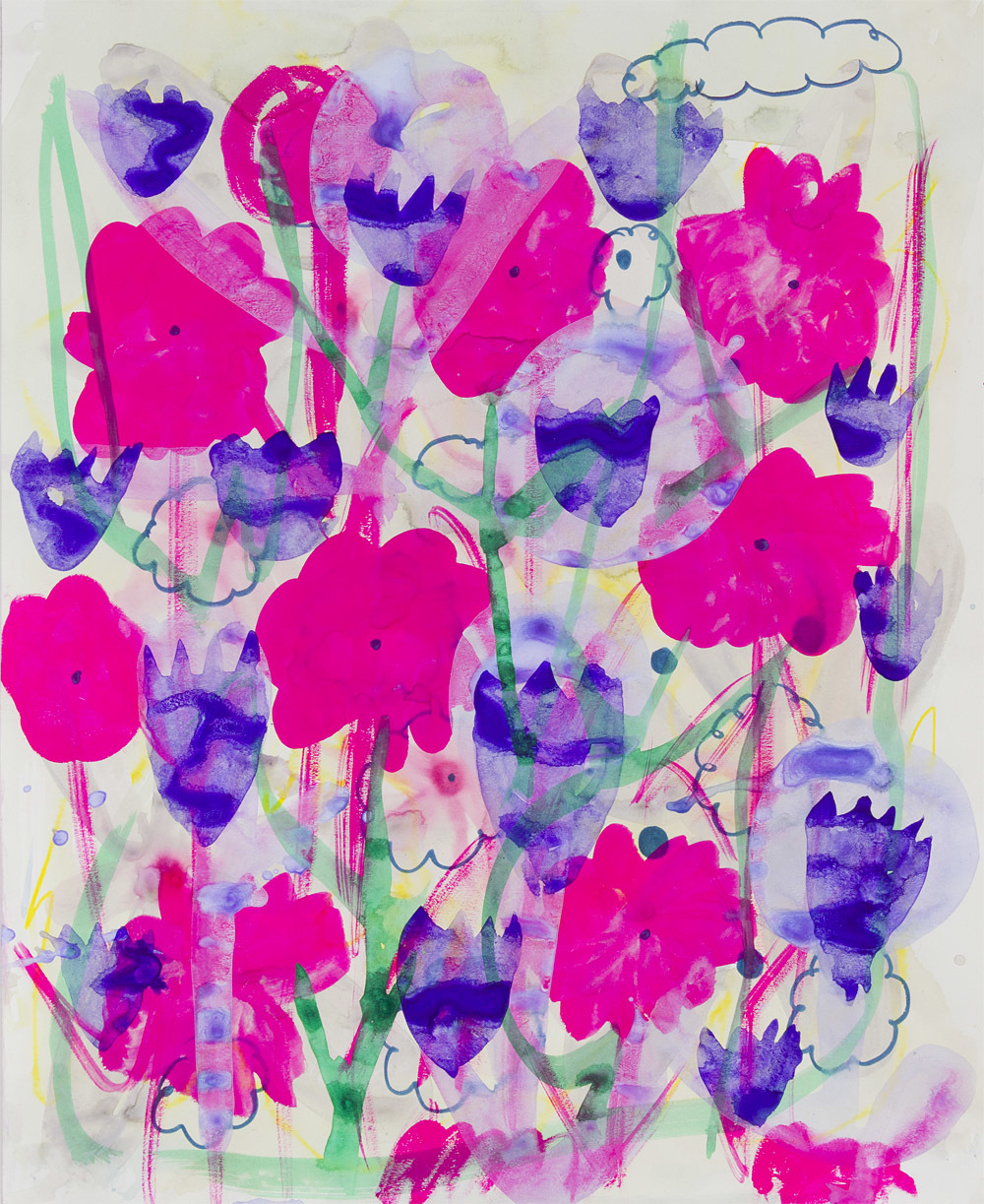 Join Us for our Spring Exhibition Openings with solo shows by William J. O'Brien and Erin Jane Nelson. New Project Space exhibitions will open concurrently. Check our website for details!