Past Event

September 19, 2014 / 7:00pm – 9:00pm
Cinema 16, May 1950
Presented by
Film Love
Screening
---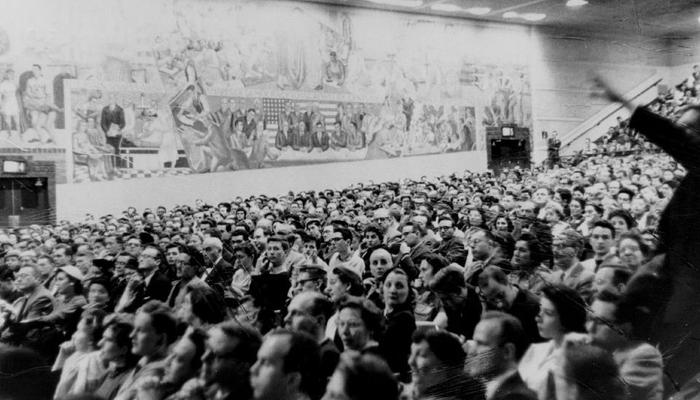 Film Love presents
Cinema 16, May 1950: Revisiting a radical mid-century American film society
curated by Andy Ditzler
Friday, September 19, 2014
Atlanta Contemporary Art Center
7pm
Doors open 6pm.
$8 general | $5 student/senior | Free with ACAC membership
"If you're looking for the origins of film culture in America, look no further than Amos Vogel" – Martin Scorsese
It is unlikely that film history has any parallel to Cinema 16. Begun in 1947 Manhattan by film enthusiast Amos Vogel and his wife Marcia, the film society (named after the artistic and social potential signified by the ready availability of 16mm film) rapidly became the standard bearer for all films that – in its famous tagline – "cannot be seen elsewhere." Yet despite its dedication to noncommercial cinema, at its height in the mid-1950s Cinema 16 was the largest film society ever in existence. Perhaps no other entity has so impacted the development of alternative film screening practice, from microcinemas to film festivals worldwide. As a tribute to this influential film society and its founder Amos Vogel (1921 – 2012), Film Love presents an entire screening originally shown at Cinema 16 in New York in May 1950.
Though Cinema 16 debuted many important filmmakers, including Roman Polanski and John Cassavetes, perhaps its greatest innovation was the way Amos Vogel curated his programs of short films: powerful, intuitive juxtapositions of style, subject, genre and eras. In the course of a single evening, avant-garde films would collide with scientific or psychological experiment films, political documentaries, and other unclassifiable works, forcing viewers to simultaneously confront unfamiliar cinematic techniques, unprecedented scientific imagery, and disturbing revelations about World War II or other recent events. The wild ruptures were deliberate, for Vogel explicitly saw cinema as a force for change. Informed by Vogel's radical politics and his experience as a Jewish refugee from wartime Vienna, Cinema 16 programs were designed, in the words of scholar Scott MacDonald, to trigger "maximum thought – and perhaps action – on the part of the audience." The popular success of this approach is still astonishing today: a typical Cinema 16 program screened to audiences of up to sixteen hundred people at a time. At Cinema 16, both words in the equation "film society" were of equal importance.
Cinema 16's May 1950 screening is an outstanding example of Vogel's programming range. Oskar Fischinger's masterfully animated and handpainted films screened next to John Huston's revelatory documentary of a World War II battle and its effect on an Italian village. Then, Sidney Peterson's aggressively Surrealist short The Lead Shoes led to the program's final coup: Unconscious Motivation, a clinical psychology film in which two subjects are hypnotized and given a false memory while asleep, then try to process their experience. War, surrealism, abstraction, and untapped regions of the mind – this 1950 program, with its rich and complex juxtapositions, exemplifies both the challenges and potential liberations of alternative film.
Program:
Absolute Film Study No. 11 (Oskar Fischinger, 1932, 4 min)
Allegretto (Oskar Fischinger, 1936-43, 3 min)
Motion Painting 1 (Oskar Fischinger, 1947, 11min)
The Battle of San Pietro (John Huston, 1945, 32 min)
The Lead Shoes (Sidney Peterson, 1949, 17 min)
Unconscious Motivation (Lester F. Beck, 1949, 39 min)
Doors open at 6pm, program begins at 7pm.
---
Upcoming Events
May 1 / 6:00pm
Off-site
Young Professionals Happy Hour
at Whitespace Gallery
Join other Young Professional members of Atlanta Contemporary for a special happy hour at Whitespace Gallery in Inman Park.
May 1 / 6:30pm
Special Event
Fashion in Bloom
Presented by Dream Warriors Foundation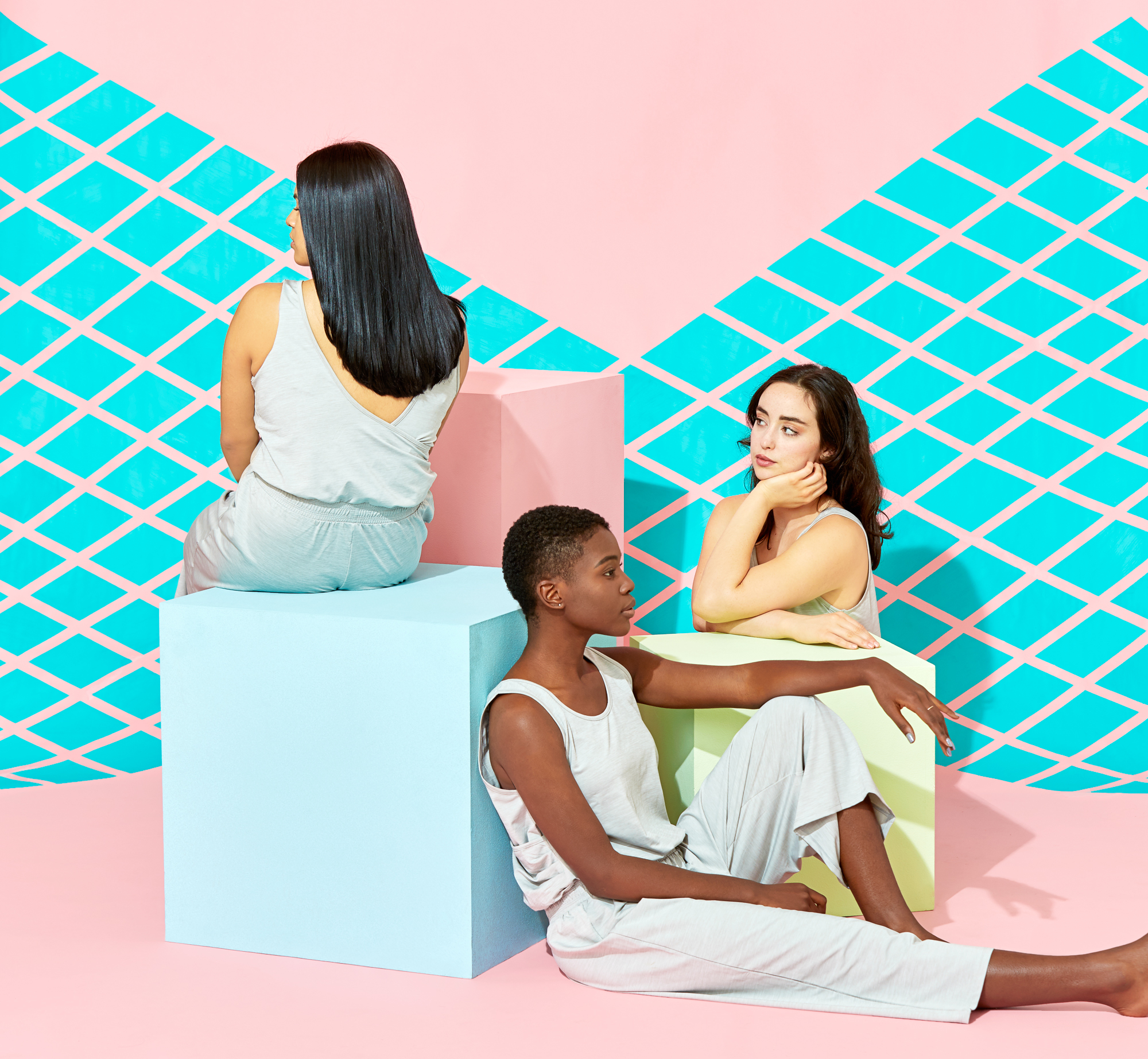 Dream Warriors Foundation presents Fashion In Bloom, a celebration of creative expression, bringing together local designers/makers who are moving the art of slow fashion forward with the local dance community in a unique fashion show experience.
May 9 / 7:00pm
Contemporary Cocktails
Exhibition Openings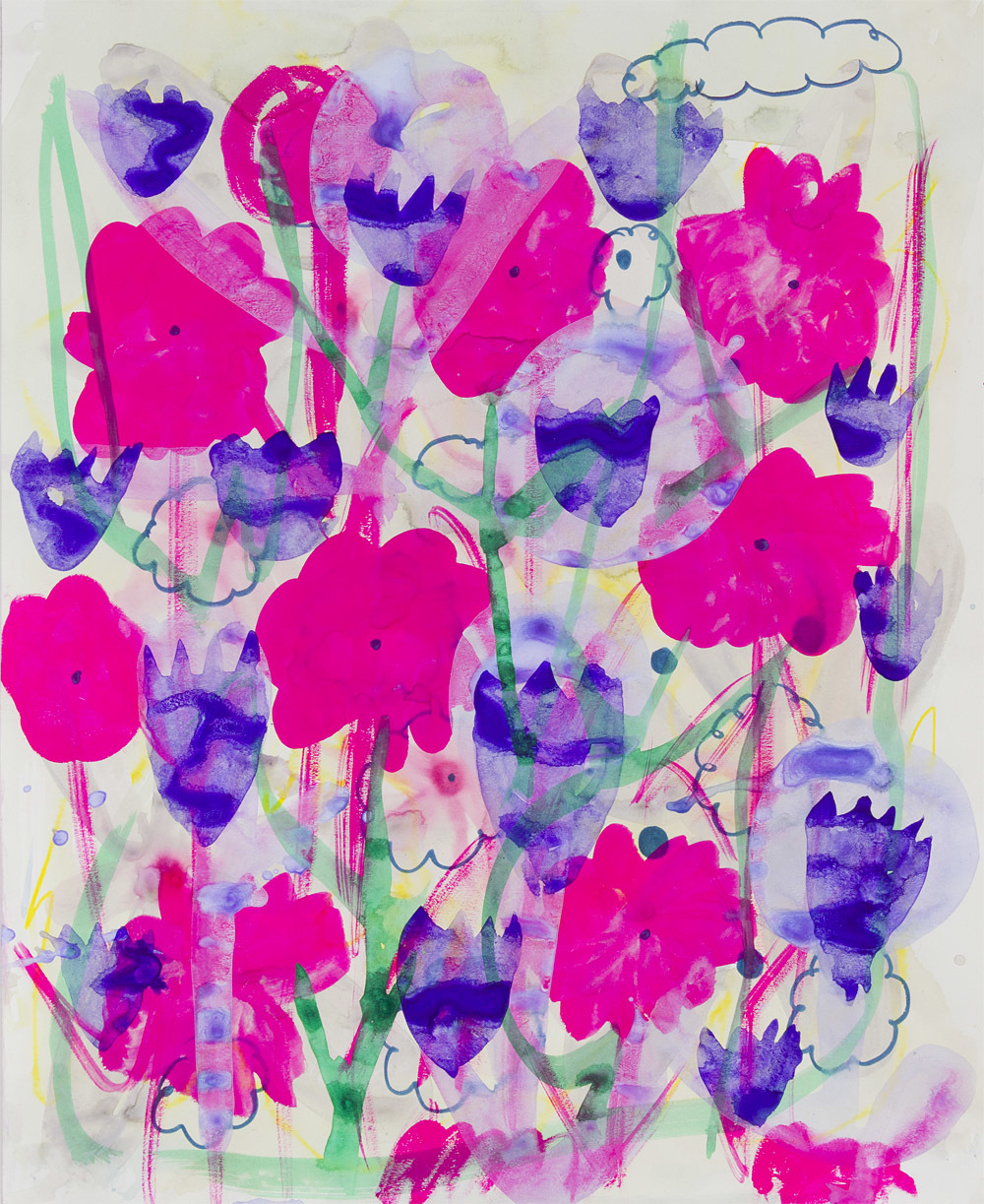 Join Us for our Spring Exhibition Openings with solo shows by William J. O'Brien and Erin Jane Nelson. New Project Space exhibitions will open concurrently. Check our website for details!