Contemporary Cocktails
February 1, 2017 – February 28, 2017
Nikki Searcy
On-Site
---
Atlanta Contemporary welcomes a local bartender to become the Mixologist-in-Residence – here we invite the purveyors of Atlanta's cocktail culture to share their story – over a finely crafted drink – with our audiences. 
Nikki Searcy, the "Mistress of Mixology", has been working in the hospitality service industry for close to two decades. She has spent the last 10 years bartending at a variety of venues, clubs, and restaurants in Atlanta. Currently, she owns and operates a professional bartending service, Liberating Libations, as well as Simply Natural For You, specializing in "mixing" natural & organic fruit juices.
---
Upcoming Events
February 28 / 6:30pm
Contemporary Cocktails
Home is Where the Art Is
Lauren and Tim Schrager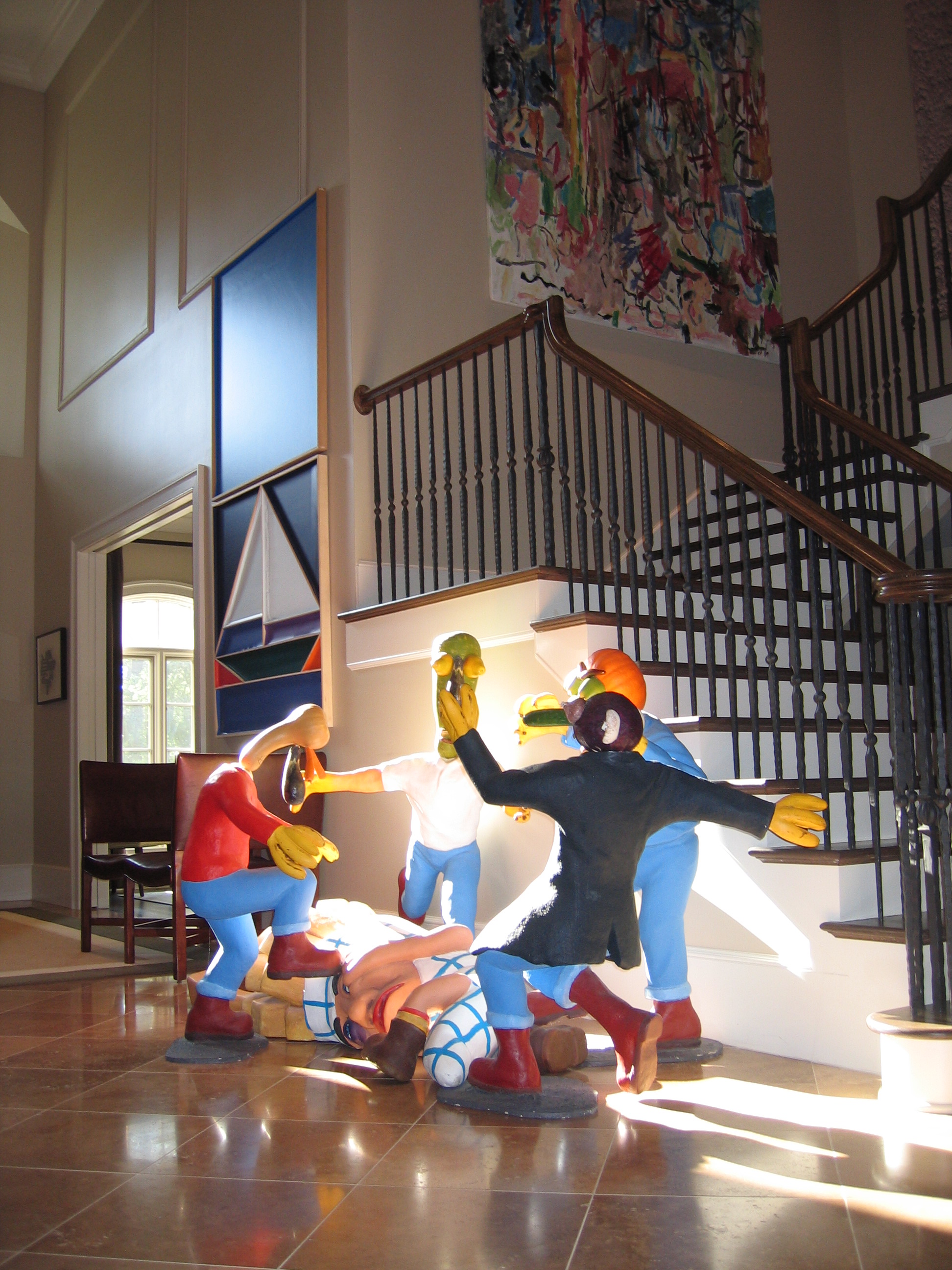 You are invited to go behind-the-scenes and see some of Atlanta's best contemporary art collections.
March 5 / 10:30am
Special Event
Movement Love
a yoga series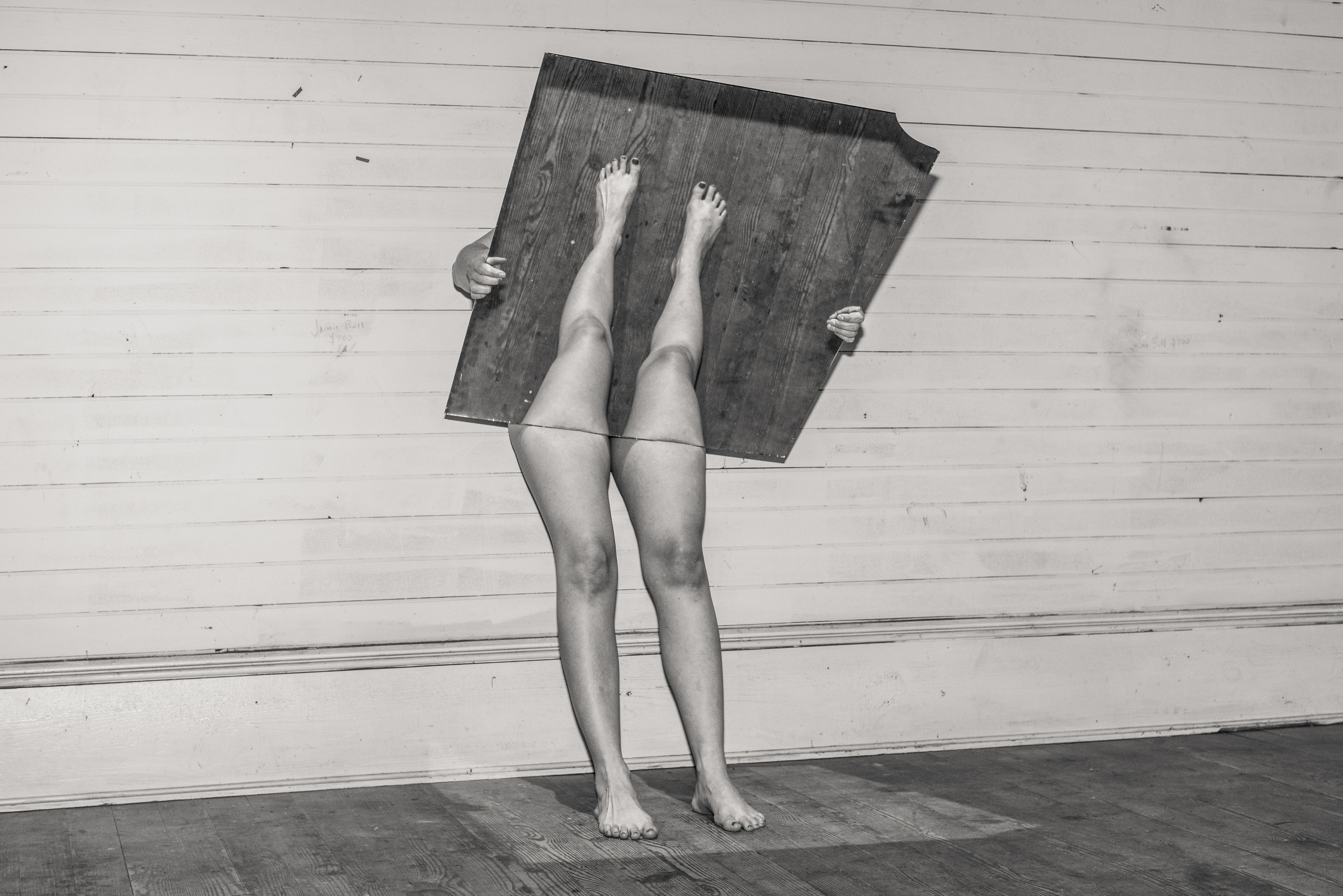 A yoga series presented by Maggie Benoit and collaborating audio and visual artists.
March 9 / 6:30pm
Contemporary Cocktails
Paddle Royale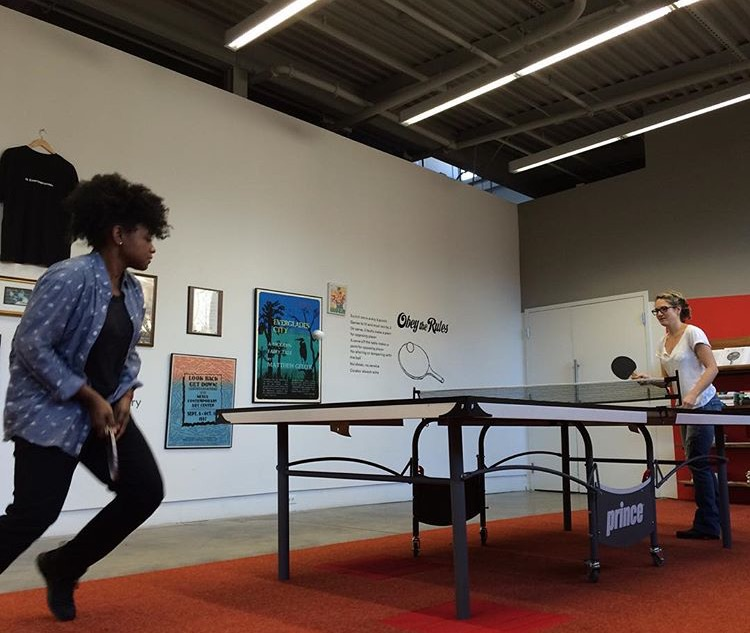 Join us for another Paddle Royale table tennis tournament.