Contemporary Cocktails
Past Event

January 5, 2017 – January 26, 2017
Contemporary Cocktails presents Mixologist-in-Residence
Cody Griffis
Special Event
---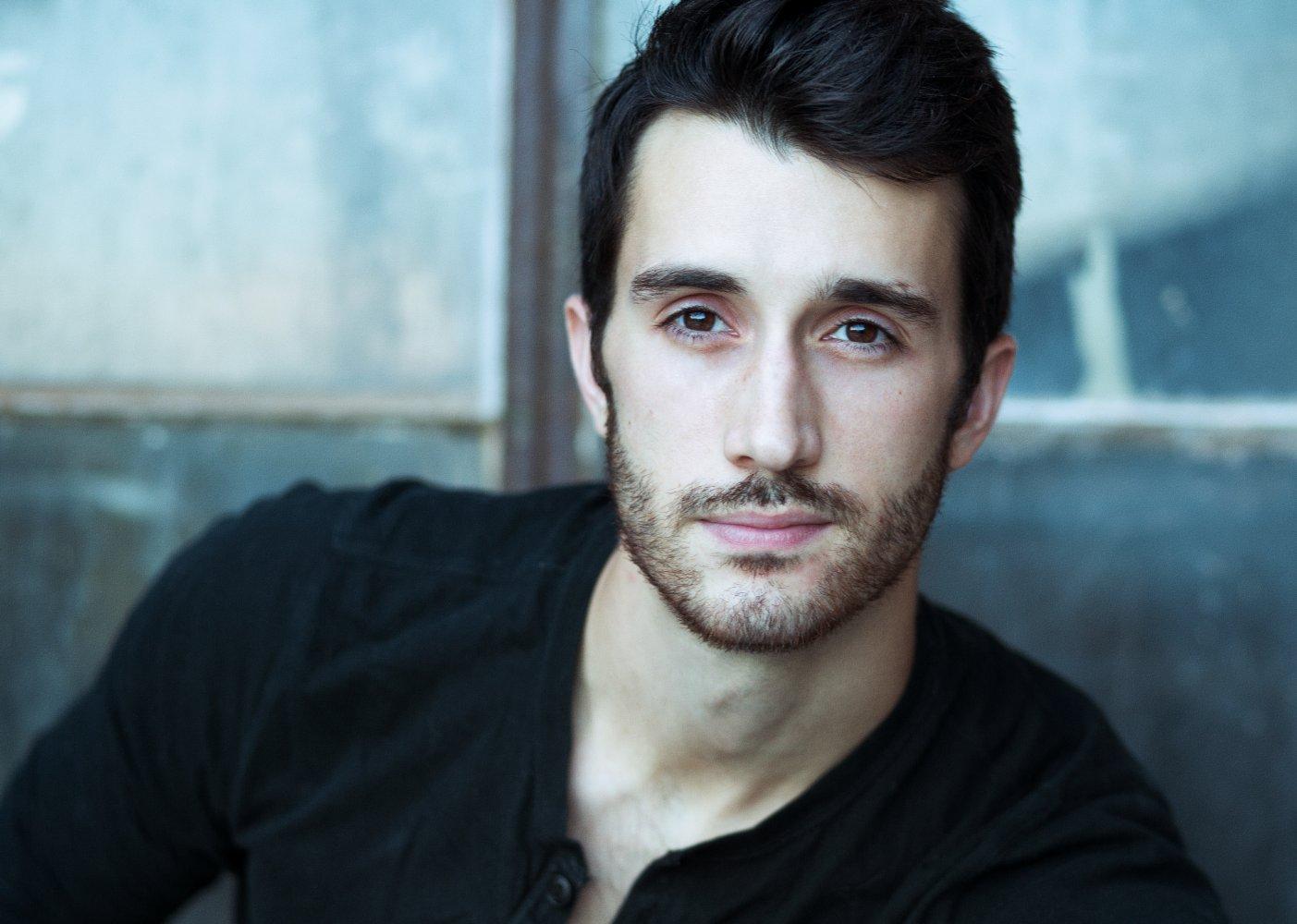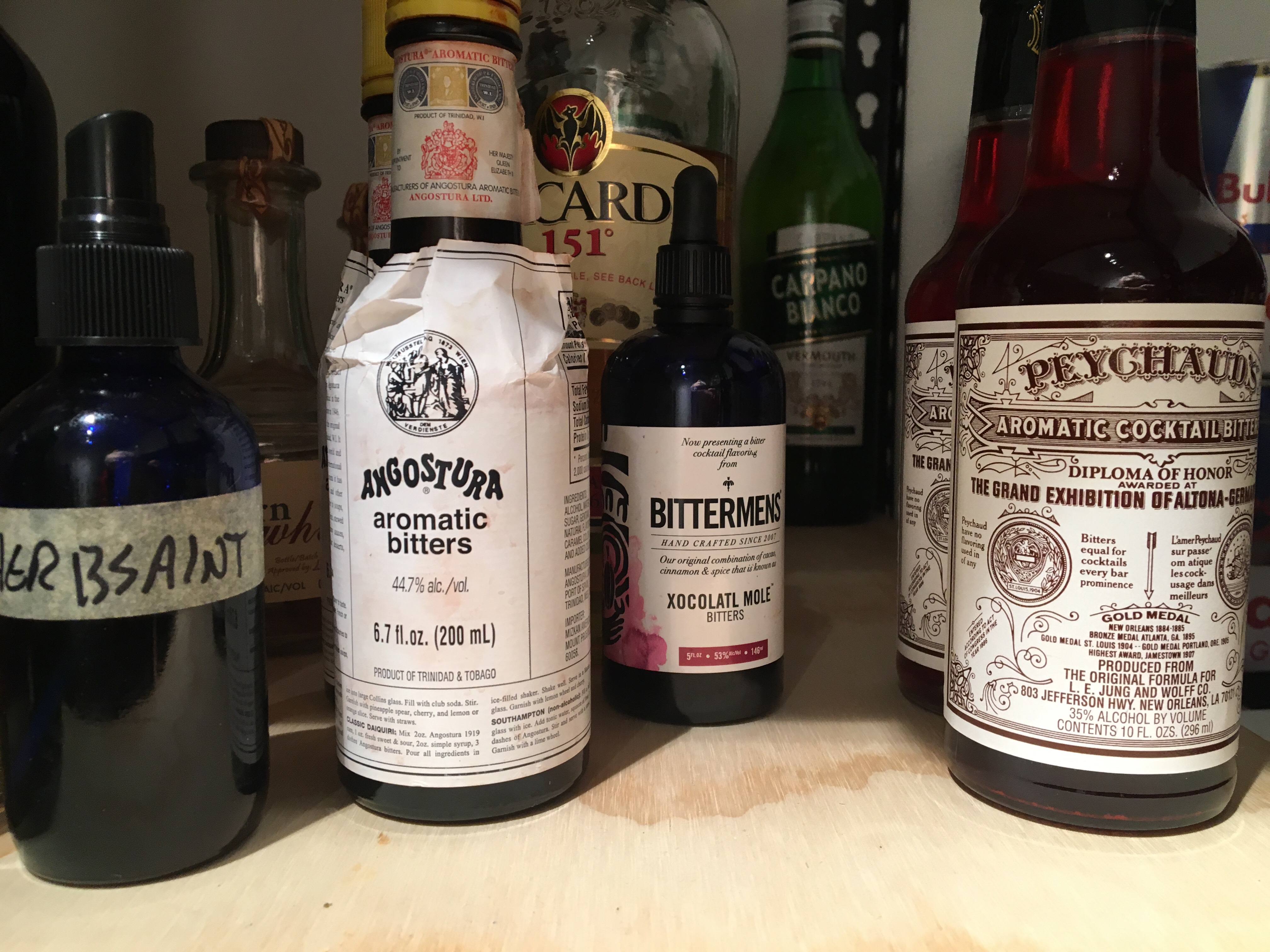 Spend your Thursday's at Atlanta Contemporary! Experience an exhibition, attend a special event program or performance, play ping pong, or enjoy a cocktail with friends. Admission is free – cash bar – there's always something happening every Thursday evening from 6 – 8pm.
Cody has been working as a bartender at one of Old Fourth Ward's staple restaurants, Serpas True Food, ever sense he moved to Atlanta from Los Angeles about a year ago. He likes to joke that here in the south he's much less of a stereotype, being an actor/bartender combo and all (hence the overly serious headshot).
 
Cody wasn't always interested in craft cocktails, in fact, he was that guy gagging down "cranberry vodkas" because the only thing he ever really associated alcohol with, was making the shrill raucousness of a trendy night club slightly more tolerable.  It wasn't until he visited Asheville, NC, and experienced a culture of proud homegrown micro breweries, that he realized there's a lot of passion that goes into making a beverage worth having. His newfound love of craft beer turned to an interest in spirits, and before long he was making his own candied ginger, and lavender syrup at home to take his cocktails to the next level. But Cody doesn't stop there, perhaps his favorite part is giving a cocktail a signature nickname. With his true passion being Film and TV, you can bet he draws inspiration from noteworthy characters. His latest creation featuring Islay whisky, ginger, a spanish liqueur and a secret ingredient or two, packs a real punch, befitting it's name "Lucille and Negan." Gotta pay tribute to all the TWD fans out here in GA. 

The Lucille n' Negan   (similar to penicillin) 
 
ginger syrup (house batch), orange juice, laphroaig scotch (or alternative), liqueur 43 / cuarenta y tres (or alternative bitters), and well whisky 
---
Upcoming Events
May 1 / 6:00pm
Off-site
Young Professionals Happy Hour
at Whitespace Gallery
Join other Young Professional members of Atlanta Contemporary for a special happy hour at Whitespace Gallery in Inman Park.
May 1 / 6:30pm
Special Event
Fashion in Bloom
Presented by Dream Warriors Foundation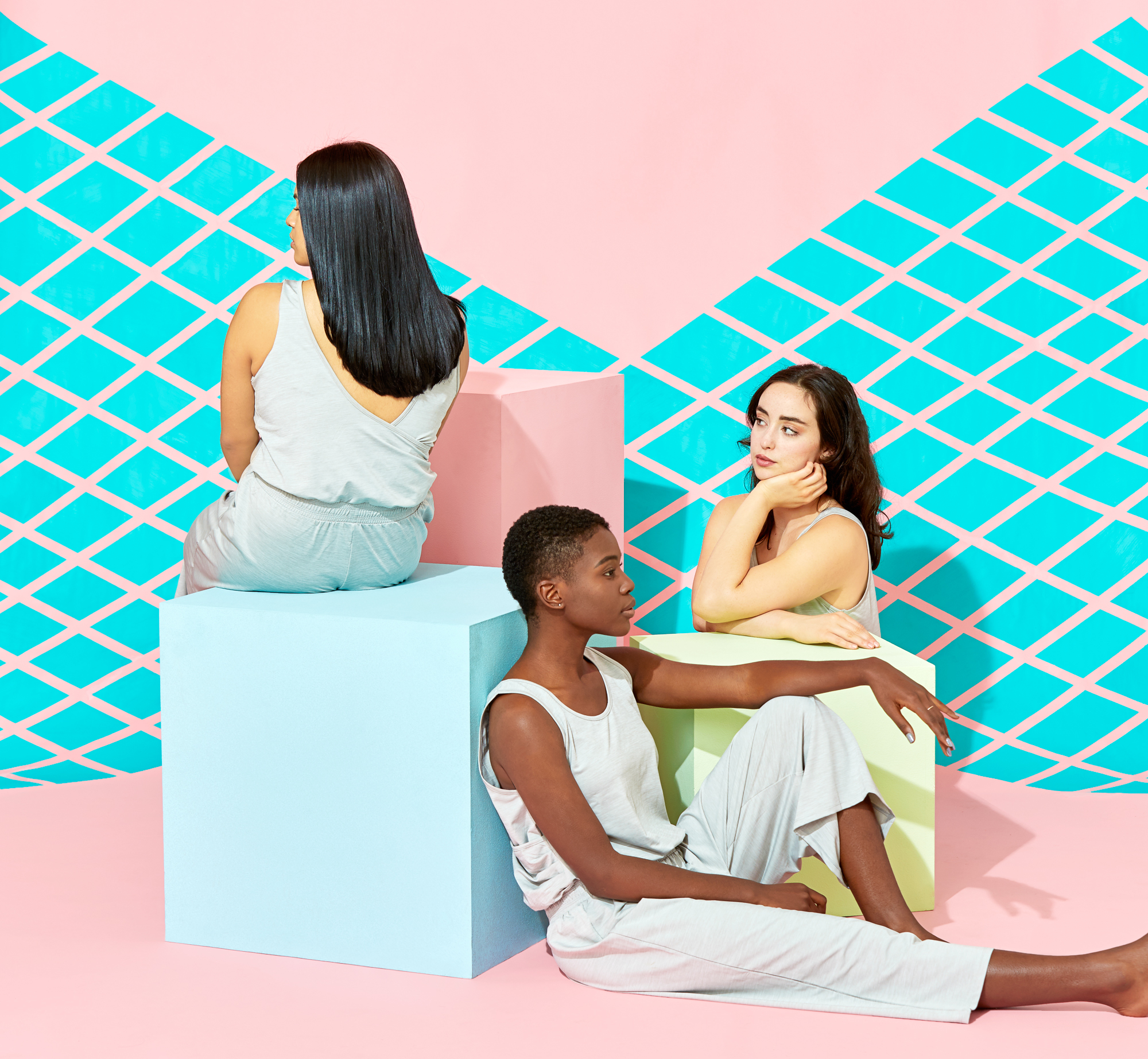 Dream Warriors Foundation presents Fashion In Bloom, a celebration of creative expression, bringing together local designers/makers who are moving the art of slow fashion forward with the local dance community in a unique fashion show experience.
May 9 / 7:00pm
Contemporary Cocktails
Exhibition Openings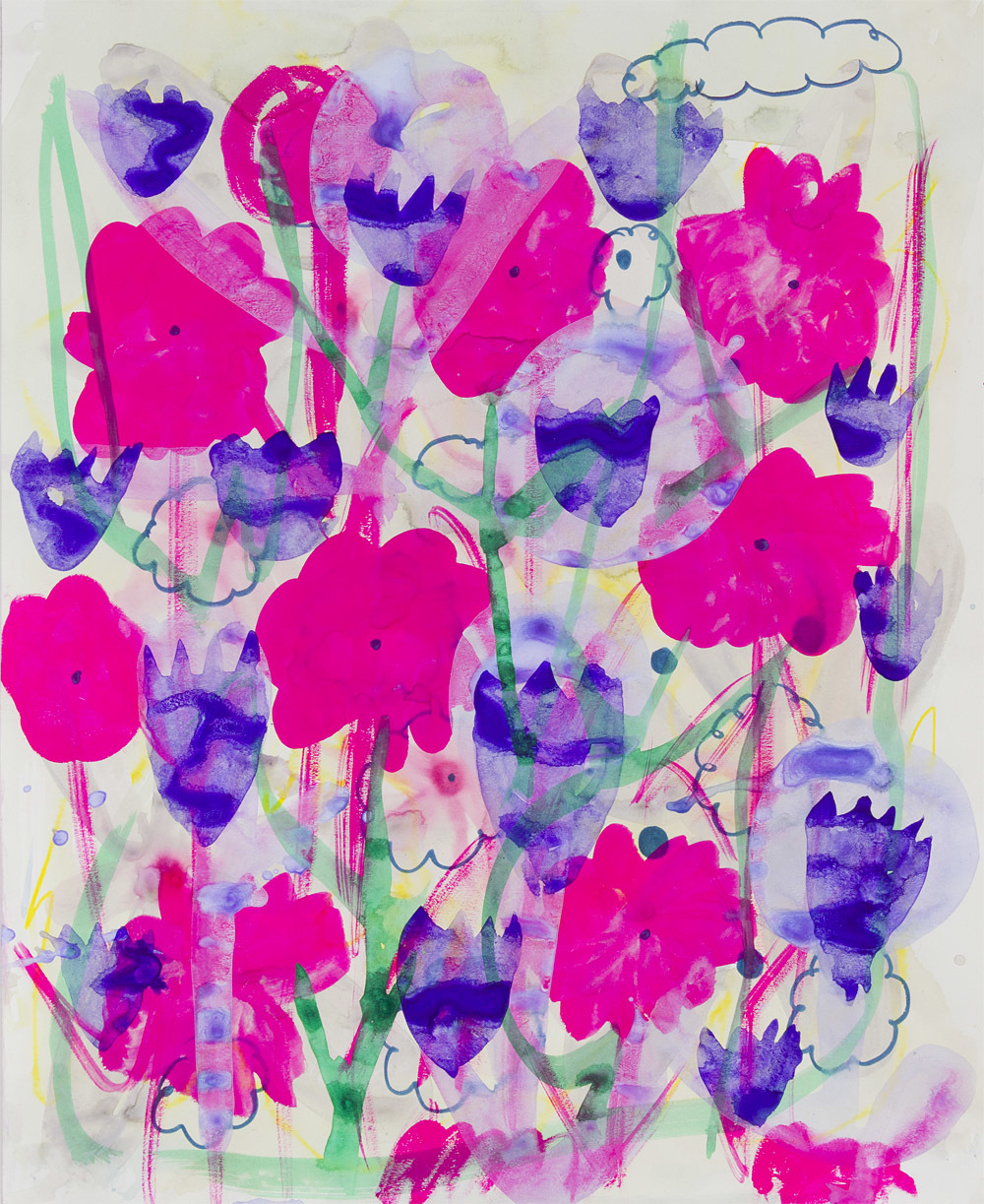 Join Us for our Spring Exhibition Openings with solo shows by William J. O'Brien and Erin Jane Nelson. New Project Space exhibitions will open concurrently. Check our website for details!