Contemporary Cocktails
Past Event

September 6, 2018 – September 27, 2018
Mixologist-in-Residence
Cole Tanner
Special Event
---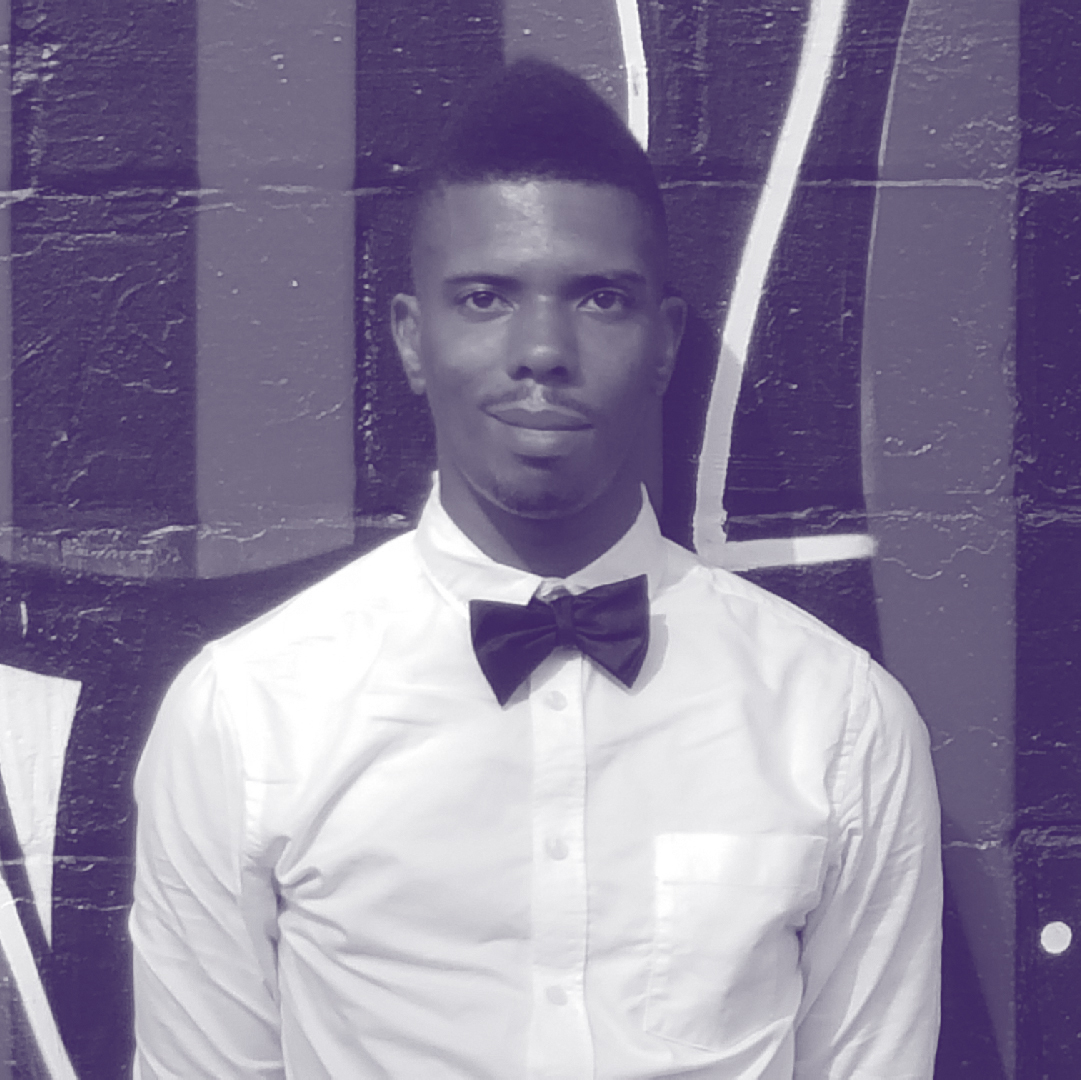 Atlanta Contemporary welcomes a local bartender to become the Mixologist-in-Residence – here we invite the purveyors of Atlanta's cocktail culture to share their story – over a finely crafted drink – with our audiences.
Born in Atlanta, raised in the suburbs of Gwinnett County, I was adopted into an interracial family. Viewing the world from a different perspective, always trying to question, break down and examine things from different perspectives has made me try to think outside the box. I have always wanted to be a true individual.
Watching my first Food Network show and trying to learn and make recipes made me inspired to be creative. I always wanted to be a chef, so my start in the restaurant industry started as a prep cook/expo. As time went by I learned that my personality shined and I liked talking and meeting new people made me switch to front of house.
Wanting to learn and grasp all aspects of the Restaurant Industry, I tried every position and learned that I loved crafting cocktails. My first experience with a large bar was Bahama Breeze. A lot of rum, frozen drinks, and live music. Wanting to get into a more sophisticated environment I moved to a steak house. And started learning more about wine, bourbon, scotch, and classic cocktail. After time I moved into making my own craft cocktail and syrups.
As time progresses, I learn that cocktail become more and more culinary in the craft of trying to create something new, innovative and pairs well with food. Being raised in a holistic, all natural environment where both of my parents lived on farms, we would by our produce from small, local farmers or grow our own. We tried to support our local community and try to limit the use of pesticides. I try to incorporate the same, fresh, all natural aspects into my everyday live including my cocktails.

---