Contemporary Kids
Past Event

February 19, 2017 / 12:00pm – 2:00pm
Makiko Maekawa
On-Site
---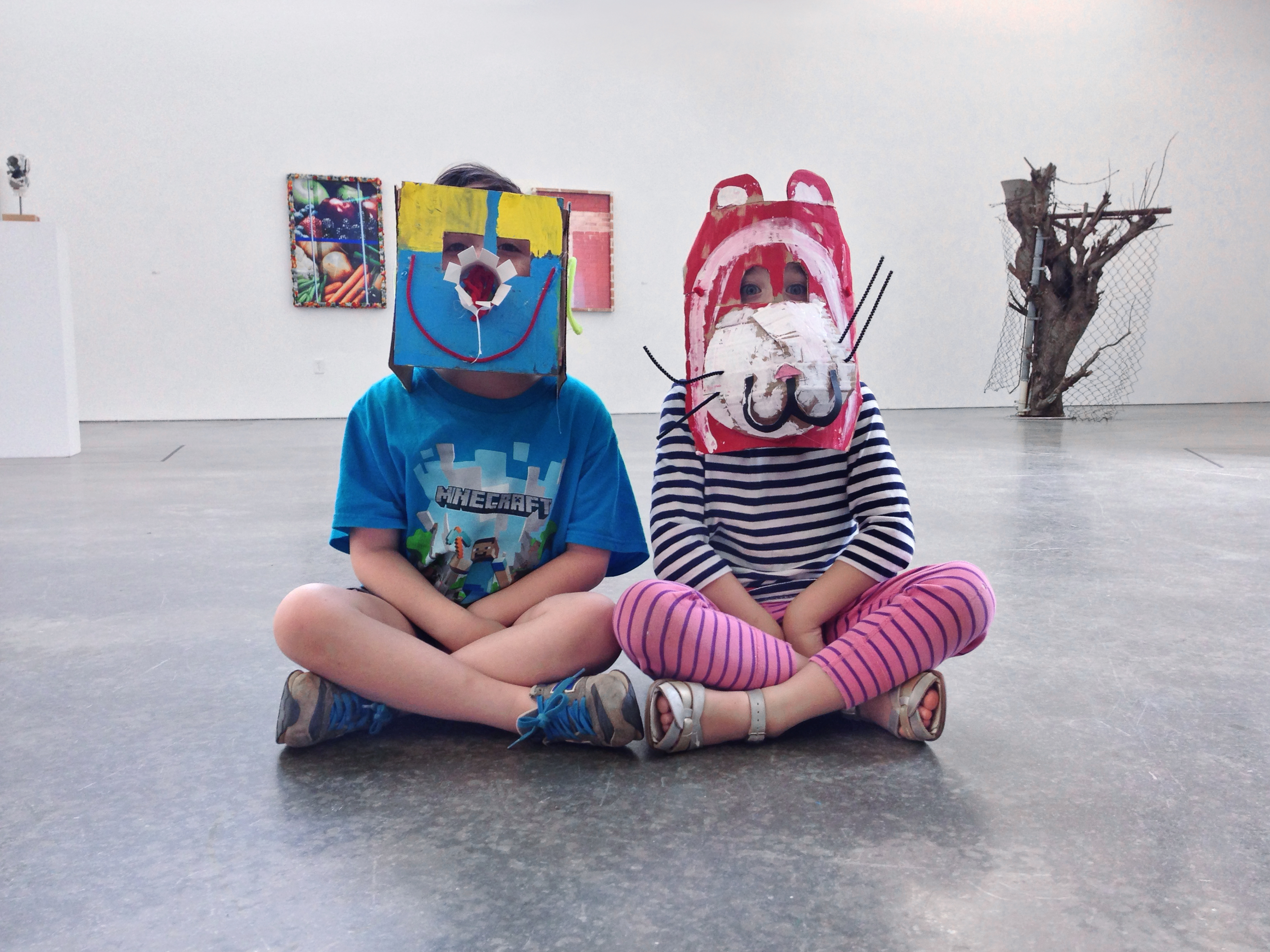 The Contemporary Kids program presents artist, Makiko Maekawa, who will showcase how kids can make a sculpture by wrapping yarn. Creating sculpture allows them to explore line and space in 3 dimensions. There will be easily malleable wire, foil, paper and tape to make the base for the sculpture. Also explore the outdoors around the Contemporary for a found objects as the base. Once base is complete, let's wrap the yarn to add color and design.
Please RSVP to [email protected]
Bio
Makiko believes kids have magical power in creativity and imagination. She is originally from Japan and studied photography in Baltimore, MD. As a child she learned that art is universal language that allows kids express their power. She currently lives in Atlanta and creates art in mixed media including photographic images.
---
Upcoming Events
April 22 / 12:00pm
Contemporary Kids
Contemporary Kids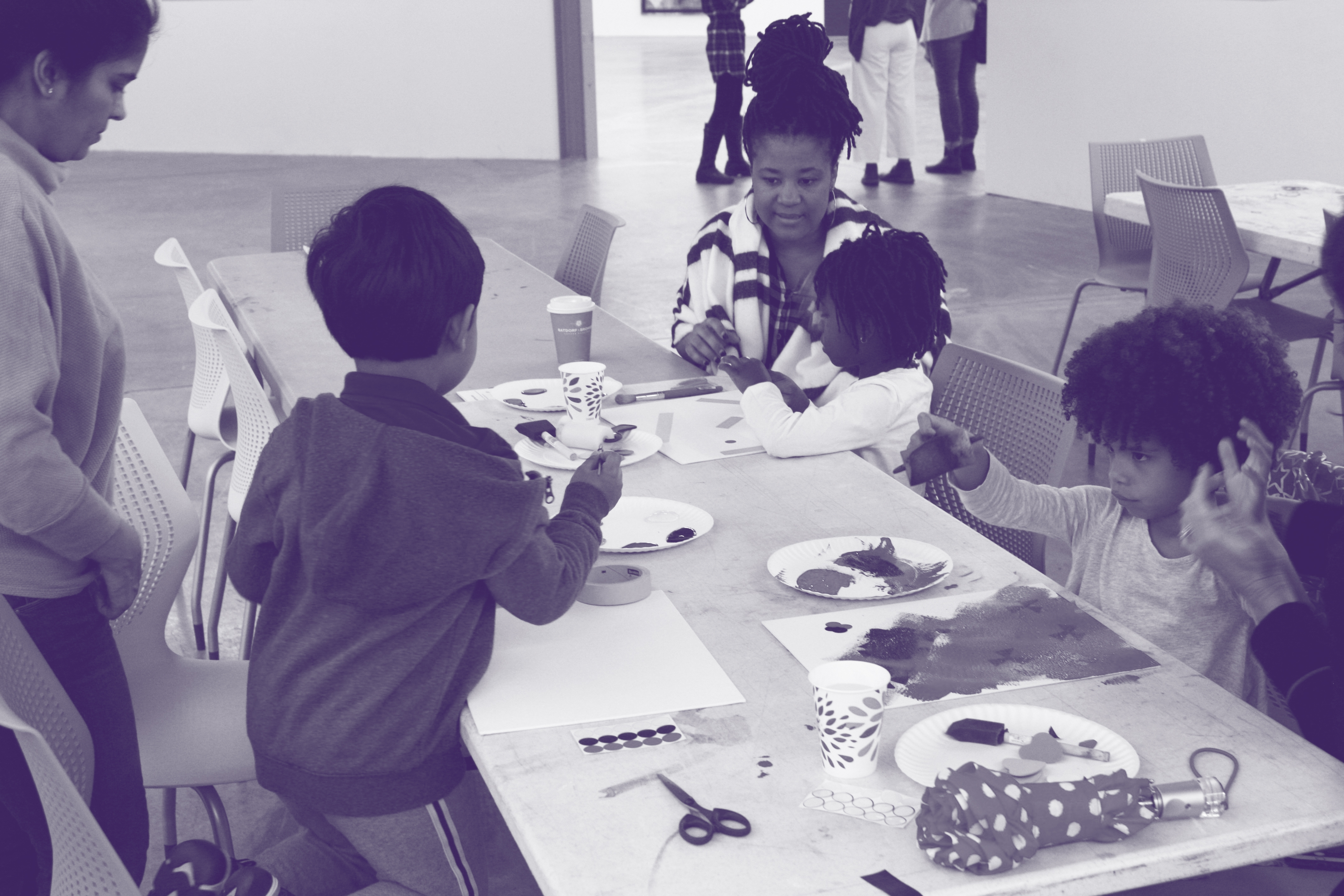 A free and interactive family-friendly program, Contemporary Kids introduces children to contemporary art and artists through approachable media and hands-on activities.

April 26 / 7:00pm
Contemporary Talks
A Conversation on Collecting
Presented by Gagosian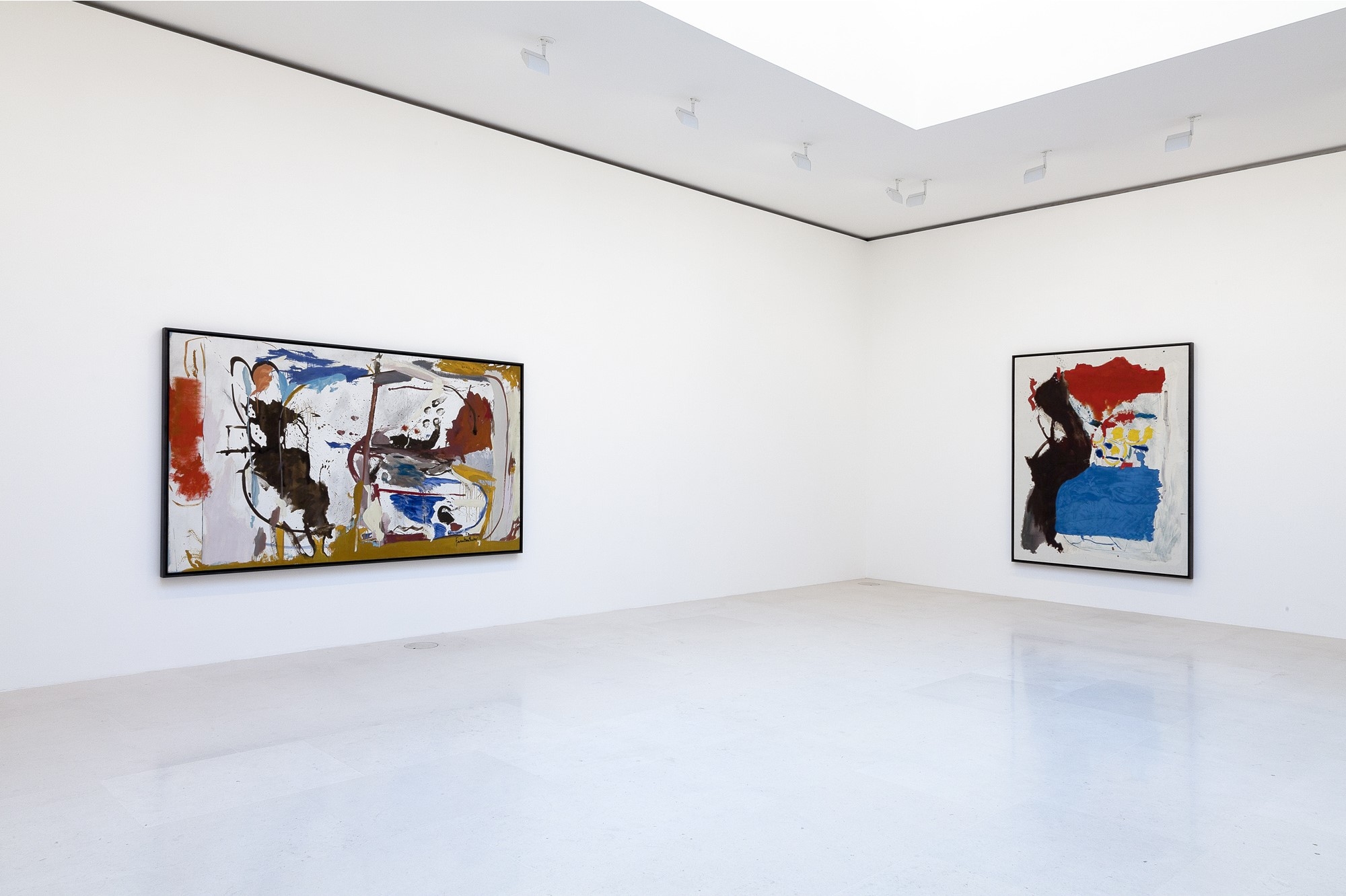 Contemporary Talks connects audiences with some of the most influential national thinkers and doers in art and culture working today.
April 29 / 10:30am
Movement Love
Movement Love
a yoga series
A yoga series presented by Maggie Benoit and collaborating audio and visual artists.