Contemporary Kids
Past Event

January 21, 2018 / 12:00pm – 2:00pm
Contemporary Kids
On-Site
---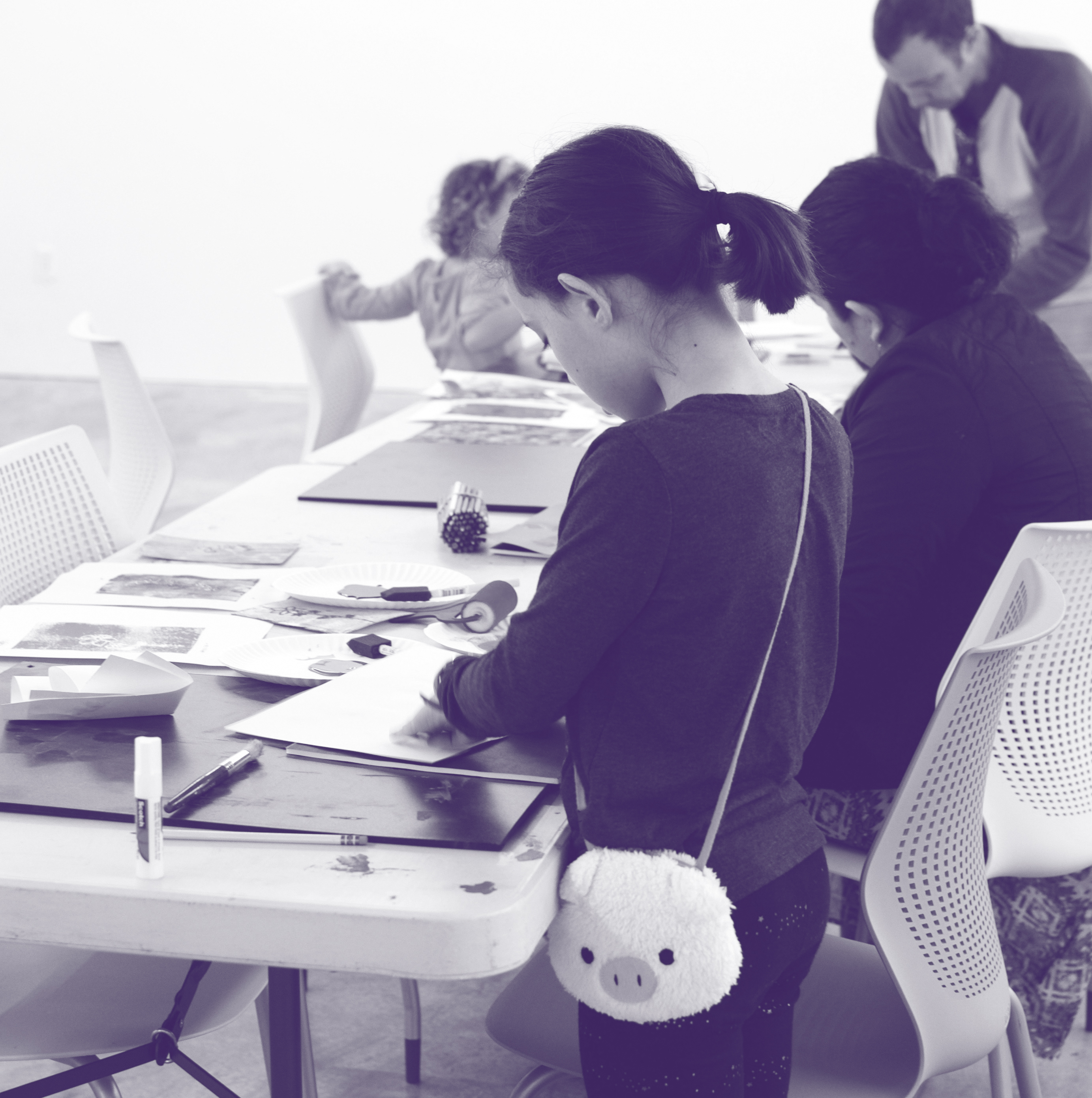 Join us in welcoming artist Makiko Maekawa for another family friendly Contemporary Kids program. Makiko will be teaching kids how they can use a variety of objects, paint, and paper to create contemporary works of art.
Please RSVP with the link above or click here.
Bio
Makiko believes kids have magical power in creativity and imagination. She is originally from Japan and studied photography in Baltimore, MD. As a child she learned that art is universal language that allows kids express their power. She currently lives in Atlanta and creates art in mixed media including photographic images.
---
Upcoming Events
July 19 / 7:00pm
Contemporary Cocktails
Thirsty Thursday + TWINS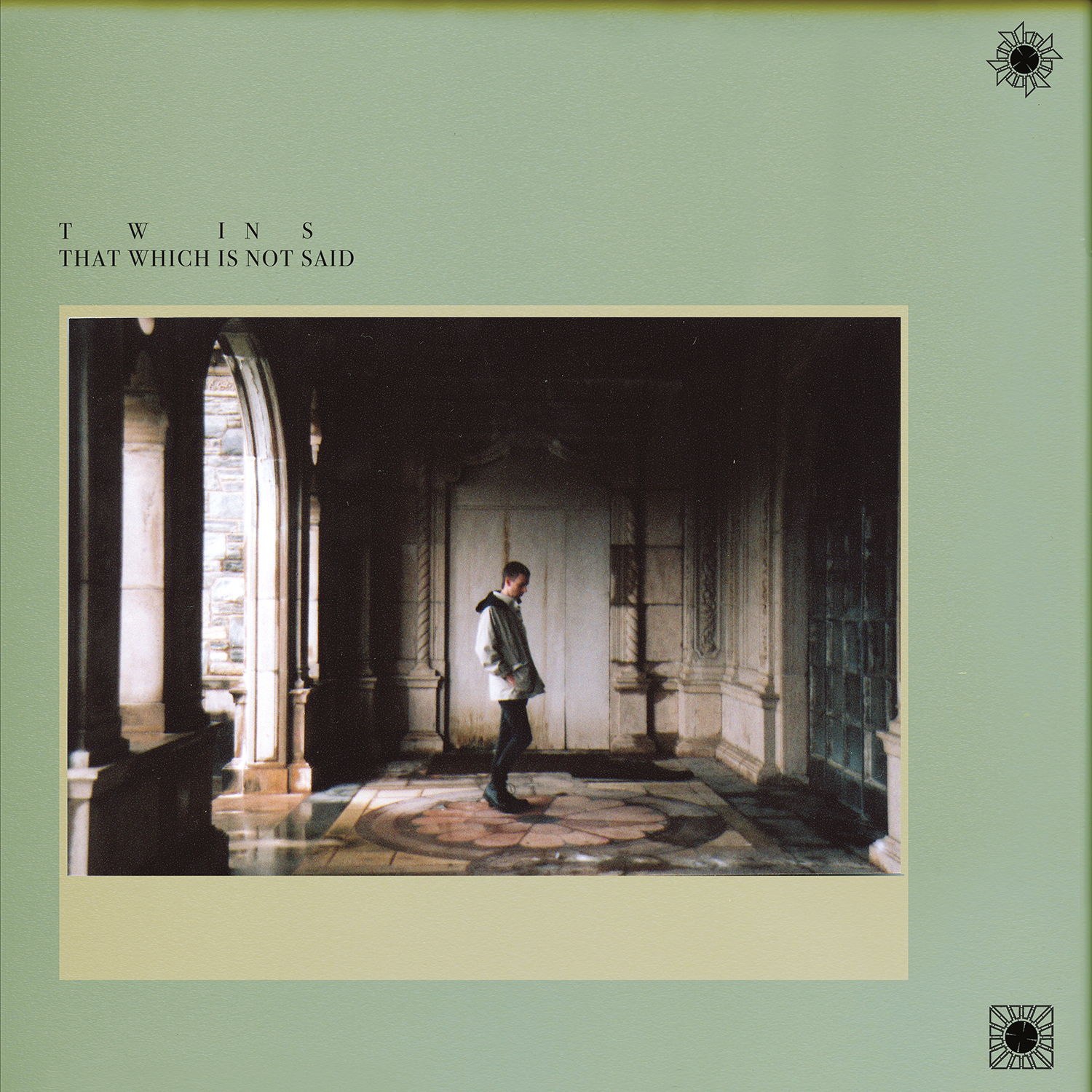 Join us as we welcome Matt Weiner of TWINS for a musical performance and enjoy cocktails by our Mixologist-in-Residence.

July 22 / 12:00pm
Contemporary Kids
Contemporary Kids
A free and interactive family-friendly program, Contemporary Kids introduces children to contemporary art and artists through approachable media and hands-on activities.

July 24 / 11:00am
Contemporary Off-Site
Home Is Where the Art Is
Atlanta History Center

You are invited to go behind-the-scenes and see some of Atlanta's best contemporary art collections.