Contemporary Kids
January 21, 2018 / 12:00pm – 2:00pm
Contemporary Kids
On-Site
---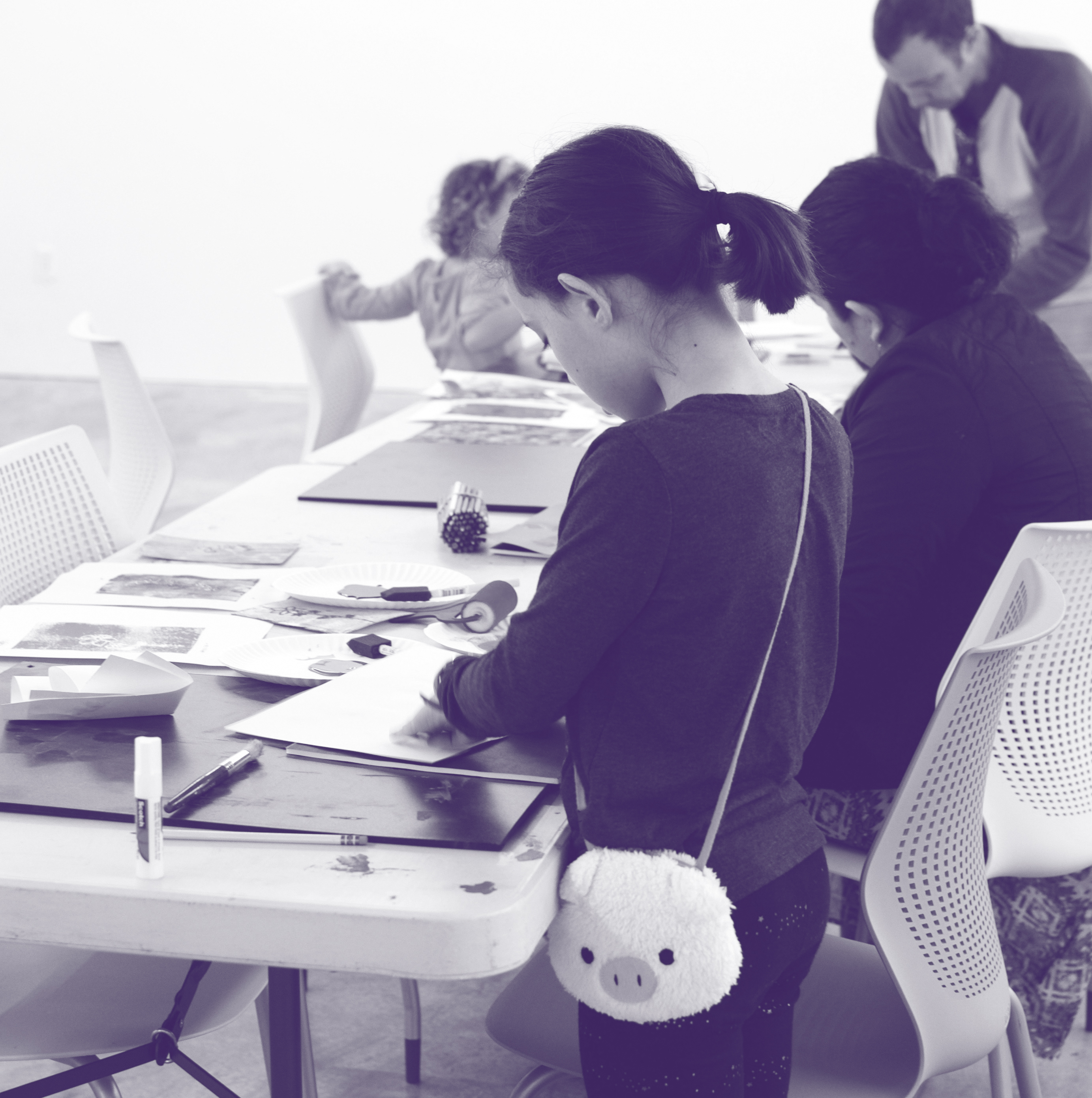 Join us in welcoming artist Makiko Maekawa for another family friendly Contemporary Kids program. Makiko will be teaching kids how they can use a variety of objects, paint, and paper to create contemporary works of art.
Please RSVP with the link above or click here.
Bio
Makiko believes kids have magical power in creativity and imagination. She is originally from Japan and studied photography in Baltimore, MD. As a child she learned that art is universal language that allows kids express their power. She currently lives in Atlanta and creates art in mixed media including photographic images.
---
Upcoming Events
January 25 / 6:00pm
Contemporary Cocktails
The Queer Sex Issue
Southern Queer Representation in Arts & Media
Presented by WUSSY Mag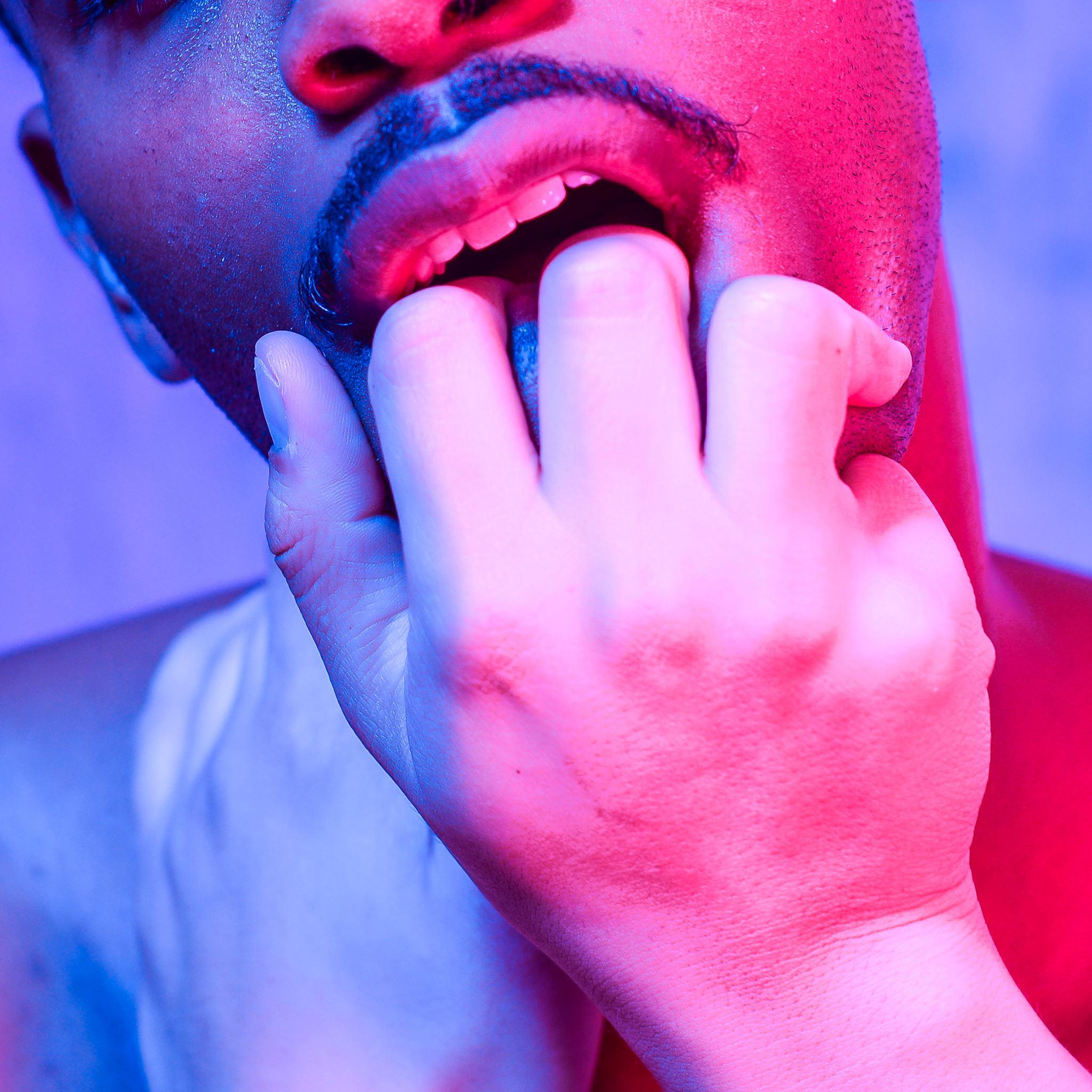 Join us in welcoming WUSSY Mag for an issue release party of "The Queer Sex Issue", a brand-new arts/literary zine featuring work from over 30 Queer artists.
February 1 / 7:00pm
Contemporary Talks
Max Teicher of Gagosian
On Collecting
Presented by Gagosian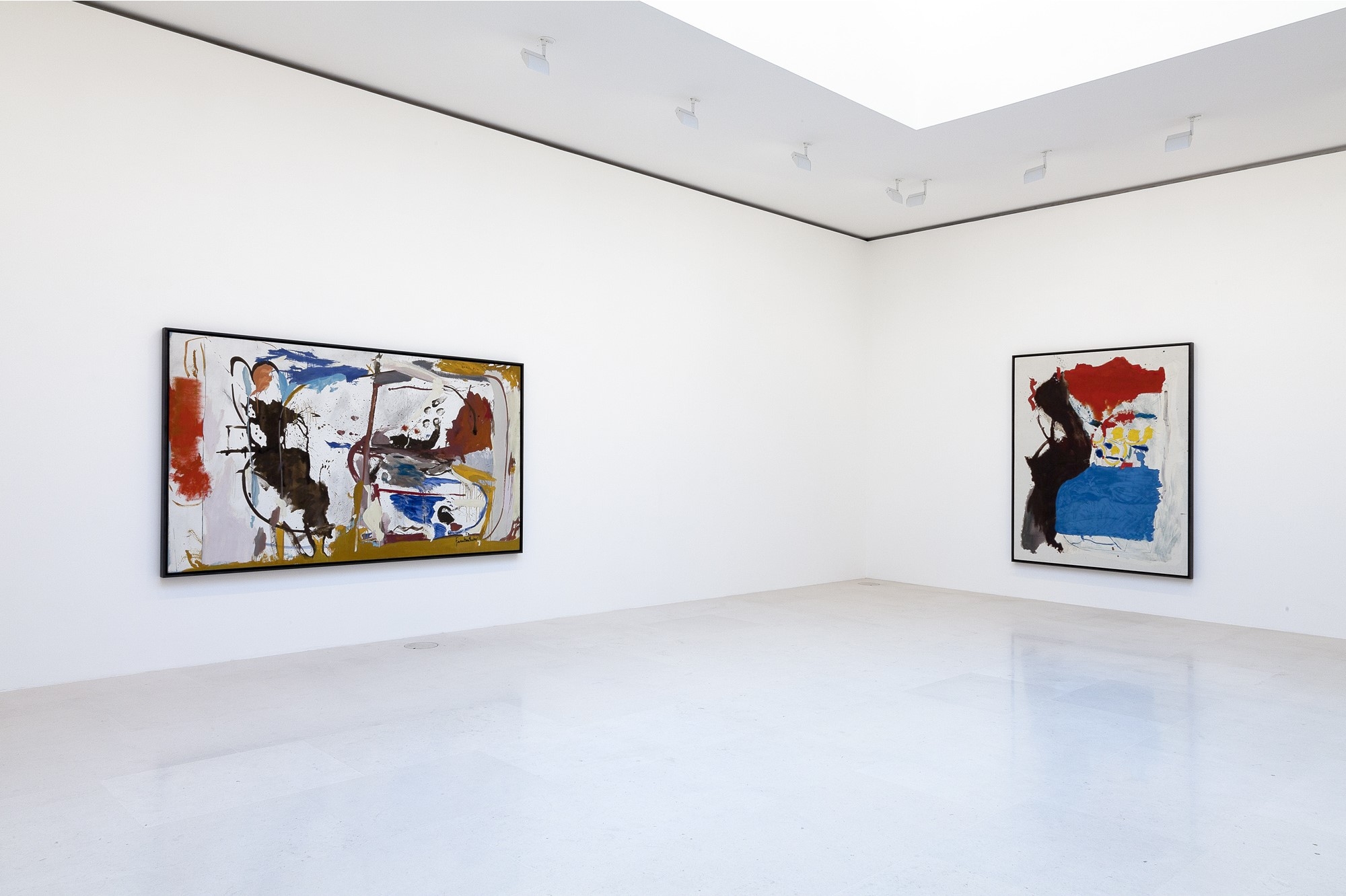 Contemporary Talks connects audiences with some of the most influential national thinkers and doers in art and culture working today. The series On Collecting will comprise of three lectures to be held over the course of the fiscal year.
February 3 / 11:30am
Contemporary Talks
Humane Living in the 21st Century
Presented by Atlanta Humane Society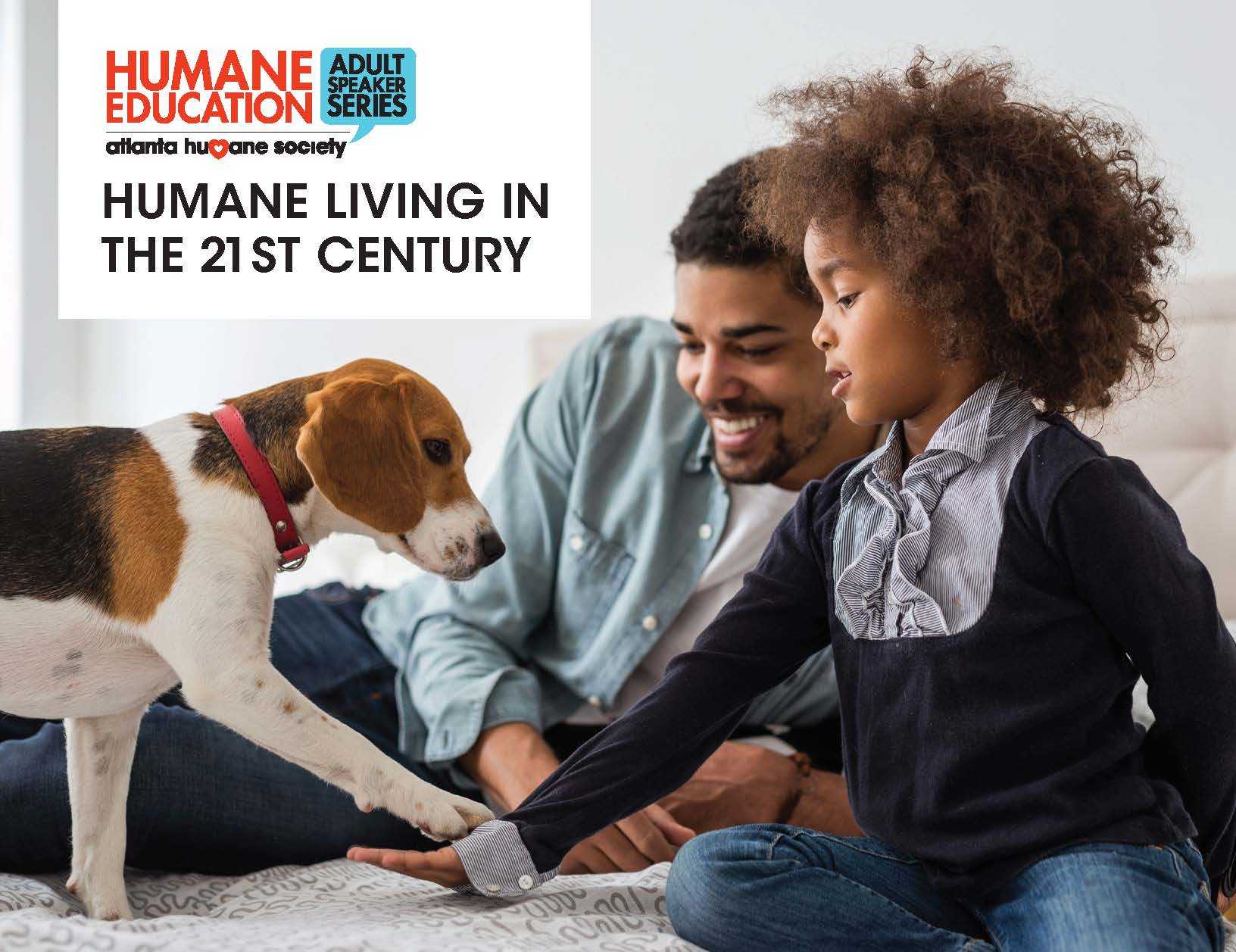 Join us for a panel discussion of humane living that considers human-animal interactions in a variety of aspects such as food choices, family life, and the use of our disposable dollars in ways that help, not harm, animals.