Contemporary Kids
January 27, 2019 / 12:00pm – 2:00pm
Contemporary Kids
On-Site
---
Join us in welcoming artist Makiko Maekawa for another family friendly Contemporary Kids program. Makiko will be teaching kids how they can use a variety of objects, paint, and paper to create contemporary works of art.
RSVP with the link above or click here.
Bio
Makiko believes kids have magical power in creativity and imagination. She is originally from Japan and studied photography in Baltimore, MD. As a child she learned that art is universal language that allows kids express their power. She currently lives in Atlanta and creates art in mixed media including photographic images.
---
Upcoming Events
January 17 / 7:00pm
Contemporary Cocktails
Atlanta Biennial Exhibition Opening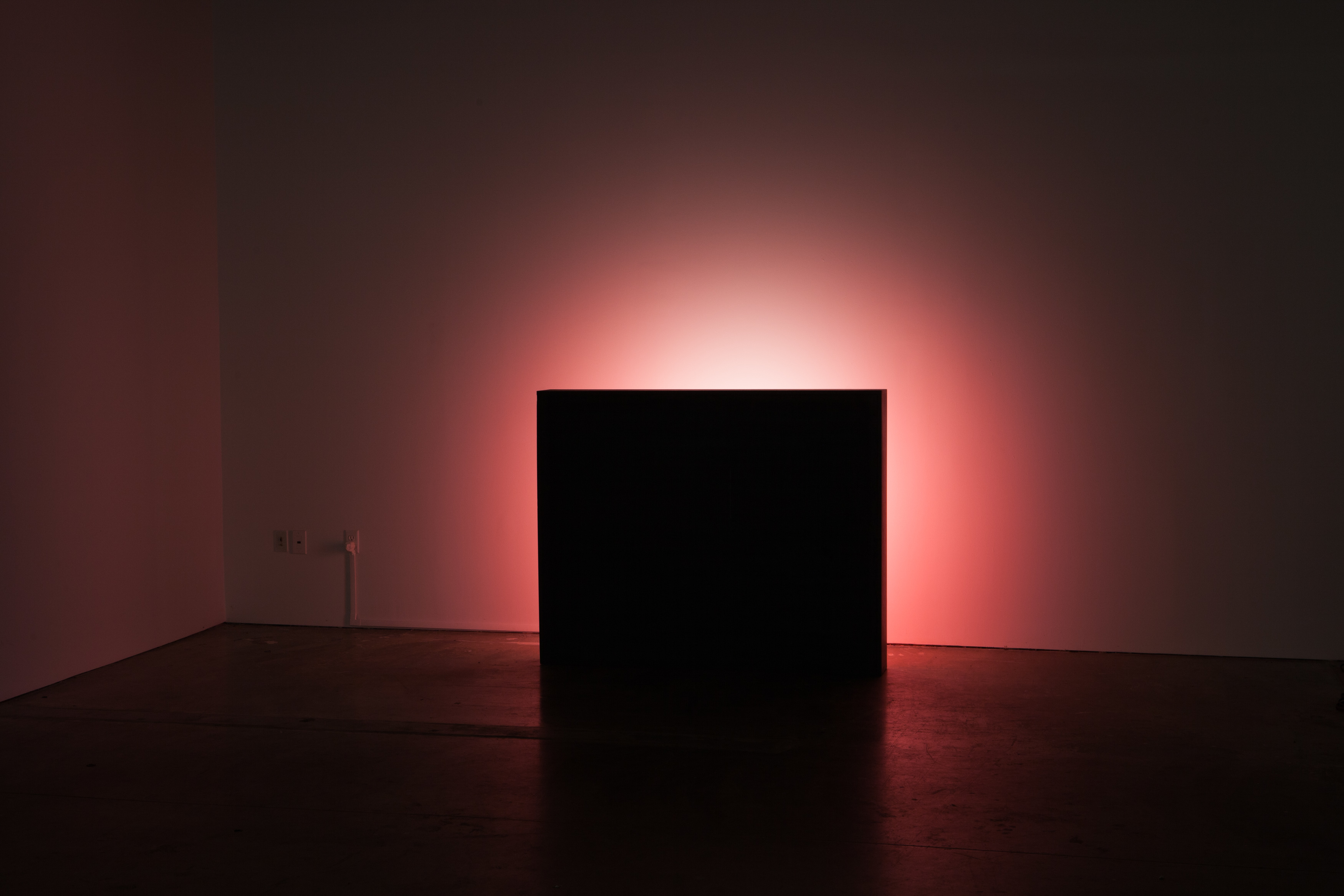 Join us for a first look at the 2019 Atlanta Biennial. A thousand tomorrows brings together twenty artists from across the southeast share their voice through visual arts, television, fiber arts, music and sound.

January 19 / 12:00pm
Contemporary Cocktails
Curator Tour
Led by Daniel Fuller and Phillip March Jones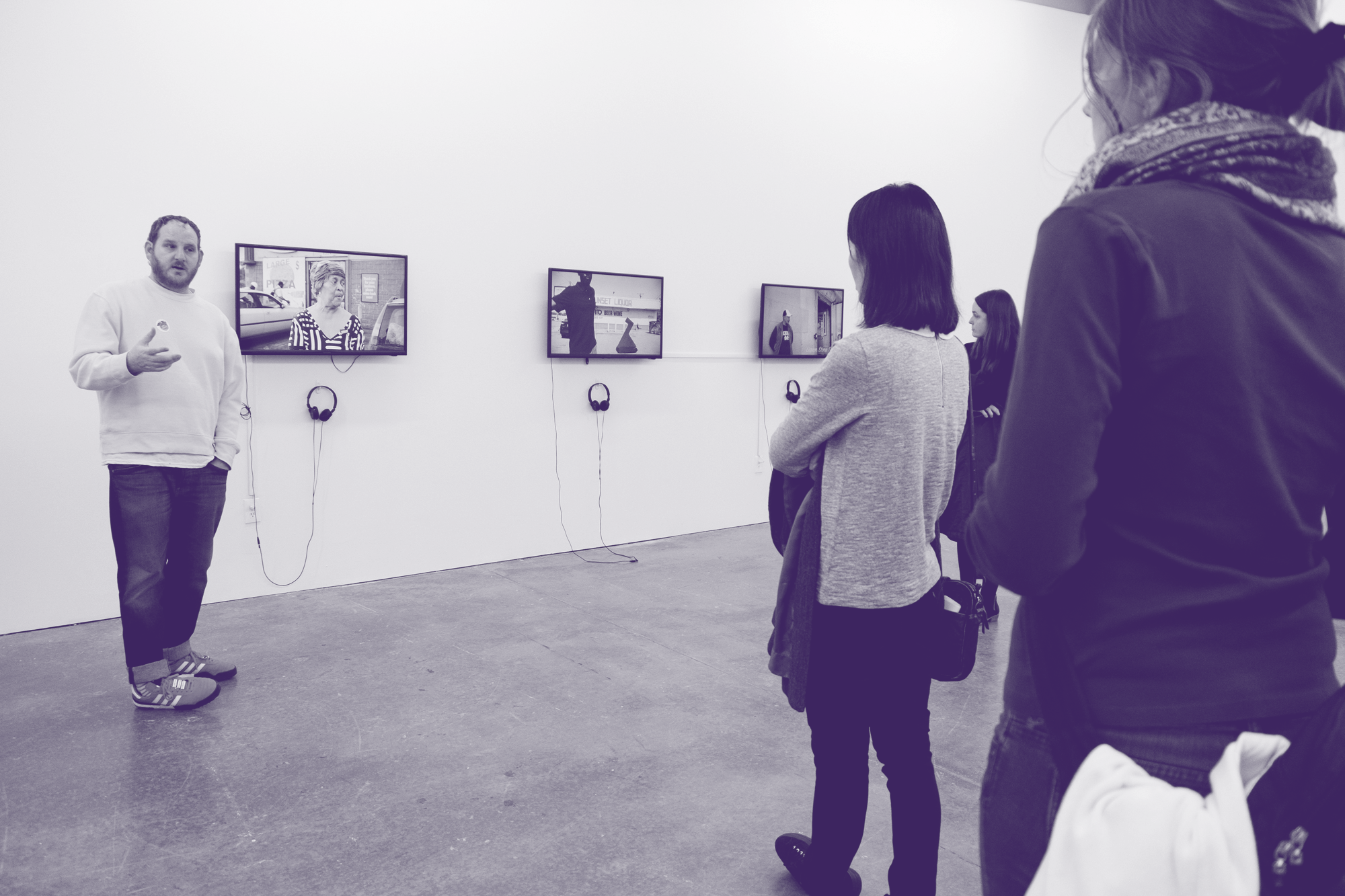 Join our curator, Daniel Fuller, for an in-depth discussion of our current exhibitions.
January 20 / 10:30am
Movement Love
Movement Love
a yoga series
A yoga series presented by Maggie Benoit and collaborating audio and visual artists.