Contemporary Kids
October 27, 2019 / 12:00pm – 2:00pm
Contemporary Kids
On-Site
---
Join us in welcoming artist Makiko Maekawa for another family friendly Contemporary Kids program. Makiko will be teaching kids how they can use a variety of objects, paint, and paper to create contemporary works of art.
RSVP with the link above or click here.
Bio
Makiko believes kids have magical power in creativity and imagination. She is originally from Japan and studied photography in Baltimore, MD. As a child she learned that art is universal language that allows kids express their power. She currently lives in Atlanta and creates art in mixed media including photographic images.
---
Upcoming Events
October 24 / 7:00pm
Contemporary Cocktails
We Are in Open Circuits: Writings by Nam June Paik
Book Launch
Presented by Georgia Tech and MIT Press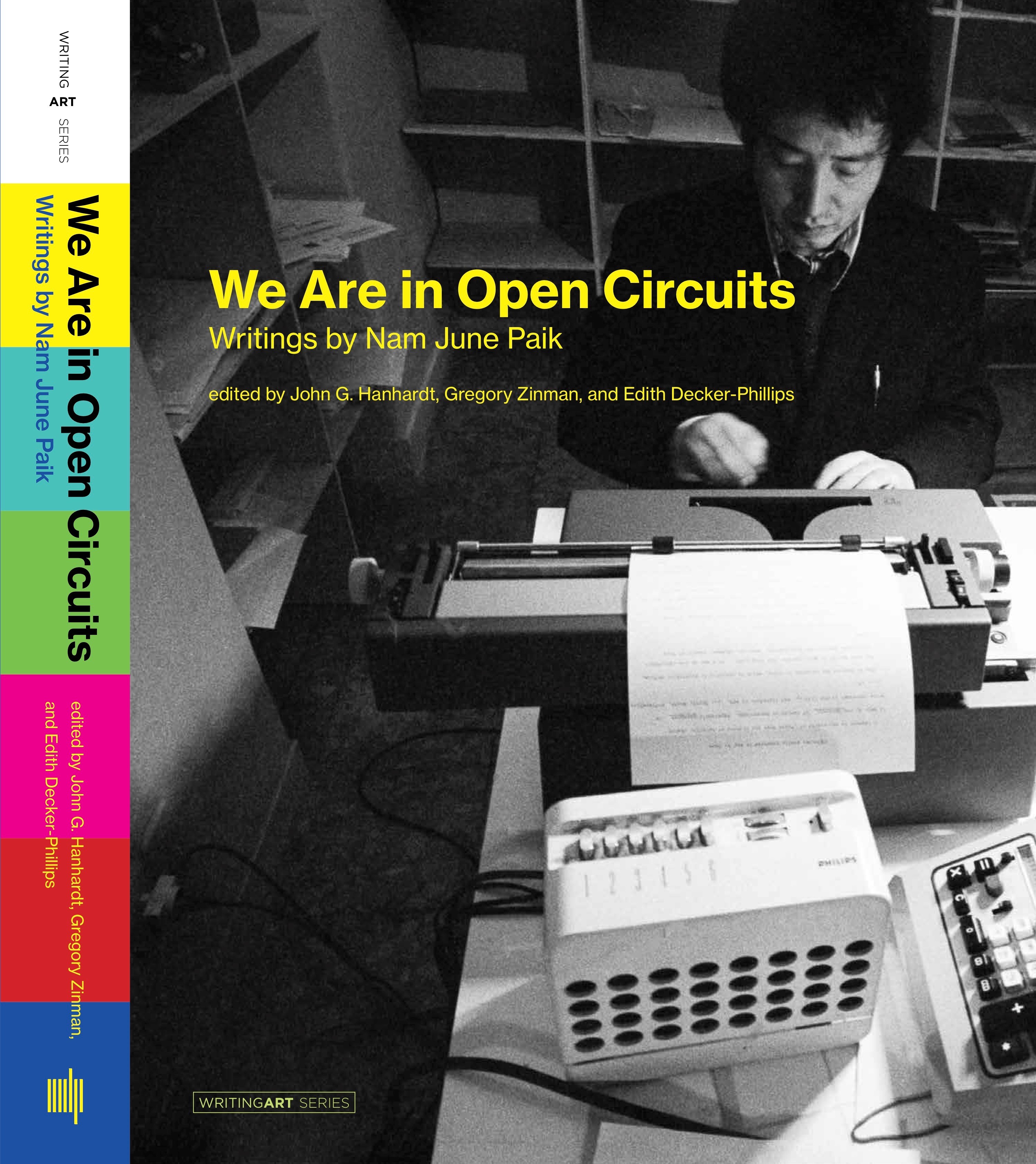 Join us for the book launch of We Are In Open Circuits: Writings by Nam June Paik, lead by editor Gregory Zinman.
October 26 / 12:00pm
Contemporary Talks
Discrit
Wasting my Beautiful Mind: Understanding the Poetics of Black Fungibility
Join us for Discrit, a free art education initiative spanning lectures, screenings, workshops, and panels designed to foster lively conversation and speculation about contemporary art and culture.
November 1 / 5:30pm
Off-site
Member Preview
of SCAD Open Studio Night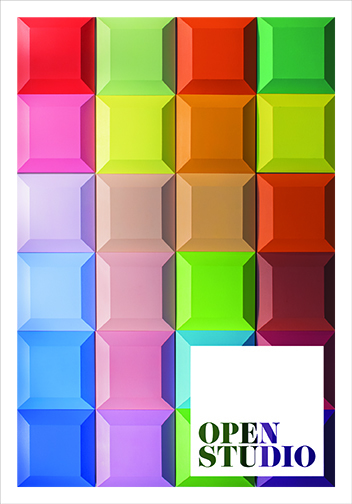 Join other members of Atlanta Contemporary for a special preview reception of SCAD Open Studio Night.