Contemporary Kids
October 24, 2021 / 12:00pm – 2:00pm
Contemporary Kids
Activity
---
Join us in welcoming artist Makiko Maekawa for another family friendly Contemporary Kids program. Makiko will be teaching kids how they can use a variety of objects, paint, and paper to create contemporary works of art.

This event will be in person, outside on our Pavilion. Parents/Guardians are welcome to assist their children at their station. No more than 2 parents/guardians per child. All attendees must wear a mask and follow our Visitor Guidelines.


Bio
Makiko believes kids have magical power in creativity and imagination. She is originally from Japan and studied photography in Baltimore, MD. As a child she learned that art is universal language that allows kids express their power. She currently lives in Atlanta and creates art in mixed media including photographic images.
---
Upcoming Events
October 21 / 6:00pm
Workshop
Pop Up
On-site art making for all ages and ability levels to explore contemporary art through a variety of techniques and experiences.

October 21 / 7:00pm
Performance
Xavier Lewis
Join us for live performances by Xavier Lewis in support of his show The Angst of the Proletariat.
October 28 / 6:30pm
Special Event
Collective DayDreaming Activation
Presented by The Nap Ministry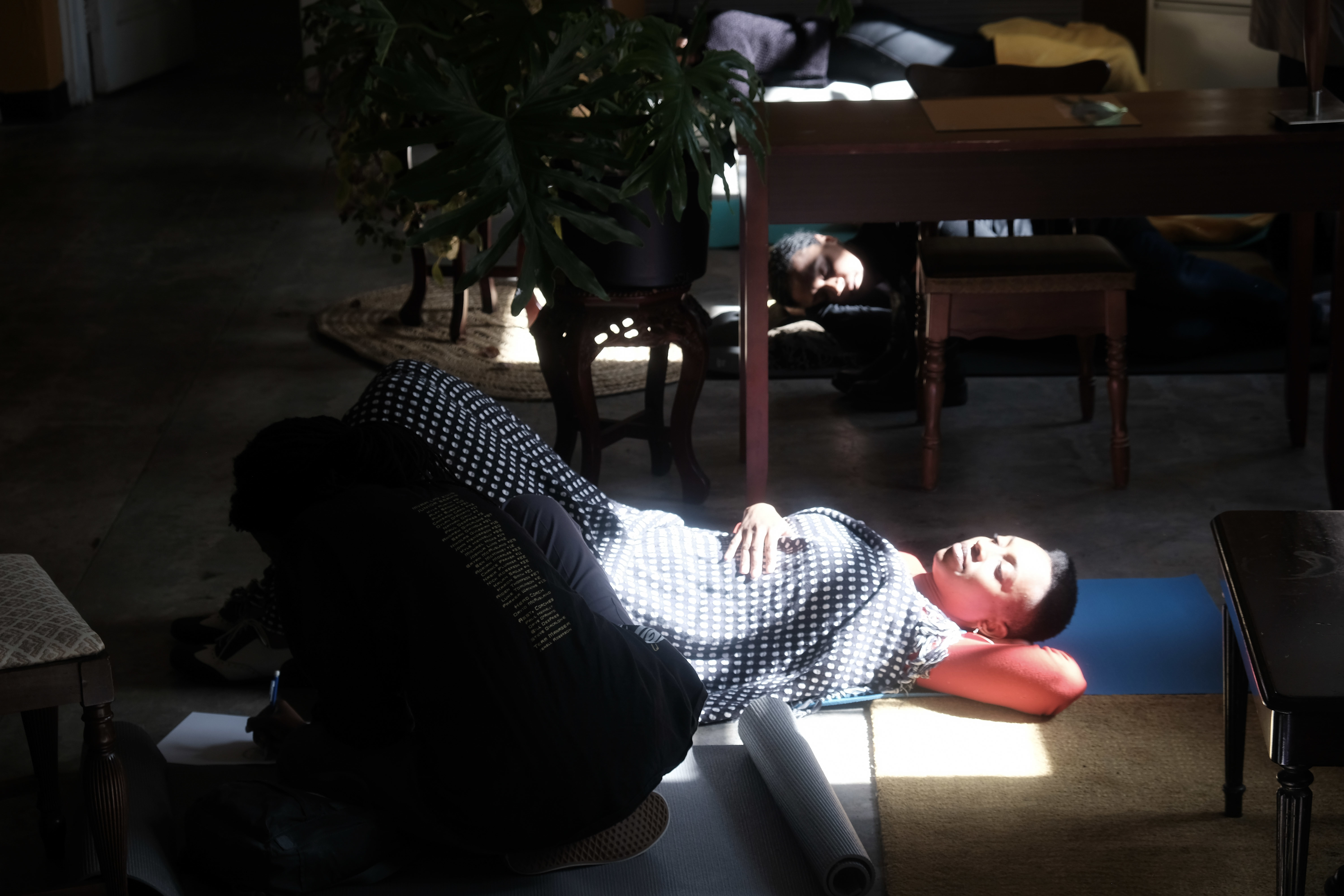 A collective moment of guided rest via daydreaming and live sound.