Contemporary Kids
March 21, 2021 / 12:00pm – 2:00pm
Contemporary Kids
Activity
---
Join us in welcoming artist Makiko Maekawa for another family friendly Contemporary Kids program. Makiko will be teaching kids how they can use a variety of objects, paint, and paper to create contemporary works of art.

This event will be in person. Attendance is capped at 8 students. Each student will have their own art station with material packets provided. Parents/Guardians are welcome to assist their children at their station. No more than 2 parents/guardians per child. All attendees must wear a mask and follow our Visitor Guidelines.

Safety Details
All attendees must wear a CDC-approved mask and follow our Visitor Guidelines.
All Visitors are required to wear a mask. This requirement does not apply to children under the age of 2. 
Visitors are expected to follow health guidelines on social distancing, maintaining at least 6 feet apart at all times. 
 All staff and volunteers will be wearing masks, and hand sanitation is located throughout the galleries.
Food and/or drinks are not permitted in the galleries.
Bio
Makiko believes kids have magical power in creativity and imagination. She is originally from Japan and studied photography in Baltimore, MD. As a child she learned that art is universal language that allows kids express their power. She currently lives in Atlanta and creates art in mixed media including photographic images.
---
Upcoming Events
March 3 – March 31
Special Event
Homeless Period Project
Donation Drive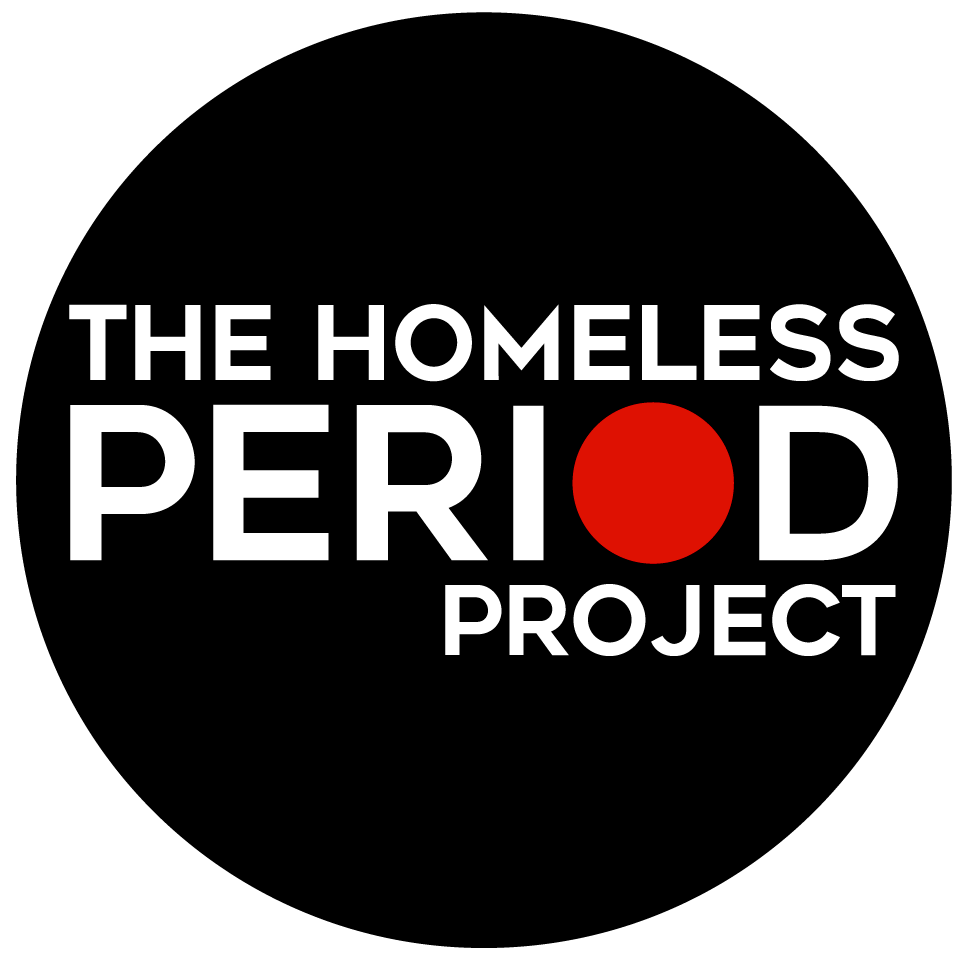 For the month of March, Atlanta Contemporary is excited to work with the Homeless Period Project to collect period products for those who live in communities that lack access to menstrual hygiene.
March 6 / 12:00pm
Contemporary Talks
Discrit
Subaltern Voice in Photography
Join us for Discrit, a free art education initiative spanning lectures, screenings, workshops, and panels designed to foster lively conversation and speculation about contemporary art and culture.
March 8 / 6:00pm
Virtual
Meditate + Create
Hannah Joy
Atlanta Contemporary hosts a session of mindfulness-based activities to inspire awareness, creativity, and healing for everyone.