Contemporary Kids
Past Event

April 25, 2021 / 12:00pm – 2:00pm
Contemporary Kids
Activity
---
Join us in welcoming artist Makiko Maekawa for another family friendly Contemporary Kids program. Makiko will be teaching kids how they can use a variety of objects, paint, and paper to create contemporary works of art.

This event will be in person. Attendance is capped at 8 students. Each student will have their own art station with material packets provided. Parents/Guardians are welcome to assist their children at their station. No more than 2 parents/guardians per child. All attendees must wear a mask and follow our Visitor Guidelines.

Safety Details
All attendees must wear a CDC-approved mask and follow our Visitor Guidelines.
All Visitors are required to wear a mask. This requirement does not apply to children under the age of 2. 
Visitors are expected to follow health guidelines on social distancing, maintaining at least 6 feet apart at all times. 
 All staff and volunteers will be wearing masks, and hand sanitation is located throughout the galleries.
Food and/or drinks are not permitted in the galleries.
Bio
Makiko believes kids have magical power in creativity and imagination. She is originally from Japan and studied photography in Baltimore, MD. As a child she learned that art is universal language that allows kids express their power. She currently lives in Atlanta and creates art in mixed media including photographic images.
---
Upcoming Events
October 5 / 6:00pm
Open Studios
Open Studios
Studio Artist Program
Join us as we spotlight our studio artists, see their work firsthand, and share a cocktail in support of local working artists in Atlanta.
October 7 / 2:00pm
Contemporary Talks
Drawn Together | Artist Talk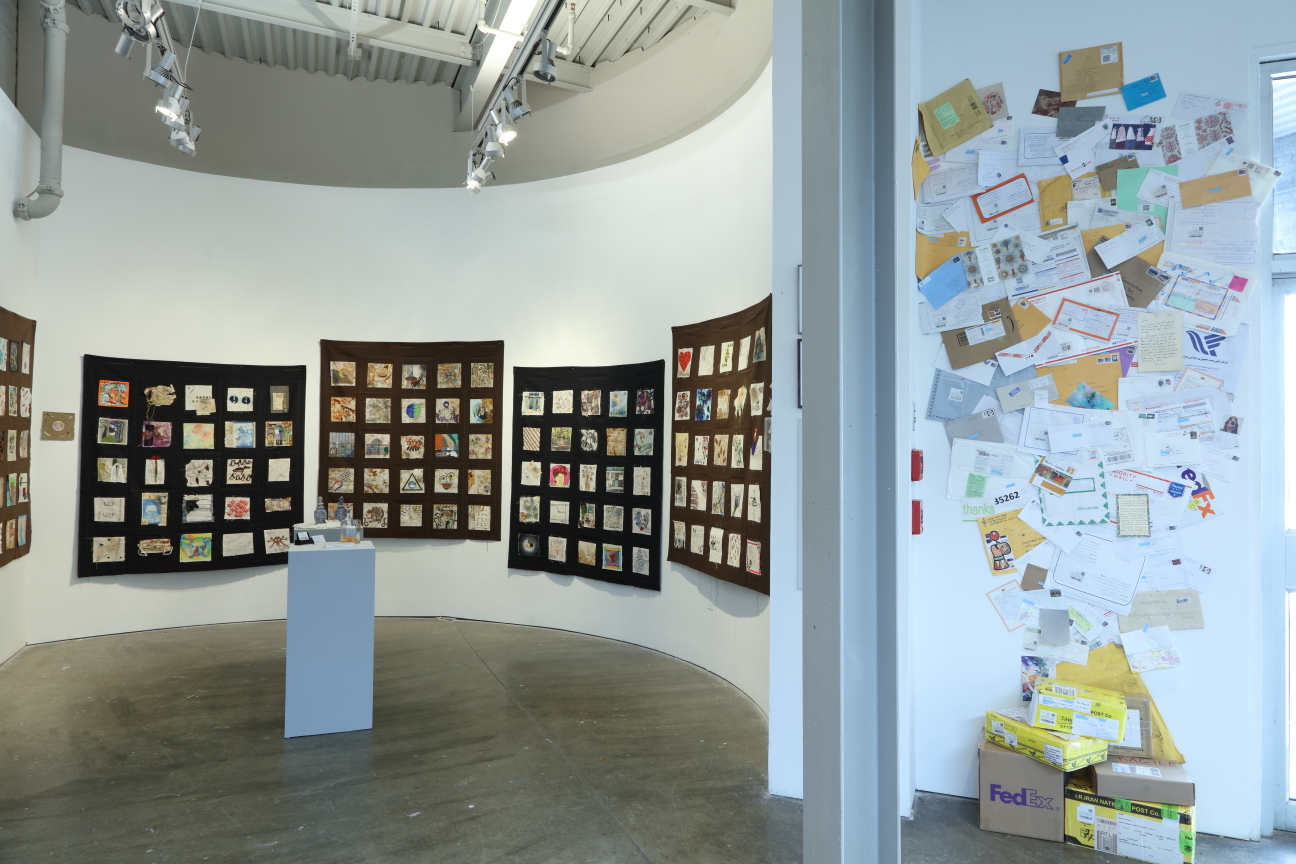 Join Soude Dadras (curator) and Jessica Caldas (artist) for a discussion about the exhibition Drawn Together currently on view in Contemporary On-Site.
October 26 / 6:00pm
Opening
Project Space Exhibitions Opening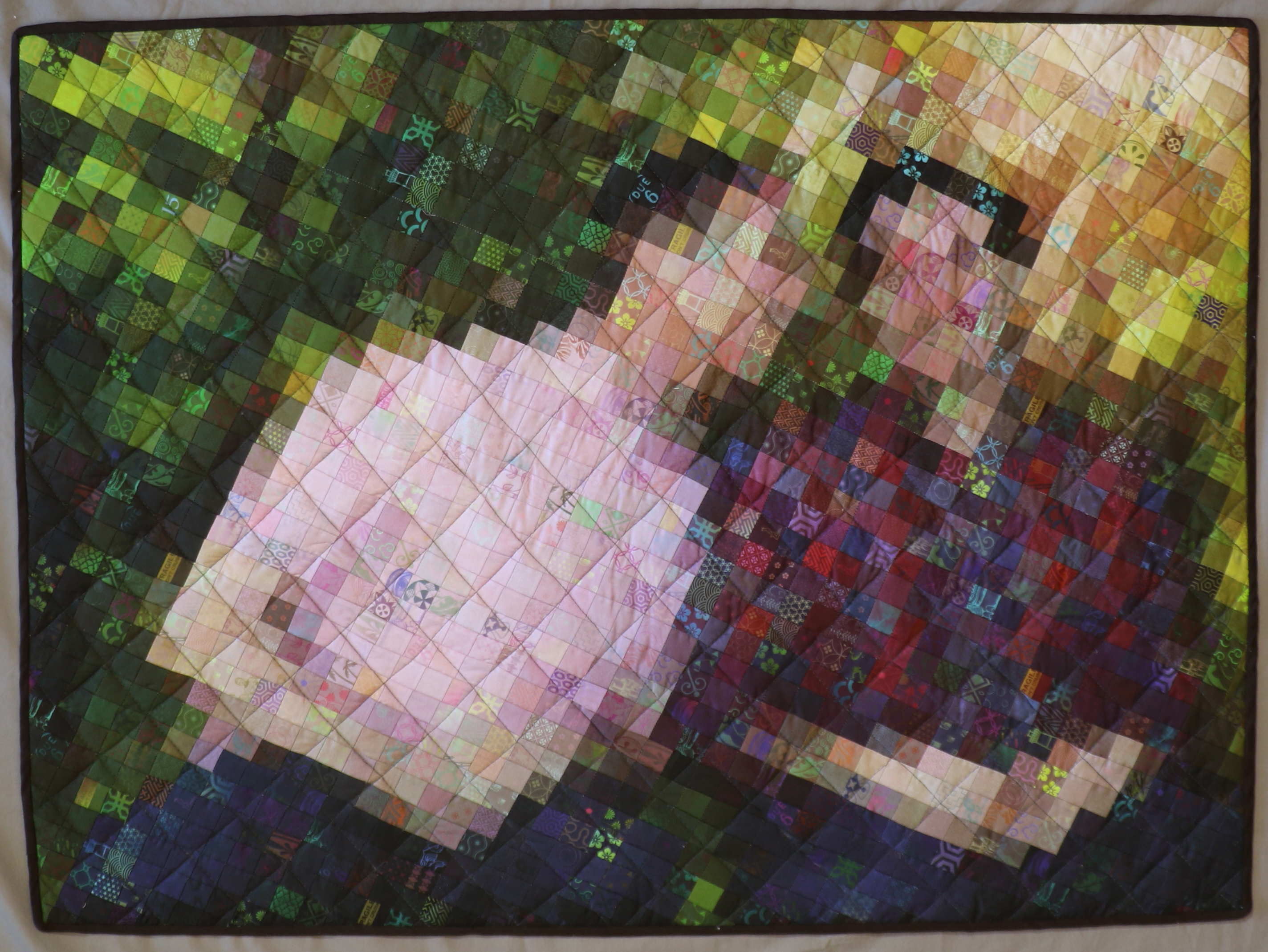 Join us for the opening of 4 new exhibitions in our Project Space galleries.